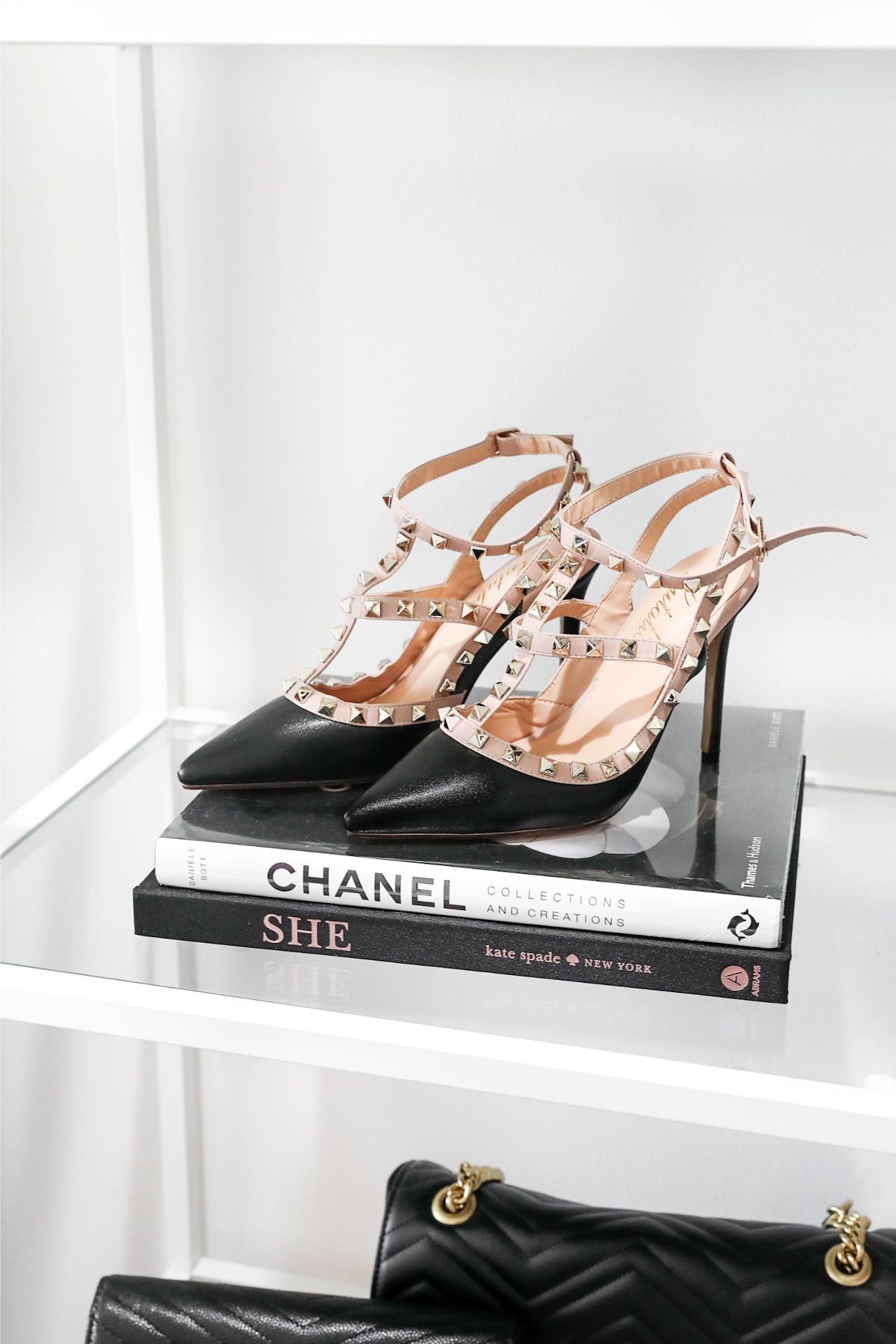 Amazon Accessory Haul | Designer Dupes + GIVEAWAY!
Hey everyone, happy Friday Eve! I have been collecting some new Amazon purchases lately and figured it was time I did a fun roundup haul to show you guys! I decided to split the posts up, today I am going to show you all the accessories and in the next few weeks I will show you a HUGE fall fashion haul! I already have some of the items, but I accidentally bought a ton more on Tuesday while I was creating the NSALE Dupes post haha! So I decided I need to make two different posts!
So today I am going to show you all the accessories I have snagged in the last month! I am also going to be giving away a ton of the earrings plus the fake Louis Vuitton items you see in this post! Scroll to the end for details!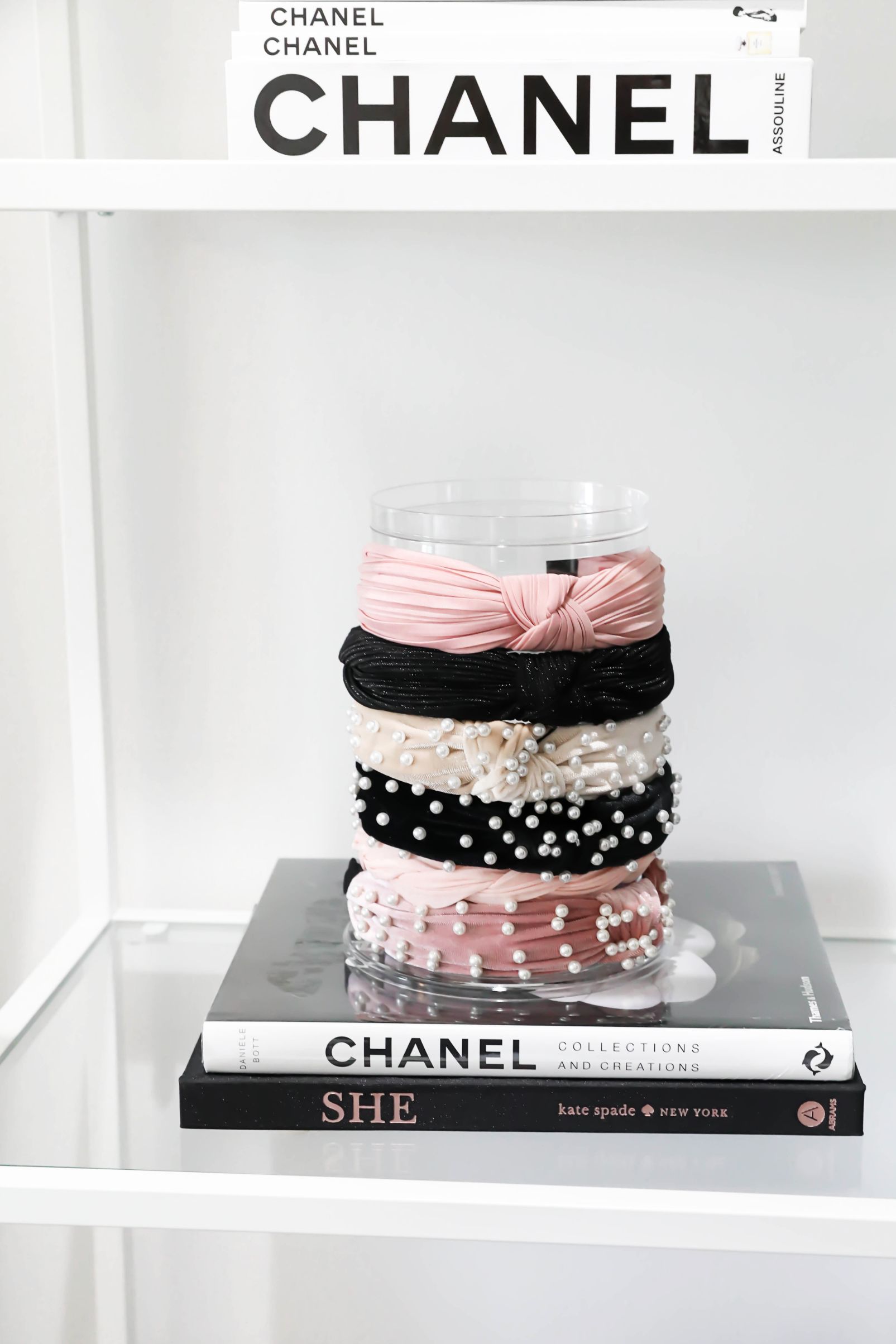 First up, these pearl headbands! These are cutest dupes to the $150 Lele Sadoughi ones! I also bought this acrylic headband stand off of Amazon the other day and it looks so cute on my bookshelves! To be honest, I have only worn these headbands a few times (see a photo here) so I really need to step it up. If you want to see a hair post soon let me know!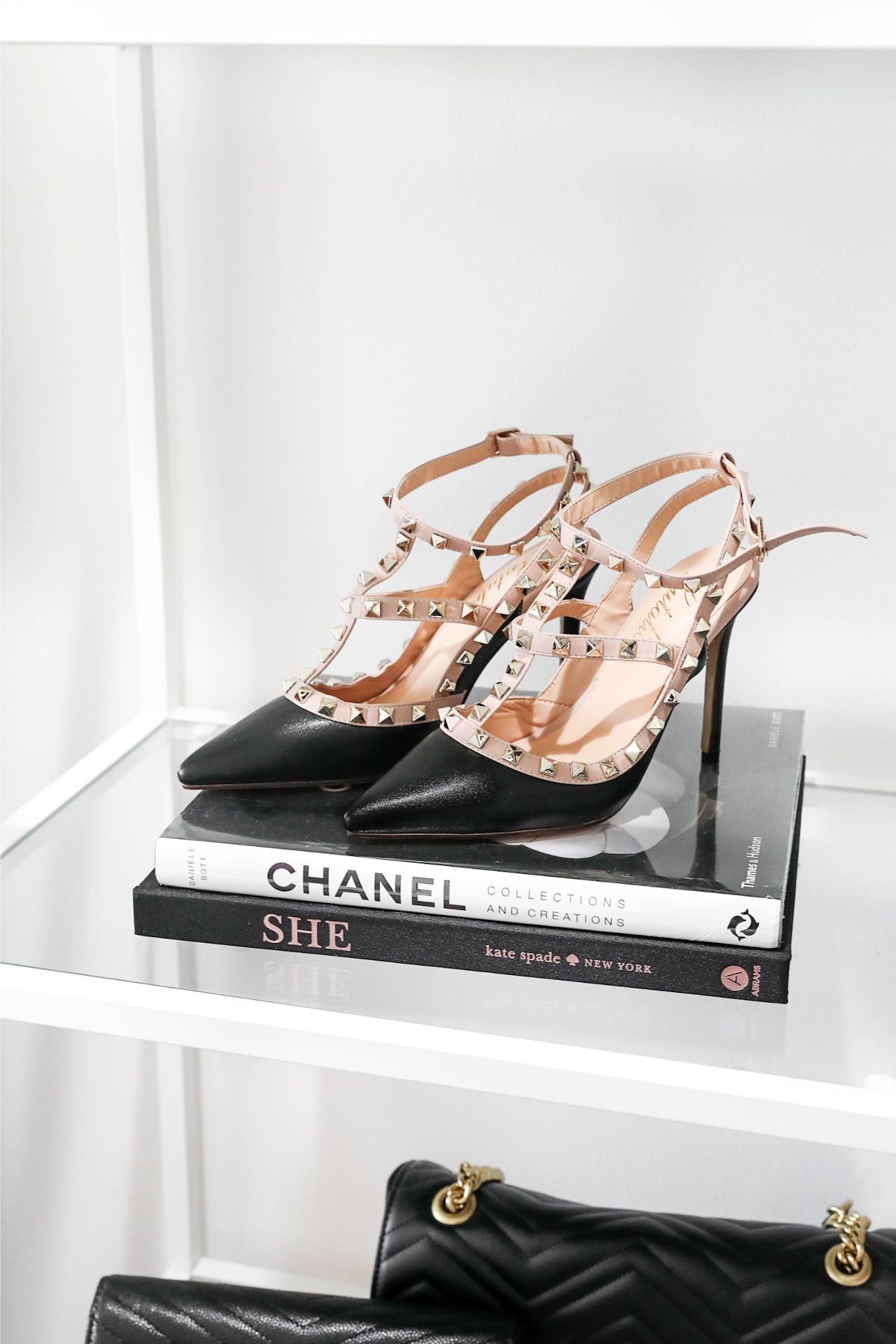 These may not be considered an "accessory" because they're shoes, but I have been meaning to try out the Valentino dupes that are sold on Amazon! I don't wear heels that often, but honestly these look cute just sitting on my bookshelf! They come in so many colors too!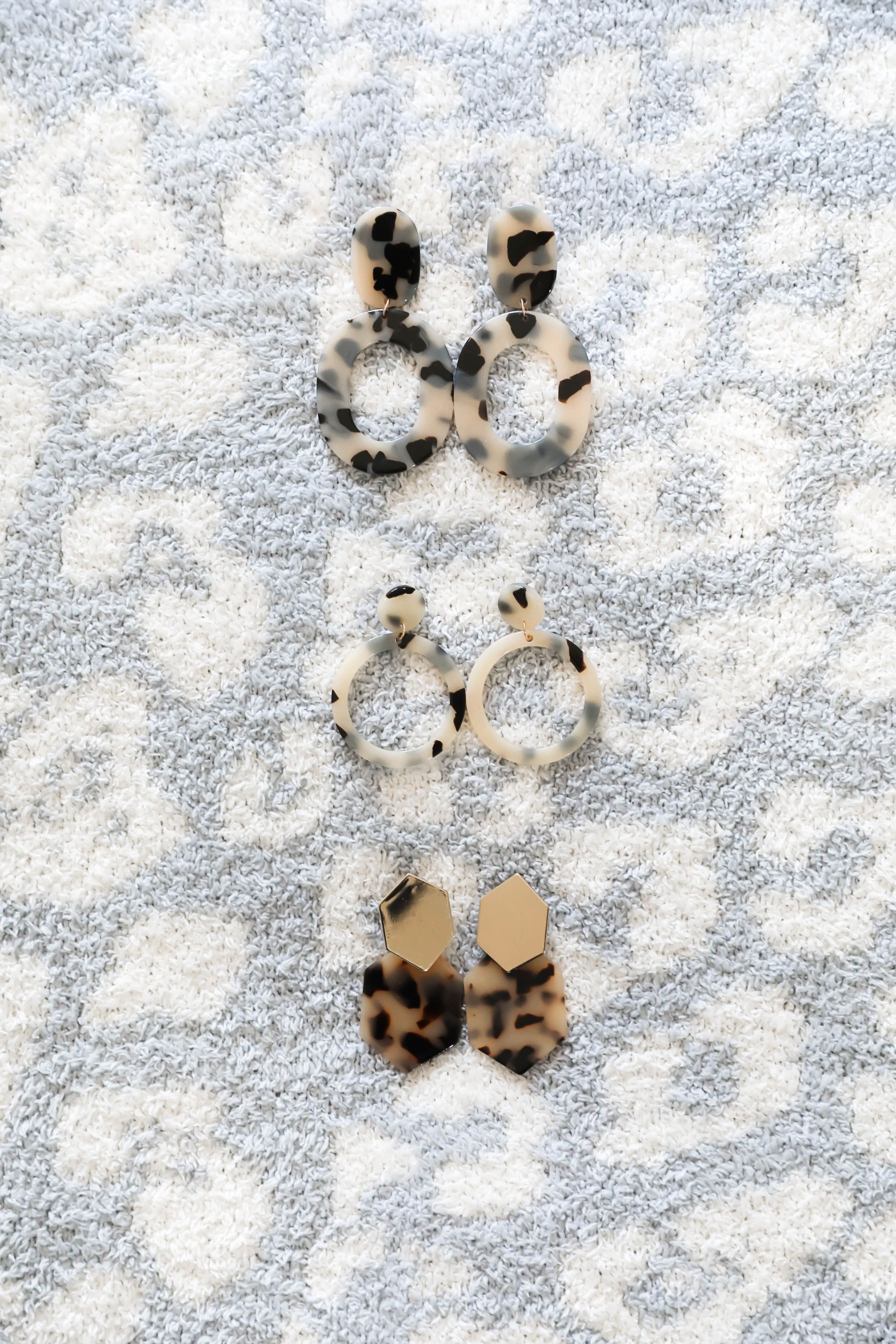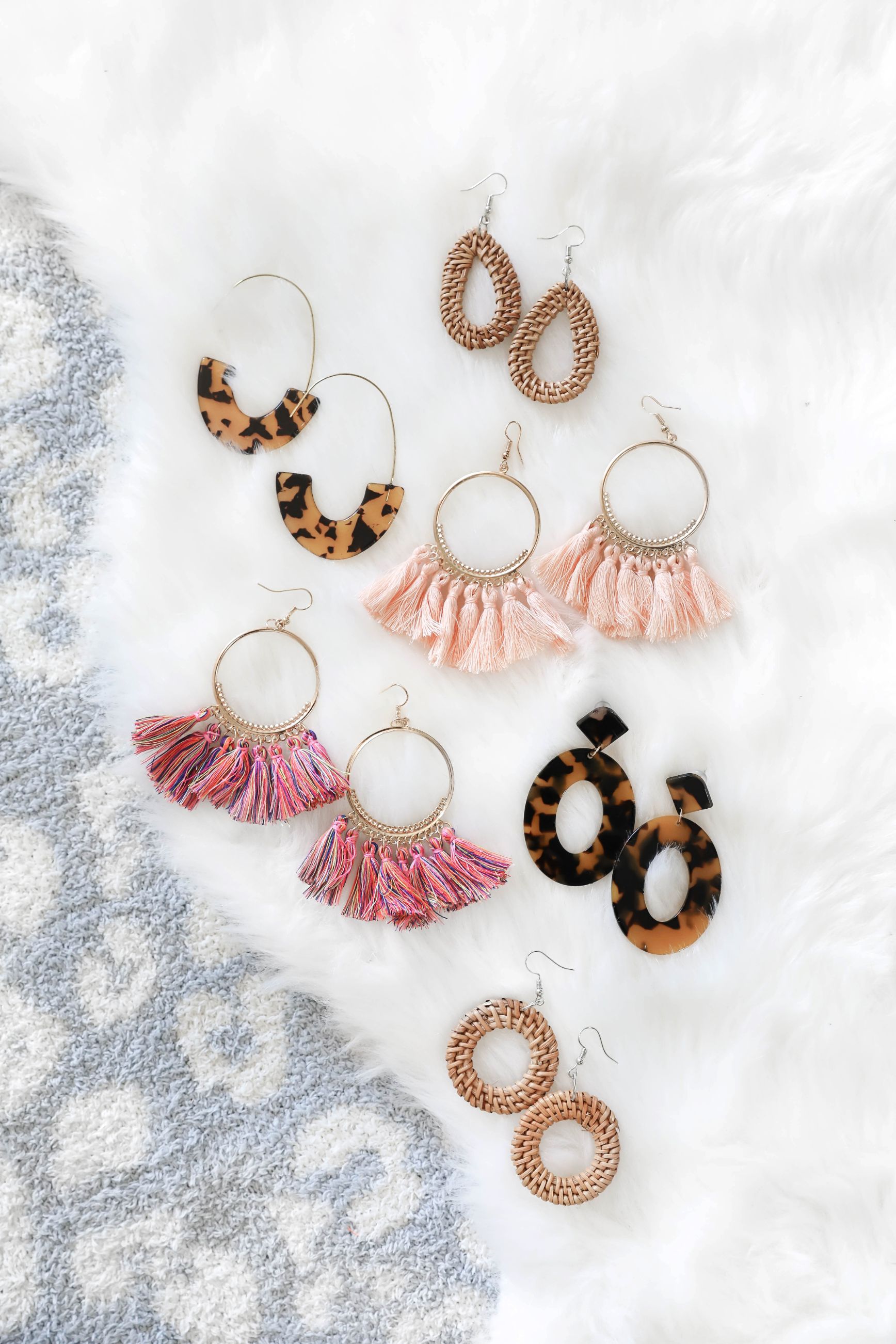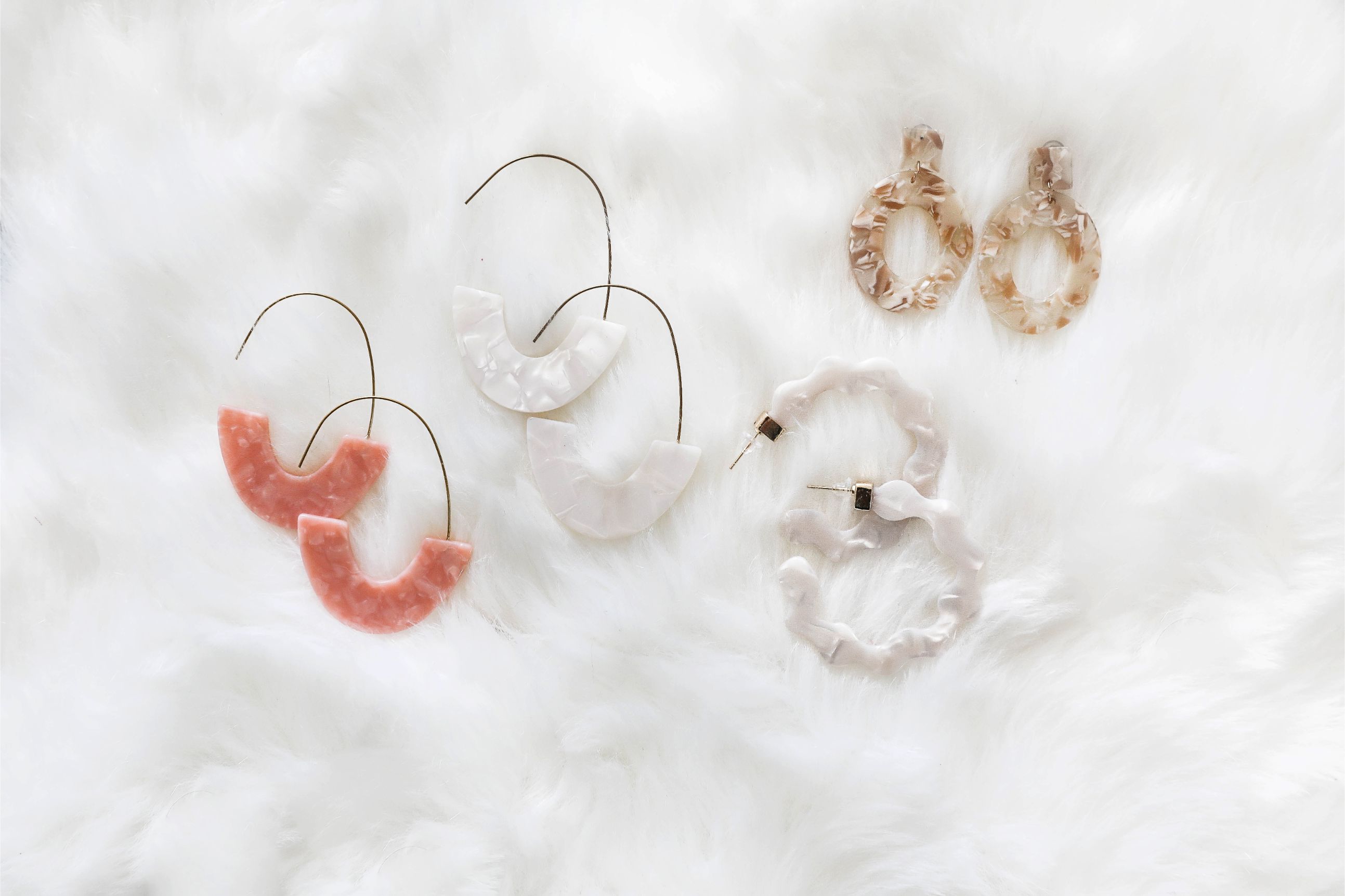 Now for the earring section of this post. Most of these earrings came in packs, but each pack is SO cheap so totally justifiable if you don't like every pair! I got so many earrings for this post I am going to be sending some to one of you (more info at the end of this post)!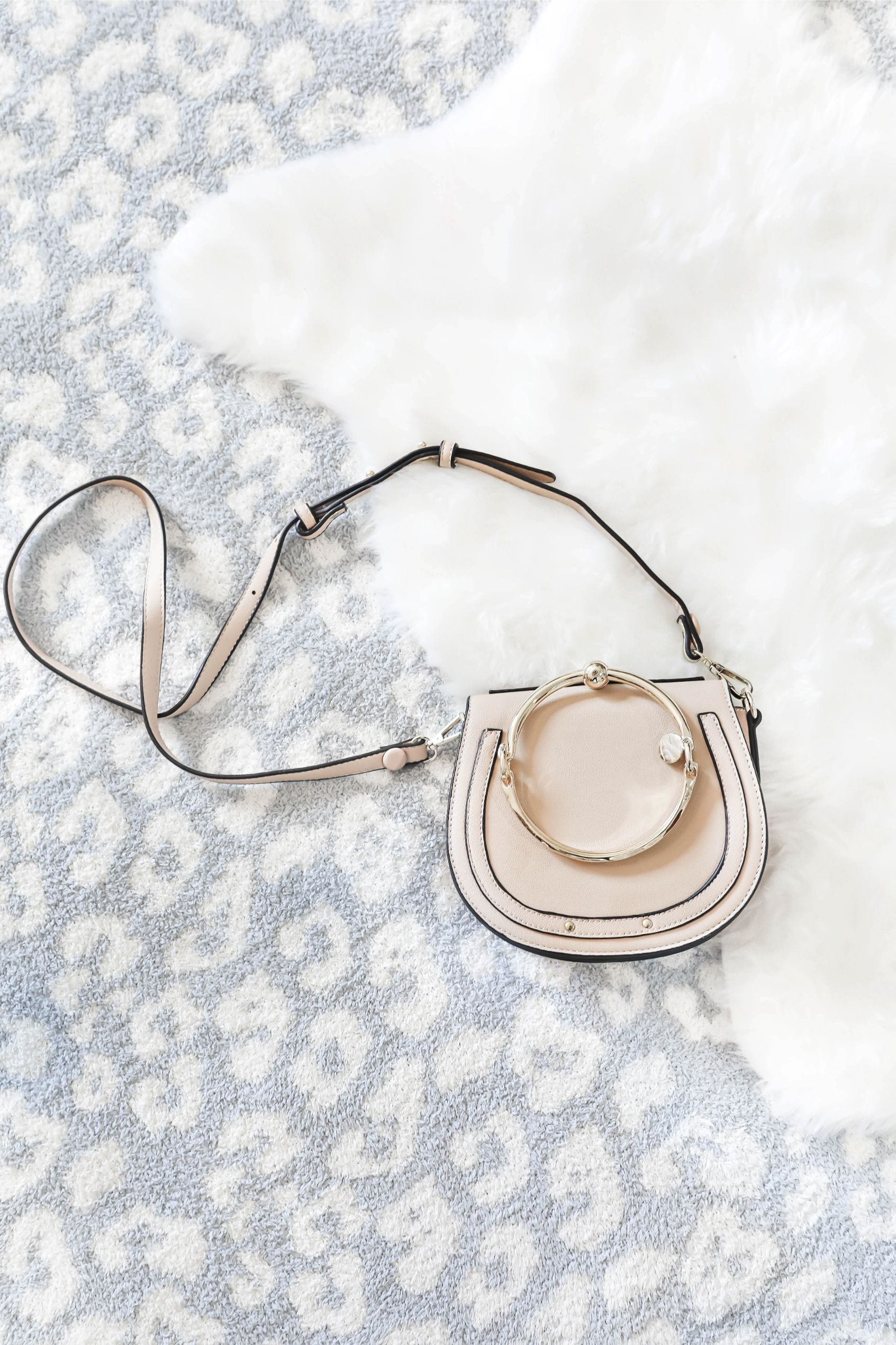 How adorable is this saddle bag? To me it sort of looks like a Chloé bag! It comes in a ton of colors, but I thought this was super pretty for fall and I don't have anything else like it!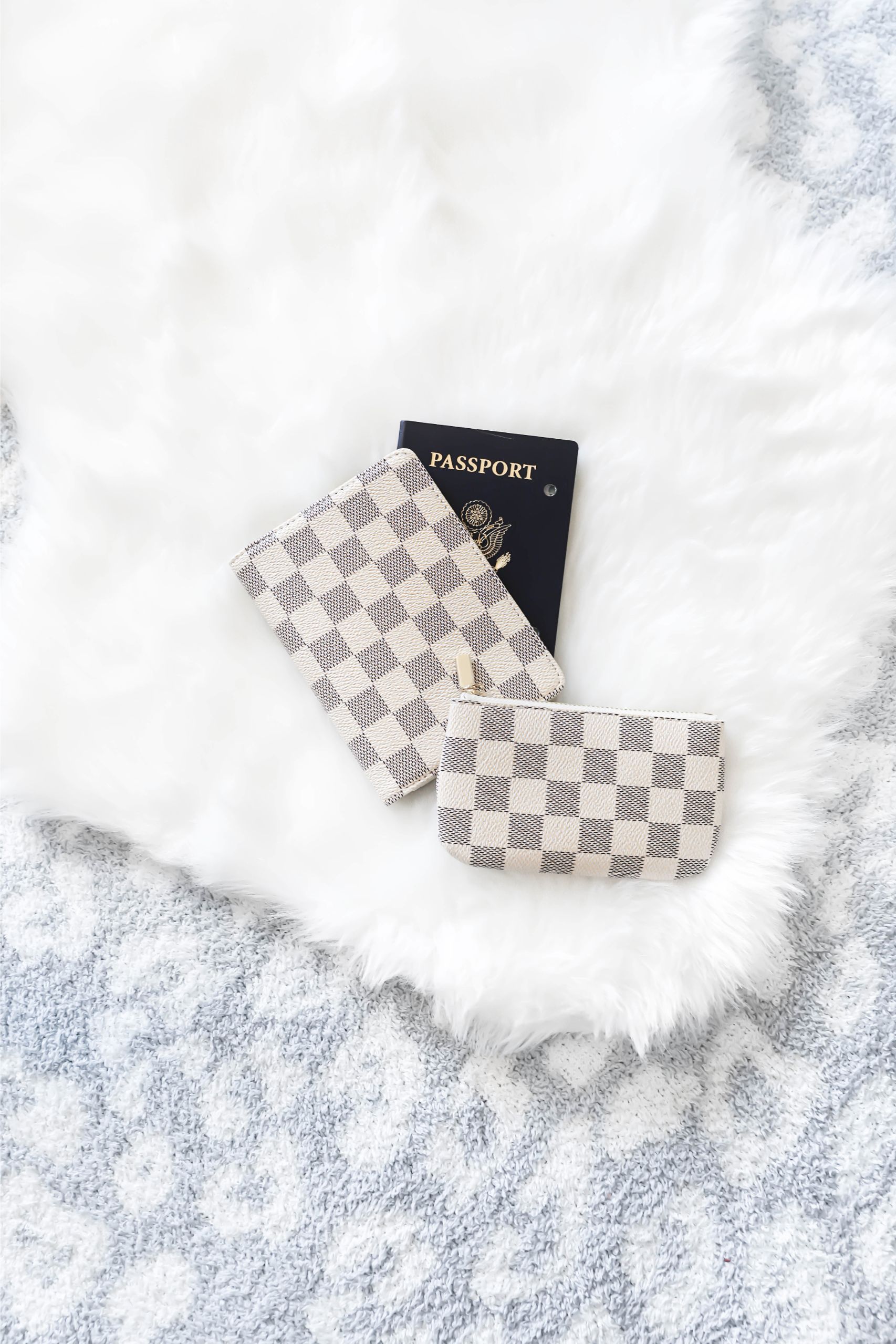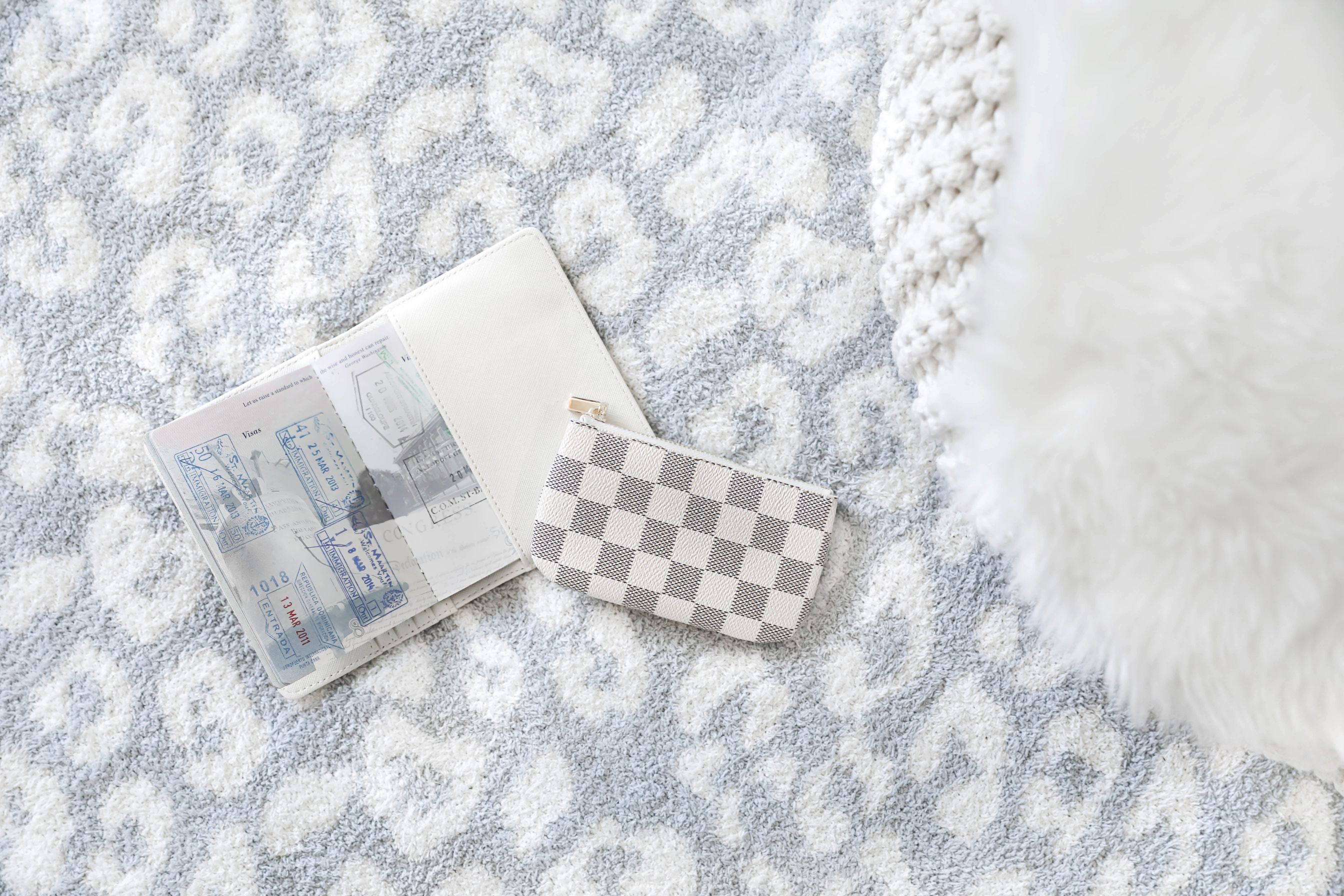 Last, but not least, this cute little LV fake keychain pouch and passport holder! I thought these were adorable and perfect for travel! I decided I wanted to send them to one of you, more details below! The Louis Vuitton logo is not present anywhere on them. Also, totally forgot to edit out the hole punched in my passport haha! Every time I shoot with my passport I use one of my old ones because I don't want to lose it…

giveaway
I am sending one of you the faux Louis Vuitton keychain pouch and Passport holder + some of the earrings! Side note, I have already worn a few of the earrings, so I won't be sending you the used pairs haha! However, there are 10+ pairs I haven't tried on or worn so I want to send them to one of you! To enter:
1. Subscribe to my blog here!
2. Follow me on Instagram!
3. Comment below and tell me when you are done! Make sure you fill out the email section while commenting so I know who to contact as the winner!
BONUS: Like my last 10 posts on Instagram – if you do this make sure to add your Instagram username when you comment below!
Contest ends 8/16/19 11:59 p.m. CST and winner will be announced on my blog! Not sponsored. Not real designer products, all were legally purchased on Amazon.com.
xoxo,
Lauren Emily Lindmark
Copyright © 2019 dailydoseofcharm.com