Affiliate Links for Cameron
Hey I'm Lo!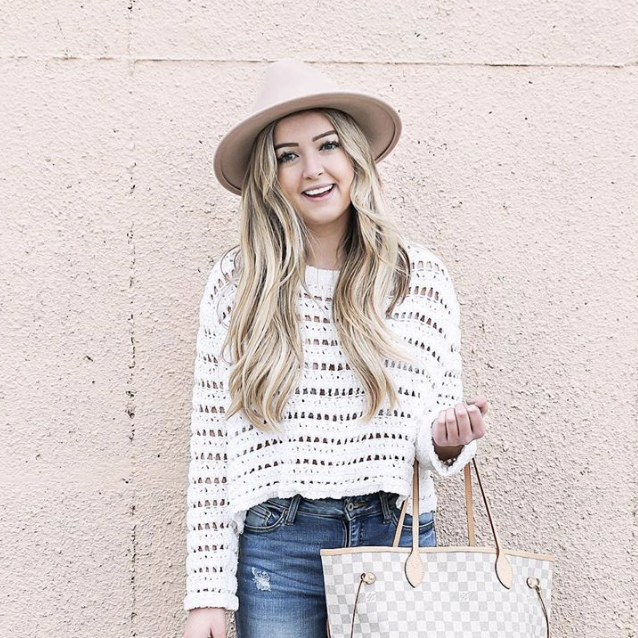 About Me
I'm Lauren, but most people call me Lo! I spend a little too much time shopping, hanging out with my dog, and embarrassing myself on the Internet. I started my blog in 2014 as hobby and it quickly became one of my biggest passions. Blogging has now led me to meet so many amazing people, and this year I opened an online clothing store, Inspired Boutique! I want everyone to feel as inspired and passionate about clothing as I do when they shop from my store! Welcome to your daily dose of charm! Contact me: lauren@dailydoseofcharm.com
Latest Purchases
VIDEOS
Error type: "Forbidden". Error message: "Access Not Configured. YouTube Data API has not been used in project 259883538056 before or it is disabled. Enable it by visiting https://console.developers.google.com/apis/api/youtube.googleapis.com/overview?project=259883538056 then retry. If you enabled this API recently, wait a few minutes for the action to propagate to our systems and retry." Domain: "usageLimits". Reason: "accessNotConfigured".
Did you added your own Google API key? Look at the
help
.
Check in YouTube if the id
UCT409iM6RNBH8IsfzQjGm2w
belongs to a channelid. Check the
FAQ
of the plugin or send error messages to
support
.
Archive