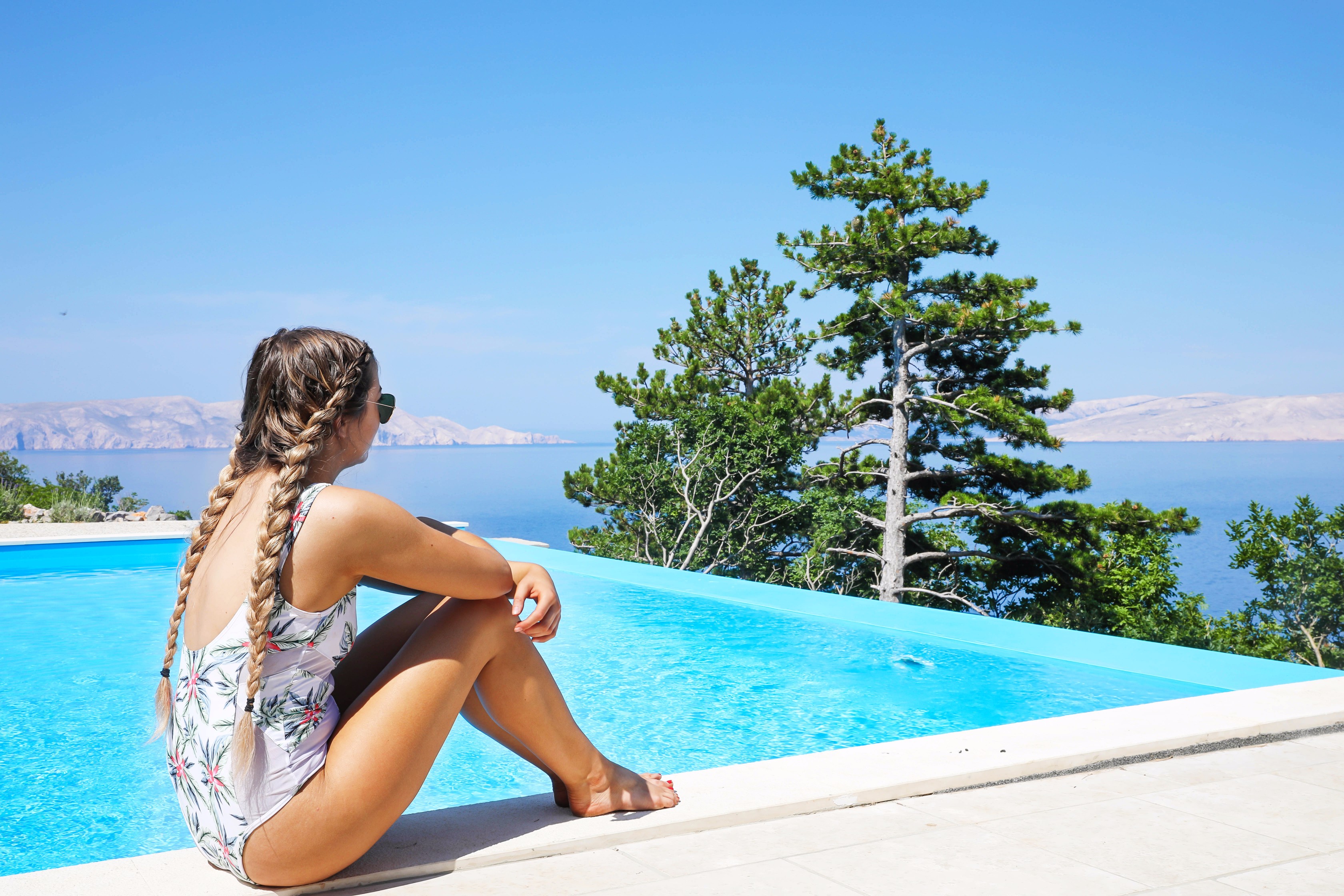 Croatian Beaches + Cheap Swimsuits | OOTD 📍 Senj, Croatia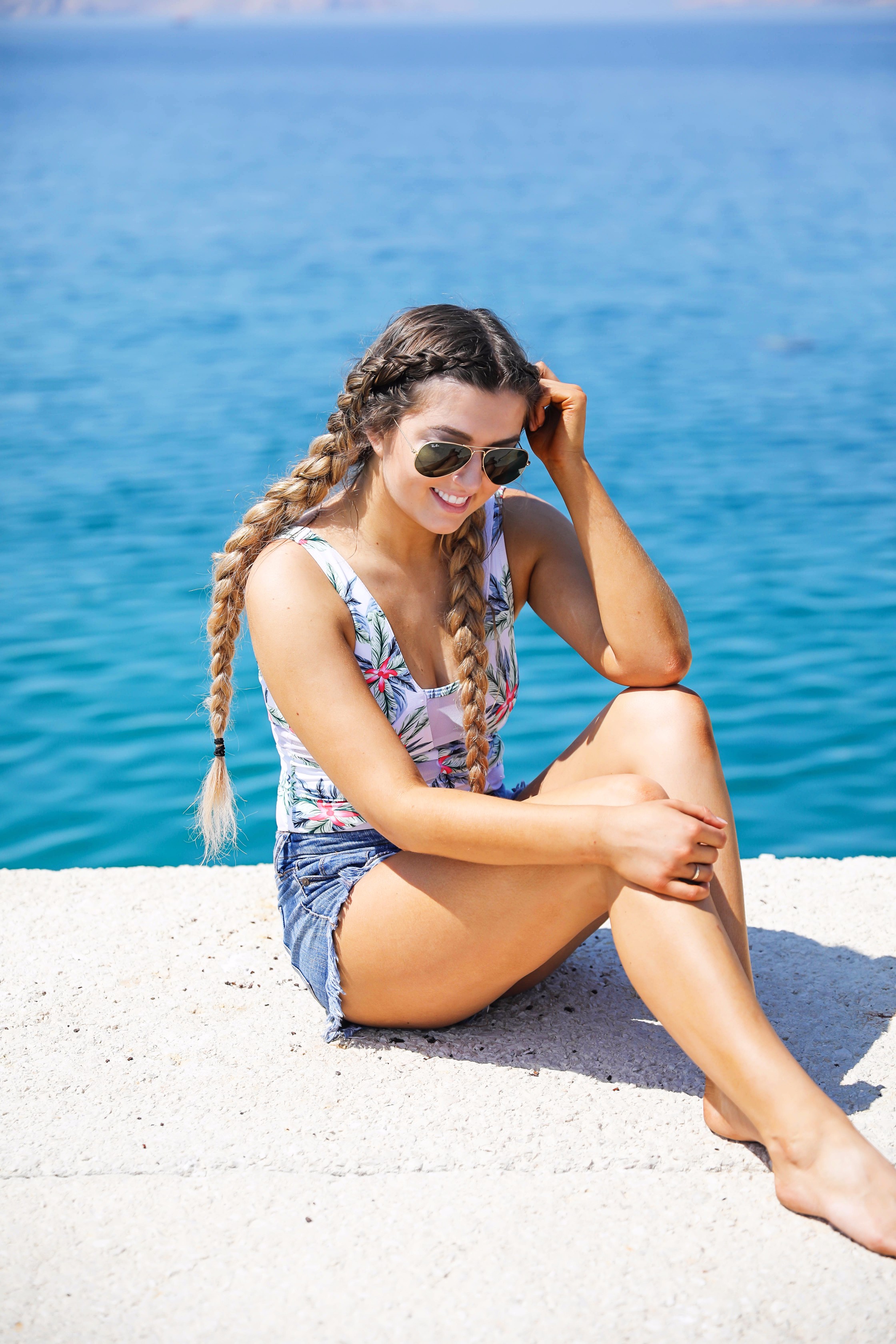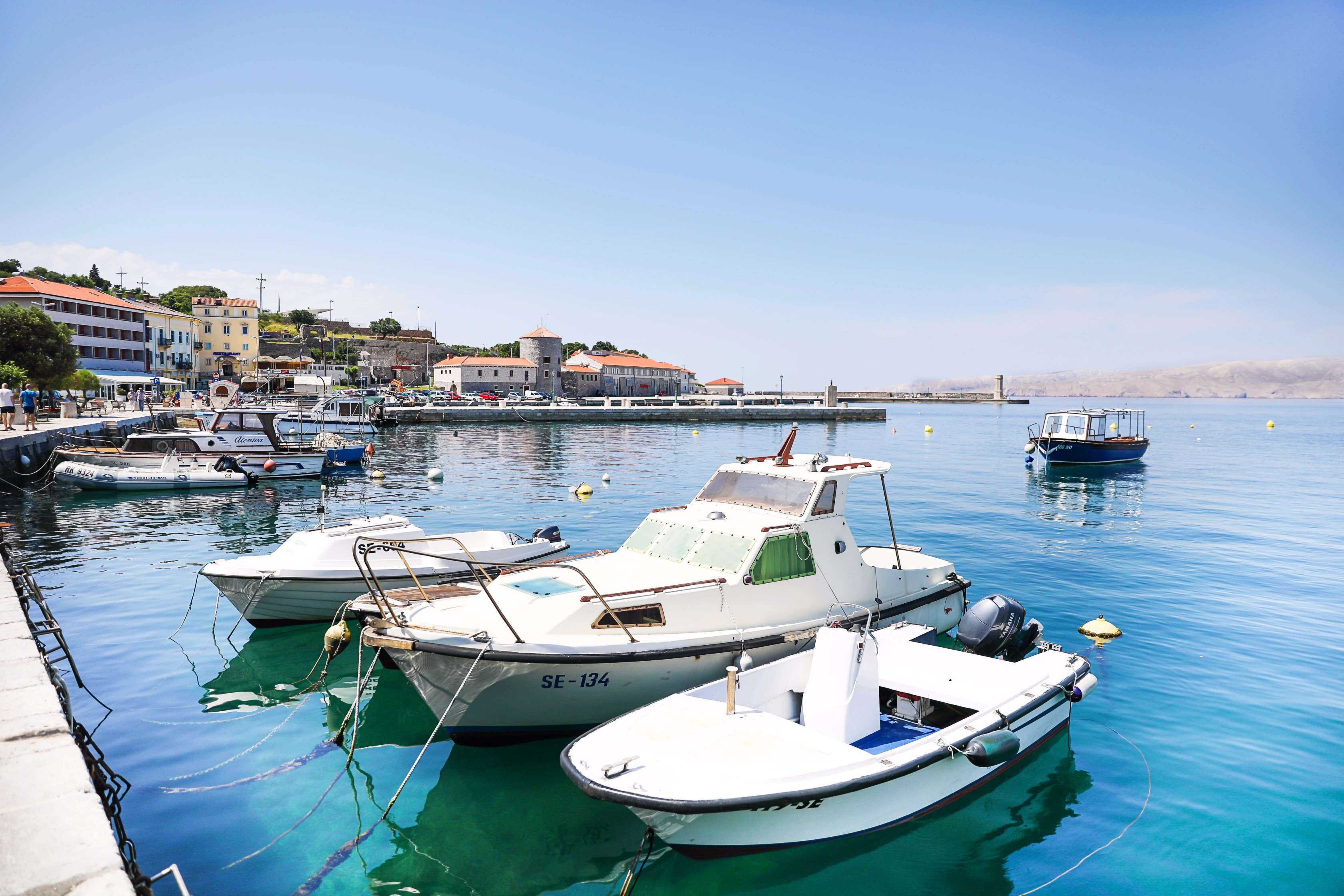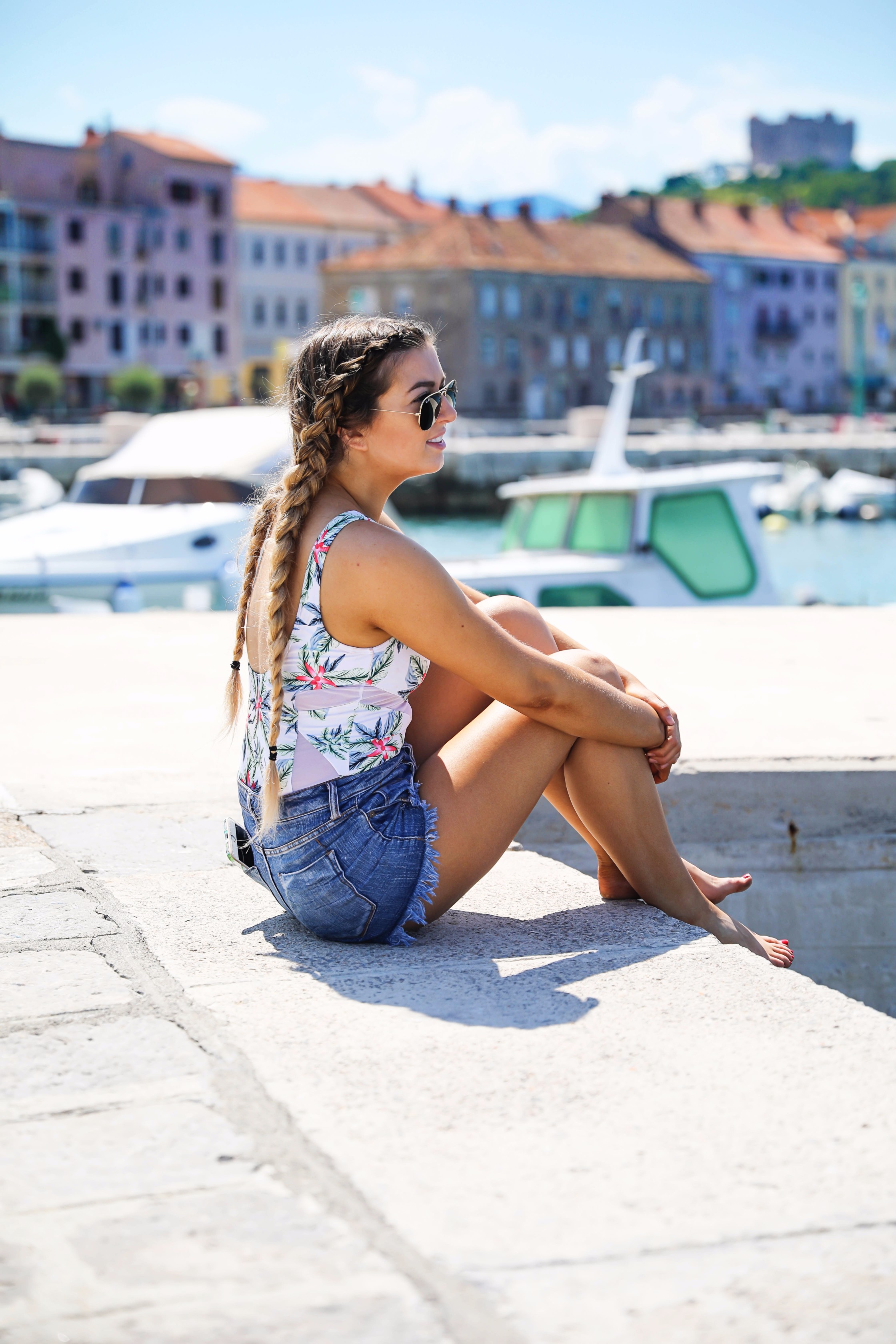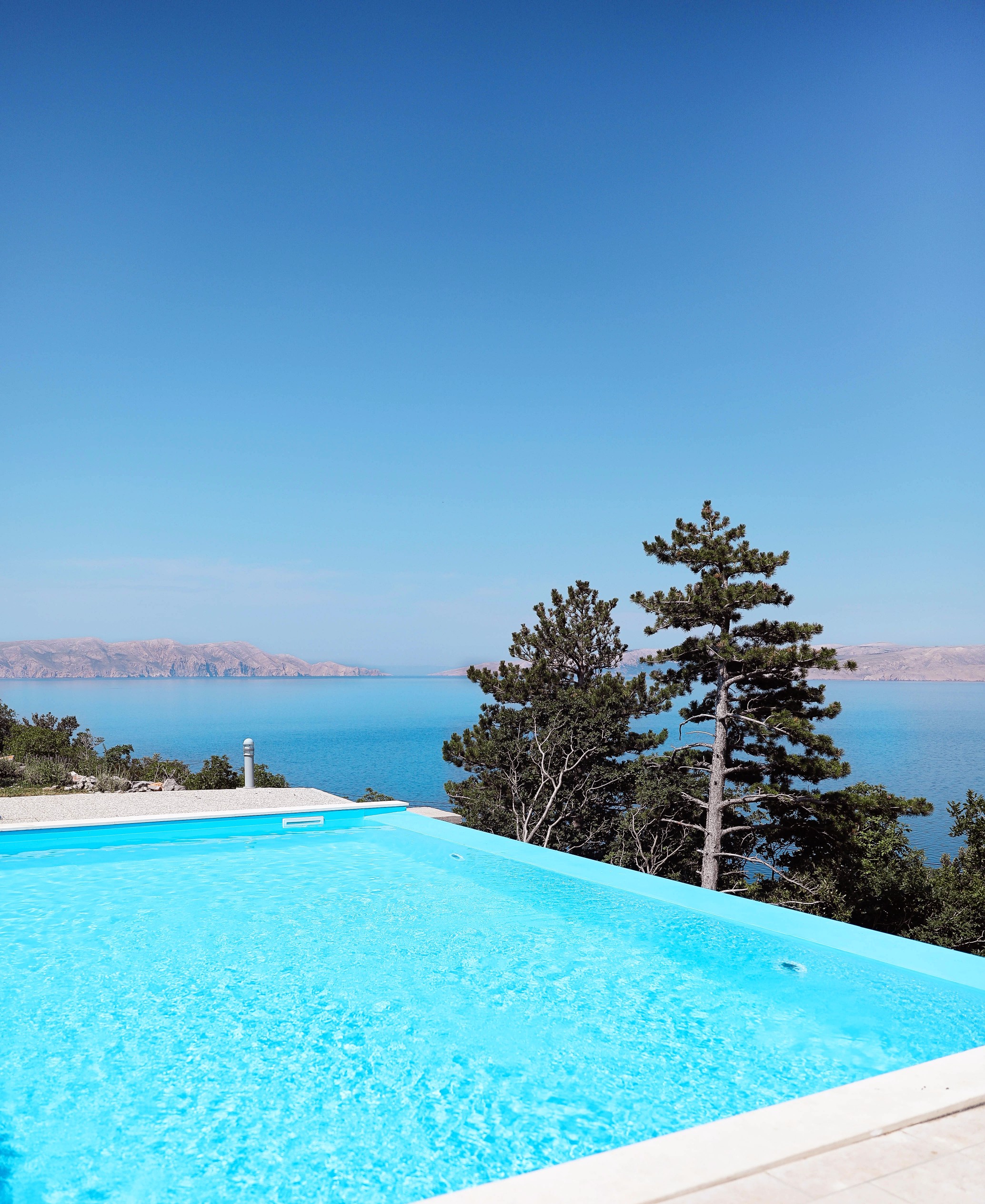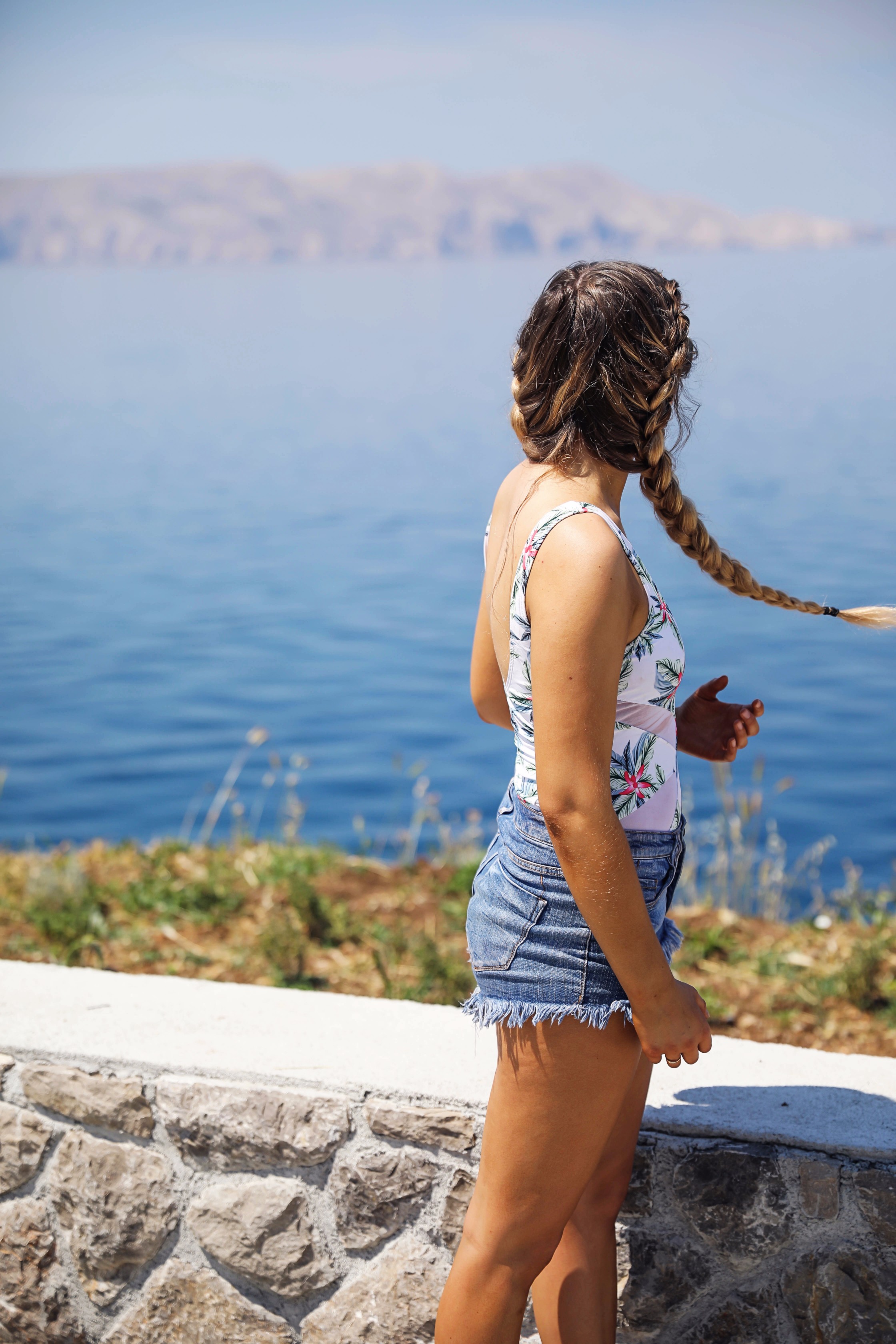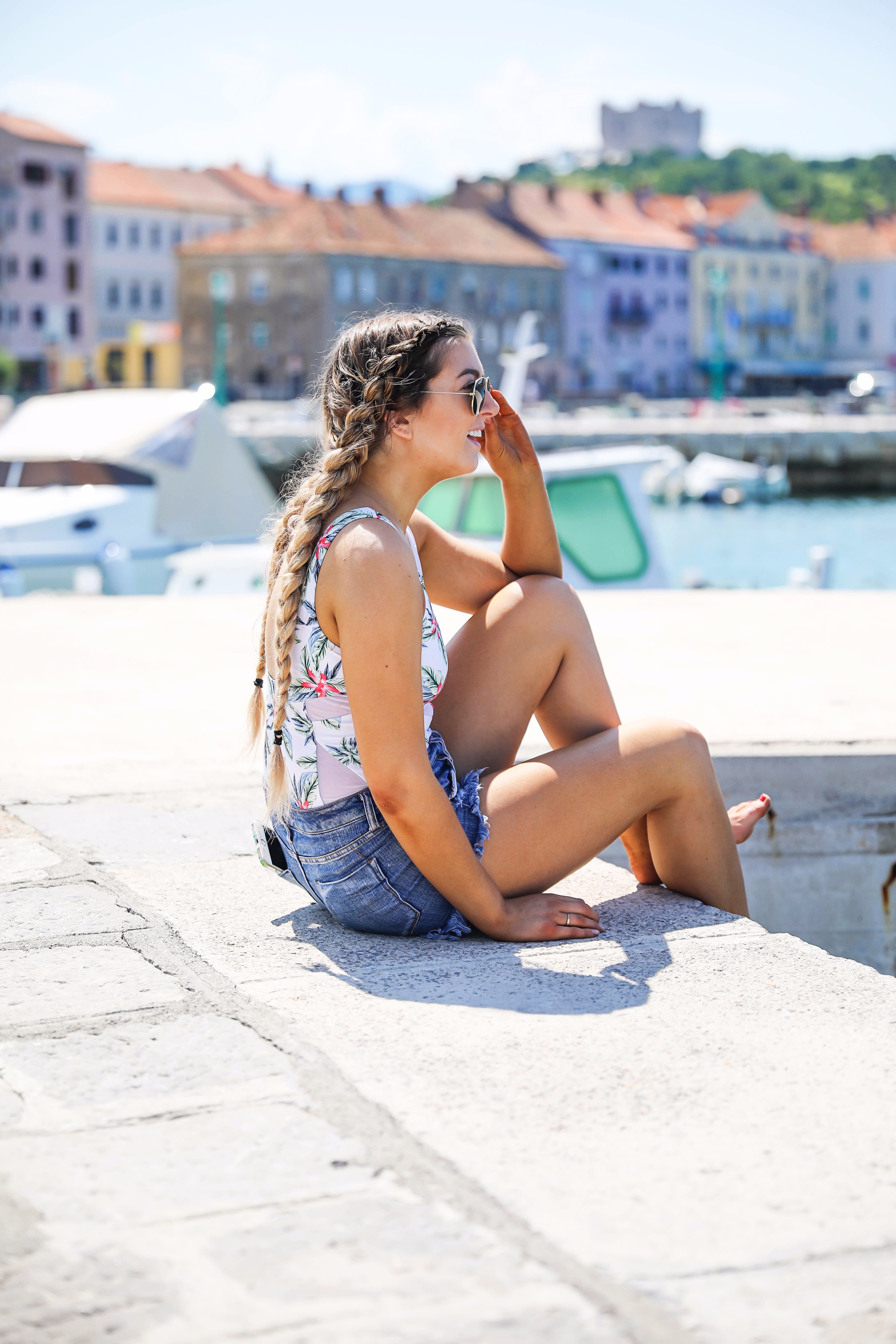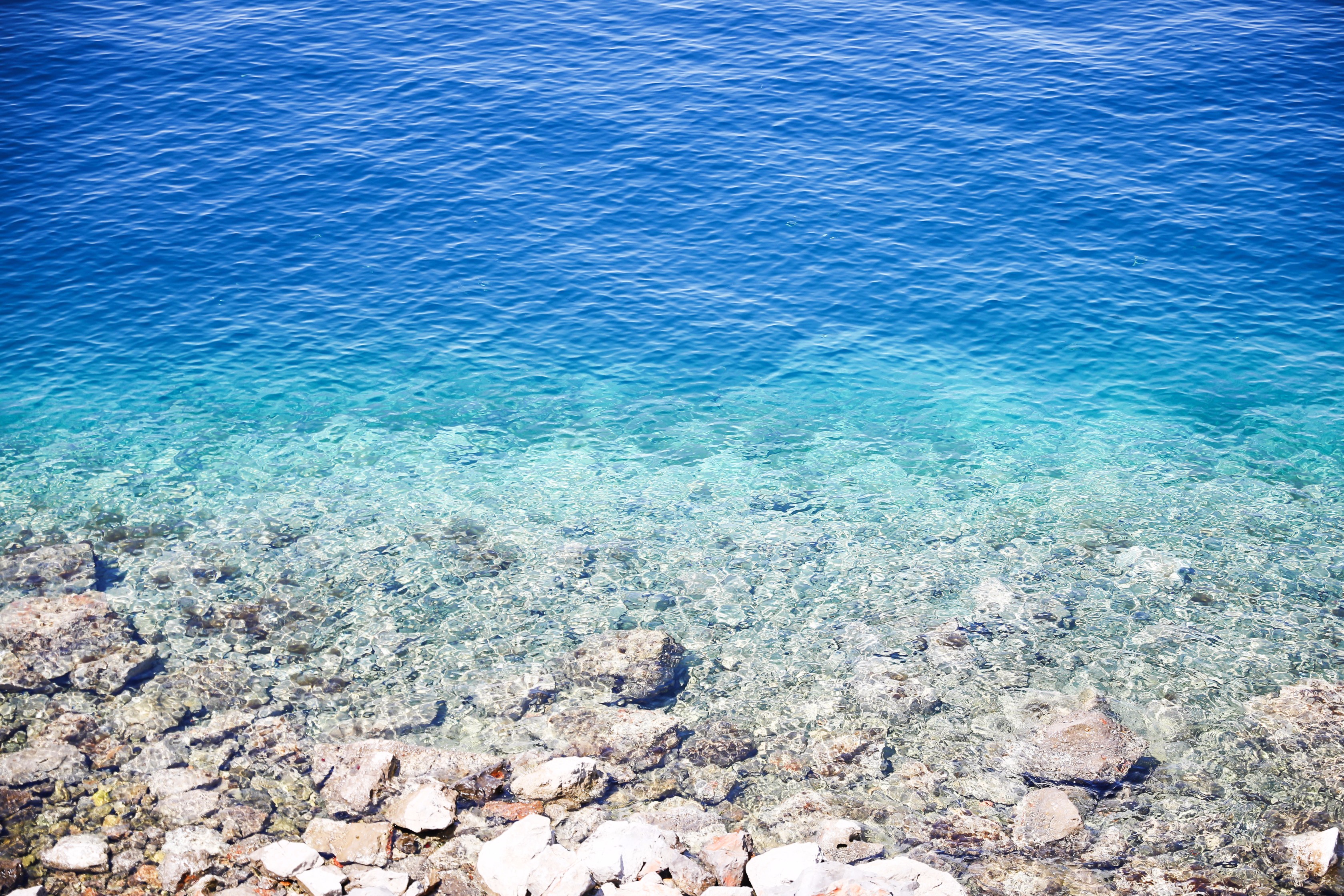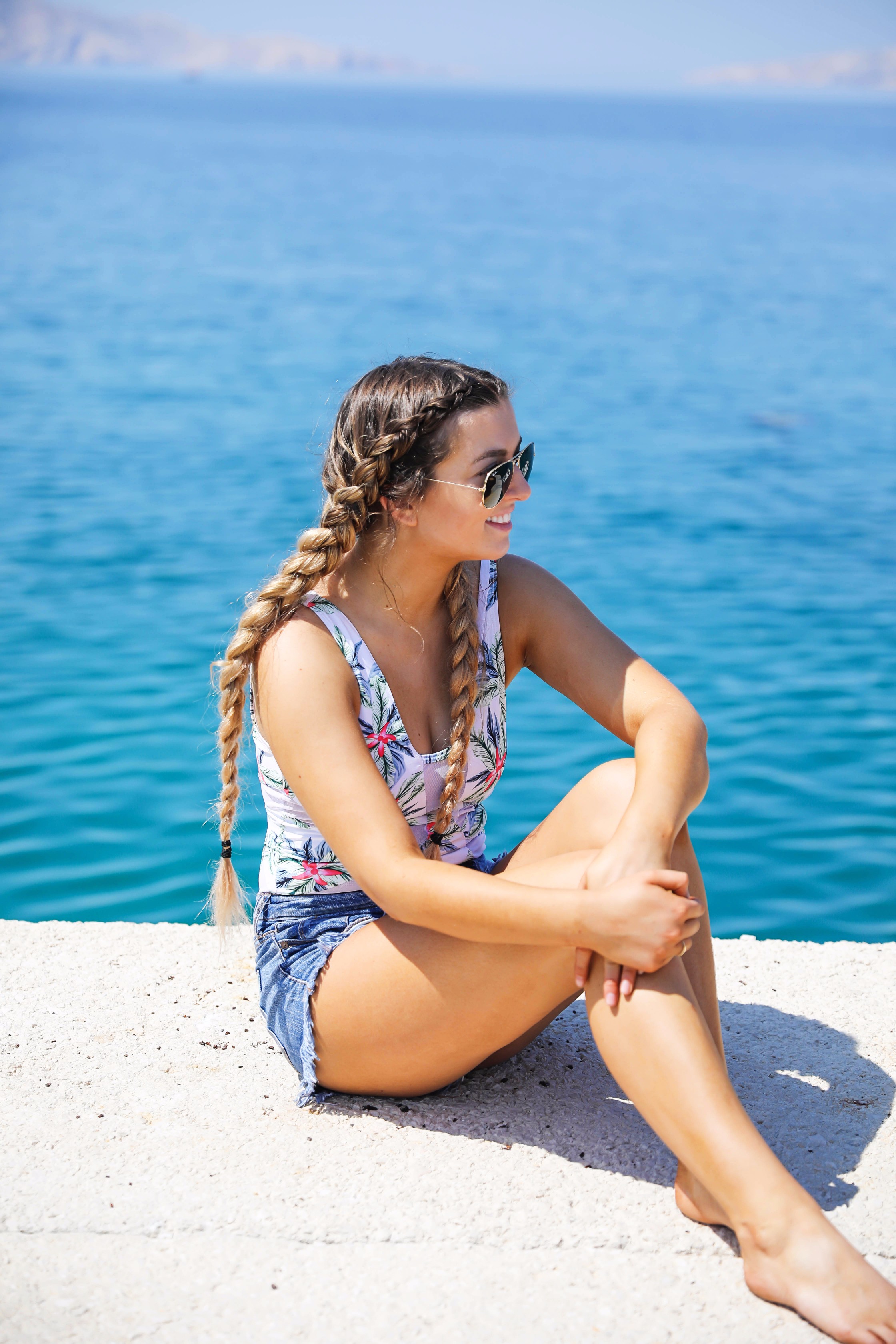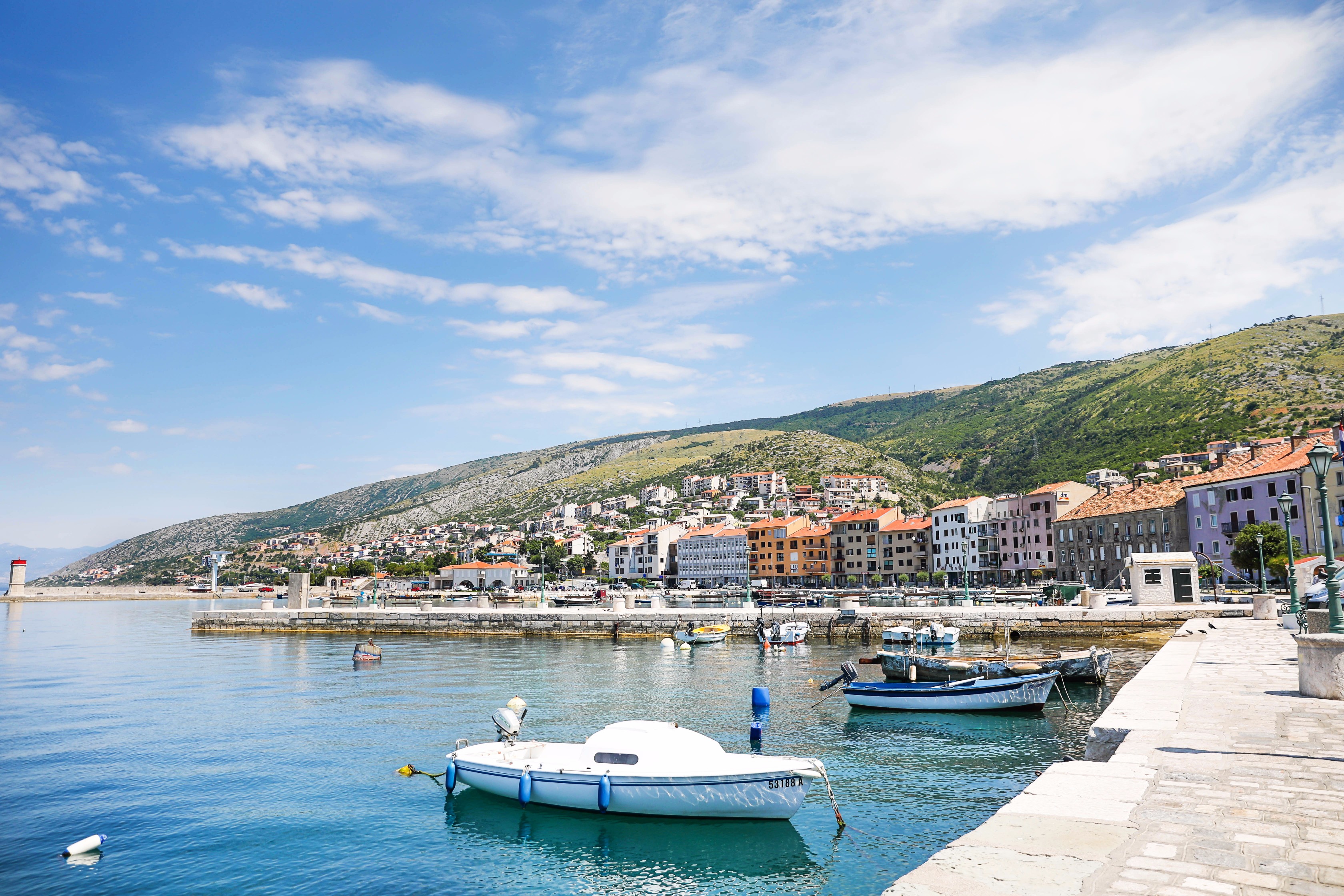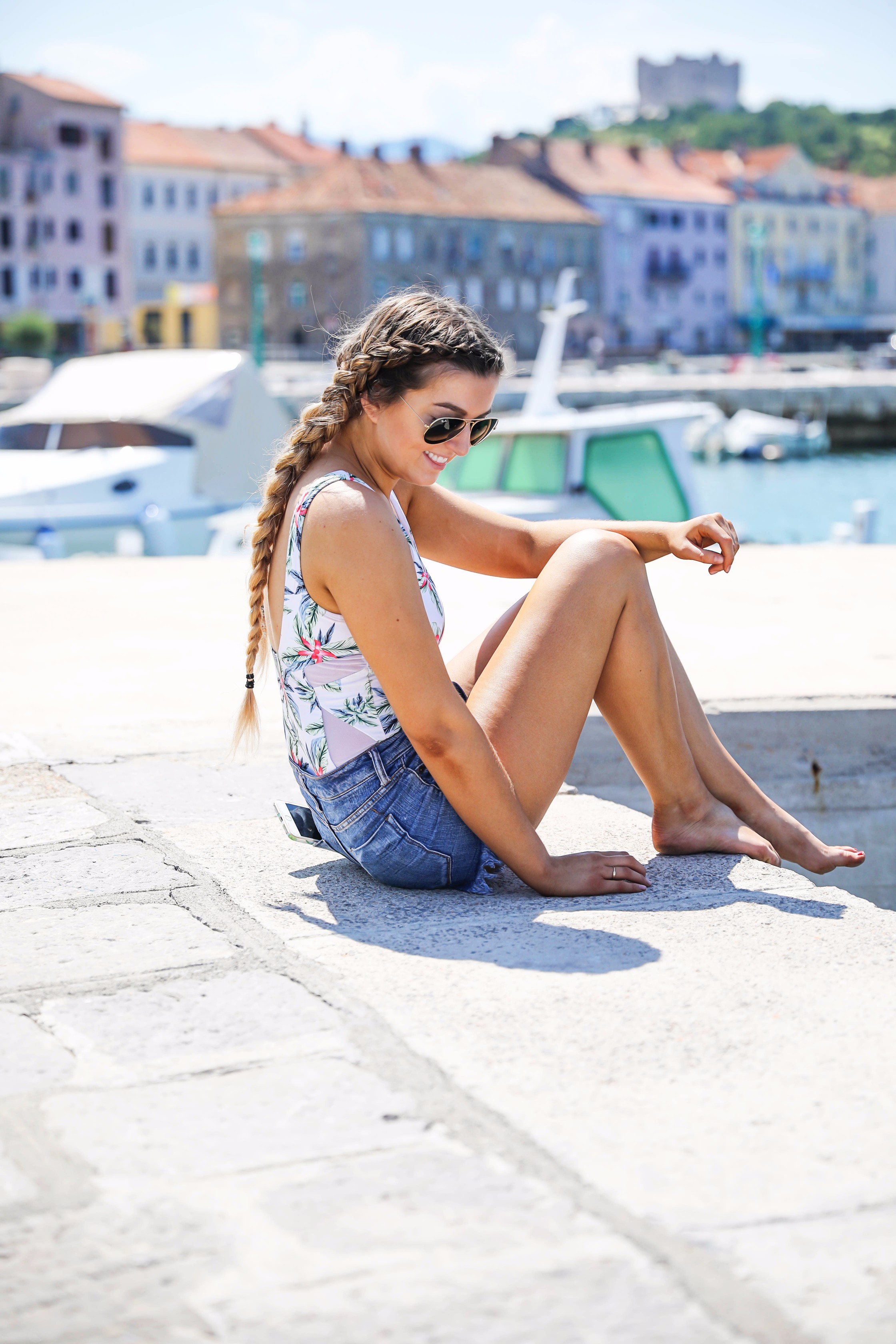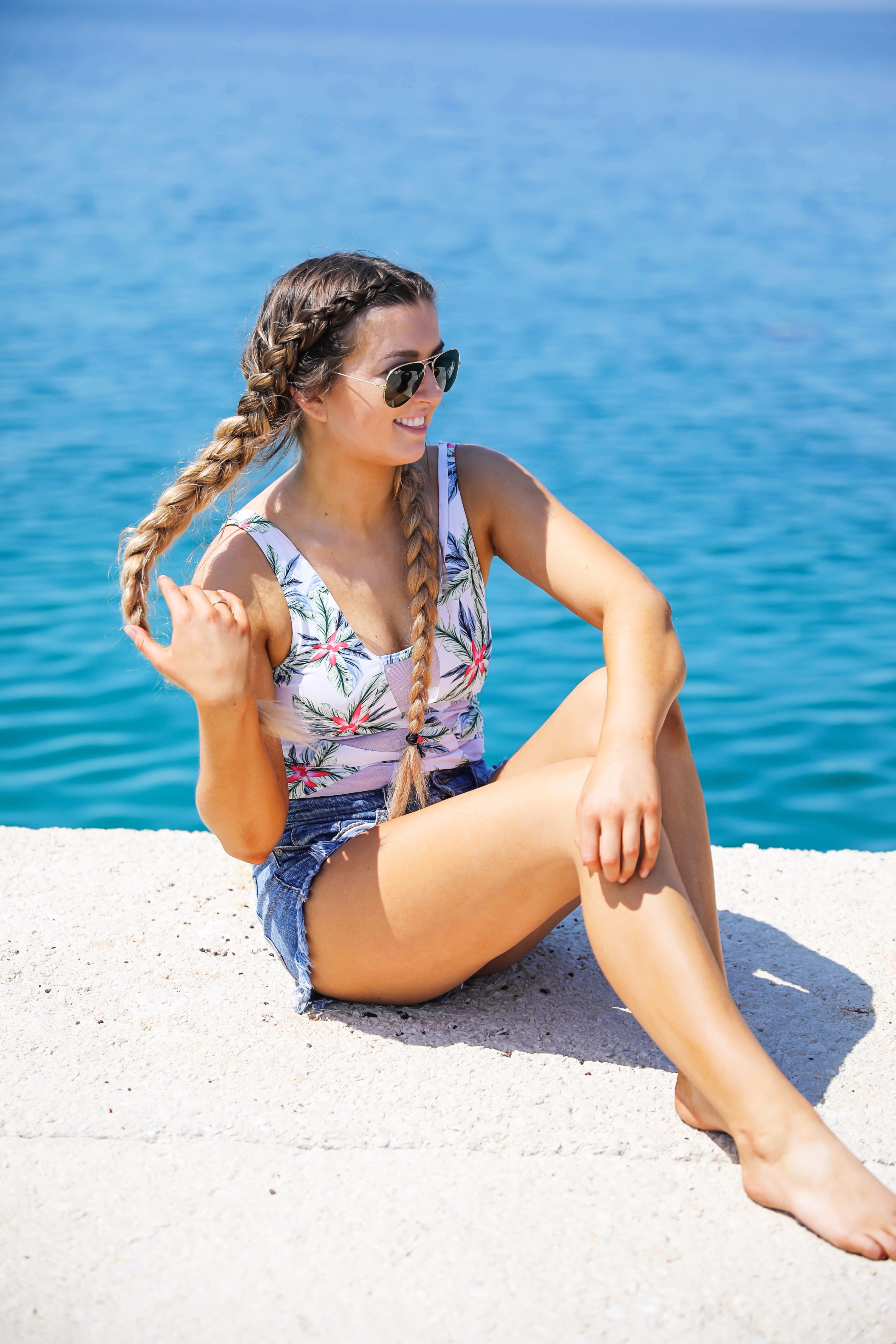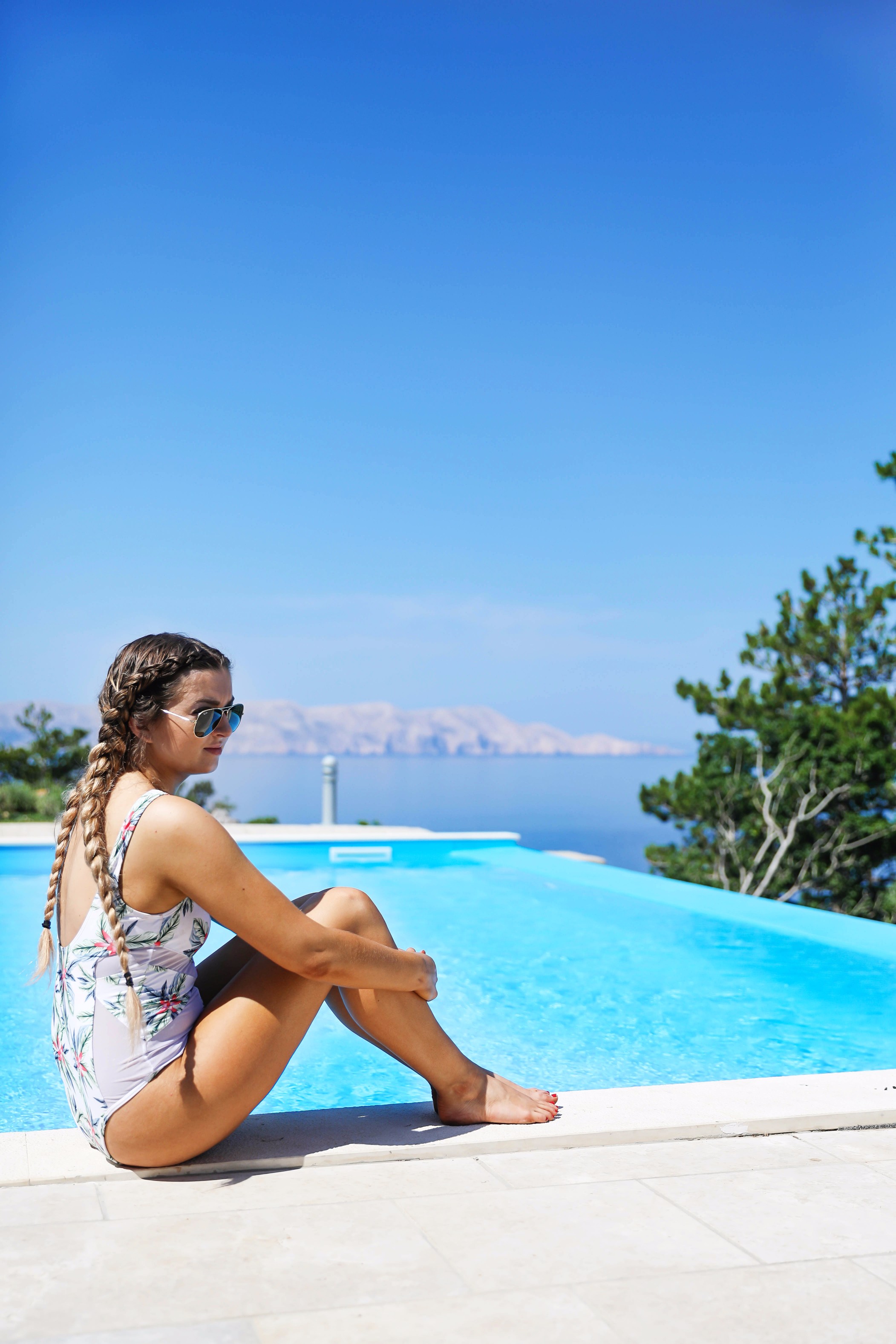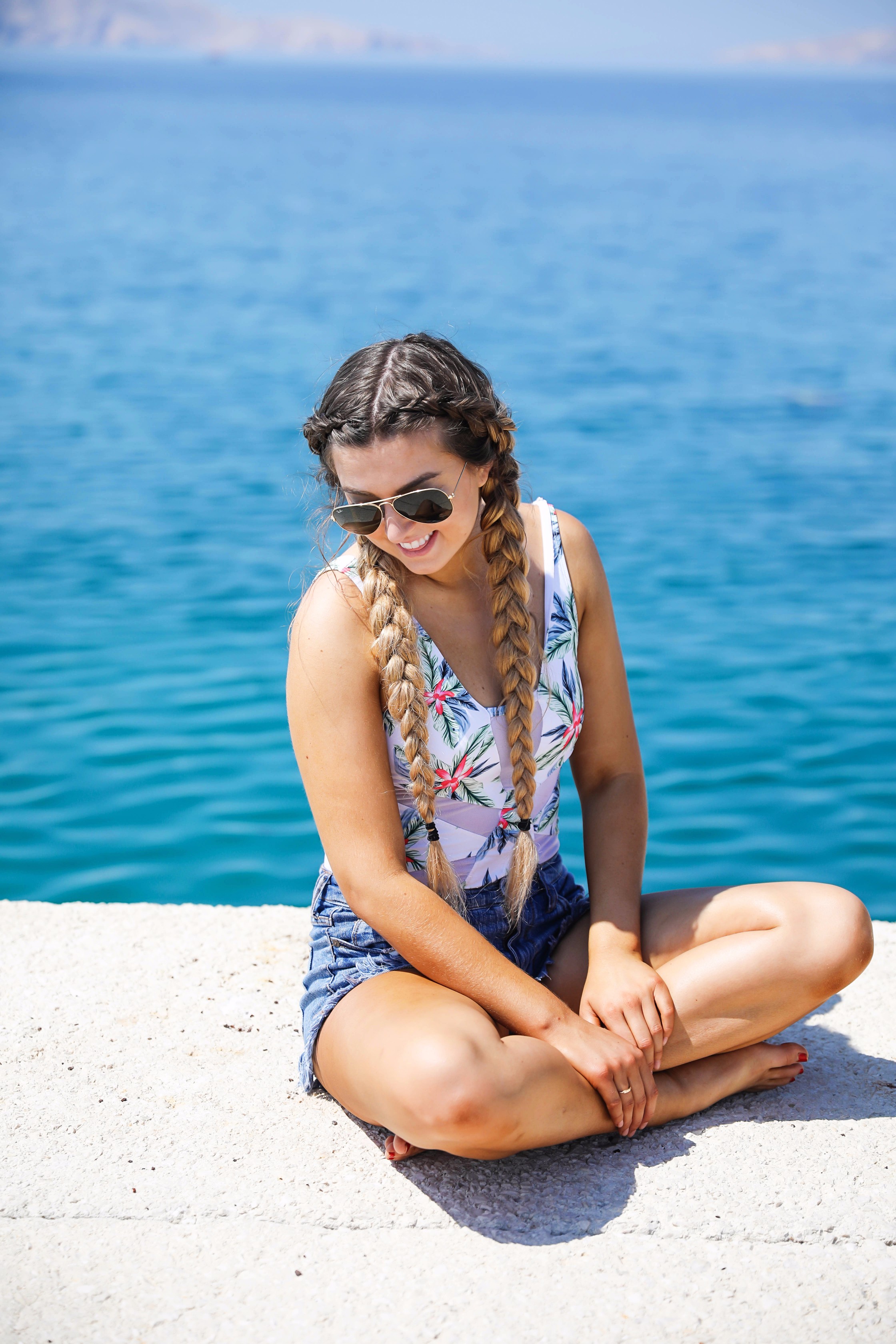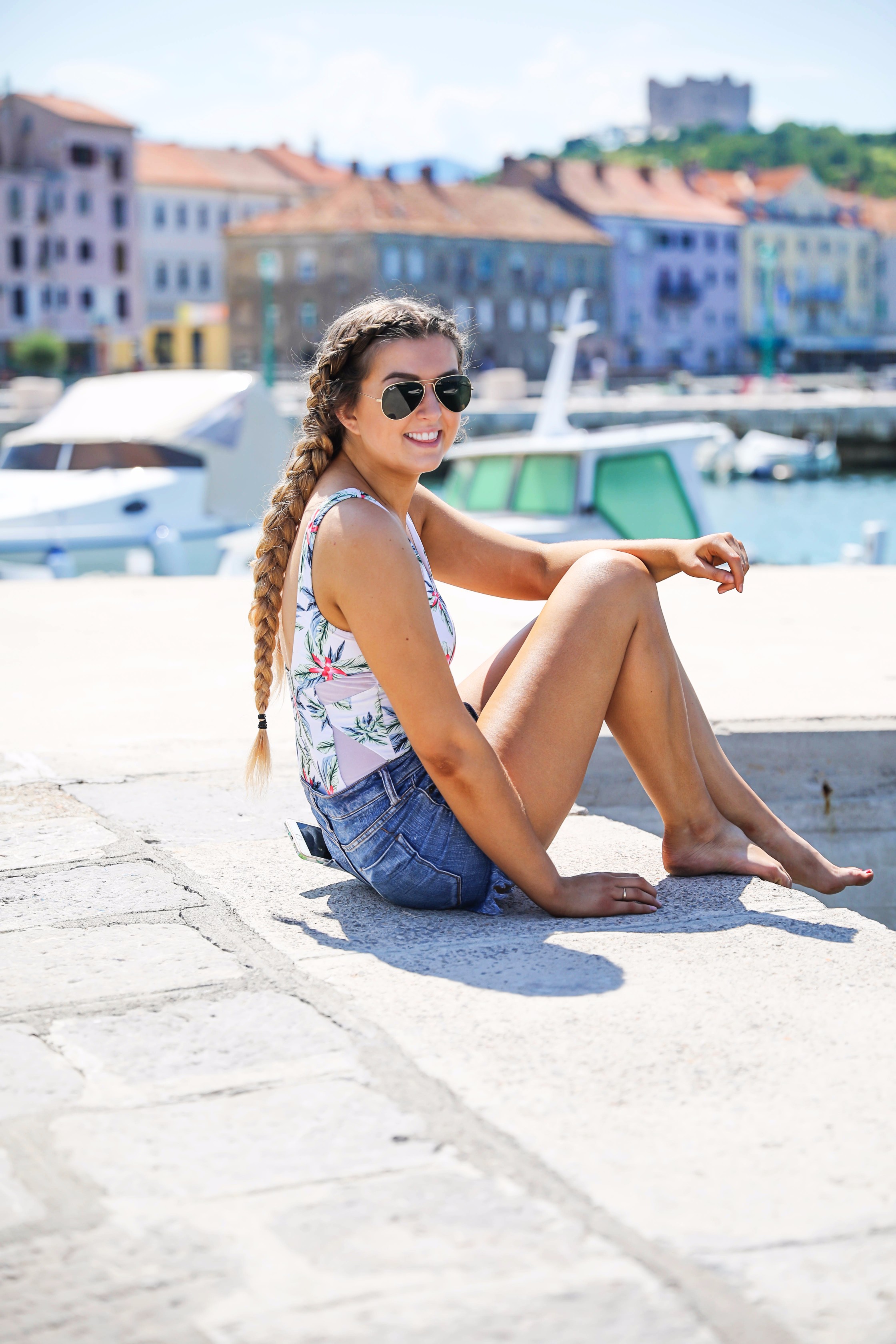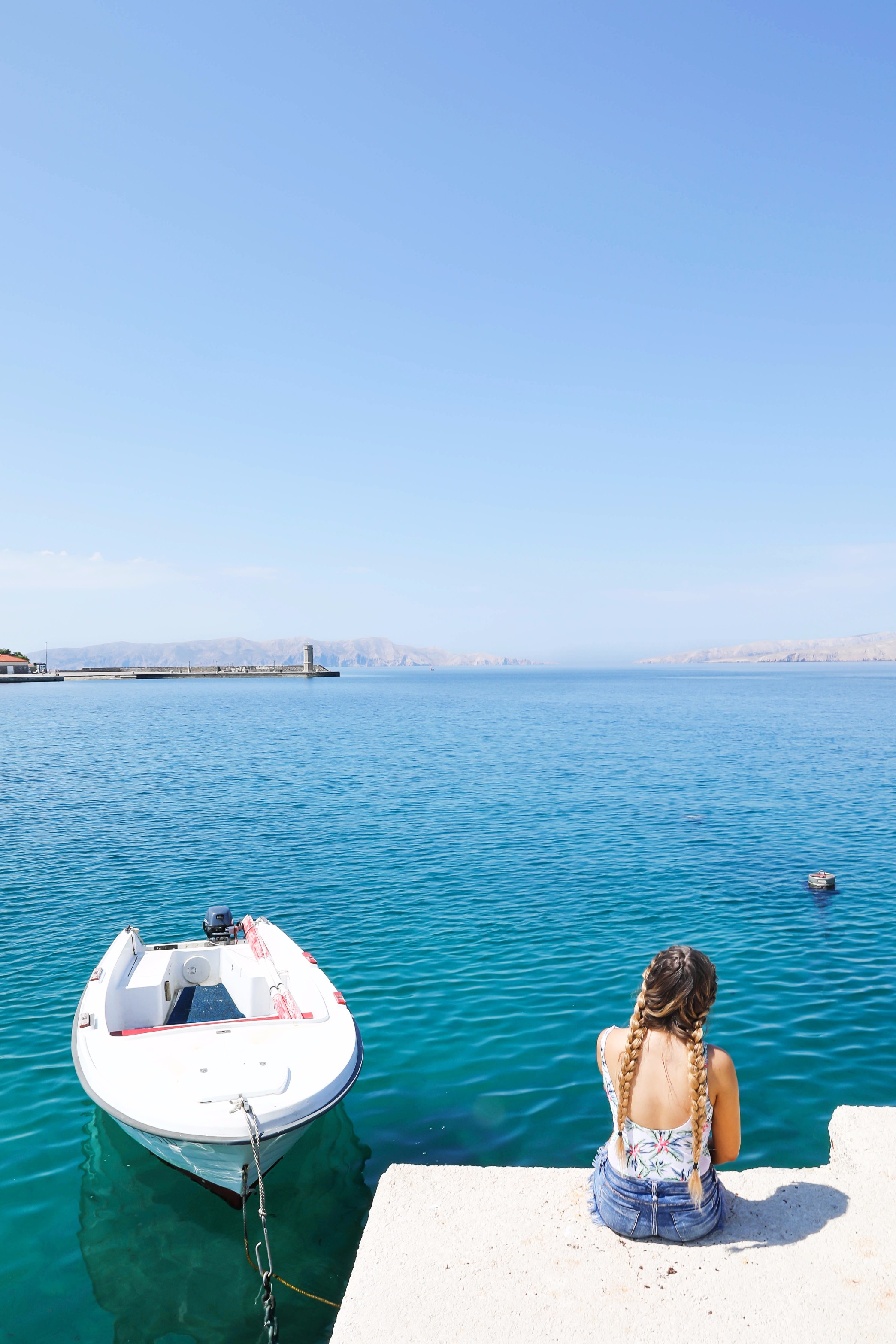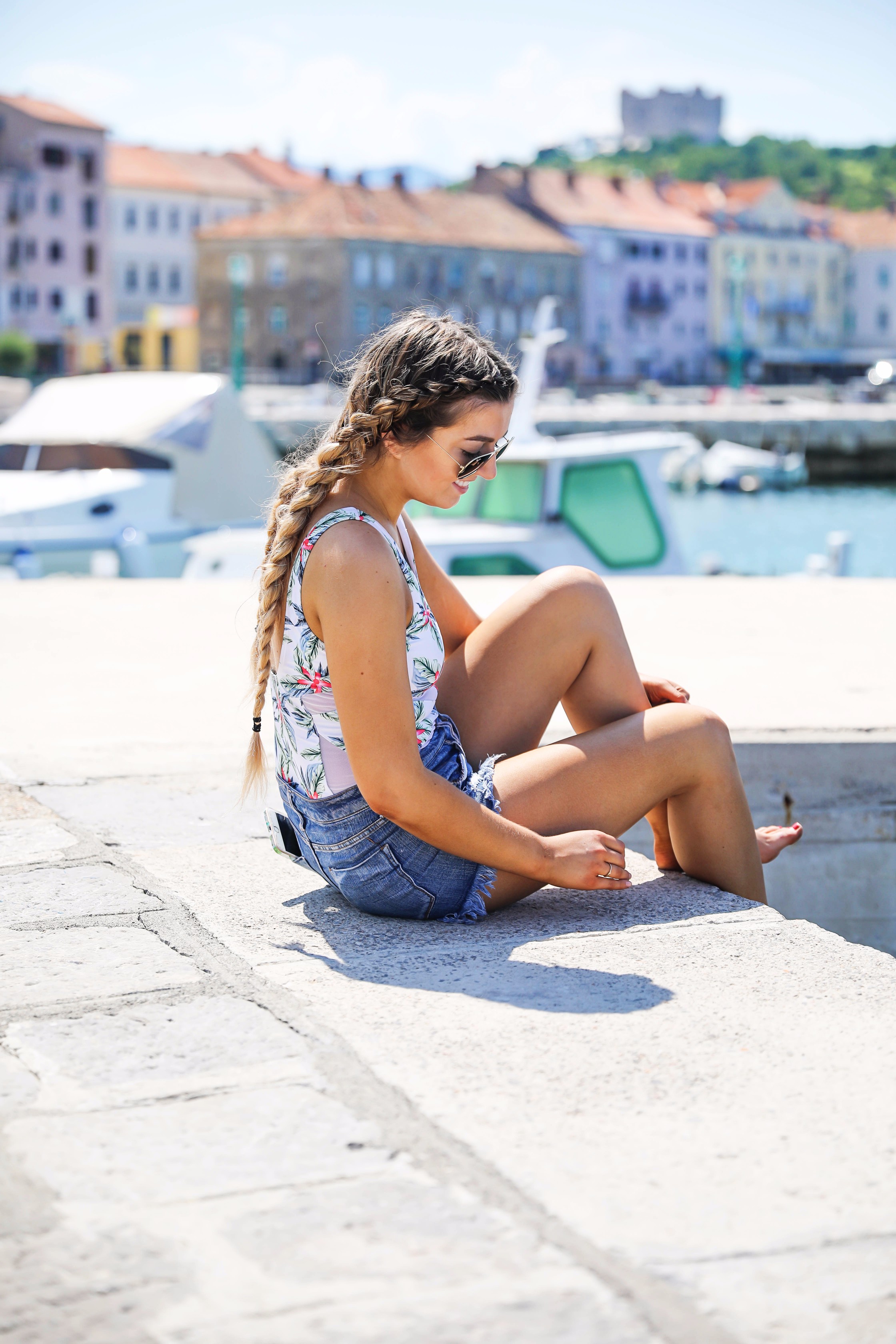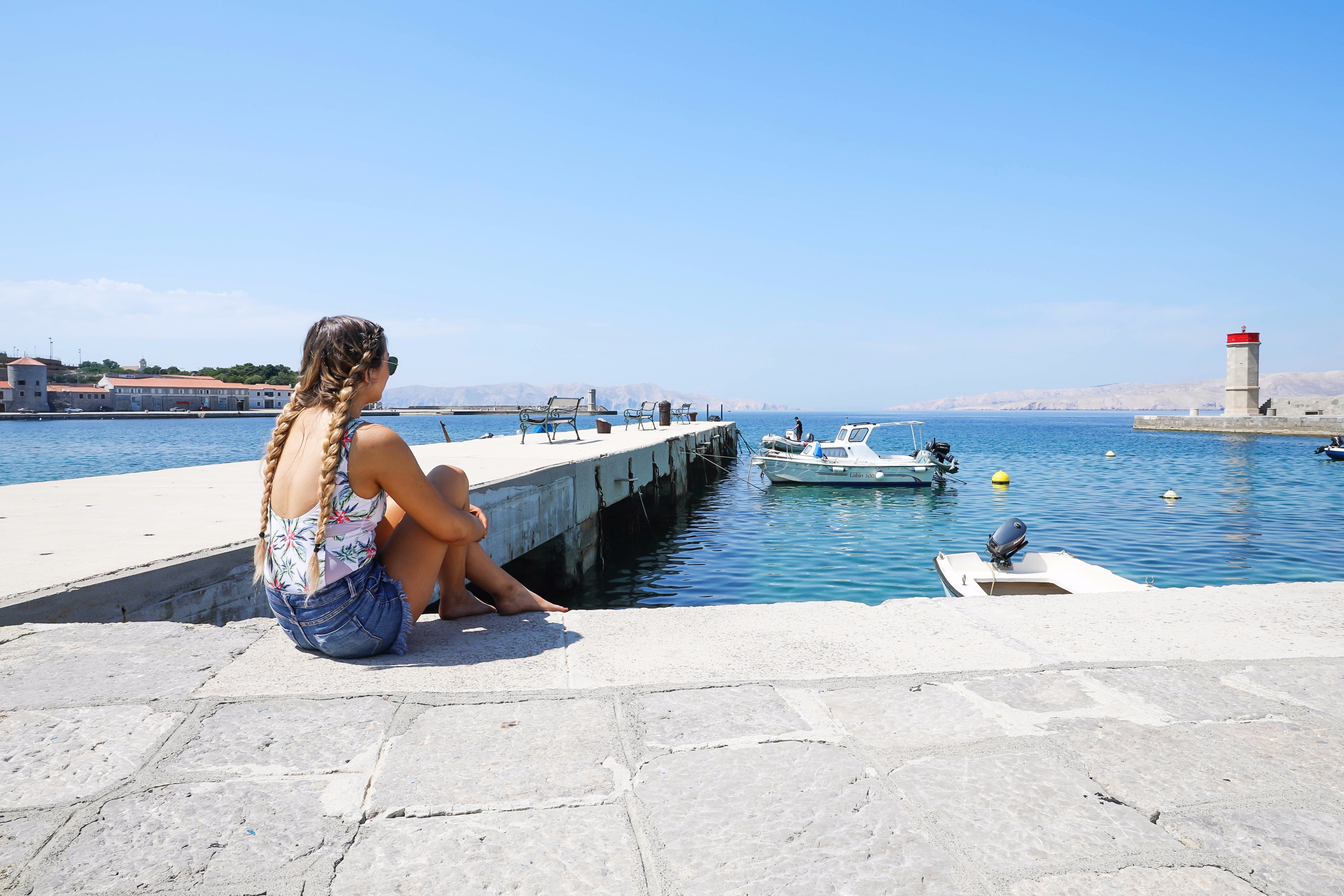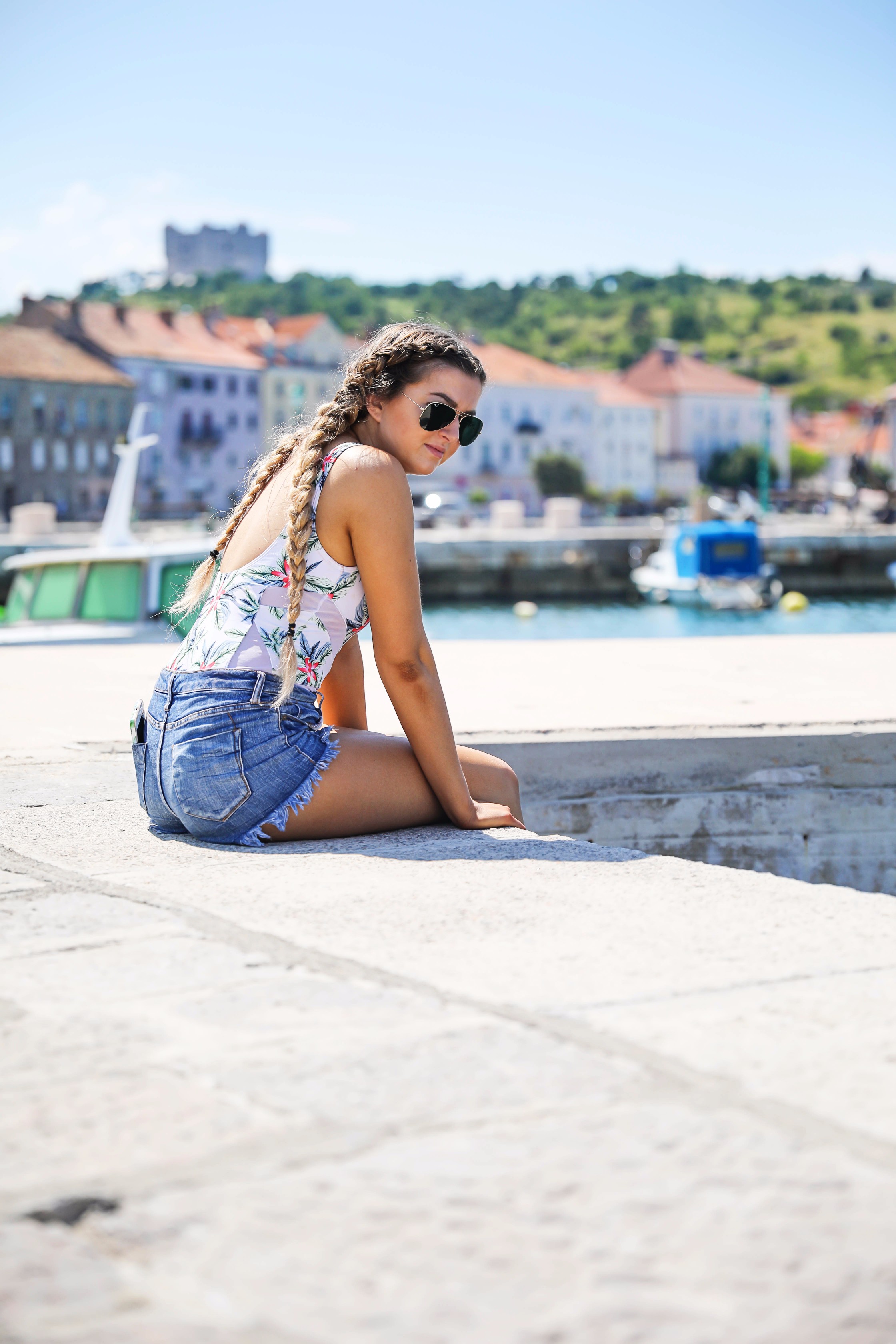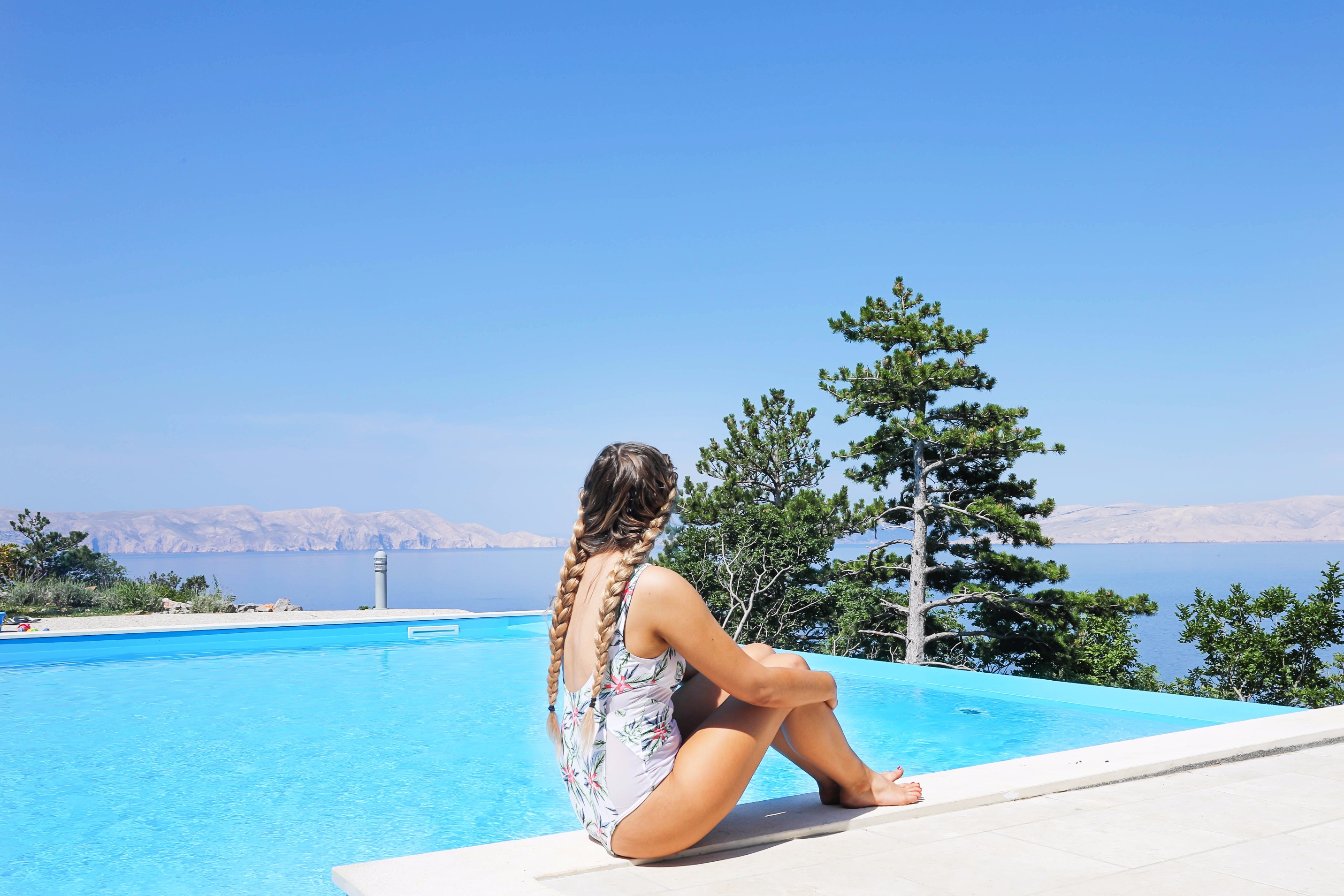 How beautiful is the water here?! My boyfriend and I spent our last weekend in Italy going to Croatia, and let me tell you, it was definitely worth it. We got done with class on a Thursday and headed to the airport around 12:30. We got there about 2:00 and found the rental car pickup to get the car we had rented online. Little did we know we were about to be in for a loooong day. When we got the car we realized we had booked a manual car (like a shift stick). Philip and I started looking up YouTube videos to learn how to drive it haha! We got about 30 minutes down the road before I asked him to turn around, we were about to go on a four hour drive and although he had kind of learned to drive I was beginning to get really anxious. Lucky for us, they magically found us an automatic car when we got back (even though they had told us prior that they didn't have any). I was so happy we switched by the time we got to Croatia because we were staying in a town that had lots of twists and turns on the side of a mountain, needless to say we were both a lot more confident in an automatic!
We ended up arriving late at night after having to switch the car and cross the border from Italy to Slovenia to Croatia. We checked into our Airbnb which was SO cool! The photos above of the infinity pool with the ocean view are from our place. Guess how much we paid for it? It totaled to be about $45 a night!!! Everything in Croatia is super cheap! It also helped that we weren't staying in a "tourist town." After dropping off our bags we got on the road and tried to find a place to eat, but most of the places were closing. We ended up finding the cutest little hole-in-the-wall restaurant that had the yummiest food and best service!
I'll continue the rest of our vacation stories in my next Croatia post, but for now let's talk about this suit! I got it from Rosegal before my trip and I wasn't sure what to expect since I had never shopped there. I wanted to buy some inexpensive clothes for my trip since I would be gone so long and I was actually pleasantly surprised with everything that came! This suit was only $14 and they have so many more cute ones! Also, I want to add that the shipping wasn't horrible! I think I got everything in less that 2 weeks!
xoxo,
Lauren Emily Lindmark
Copyright © 2017 dailydoseofcharm.com