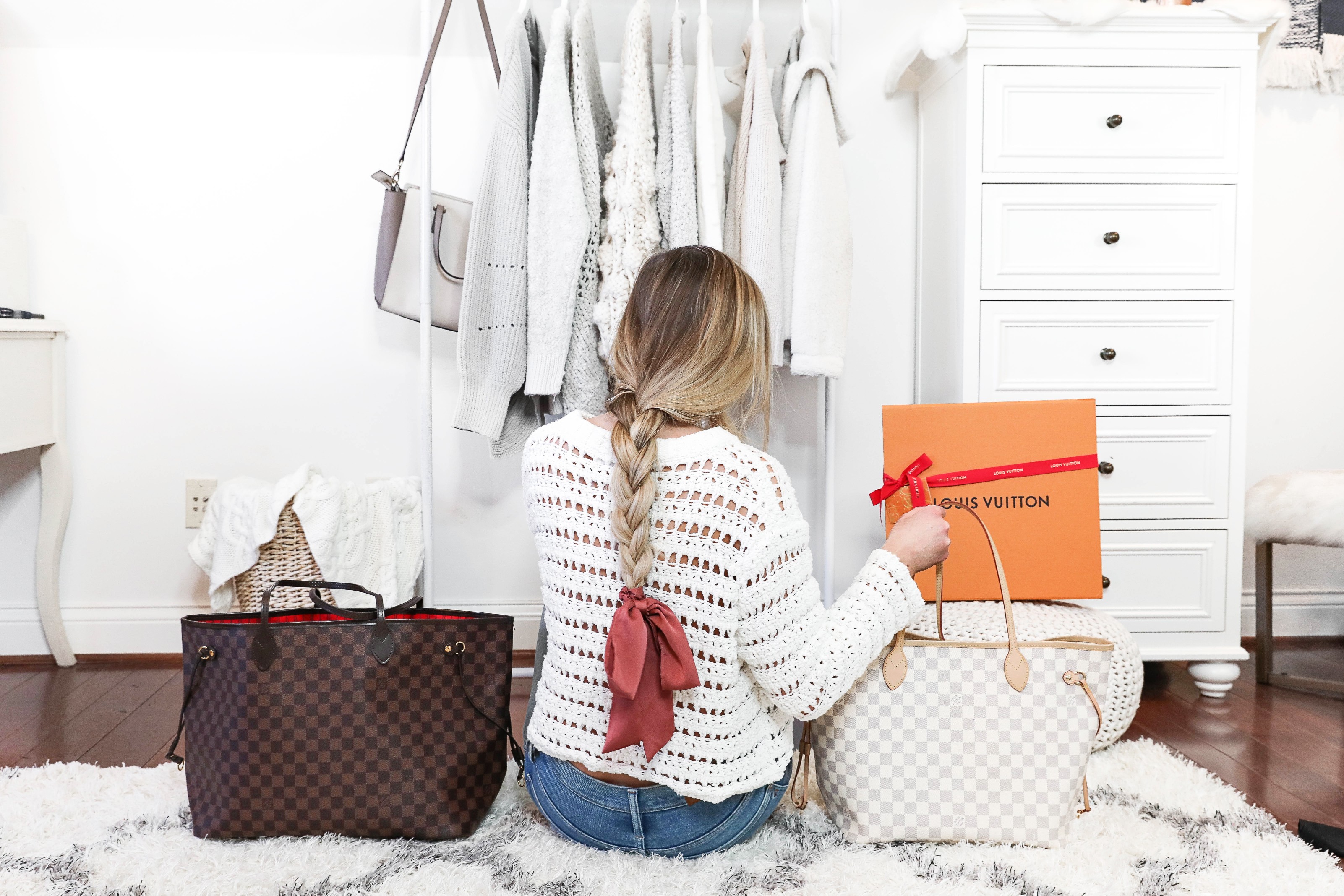 Reviewing Designer Dupes (& Fakes) from Amazon
So I know this post is going to be a bit controversial, because not only did I include designer dupes (items that look like designer items, but do not include any fake logos), but I also included fake designer items that are complete knock offs. I will let you guys decide for yourselves what you feel is "right" or "wrong" – but please spare my comment section from the flood of opinions.
I was never really one to wear any designer items until I saw everyone wearing the cute Gucci belts all over Instagram. I looked them up on line, saw the $450 price tag, then quickly closed my browser. I had never purchased anything fake (nor did I know how other than on the streets of Rome) so I just let the dream die and moved on.
It wasn't until one day that I was searching on Amazon and came across a fake designer bracelet and thought, "I wonder what else they have?" After a little searching I found what I was looking for – a fake Gucci belt! I immediately ordered it and ended up buying every color over the next month.
These fake designer belts began popping up all over Instagram and they just became "the norm." I am not saying buying fake items are okay (like I said above, form your own opinion), but more people are doing it than you think.
So as time went on I thought, what other designer items do they have that are fake/dupes? I had just received a Louis Vuitton bag for Christmas, so I began searching Amazon for those and came across a few sellers. That's when the idea for this blogpost was born! I wanted to review and compare fake/dupes on Amazon! Obviously, I do not own the real versions of all of these, but I try to go in depth as I can talking about each one! Let me know if you guys like this and I will do another!
How Amazon "Fake Items" Work
Before we begin I feel like I need to explain what I have learned so far from buying from Amazon. Amazon is a marketplace, meaning they have different sellers. So there is a chance, if sellers are selling fake items, those sellers will eventually get shut down. New sellers always pop up in their place (or the same sellers under different names). However, this is something to keep in mind. If you order a product and it never arrives you can cancel it through Amazon. This has only happened to me once (when buying a Gucci belt) and Amazon quickly refunded me.
My tips on Which Sellers to Buy From
I always try to buy from sellers marked as Amazon Prime, this is because most of those sellers have being sent from the Amazon Warehouse (or at least from America) so you know you will actually get it! When it comes to items that aren't on Prime, I try to read the sellers reviews. If they don't have any, then keep in mind Amazon will refund you if there is an issue!
Louis Vuitton Neverfull GM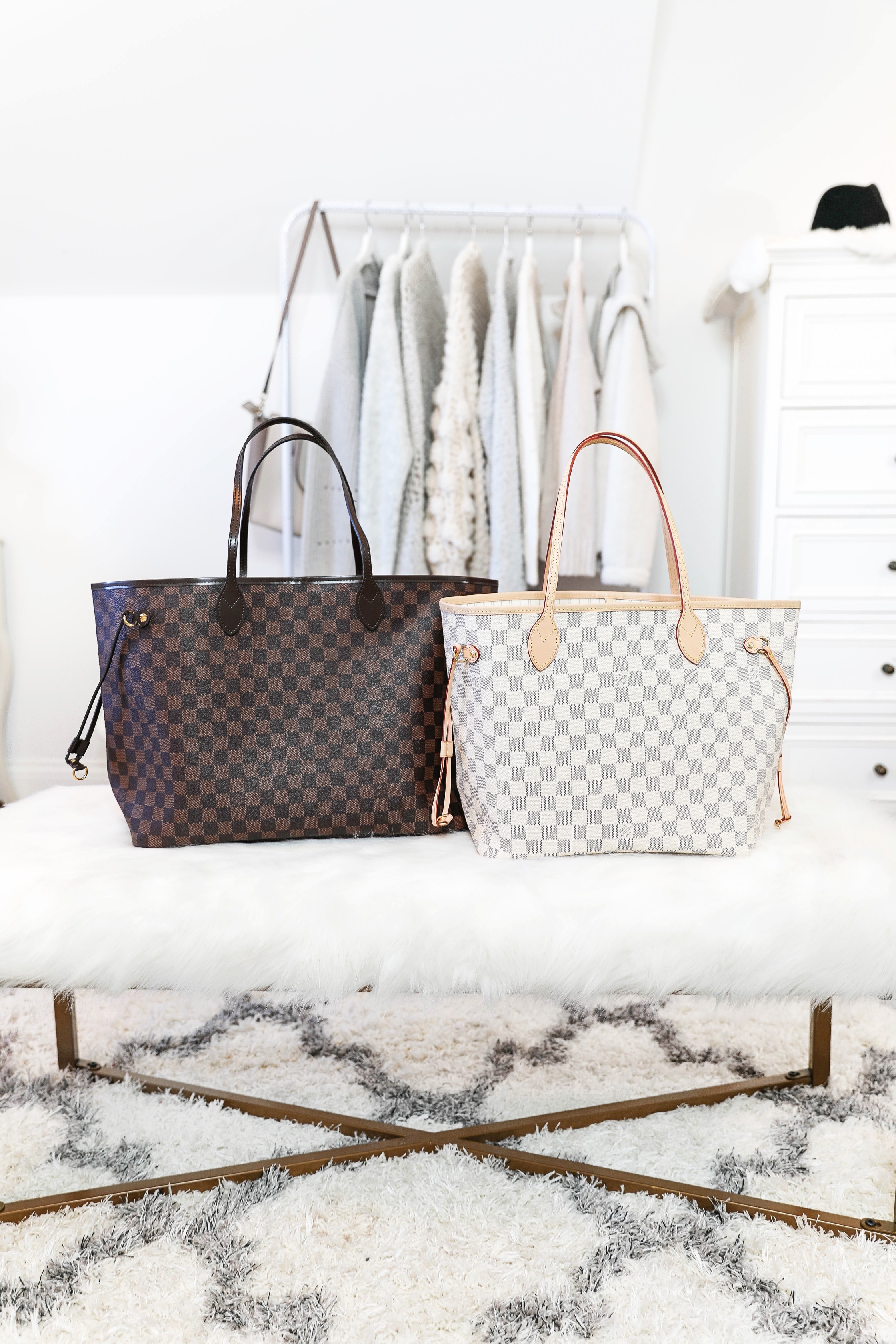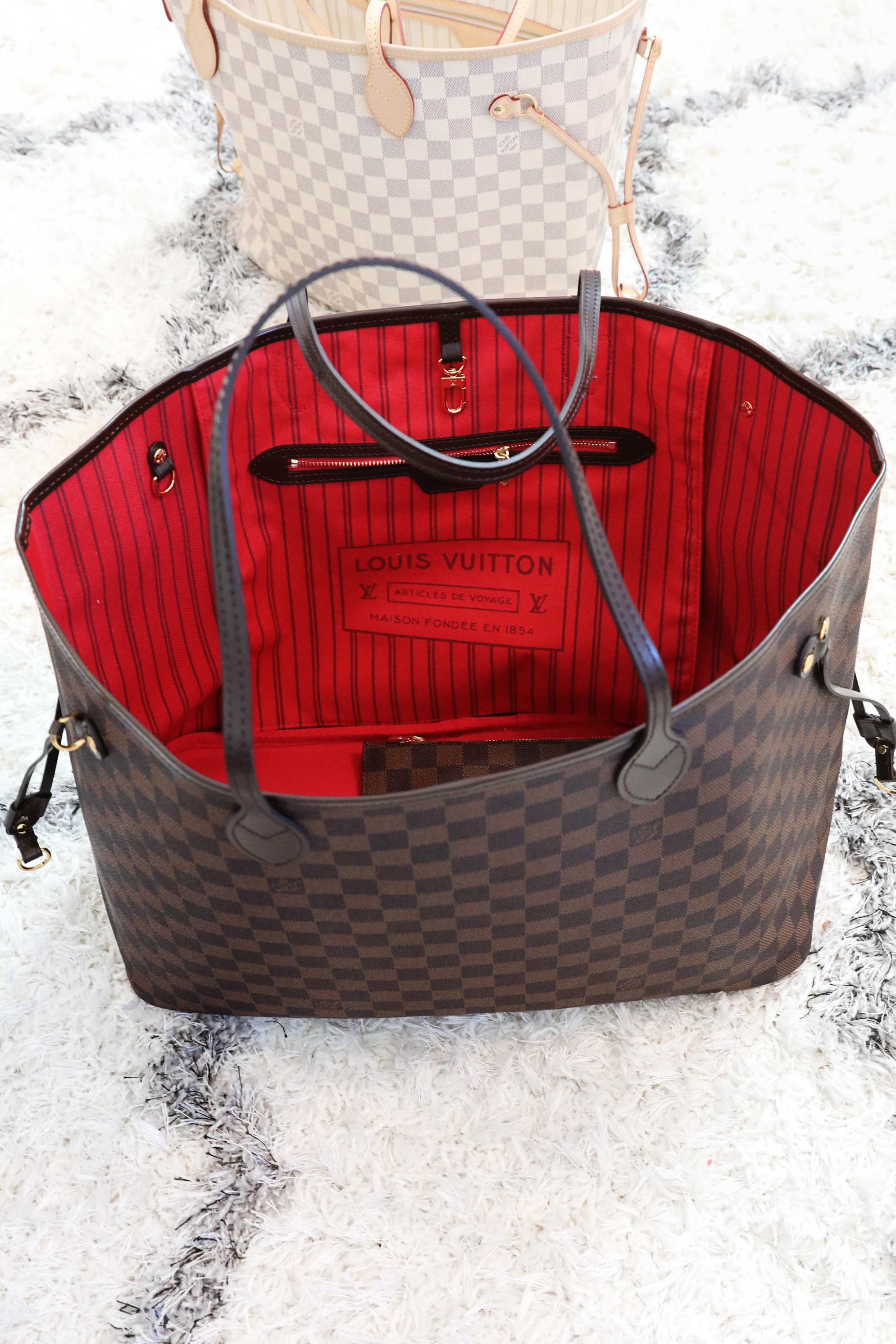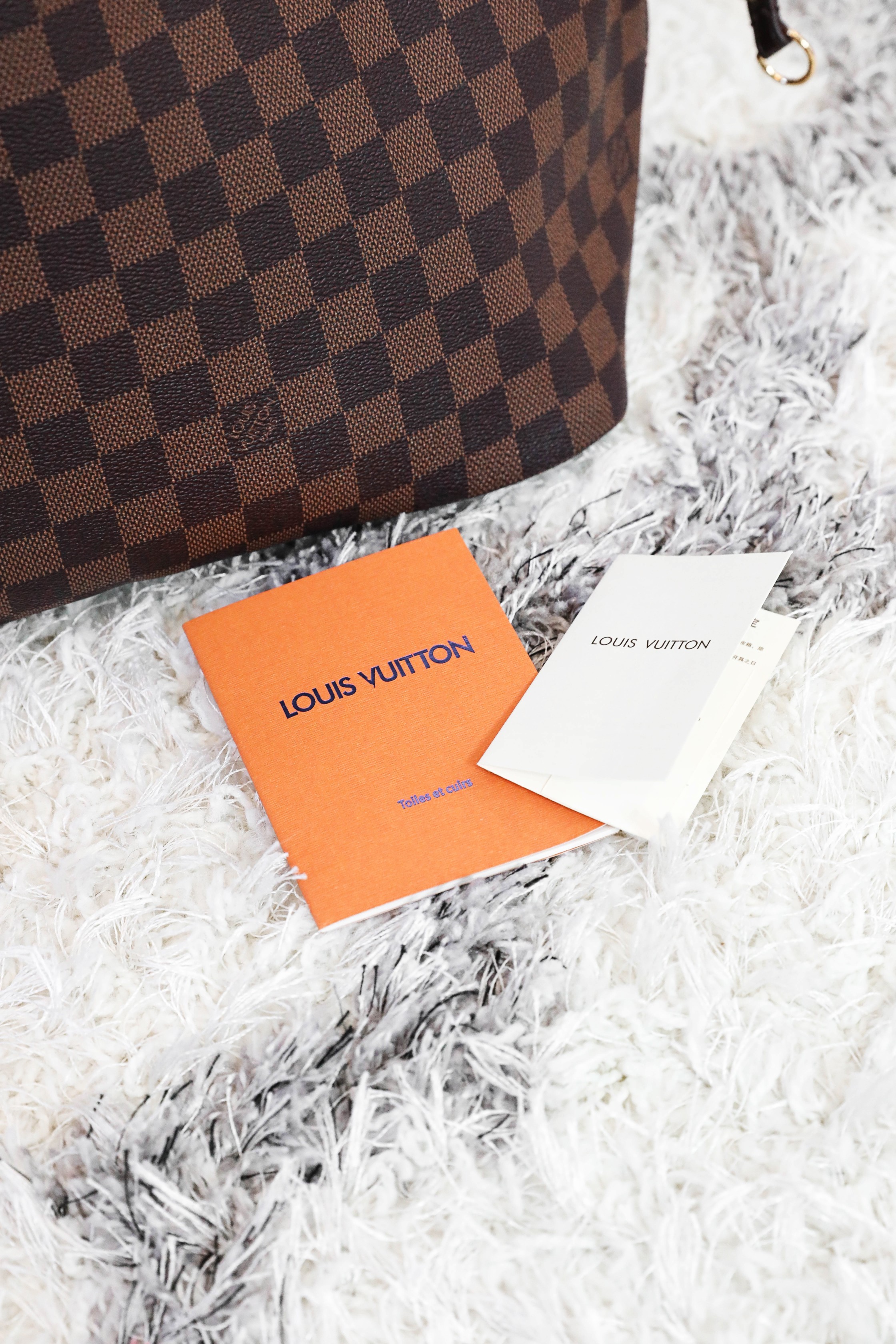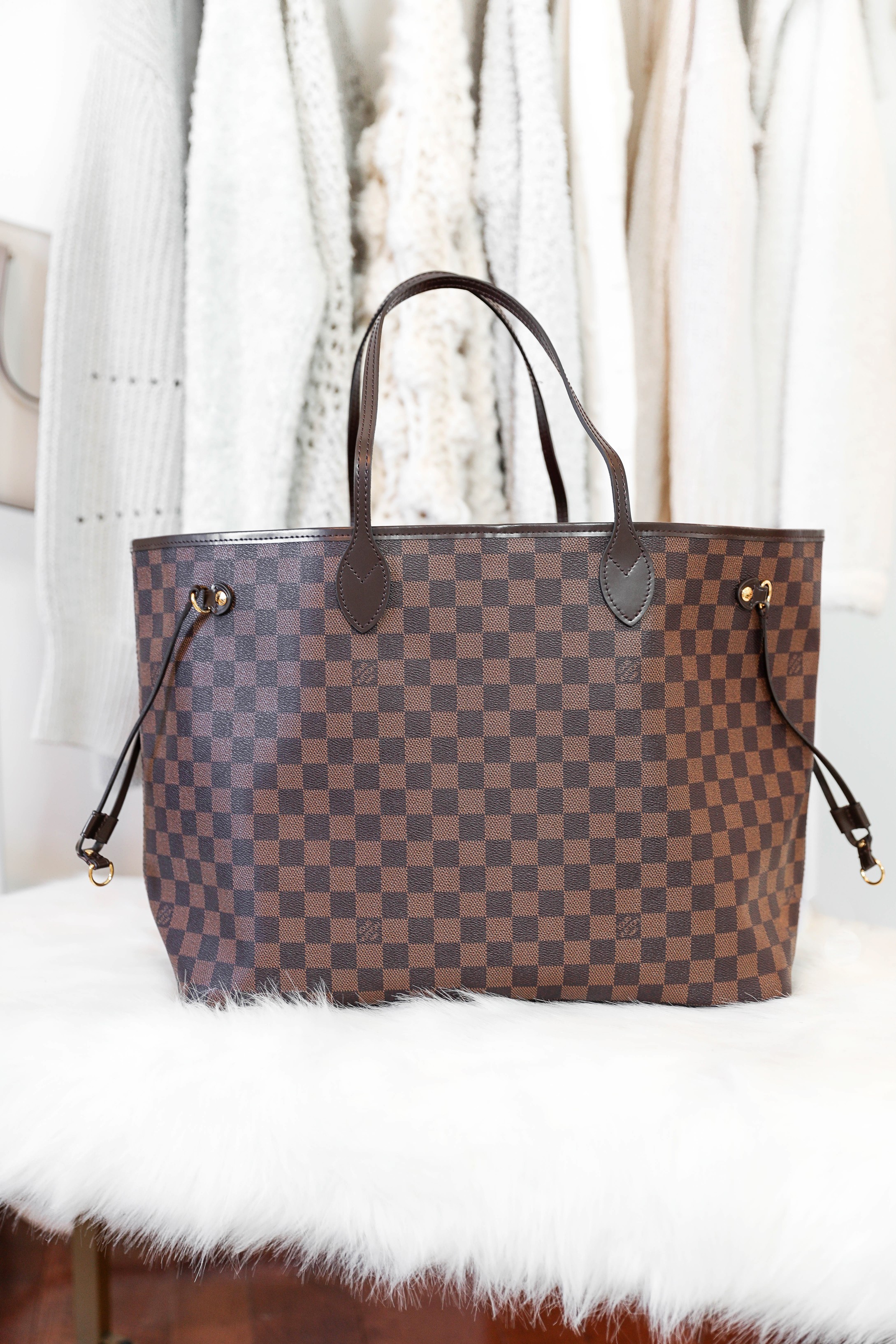 | Louis Vuitton Neverfull GM $130 | Link to the Original Here $1400 |
The brown brown purse is the faux bag! The price of these bags vary from which seller you buy from, I bought mine for $130, but there are some for sale for only $105 right now! Keep in mind that my review is from my seller, so I can't guarantee your bag will be the same.
Overall it's a good quality purse, a bit more flimsy than the real Louis Vuitton bag though.  It includes real logos on the inside and out (just like the real ones). It also comes with the little pouch inside like the originals do. When I received the bag it smelled very… artificial? plastic-y? when it arrived. The smell did go away though! The texture of the fake bag compared to the real bag is pretty similar and overall looks pretty real!
Comes in more colors!
How I found this bag: I searched "Neverfull"
Hermes and Cartier Bracelets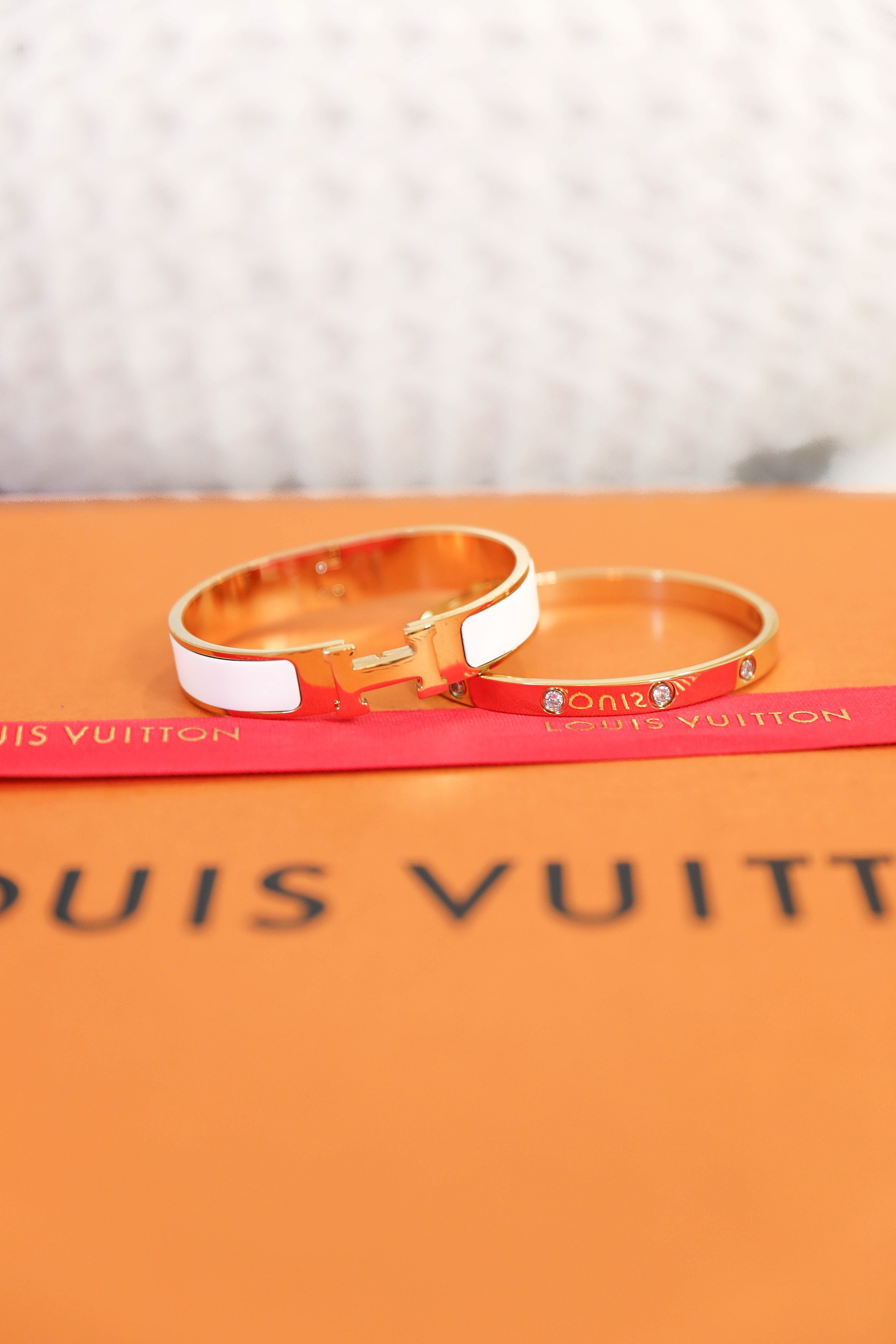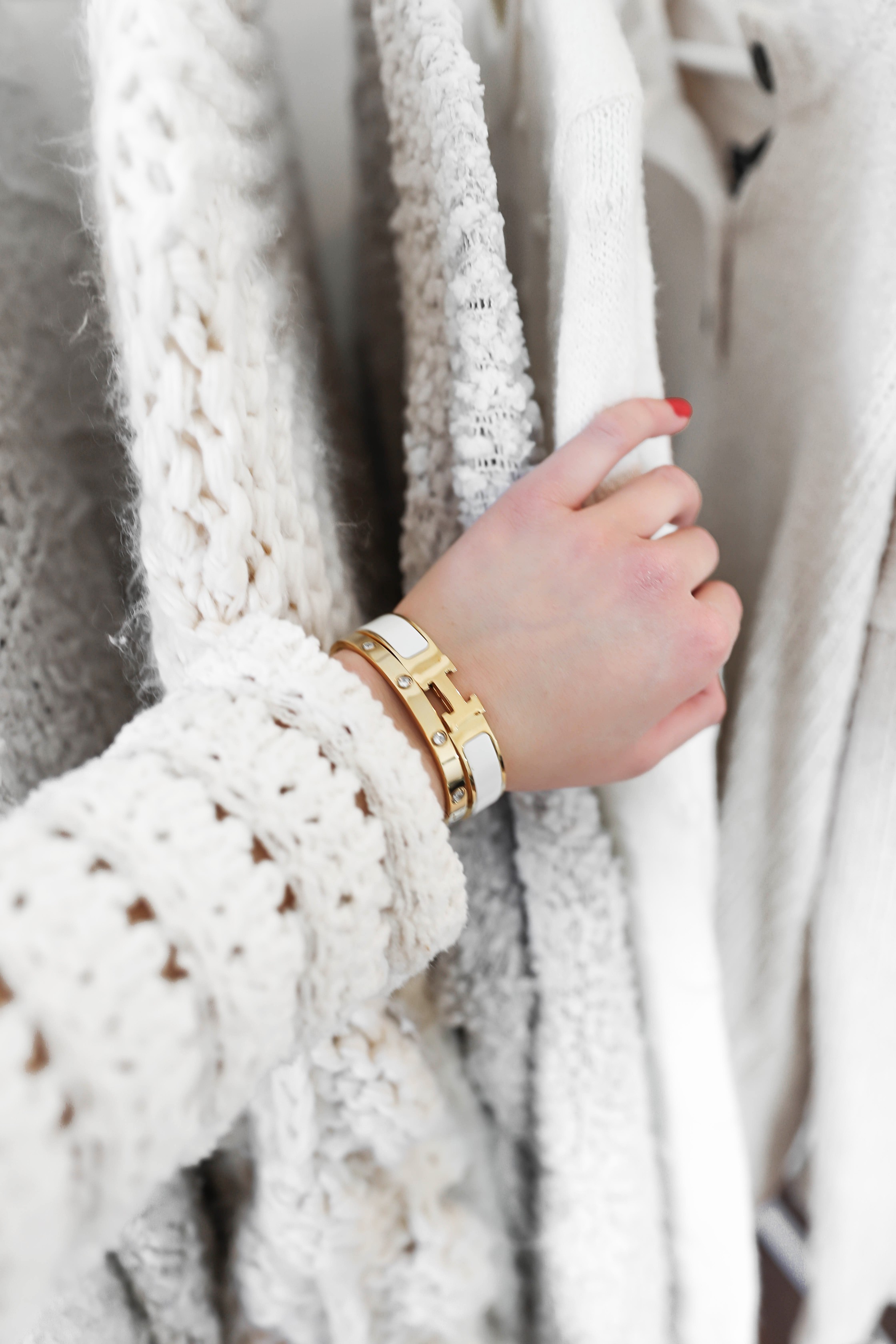 | Hermès Clic H Bracelet $25 | Link to the Original Here $600 |
| Cartier Love Bracelet $16 | Link to the Original Here $14,600 |
The rest of the review probably won't be as long because I don't own any other "real" products to compare it to. Overall, both of these bracelets are pretty impressive! I am sure they will not last as long as the real ones, and the gold may be a bit more "yellow" toned. However, they're great dupes and both look pretty similar!
They both come in a ton of colors too!
How I found these: I searched "H bracelet" and "Love bracelet"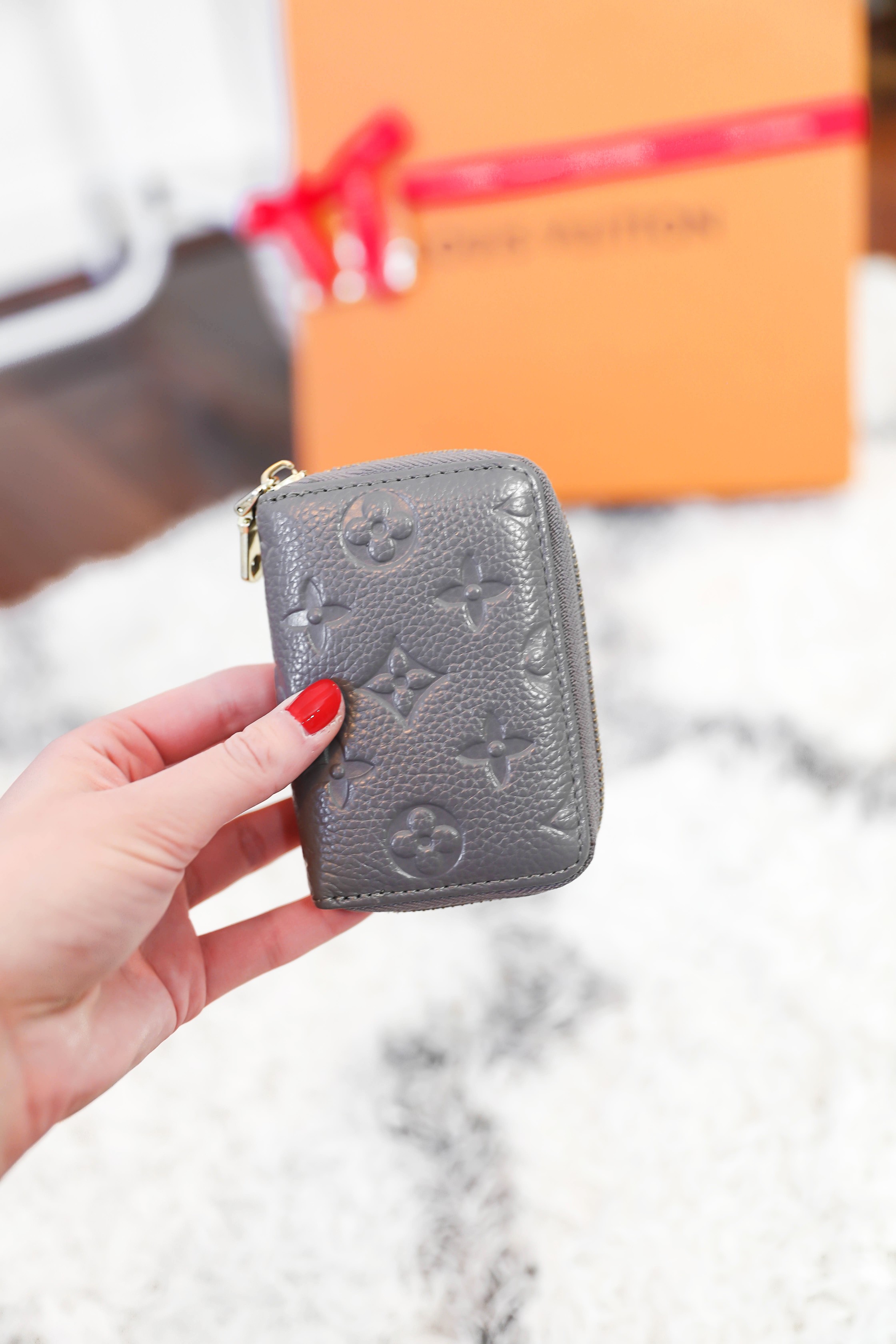 | Louis Vuitton Zippy Coin Purse $16 | Link to the Original Here $605 |
So my mom actually has the real version of this wallet and I would say the most noticeable difference is the zipper quality. The zipper color is very yellow-y and it does not say Louis Vuitton on it. The inside of the fake one is also "accordion style" unlike the real one. Overall, I have loved this wallet! I actually bought it back in November and have used it since!
Comes in more colors!
How I found this: I searched "Louis Vuitton wallet"
Louis Vuitton Inspired Apple Watch Band & Gucci Phone Case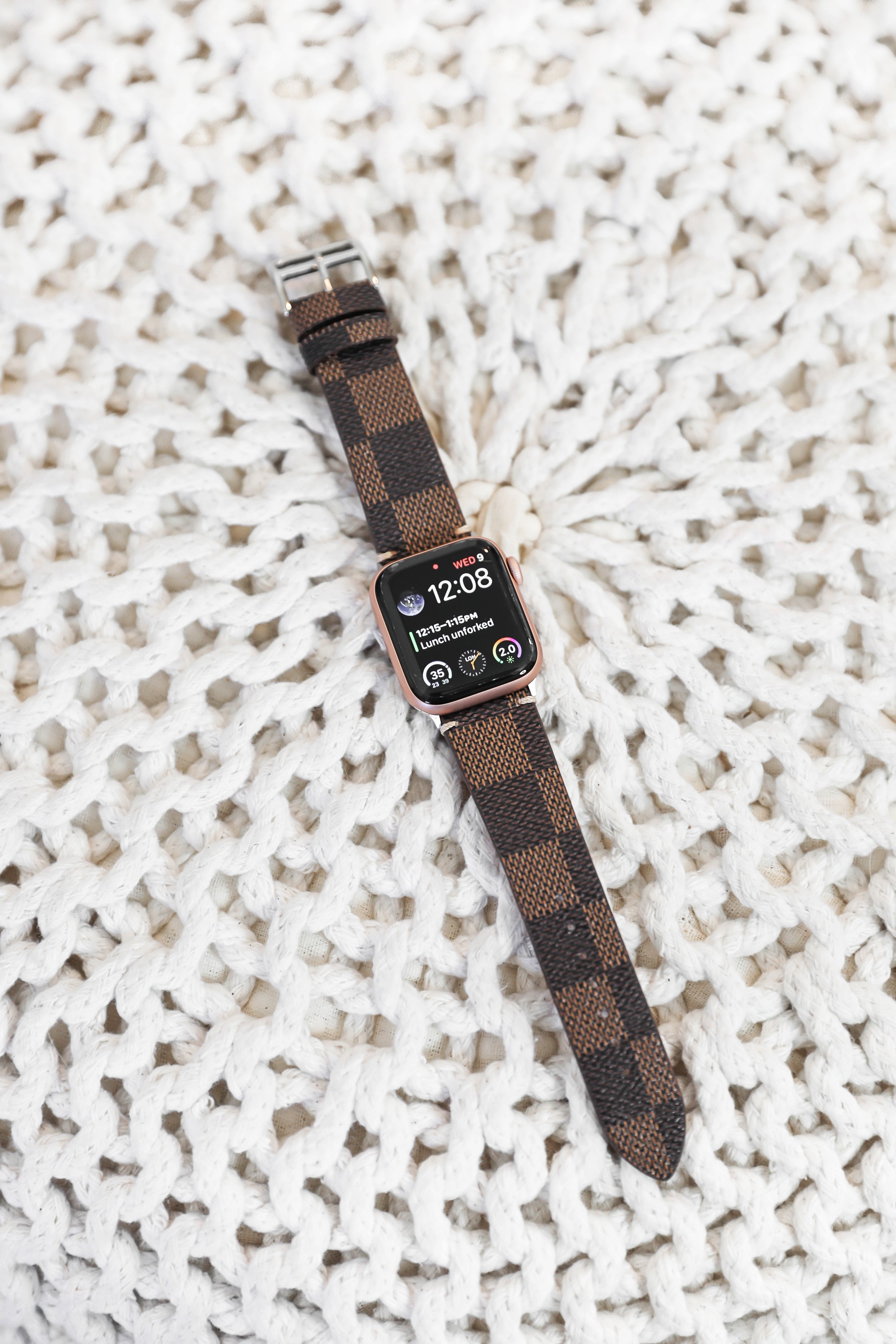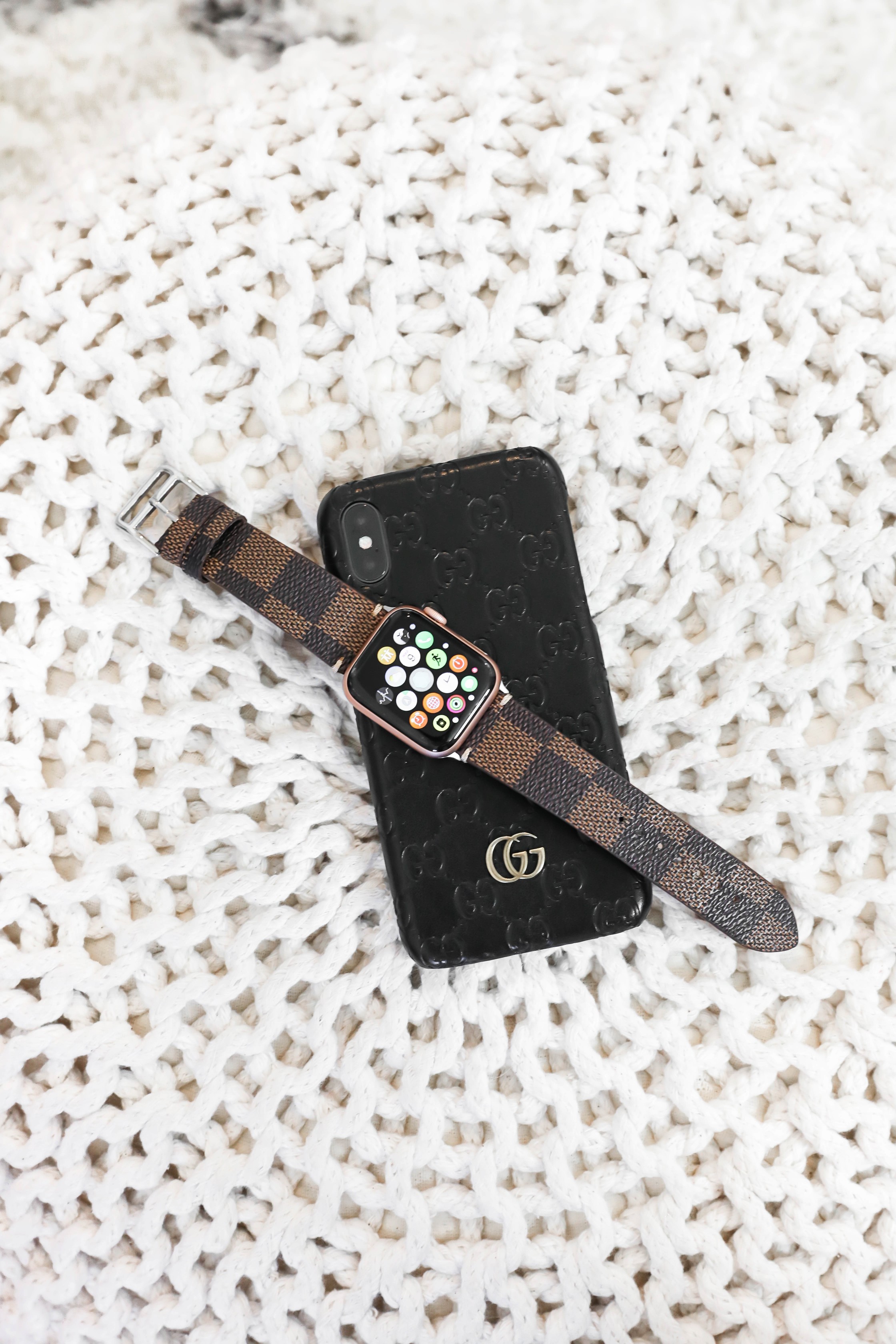 | LV Inspired Apple Watch Band $13 |
| Gucci Phone Case $16 |
There are no originals to compare these to, but they are both super cute! The Apple Watch band is a bit stiff, but I think it will soften over time. I have had the case for a few months and it is starting to tear in one corner, but most of my iPhone cases do that eventually!
The band comes in more colors!
How I found these: I searched "louis vuitton apple watch band" and "Gucci phone case"
Gucci Belt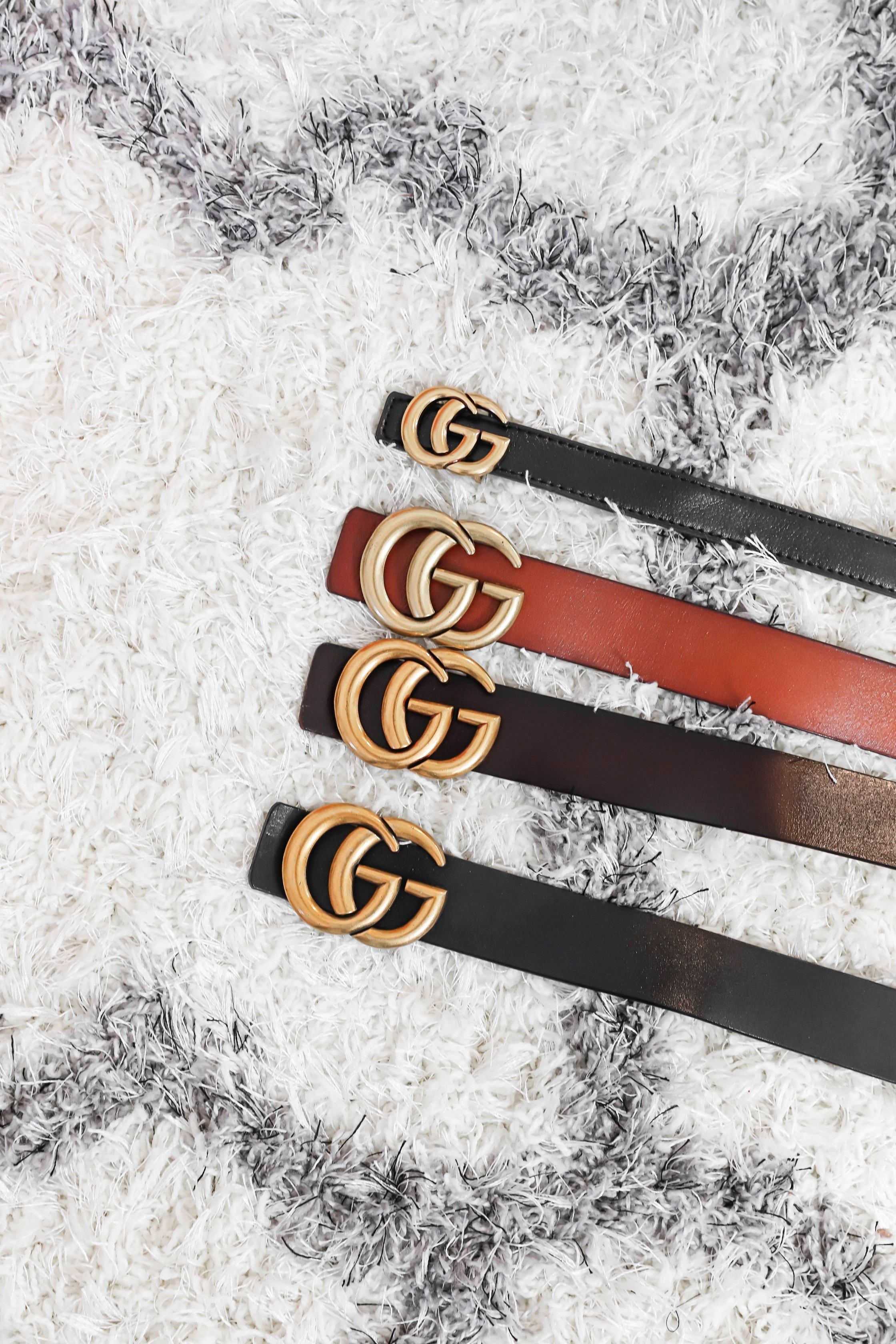 | Gucci Belt $35 | Link to the Original Here $550 |
These have been getting increasingly harder to find, I can't link my exact belts because all of my sellers have shutdown. The thin ones are easy to find, but the thicker ones are getting harder to track down. I would keep trying to search every few days and make sure to check the width before you order! Like I said at the top of this post, the safest bet for these is to buy one that is available on "Amazon Prime." Be carful to double check though, sometimes some colors and sizes aren't available on Prime even though the listing is linked under "Prime."
How I found these: I searched "Gucci belt" or "G belt"
Chloe Hudson Tassel Bag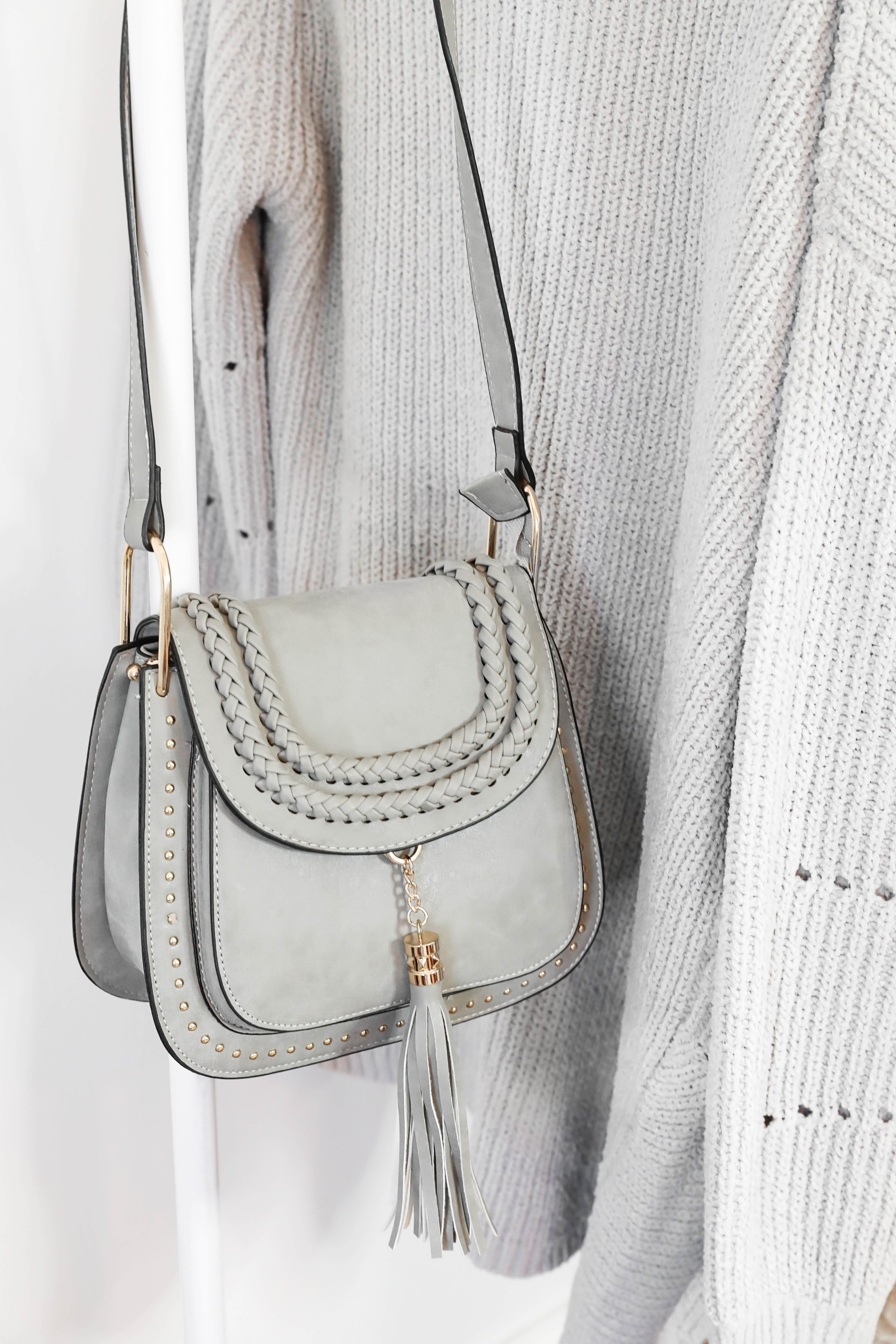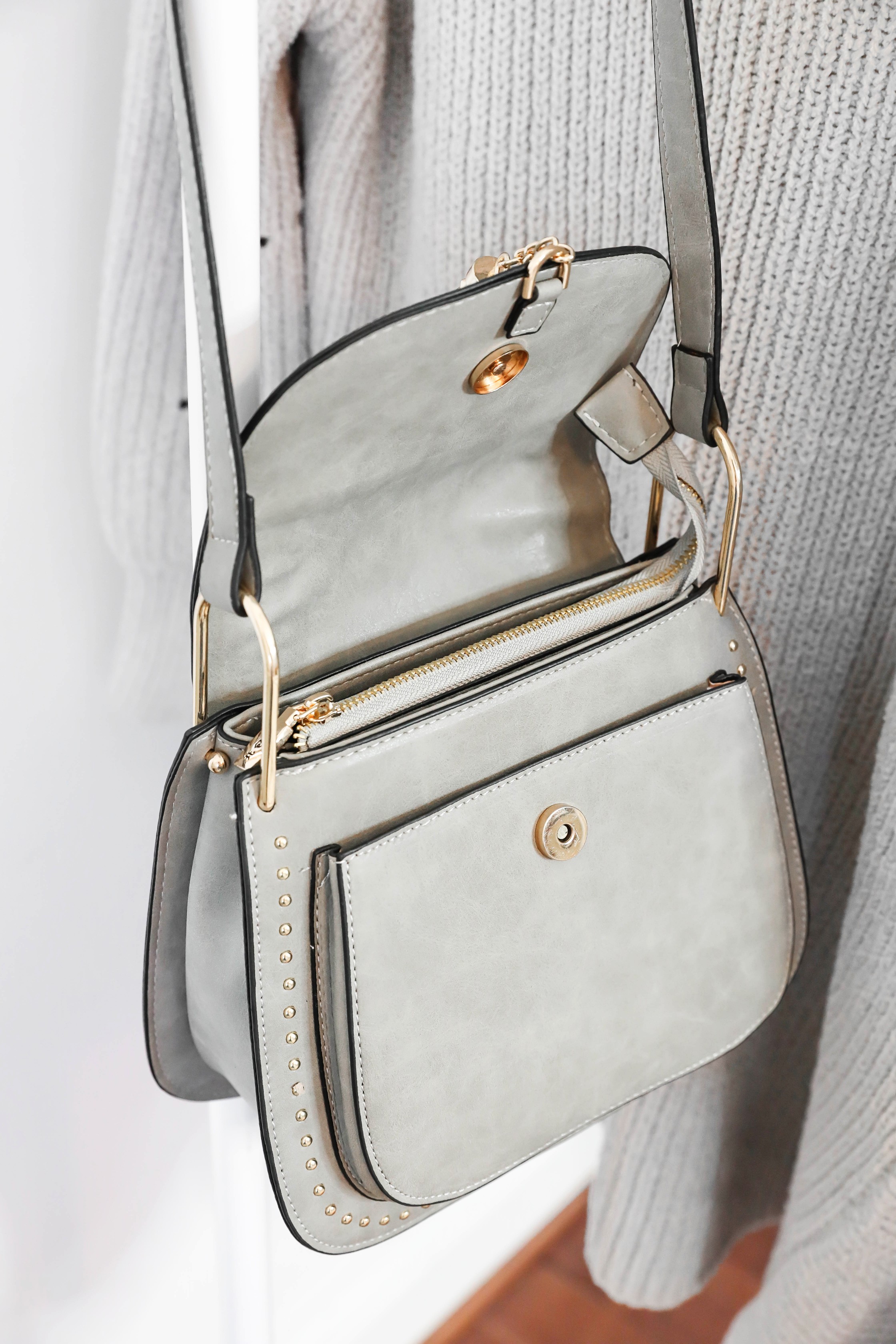 | Tassel Saddle Bag $36 | Link to the Original Here $1000+ |
The Chloe Hudson bag isn't out yet, which is why the price is unknown, but their bags are usually over $1000! I was obsessed when I saw this bag, it's super high quality and looks adorable with most any outfit! Plus you can't beat the price. I also love the braided and tassel details!
Comes in more colors!
How I found this: I searched "tassel bag"
Chloe Faye Bag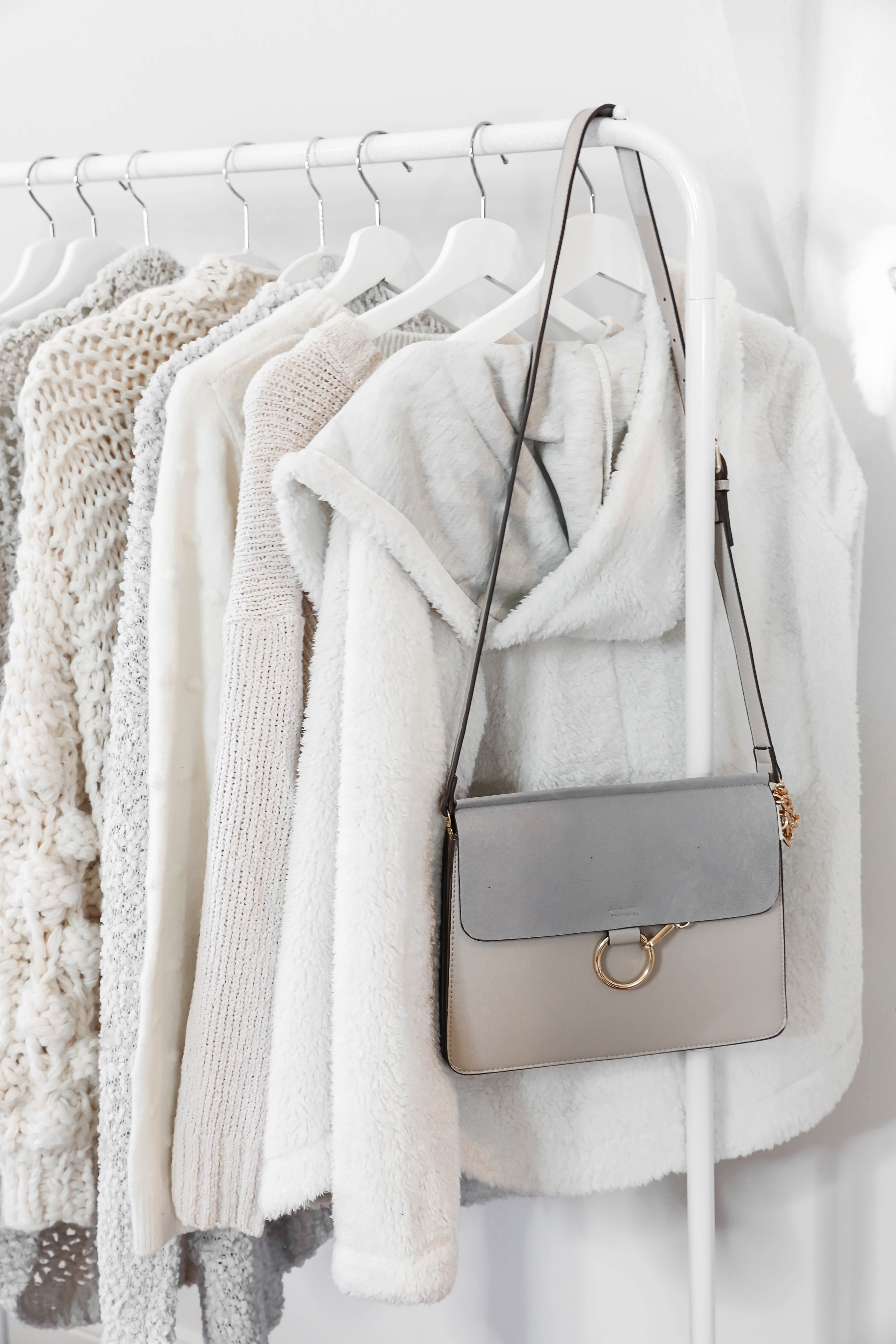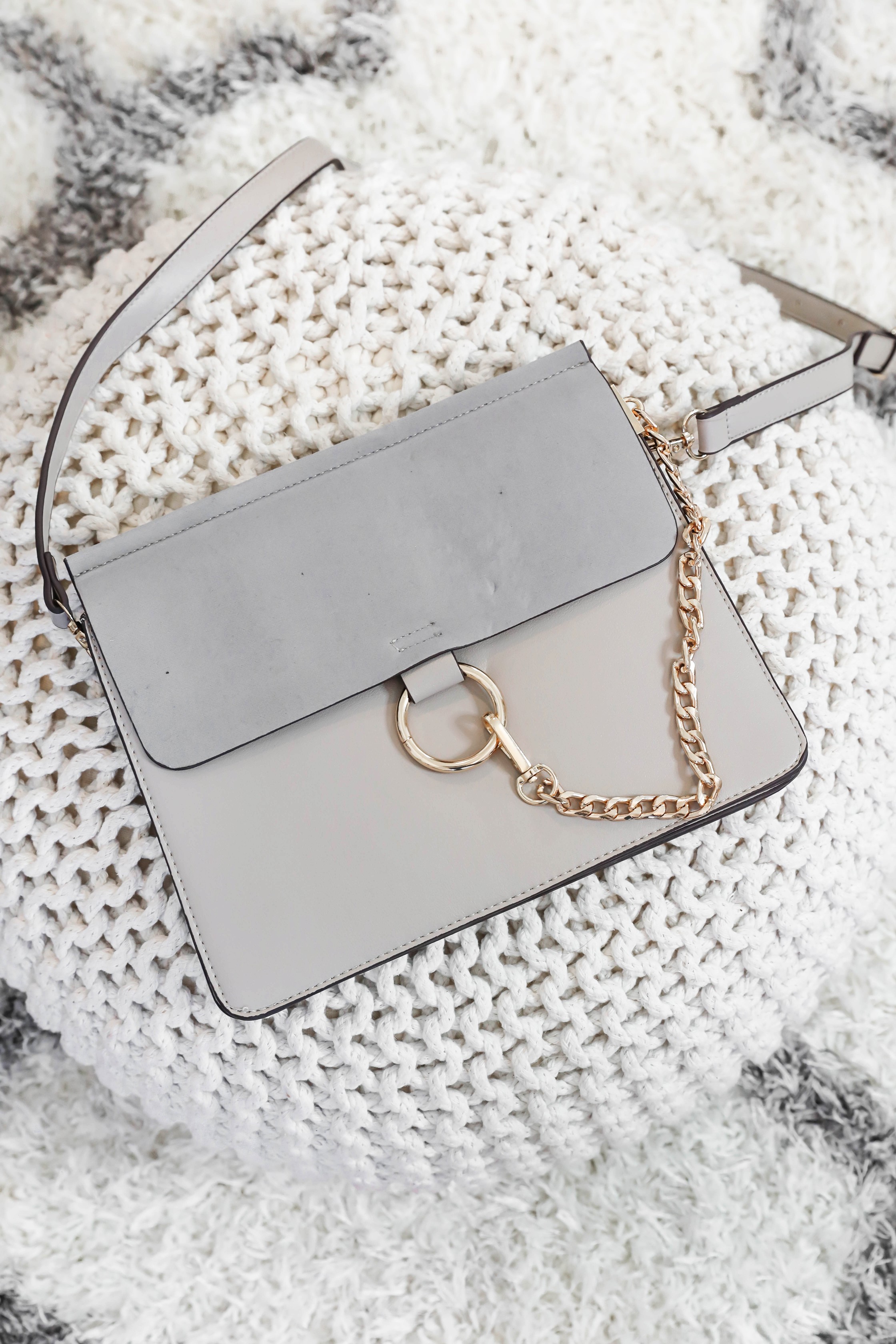 | Chloe Faye Bag $33 | Link to the Original Here $1390 |
I am obsessed with this bag you guys! It looks really similar to the real one. My only complaint is there are some dents still from shipping. I really want this in a few colors! Amazon has a ton of Chloe dupes like this in different sizes and styles!
Comes in more colors!
How I found this: I searched "Chloe bag"
Burberry Scarf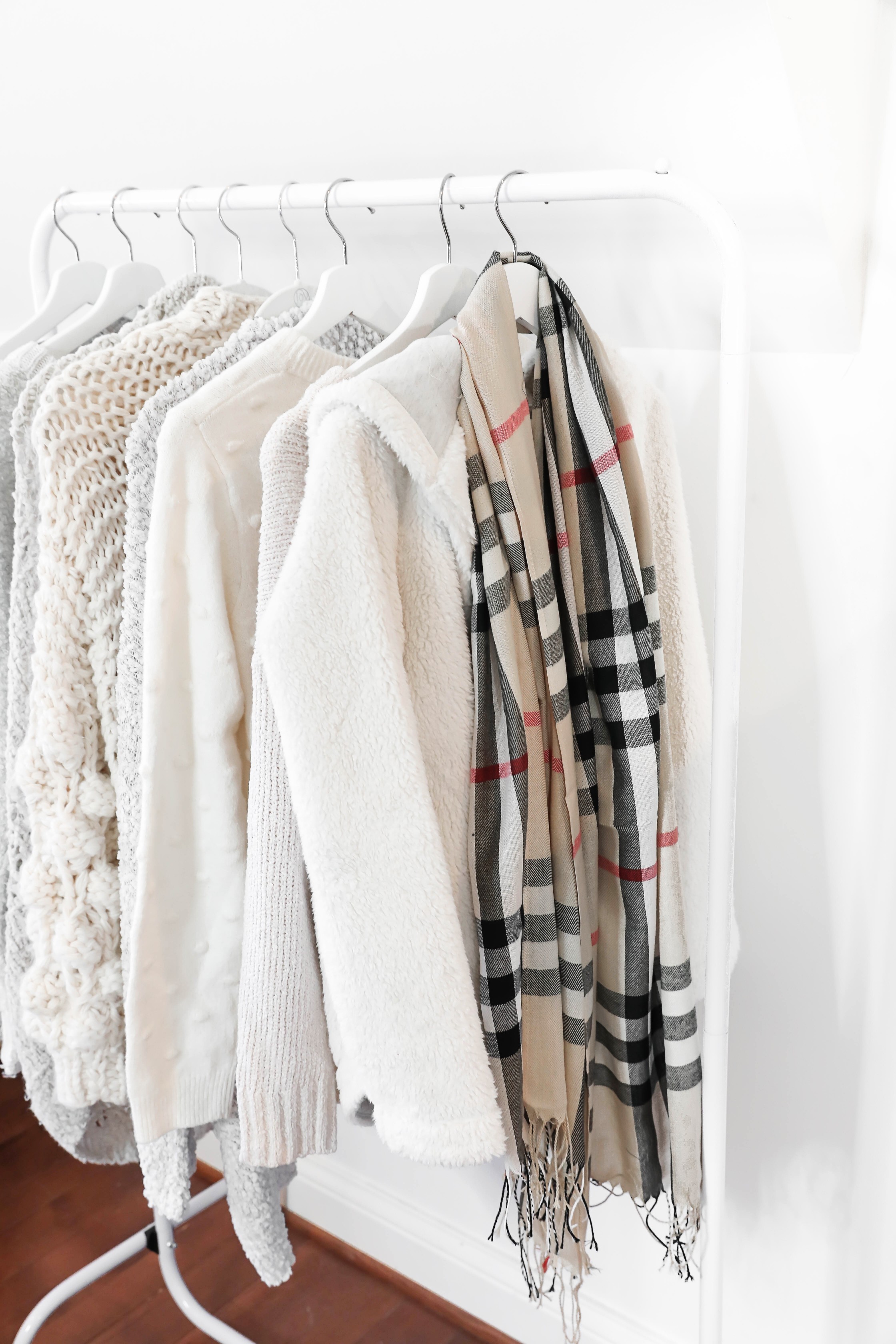 | Burberry Scarf $33 | Link to the Original Here $430 |
Last, but not least, this Burberry scarf! Funny enough, I didn't order this. So I have no idea which one to link haha! This randomly came with my faux Louis Vuitton bag. However, there are SO many on Amazon! This one's tassels definitely look fake. However, I linked a more realistic looking one above!
How I found the one linked: I searched "Burberry scarf"
I hope you guys enjoyed this post! Let me know if you want to see another one!
xoxo,
Lauren Emily Lindmark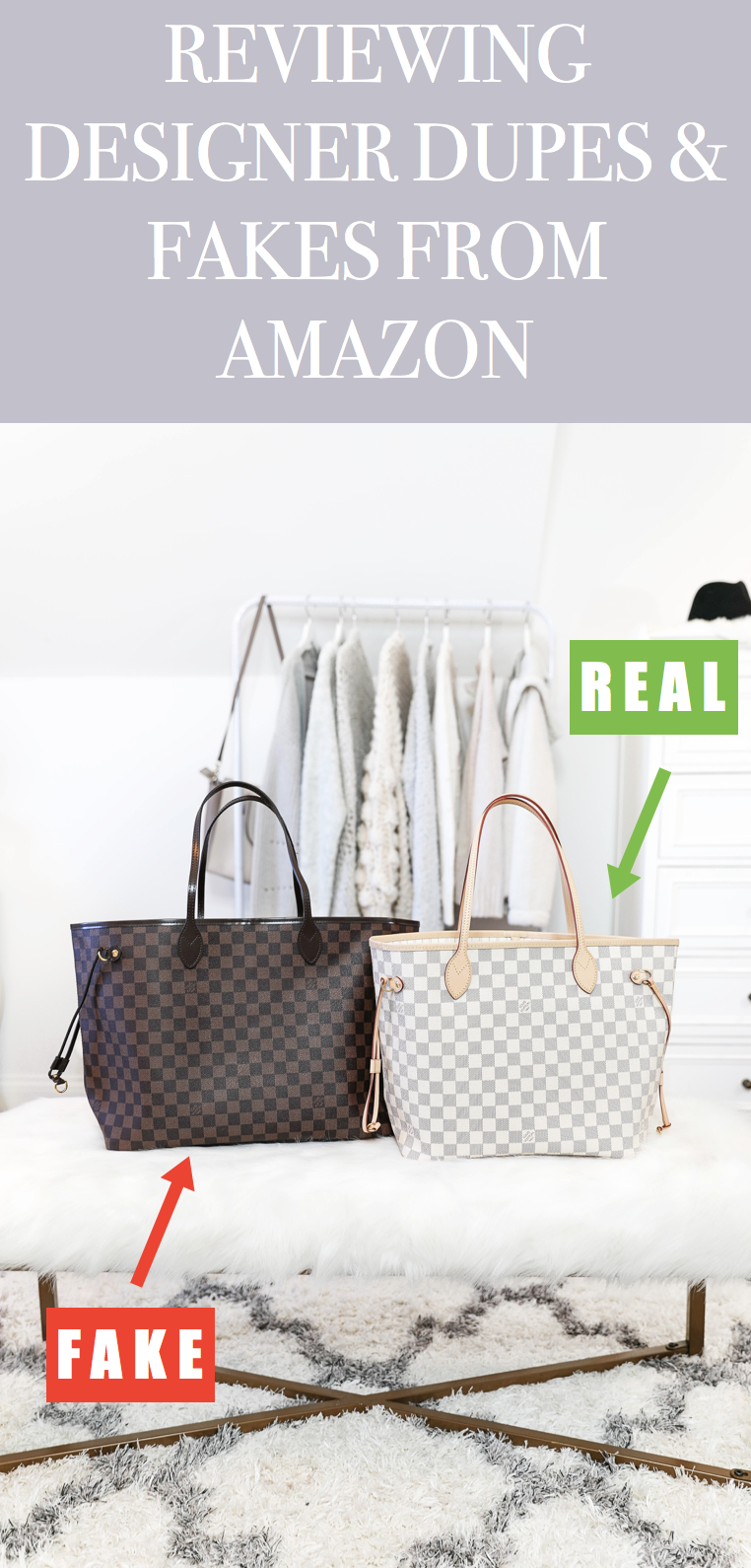 Copyright © 2019 dailydoseofcharm.com