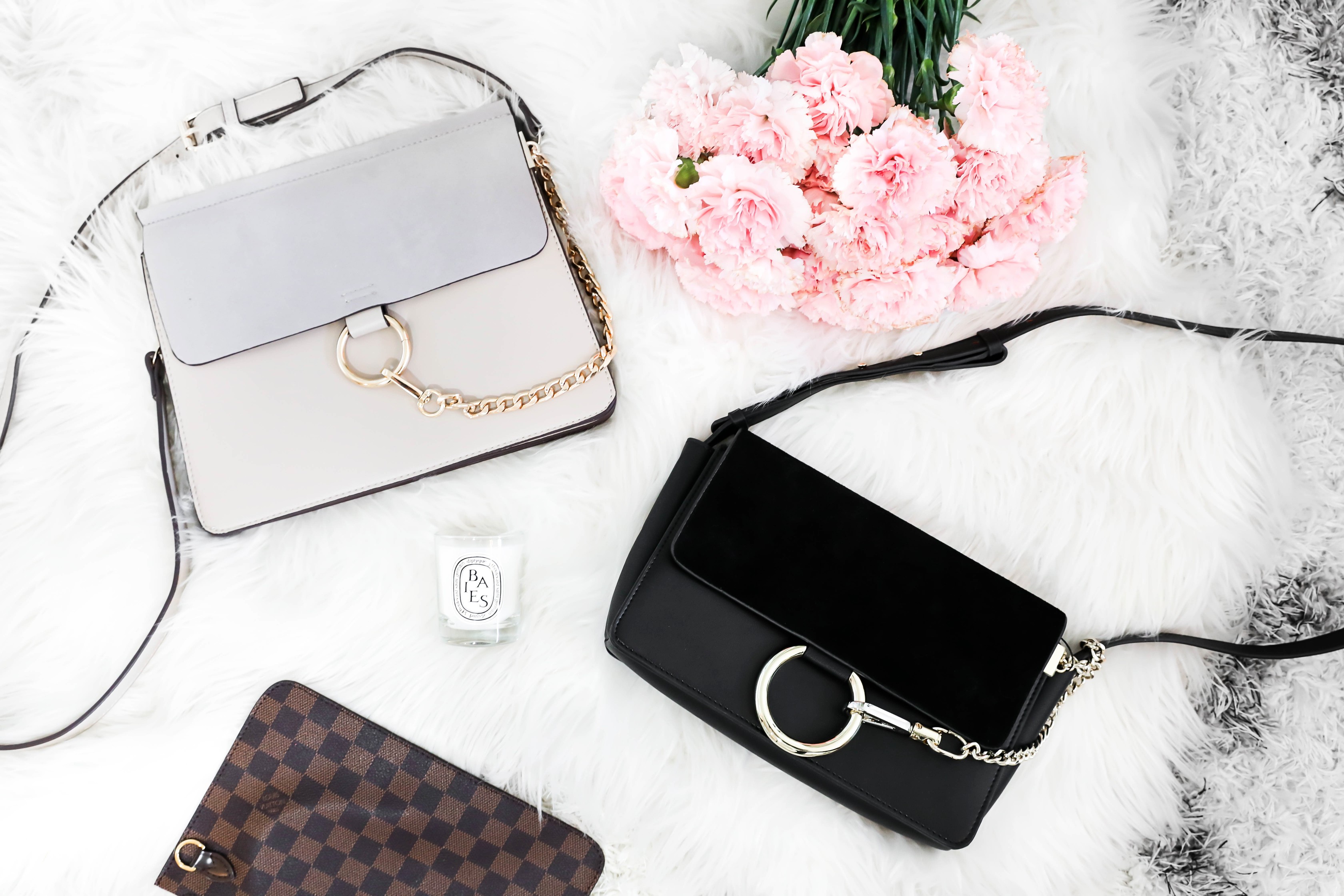 Tips on Finding Amazon Designer Handbag Dupes | + Roundup
Happy Monday babes! One of my most popular posts so far this year (and ever!) was my Designer Dupes post! Since then, I have had so many questions on how I found them plus requests to do more! So I thought today I would give you some tips plus show you some of my favorites right now.
If you follow me on Instagram and remember me talking about a Valentine's Day Clothing & Decor haul – don't worry! That is still coming, I just had to push it back to Wednesday! Let me know below what post you want to see Friday. I would love to do a post/video on how I curl my hair?
Anyways, let's get into this post! First I'll show y'all some of the purses I own that are Amazon "Designer Dupes!"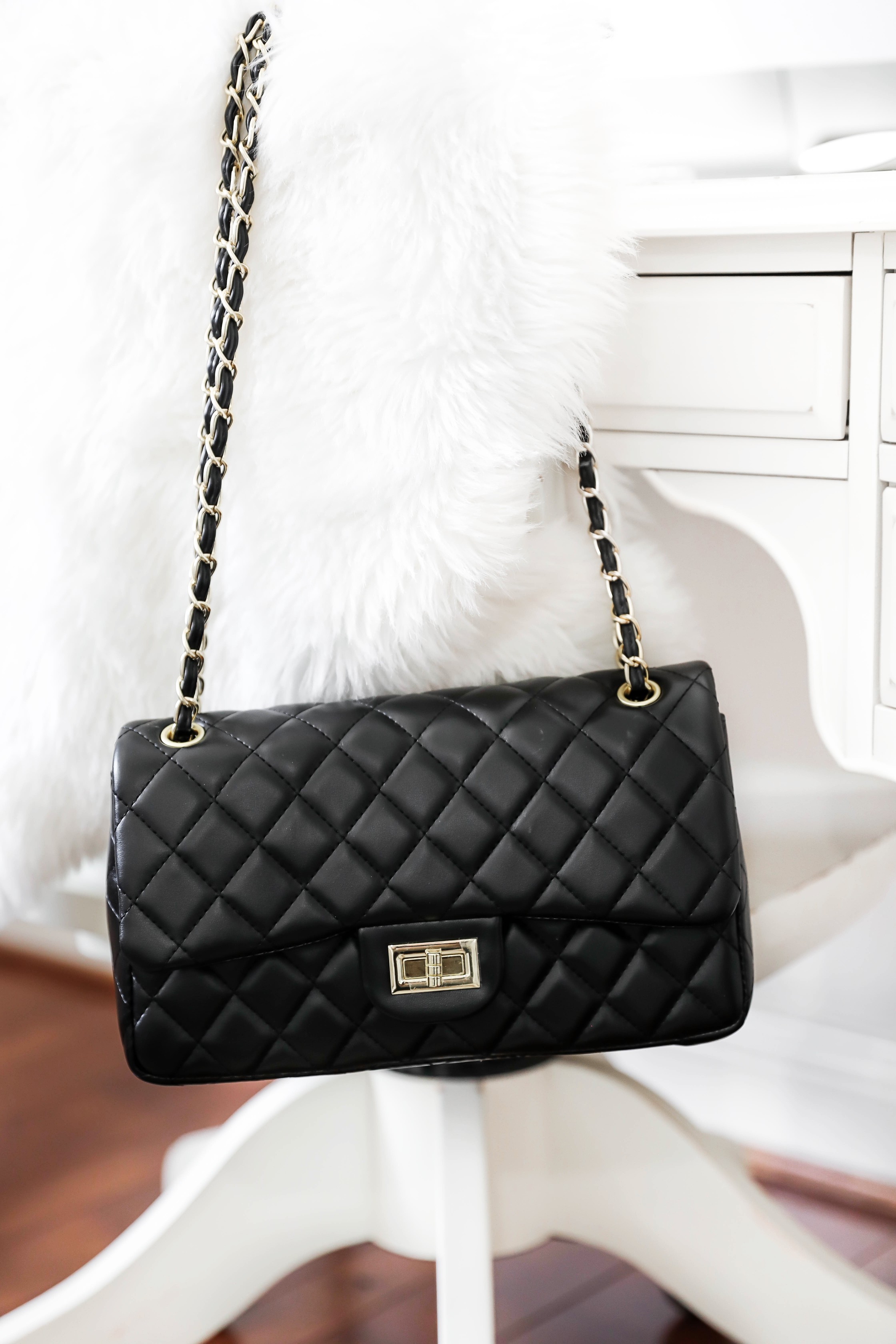 This $25 Bag is such a cute dupe for the $6200 Chanel bag! I love the quilted pattern of these purses, it's such a classy crossbody. It comes in more colors!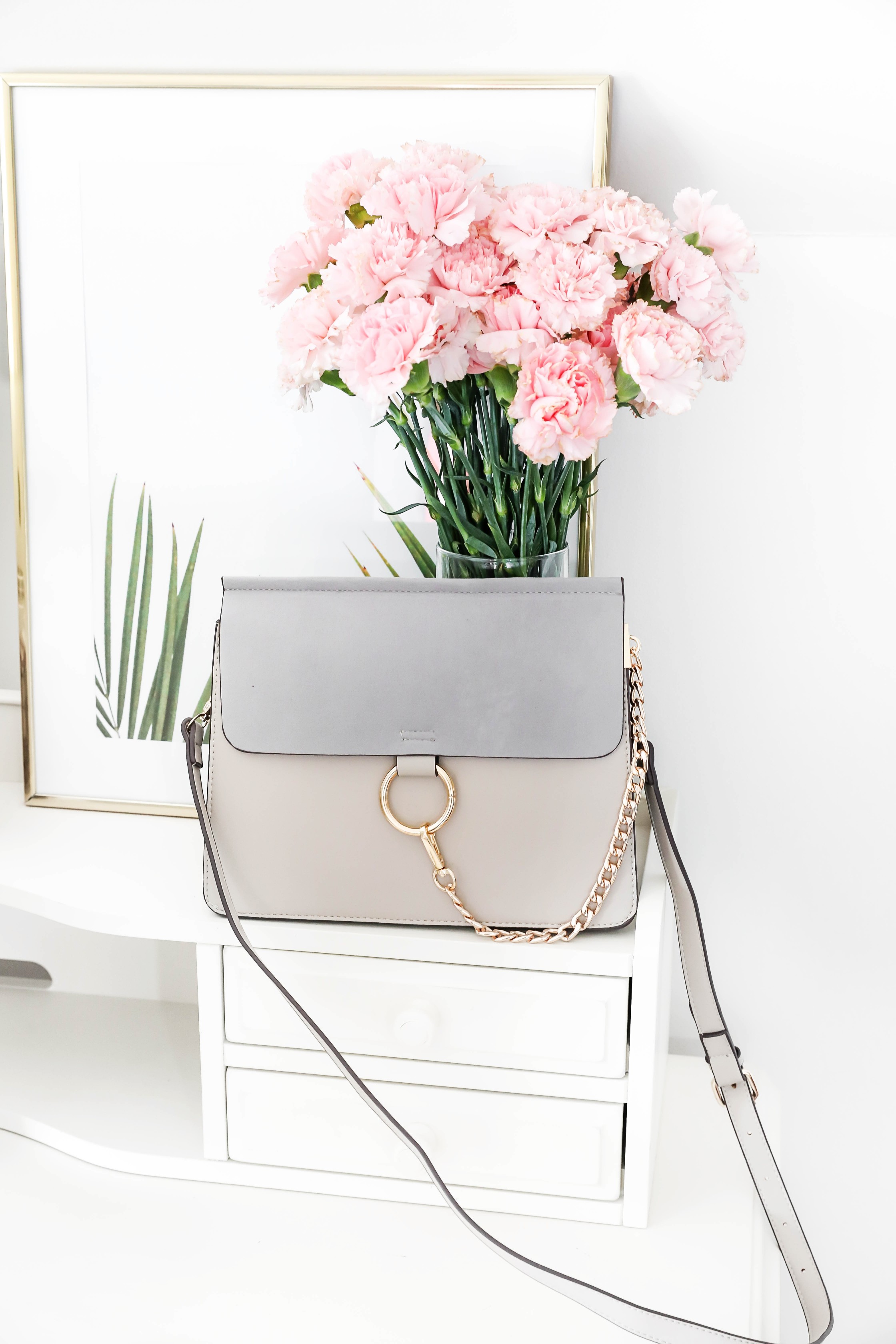 Chloé purses are so in right now! They make the perfect cross body bags that you can dress up or wear casually. This $33 Dupe is such a cute dupe for the $1950 Chloé Faye Shoulder Bag!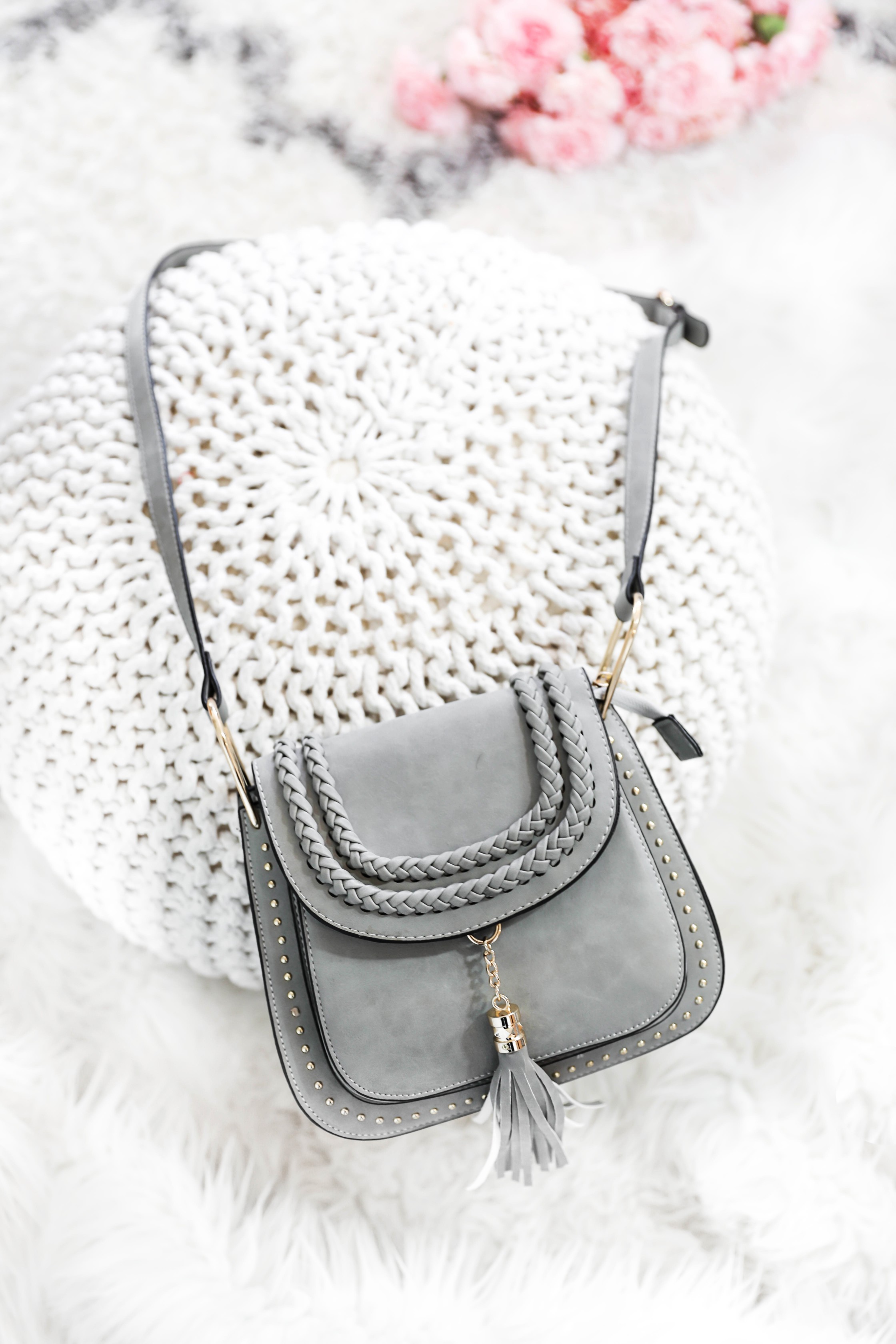 I love this bag! I didn't have any grey purses like this and I loved the braided and tassel details on this one! Such a cute $36 purse, Chloé is coming out with one really similar!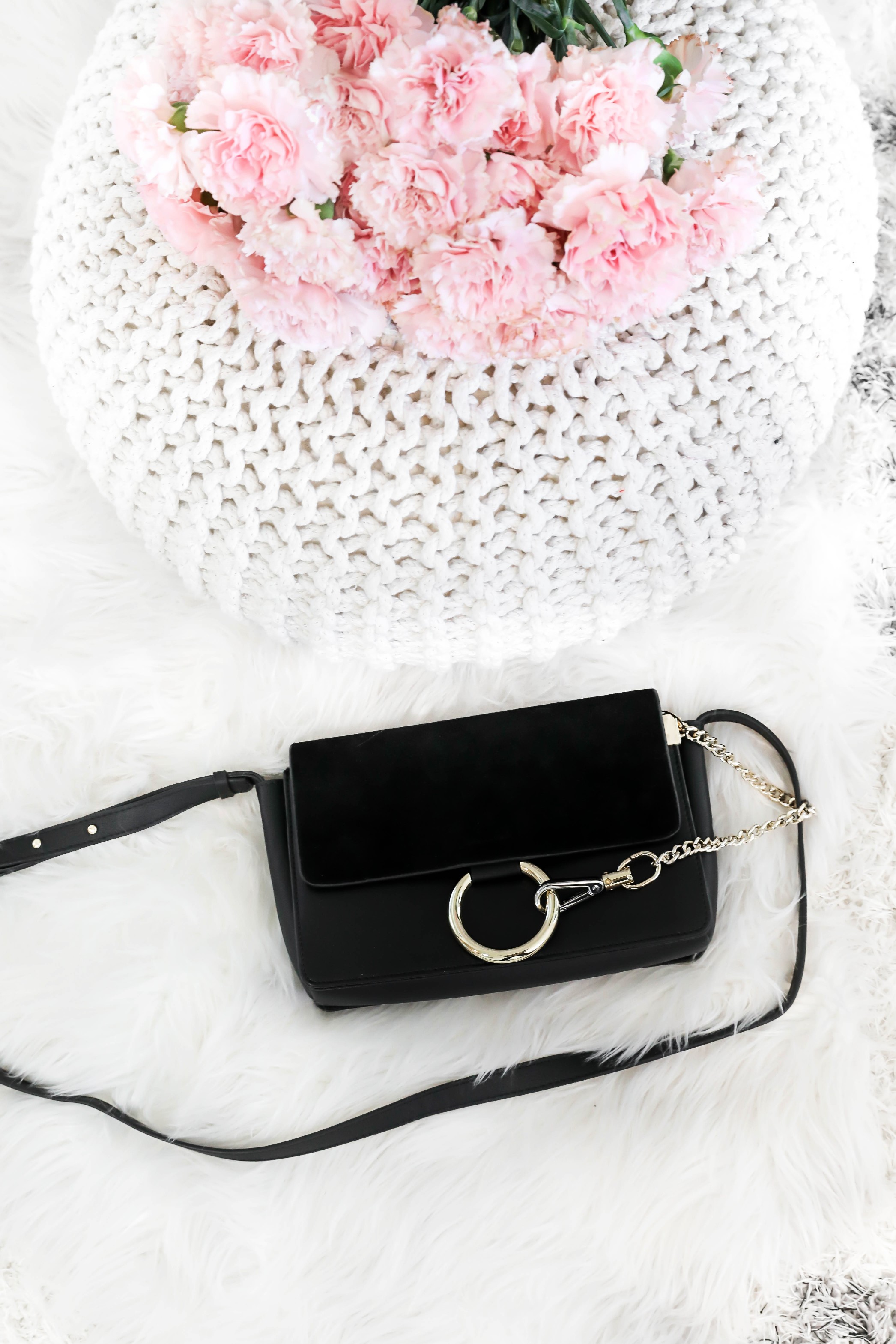 This is the bag I have been using the most! It's the perfect size and super high quality! I think it's adorable! It's the perfect $55 Dupe for the $1390 Chloé Small Faye Bag!

More Bags!
Tips on How to Find Designer Dupes
1. Search for other blogger's and Youtuber's posts/vids!
There are so many people making posts on these designer dupes right now! If you search "amazon designer dupes" you will find plenty of other bloggers and Youtuber's posts and videos!
2. Search for the names of designer bags WITHOUT the designer name included.
I found my brown Louis Vuitton Neverfull by just searching "Neverfull Bag" on Amazon!
3. Click on the bags in this post and scroll down to similar bags!
Under each listing on Amazon there is section that says "More Items to Consider" – there you can find even more dupes!
4. Search designer bags and put price "low to high."
If you simply search "Louis Vuitton" (or any other designer) and set the price "low to high" you can find a lot of designer dupes and fakes!
5. Deep dive Amazon!
Another option is to just search "purses" on Amazon and go through as many pages as you can! A lot of designer dupes don't use any designer names in the title so you just have to look. It helps to use descriptive words such as "quilted purse" (Chanel) or Saddle Bag (like the Chloé dupe I found).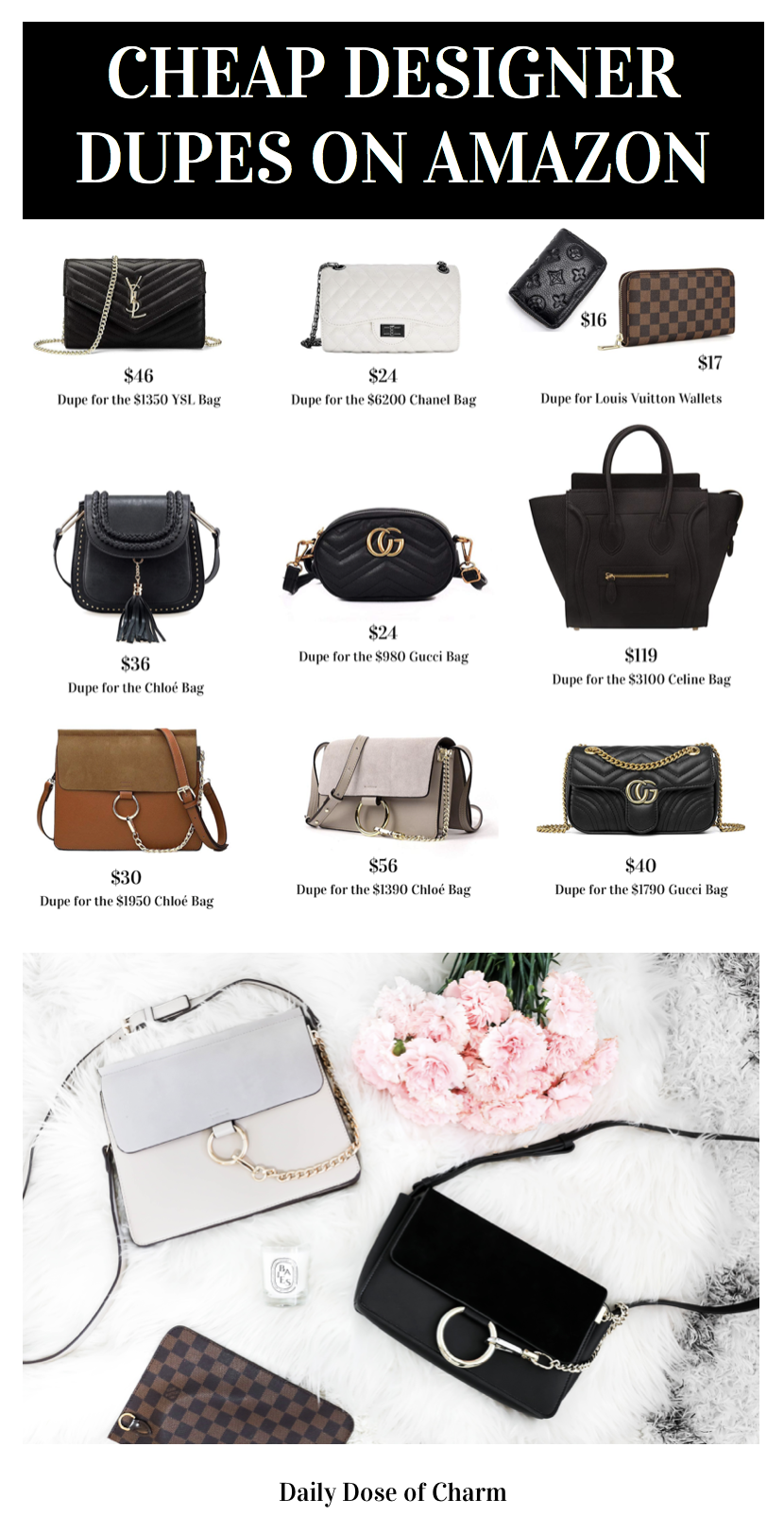 I hope you enjoyed this post and found it helpful! Have the best week!
xoxo,
Lauren Emily Lindmark
Copyright © 2019 dailydoseofcharm.com