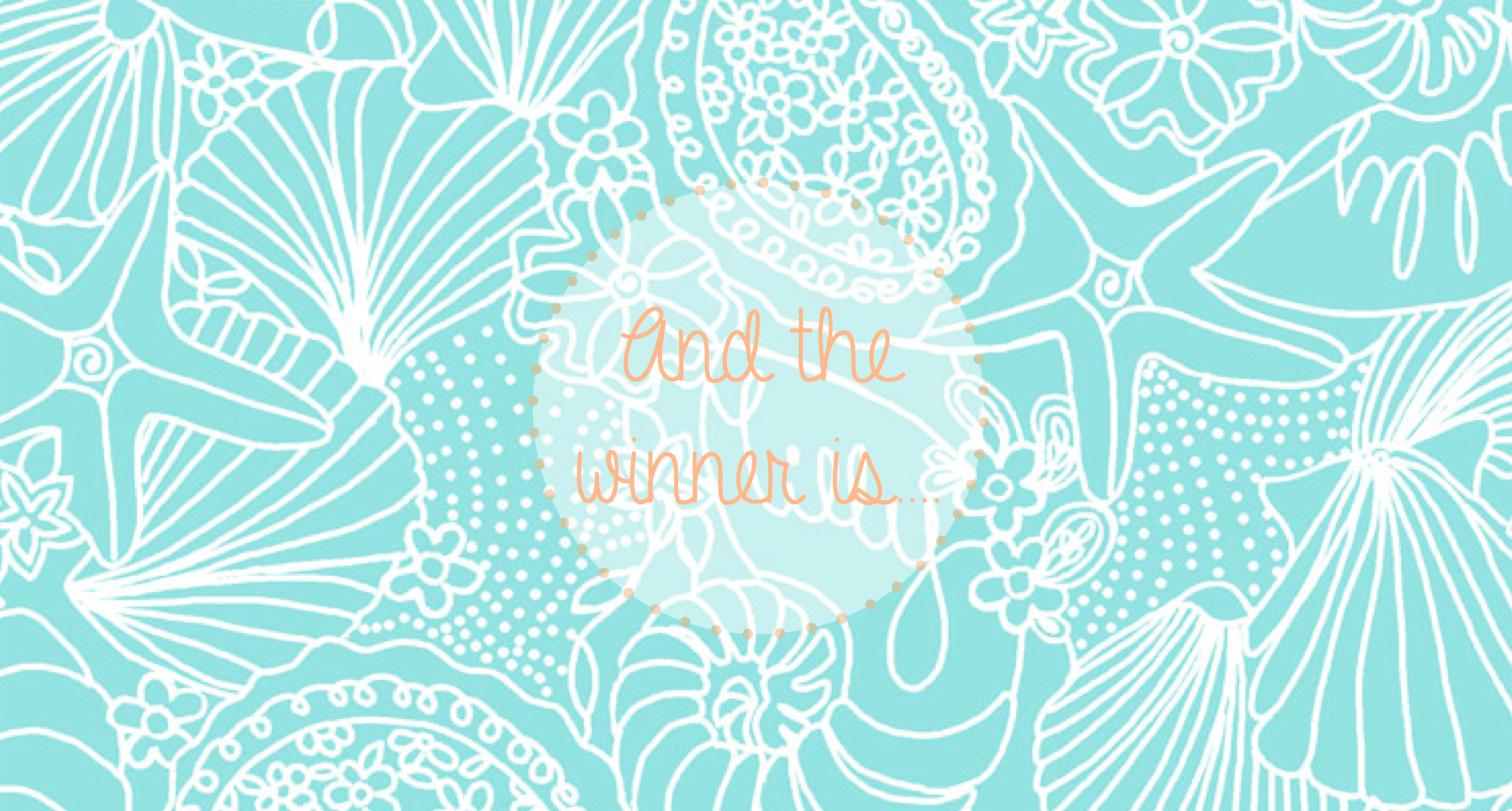 And the Winner is… (+ a link to my new huge giveaway)
Hey y'all! I would like to thank everyone soooo much for entering my giveaway last month! After a long morning of adding up all the entries (about 5,710 of them!!!) I finally put them in a randomizer and the winner was chosen!
---
Congratulations vineyardvines-tanlines from tumblr for winning the giveaway!!! You will be contacted today so you I can get your mailing address and send your goodies on their way!
---
Don't worry if you didn't win, I have an Instagram giveaway that started today and ends July 8th – the total prize value is over $450 and there will be not one, but THREE winners! Go to my Instagram laurenlindmark now to enter!
I also have two more giveaways coming up later this summer so stay tuned!
xoxo,
Lauren Emily
Copyright © 2015 dailydoseofcharm.com