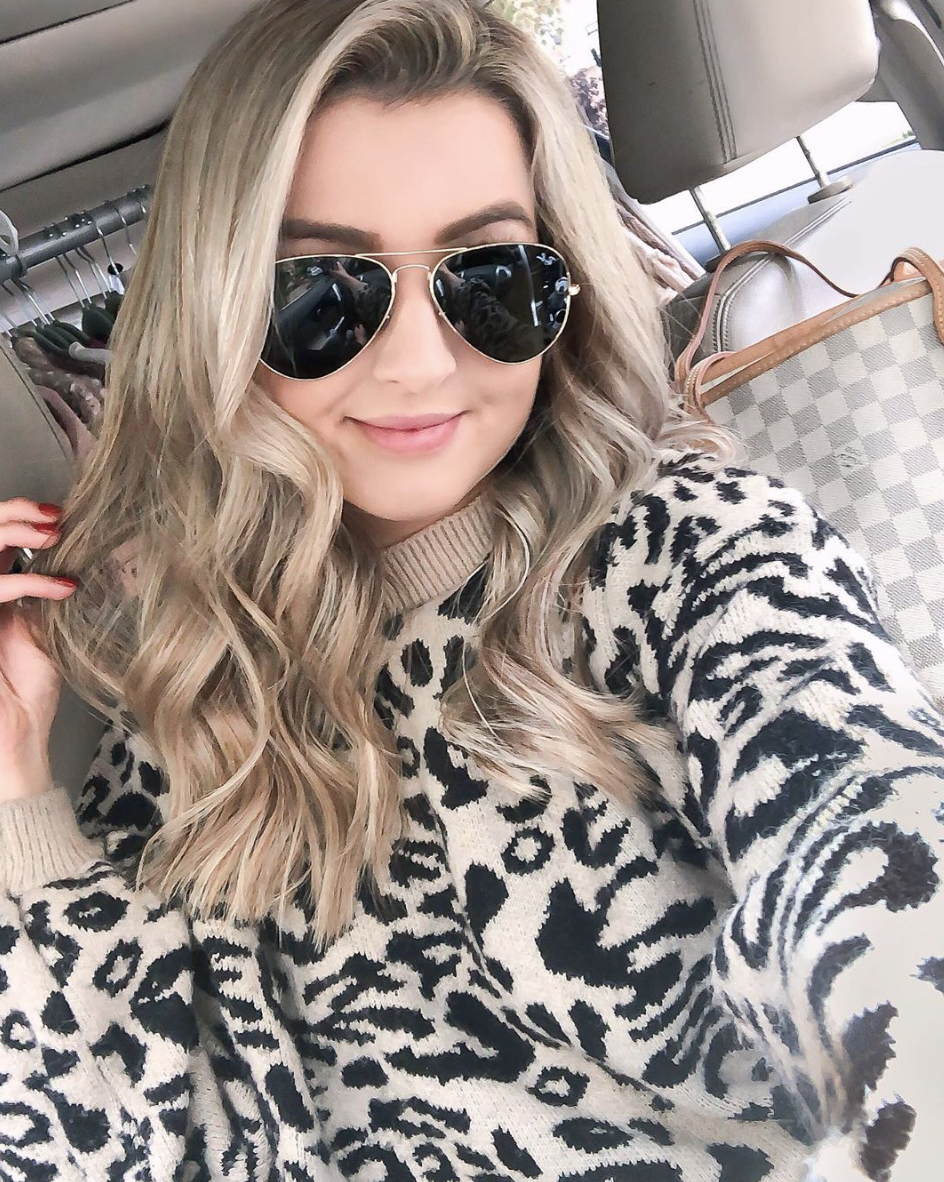 Black Friday Items I Own & Love that are ON SALE + What I Have Purchased
How is the holiday shopping going?! I have been working on roundups all morning and have been accidentally shopping at the same time! It's too hard not to, so many great sales, deals, and items this year! I wanted to come on here and share some items and clothing I own that are on sale, and decided to also show you all some things I have purchased so far!
I will probably end up snagging a new more things before the end of the weekend (and on Cyber Monday), so make sure to stay updated on my Instagram so I can show you all the scores! Scroll down to see items, outfits, and more!
Click on an item below to shop & don't forget to checkout my Black Friday Sale Roundup Here!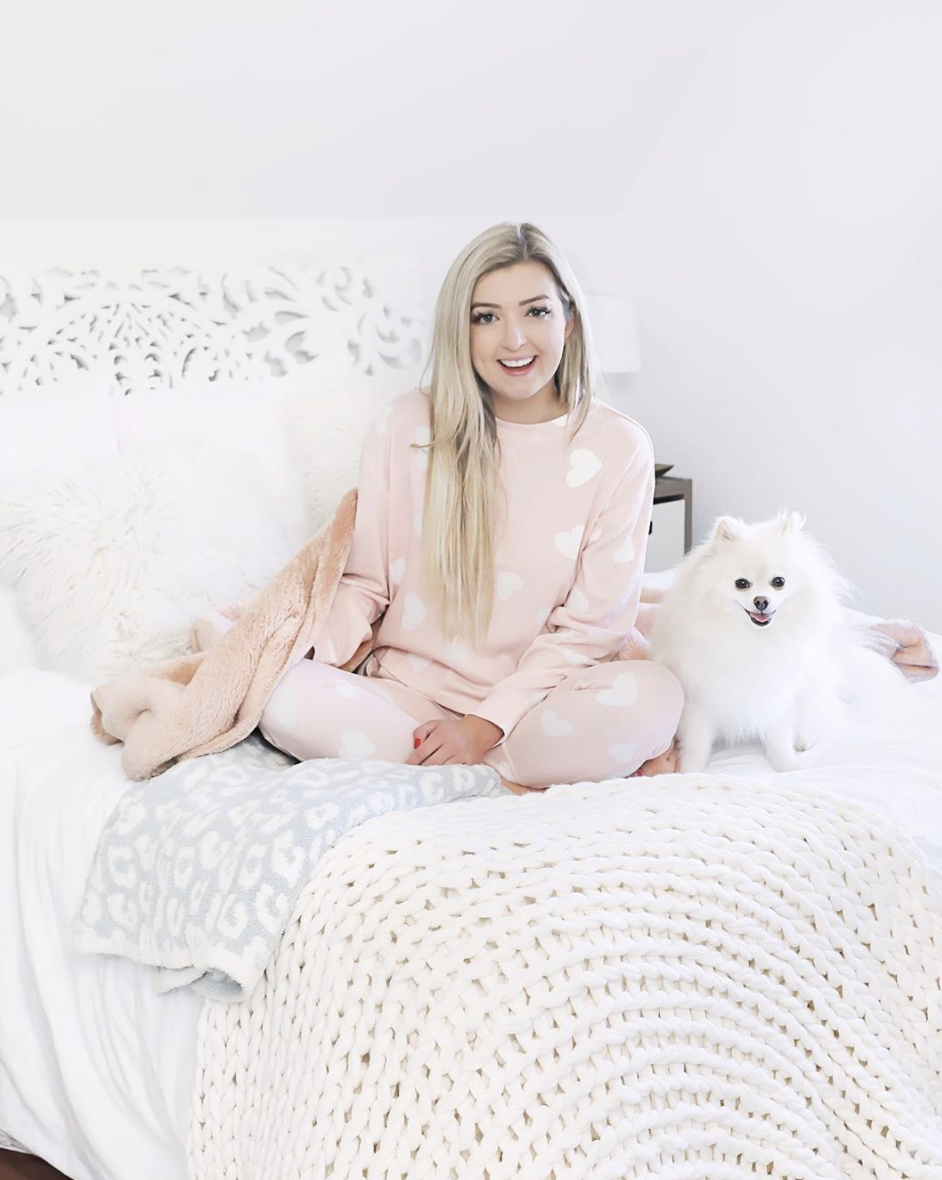 | Barefoot Dreams Blanket | Knit Crochet Blanket 30% off |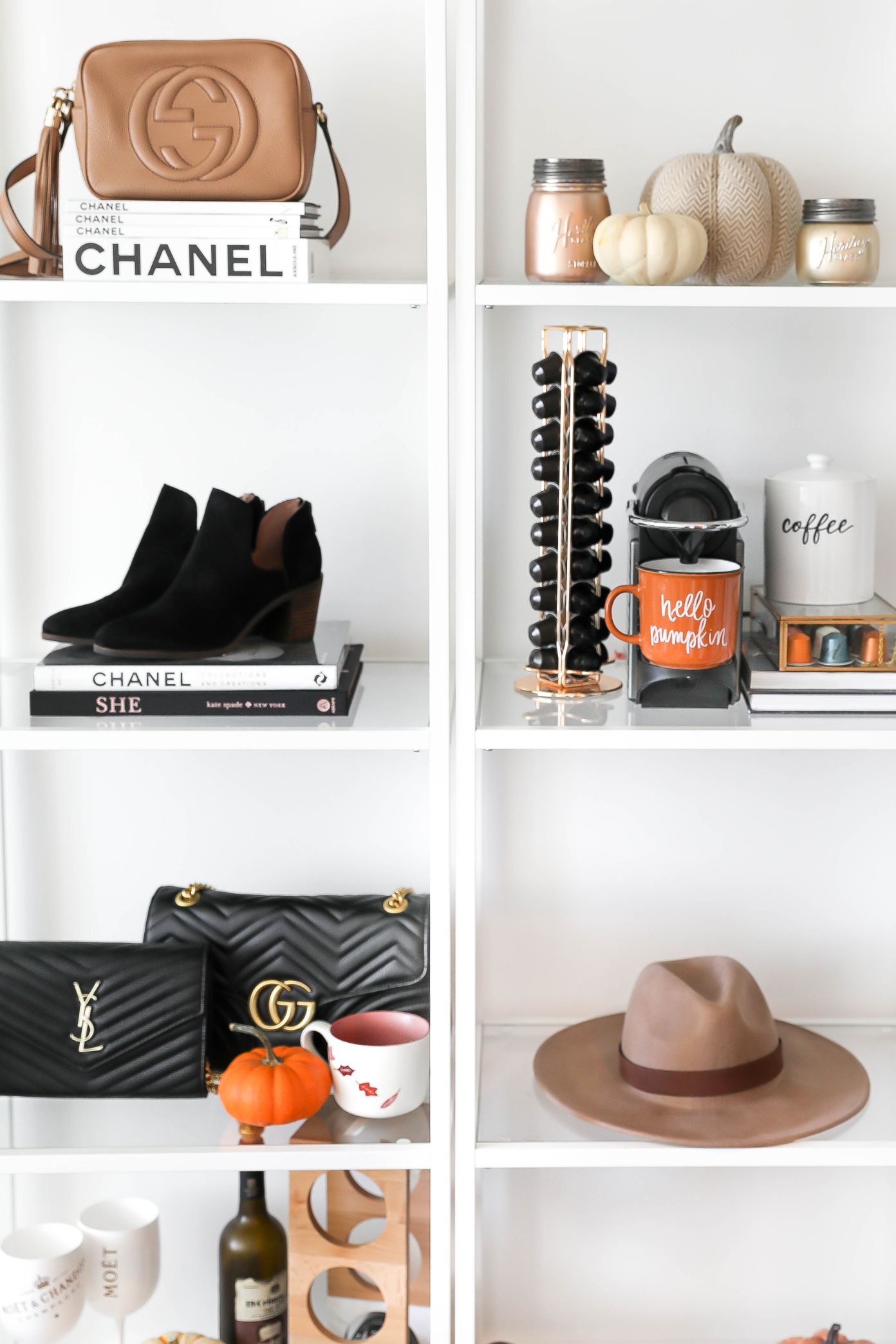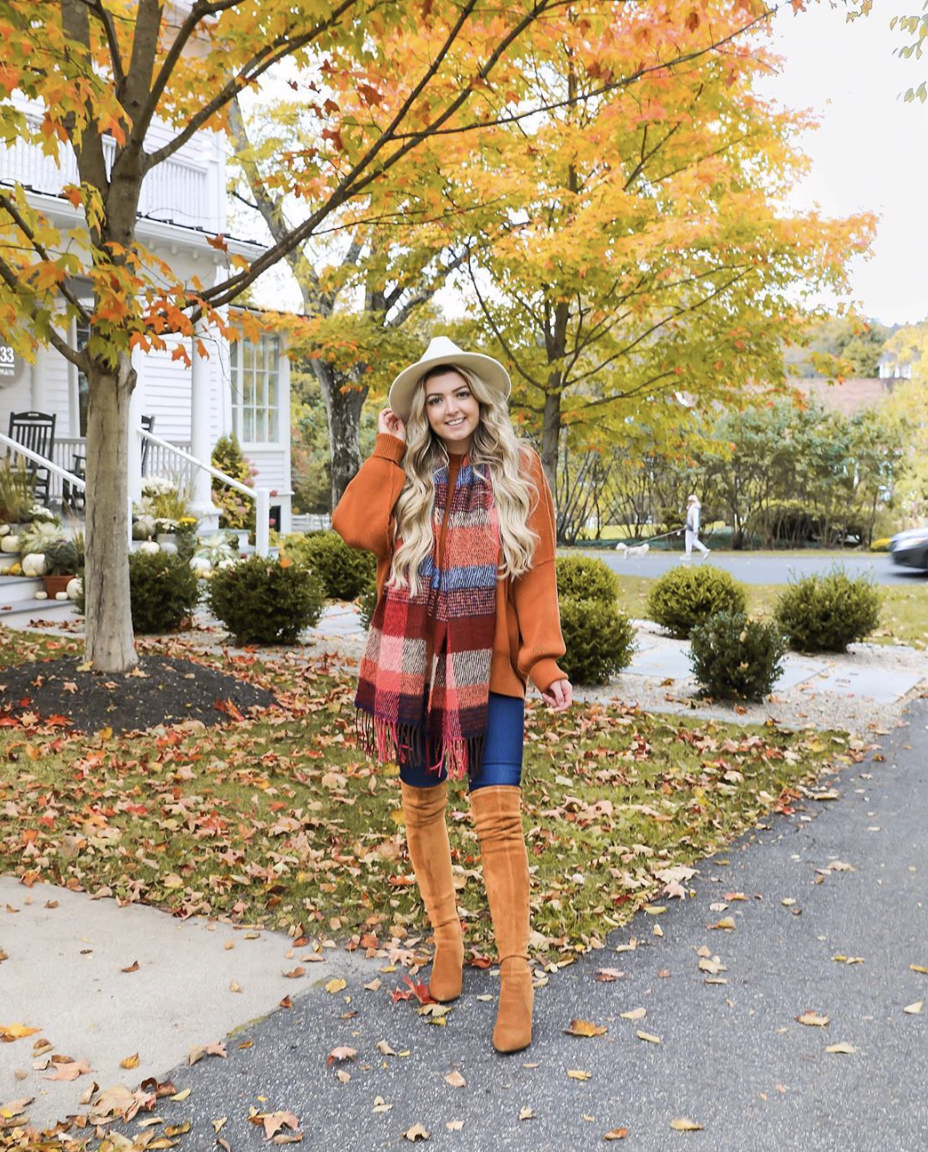 | Oversized Free People Sweater (more colors) 50% off | Over the Knee Boots 30% off |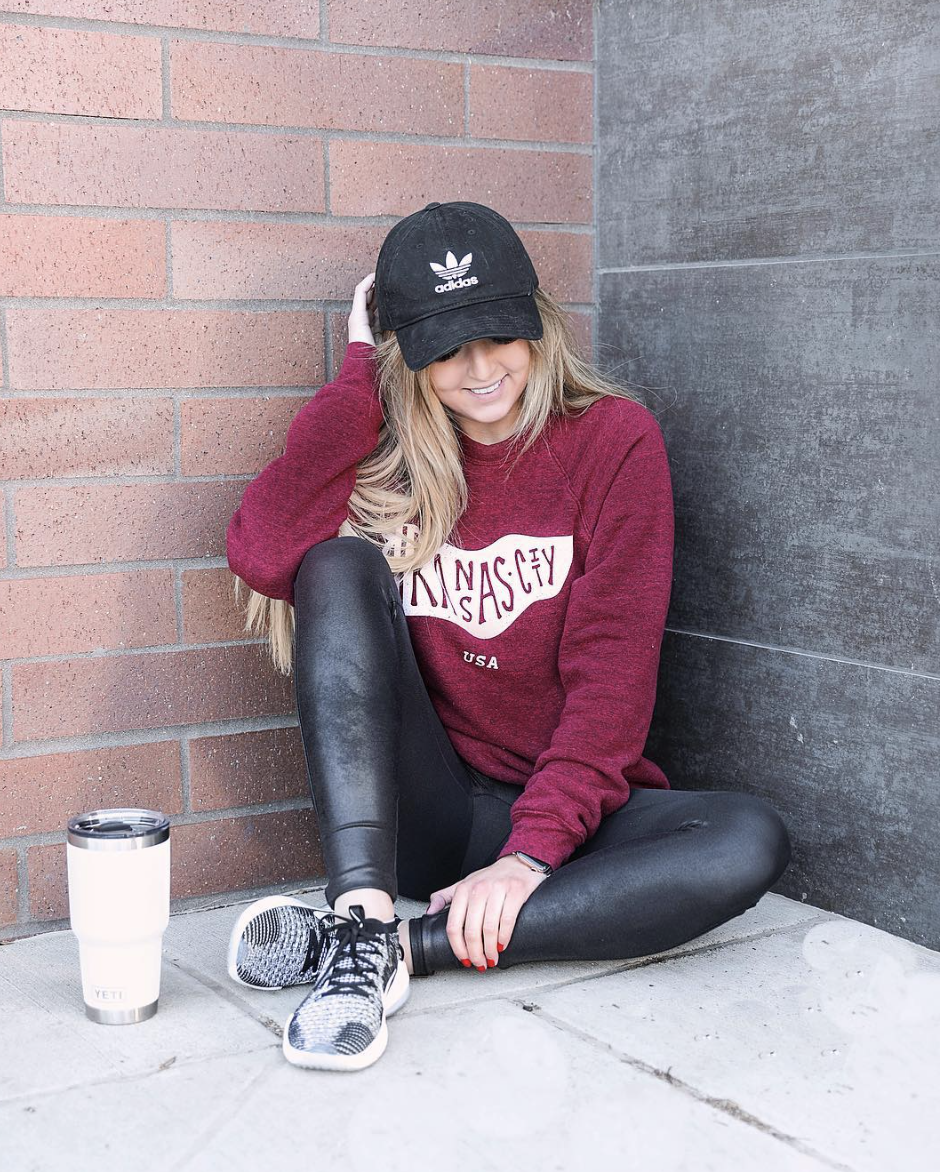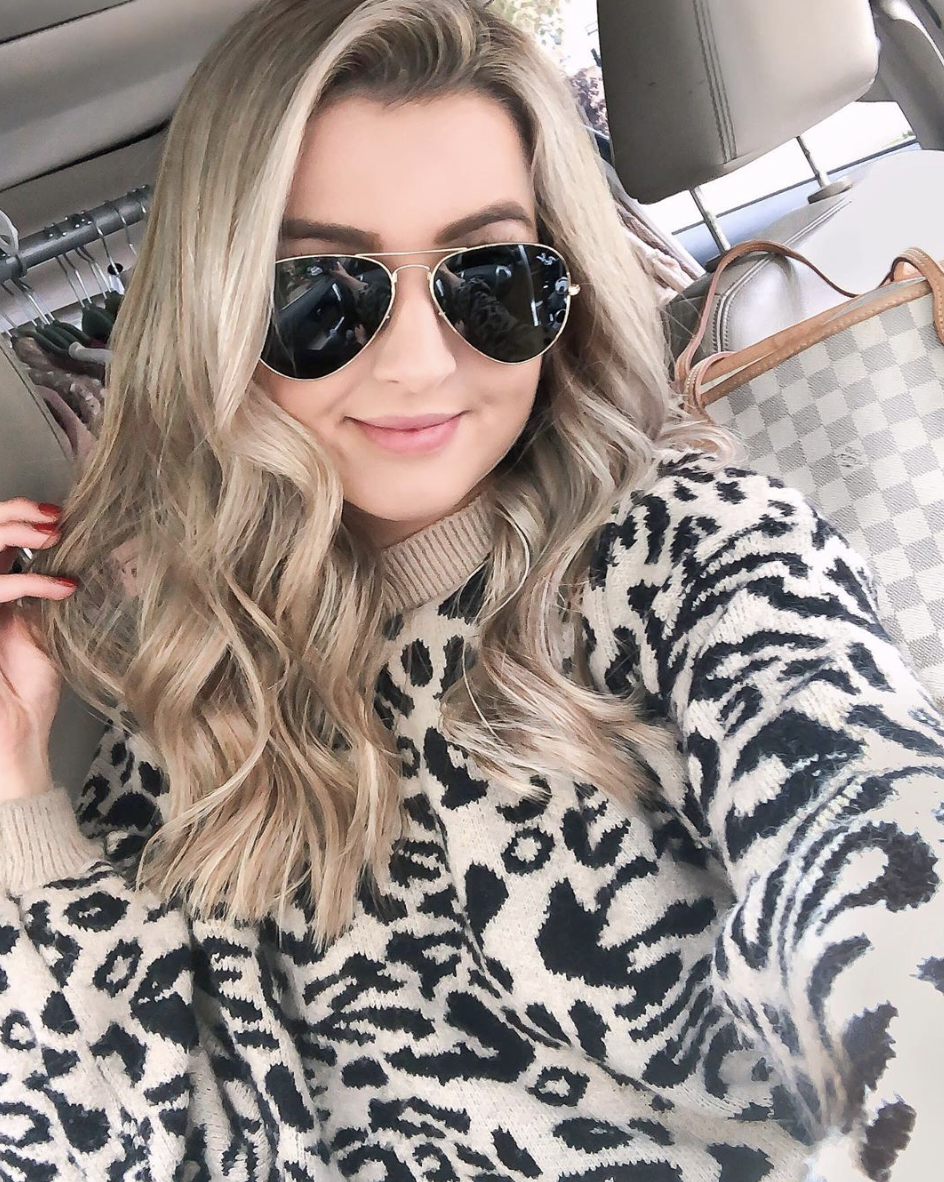 | Leopard Sweater 30% off | Ray Ban Aviators 30% off |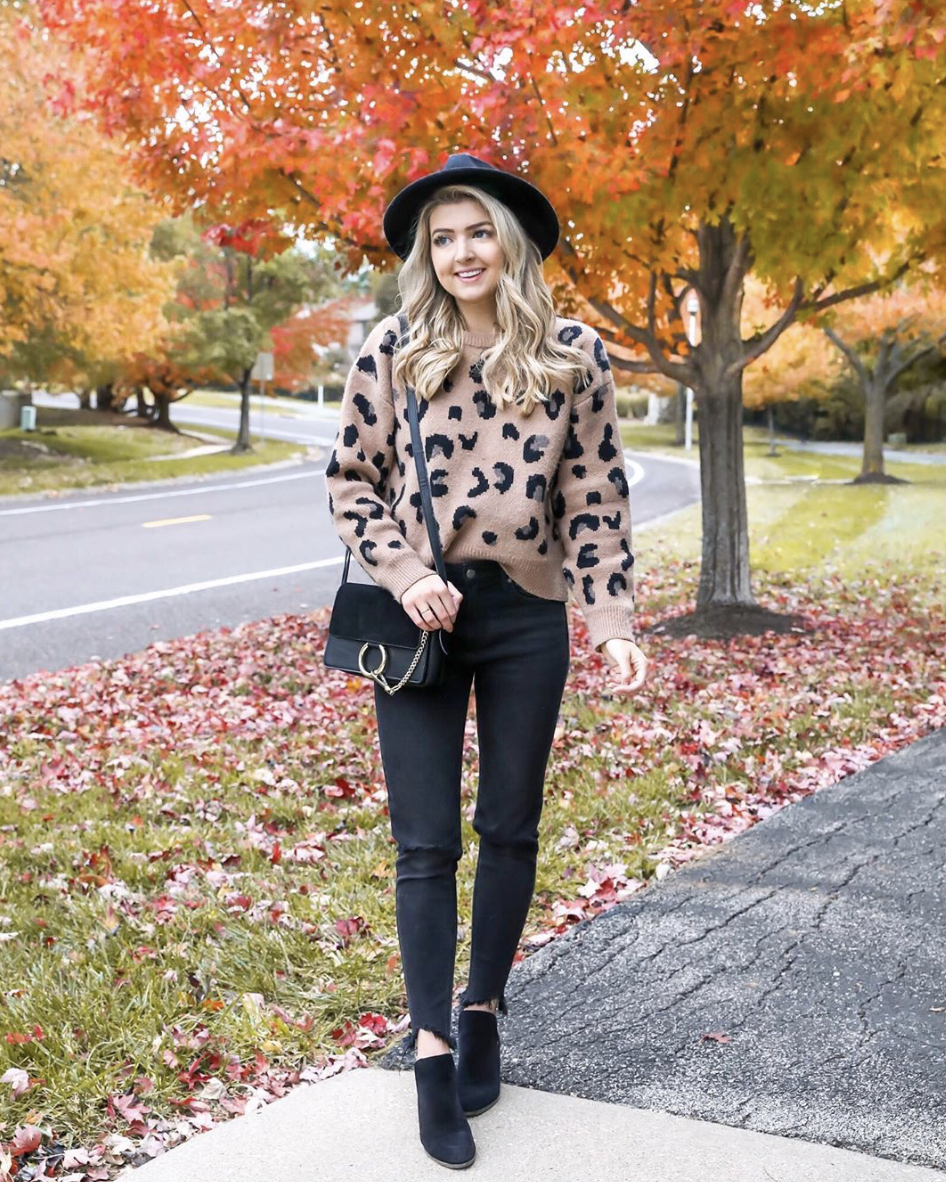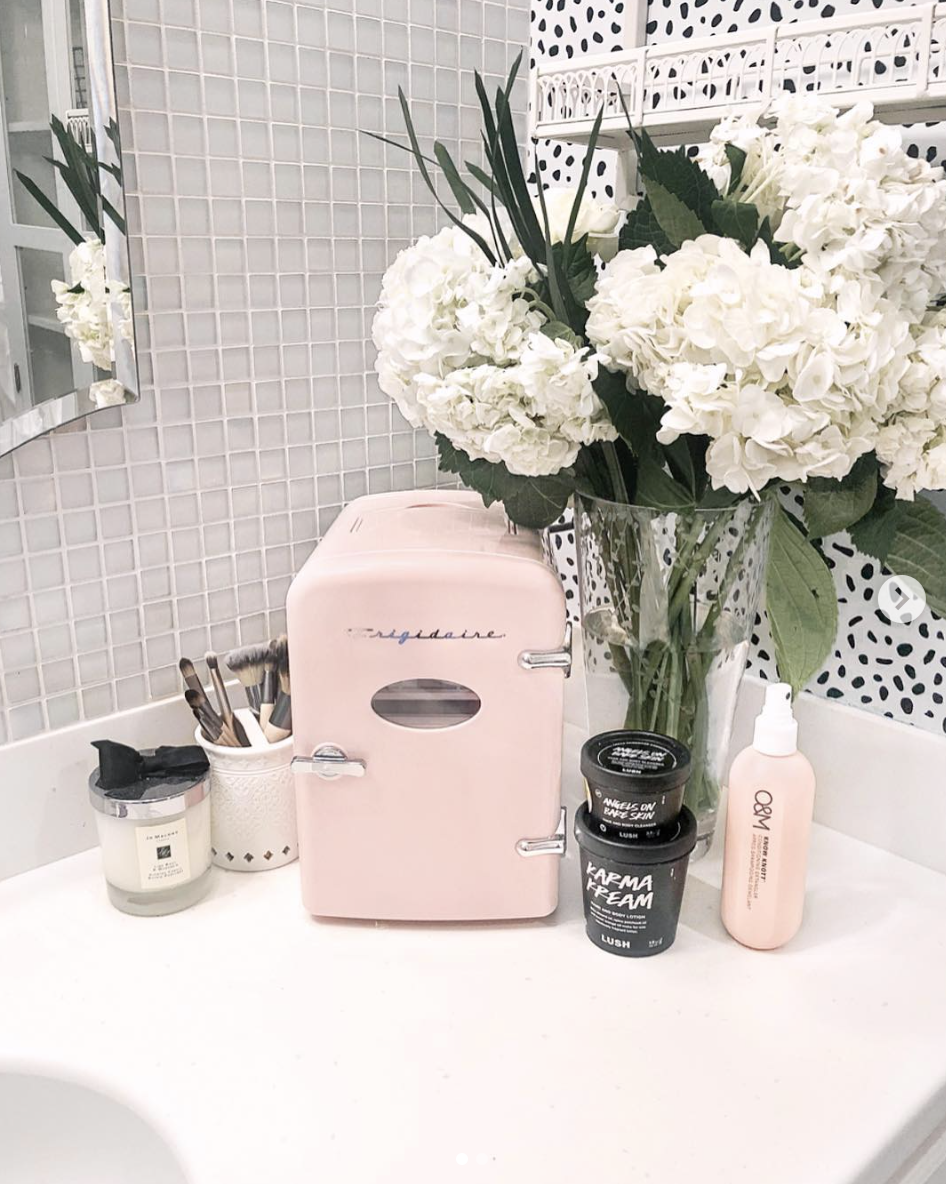 | Mini Beauty Fridge on sale for $20 |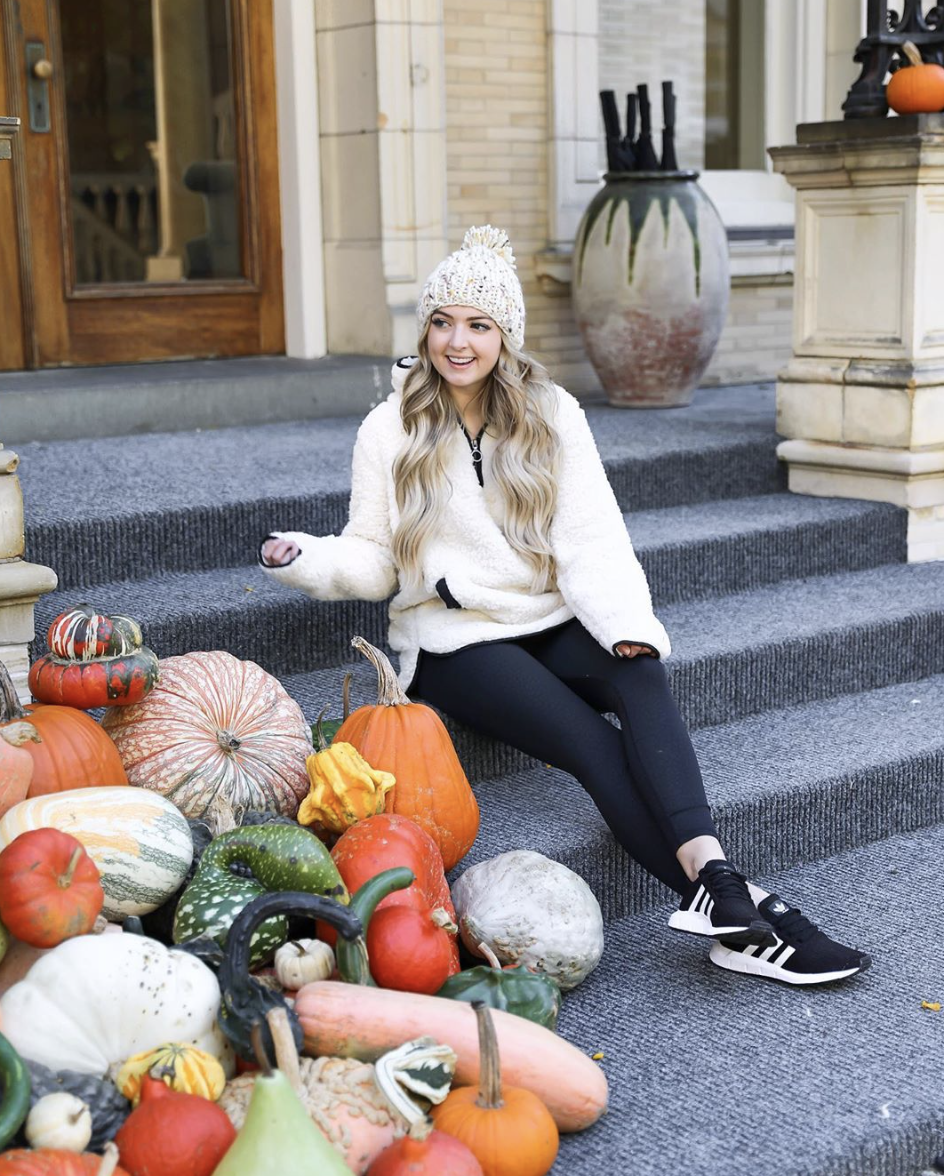 | Sherpa Pullover 35% off | Adidas Sneakers 15% off |
xoxo,
Lauren Emily Lindmark
Copyright © 2019 dailydoseofcharm.com