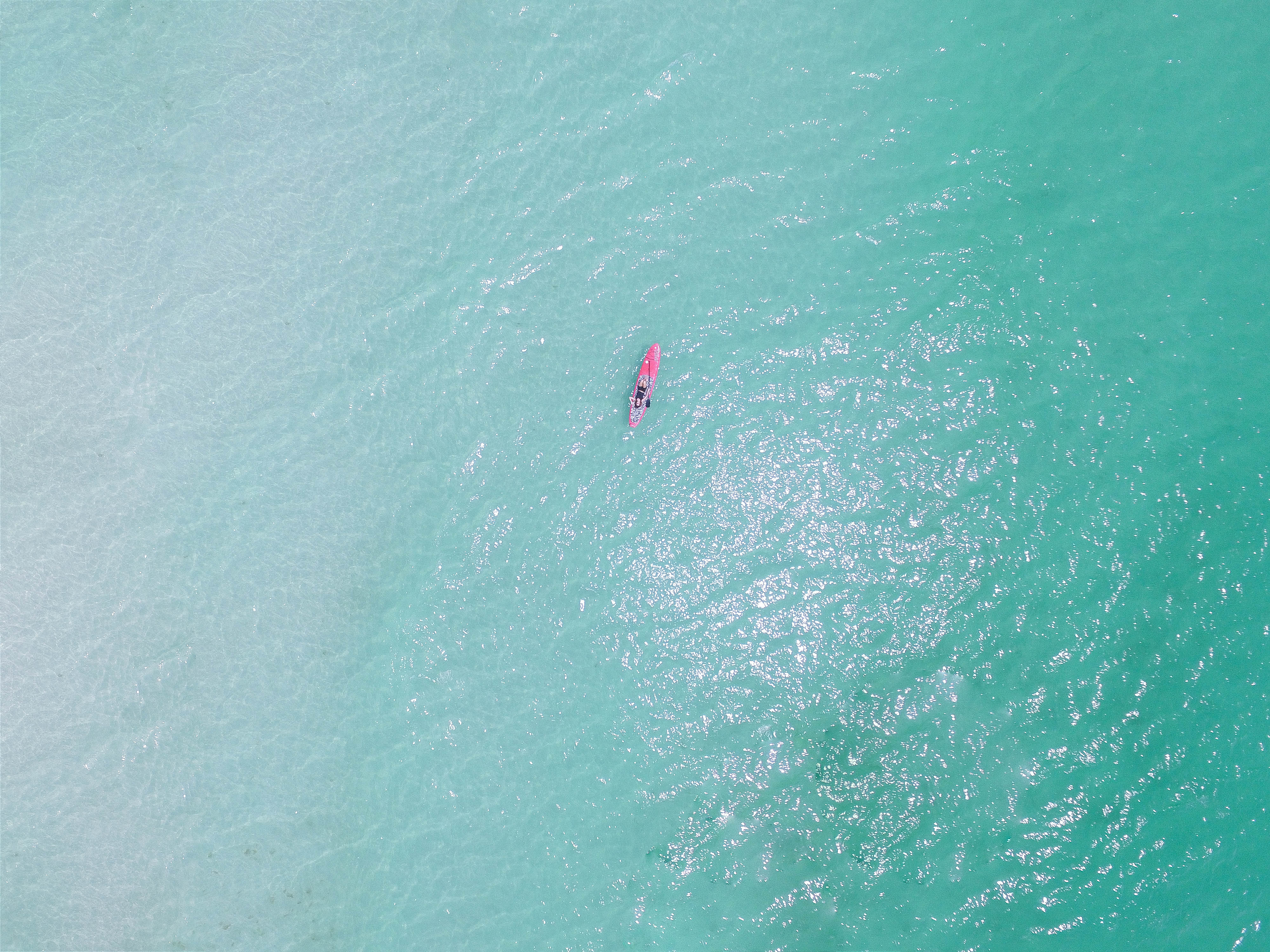 Destin, Florida Photo Recap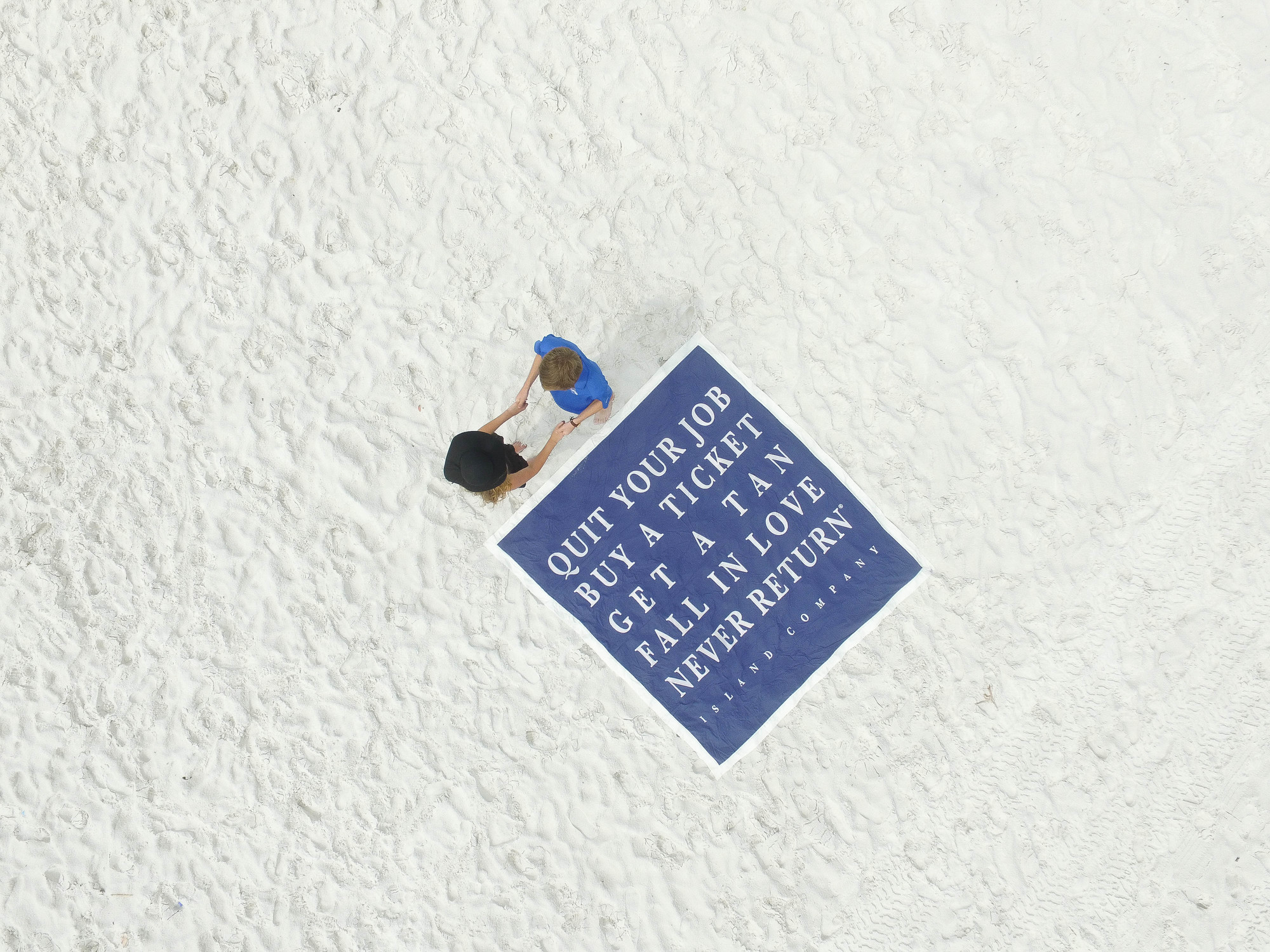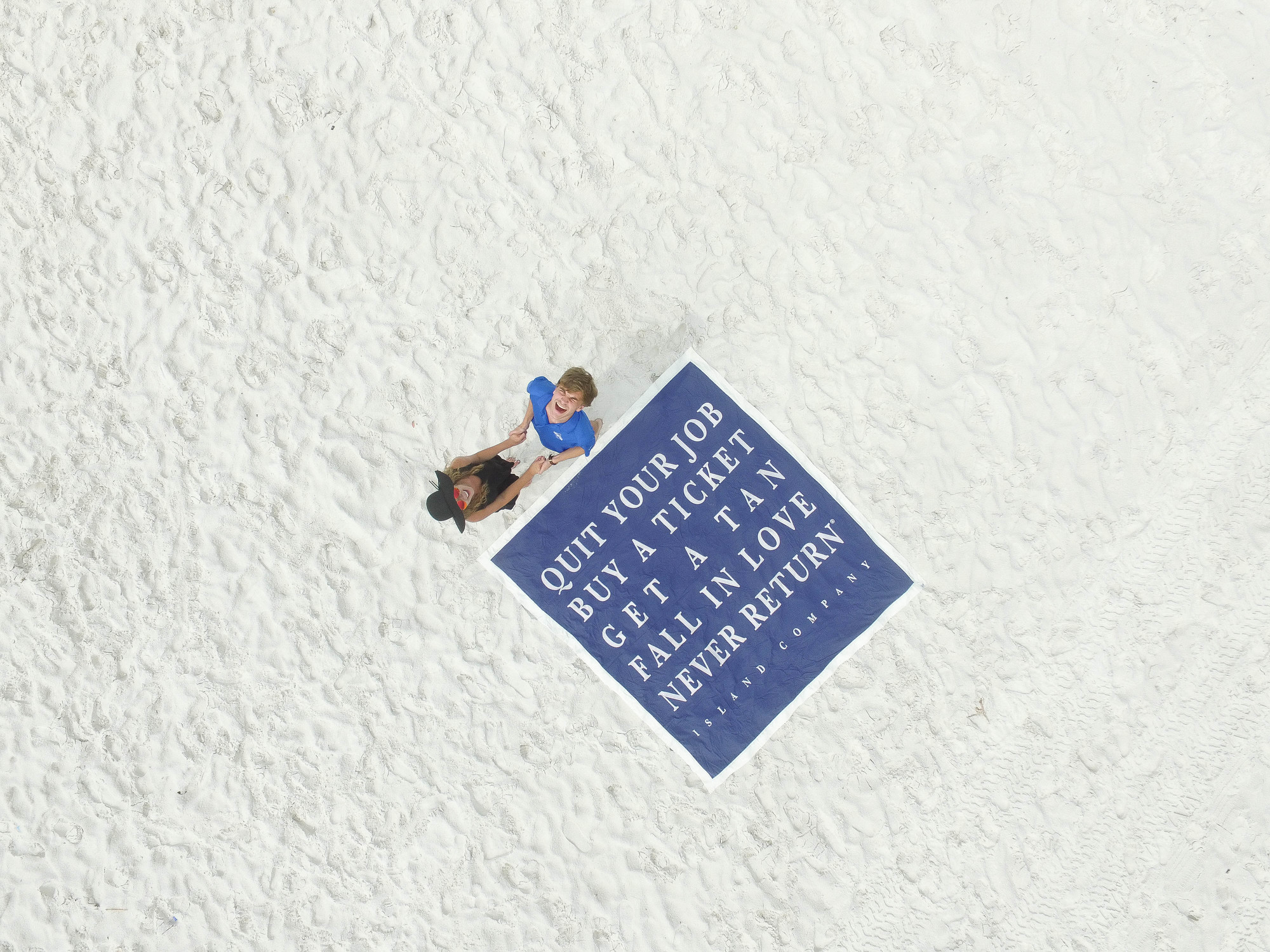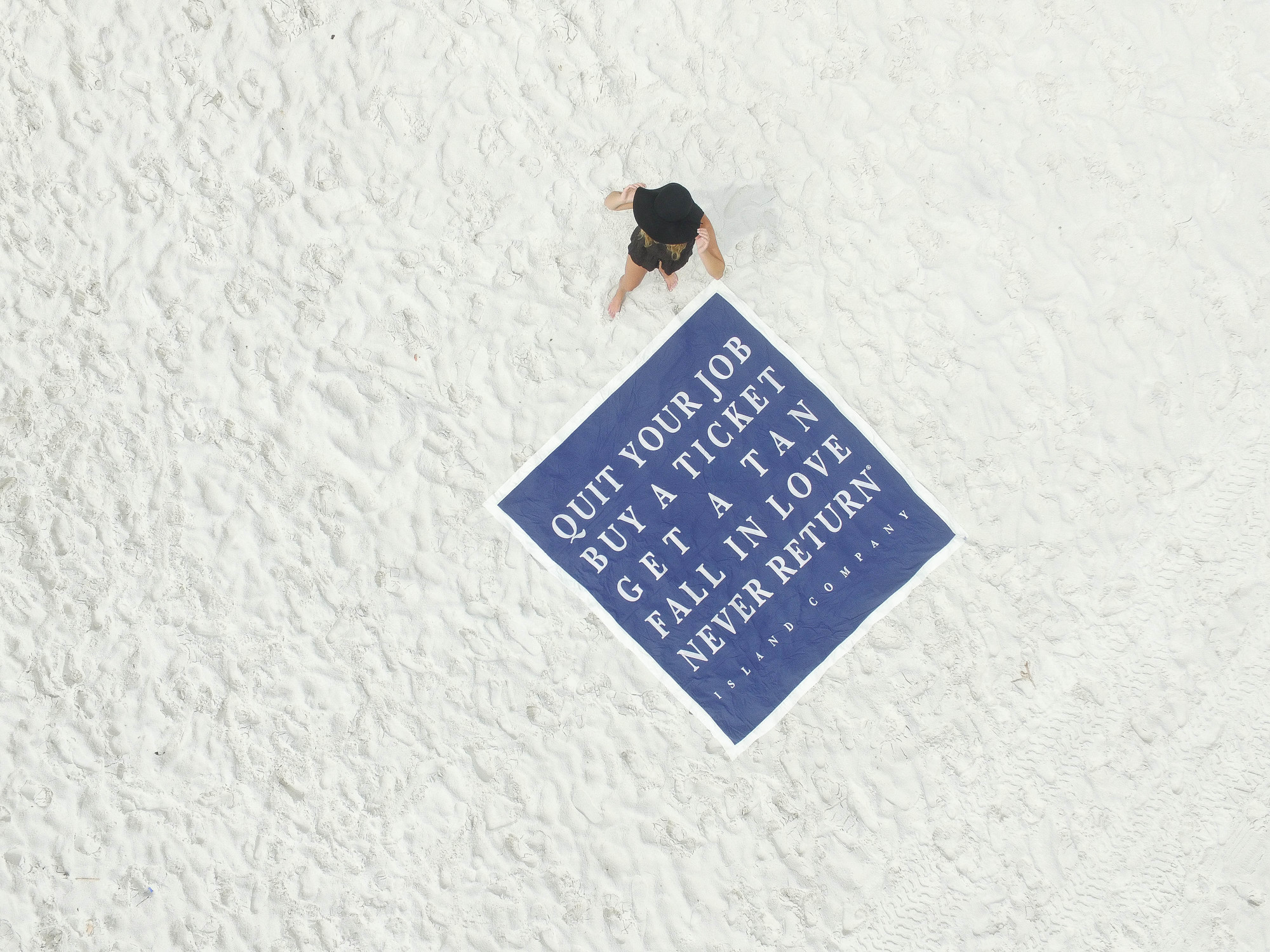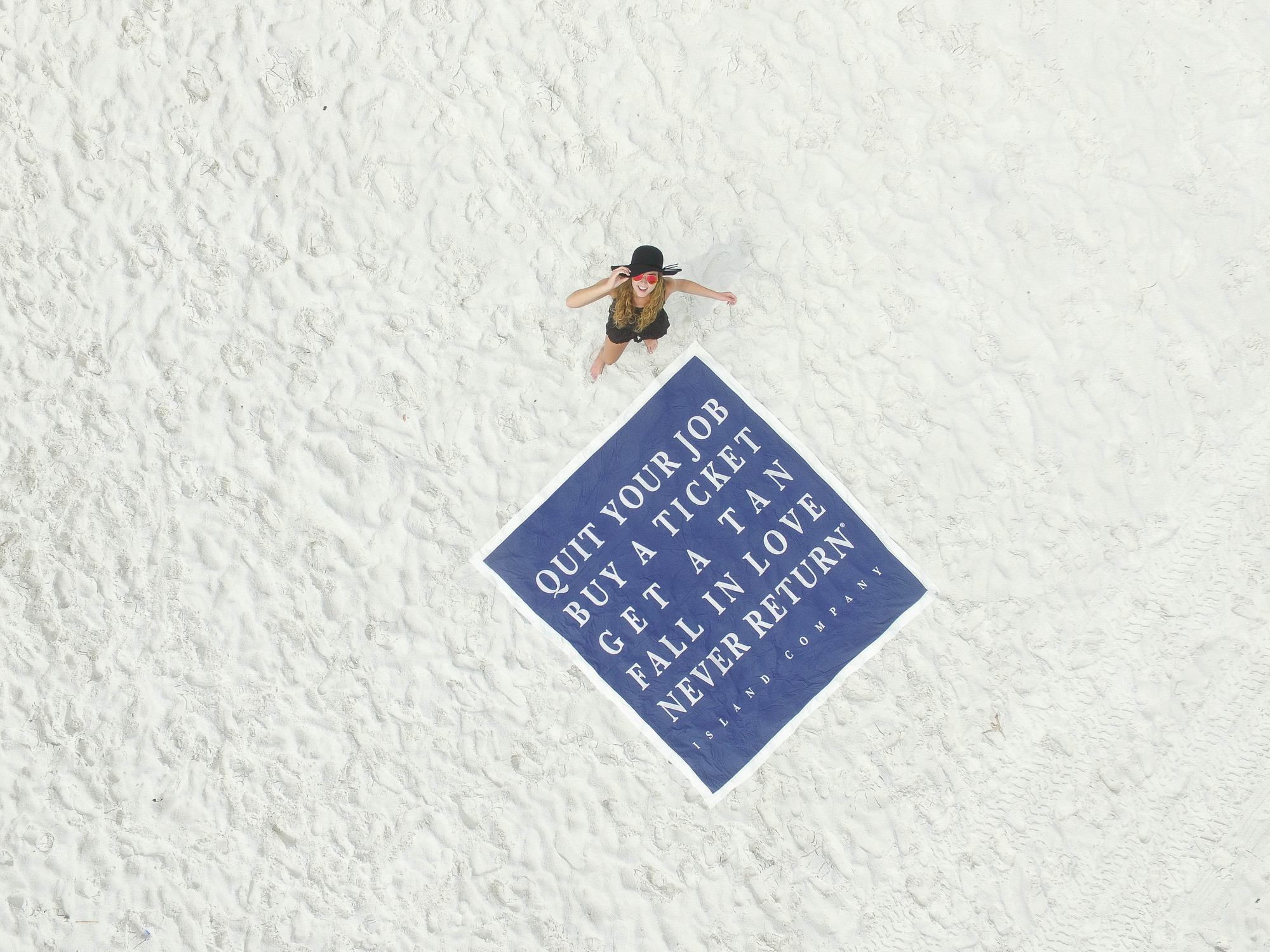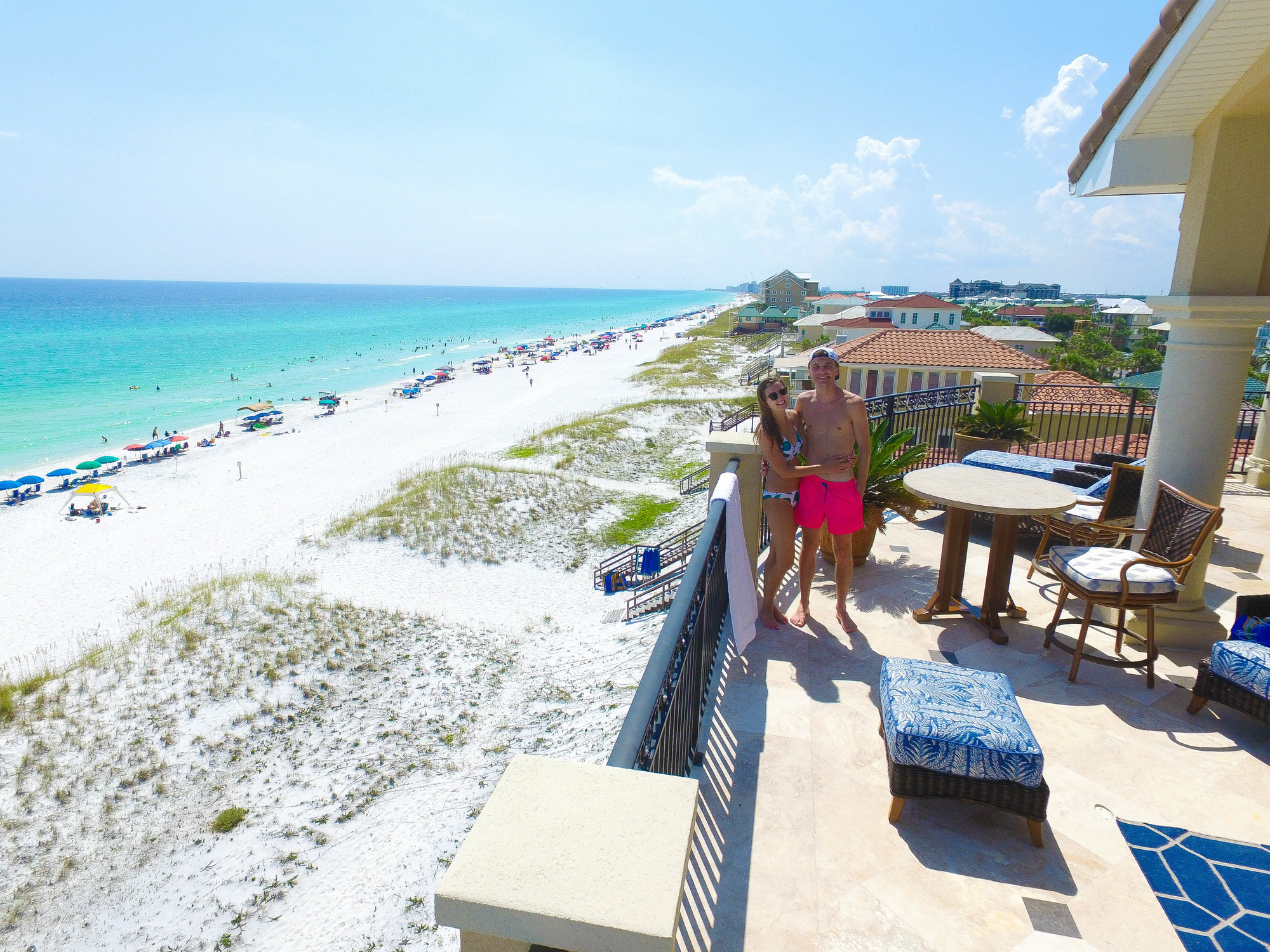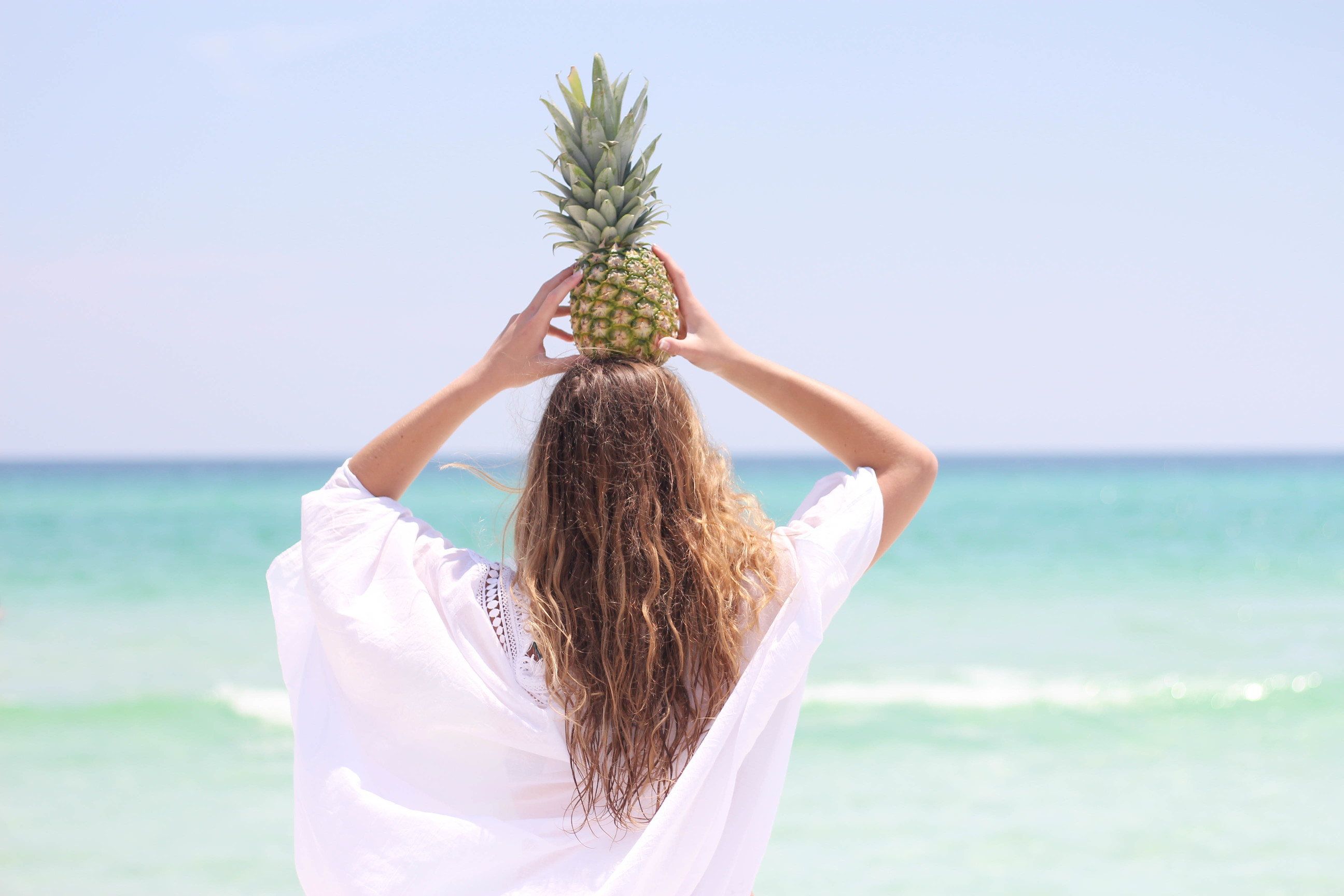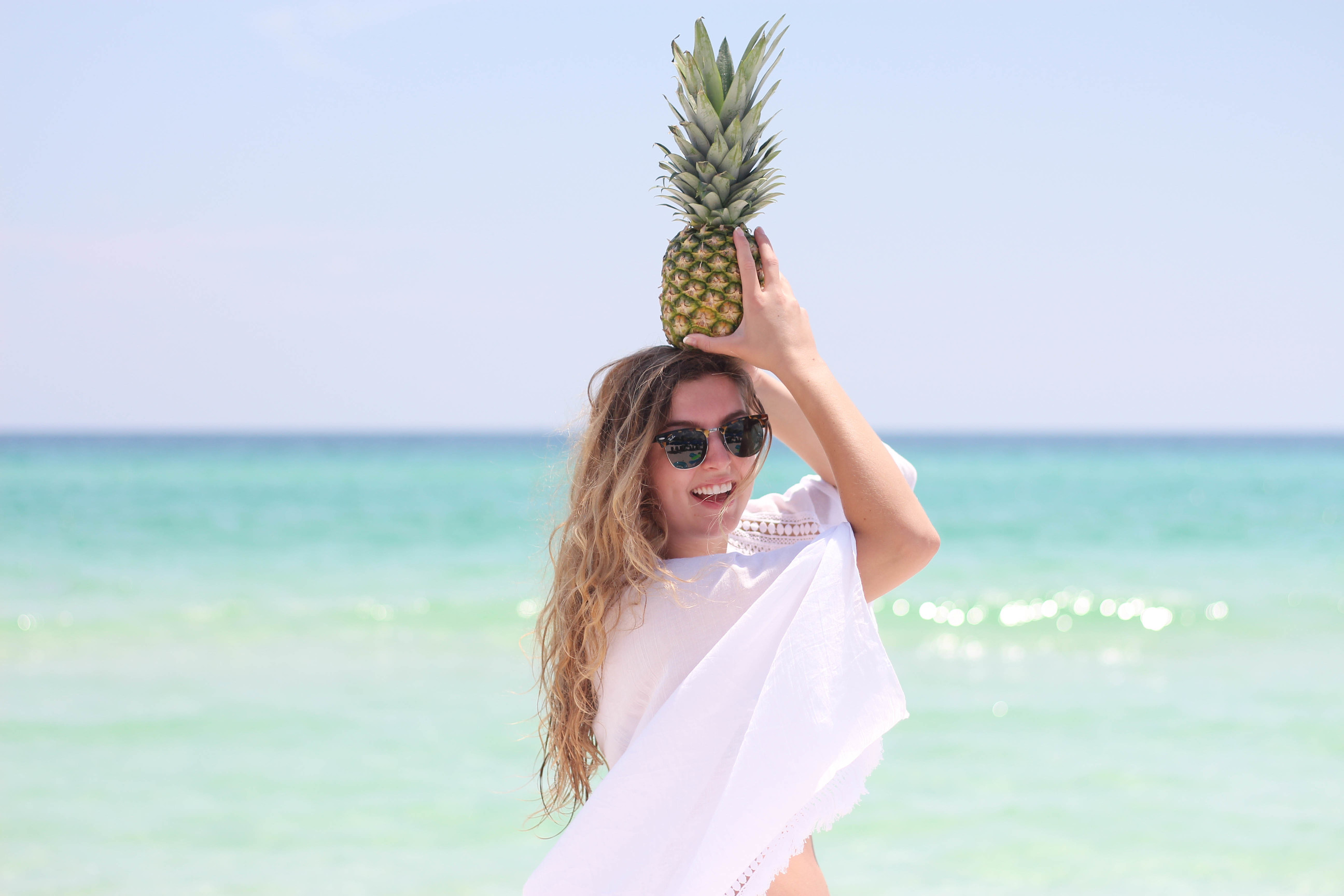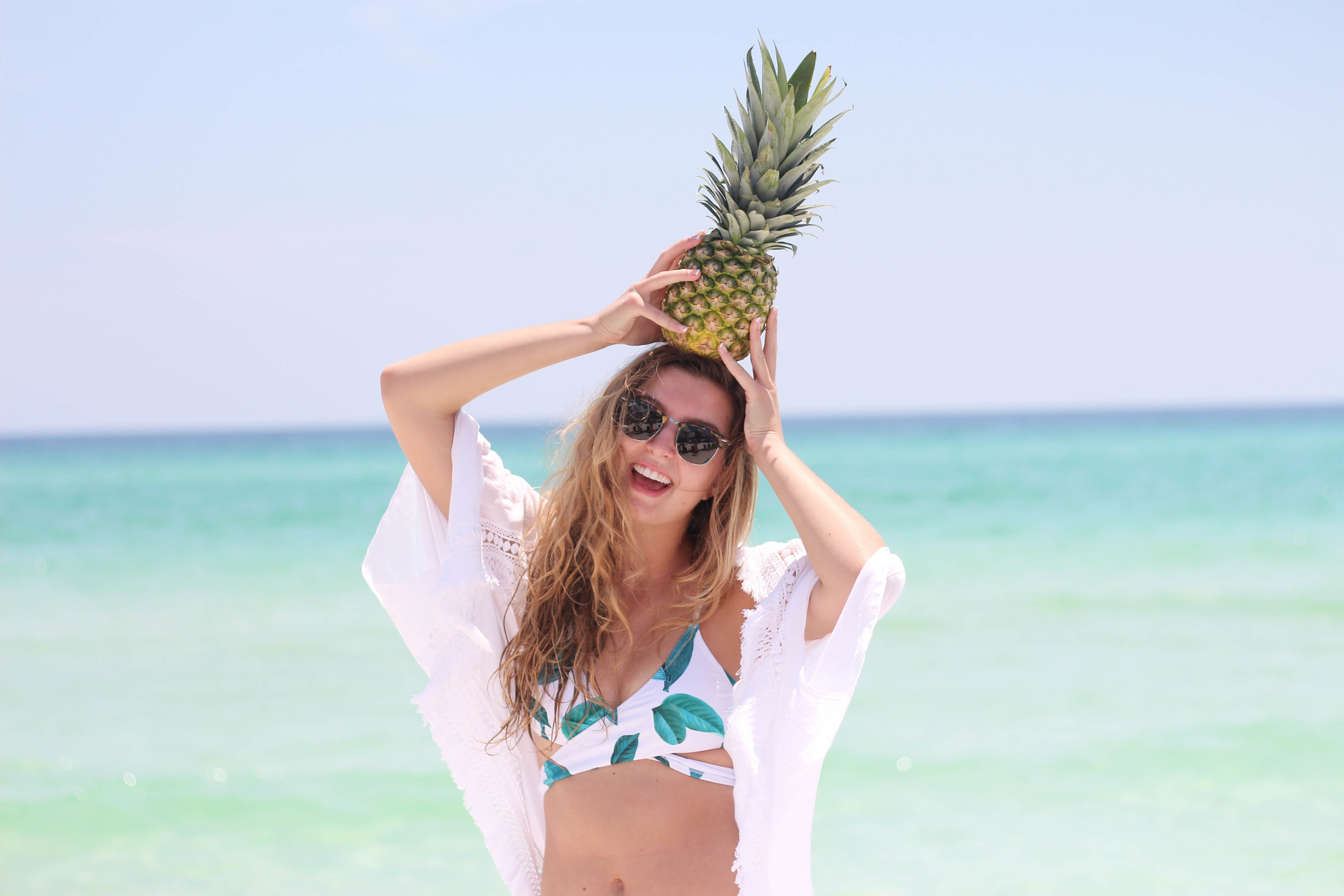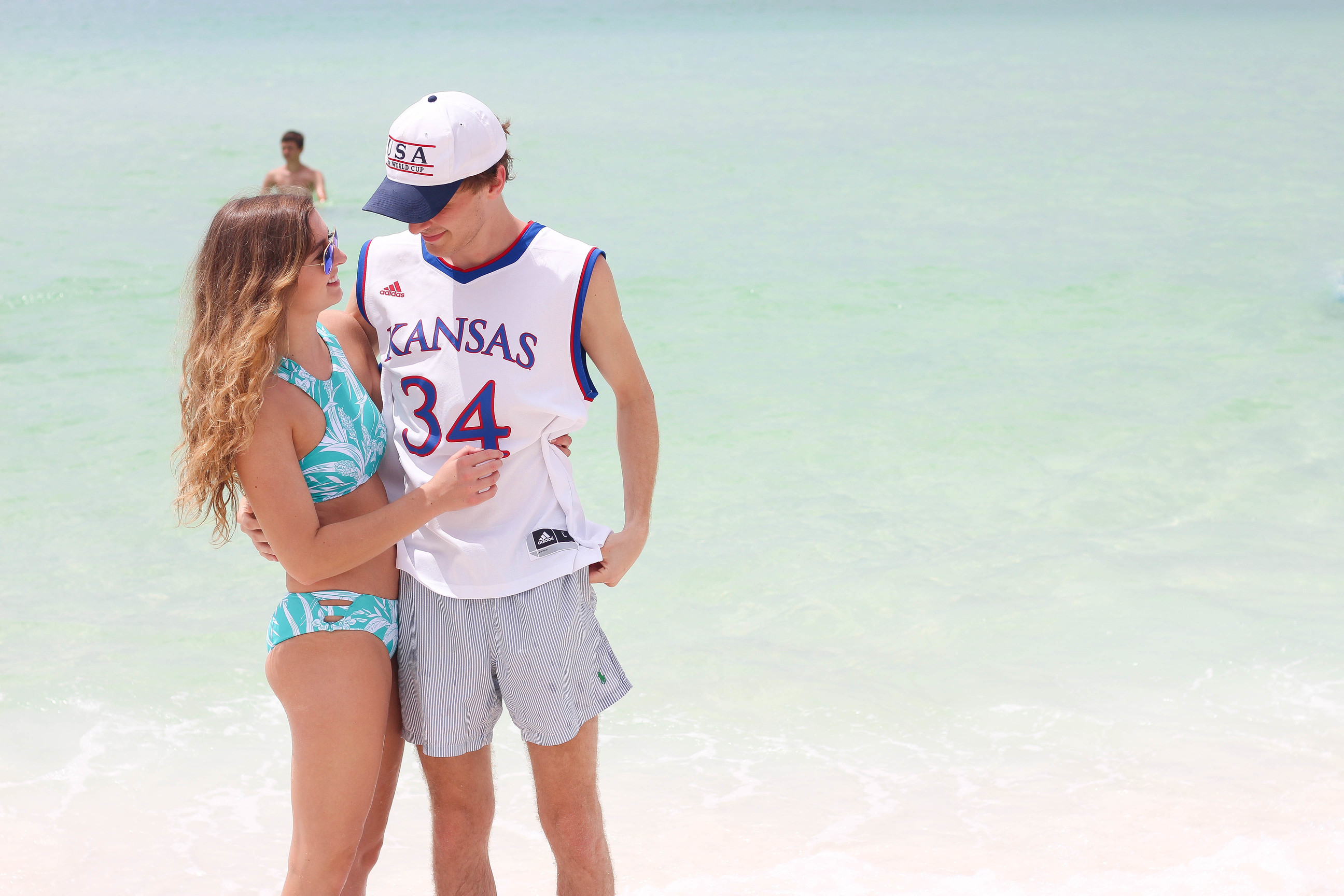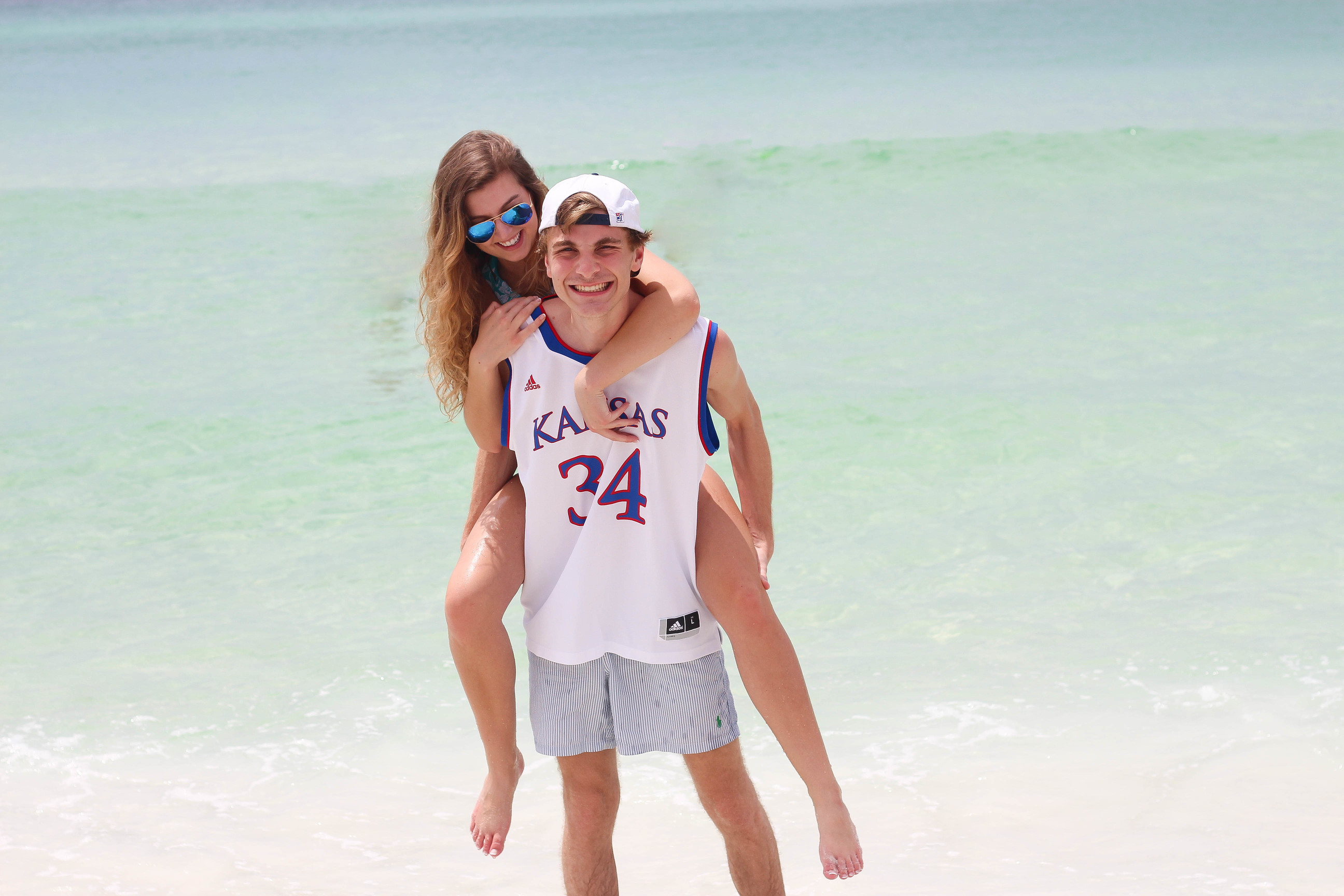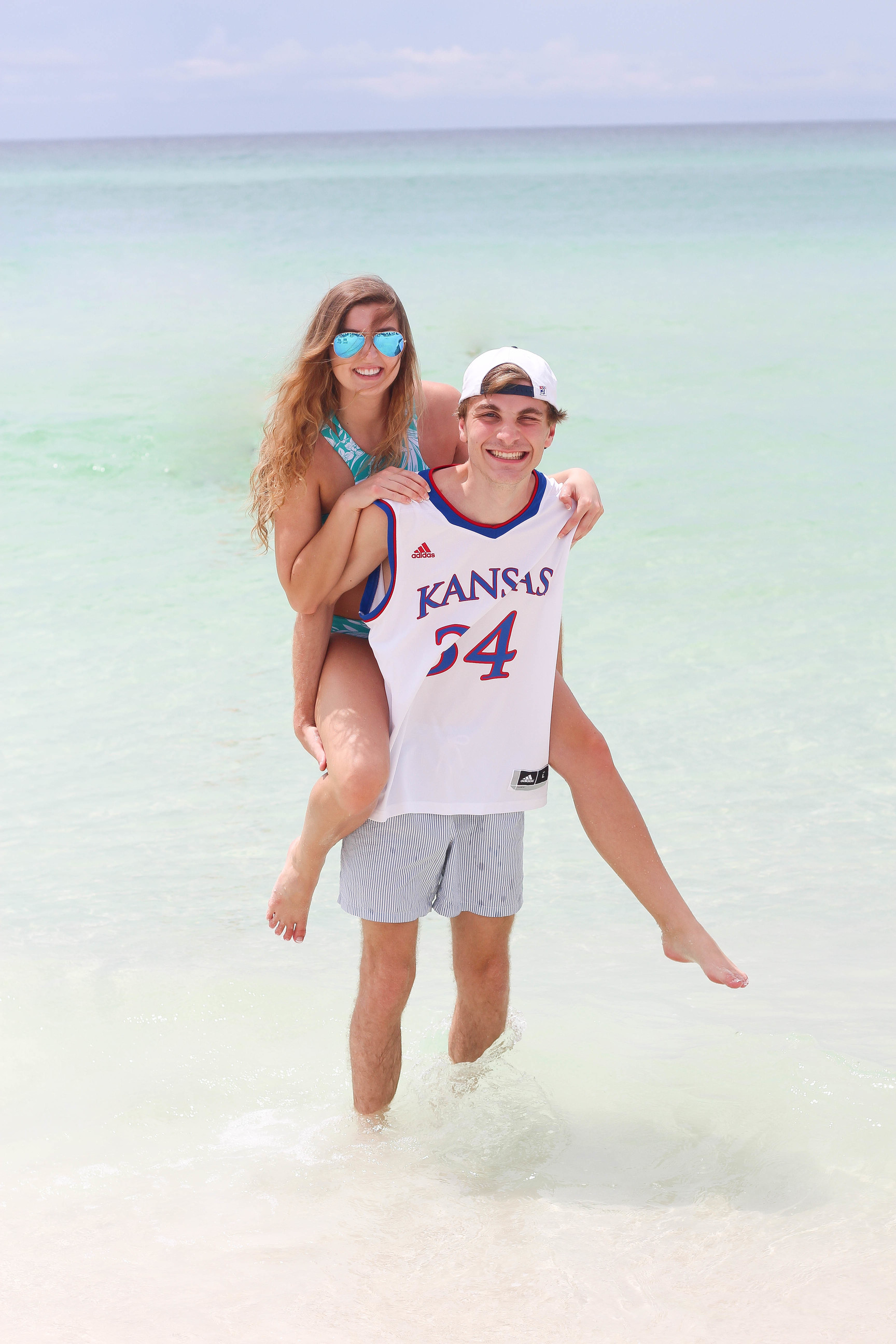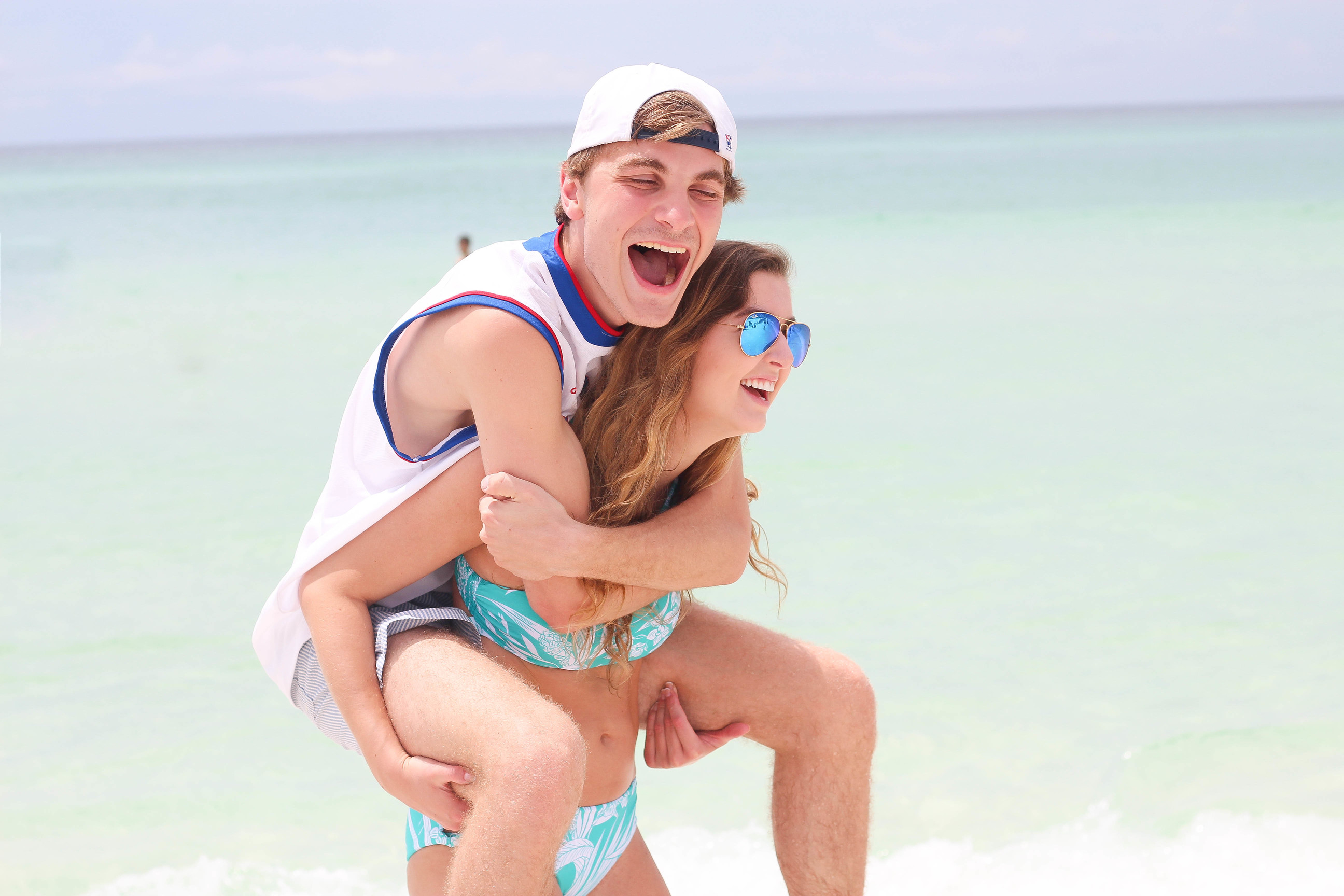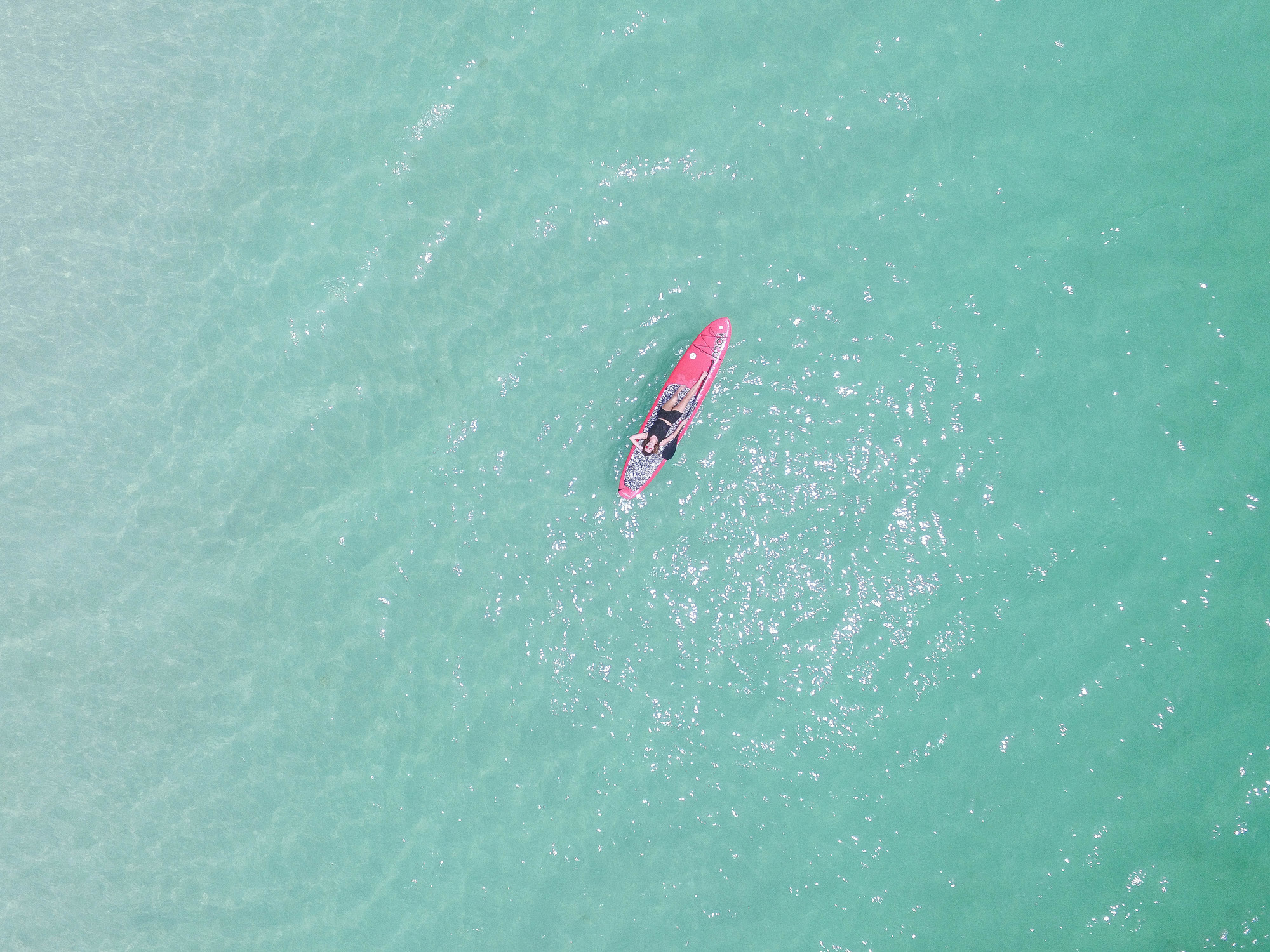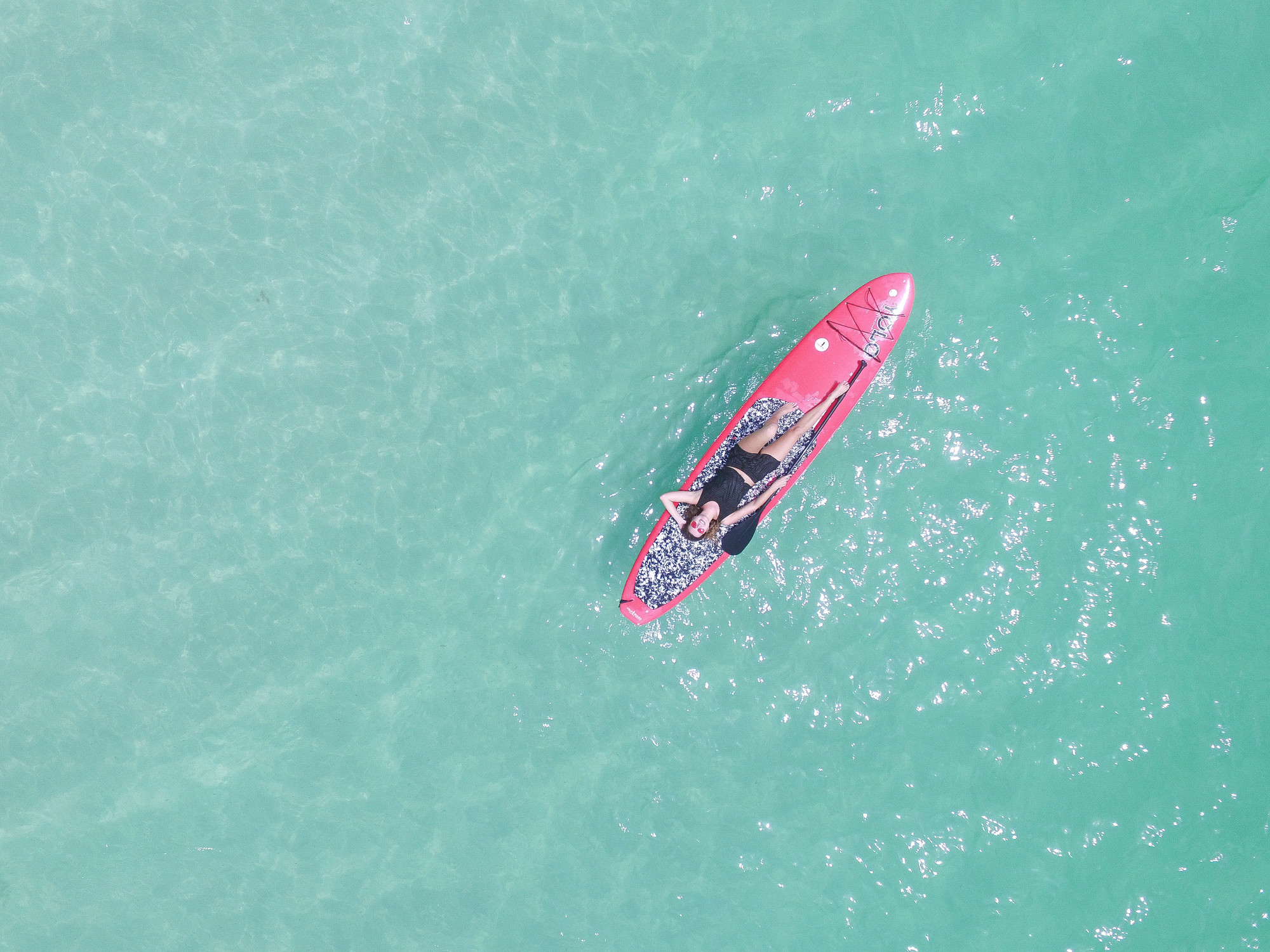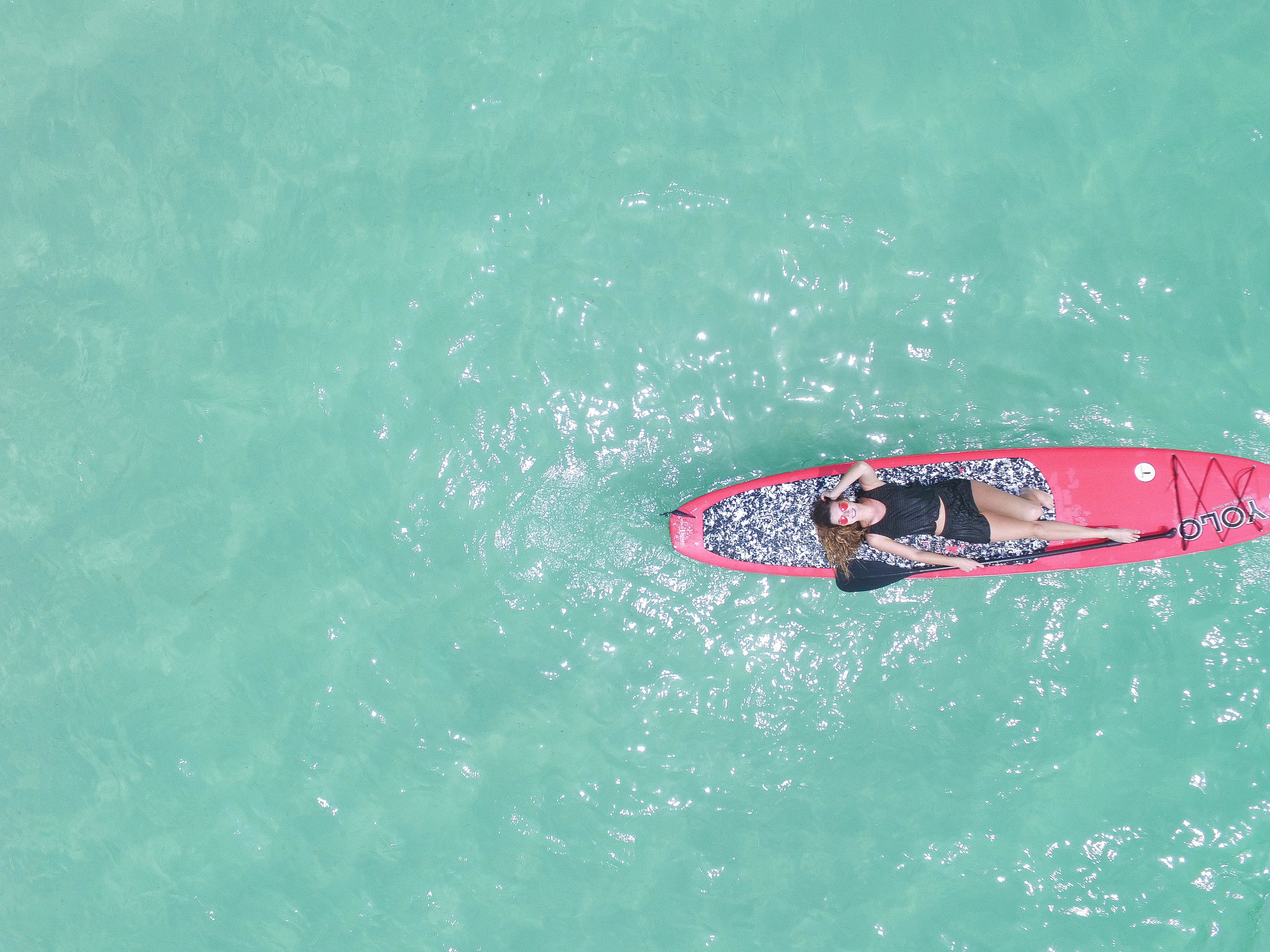 I took so many photos on our Destin trip that I wanted to compile some of my favorites to share! Destin was a blast, it was a perfect way to end a great summer before going back to school. We went with my my mom's side of the family so there was a ton of people which made for a fun week! I hope you all enjoyed all these random photos from the trip, most were taken with a DJI Phantom 3 Advanced Drone which was so awesome to use on vacation!
Looking at all these photos makes me want to go back to the beach so bad!
xoxo,
Lauren Emily Lindmark
Copyright © 2016 dailydoseofcharm.com