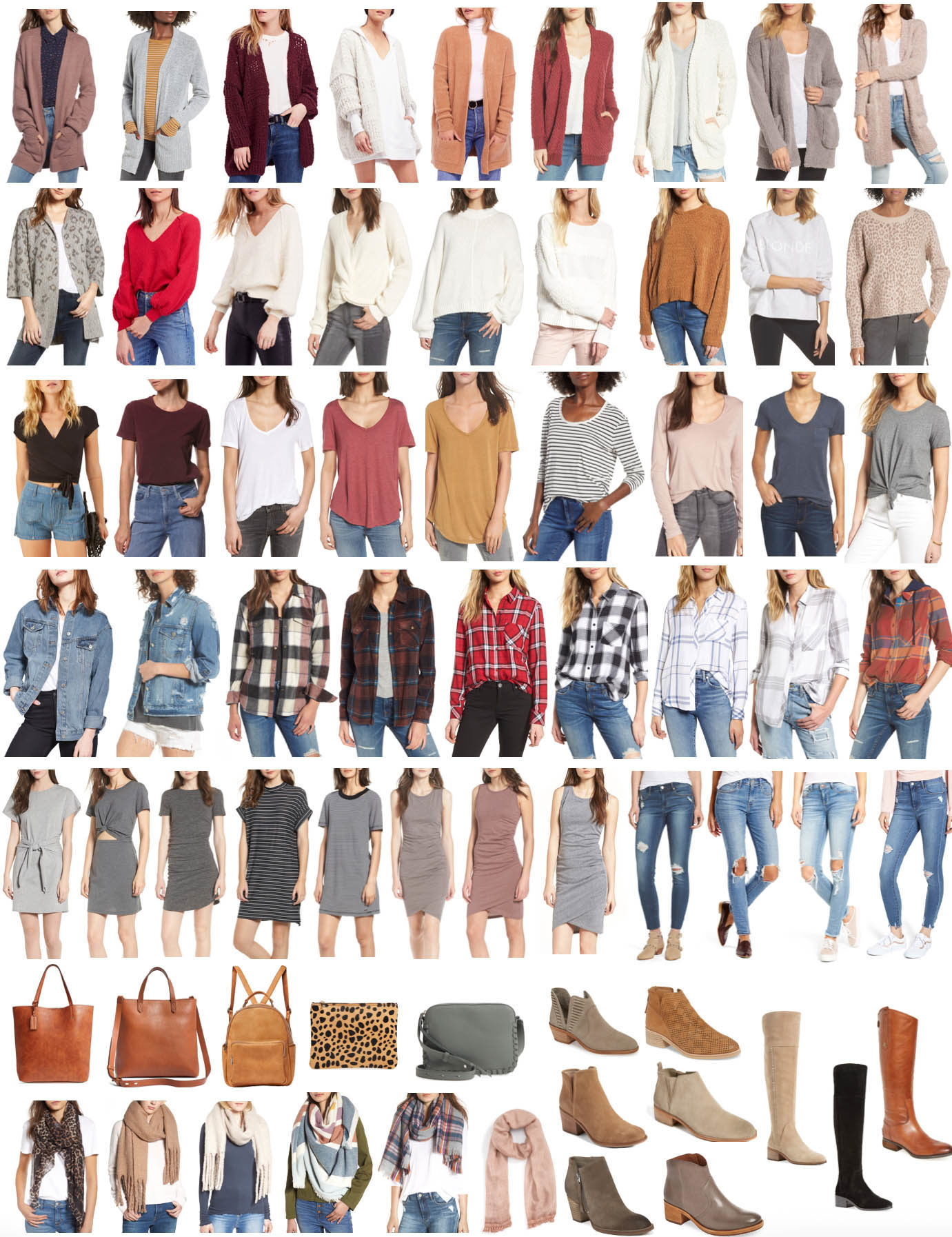 Fall Staples I Have Been Eyeing | Roundup
Hey y'all! Sorry blogposts have been going up at random times this week, this mono is making me sooo slow. I was going to work on this last night, but after a long day my sweet boyfriend took me out to dinner at this really yummy Mexican restaurant and then when I got home I did nothing haha! Now that I know I have mono I am trying to take it easy so symptoms don't last longer. Right now I am just tired, have no appetite, and a little bit of a sore throat.
Anyways, I have been doing some shopping for fall and realized I should share it with you guys! So I decided to roundup some of my favorite cardigans, sweaters, layering tees, bags, scarves, jeans, booties, boots, and more! I can't wait to show you guys what I have purchased, I am ready for fall!
*to shop just click on the item in the photo*
xoxo,
Lauren Emily Lindmark
Copyright © 2018 dailydoseofcharm.com