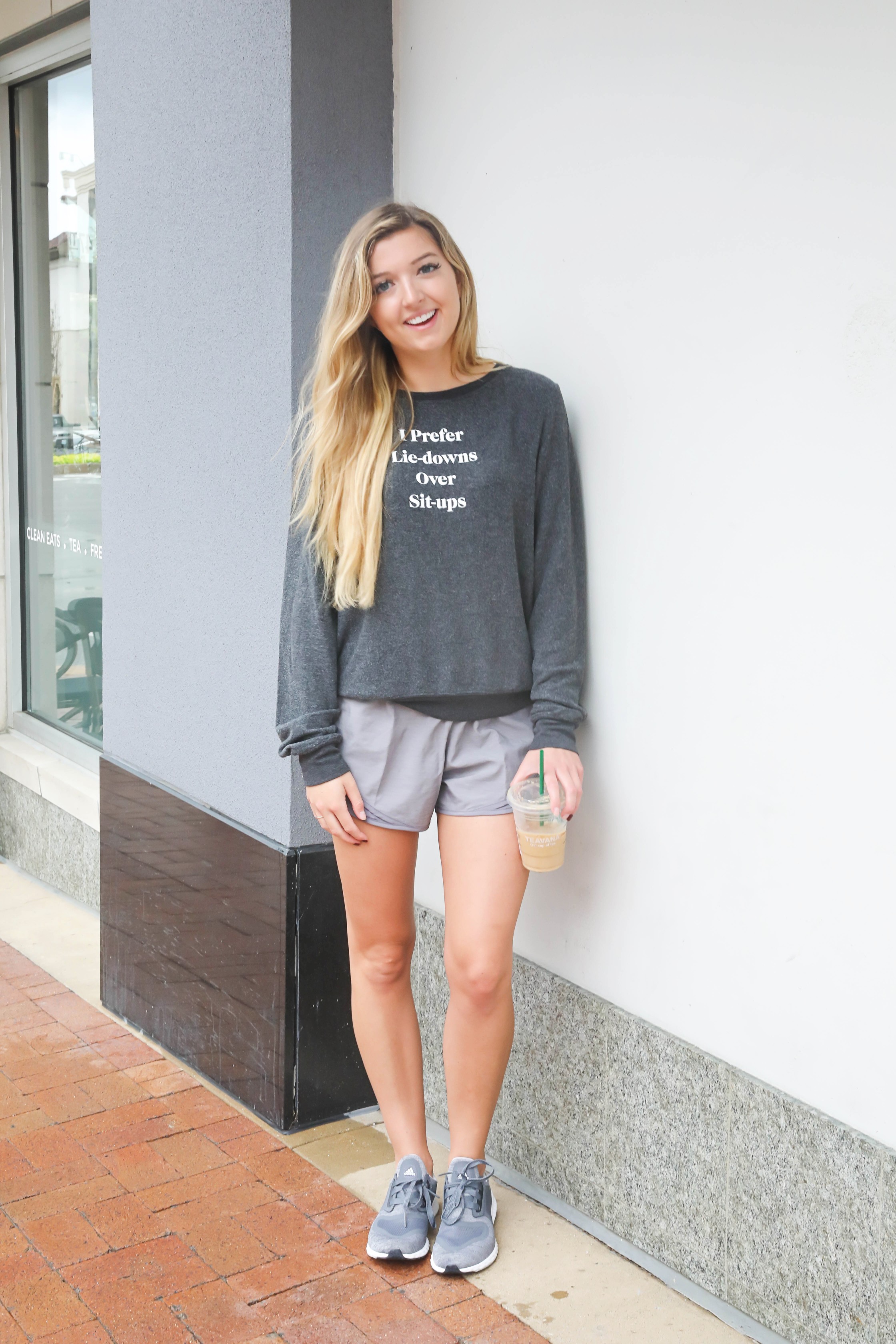 Finally Back After Resting & Having Mono | Comfy Clothes Roundup!
GUESS WHO'S BACK!!! Okay… obviously me – because you are reading my blog right now hehe! You guys, this was the first time in well over a year I took a whole week off from blogging. I usually post 5 times a week, Monday through Friday, so it was a really hard decision for me to just stop and take a break. For those of you who don't know, I found out I have mono about two weeks ago. I had been pushing through, but got SO many messages, comments, and texts from people who have had mono in the past that told me to rest as much as I could or else it would prolong the recovery or relapse. I was already feeling awful so I swallowed my pride and spent a week in bed.
It pretty much drove me crazy, I tried to still do some behind the scenes blog stuff, keep up with Instagram, do schoolwork, etc. However, laying in bed totally made me feel down. I am SO happy to be getting back to a normal schedule! I am still listening to my body and taking it slow, but it was nice to actually shoot a post today (that will be up tomorrow).
While I was in bed it made me extra thankful for comfy clothing! I wanted to kick off being back by sharing some comfy clothing I was loving while I had mono (I wore the super soft sweatshirt you see in this post for 4 days straight haha)!
*to shop this post just click on the item in the photo below*
I wore this outfit out and about while running errands two weeks ago, it was actually the day I found out I had mono haha! I should have known I was sick because I all I wanted to do was wear comfy clothing like this and lay around. To be honest though, even when I am not sick I LOVE comfy clothing. Details below!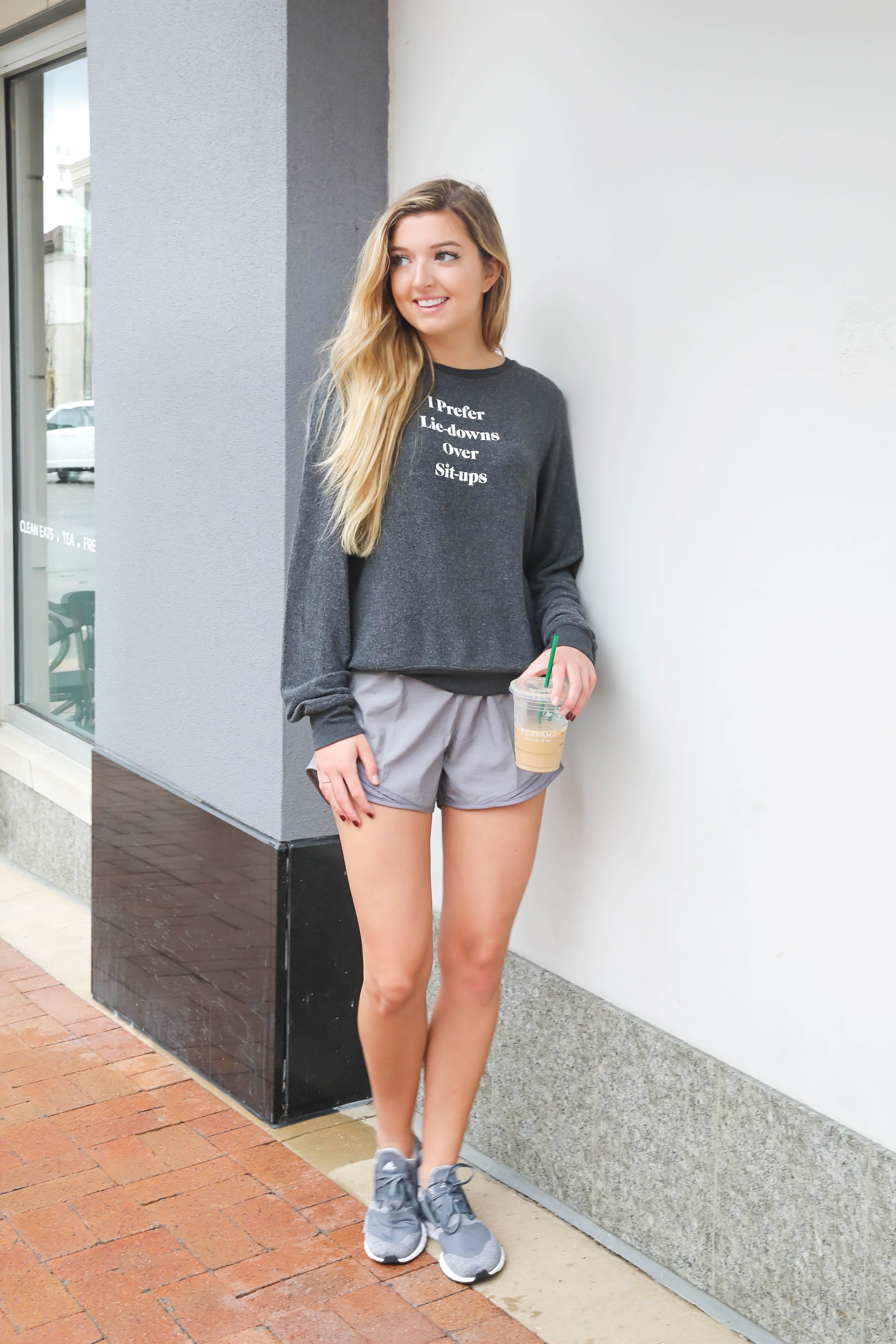 I hope you guys are excited for some fun posts ahead! Get ready for some fun fall content!
xoxo,
Lauren Emily Lindmark
Copyright © 2018 dailydoseofcharm.com