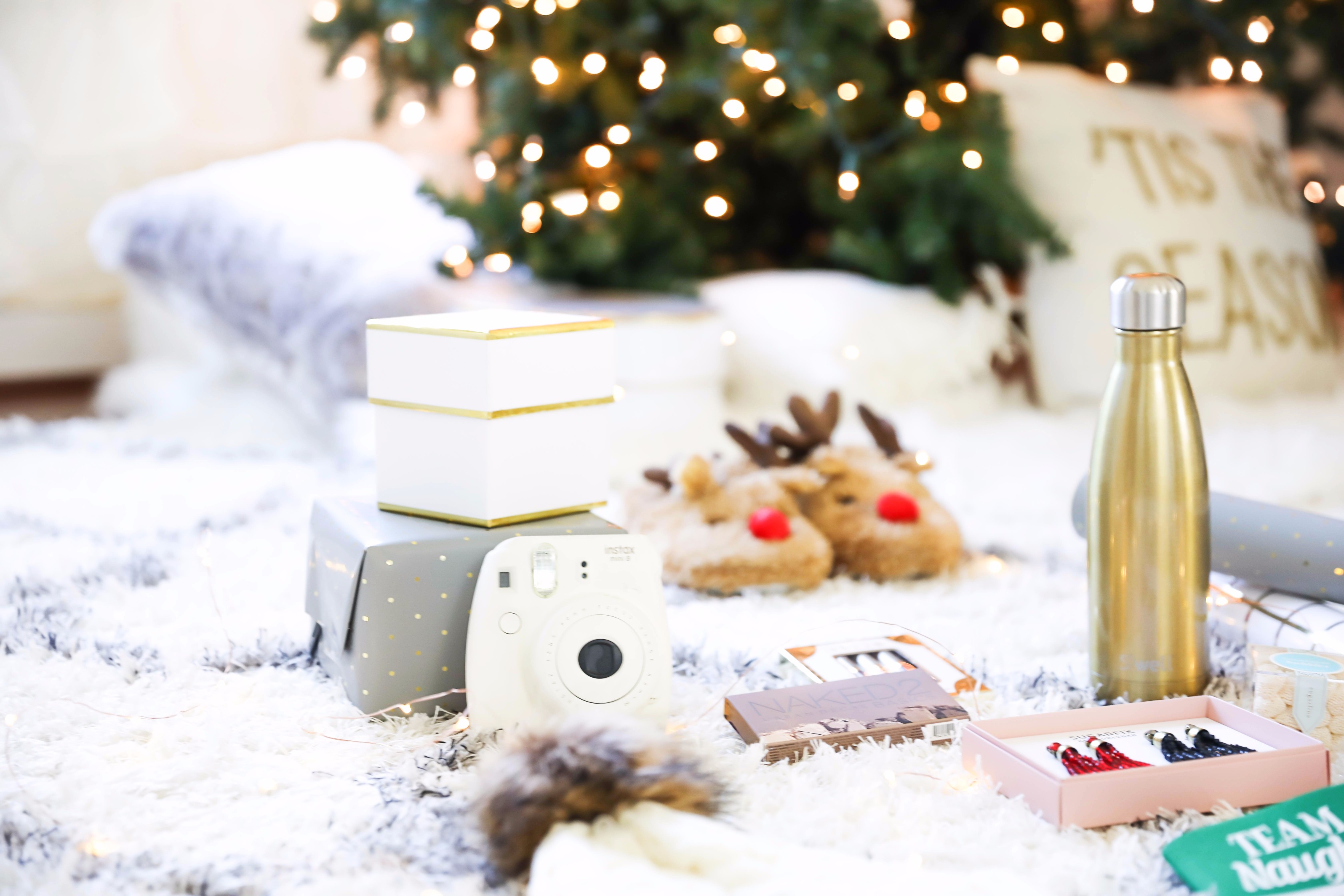 First Installment of 24 GIFT GUIDES for the Holidays!
Oh yes, you heard that right! This year I will be posting TWENTY FOUR gift guides! All different, fun categories! So that one person you always struggle to shop for? I got you covered! By the way, happy Thanksgiving!
I hope you all had a blessed day with friends and family! Although this time of year is about getting together with loved ones, it's also time to spoil those loved ones! There's no better time than now to start your holiday shopping with all of the sales going on, so that's why I decided to make these gift guides! Since I am spending time with my family, I will be posting 6 each day over the course of the next few days. That way you guys aren't also overwhelmed and I am not either haha! I'm kicking it off with the first 6, but make sure to stay tuned for… 
This Weekend…
Friday 9:00 a.m. CST "80+ Black Friday Cyber Deals!"
Friday 3:00 p.m. CST "Decorate with me for Christmas VLOG"
Friday p.m. SIX more Gift Guides
Saturday p.m. SIX more Gift Guides
Sunday p.m. SIX more Gift Guides 
Anyways, let me explain how to get to the gift guides. Since I do not want them to flood my feed, you need to go to the top right corner of my blog where you see "🎄Gift Guides🎄" (if you are on mobile you will have to go to go the top right and click the three lines first). There you will see ALL my gift guides for the season! Click on the category you want then shop the photos!
For now, here are exact links to tonight's categories!
*I am also keeping last year's gift guides up, but keep in mind those might be sold out.
I hope you guys enjoy these! Happy Thanksgiving!
xoxo,
Lauren Emily Lindmark
Copyright © 2018 dailydoseofcharm.com