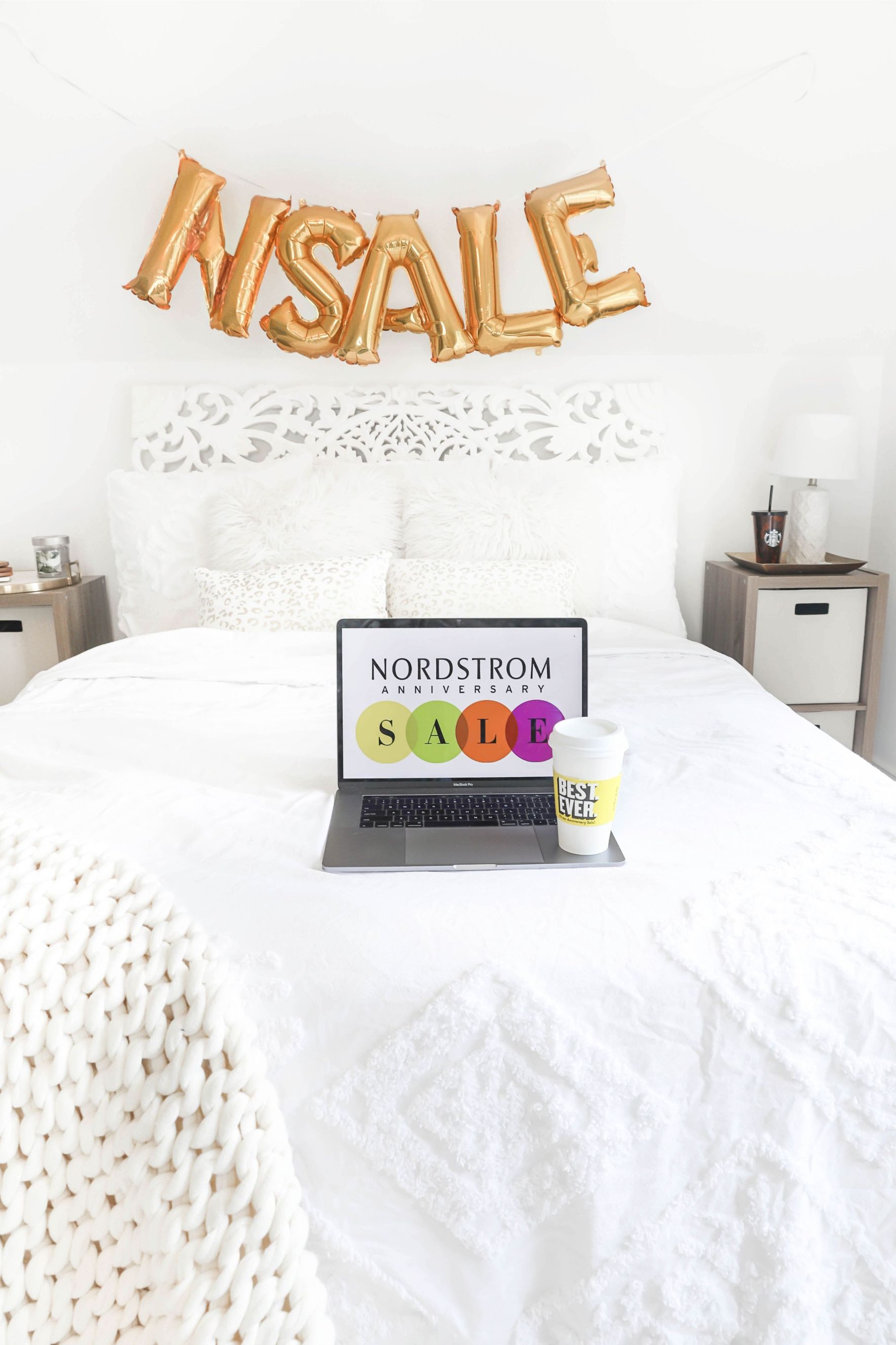 Nordstrom Anniversary Sale 2019 | Sneak Peaks, Tips, Tricks + MORE!
In just a few days my favorite sale EVER – the Nordstrom Anniversary Sale – is starting! You guys, it is seriously the best sale of the year. If you have been following me for awhile you would know I go HARD on the sale every year. Just check out my YouTube videos that I shoot every year! I have been shopping the sale since at least 2010, I have the best memories of being excited every year! Back then my parents would let my sisters and I pick out "back to school clothing."
Now that I am older, I always save up for months so I can do some serious shopping! Not to worry though – even if you haven't been saving for it, there are still some amazing deals on items! Okay let's get down to some of the details…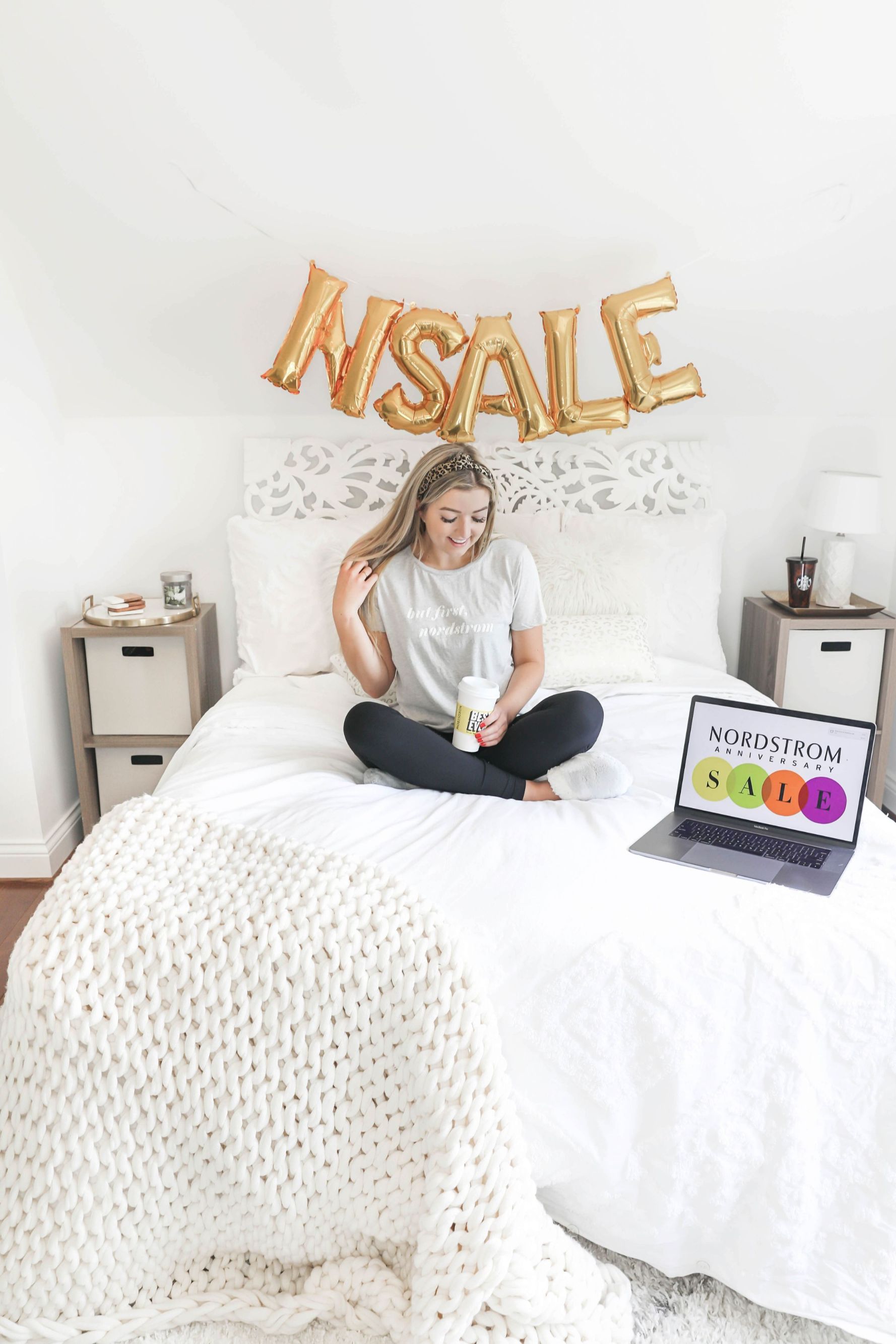 So when does it start?
Wait, what do all these titles mean? How do I shop early?
If you are a part of the Nordy Club (aka you have a debit or credit card with Nordstrom) – you get to shop earlier than everyone else! Which is amazing because things sell out quickly… There are different levels of the Nordy Club known as "statuses." This is based on what you spend yearly at Nordstrom!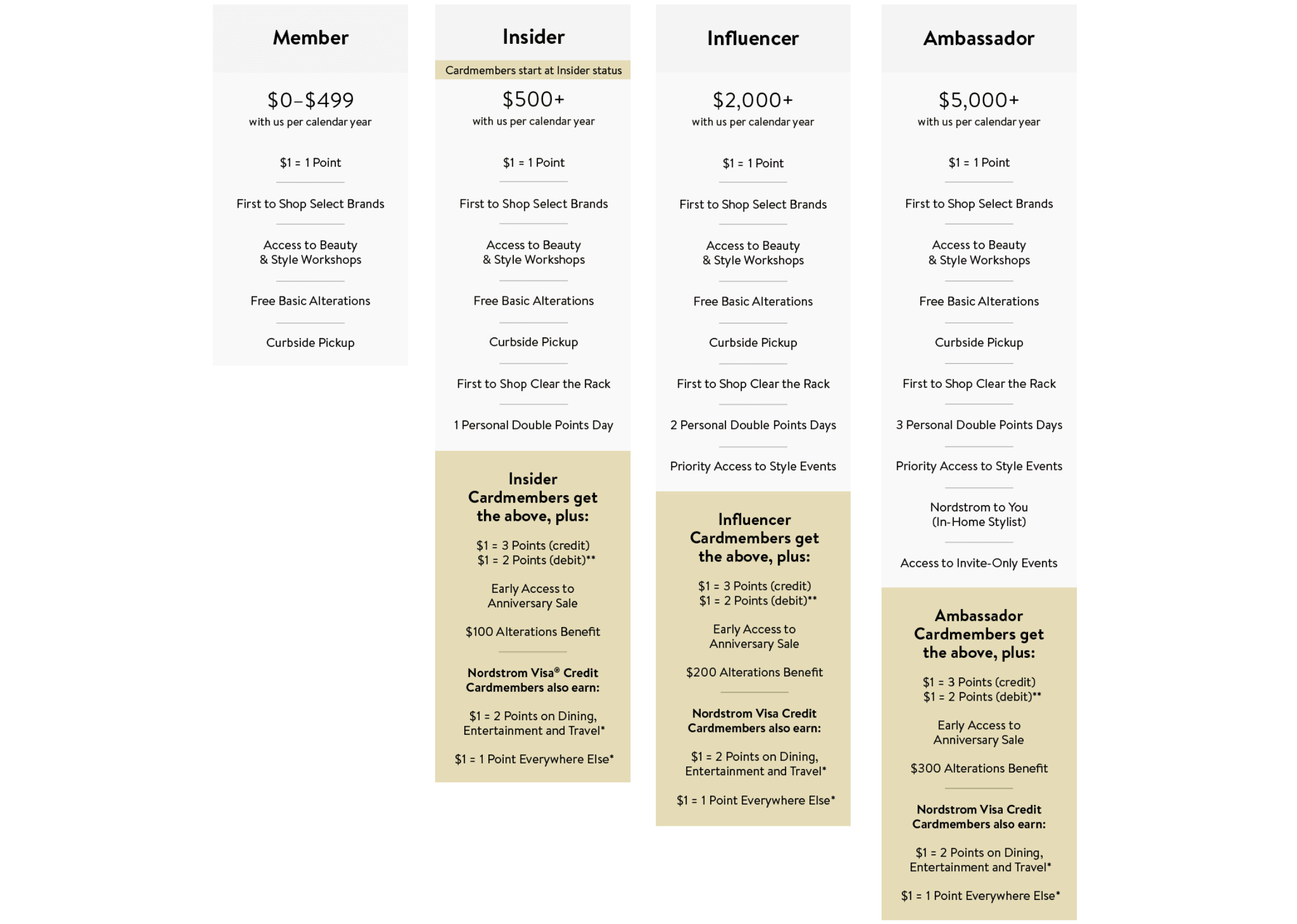 So if you spend more throughout the year, you get to shop earlier at the sale! My family shares a Nordstrom card number and we just pay each other back. Because of this we all are an Ambassador status (since altogether we spend more than $5000)! This is a great tip if your whole family likes to shop at Nordstrom too! To check your status go to NordstromCard.com!
So how do I shop join the Nordy club?
Just apply for a Nordstrom card to join the Nordy Club! Right now you can actually get a $60 Bonus Note until July 10th! By applying for a card you will get to shop Early Access seven days early, July 12—18 instead of July 19th like everyone else!
What are your tips?
1. Things Sell Out FAST. No guaranteed restocks.
Definitely shop as early as you can! If you are able to get a Nordy card then do it! Things typically sell out in 24 hours and restocks are not guaranteed.
2. Don't Go in Blind.
Make a plan of action. I am posting some sneak peaks below as well as sale categories. Make a plan on what you want to shop for and prioritize those items first! For example, I like to buy jeans during the sale. The best pairs tend to sell out fast so I always buy those first!
3. Get Some Help
Okay, shameless plug here, but the sale can be overwhelming. If you come back to my blog starting on the 11th I will be posting all my sale favorites, try on hauls, videos, and more! I will also be posting restock and more sale items on my Instagram page.
Sale Categories
Mens
Womens
Jewelry
Makeup
Athletic Wear
Accessories
Kids
Shoes
Home
Beauty
Sneak Peak of Sale Items!
I just got the list of ALL the sale items from my RewardStyle Rep! There are exactly 10,267 items on sale this year which is CRAZY! I am going to show you just a select few of my favorites (because I do not have time to go through 10,000 items yet haha)! Here are some of my favorites I am eyeing!
*Check back on Thursday for links*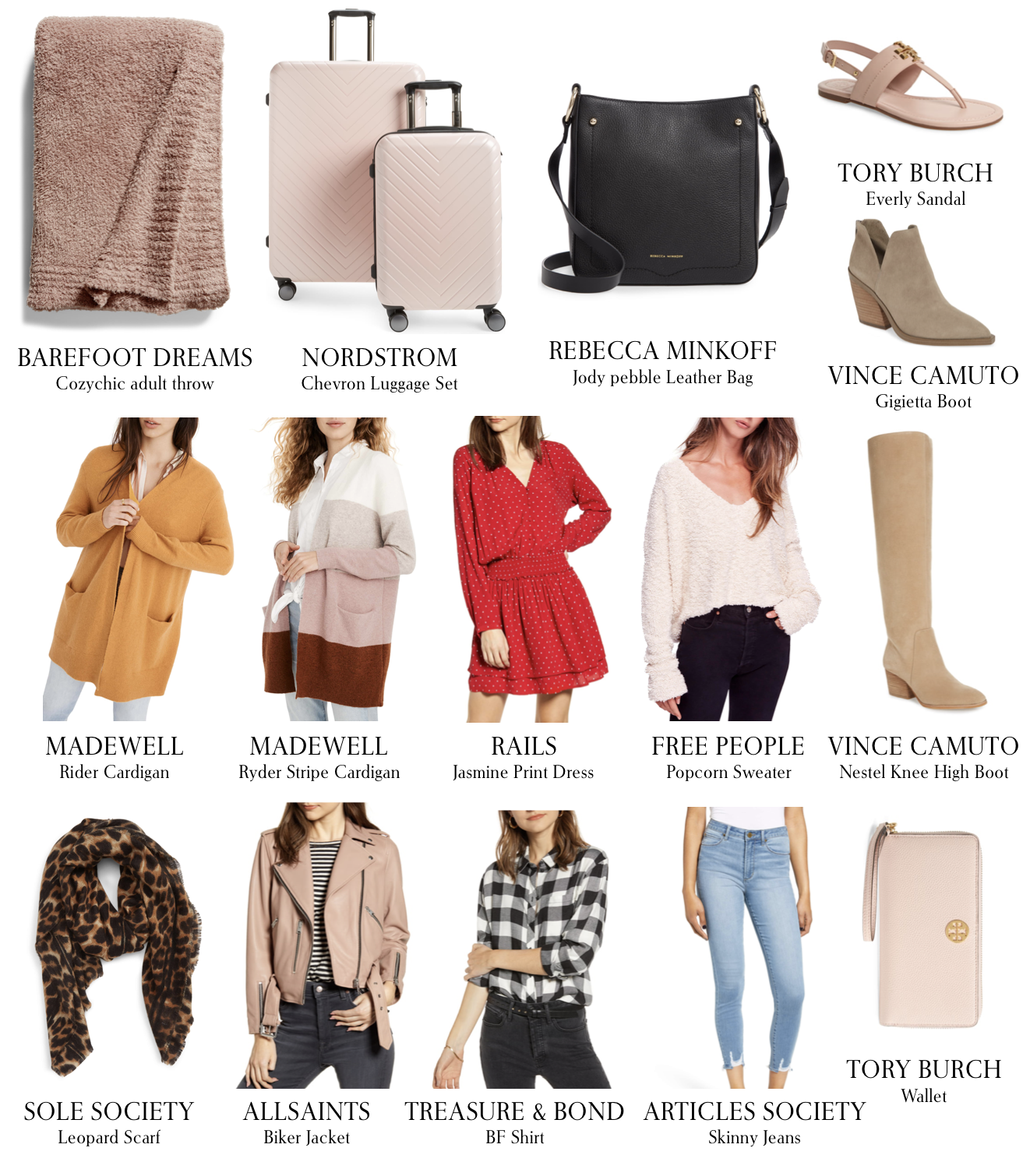 xoxo,
Lauren Emily Lindmark
Copyright © 2019 dailydoseofcharm.com