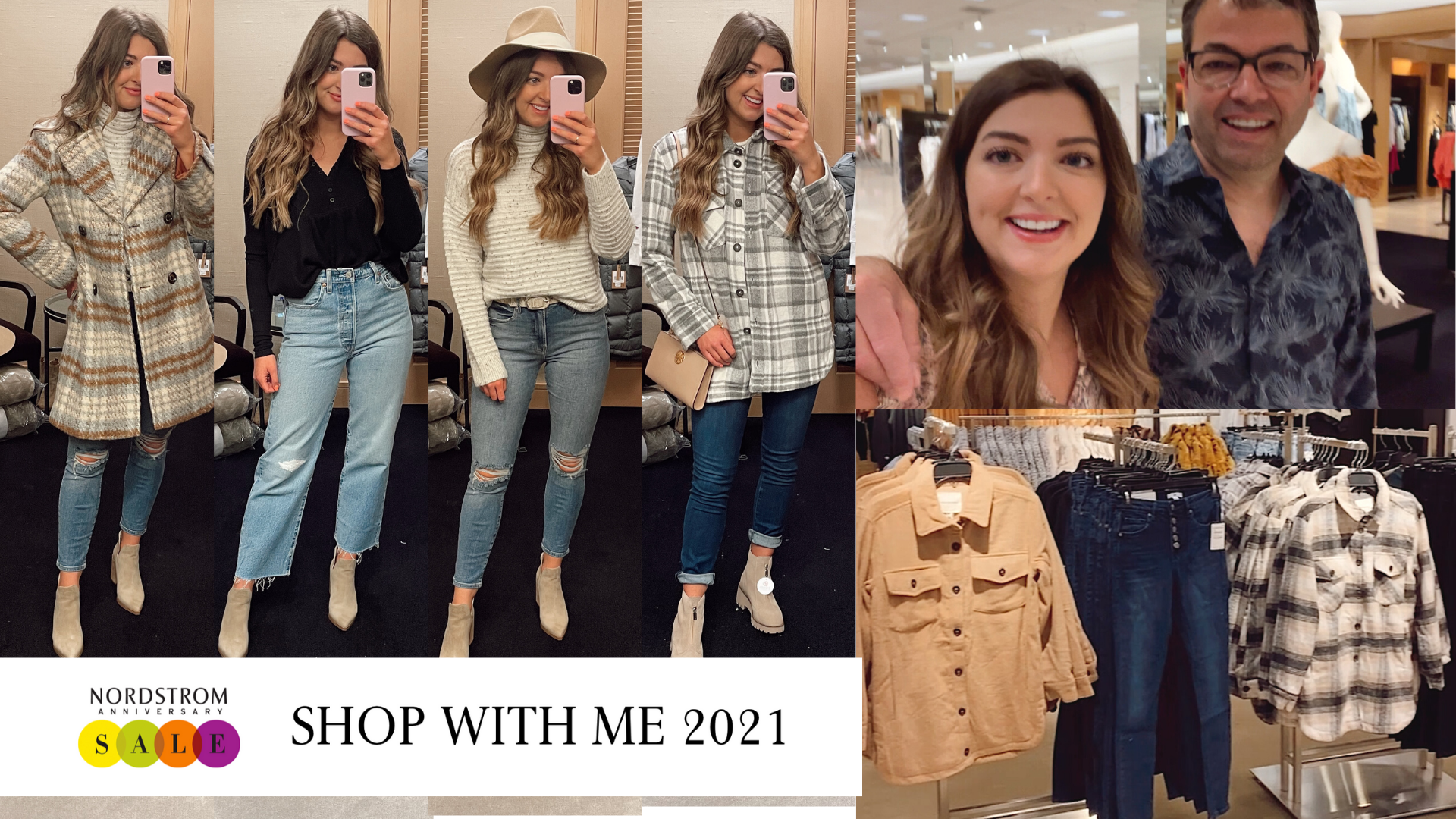 Nordstrom Sale 2021 Shop With Me Video!
Ah it's here! My first official video of the 2021 Nordstrom Sale! I hope you guys enjoy this little "Shop with Me" vlog. I had so much fun today! Stay tuned tomorrow for my full try on haul of everything I got (stuff that was not even shown in this video)!
For now, make sure to check out all my blogposts rounding up my favorites in every category!
xoxo,
Lauren Emily
Copyright © 2021 dailydoseofcharm.com