Preppy Wall Decor Ideas | DIY for your Room or Dorm
I love looking on Pinterest for ideas on how to make my room cuter and more unique! Something I've found a ton of, especially for college dorms, is wall art! I decided to compile some of my favorites for y'all so we can share ideas. Let me know what you have on your walls!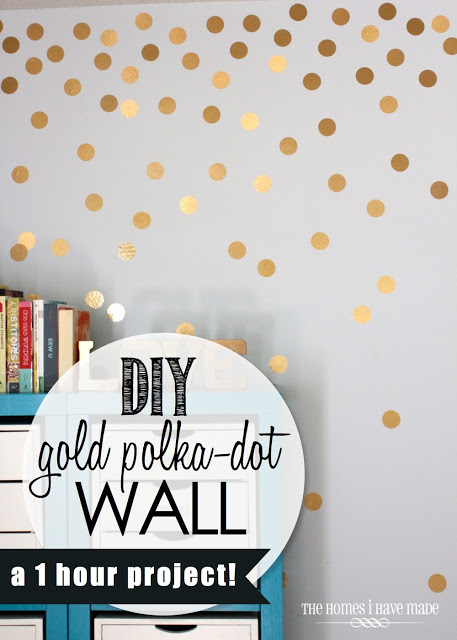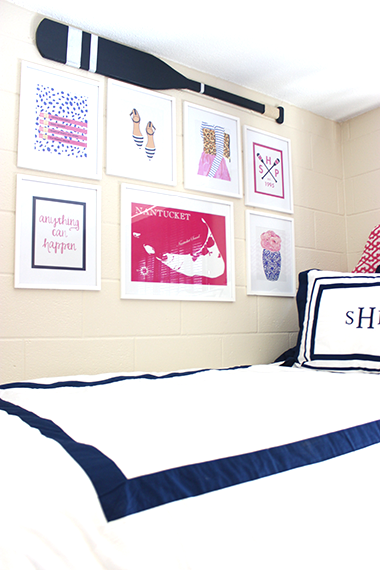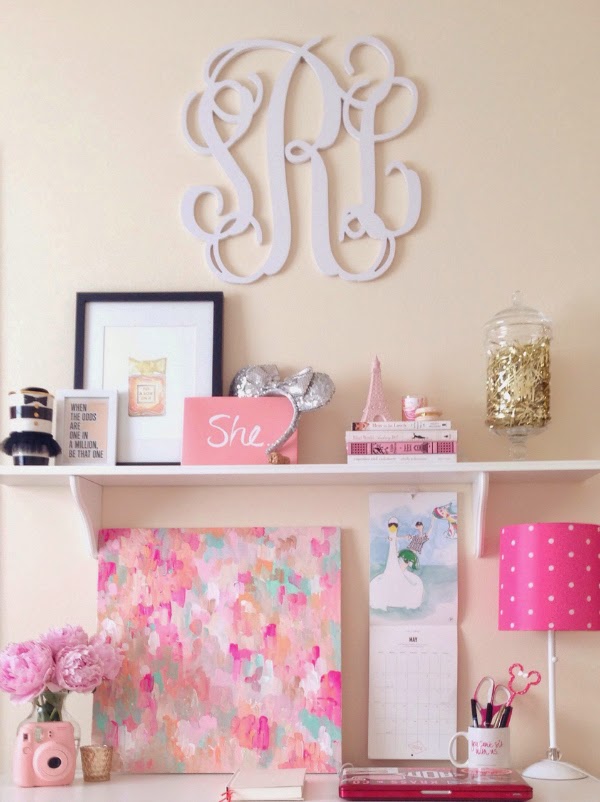 Koozie Wall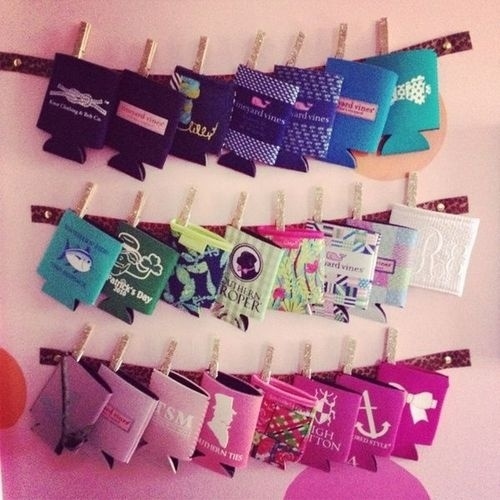 Canvases/picture frames: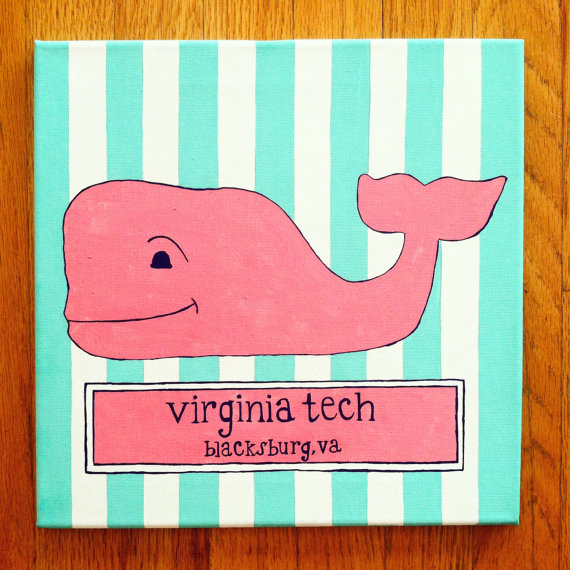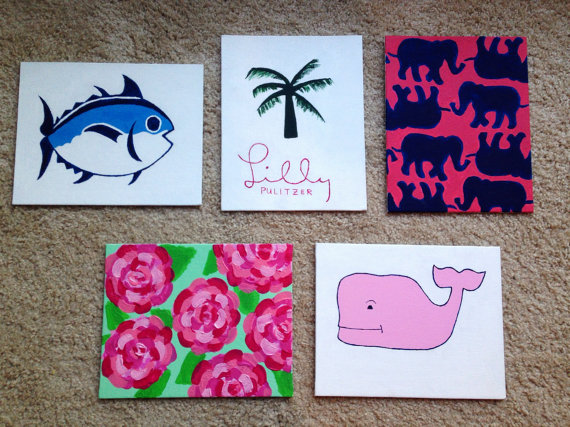 Photo walls: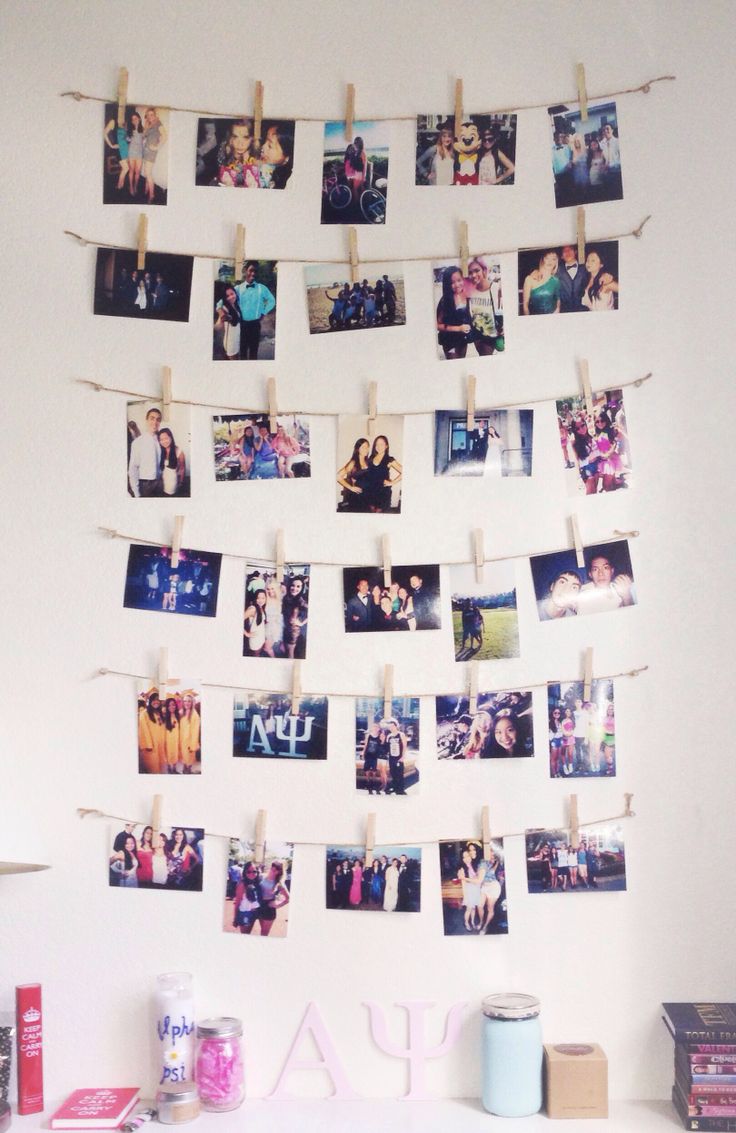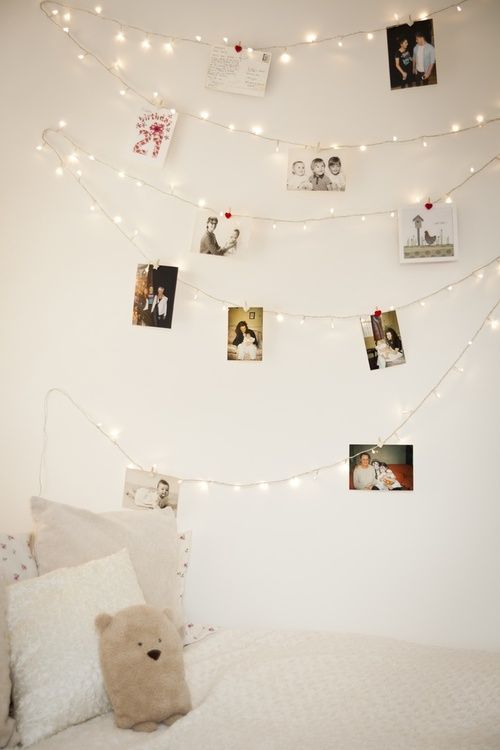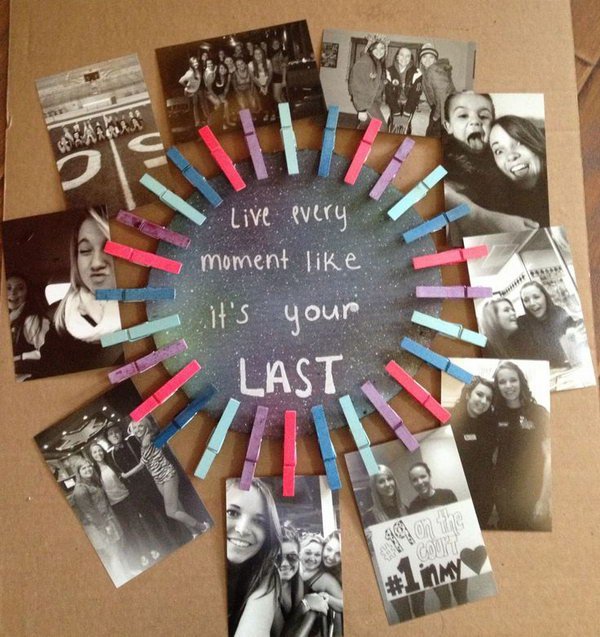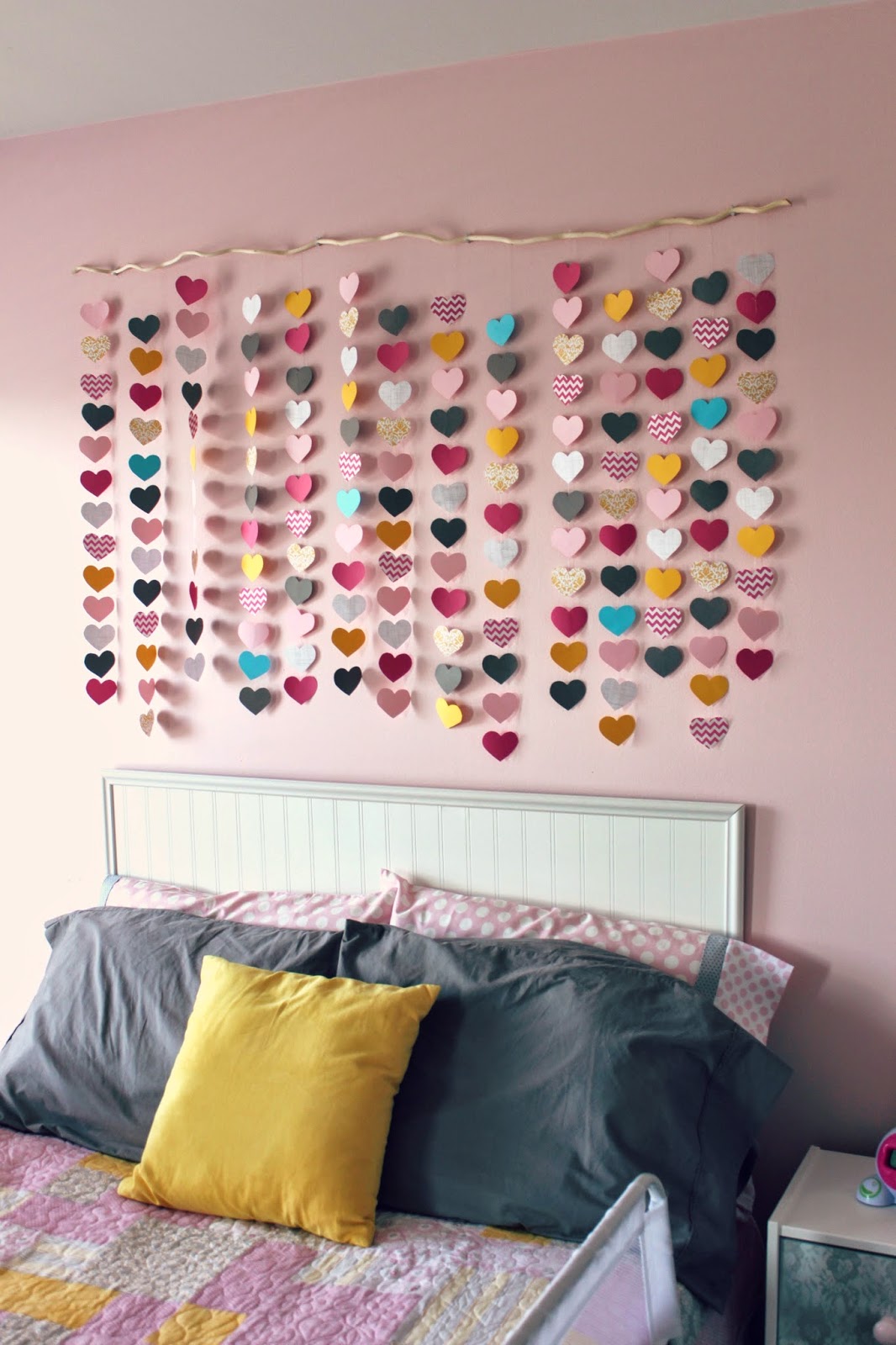 xoxo, Lauren Emily
  *These photos were found on Pinterest, I tried to put the sources if I could find them.
Copyright © 2015 dailydoseofcharm.com