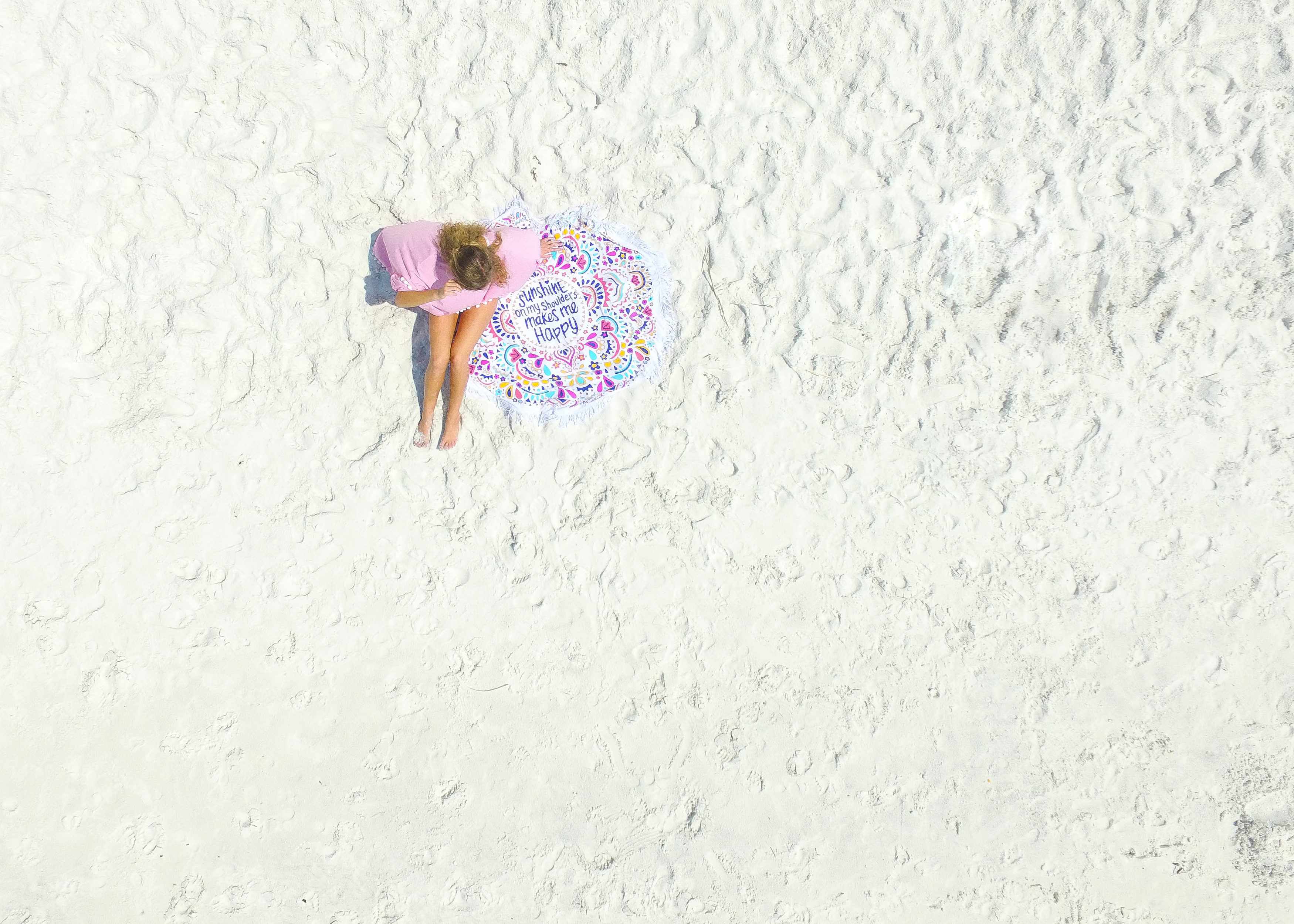 Sunshine on My Shoulders Makes Me Happy | OOTD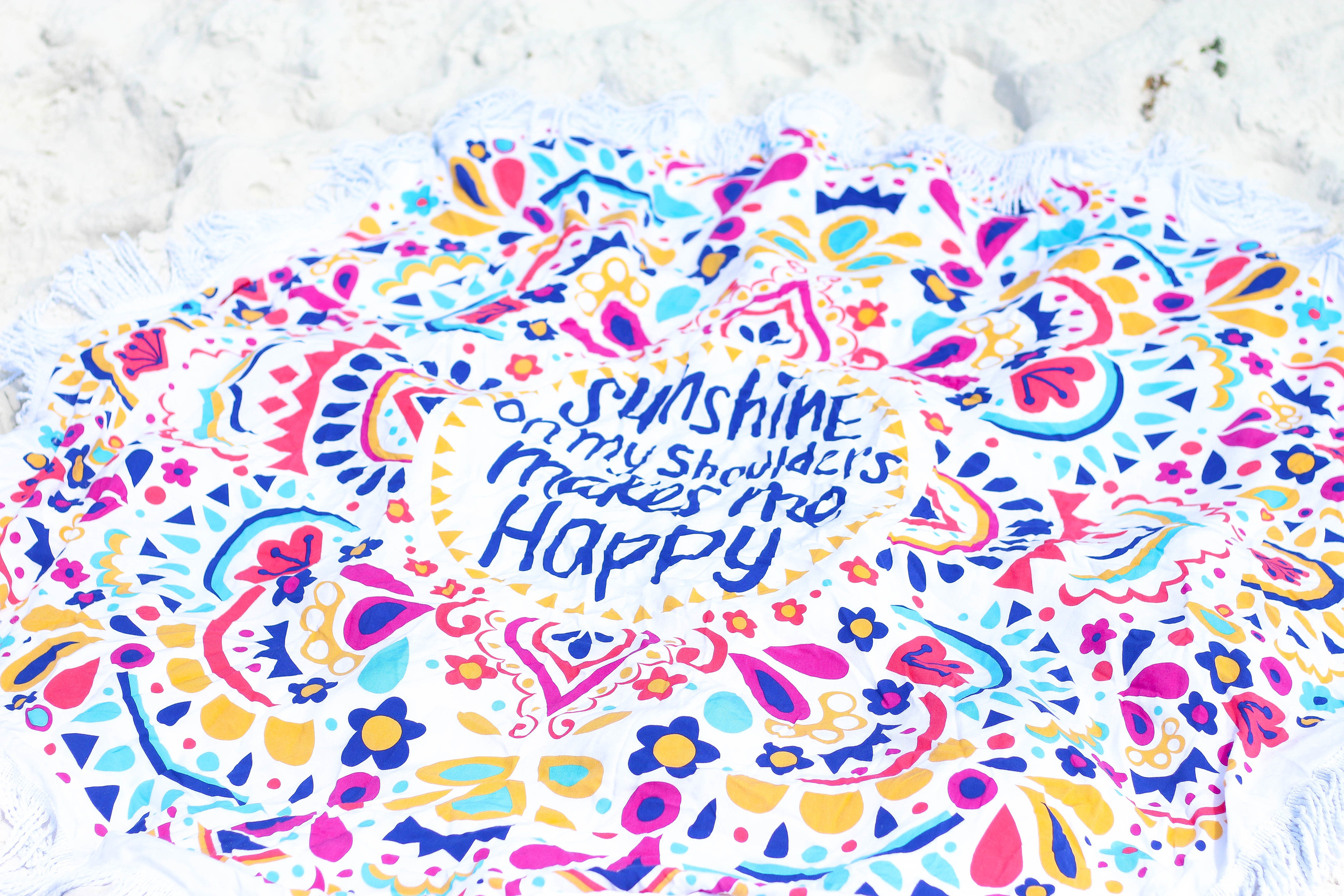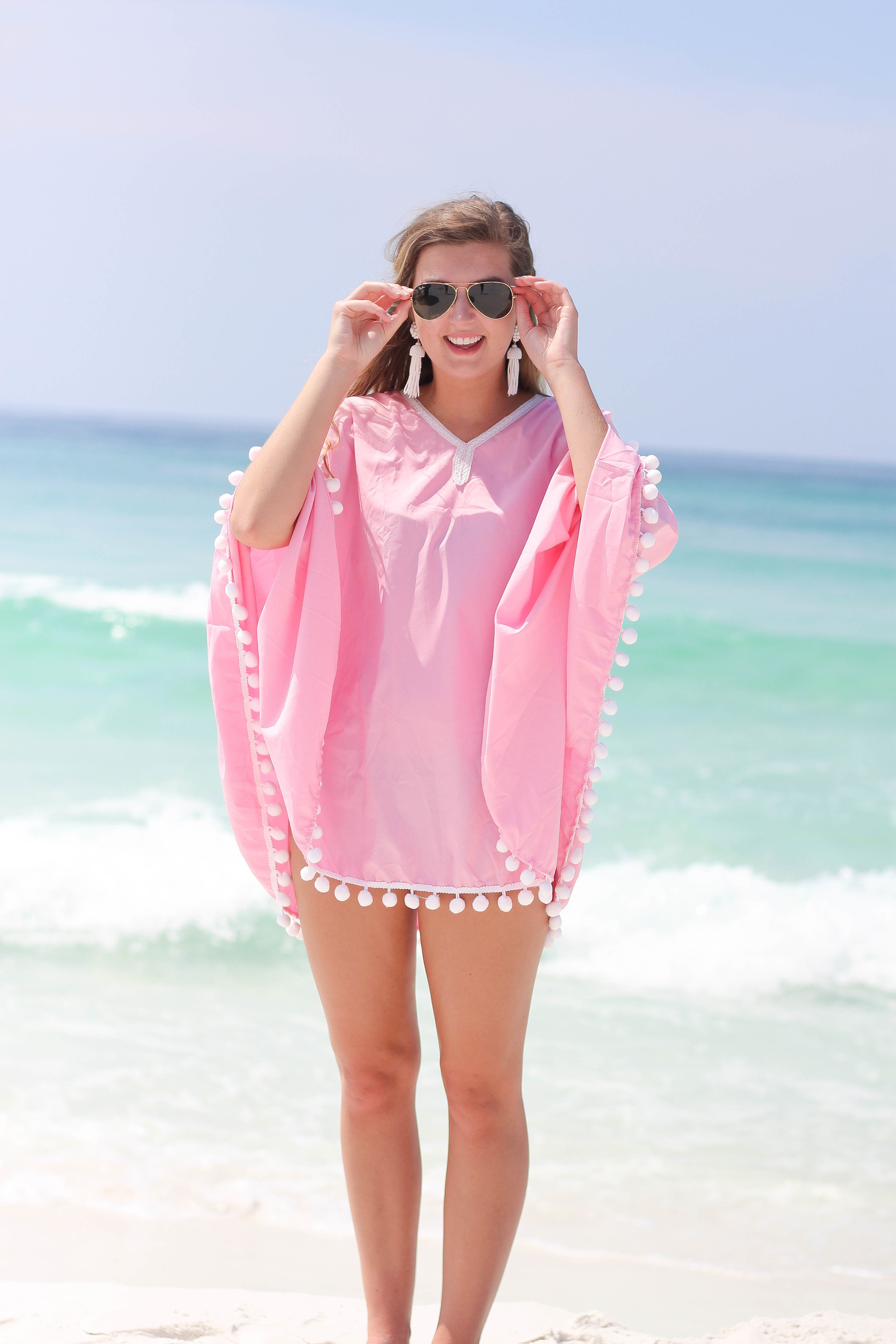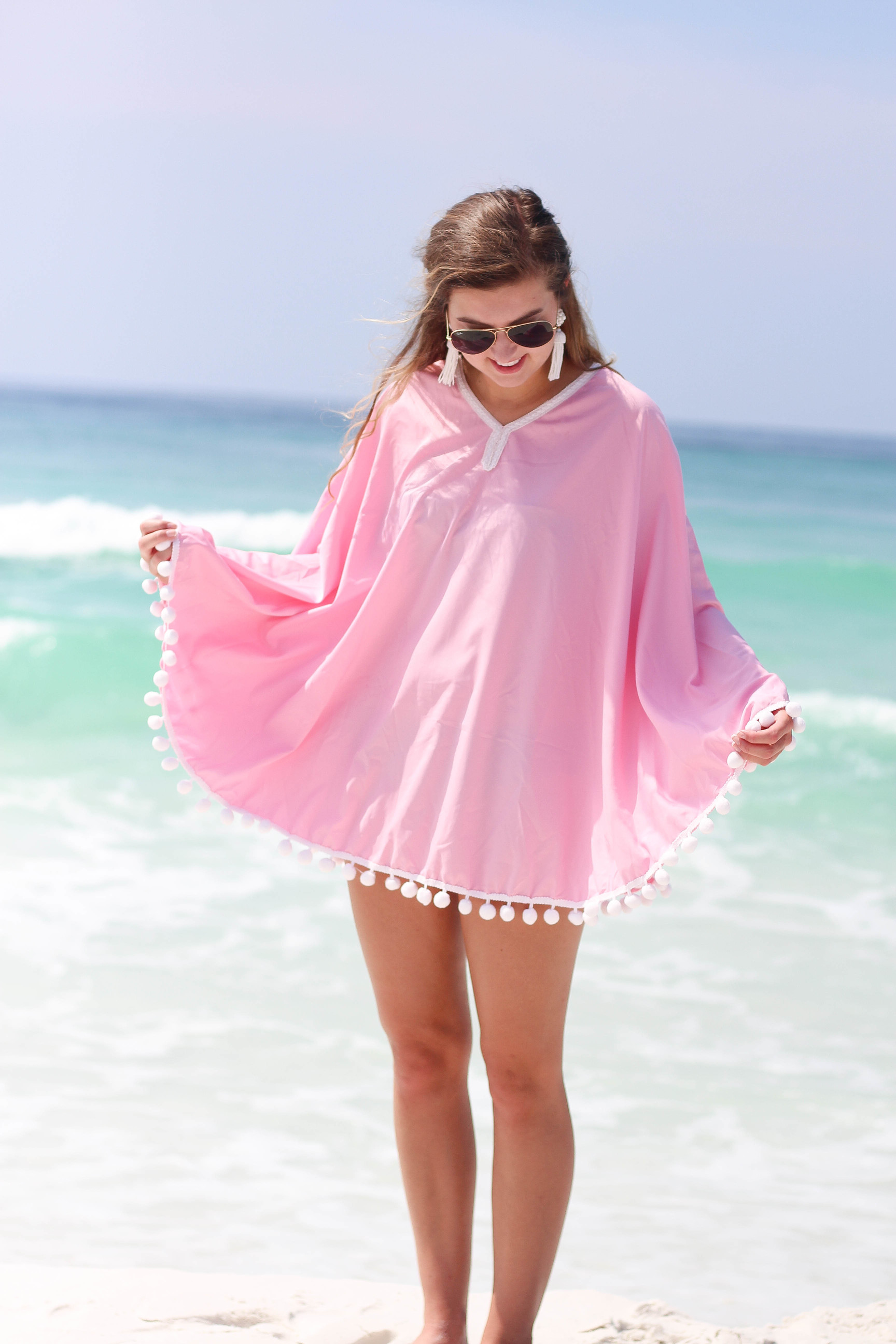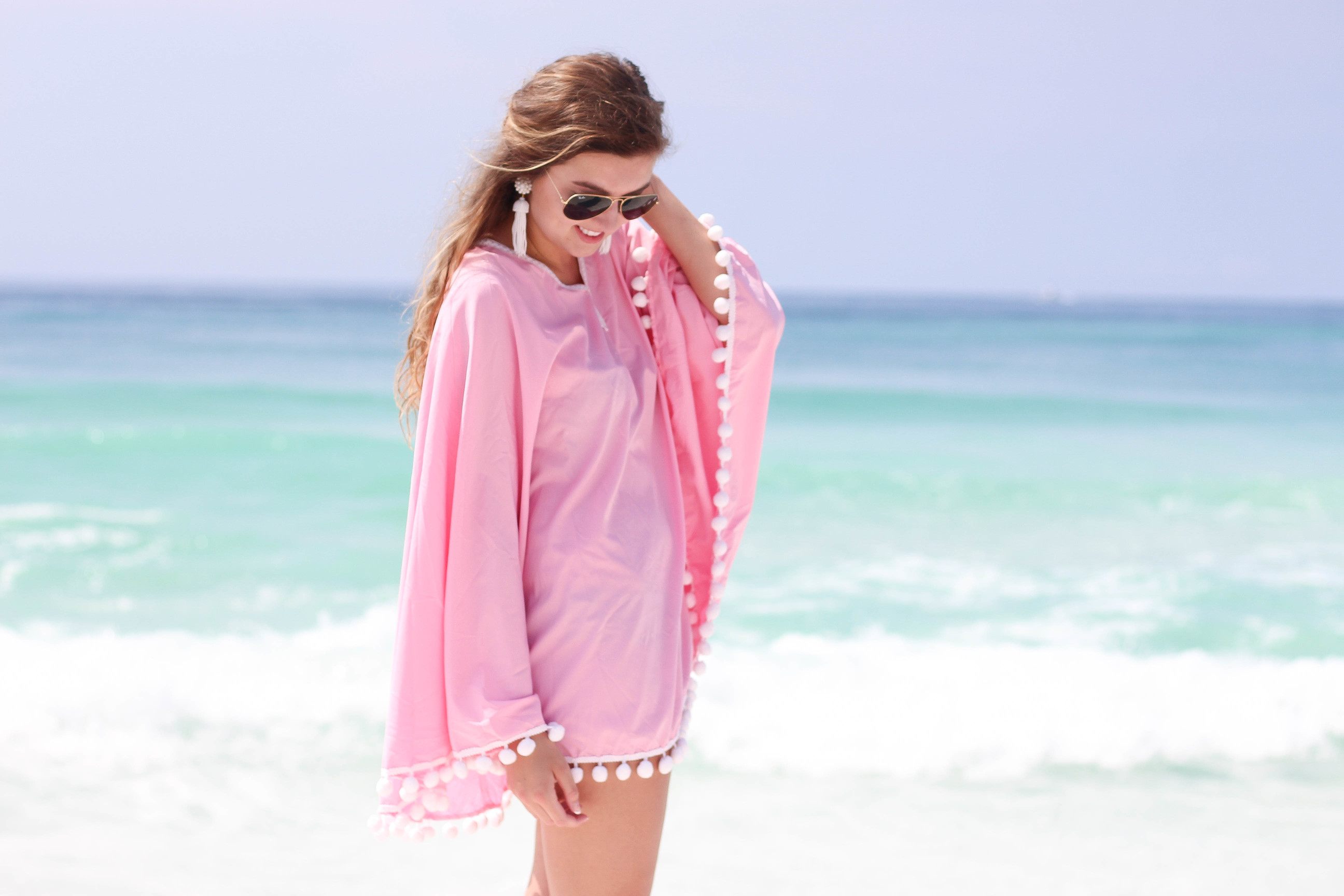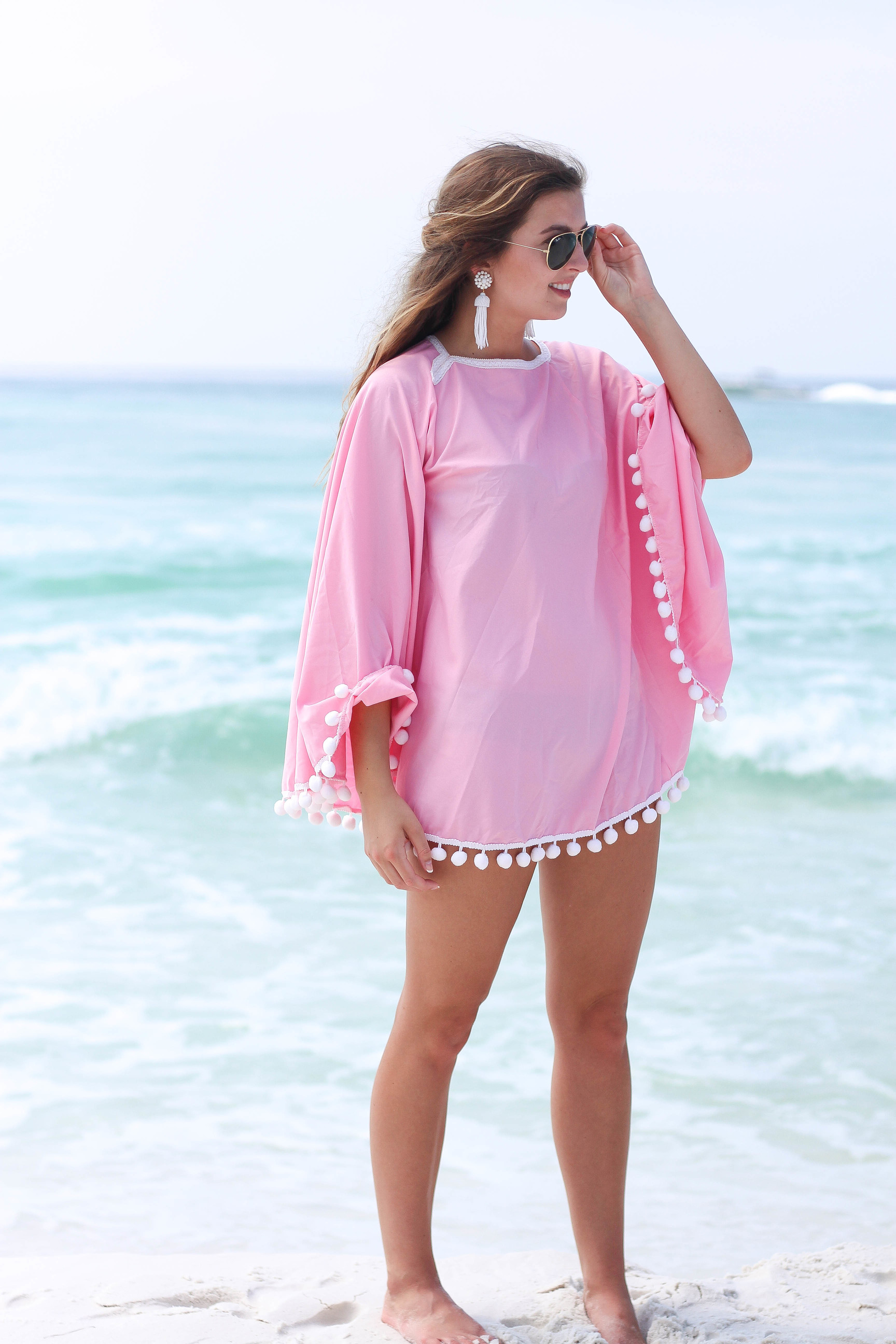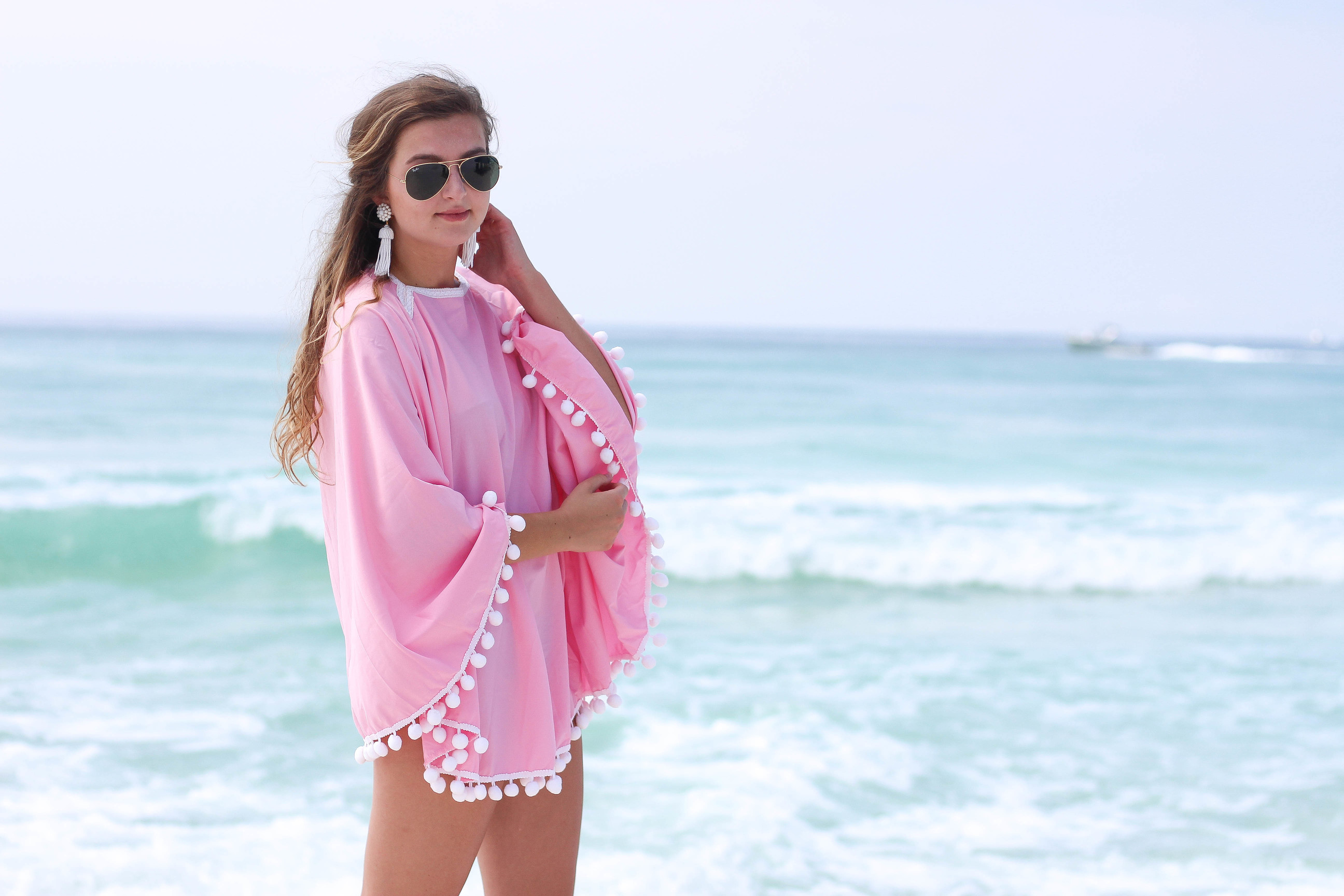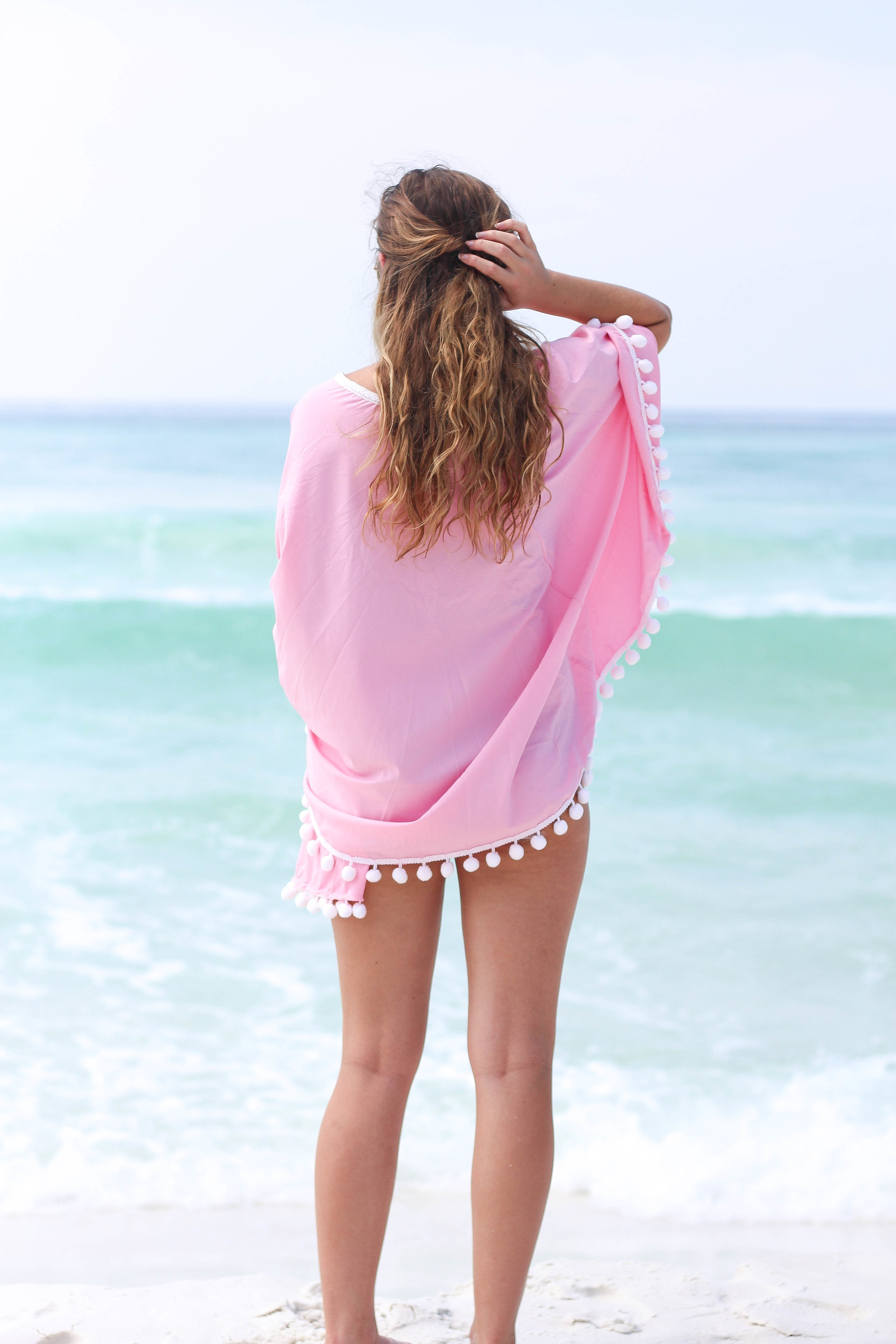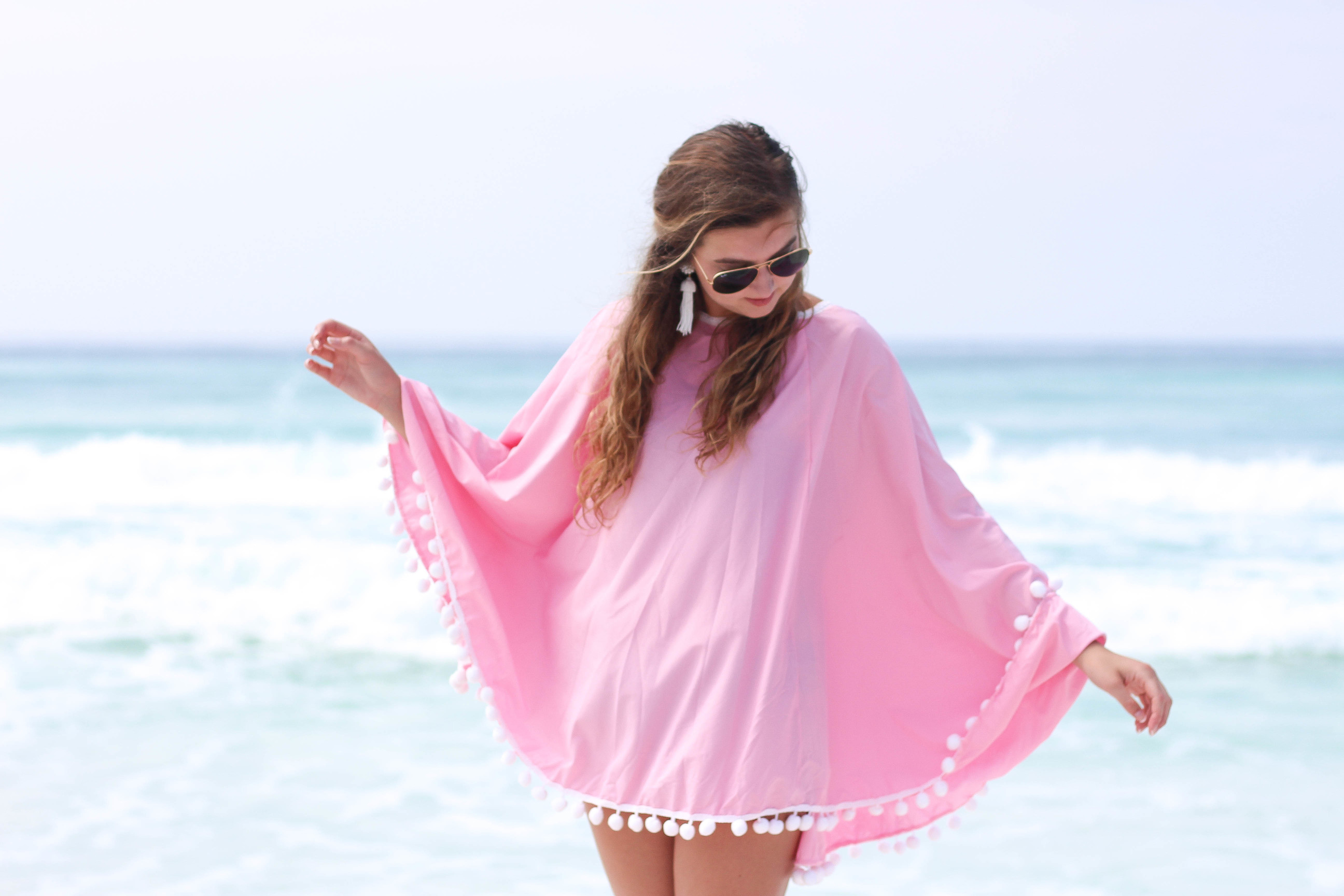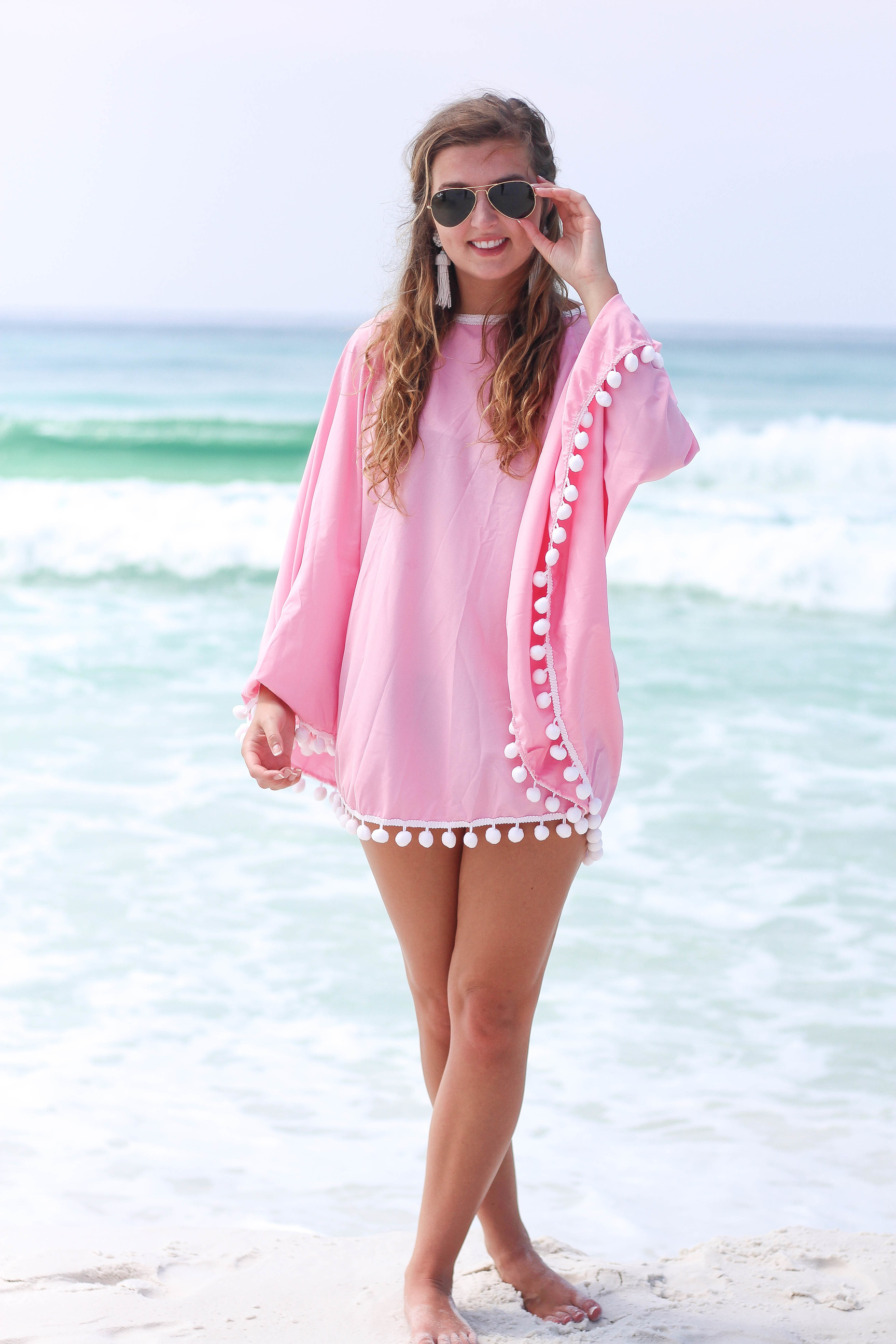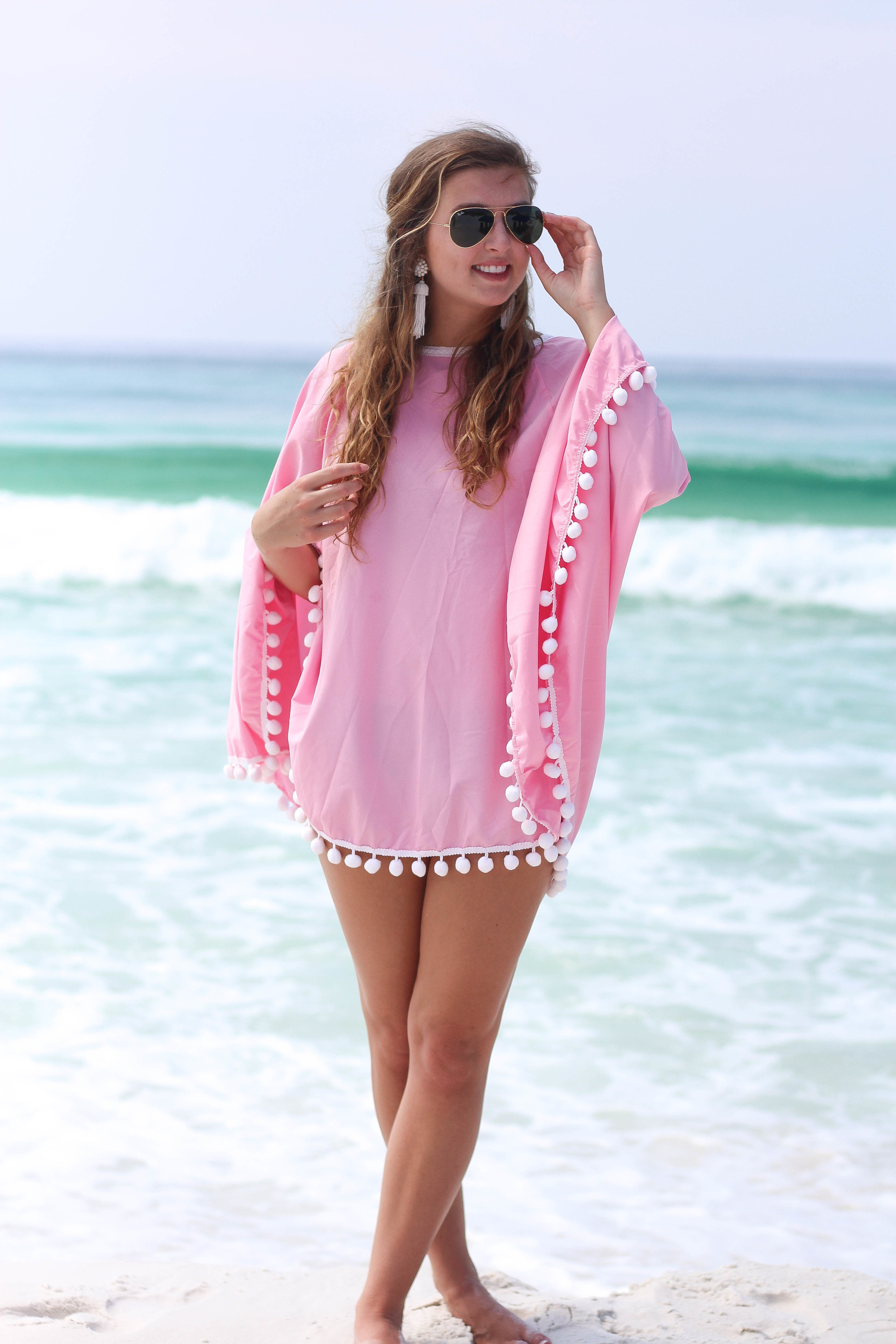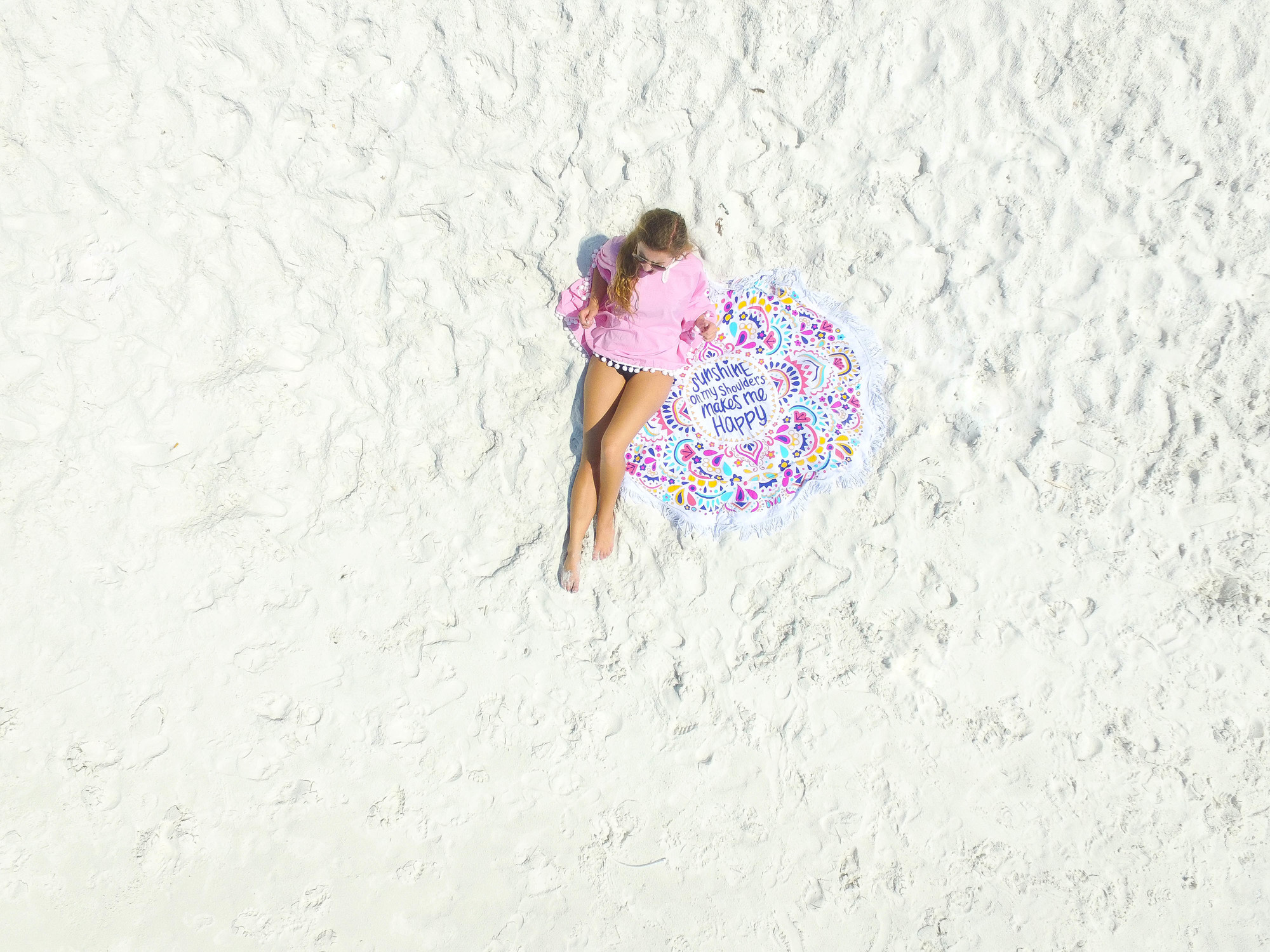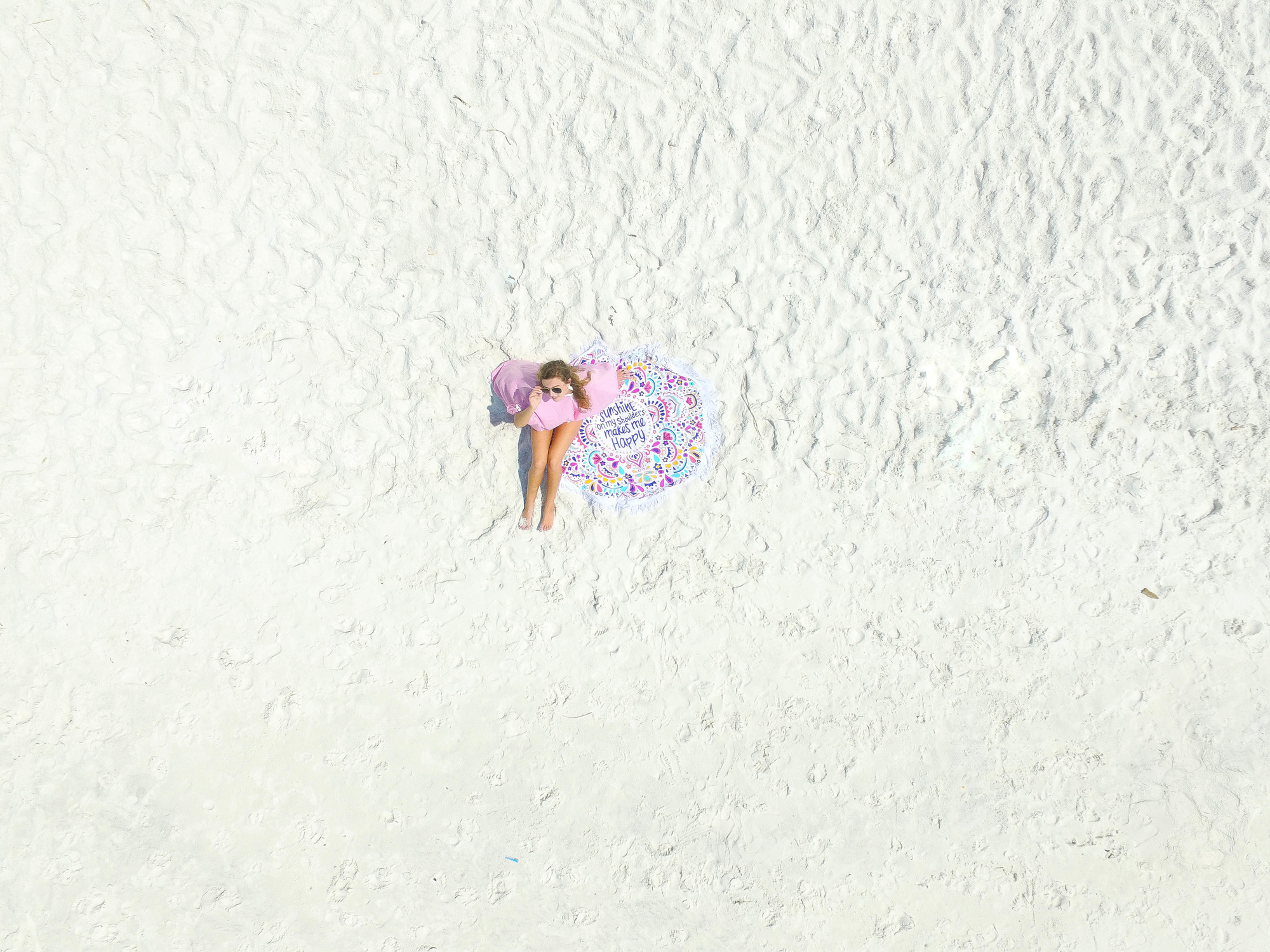 This quote couldn't be more true. There's no better feeling than having sunshine on your shoulders, especially at the beach! I found this adorable beach blanket on amazon and decided to purchase it for my trip to Destin, Florida. These blankets have been so in lately so I was very excited to find this one for only $23! I love these not only for the beach or picnics, but also for dorm rooms to hang up on walls.
I also found this cute cover up on Amazon for only $14! I had no idea Amazon had so much cute clothing, I definitely recommend checking it out because most everything is super inexpensive (some of my swimsuits in my swimsuit collection were from Amazon). I thought this cover up was so cute and different, plus I'm obsessed with pom poms and I thought it would go so cute with my Lisi Lerch earrings!
Some photos were taken with my DJI Phantom 3 Advanced for everyone who is curious about how I got the pics from above!
More Beach Blankets:
xoxo,
Lauren Emily Lindmark
Copyright © 2016 dailydoseofcharm.com