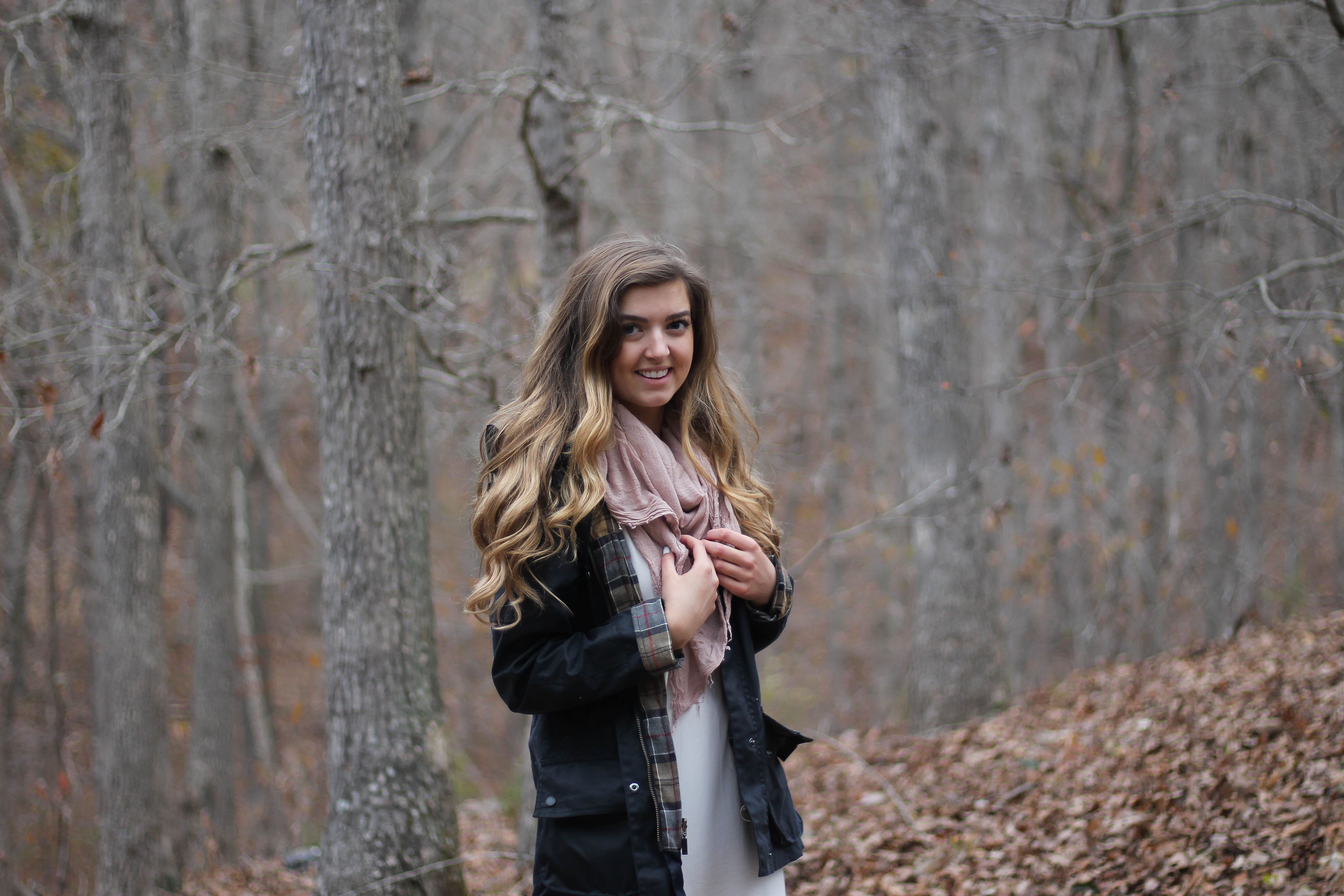 Transitioning Summer Pieces Into Fall | OOTD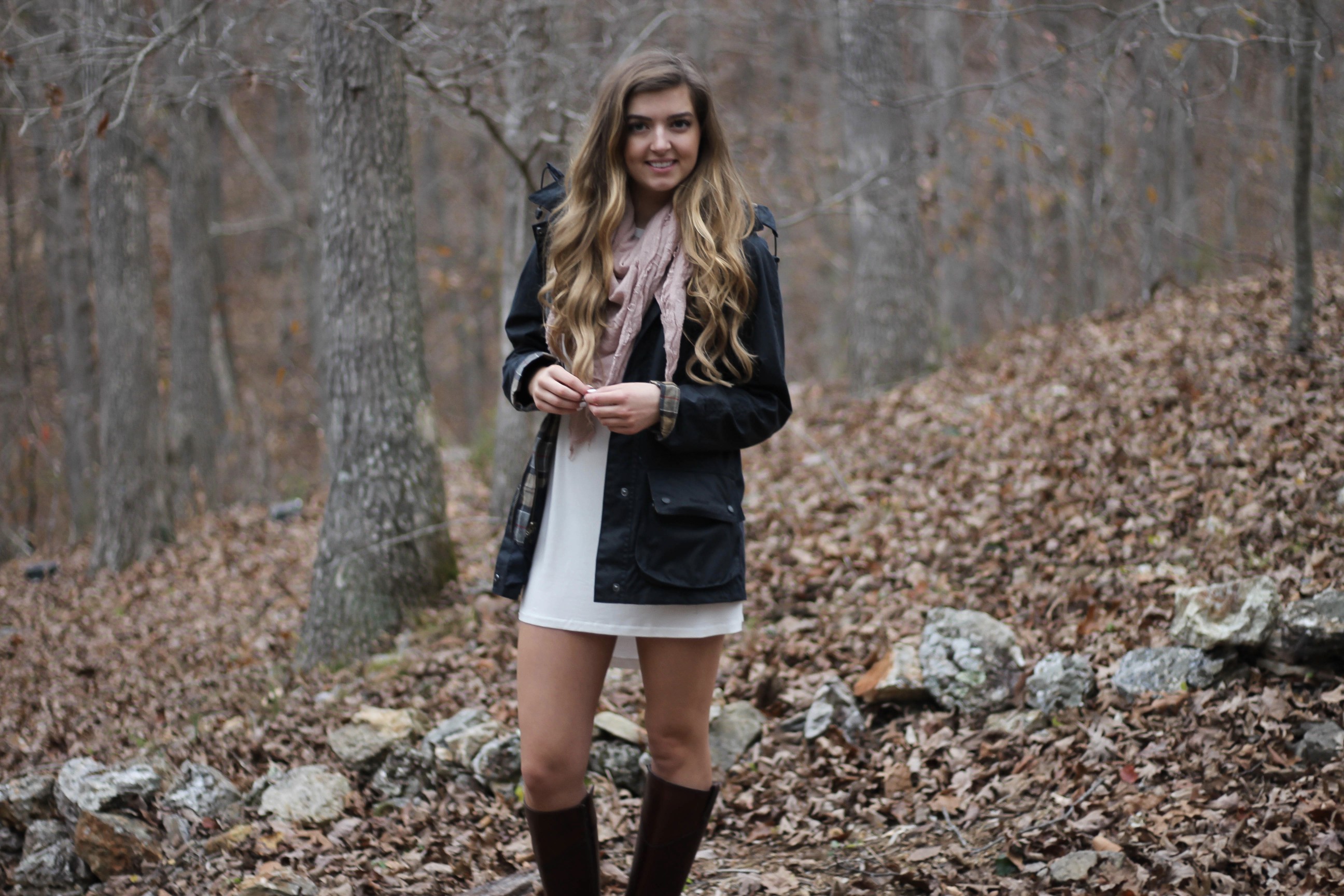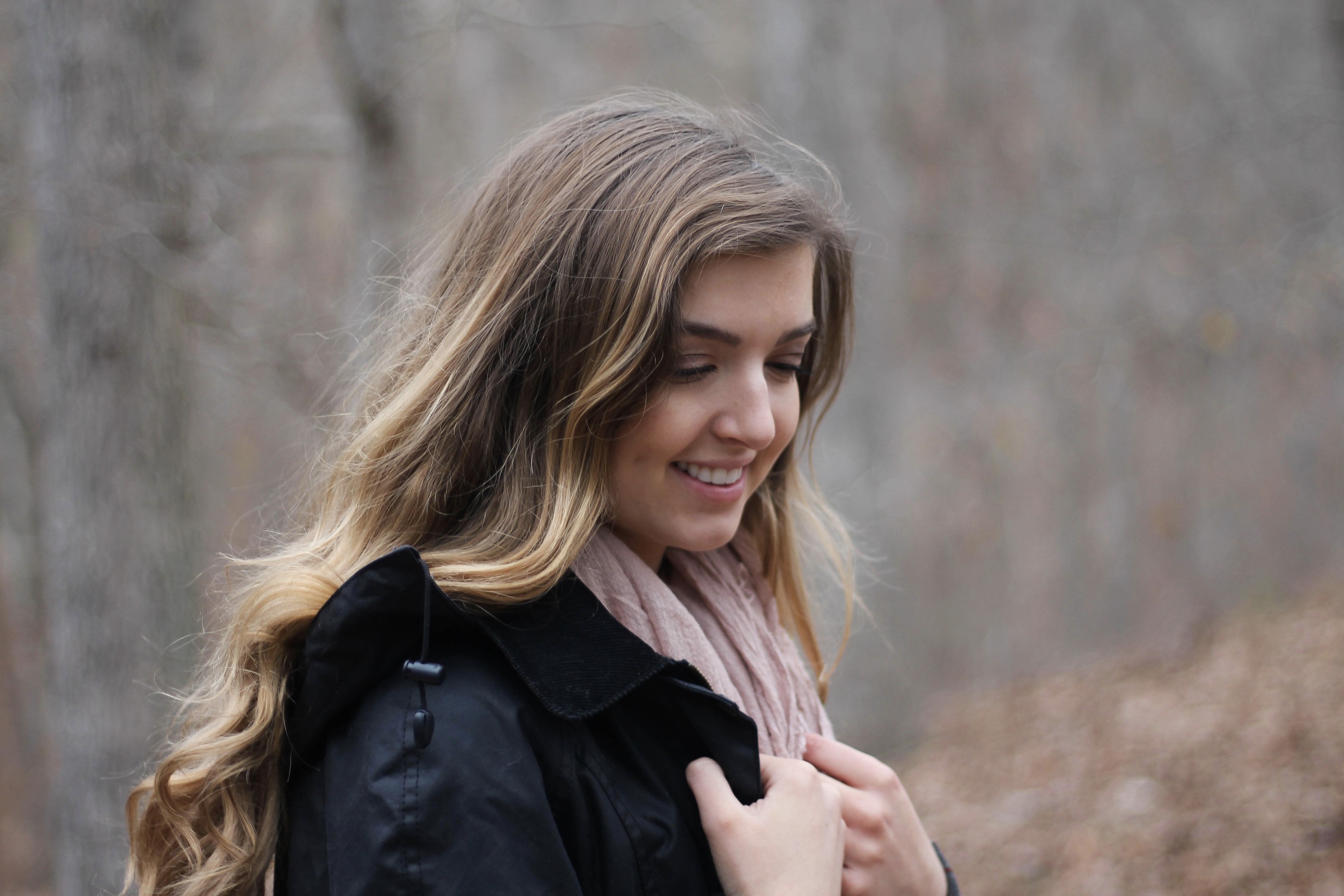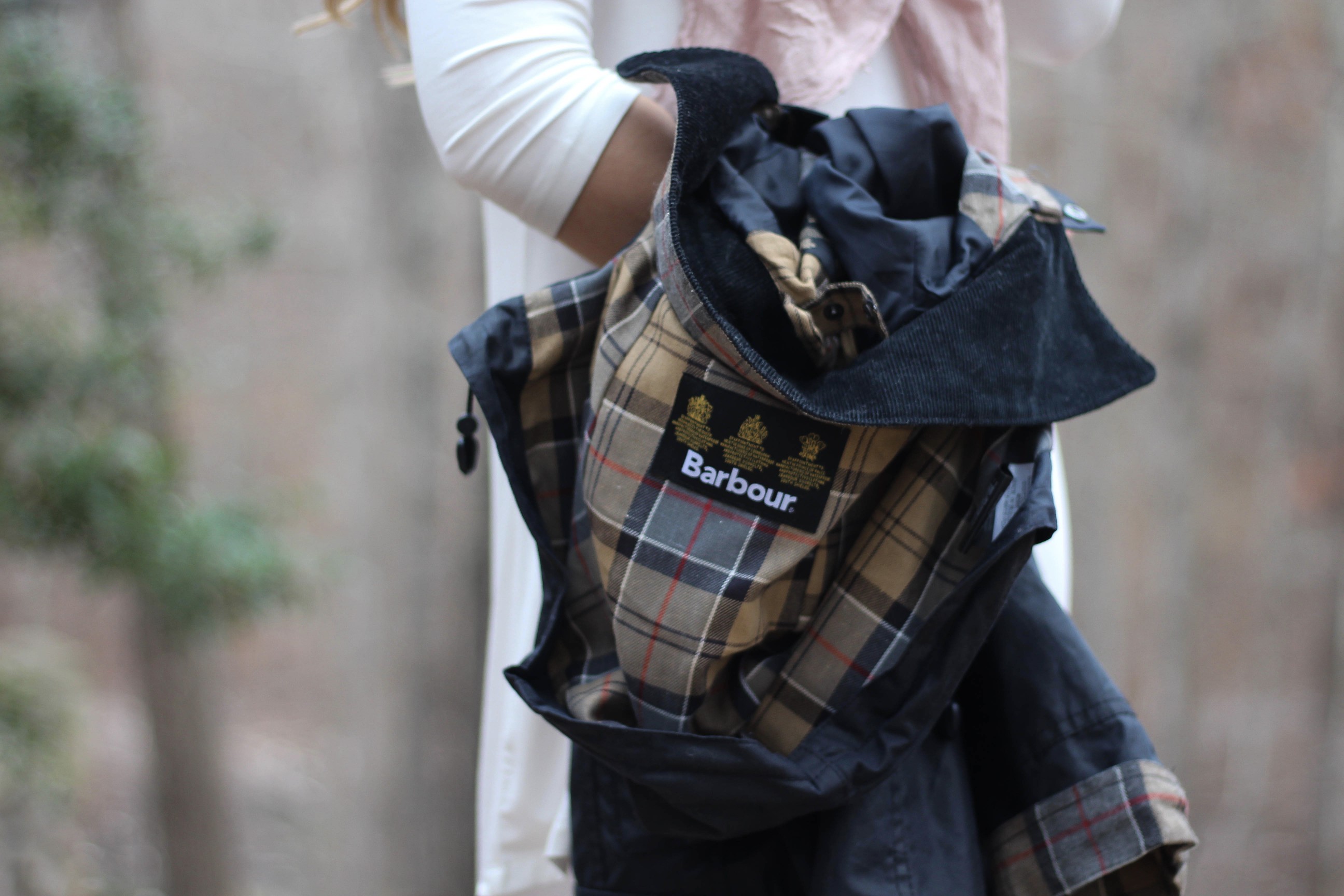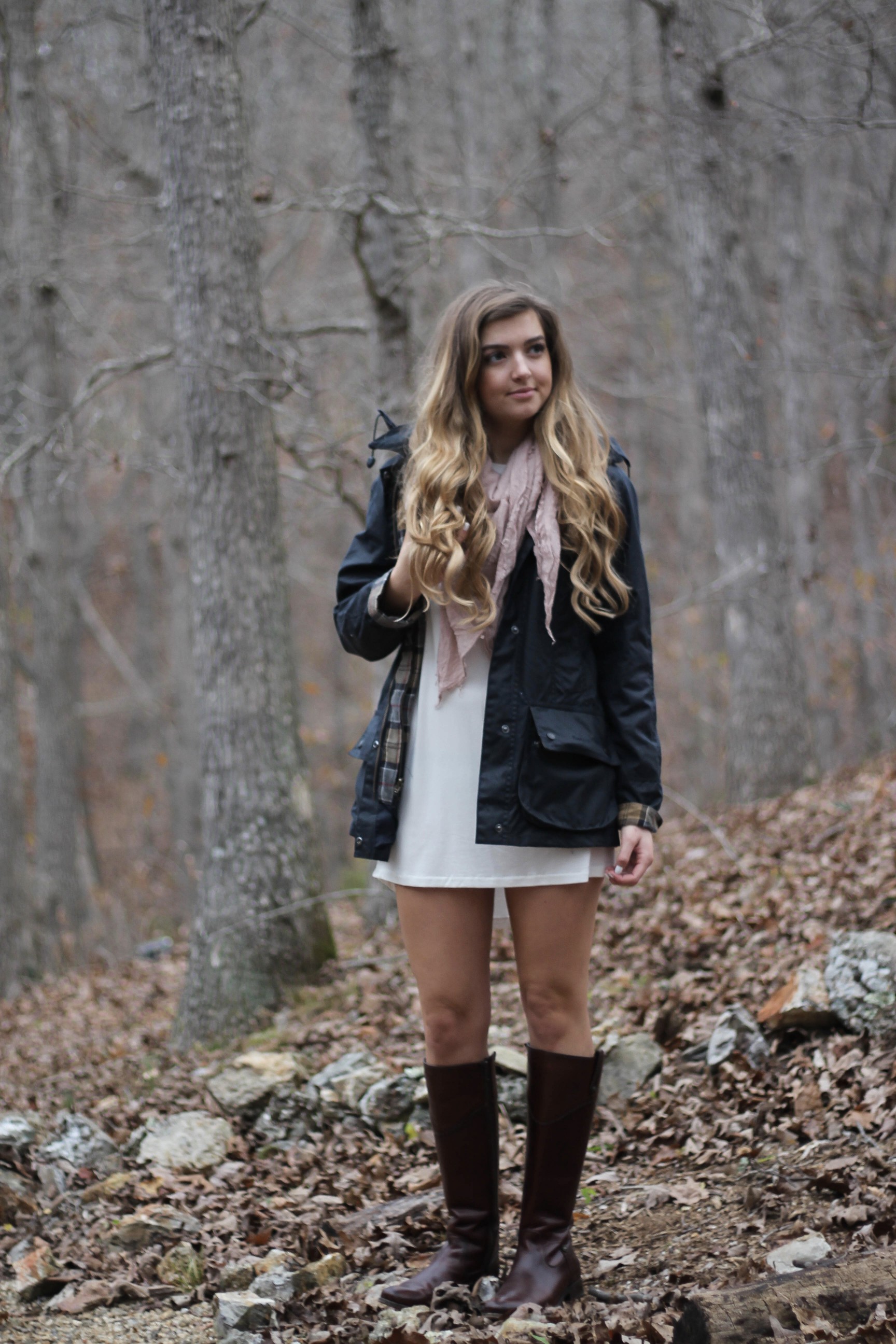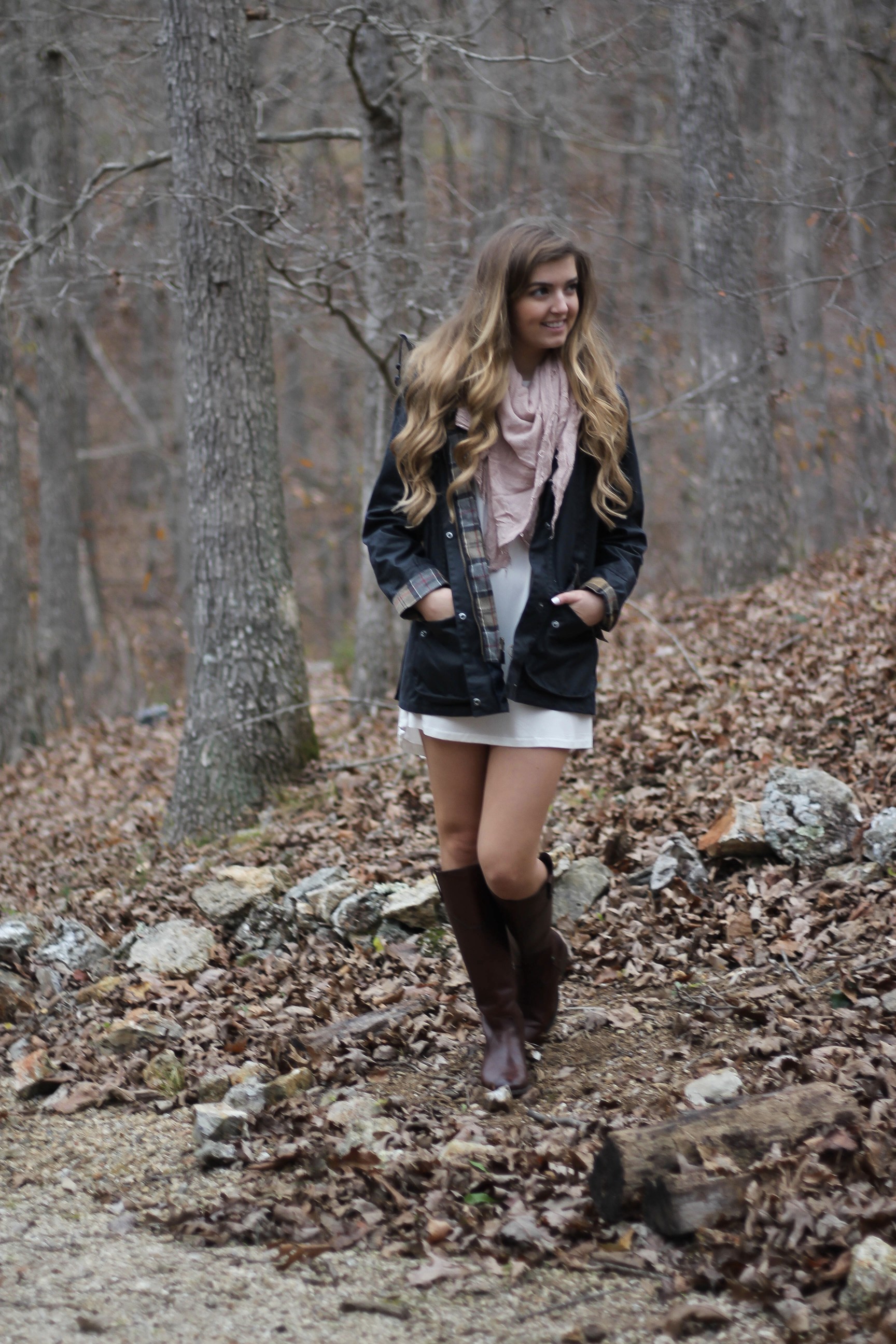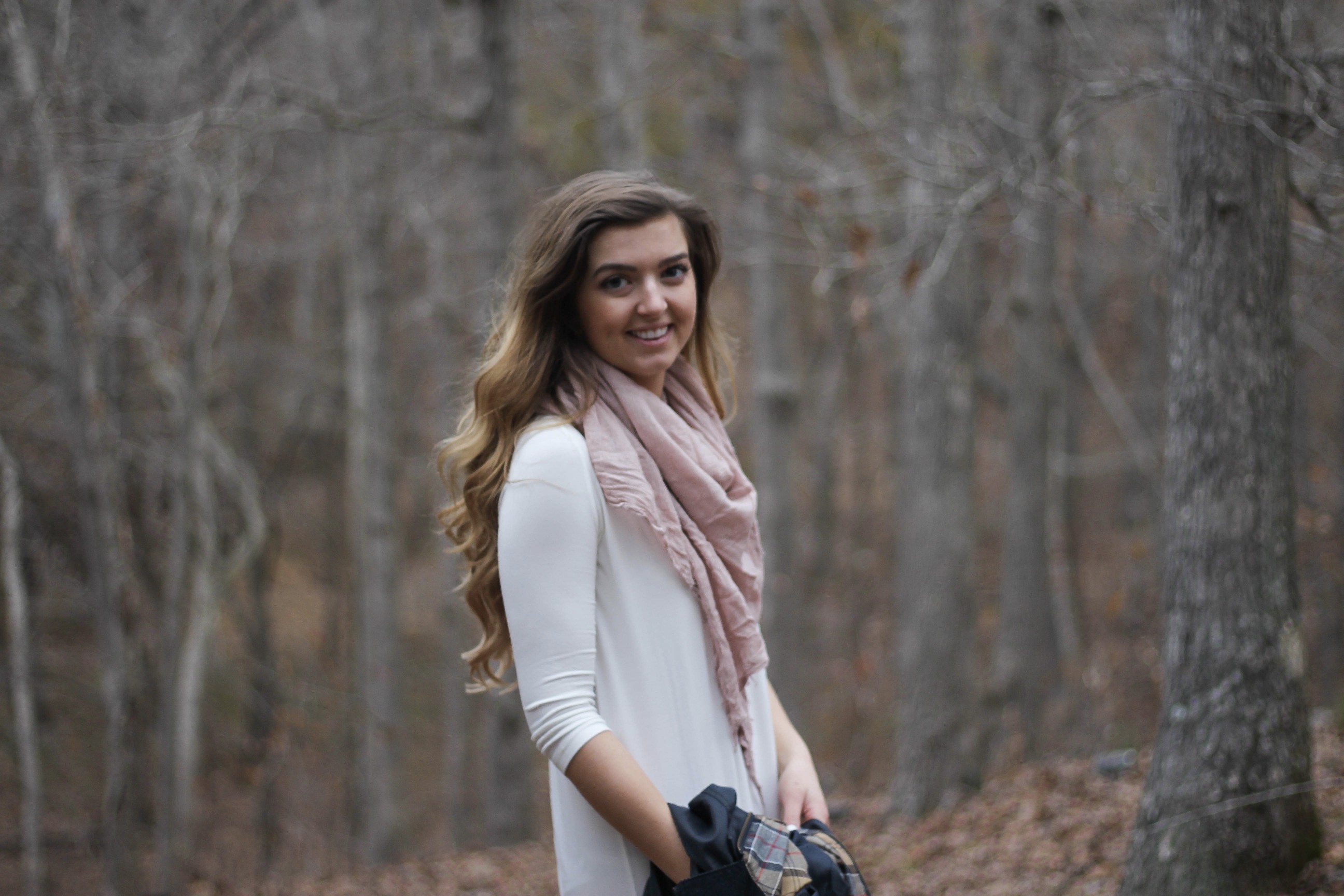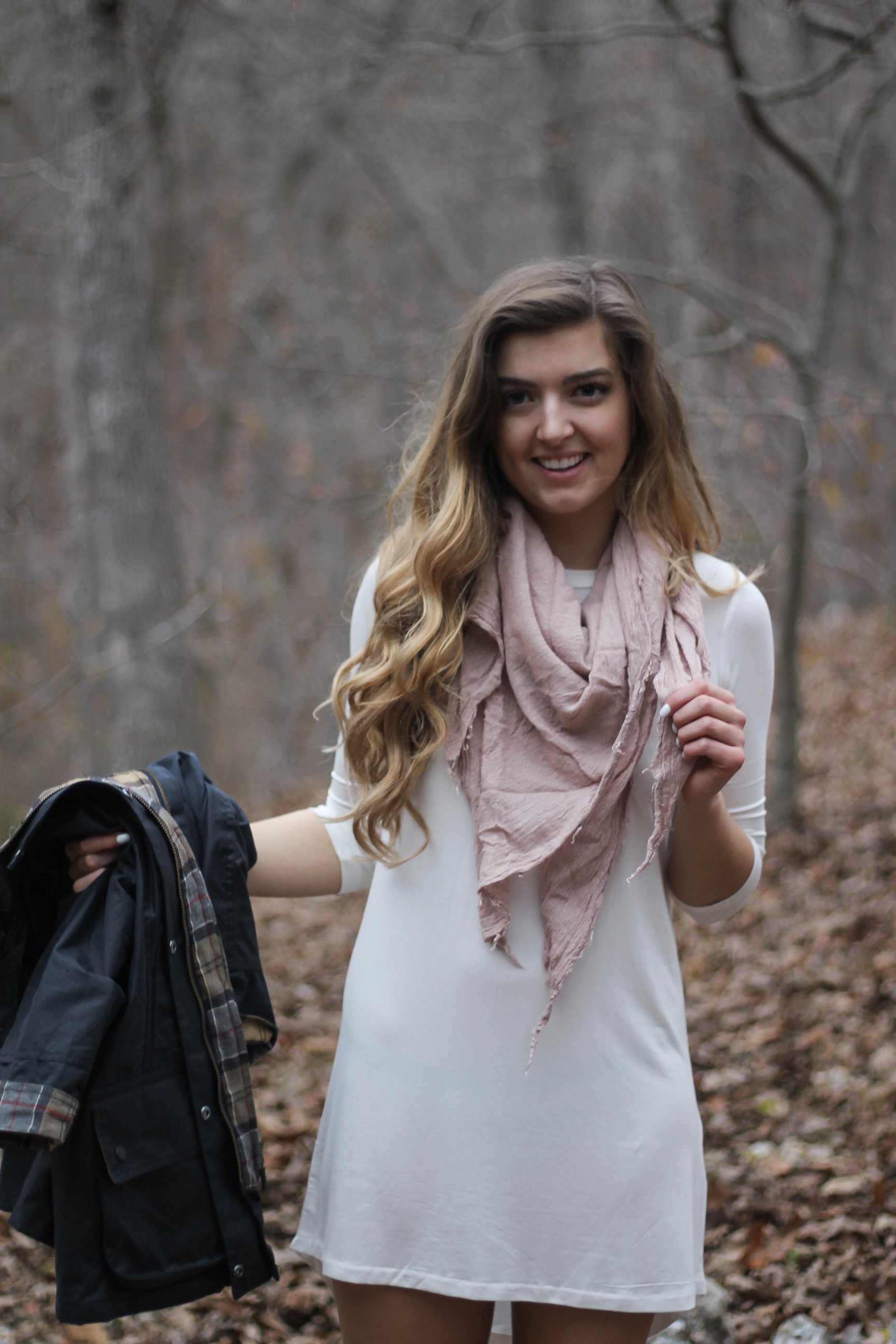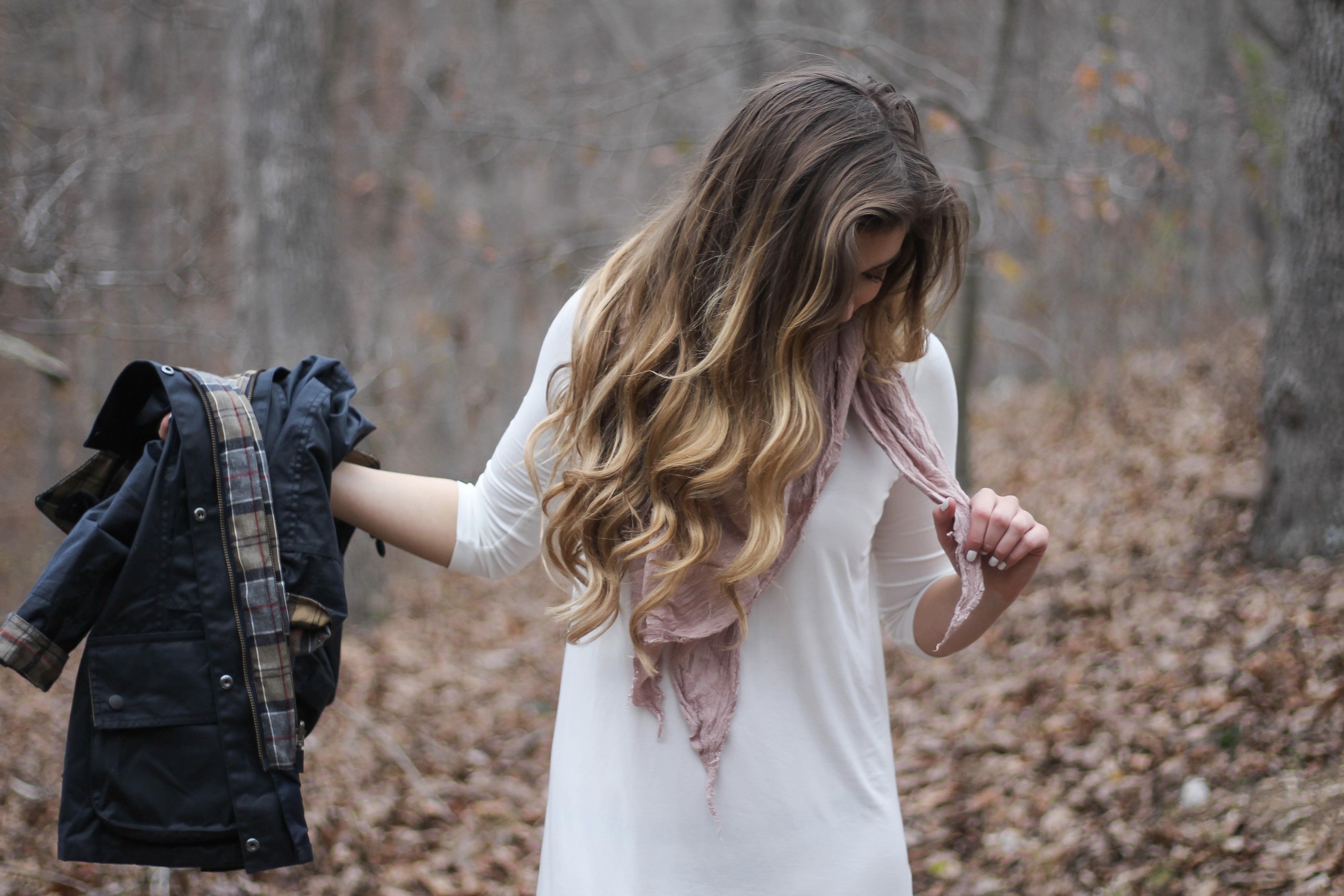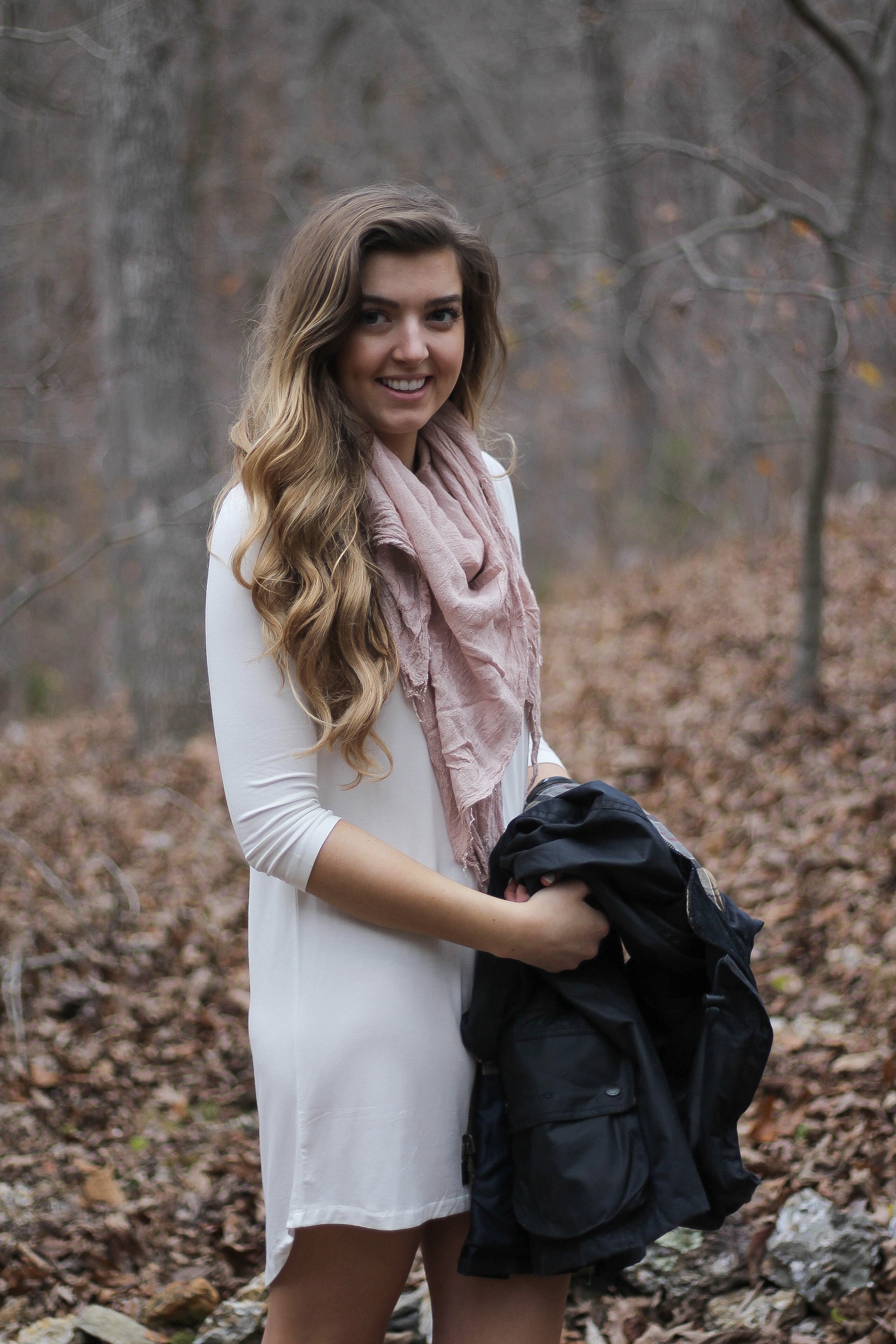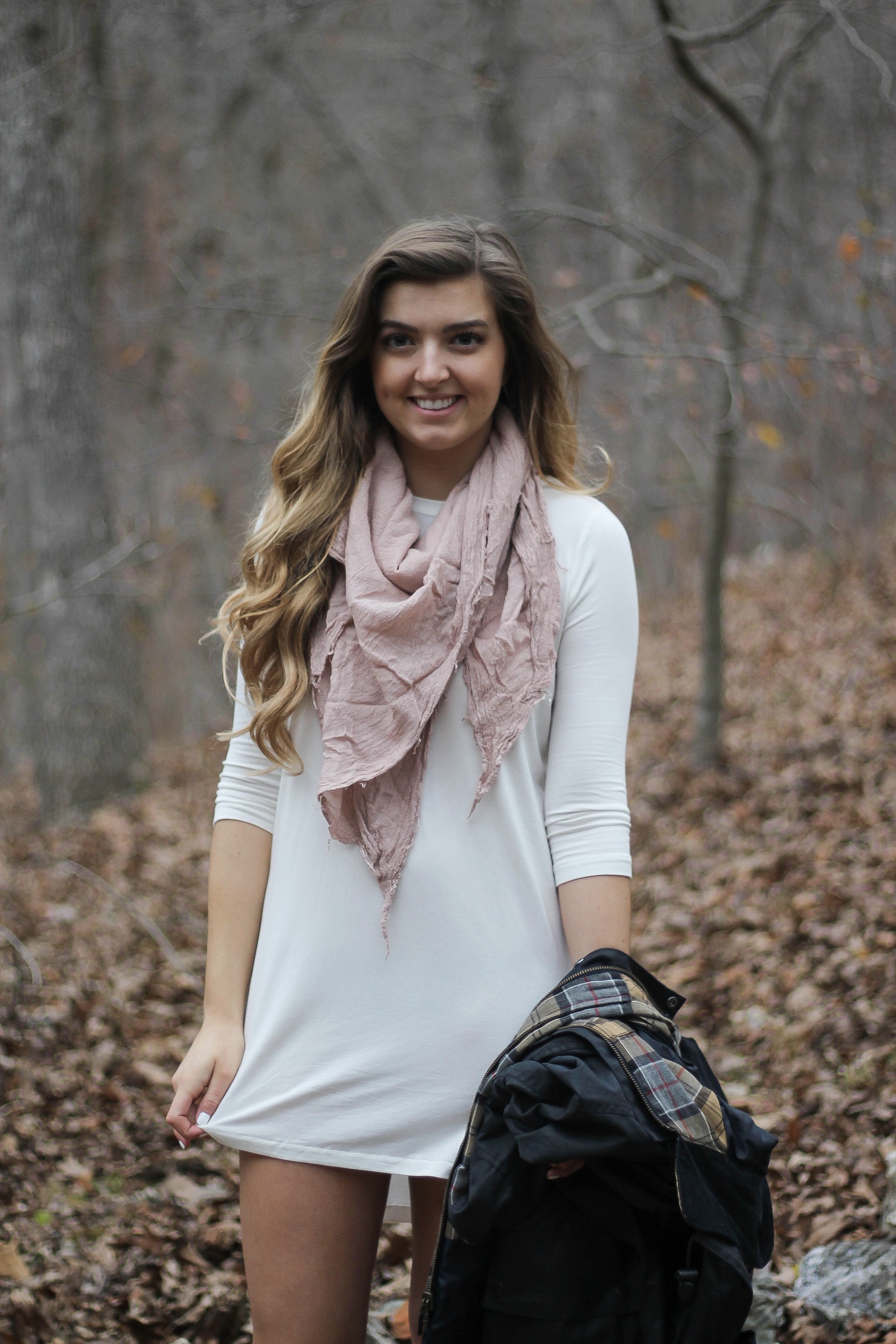 I love a good t-shirt dress, it's comfy, cute and so versatile! There are always so many things I wish I could wear year around. Luckily, I find a lot of ways to transistor pieces during every season! Winter is easier than most because you can throw coats or cardigans on to transform the outfit. So obviously with this outfit I had to throw on my favorite boar by Barbour!
I wanted to do more to make this dress more suitable for fall so I thought there was no better way than adding a scarf! This is an adorable scarf I found at J.Crew a few years back, sadly it isn't available now but I found another that is nearly identical! I love all the colors together. Also – shout out to Tobi for the adorable dress! If you haven't shopped at Tobi before you should definitely check out their website and see all their adorable clothes!
In other news, tomorrow marks the first day of VLOGMAS!  Make sure to subscribe to my on YouTube HERE so you don't miss a single day! I plan to show you all a lot of exciting things, but sadly my first day and a half will mostly be me studying haha! Because of that I decided to do a Q&A tomorrow to make it a bit more interesting – so make sure to send me any questions that you have for me!
xoxo,
Lauren Emily Lindmark
*The dress was generously sent to me by Tobi, however, all opinions are always my own.
Copyright © 2016 dailydoseofcharm.com