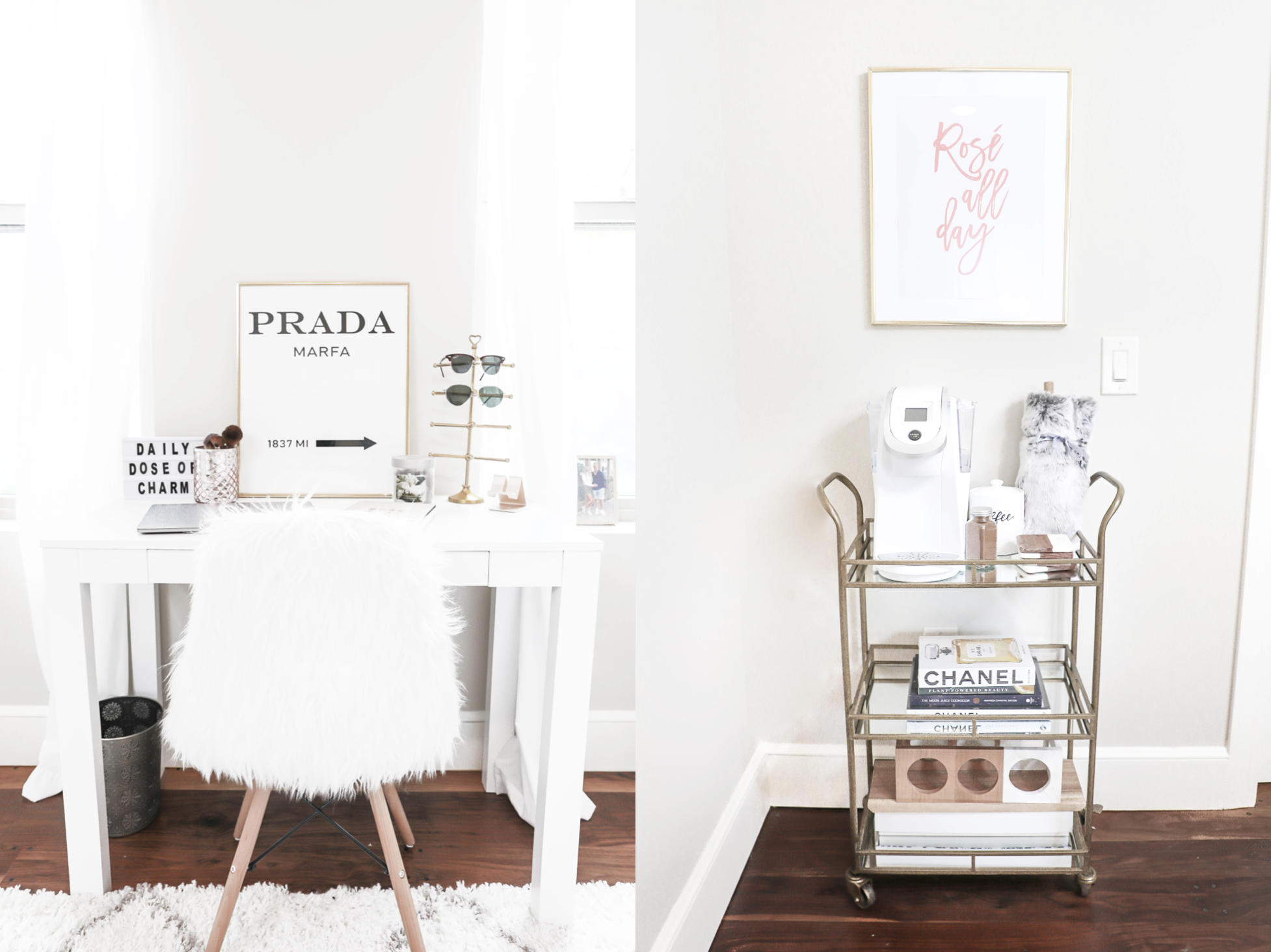 Wall Decor Roundup | Inexpensively Transform your Space
So, one of my favorite ways to decorate is by hanging up cute wall decor and art. It's such a fun and easy way to constantly change up your space. Plus it's super inexpensive! I always order my prints off of Etsy because they have THOUSANDS of options. It's so easy to go down the rabbit hole and spend hours looking haha! I then get them printed at Walmart online. As for frames – there are so many options! My favorites are these gold frames from Amazon. However, I also suggest shopping at Michaels with their coupons for cheap ones.
Okay now for the wall art! I rounded up some of my FAVORITES! All you have to do to shop is click on the print below! Also, click here for my Rosé Print and Prada Print shown above! All of these downloadable prints are around $5 which makes them so affordable! I also included some cute, inexpensive Macramé hangings too!
*click on the print below to shop*
xoxo,
Lauren Emily Lindmark
Copyright © 2019 dailydoseofcharm.com