Adventures in the Lone Star State | Austin, TX Recap
So I officially have the road trip bug. Seriously though, where do I sign up for a life full of traveling and adventures? This last weekend my boyfriend, Philip, and I drove from KC down to Austin, Texas (a long 11 hour drive) to see his sister who recently got a job at The University of Texas. Philip's 19th birthday was also on Sunday so we celebrated while exploring Austin!
On Friday night we arrived in ATX and went straight to Whataburger, which I did not complain about at all because hello? It's Whataburger!! Then we drove to Philip's sister's house and crashed after a long grueling day of driving (why is it that sitting in a car for 11 hours straight is exhausting?). The next morning we woke up and drove to pick up our tickets for ACL, then went to Torchy's Tacos – because apparently when you're in Texas you have to try them and whoever made that a rule was 100% correct. Can someone open a Torchy's and Whataburger in KC already?
After a filling meal we went back to the house to get ready for ACL! I wore a bright coral romper from Impressions boutique which ended being a great idea for how hot it was! Austin City Limits was so much fun and so much bigger than I imagined! Seriously – I googled it and there are 75,000 concert goers per day, that's insane. I'm more of a country music girl myself so most of the bands weren't bands I listen to all the time, but I still love concerts so it was a blast! After the festival we went home to crash again, that is after we ordered a large pizza that we all scarfed down because music festivals are hard work obviously.
Sunday ended up feeling even longer than the day at ACL, but I can't complain because we explored so much of Austin! We started out on South Congress street where we put our name in for a [delicious] Mexican restaurant called Guero's Taco Bar then walked up and down SoCo looking at the shops (aka Kendra Scott because duh) and other restaurants. After lunch we headed to the Graffiti Park which was this whole hill that had been graffitied, I wish I would have brought some spray paint to add something of my own but it was awesome to look at!
Next we went to UT's campus to see where Philip's sister worked and explore the campus. I, of course, had to see the UT Chi Omega house and get a basic picture in front of it along with some famous wall art in the area! We ended the day going kayaking and paddle boarding on Lady Bird Lake where we oversaw the Austin skyline. That was definitely one of my favorite things from the trip! After a long day of adventures we went to a restaurant called Red's Porch which had amazing food with an amazing view. Then, like the days before, we went home and crashed before our long drive home the next day.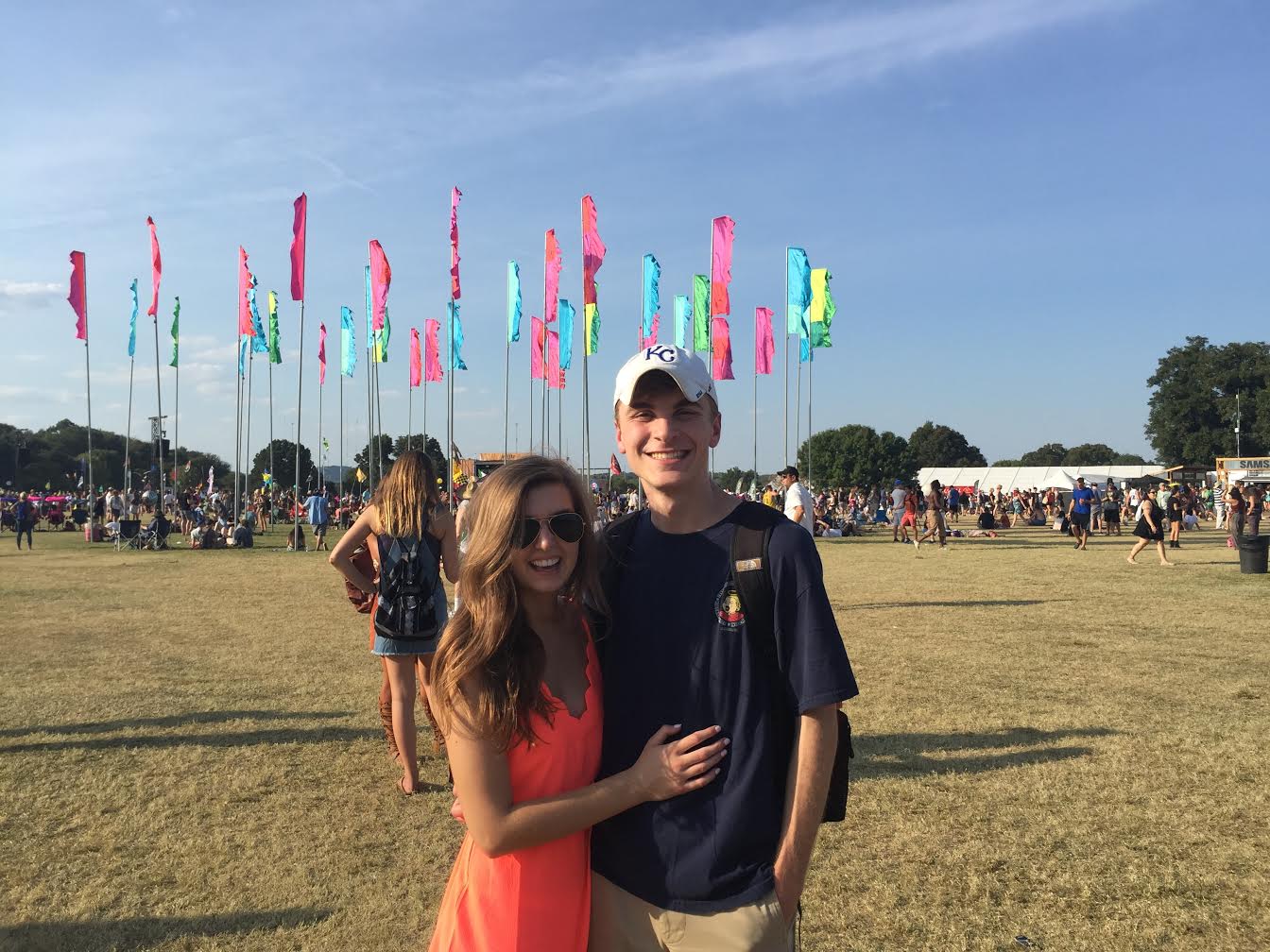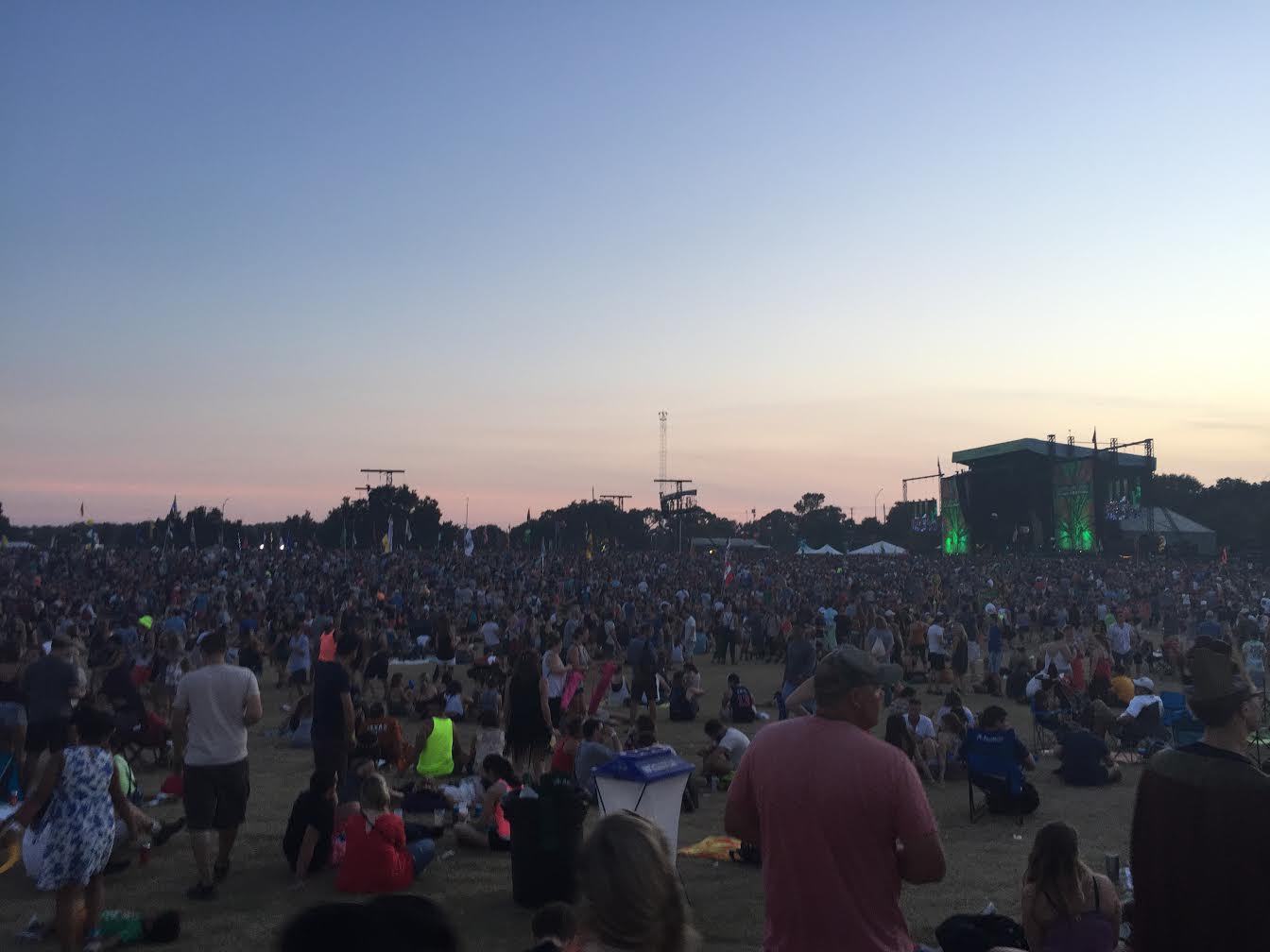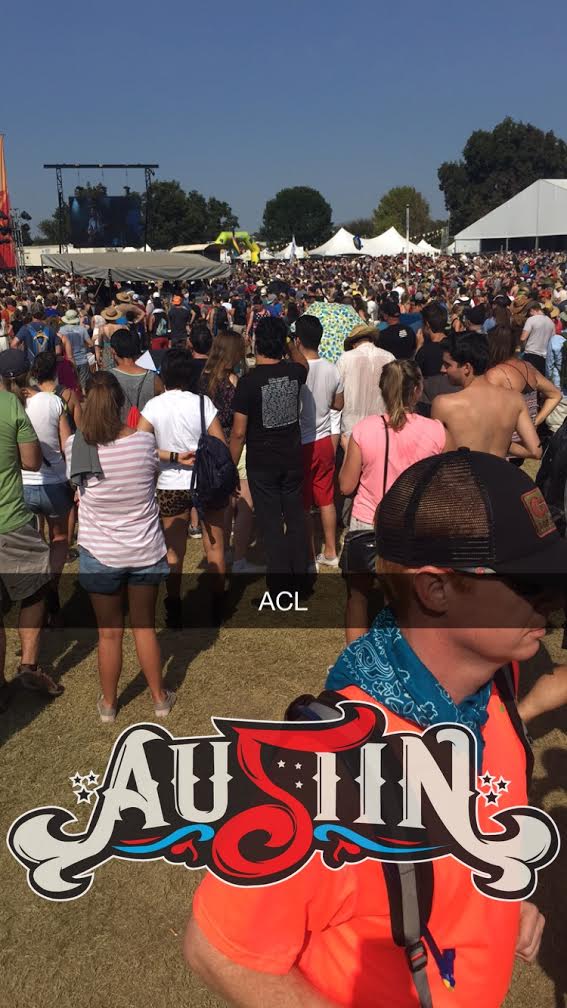 I am obsessed with geotags right now on snapchat!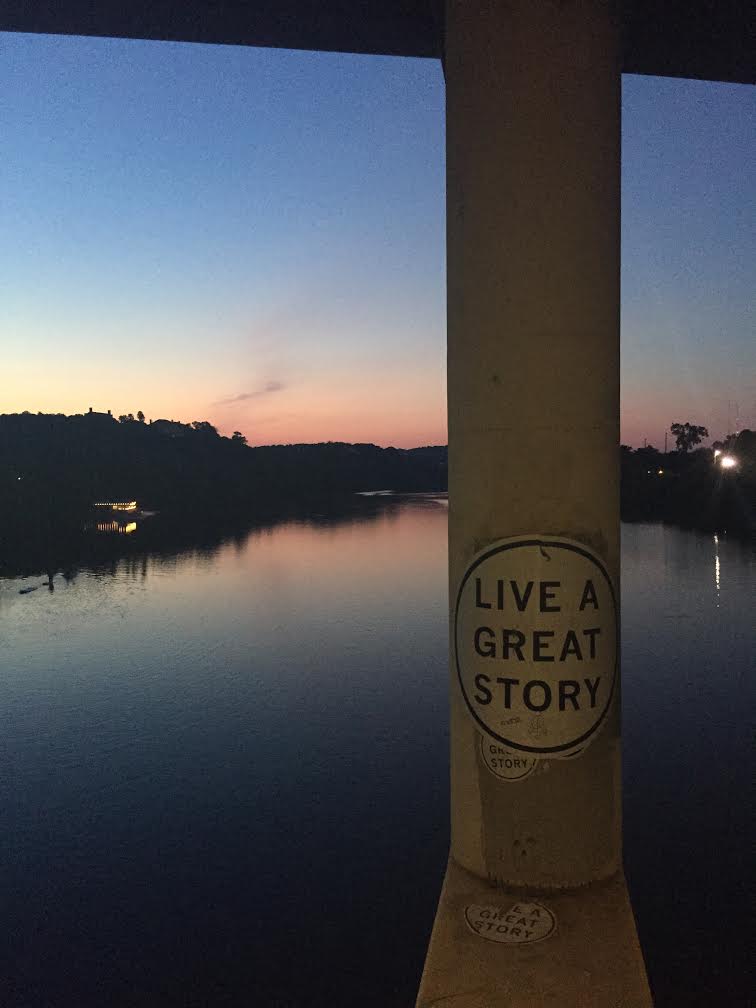 Overall, Austin was amazing and I can't wait to be there again! Where should I road trip next?
xoxo,
Lauren Emily Lindmark
Copyright © 2015 dailydoseofcharm.com