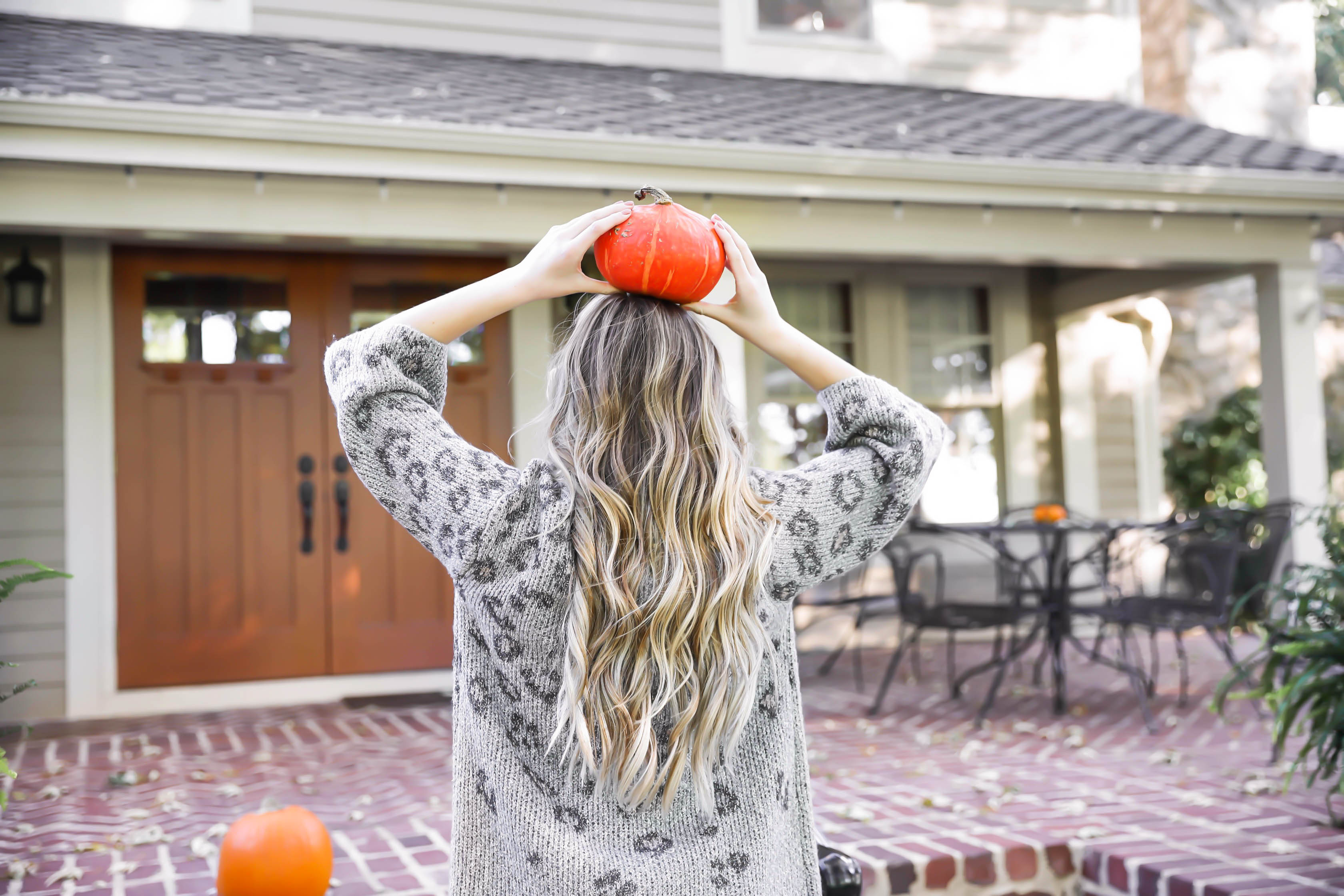 All About My Natural Beaded Rows Extensions (NBR Q&A) | + OOTD
Ahhh! If you follow me on my Instagram you would know I got Natural Beaded Row extensions! I am a total girly-girl and always trying new things. Whether it's products, facials, eyelash extensions, or hair extensions – I am obsessed! I have tried a few different kinds of extensions in the past (tape-ins and clip-ins), but when I heard about NBR I was really interested! Out of complete fate I was connected with an amazing stylist here in the Kansas City area who offered this method of extensions.
I will talk more about the stylist, Traci Morby, below. But I want to give her a huge shoutout and thank you! She is so talented and an amazing gal inside and out! She is a total artist when it comes to hair – she actually did my cousin's hair for her wedding! I am really glad we connected! P.S. check out her Instagram here!
Scroll down for the Q&A! Thanks to everyone who sent questions. I tried to cover everything, but if you have more questions please comment below or contact Traci! Also, sorry my hair is a bit crazy in these photos! The wind was blowing so I tried my best!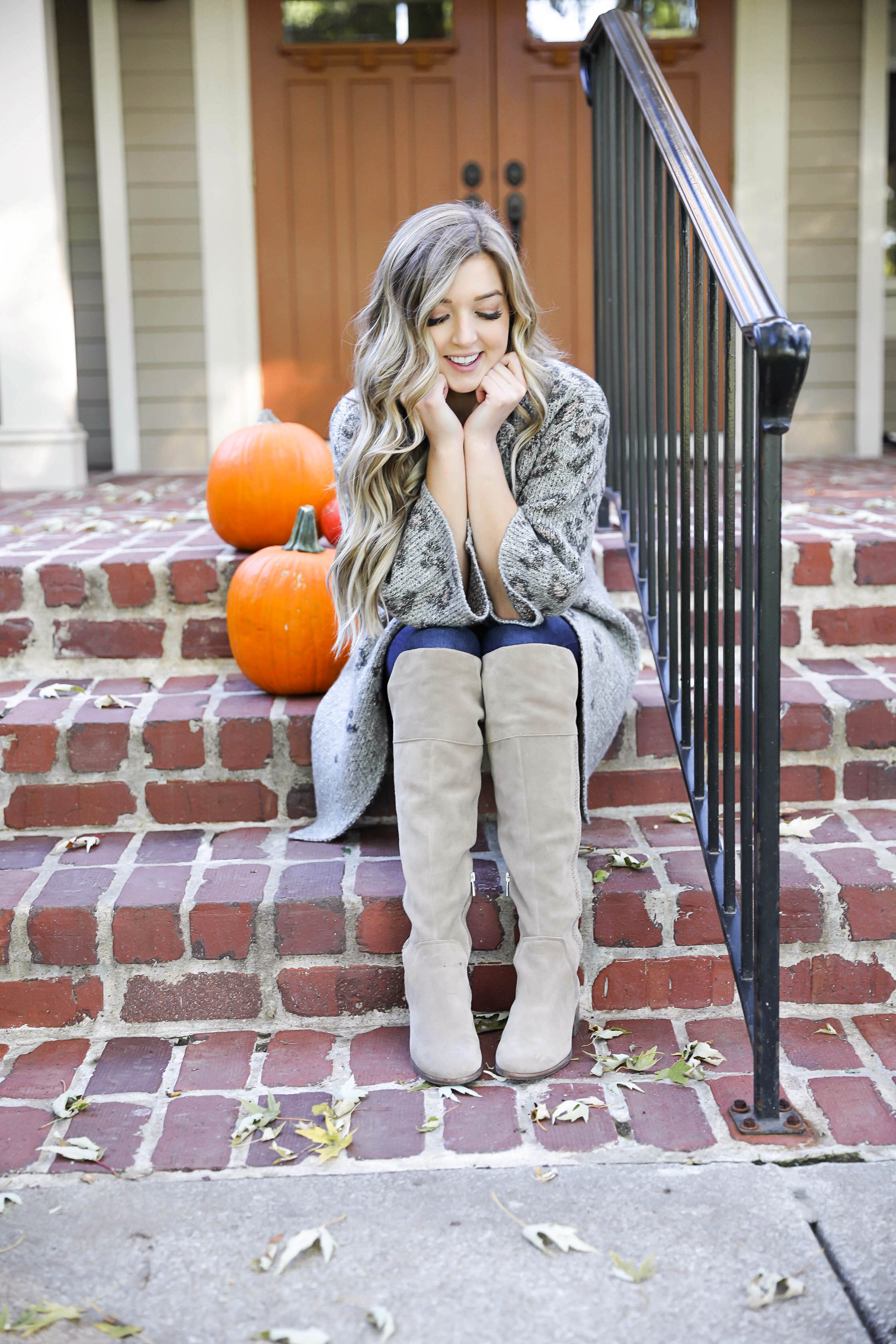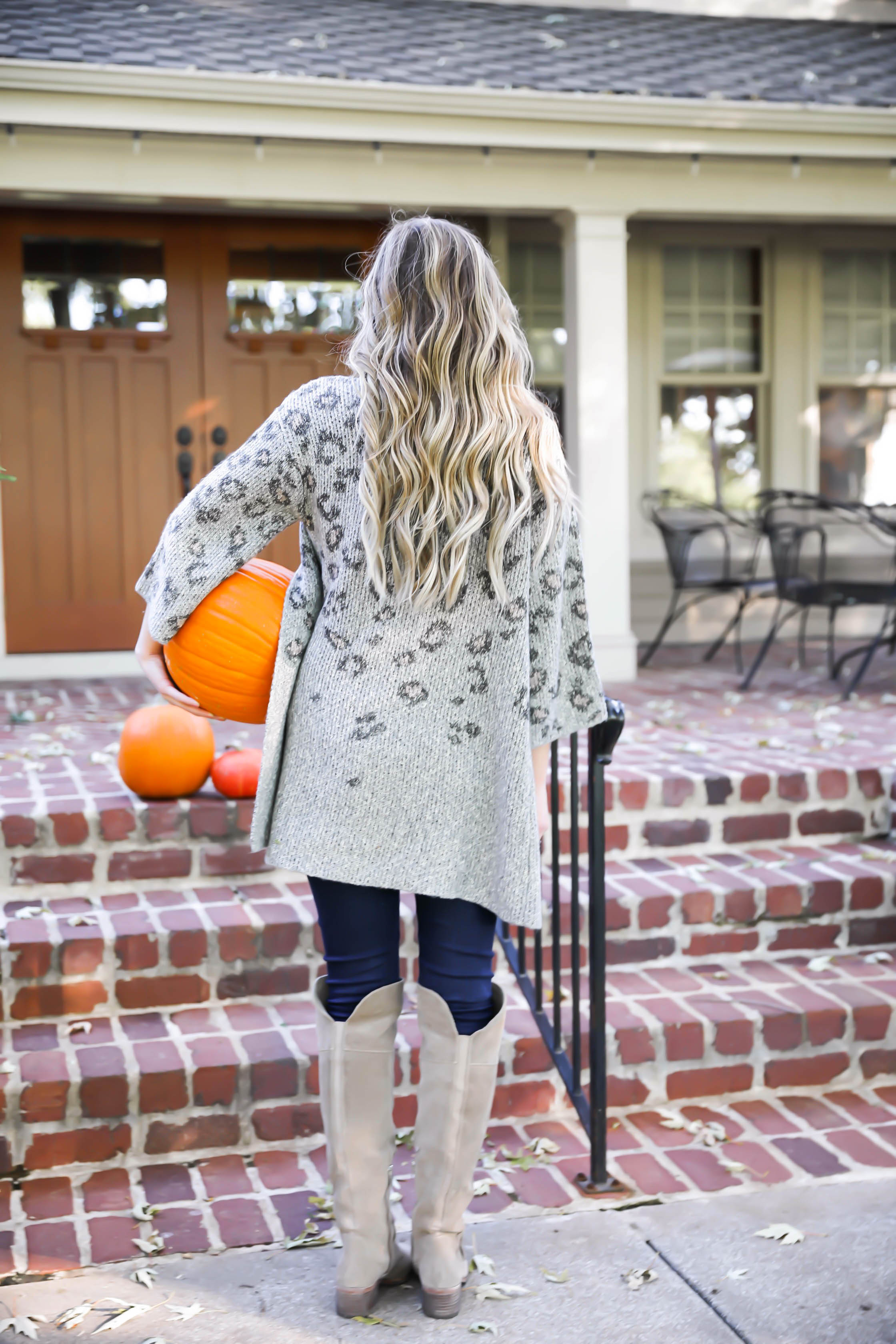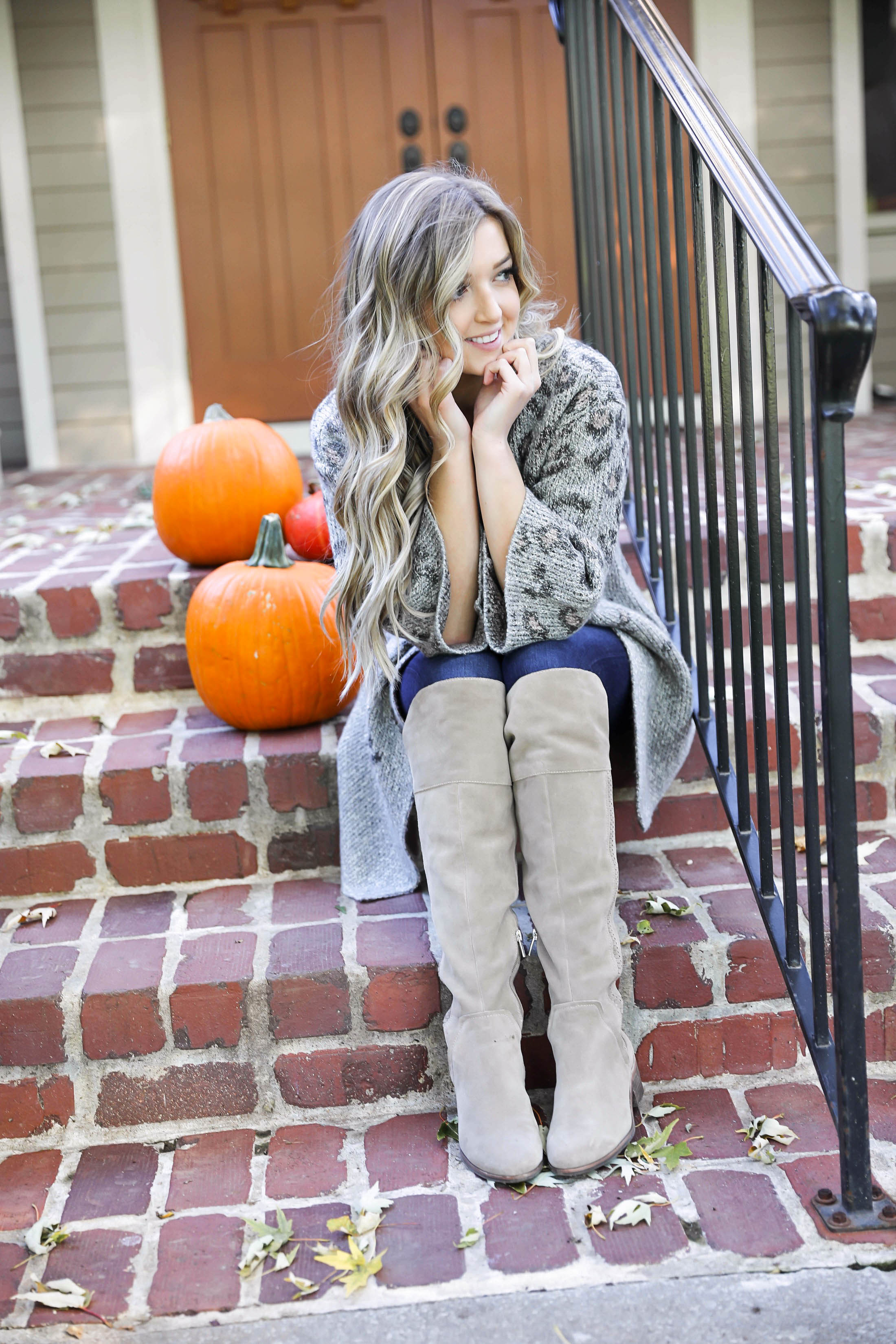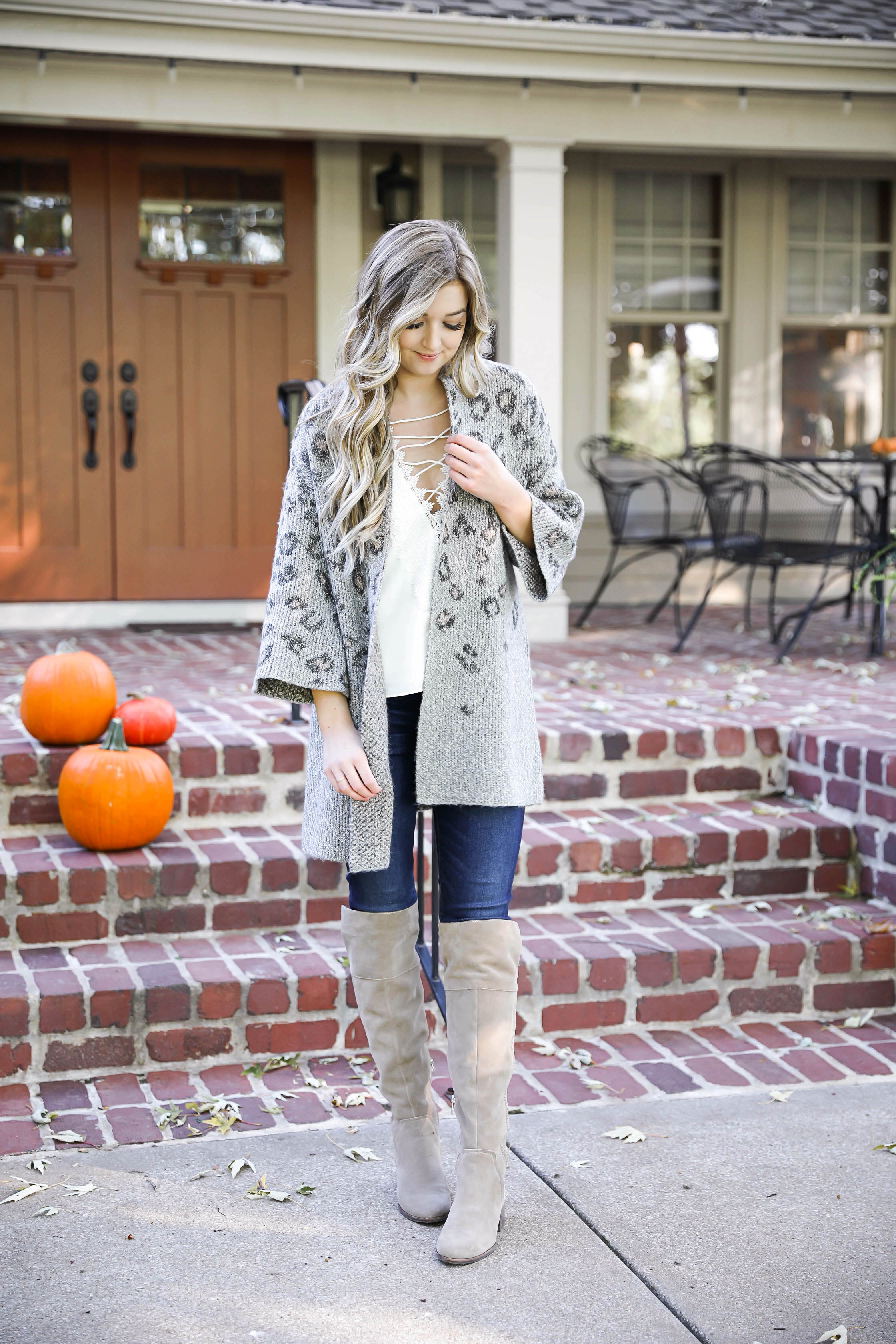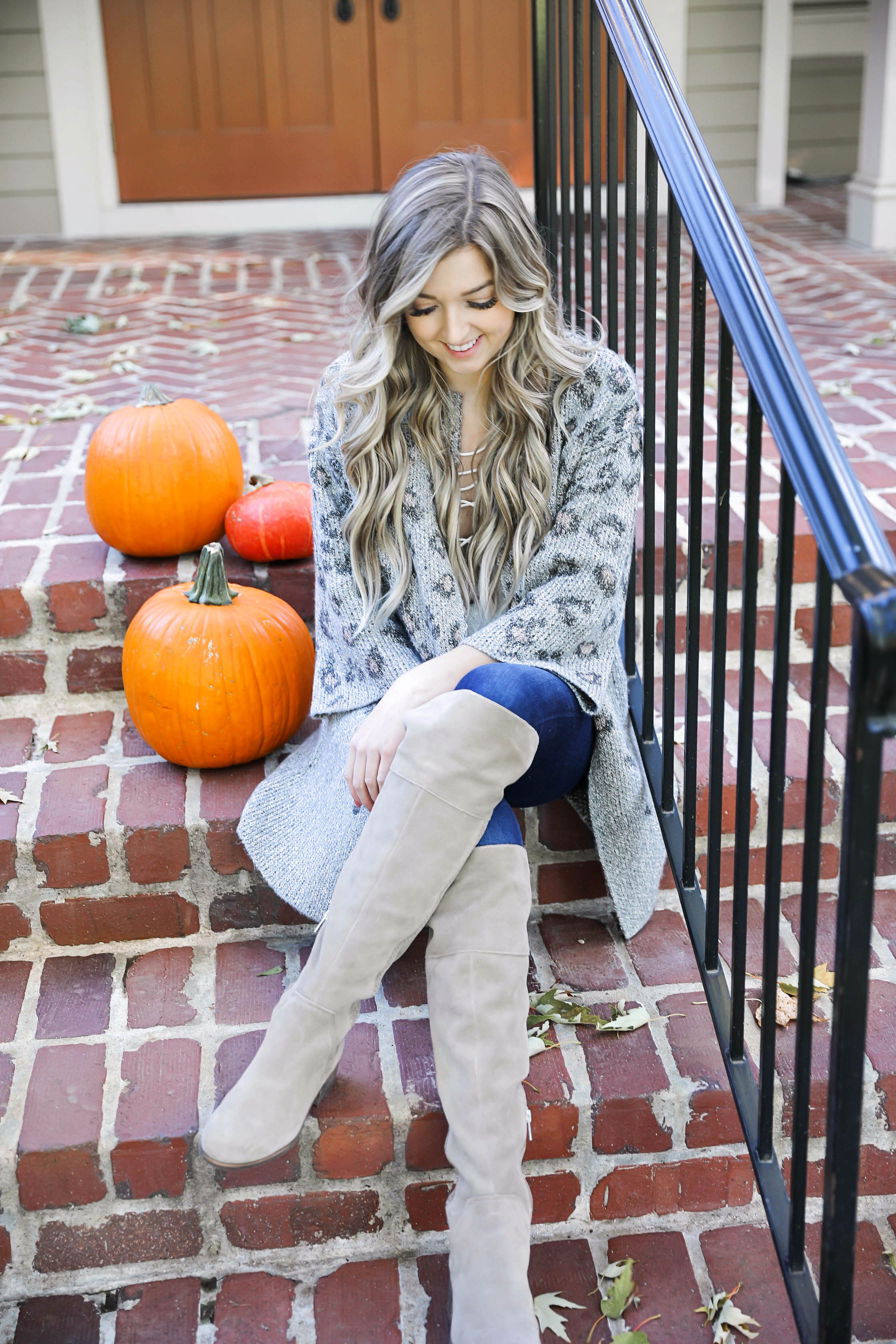 What extensions did you get?
I got the NBR extensions (Natural Beaded Rows). They are an exclusive hair extension method created by Danielle K. White. The hair extensions are placed in rows in the hair by creating a "track" with an exclusive bead and string technique. Wefts are then placed on the track and sewn in.
Where did you get yours done?
I got mine done by an amazing stylist named Traci Morby! She is located in Bonner Springs (about 30 minutes from KC). She has been doing this hair extension method for four years and is amazing! She also colored my hair and I loved how it turned out! Side note, her studio is also ADORABLE. Instagram worthy for sure!
How did you find the right stylist?
There are not many people that do these extensions because they are newer and just now becoming popular! All stylists must be certified and trained to be able to perform this style of extensions. There is only one place you can go to train – it is very exclusive! I was contacted by an old friend who was doing a video shoot with Traci and they offered me free extensions so I could be in the shoot. Before I said yes I looked up Traci and saw all her amazing work! I also really liked that she had been doing extensions for so long, I trusted her right away!
How long are they?
I got the longest extensions, 22″.
How much hair did you get?
With NBR you can either get one or two rows. Because I wanted length and fullness I got two rows with 12 wefts total. I have pretty long and thick hair as it is so having a lot worked best! If you are just looking for volume or a tiny bit of length you can do one row. This will be determined at you appointment!
Do they match?
PERFECTLY! Traci is brilliant. She actually put three different colors together to match my balayage look. She also toned the top of my extensions so they would match my roots!
I have short hair, can I get them?
You will have to go to a consultation to know for sure, but there are a lot of girls with short hair that get extensions for volume or a little length!
Can you put heat on them?
Yes! They are made out of real human hair! Although, the more heat you put on them the more damaged they will get (just like your own hair). So it is suggested you don't overuse blowdryers or wash it too often!
How much did it cost?
Traci has pricing info on her website! It differs slightly depending what salon you go to, but they are all pretty much the same. The initial appointment is the most expensive because you have to pay for the hair, but after that you only have to pay the styling fees. Traci generously gave me mine for free, but when I need new hair I will definitely be buying more! So worth the price!
How long do they last?
You have to get the extensions tightened every 6-8 weeks and the hair lasts around 6 months.
How long did it take?
Each appointment lasts an average of two – three hours! I got my hair colored so it was on the longer side!
What is the upkeep like / how often do they need to be redone?
Like I said above they need to be tightened about every 6-8 weeks. Traci suggested putting oil in multiple times a day (it's like a drink of water for your hair). A good way to remember to is whenever you brush your hair put oil in! She also suggests not washing your hair too much. I am going to try to wash the ends once a week and wash only my scalp in-between. You also need to make sure you are using high quality products on your hair! Because extensions are not attached to your scalp it does not get all the natural oil your real hair makes. So you have to take extra good care of them!
Which kind of extensions do you prefer?
I got this question the most! If you have been following me for awhile you would know that I have had clip-in and tape-in extensions. These Natural Beaded Row extensions are HANDS DOWN the best out of all of them! I will never go back! They are so natural looking, less damaging, and so much hair! They also blend perfectly!
Can you put your hair up?
Yes! The way these extensions are applied make them hidden in your hair! You can wear your hair pretty much anyway you want!
Does it hurt?
The first 3 days your hair is supposed to feel a bit tight. Then after that they loosen and are fine! I am used to having a lot of hair on my head from having tape-ins and clip-ins so I don't think they are heavy or anything. It is now the second full day I have had them and they feel normal!

Whew. That was a lot of info, but I hope it answered your questions and sparked your interest in these amazing extensions! Overall, I 100% recommend them and I will never go back to any other kind! Please contact Traci Morby if you live in the KC area and you are interested! Tell her I sent you!
xoxo,
Lauren Emily Lindmark
Copyright © 2018 dailydoseofcharm.com