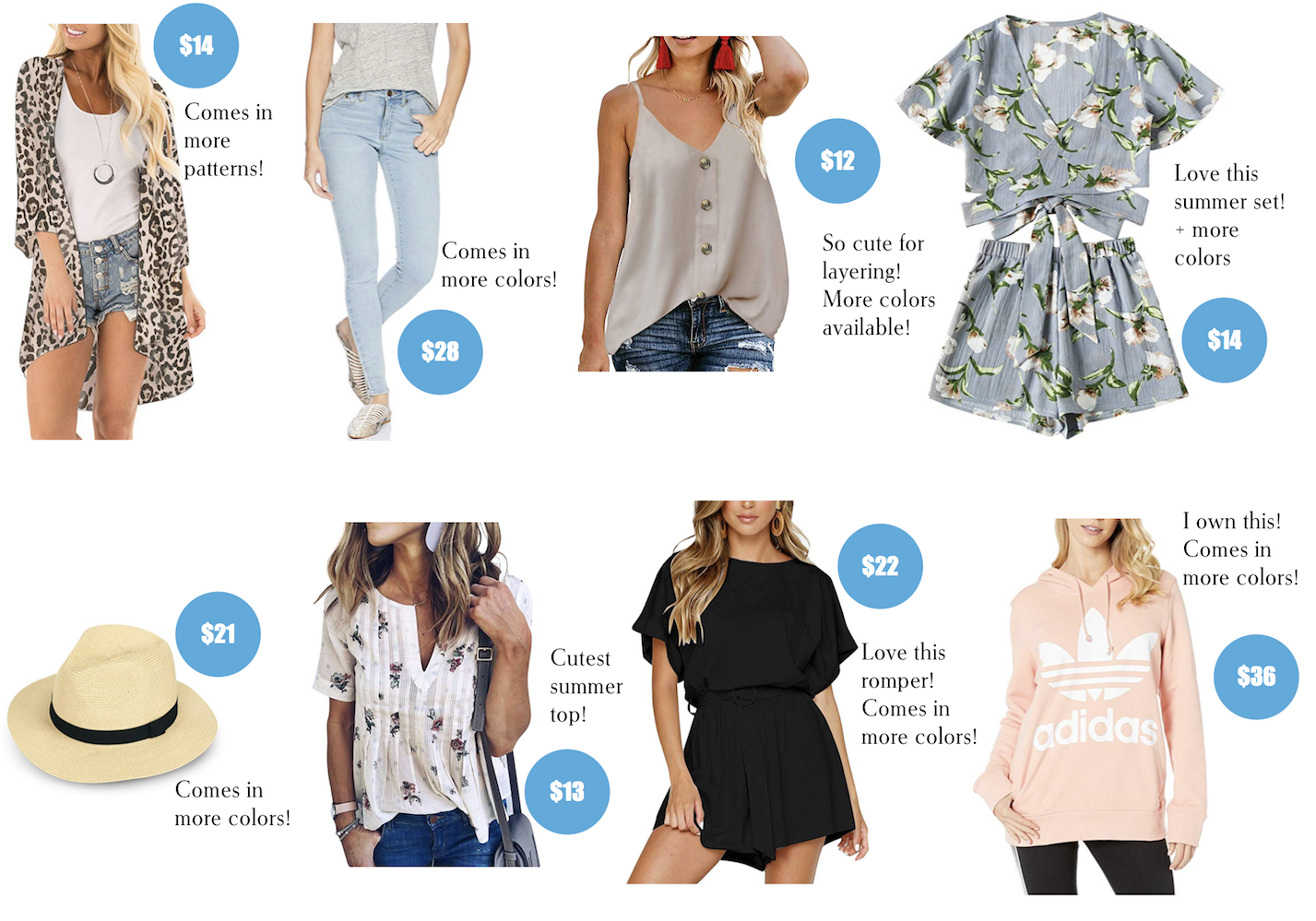 Amazon Prime Day Deals + How to Shop
You guys, I honestly tried to do a huge roundup of Amazon Prime deals for you guys – but they kept ending deals as I was linking it! I got so frustrated haha! You have to act quick when it comes to this sale. For those of you who don't know, Amazon Prime Day is actually two days of sales on top of sales. Throughout the two days Amazon releases more and more sales items, but also gets rid of items as the hours go on. Most products have a timer on them with how long the sale lasts, but they also only sell a limited quantity of each item at the sale price. So if you see something is "100% claimed" – you can no longer get the mark down.
I rounded up some fashion and non-fashion items, but honestly, my biggest tip is to just go to the sale page and look at it every few hours! Things will come and go pretty quickly! I hope all the items below are still on sale by the time you see this, click on an item to shop!
xoxo,
Lauren Emily Lindmark
Copyright © 2019 dailydoseofcharm.com