Nordstrom Sale Shoes & Accessories Haul
Happy Monday friends! Today I wanted to take the time to share some of my favorite shoes and accessories from the Nordstrom sale (specifically the ones I bought)! I just checked this morning and 99%. of these items are still in stock, so you can still snag them! I was obsessed with all the booties this year, but I am also going to roundup some of the other shoes and accessories I didn't buy that are still in stock!
shoes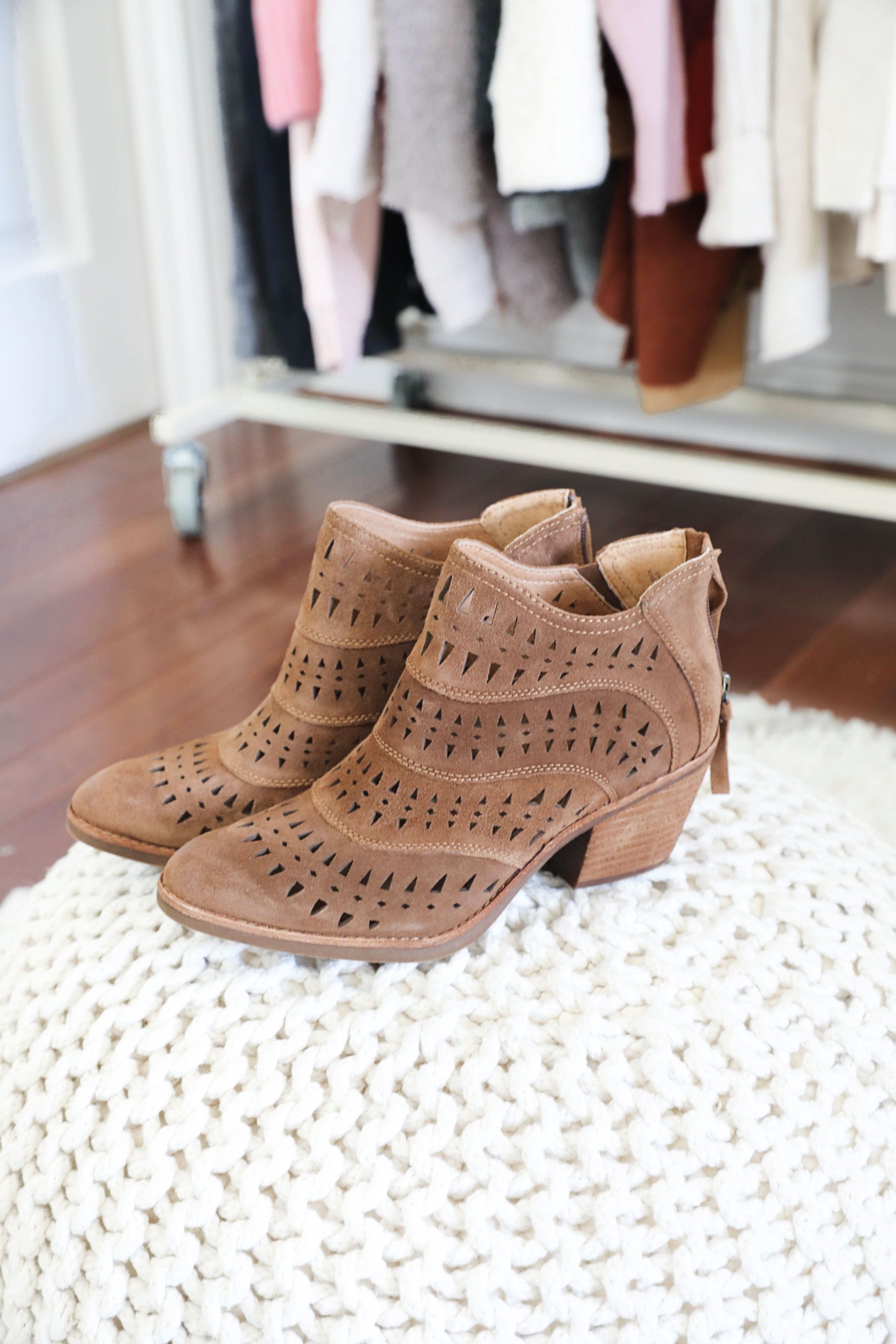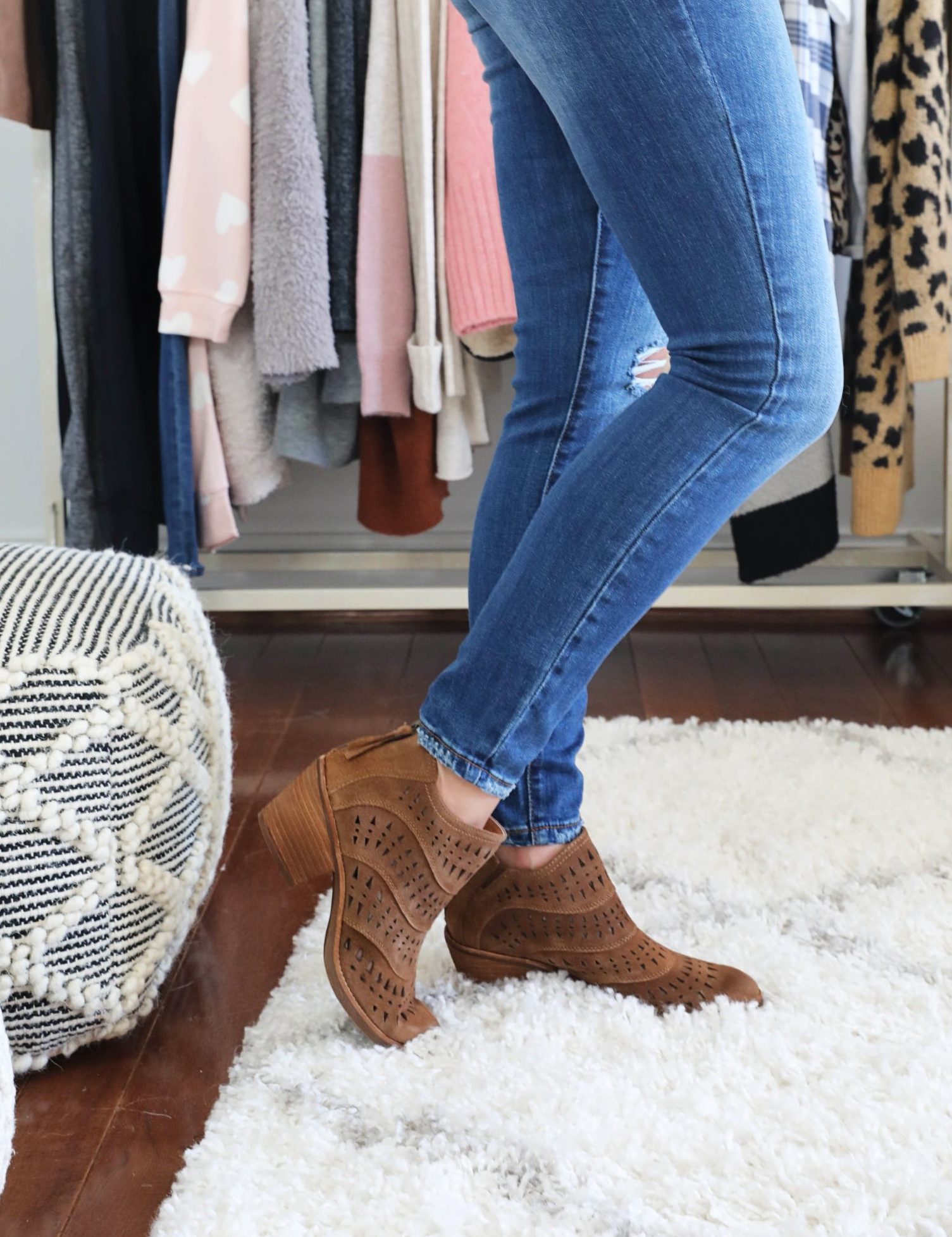 Söfft Westwood 2 Bootie ($89.90 $139.95 TTS)
I think these shoes are the perfect fall booties! The cute cutouts really make them stand out, plus they are breathable! They come in four colors!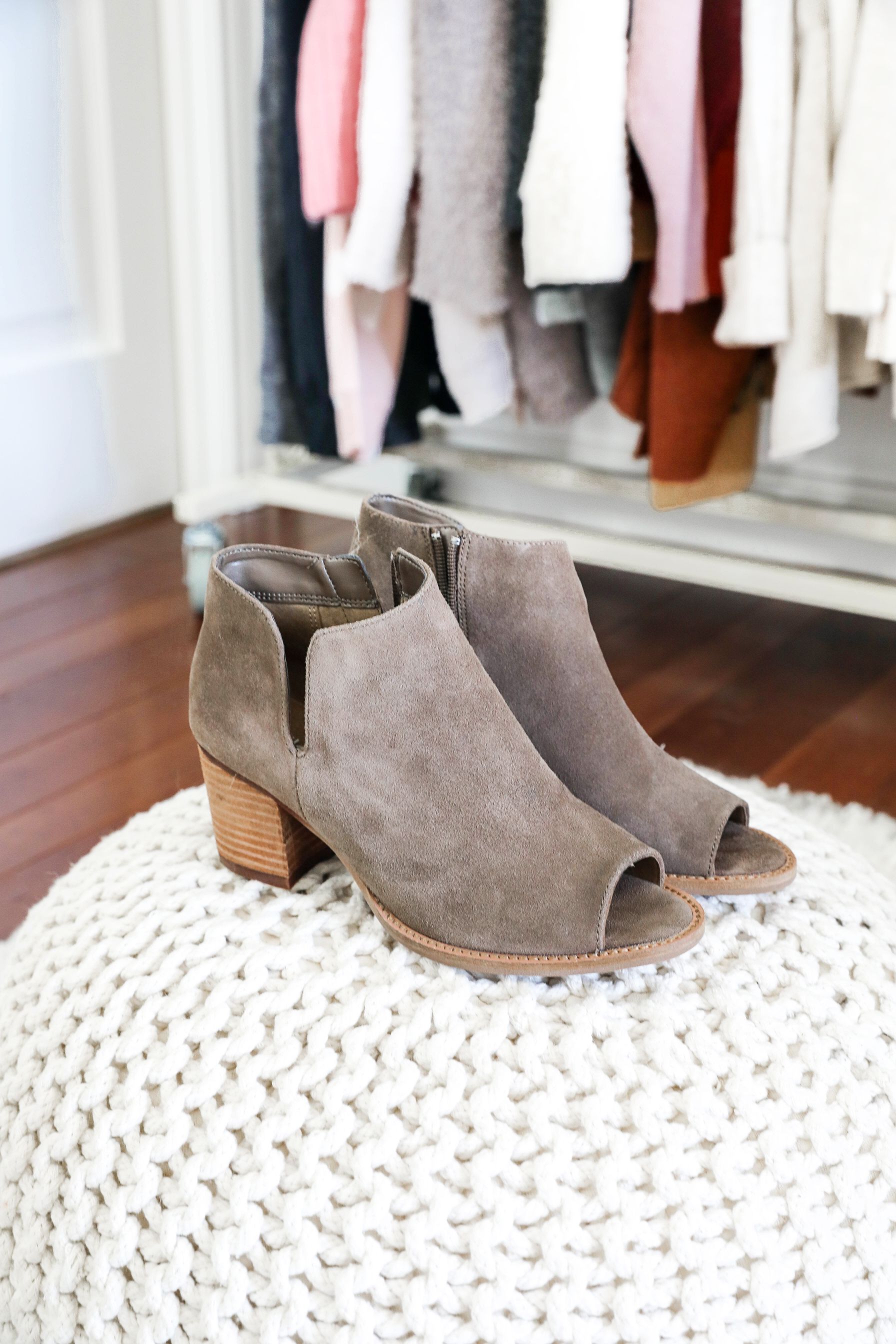 Blondo Nappa Waterproof Open Toe Bootie ($99.90 $145.95 TTS)
Sure, these peep toe booties are cute, but the fact that they are WATERPROOF is what really got me! I feel like I am alway ruining my suede shoes. These are going to last me years!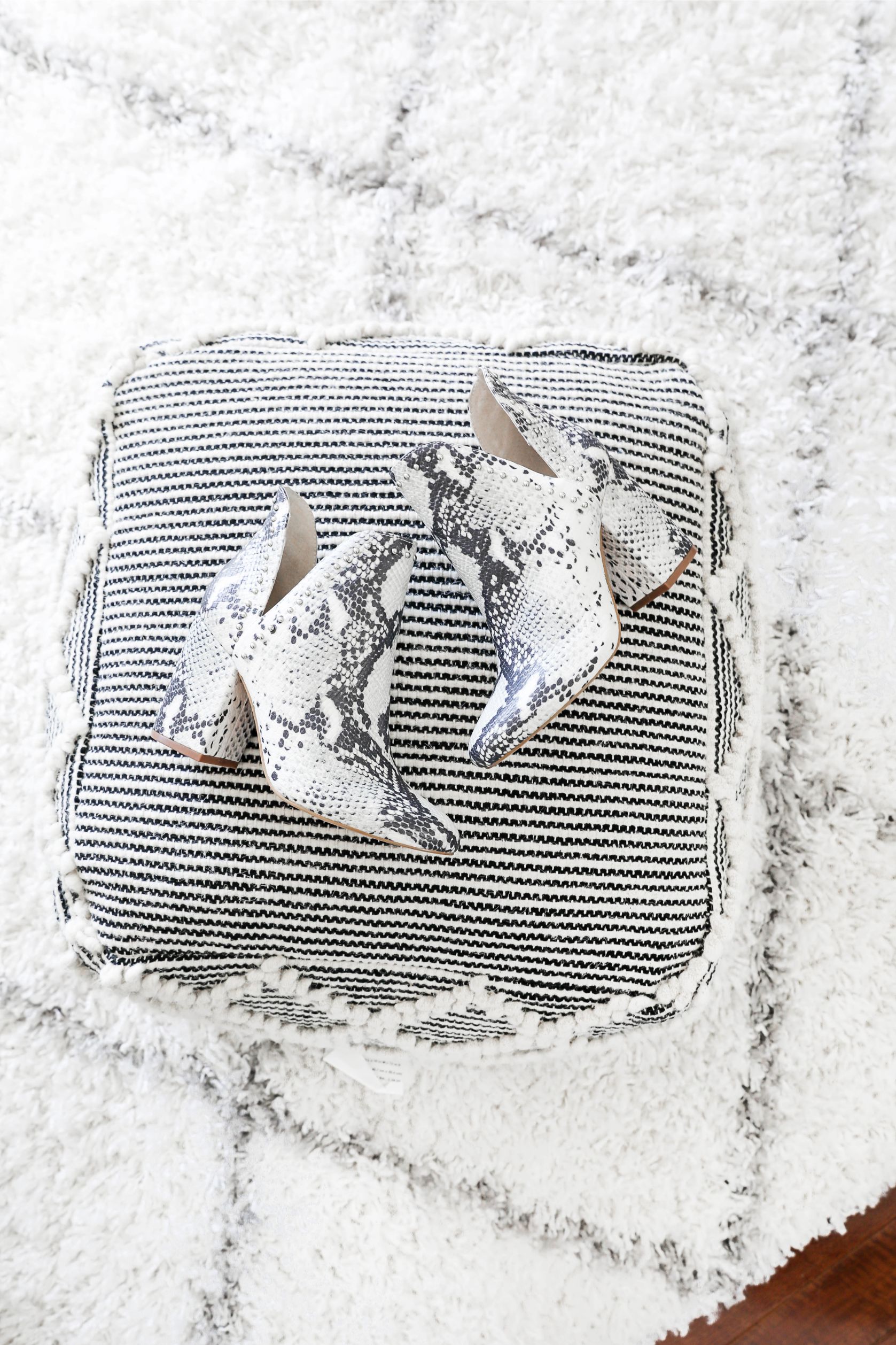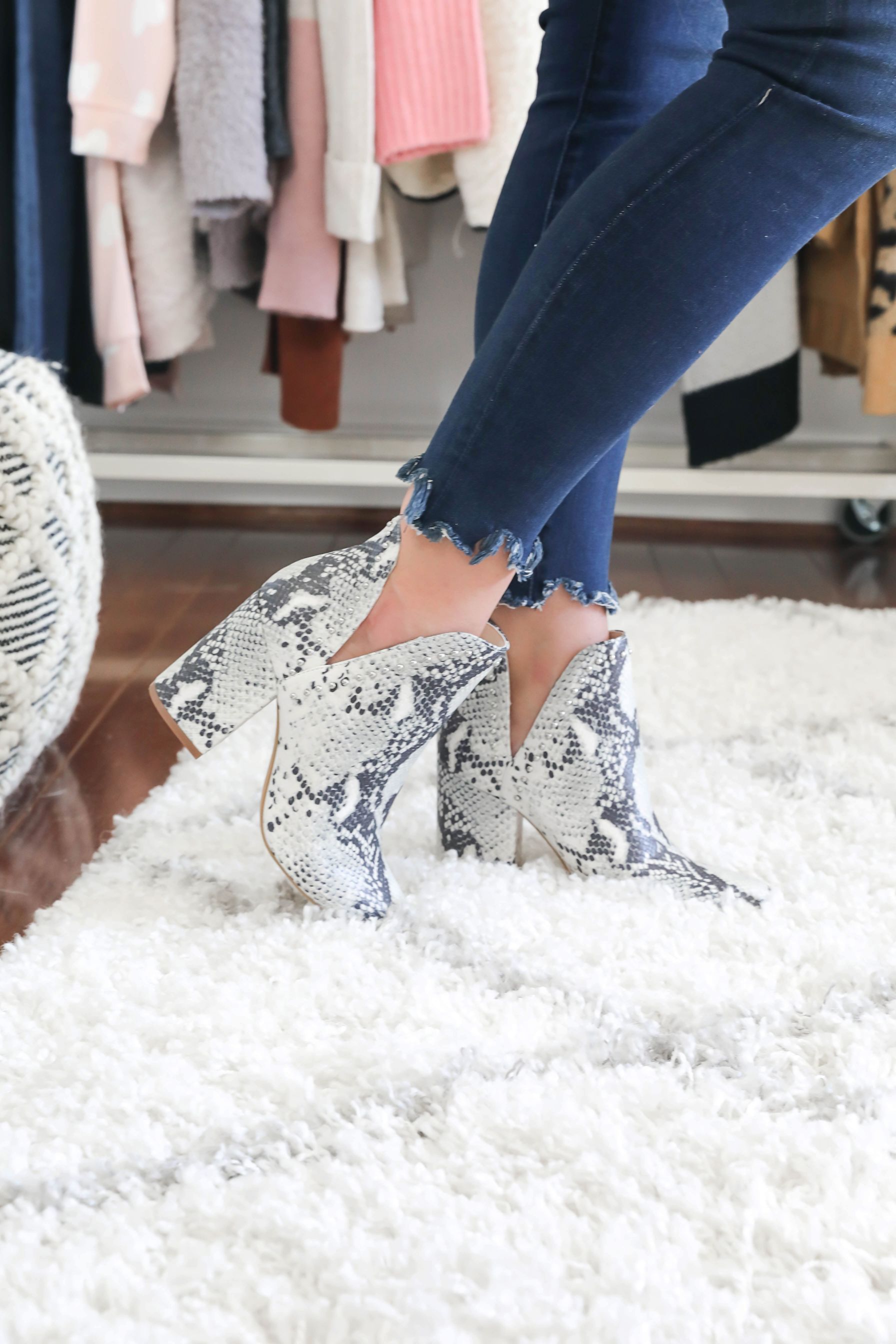 Steve Madden Rockstar Bootie ($79.90 $119.95 TTS)
Now that I am in the boutique buying industry, I feel like I have even more of an insight into what is going to be big the next season. This fall I am seeing SO MANY statement booties! Especially snake print! These are so fun, you can dress them up with a dress or just be casual with a sweater!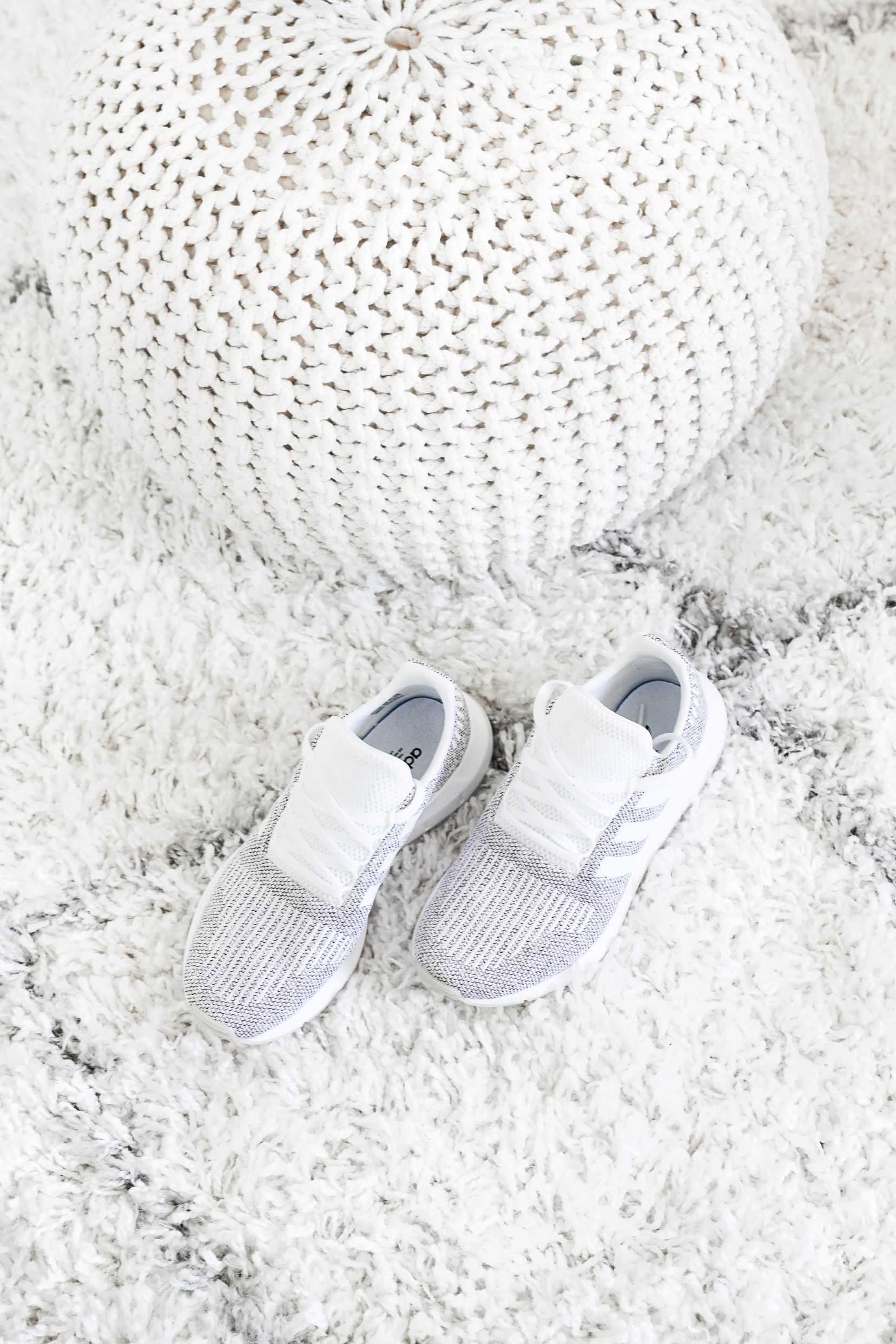 Adidas Swift Run Running Shoe ($59.90 $84.95 size men's 5.5 – usually a women's 7)
I buy sneakers every year and this year I wasn't overly impressed by the selection! These were by far my favorite though and I have already been wearing them out and about! These are sold out in most sizes, but they should restock!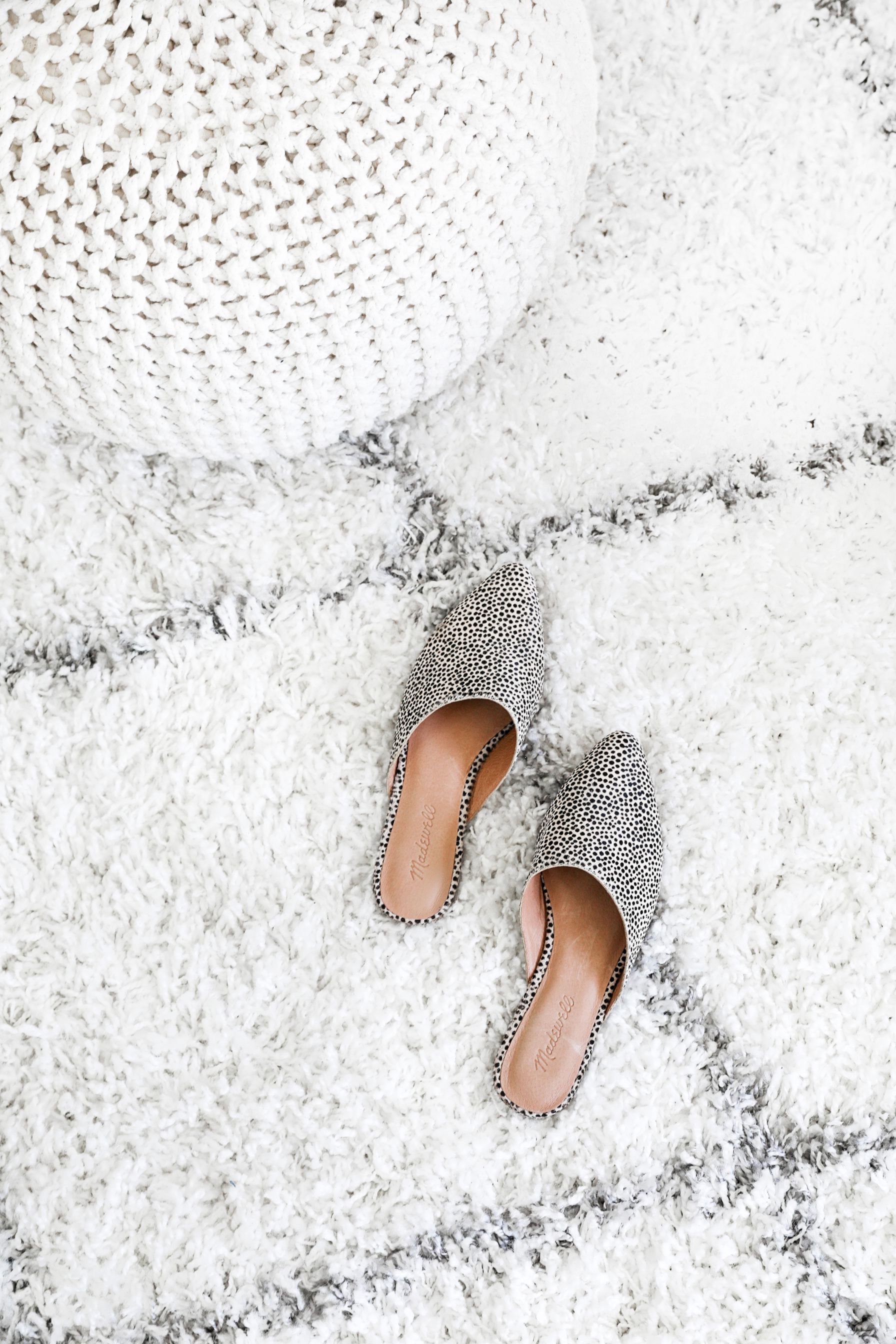 Madewell Ryder Stripe Cardigan Sweater ($64.90 $98.00 size large)
Ugh unfortunately these are also sold out… but I am really hoping they restock! I am obsessed with them though!
bags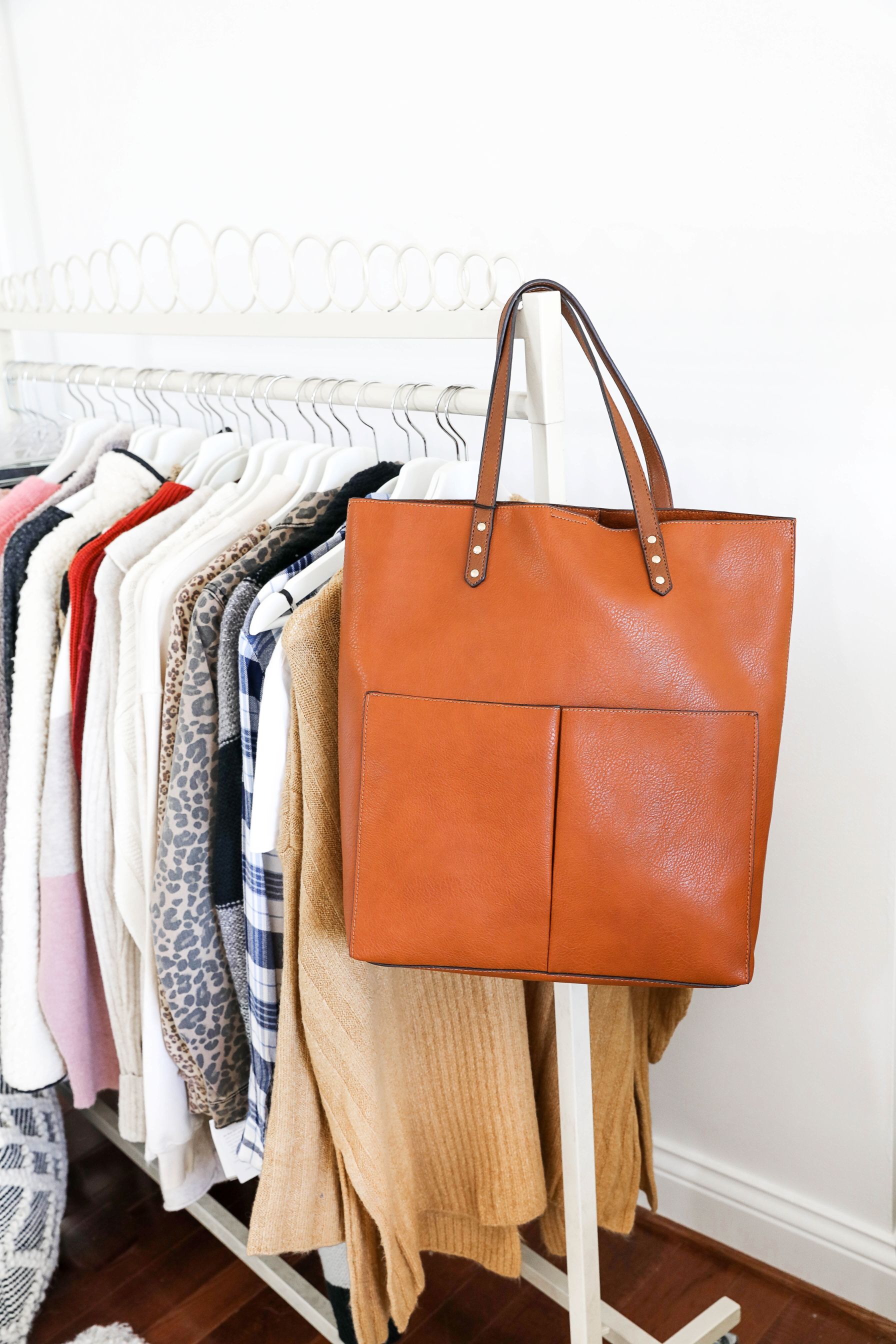 Sole Society Lucie Faux Leather Tote ($49.90 $69.95)
There were a lot of cute bags this year. Something I always look for when purse shopping is bags that can fit my laptop! I love cute crossbodies, but I hate that they don't fit as much as I need them to! This one will be perfect for bringing my laptop to work!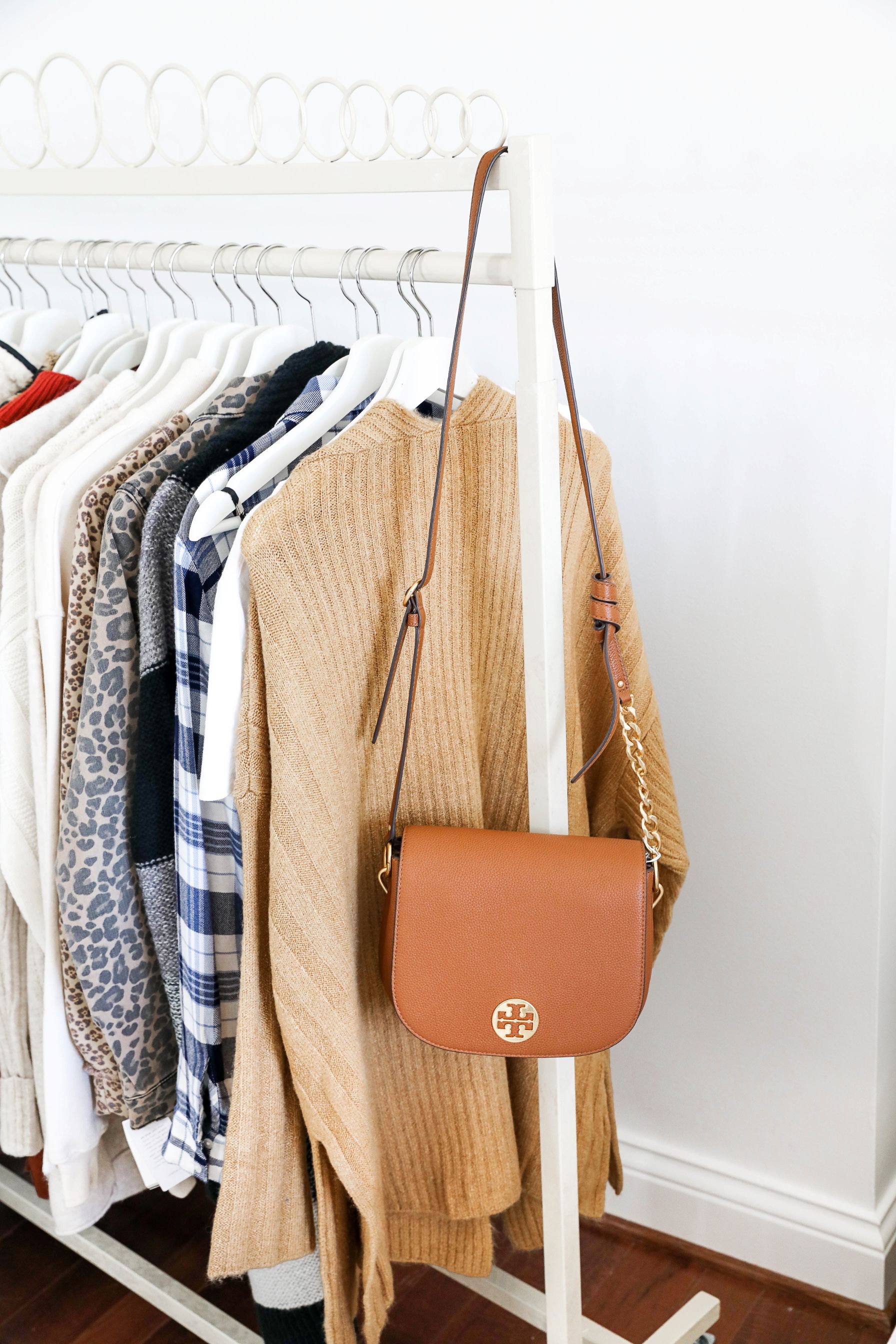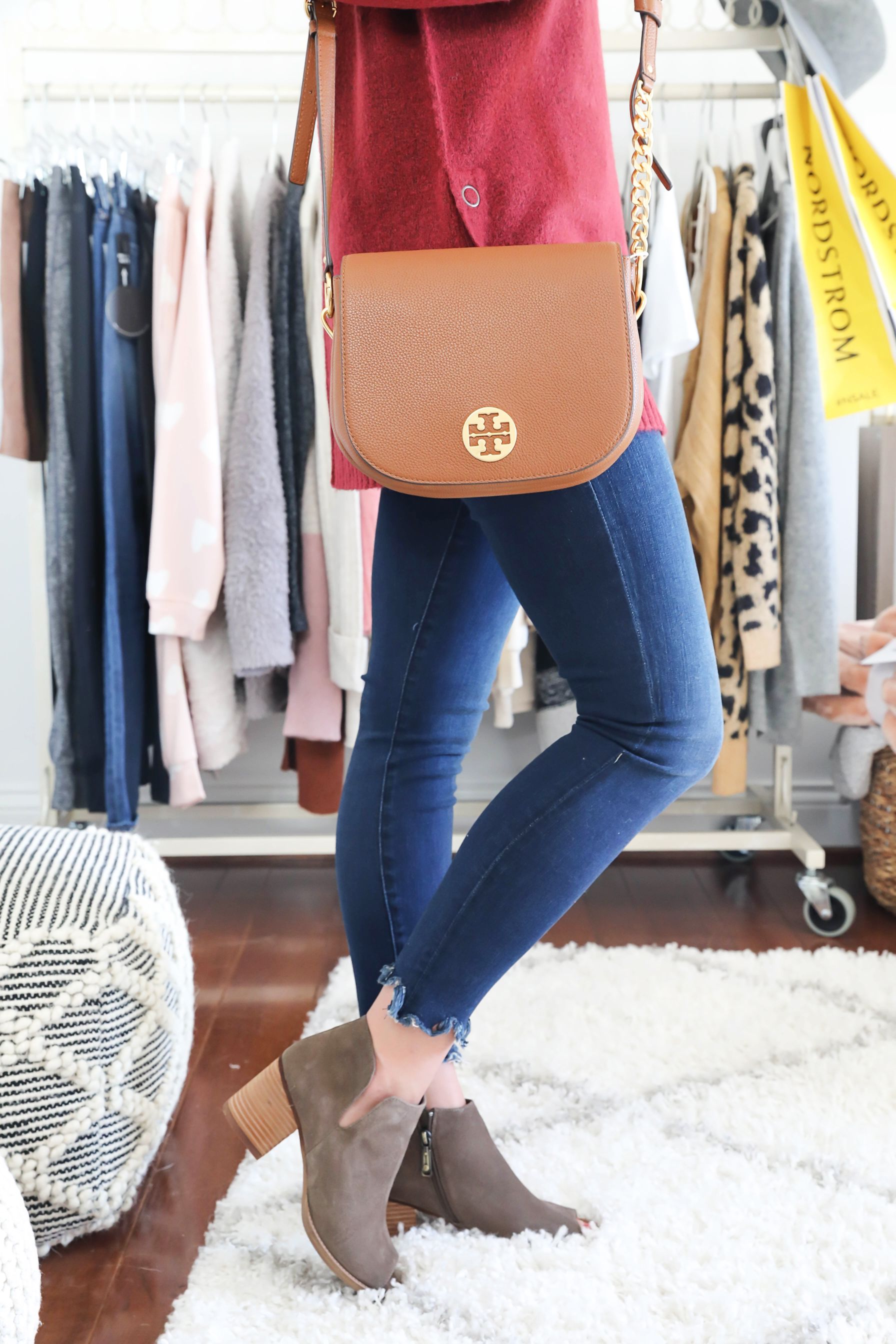 Tory Burch Everly Leather Flap Saddle Bag ($305.90 $458.00)
AHH I am so excited about this saddle bag! It will look so cute this fall with all my sweaters and cardigans! Plus, it's $150 off which is crazy!
Rebecca Minkoff Jody Pebbled Leather Feed Bag ($165.90 $248.00)
This is the Rebecca Minkoff glow up that we didn't know we needed. I bought this version last year and wore the shit out of it. I loved it, but it wasn't very structured. This year's is amazing because it holds it's shape plus has a cute pocket on the outside!
scarves & hats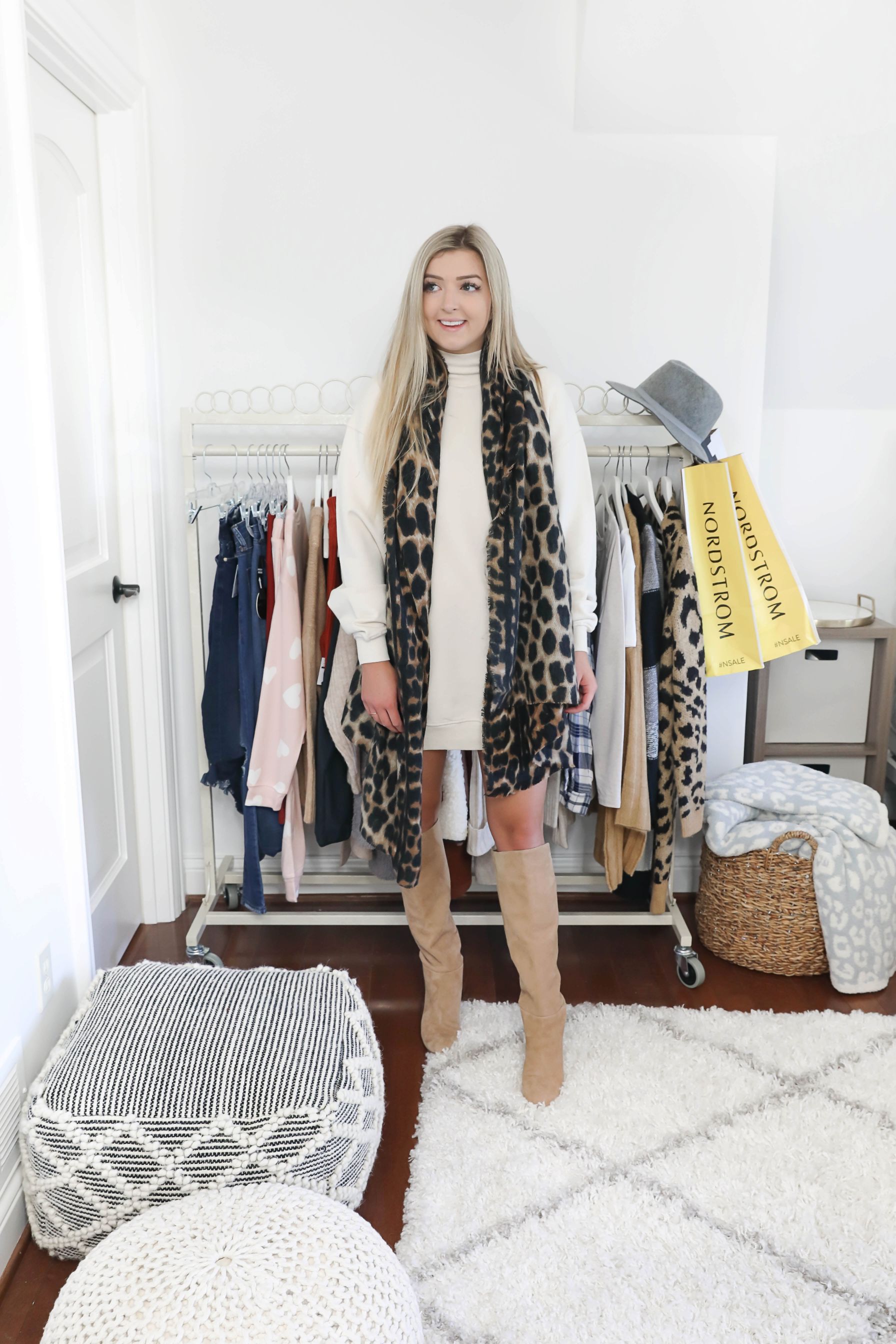 Sole Society Leopard Print Blanket Scarf ($26.90 $44.55 similar scarf also here)
Get the rest of the outfit details here!
I have a thing for anything leopard so obviously when I saw this I knew I needed it! I think it is so cute!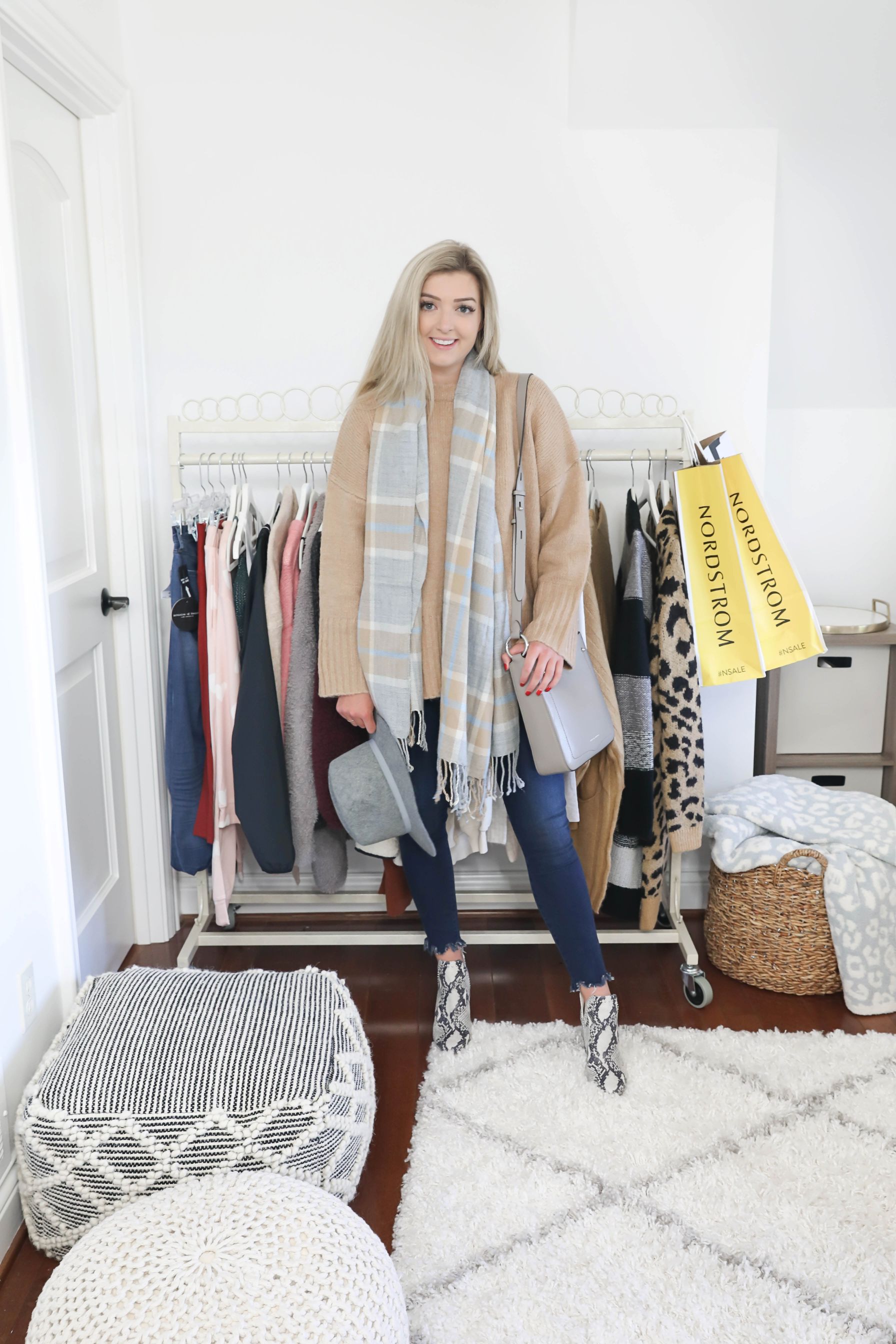 Sole Society Plaid Scarf ($32.90 $49.95)
Get the rest of the outfit details here!
My boyfriend picked this scarf out after I grabbed this sweater at Nordstrom the other day! It matches perfectly!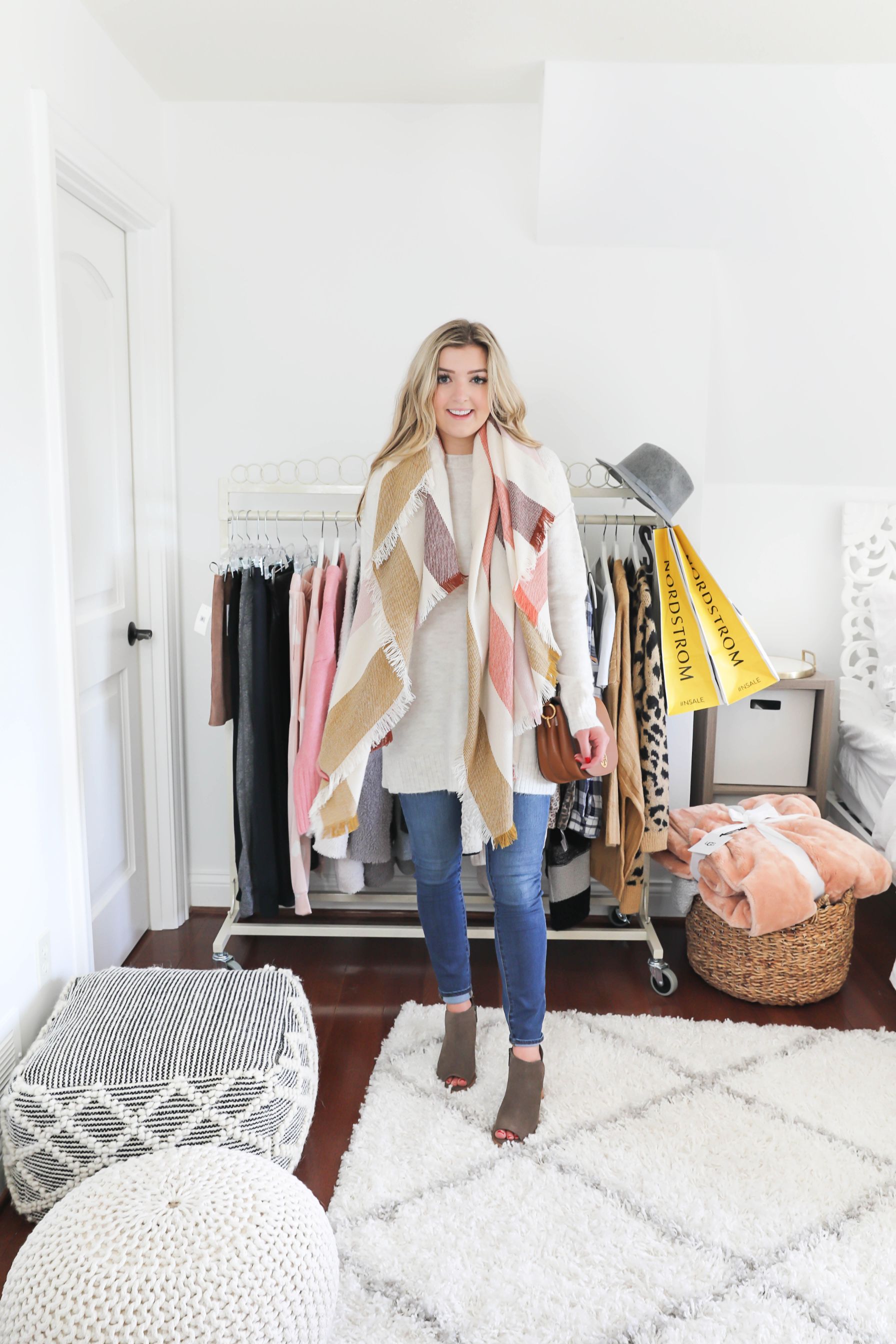 Madewell Bold Stripe Blanket Scarf ($32.90 $49.50)
Get the rest of the outfit details here!
I love the colors in this scarf, I think it just screams fall! One of my favorite purchases this year for sure!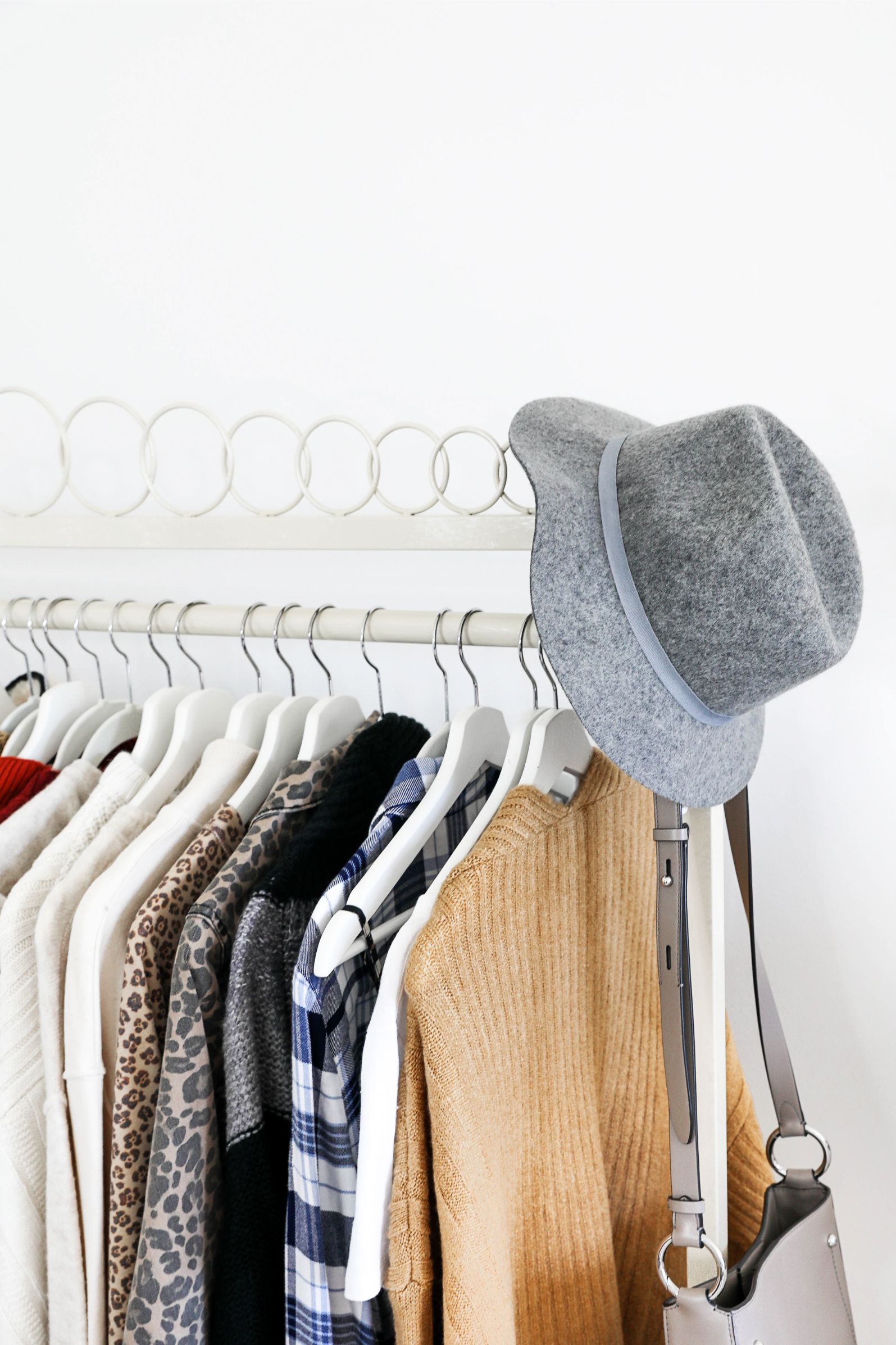 Nordstrom Essential Felted Wool Fedora ($31.90 $49.00)
Sadly this is sold out, but I am still going to link it just in case it comes back in stock!
more favorites
xoxo,
Lauren Emily Lindmark
Copyright © 2019 dailydoseofcharm.com