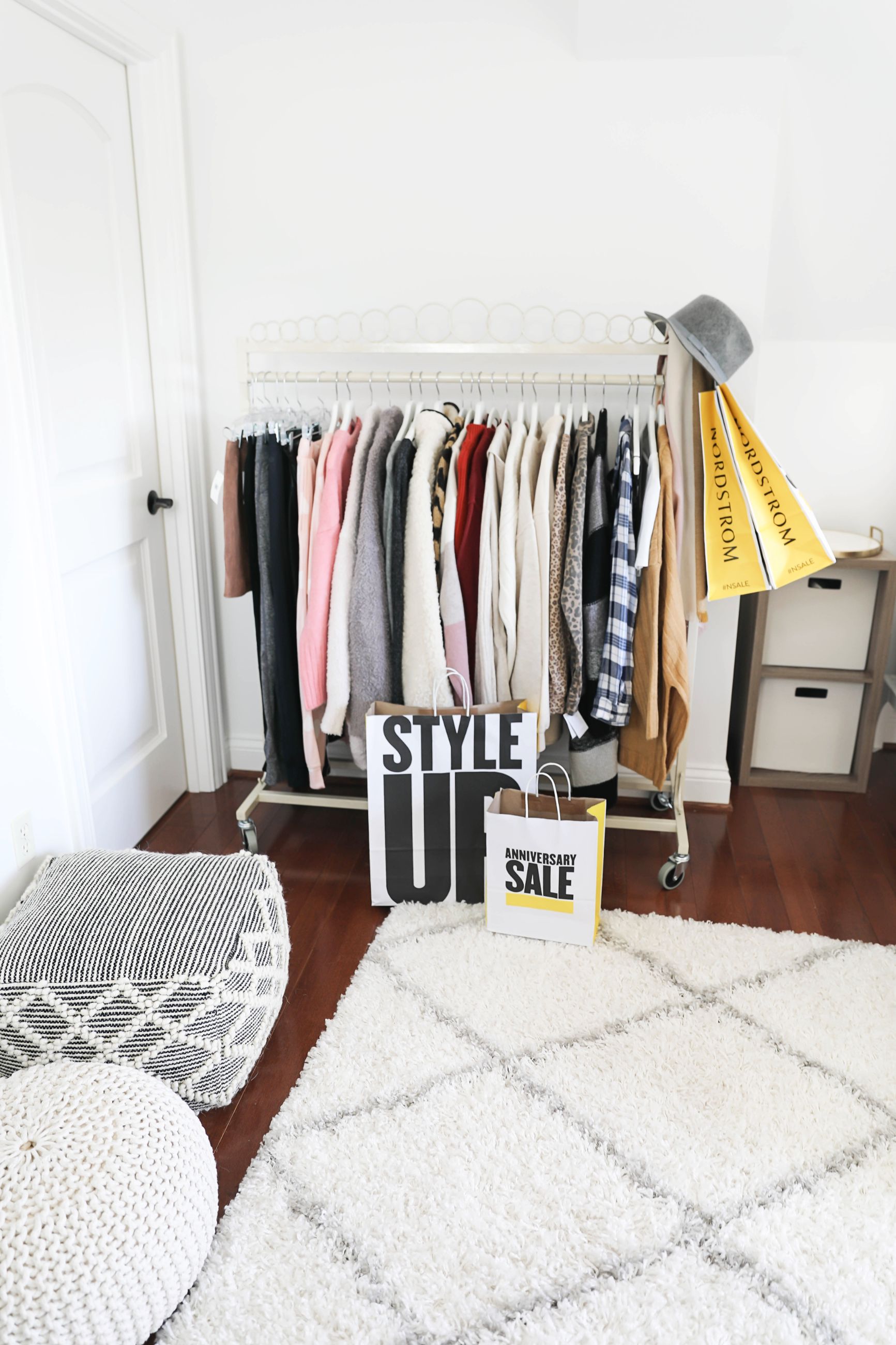 Cheaper Nordstrom Sale DUPES
Hey friends! Super excited about today's post because it's one so many of you guys have been talking about wanting to see! It will be my last post in the Nordstrom Sale series, then back to regular posting. Today I am sharing dupes to a ton of items that were on sale during the #NSALE! A lot of these are super cute – I ended up buying a few in different colors!
P.S. A LOT OF THIS STUFF IS BACK IN STOCK ON NORDSTROM! So if you wanted the original you can still get it, however, it is back to full price. I tried my best to find really similar dupes at a good price though! Let me know if you want me to find any more specific products!
*click on an item top shop*
xoxo,
Lauren Emily Lindmark
Copyright © 2019 dailydoseofcharm.com