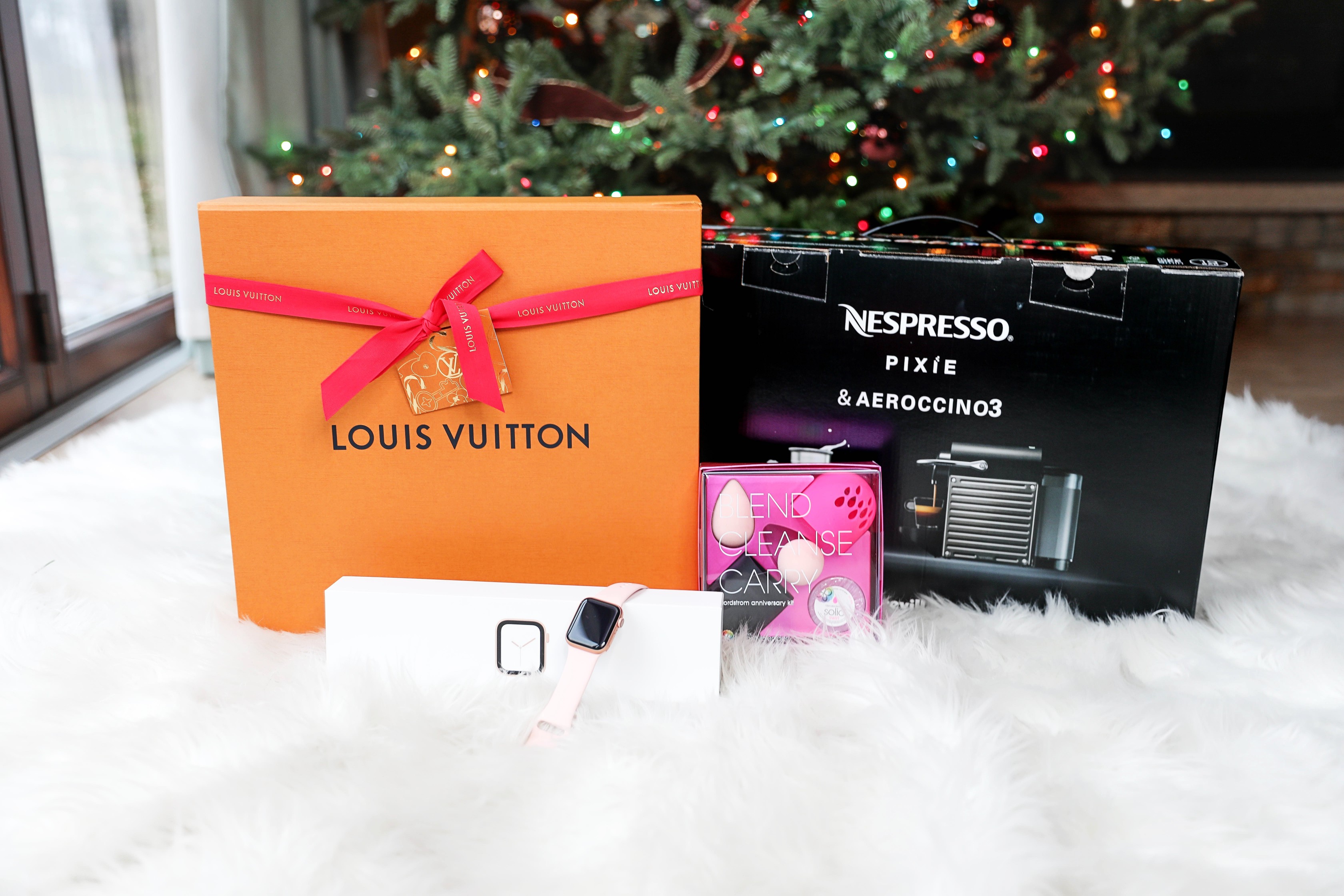 CHRISTMAS HAUL | 2018
Disclaimer: I am in NO WAY trying to brag by posting this. Holidays in my family have always been huge. We are really close and love to spoil each other. I feel so thankful for everything I have and I know that I do not deserve any of it! Watching my parents come from nothing and work hard to provide for their family just motivates me to do the same for my future family and others. xoxo
Merry Christmas (or day after, that is)! Christmas isn't just about gifts, but I always enjoy watching other YouTuber's Christmas Hauls and reading other blogger's posts every year – so I always post one too! This year I made a post and a video, wahoo! Everything is linked below in this post!
| Sweater (I am wearing size x) | Beanie (similar) |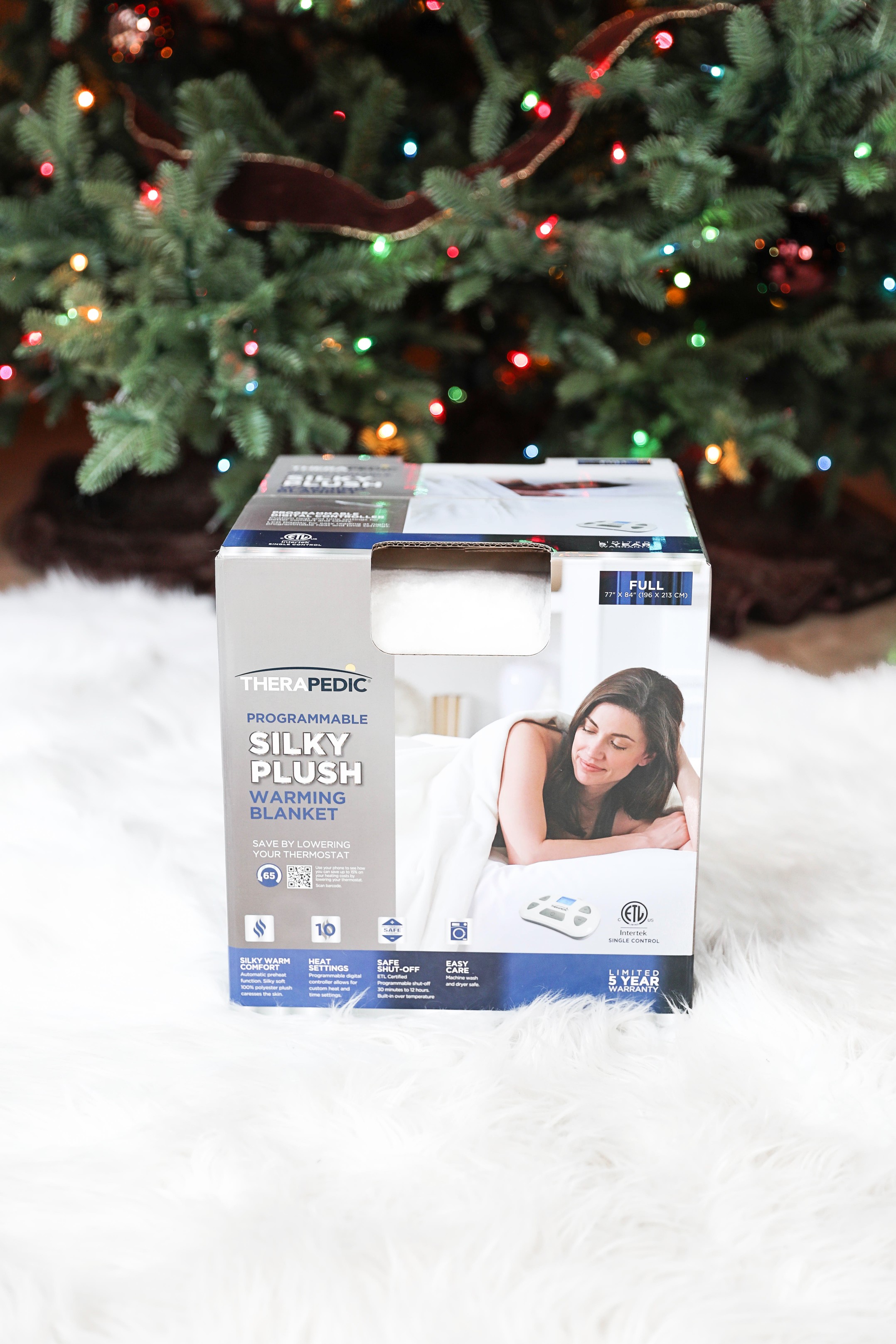 | Heated Blanket |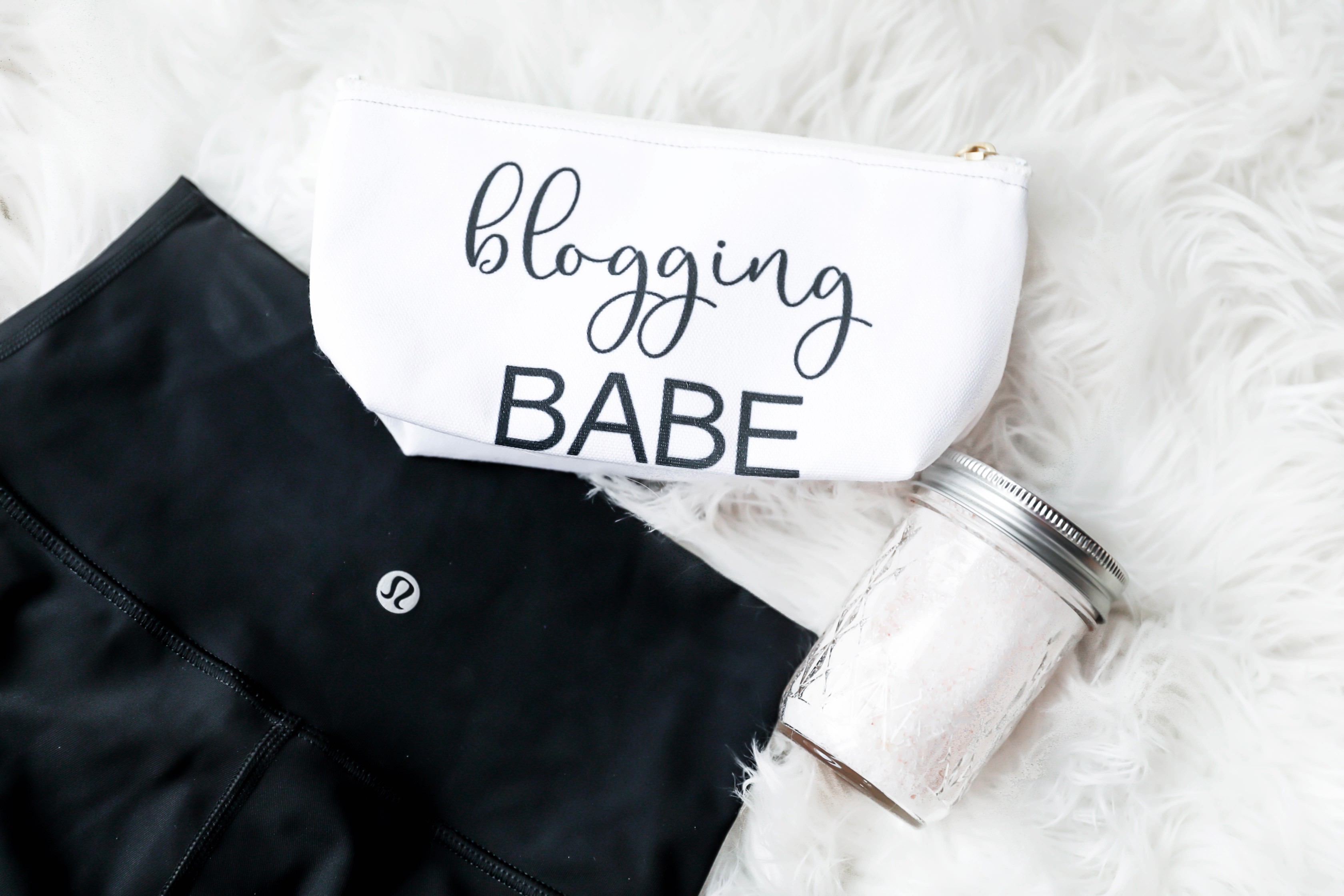 | Blogging Babe Bag | Lulu Lemon Leggings |
| Nespresso Pixie |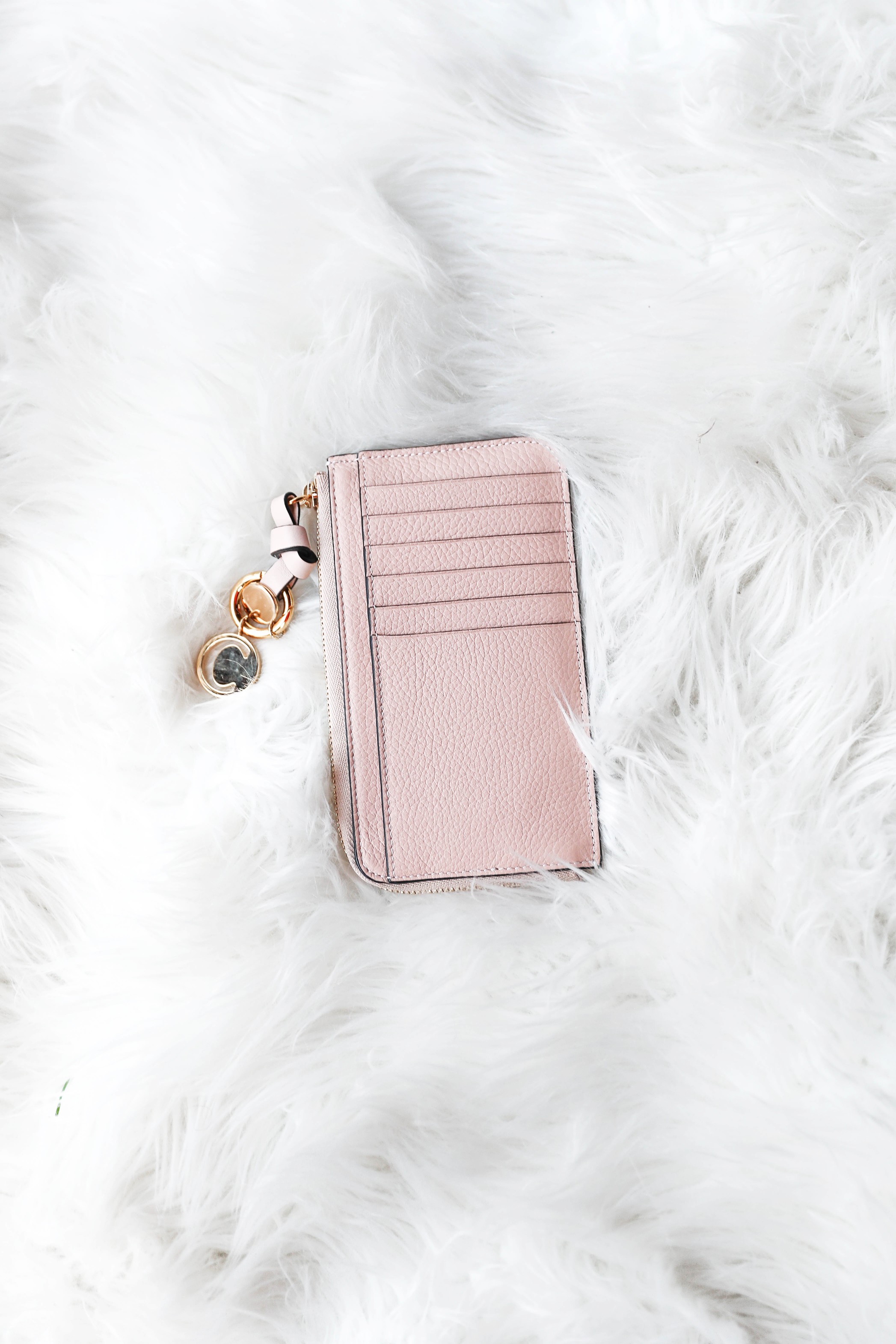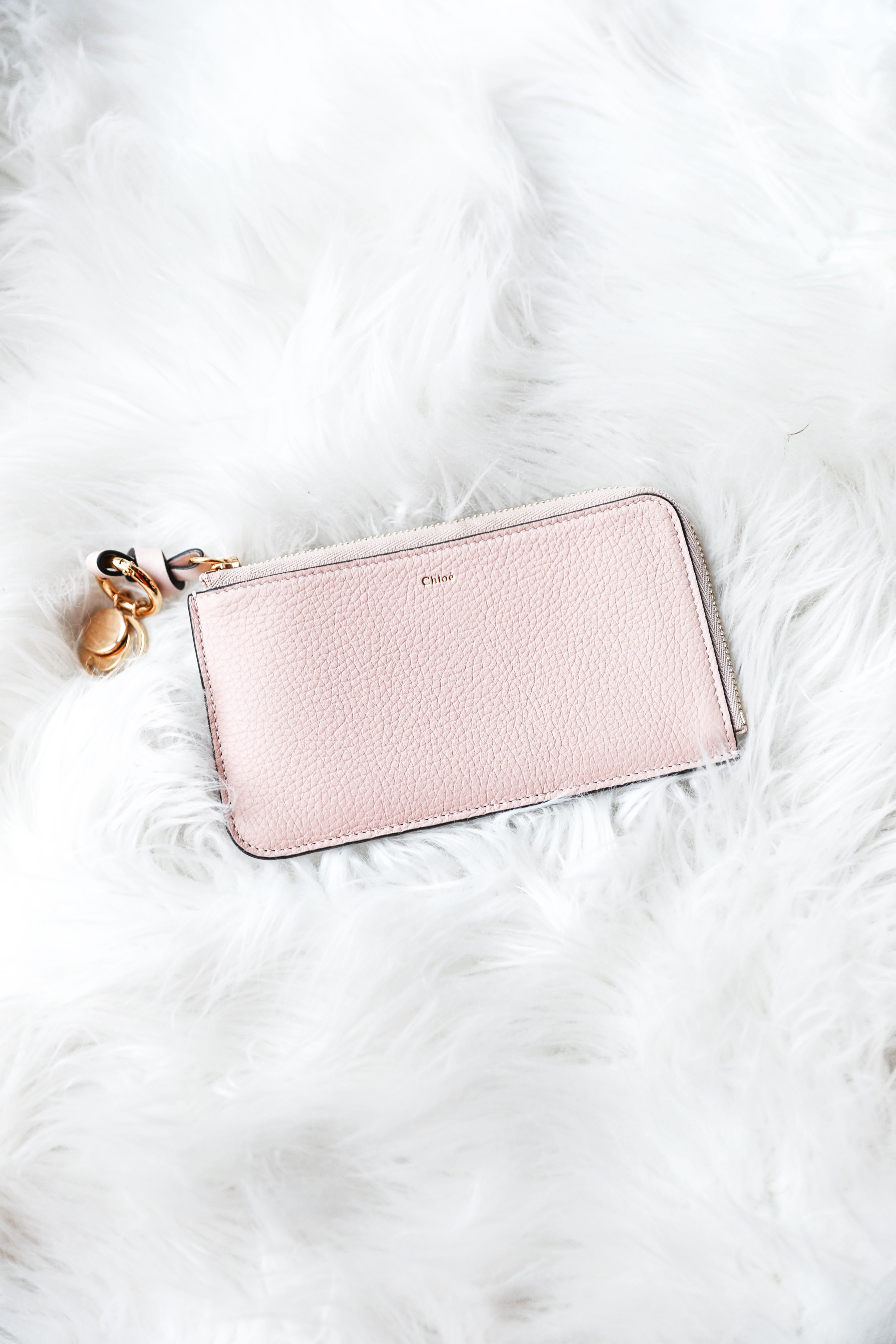 | Chloe Wallet |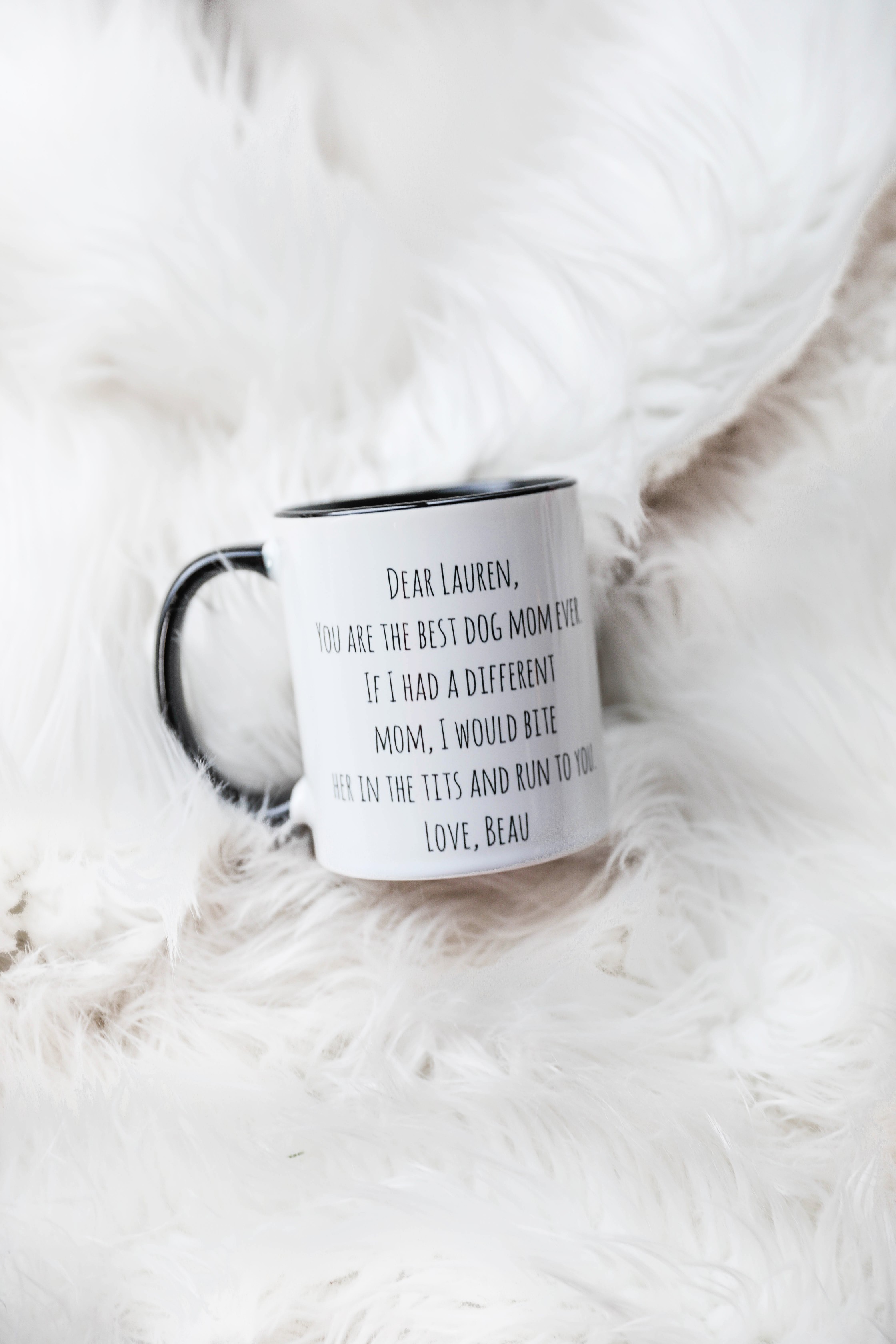 | Funny Mug (similar) |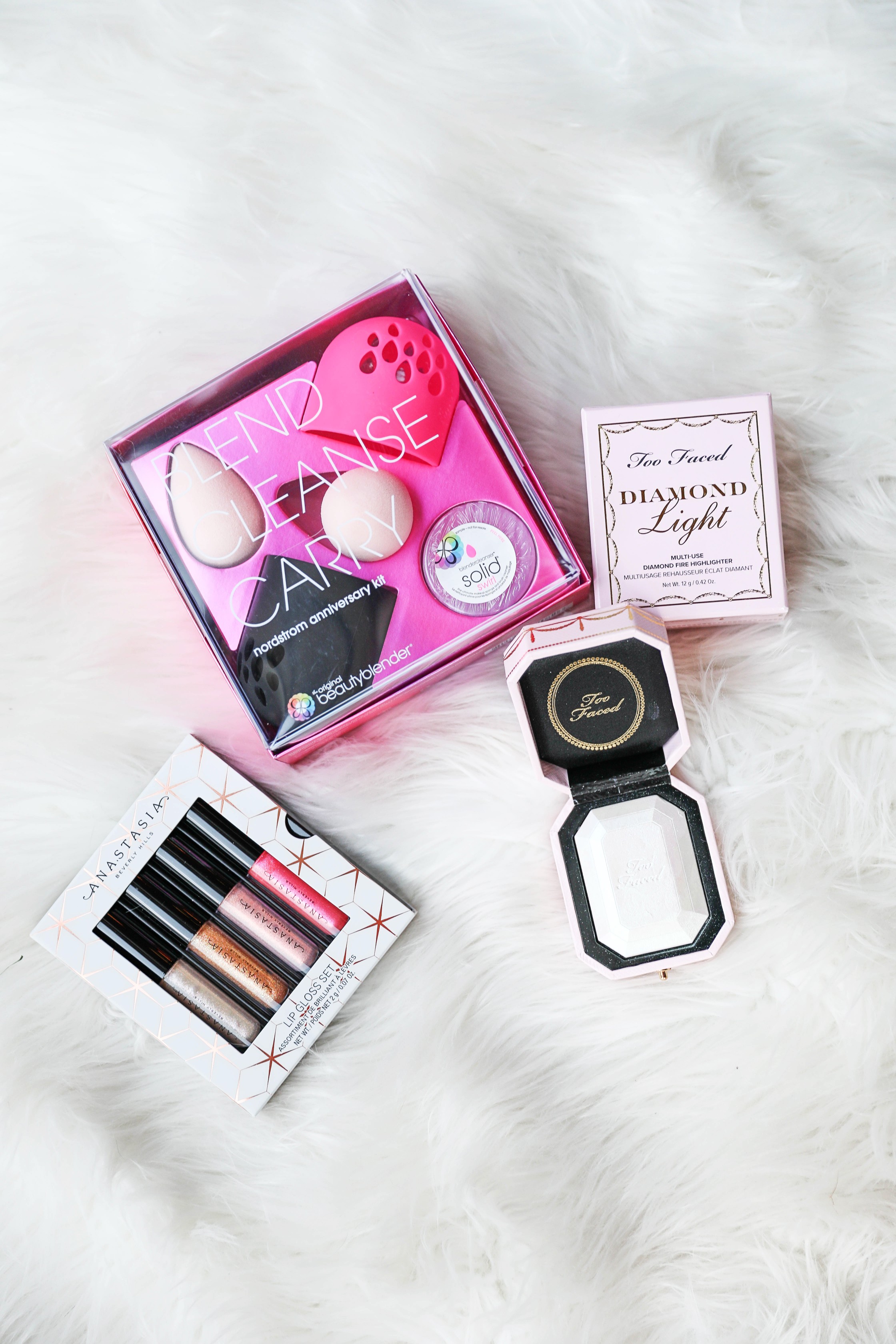 | Anastasia Lipgloss Set | Beauty Blender Set (similar) | Too Faced Highlighter |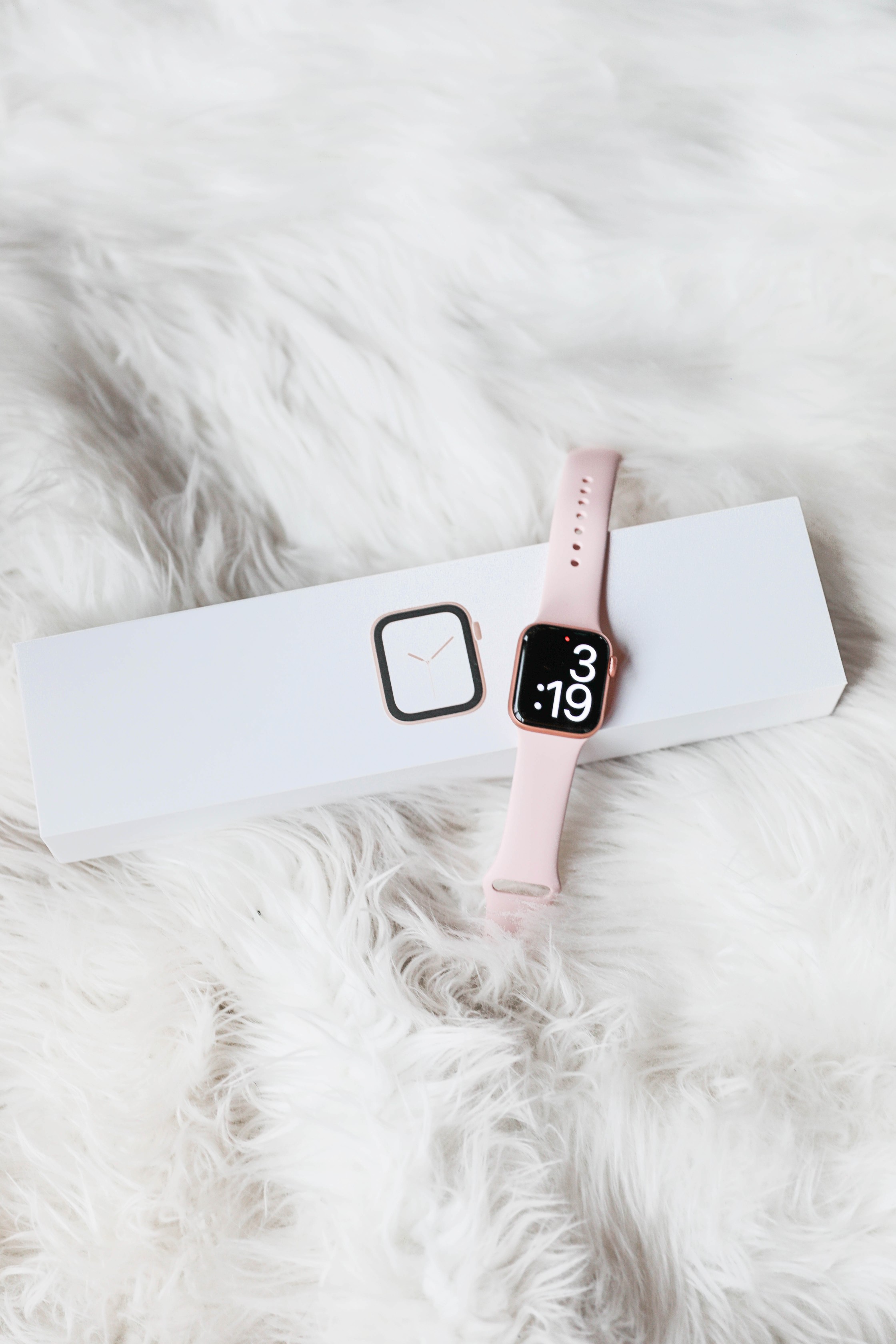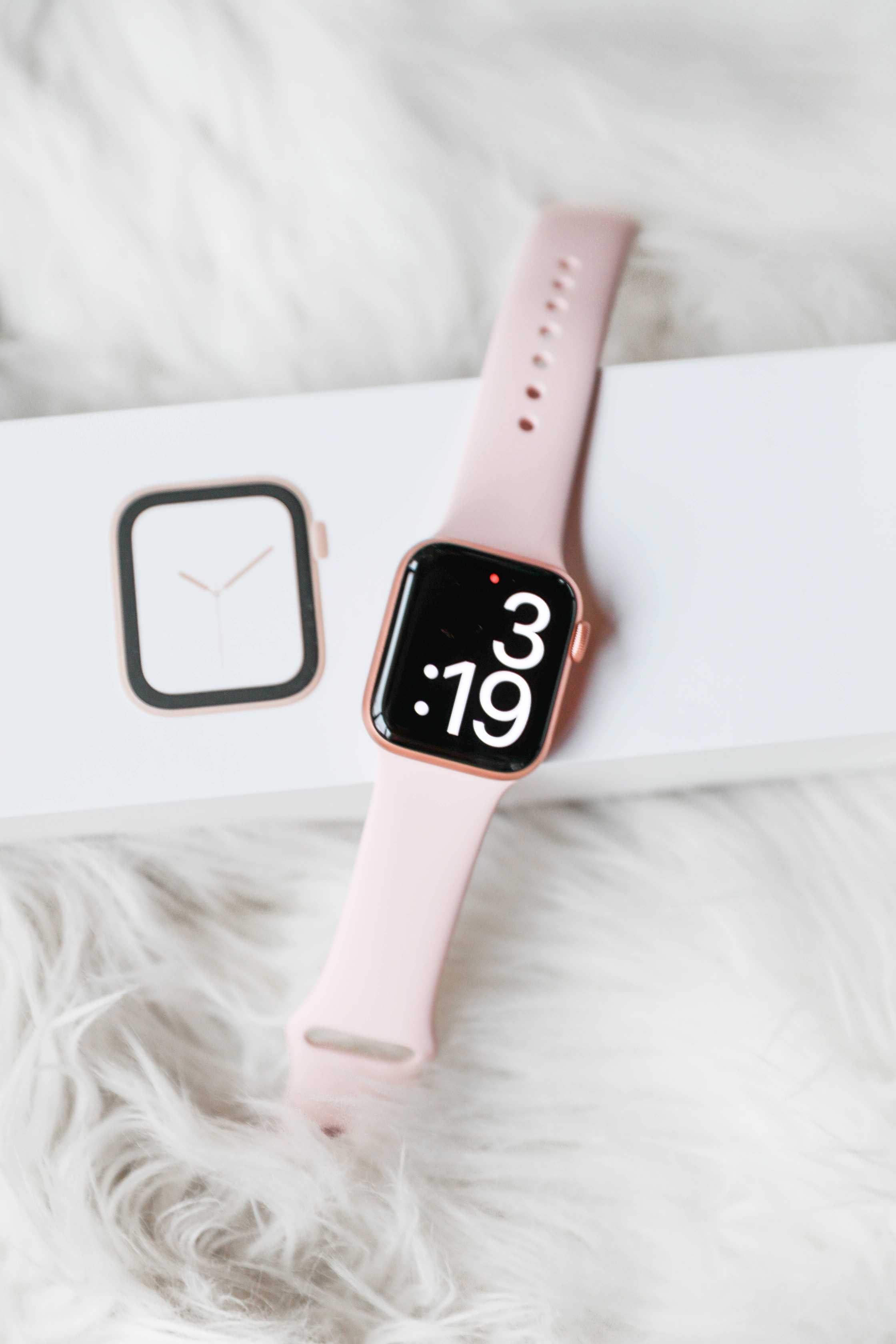 | Rose Gold Series Four Apple Watch |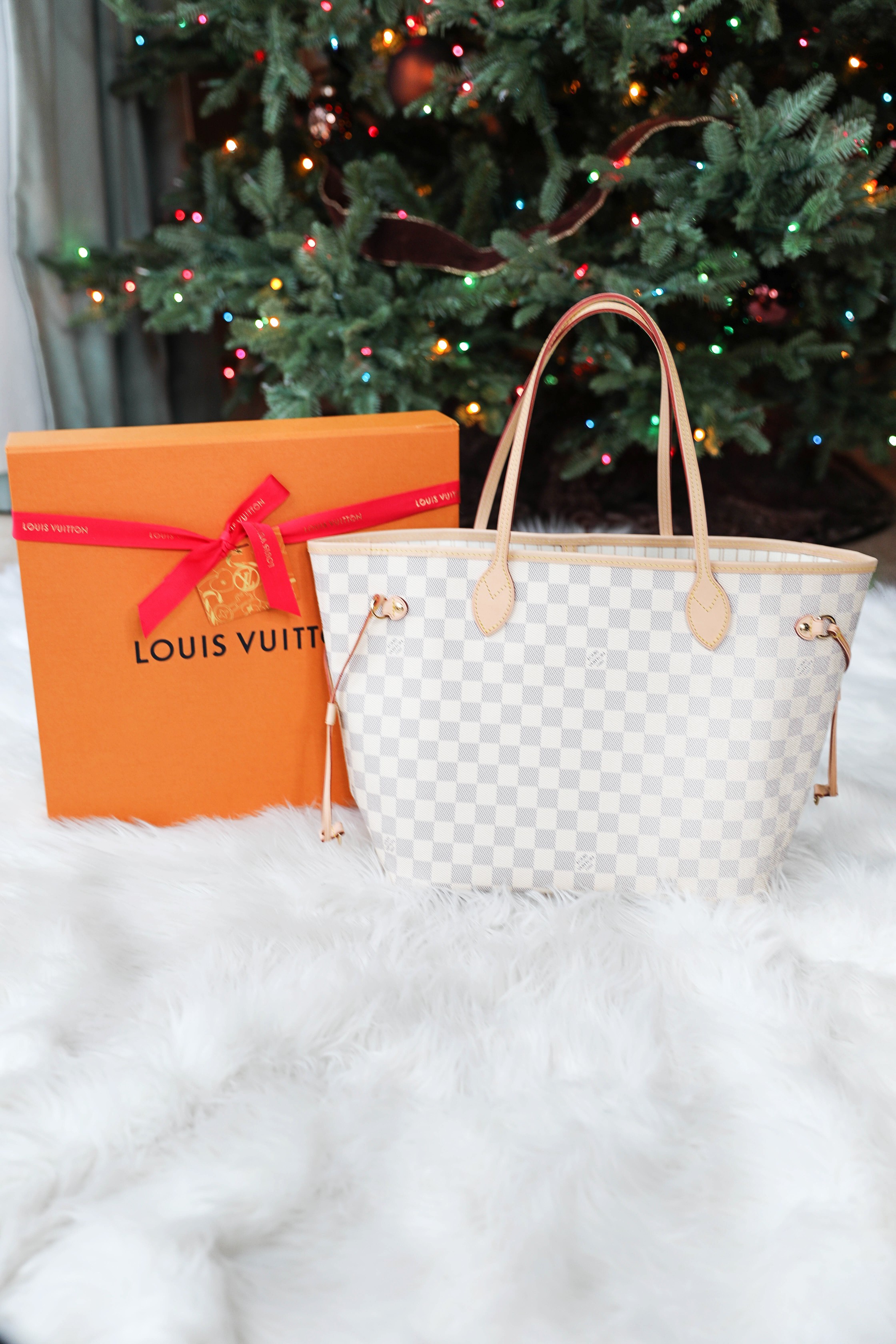 | Louis Vuitton Neverfull MM |
Love y'all!
xoxo,
Lauren Emily Lindmark
Copyright © 2018 dailydoseofcharm.com