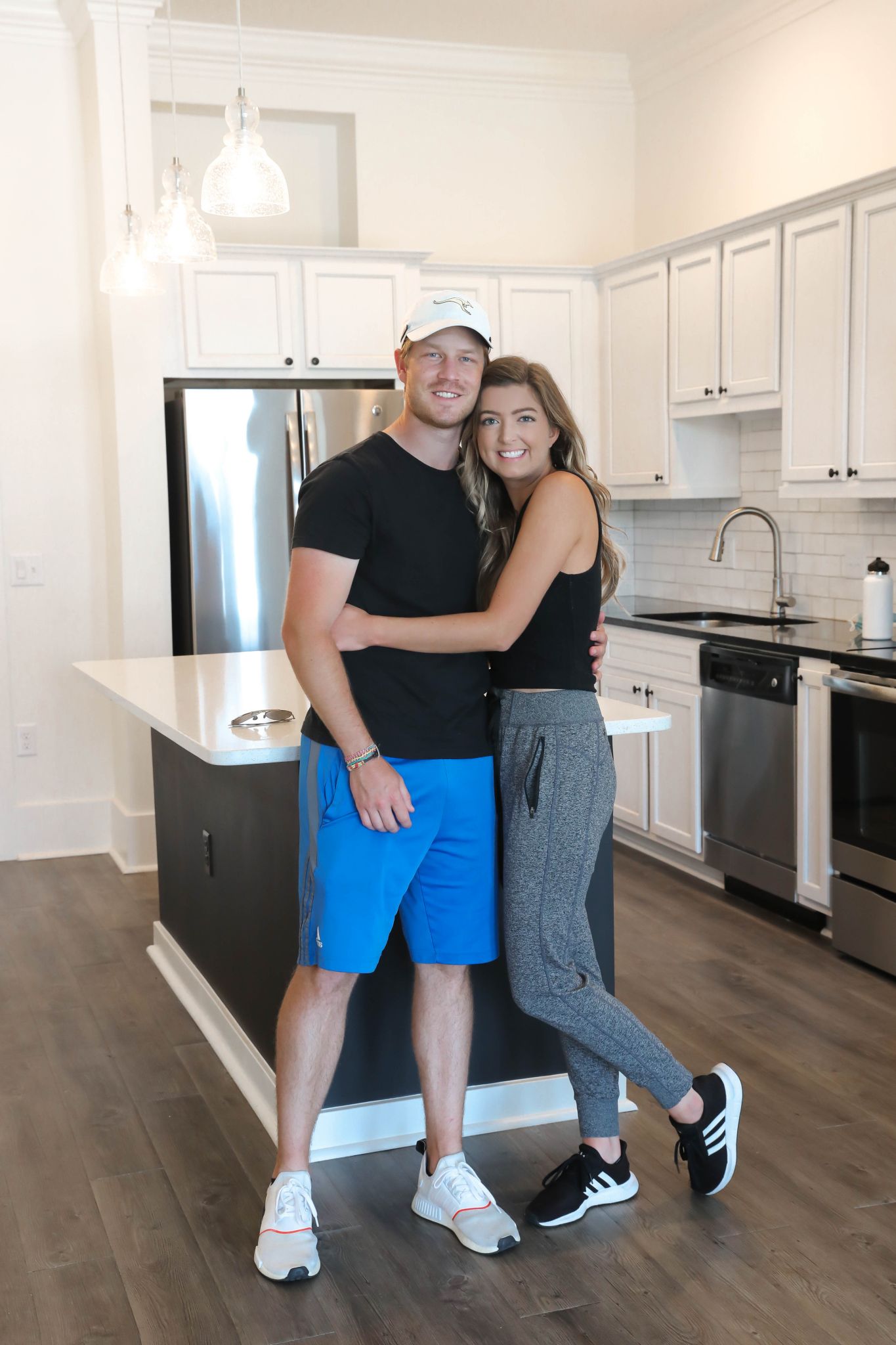 Empty Apartment Tour + Moving In With My Boyfriend and Apartment Design Inspo!
EEEEK! I have been so excited to share my empty apartment tour with you guys! I officially moved in last Thursday and I am so so in love with it. Before I share all the pics, I also wanted to let you know another secret I have been keeping – Cameron is moving in too!
We have been chatting about living together for awhile. His original plan was to buy a house when his lease is up in August, but since I was impatient (oops) and wanted to move out, we kind of just came to the agreement to sign a six month lease at this apartment, have him move in when his lease is up, then start looking for a house this winter!
I am so excited for this next adventure with him, he has the greatest heart and the last few days my gratitude and love for him has grown even more! I know it won't always be butterflies and rainbows (lol), but I can't wait to learn even more about him and myself! He really does make me a better person and I am constantly questioning how I got so lucky. Plus I get to eat all the food he cooks so I am pretty much set – blessed!
Anyways, here is our apartment! When I first started searching for places I had two main priorities – white kitchen & good lighting. Call me basic, but I think your home should feel inspiring and be a happy place – and that is my vibe! So, I came across this apartment and fell in love! I sent it to Cam and he loved it too, so we were set!
Scroll down for photos + my design inspo and watch the IGTV tour here!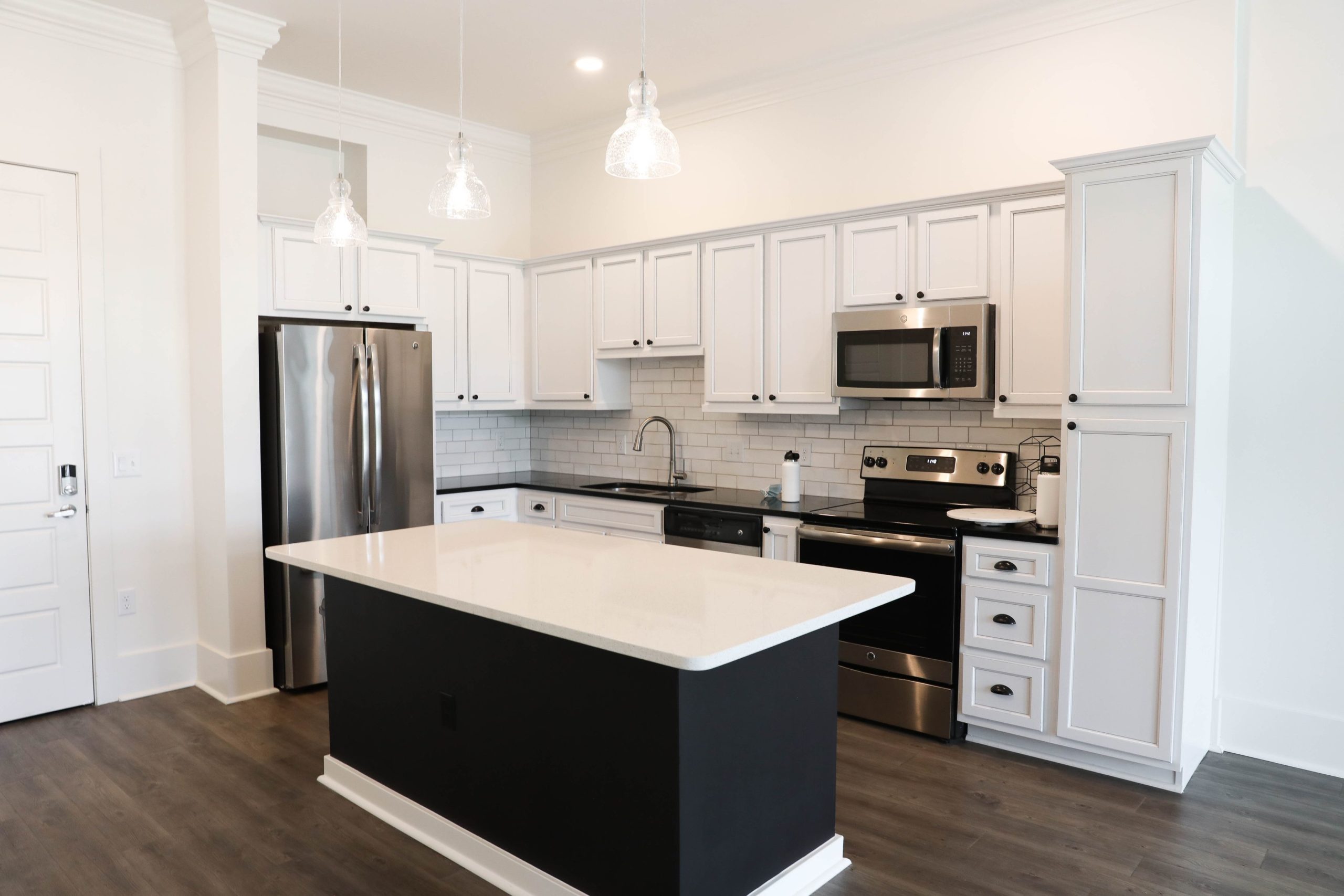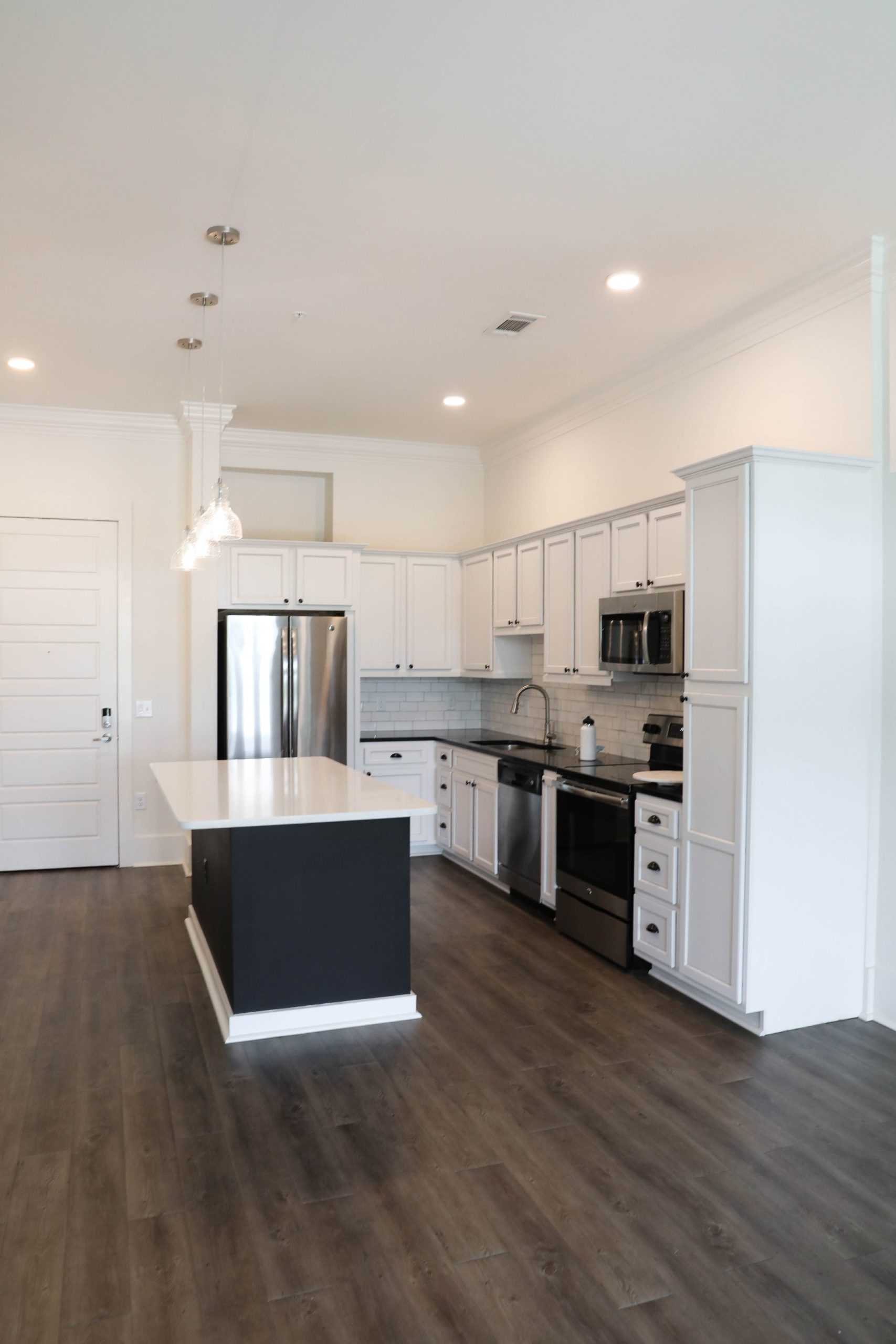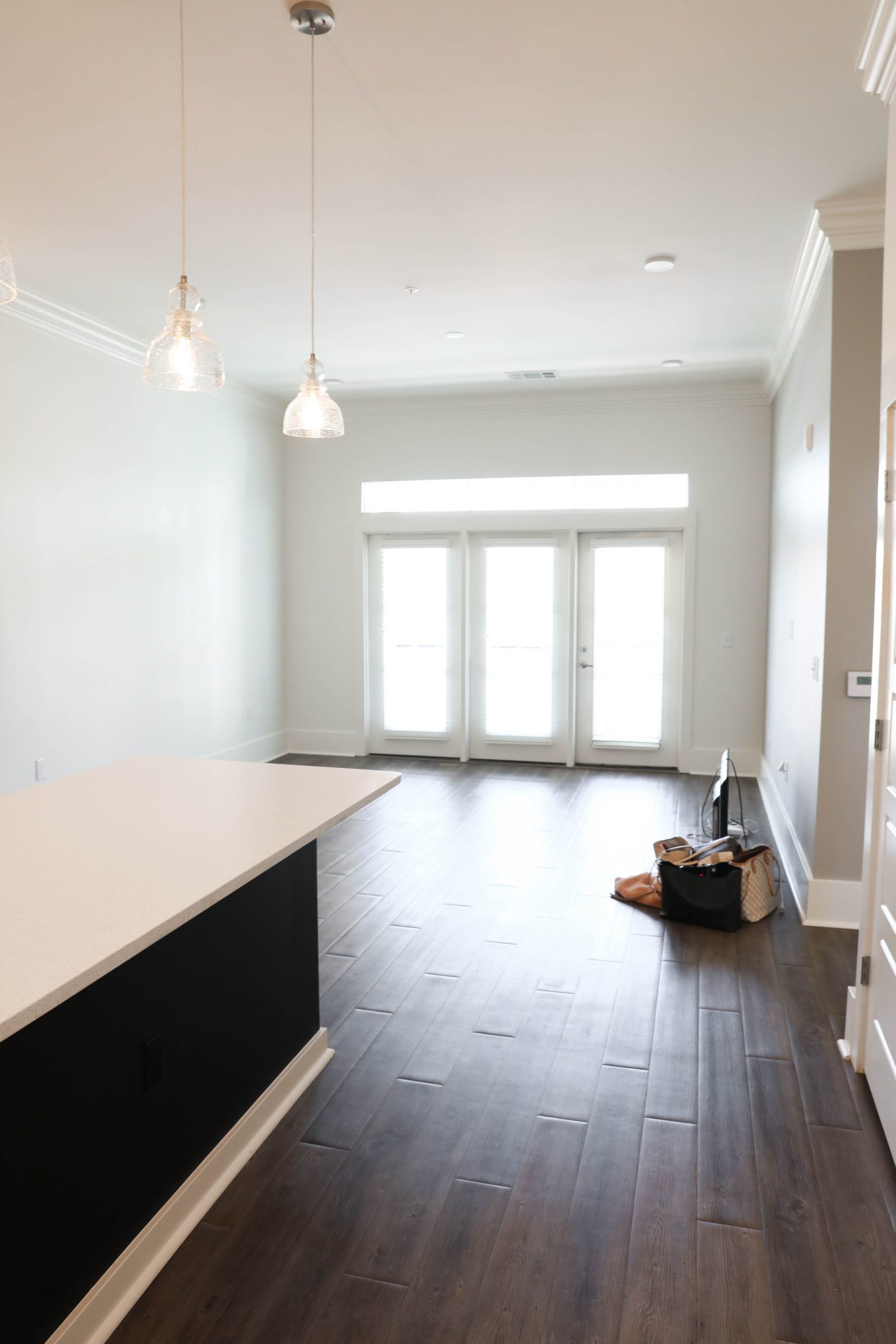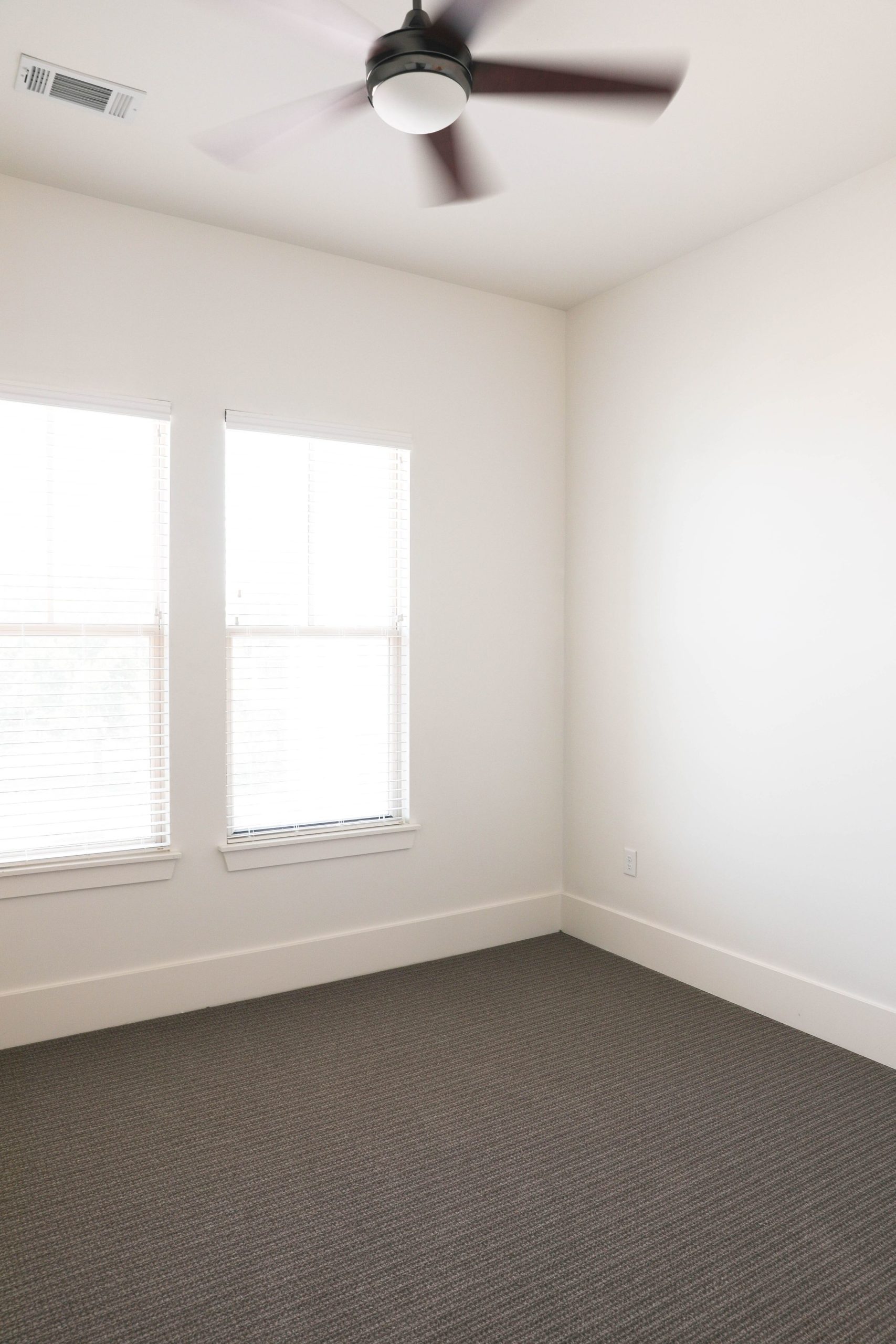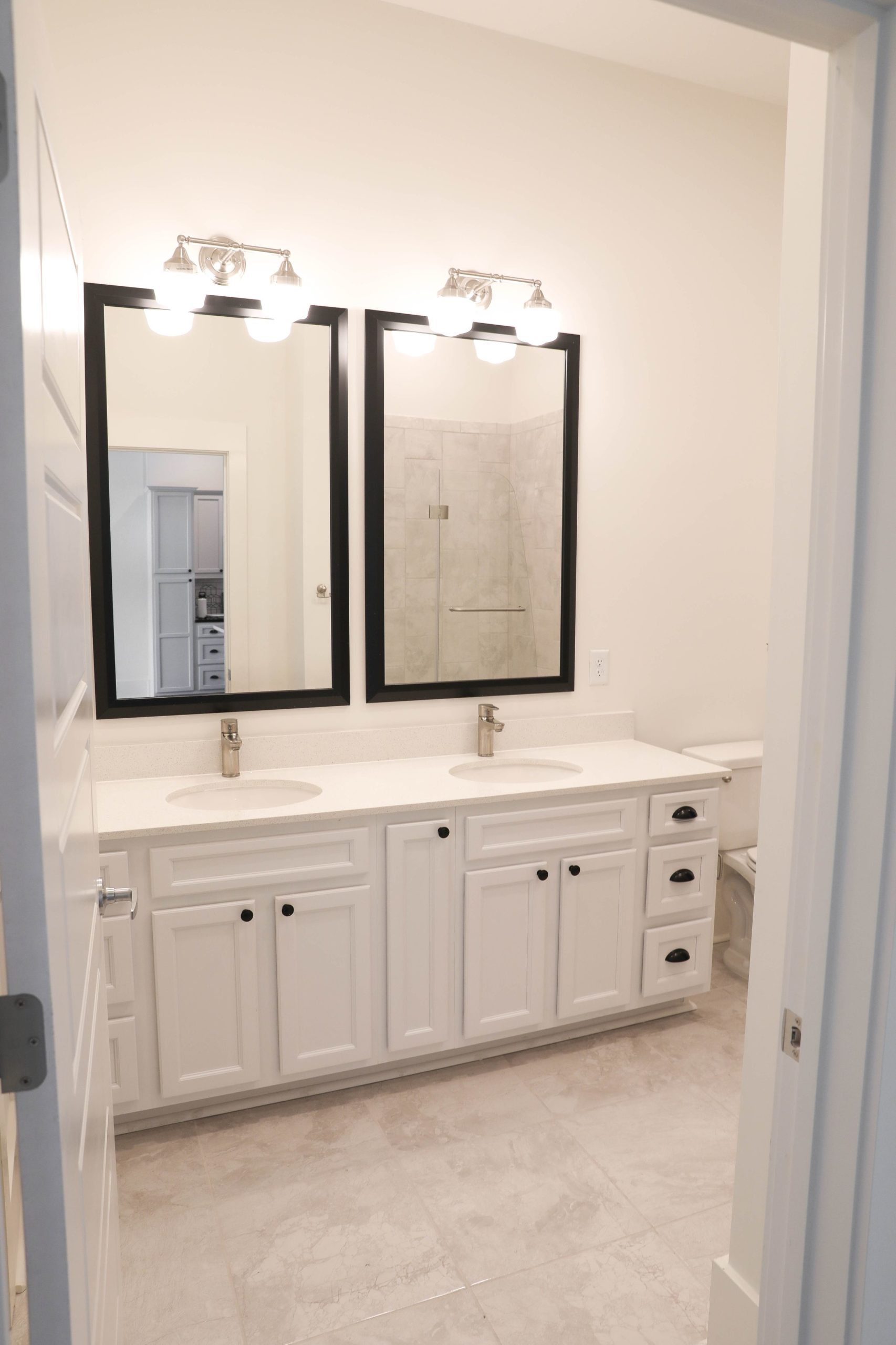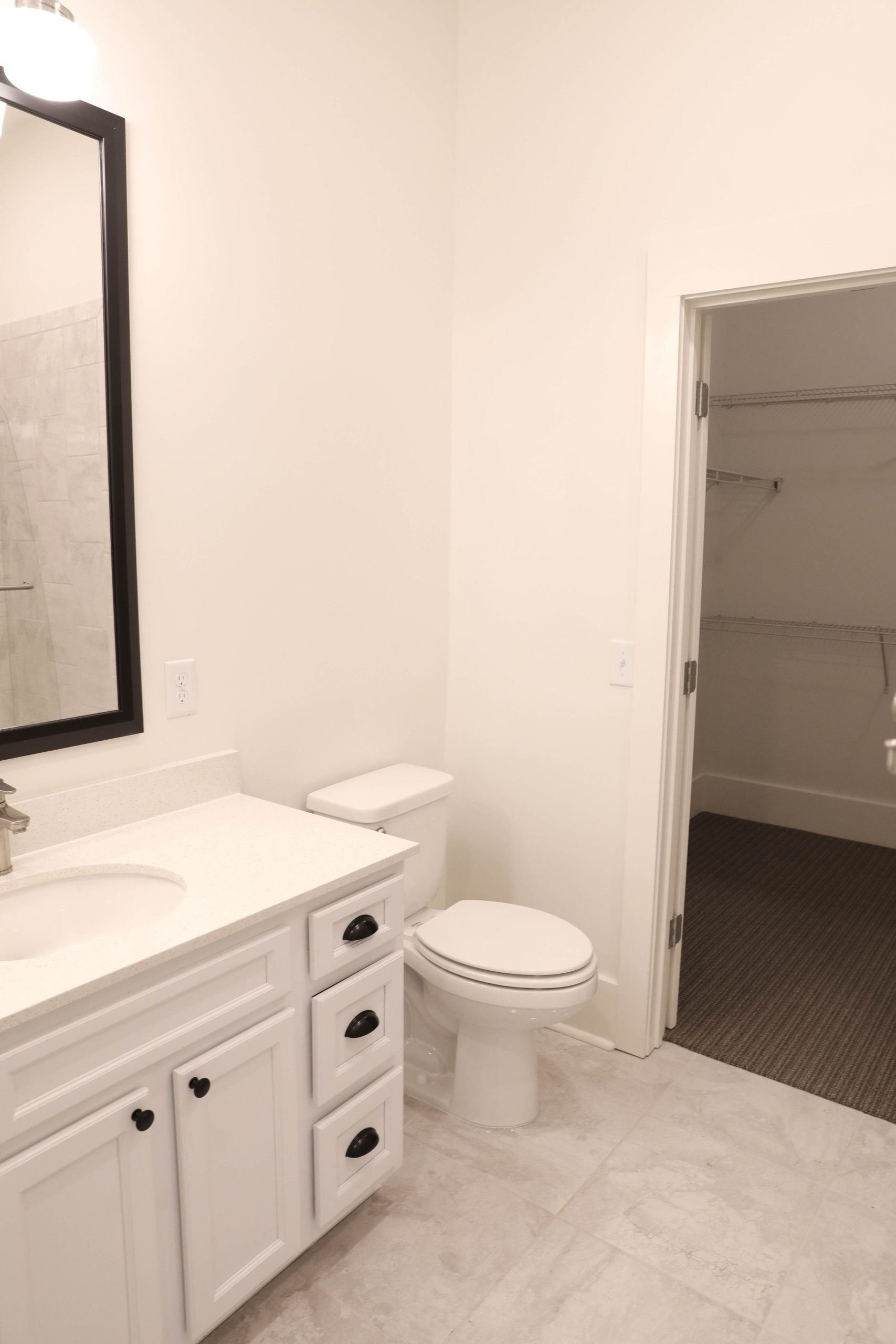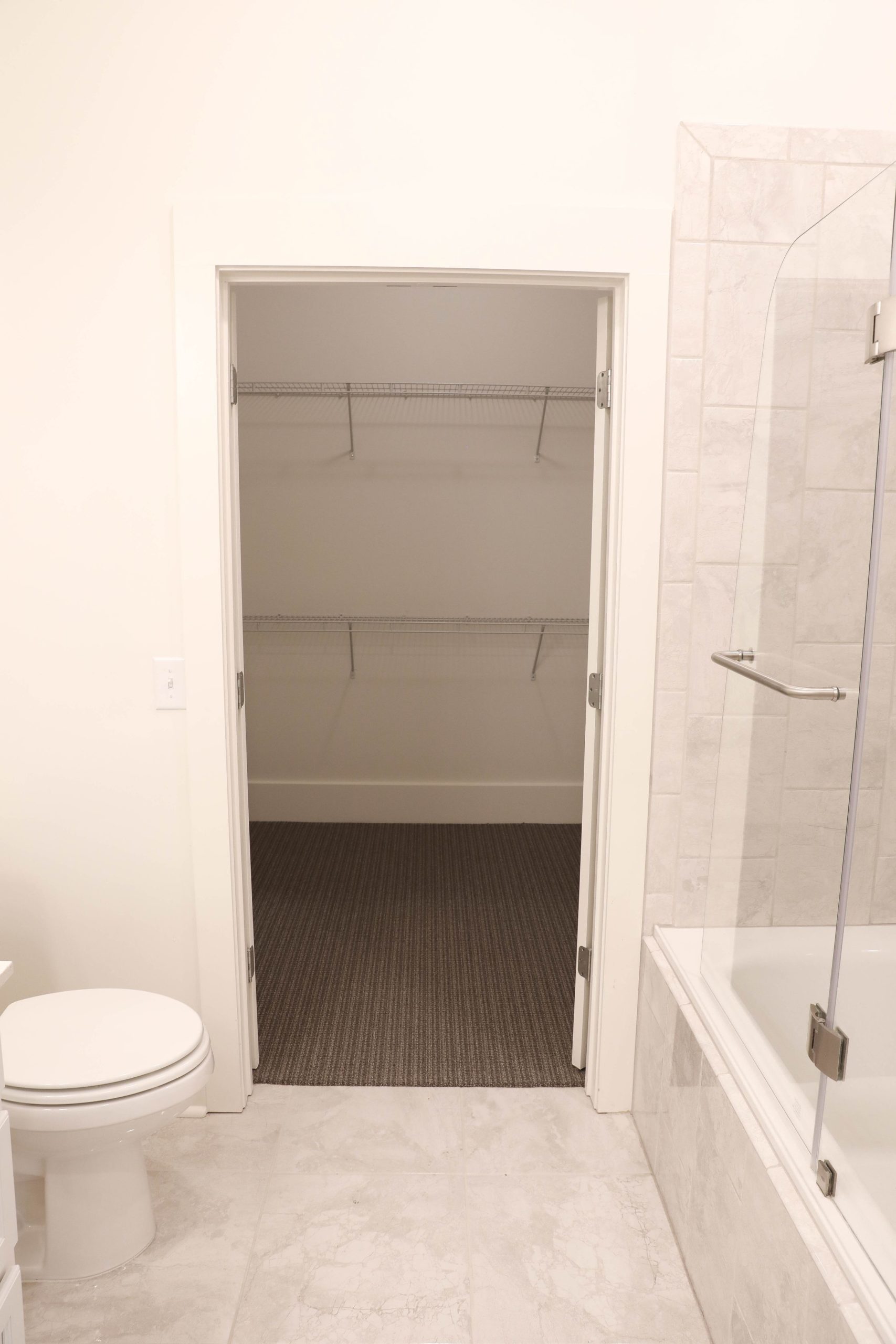 I am in love with how bright and happy it is! The kitchen is definitely my favorite part. I can't wait to show you guys updates as we continue to decorate! I will show you the inspo boards I made. We have a lot of DIY projects we want to do, Cameron came up with an inexpensive idea for some wall decor and I have some kitchen ideas – so stay tuned!
I should probably add in, Cam has not seen all of the design inspo below (so if you are reading this, hi Cameron) so it's definitely subject to change! I just have a lot of fun making these and wanted to show you my ideas! We are still slowly decorating and just waiting on the couch and all of that to decorate more. BUT! We've actually agreed with 99% of each other's ideas so far, so I am excited to mesh more of our vibes together and see how it turns out!
living room
The living room really only has neutral colors at the moment, so I am thinking we will buy some fun pillows or something down the road for some color. I really wanted a white couch and was surprised that Cam liked the idea (he tends to be more logical so I thought he would shoot it down with how clumsy I am haha). Unfortunately, the couch we ordered won't be here until mid-July, so right now the living room is just a mess of boxes.
I already had the rug pictured below, but I think it would be cool to move that in the bedroom eventually and buy a different rug for the living room that is a bit bigger. We may paint the TV stand or get a new on as well (I also already owned that) and we have a coffee table that is dark wood to break up some of the white!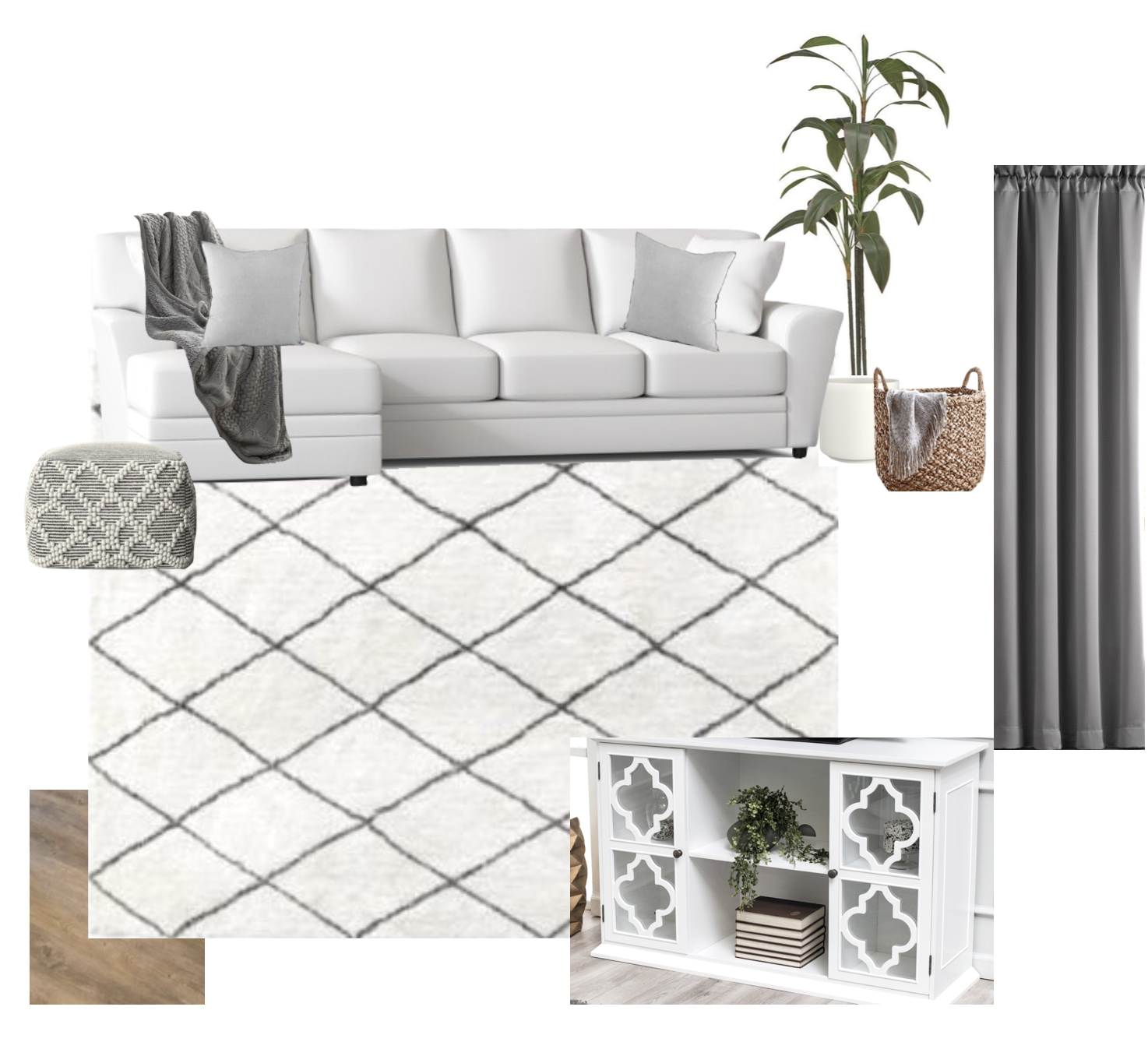 kitchen
The kitchen already has a black and white vibe going, so I bought some marble and wooden accent pieces! Like I said, I have some fun DIY ideas and Cam is making a cool key holder for the door area too! I also bought a Kitchen Aid mixer on MAJOR sale from Kohl's (I also had a $50 gift card – score) which is probably my favorite "decor" item haha! Cam and I both love to cook and bake though so it will be put to good use!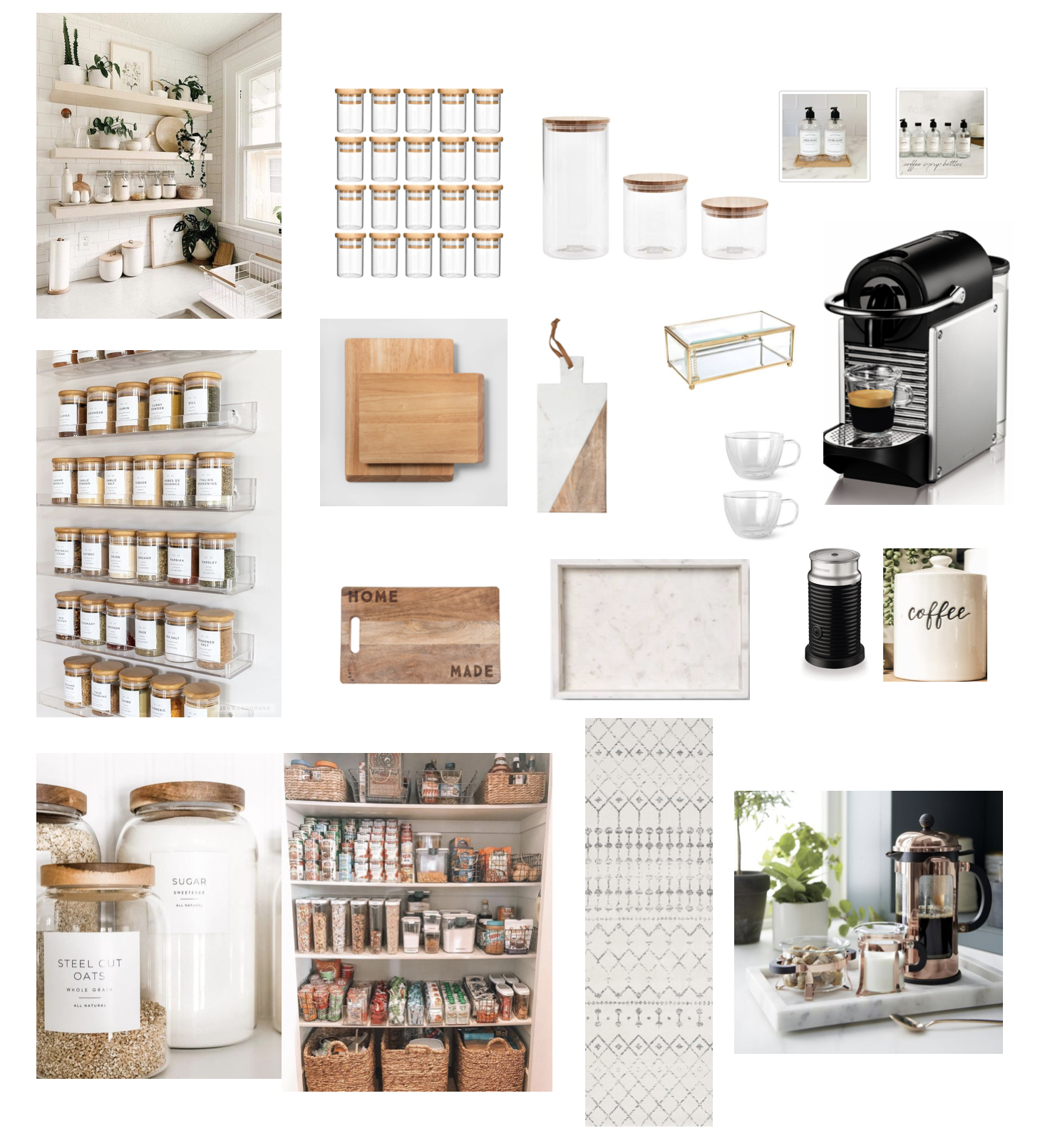 bedroom
The bedroom is still a work in progress as well. We have a gray tufted bed, but I still want to get some new bedding and wall decor eventually! Cameron and I are both pretty messy people "behind closed doors" lol, but luckily we have a large closet that I think we can contain our mess to when needed. Regardless, until we are fully settled I am not too worried about the bedroom looking put together!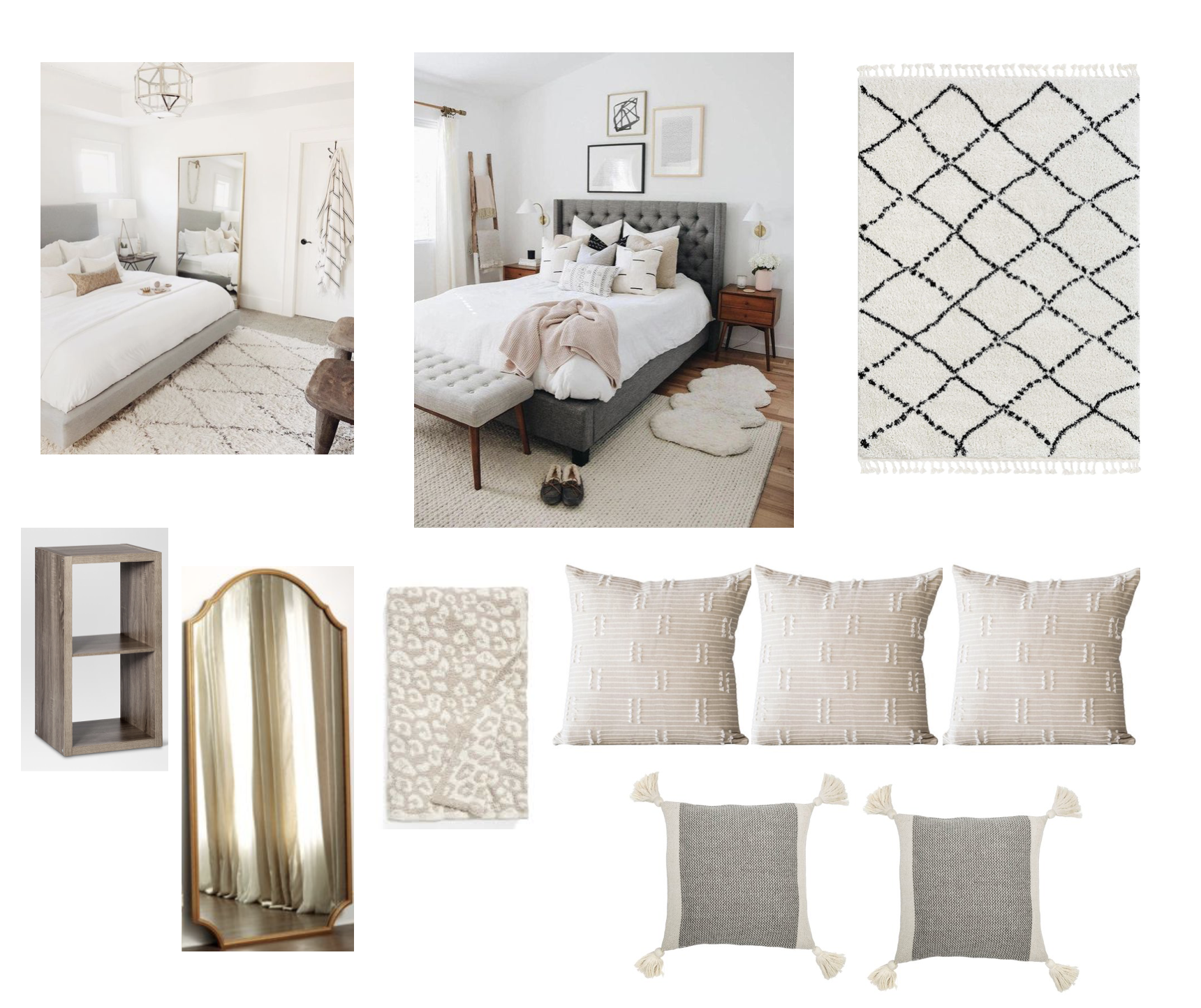 I hope you guys enjoyed this post, check back for more decor updates and blogposts! Let me know what else you want to see! DIY projects, budgeting posts, etc.
xoxo,
Lauren Emily Lindmark
Copyright © 2020 dailydoseofcharm.com