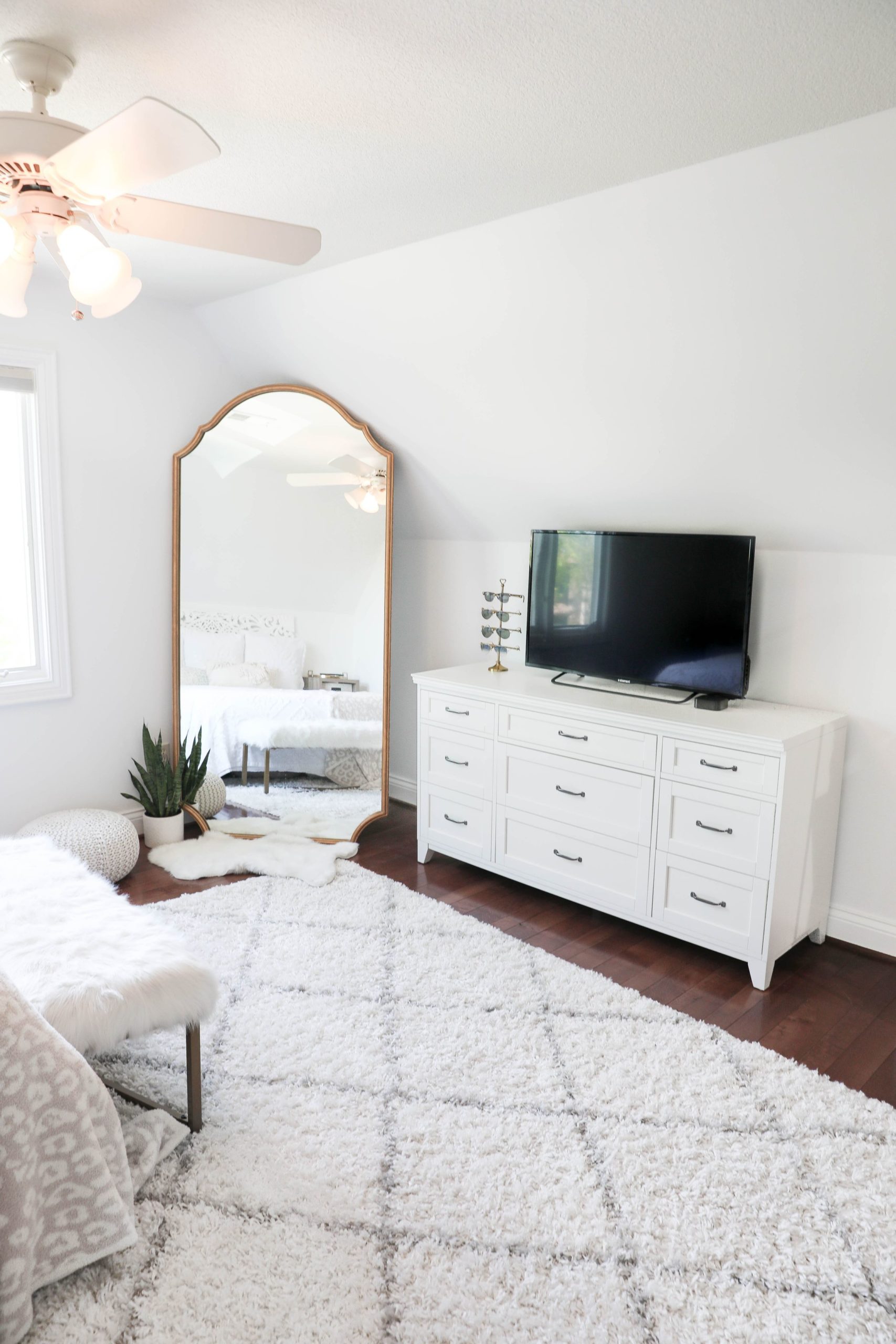 My Year Long Room Transformation + ANNOUNCEMENT
Oh my gosh you guys! I never thought this post would ever be finished – but here it is! I moved back home into my parents house last May (2019) after living in my college town for four years. That June I decided I wanted to totally redo my room! Don't get me wrong, my room at my parent's house wasn't that bad. However, it definitely needed some updating! So I began moving everything out and documenting my transformation! One year later and it is finally done!
Checkout my Instagram TV video here and all the before and after photos below! I am really happy with how the space turned out! You can also find links below if you have any questions about furniture. Then at the end of the post, I am telling you all my big announcement!
BEFORE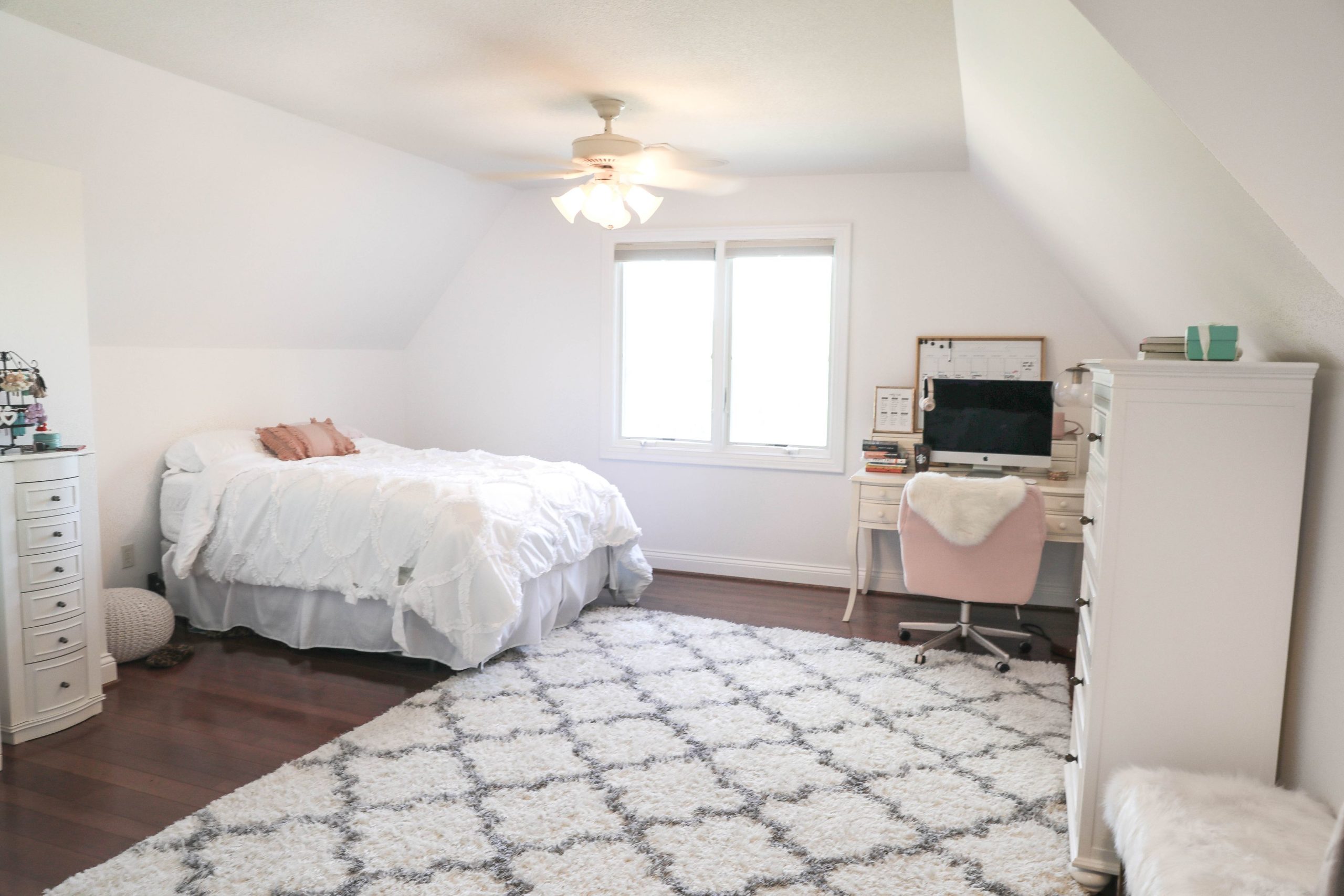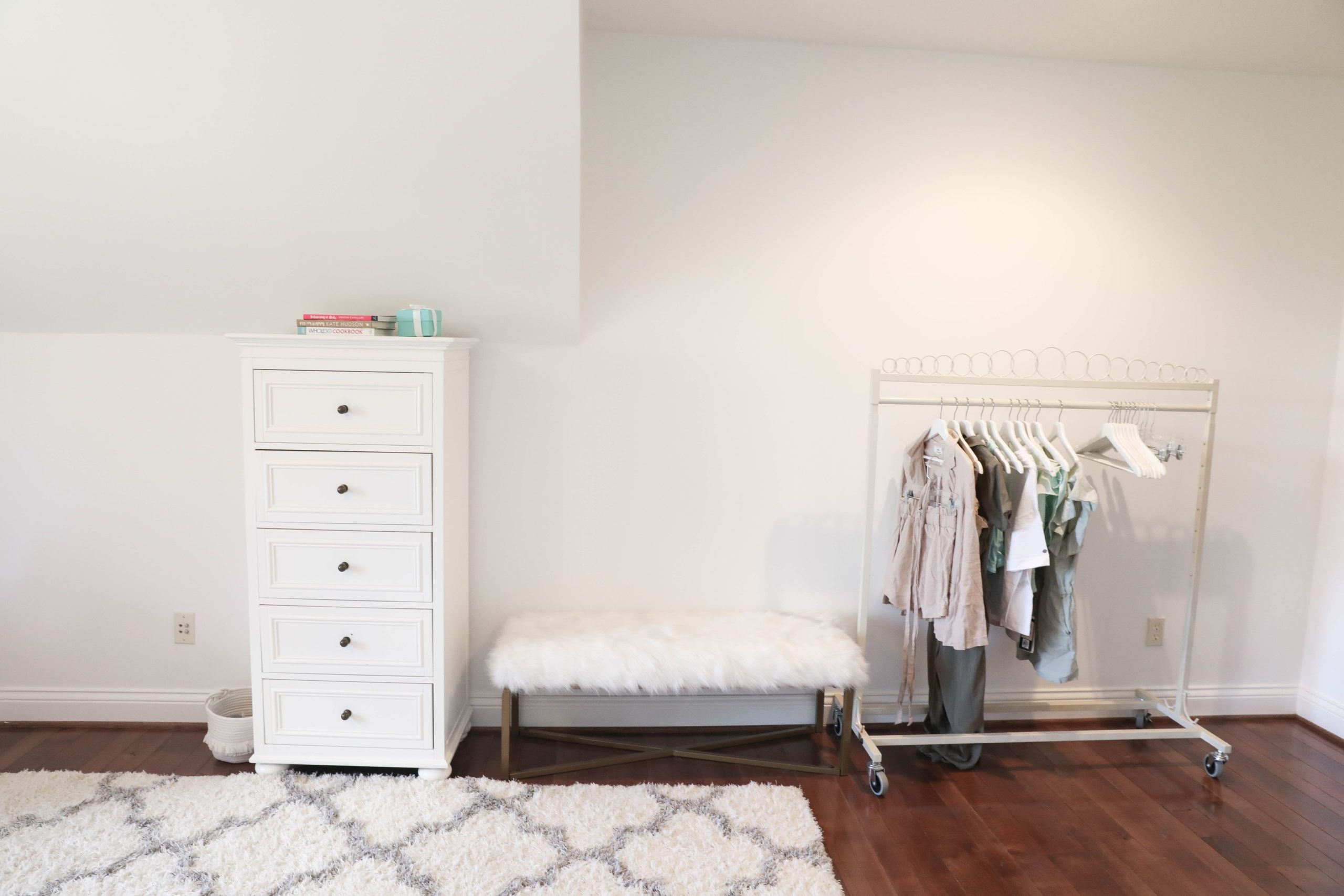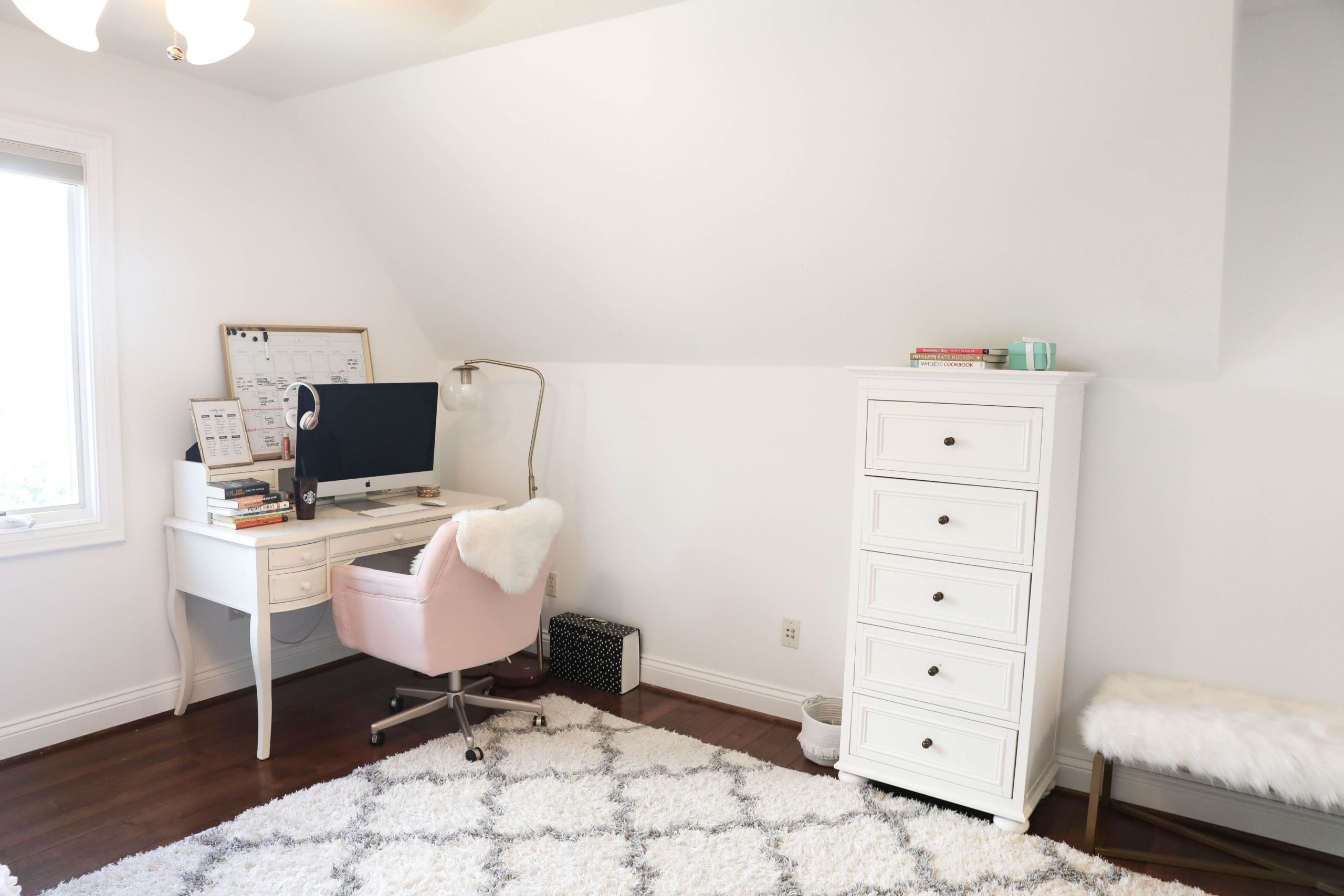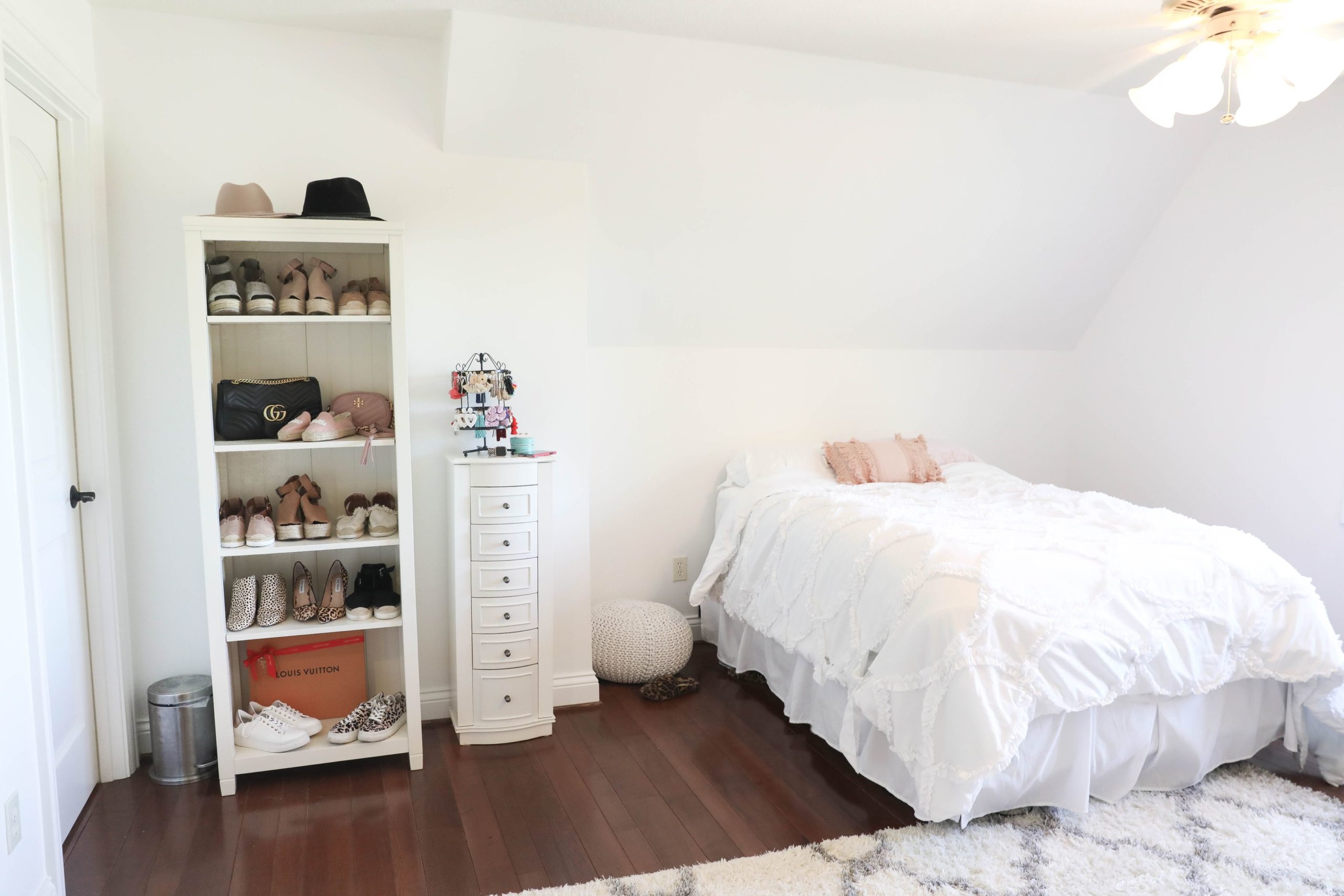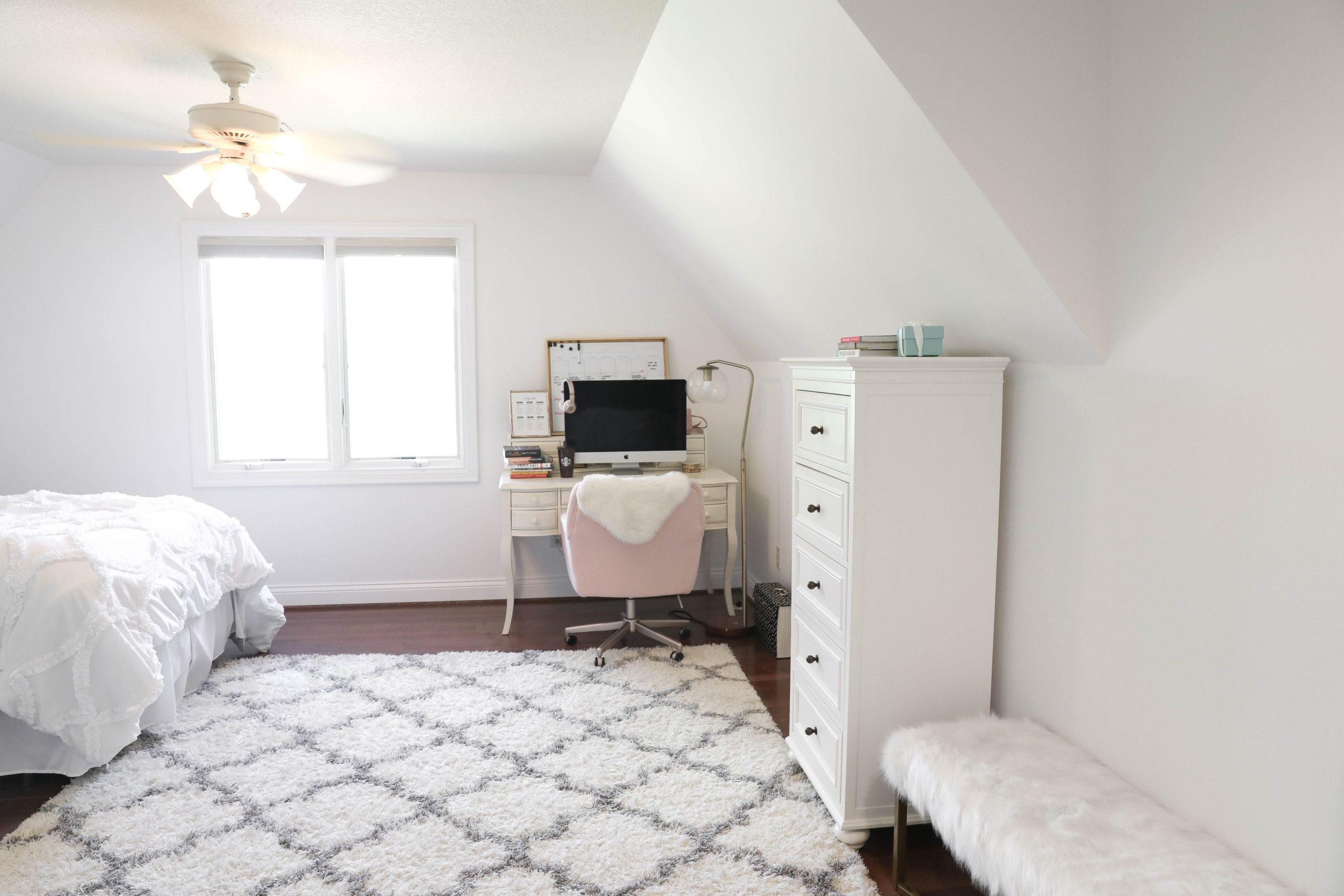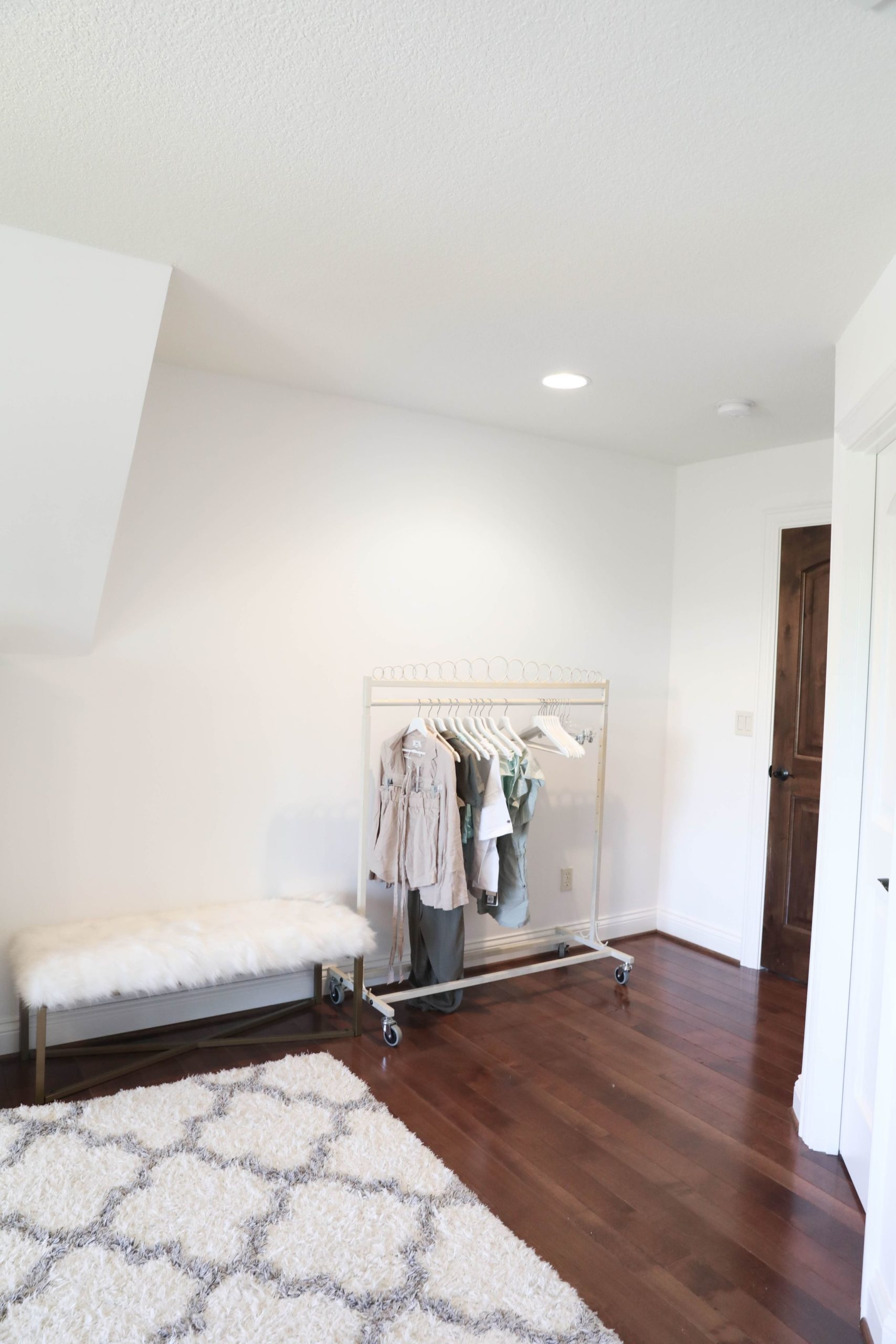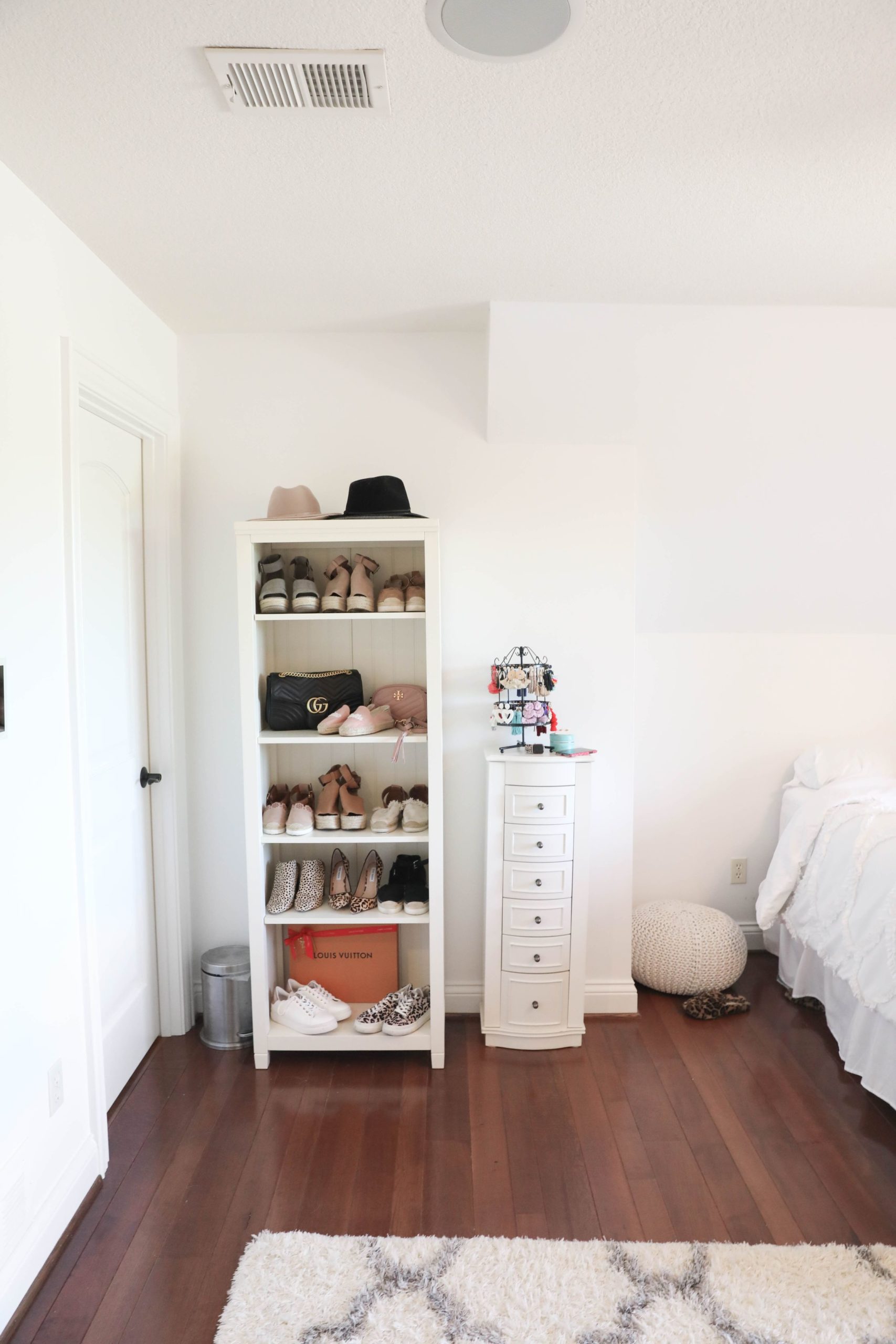 AFTER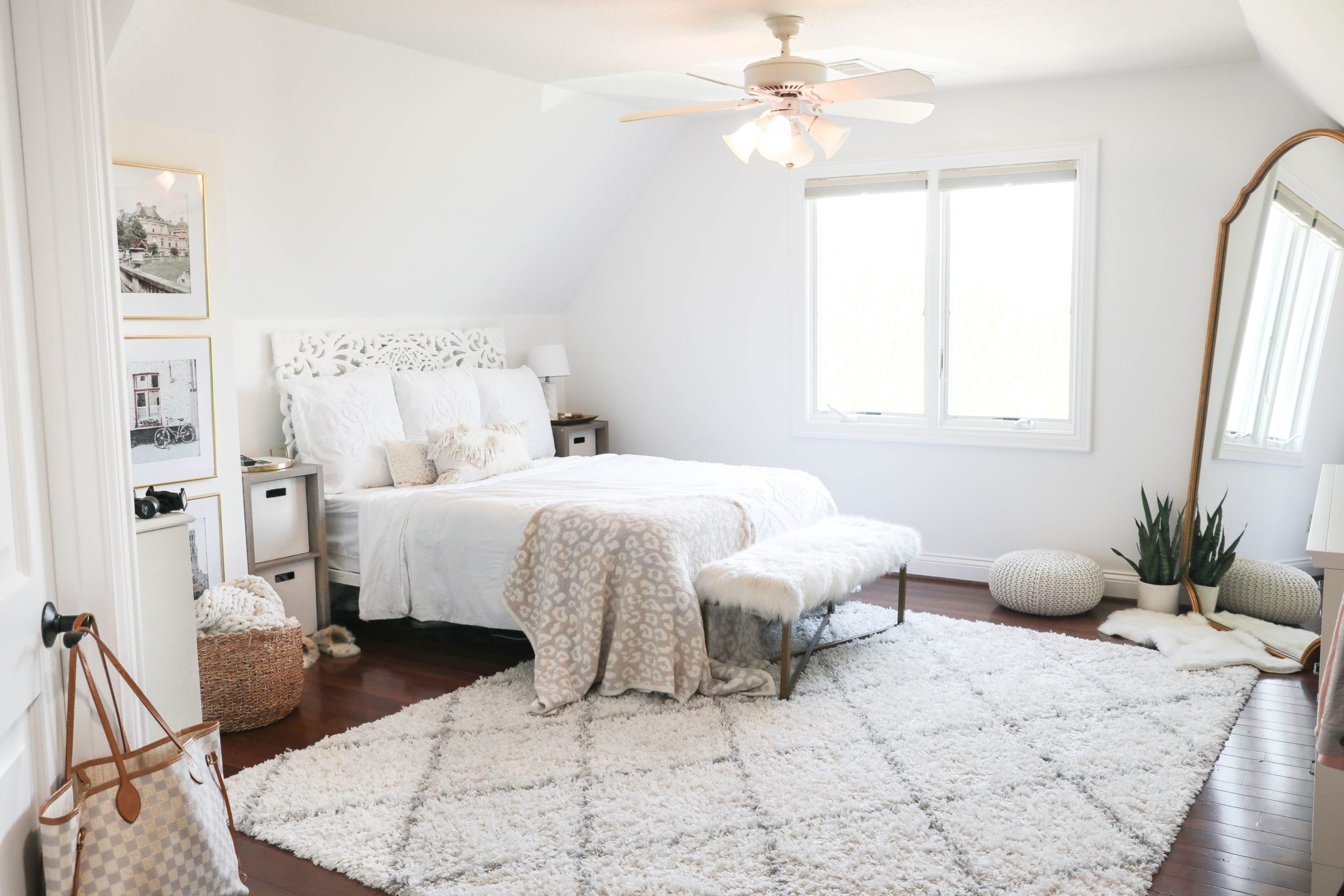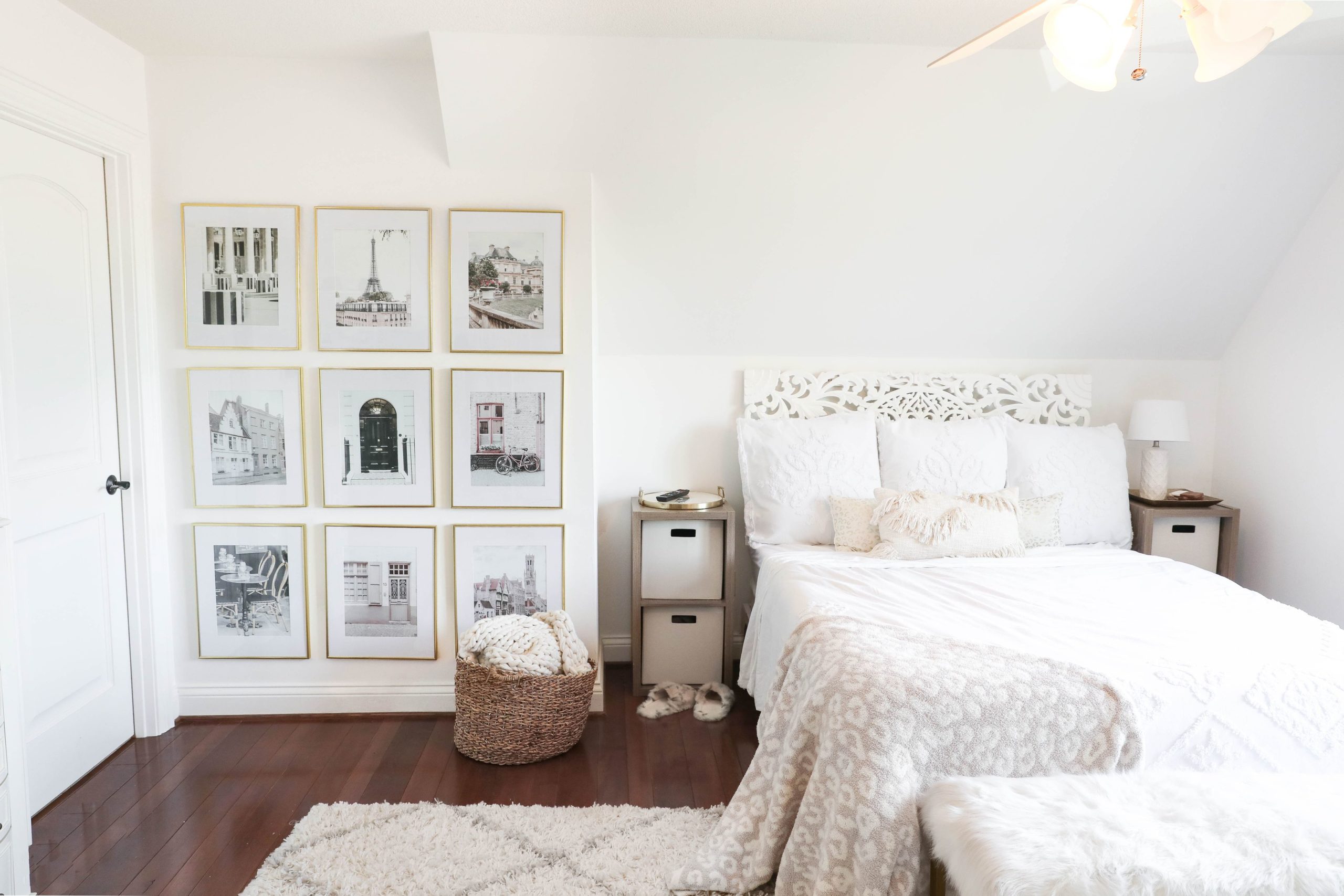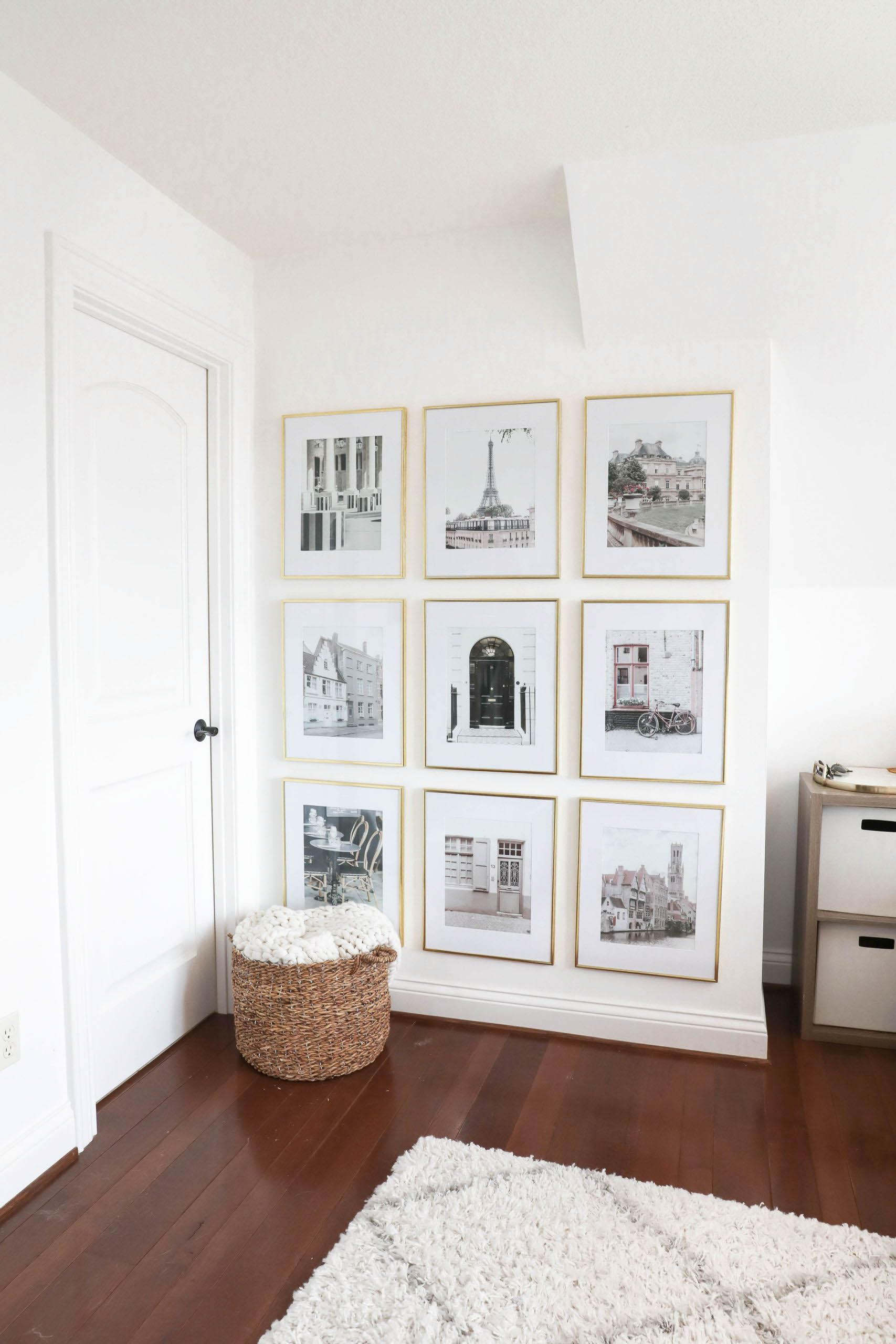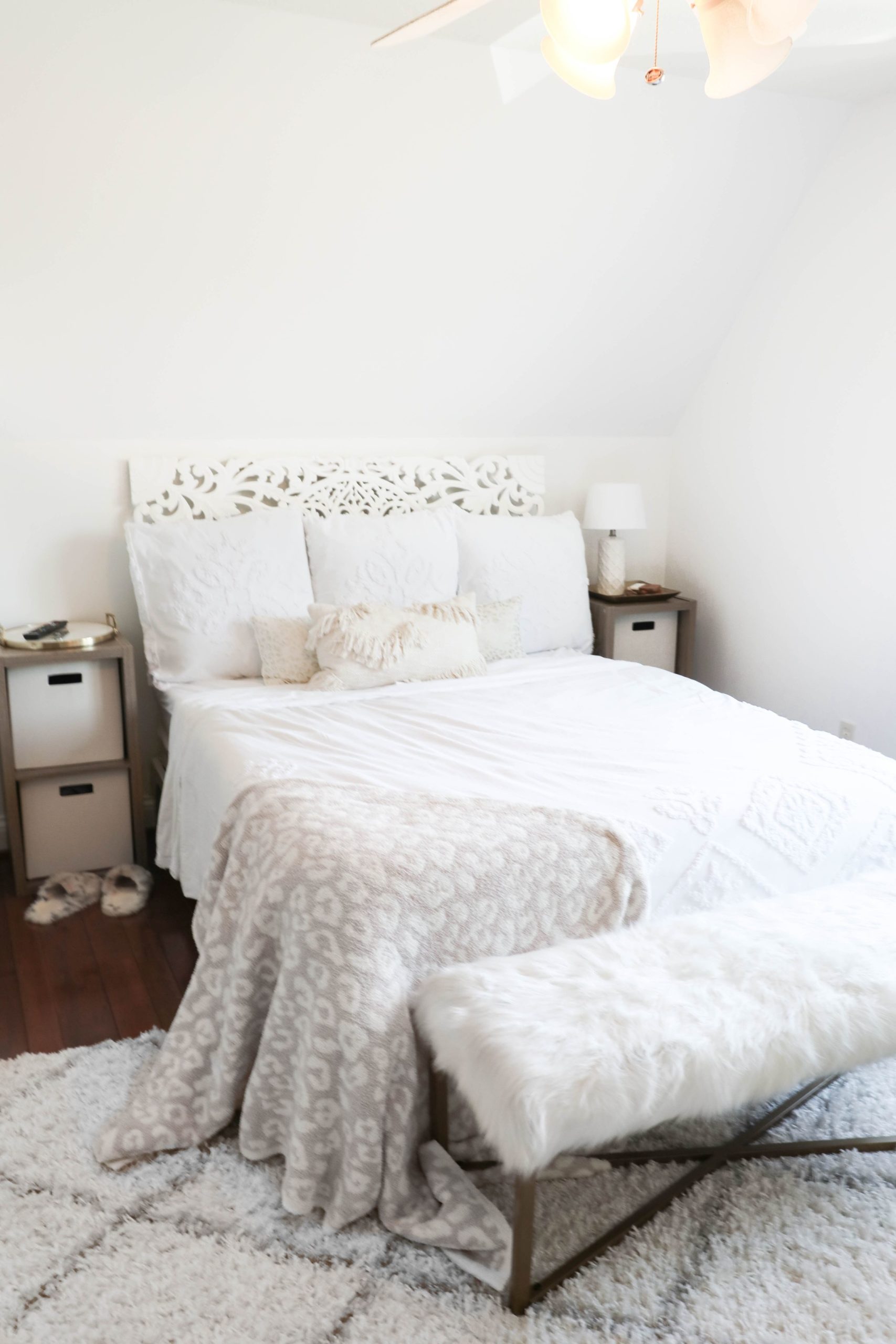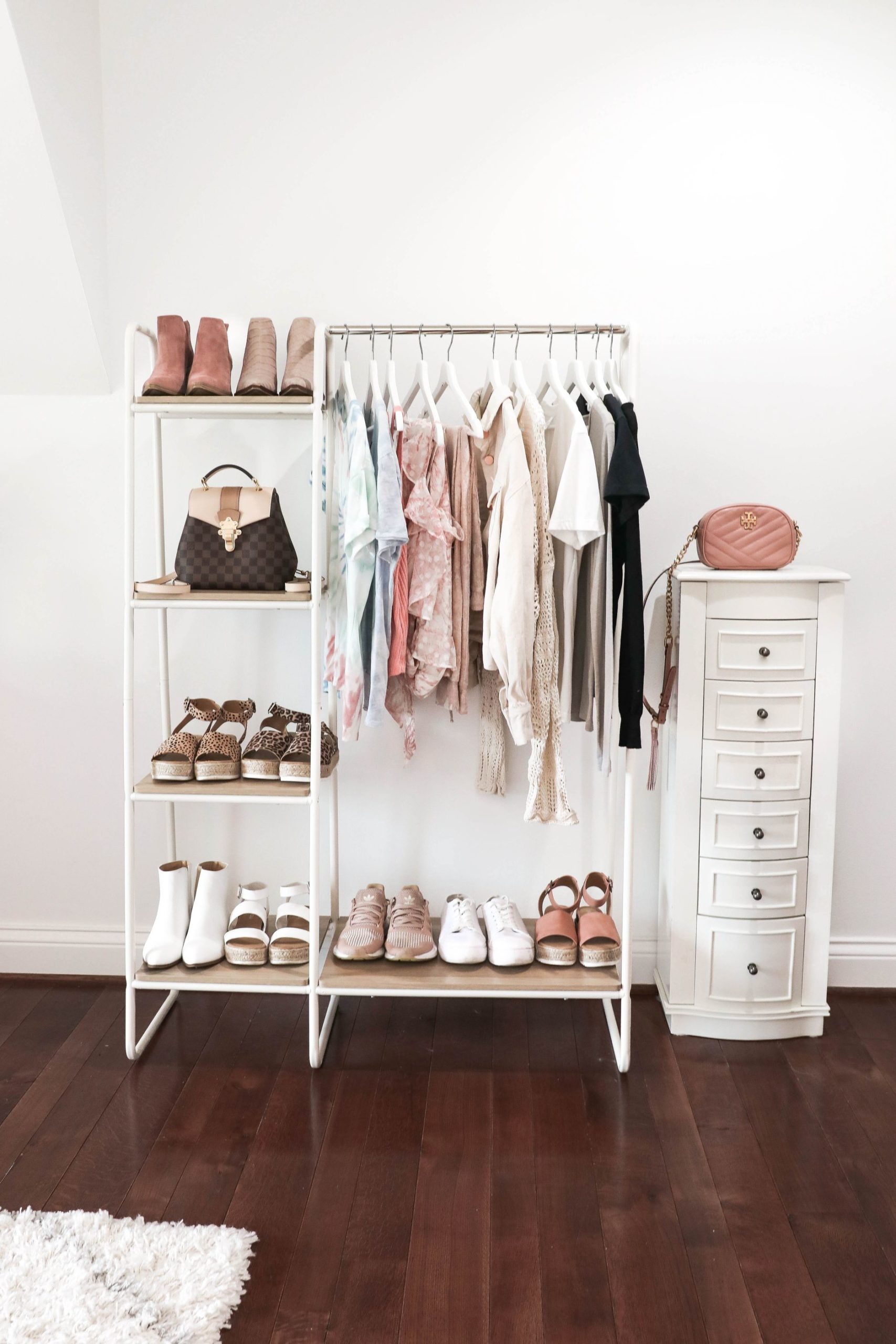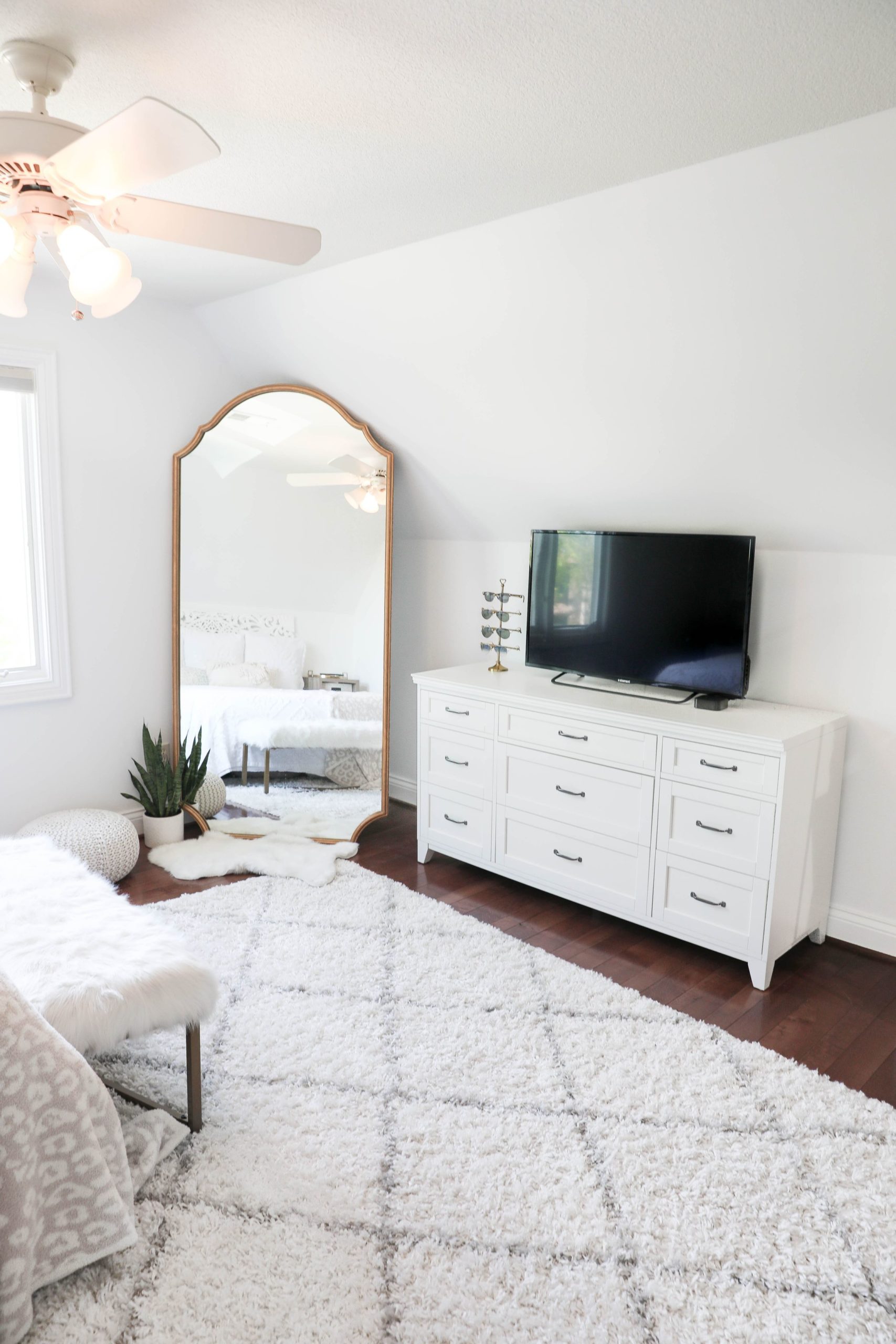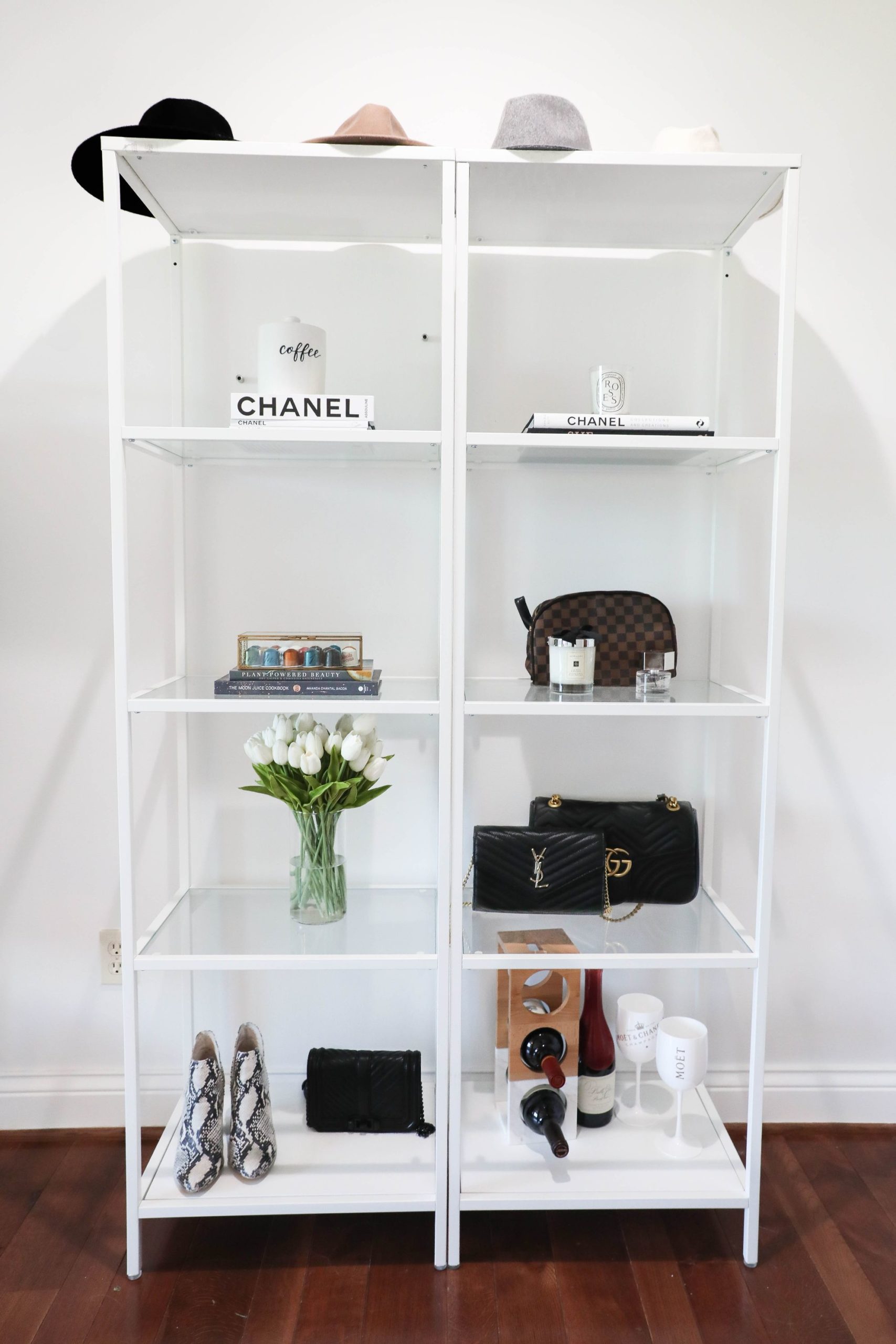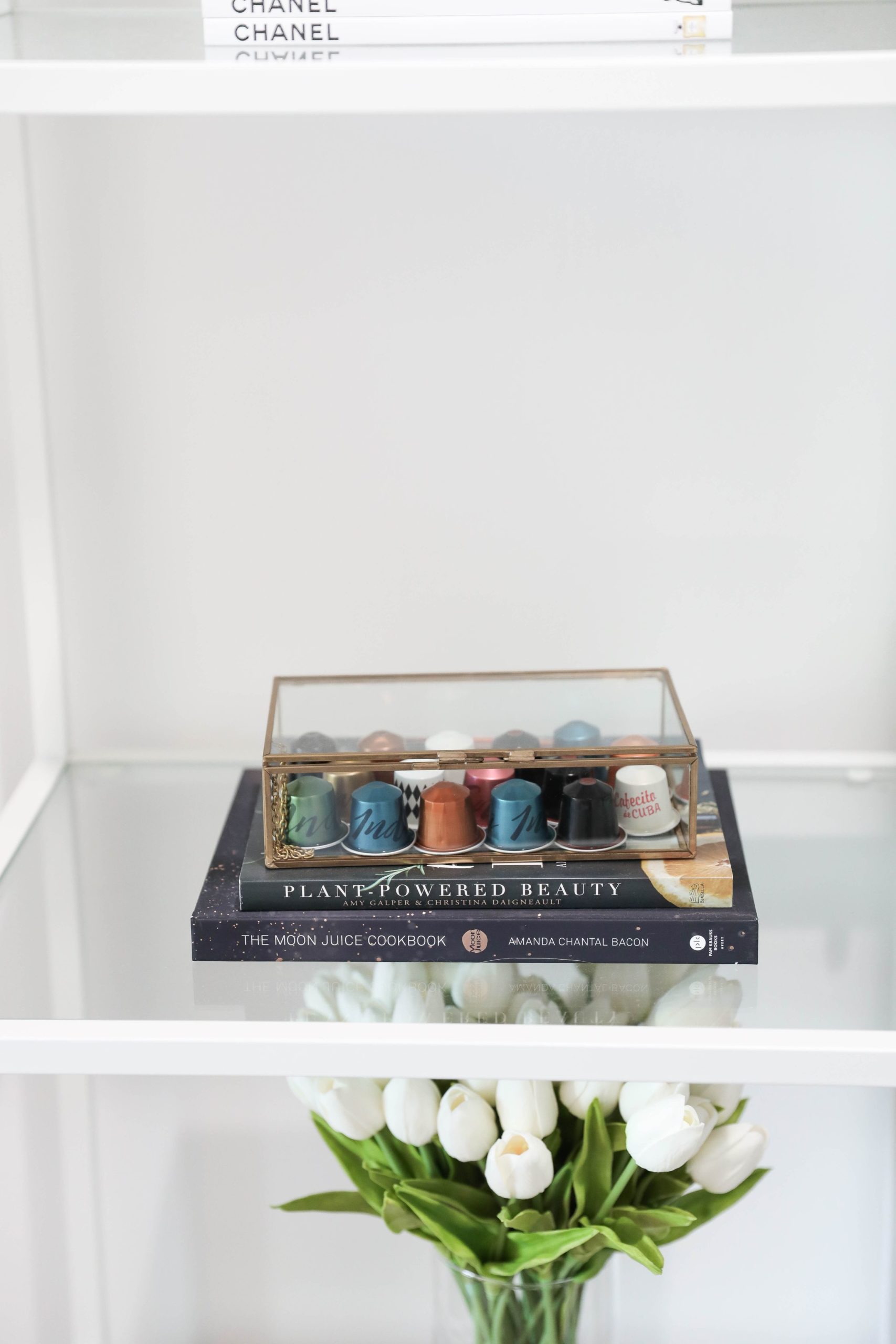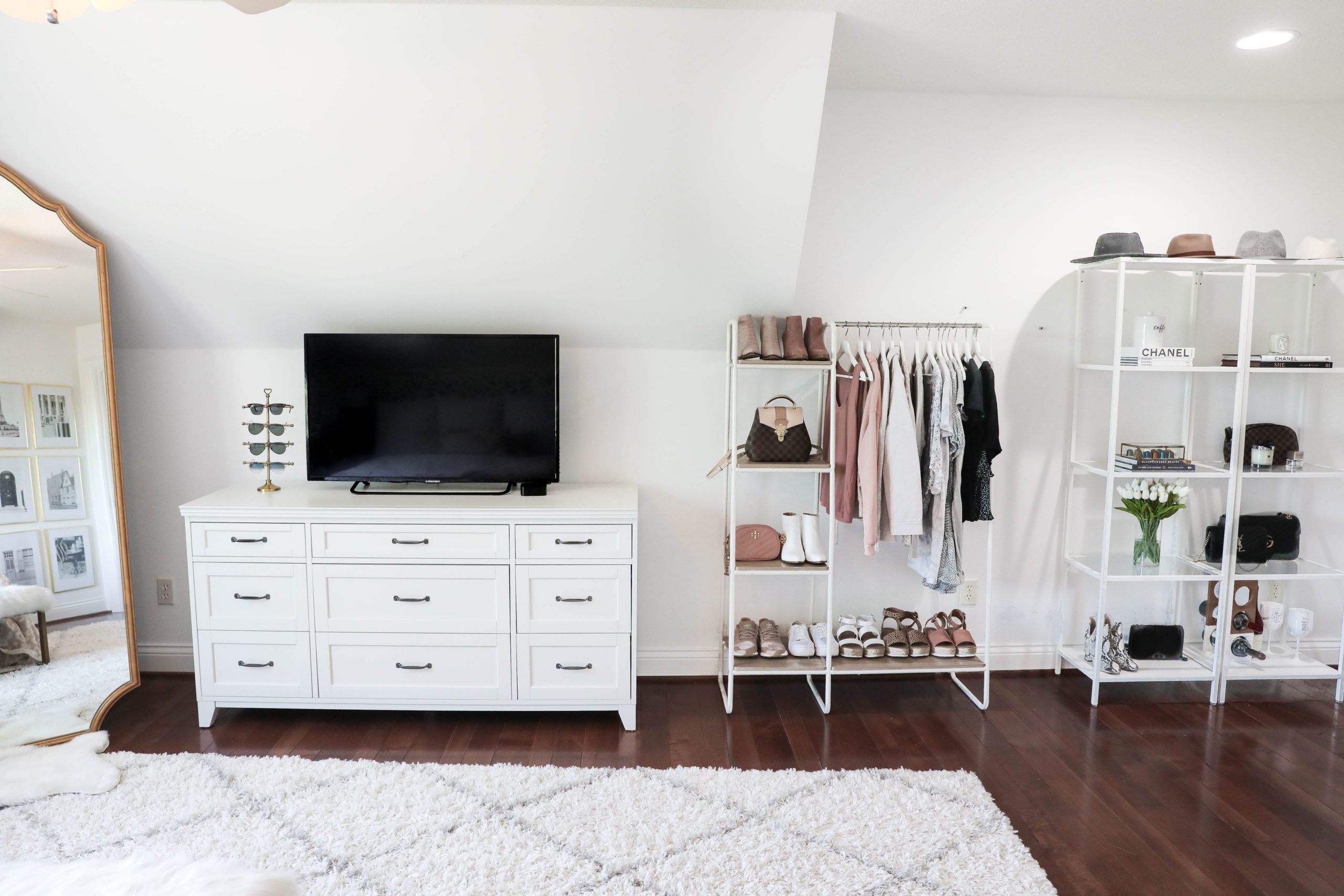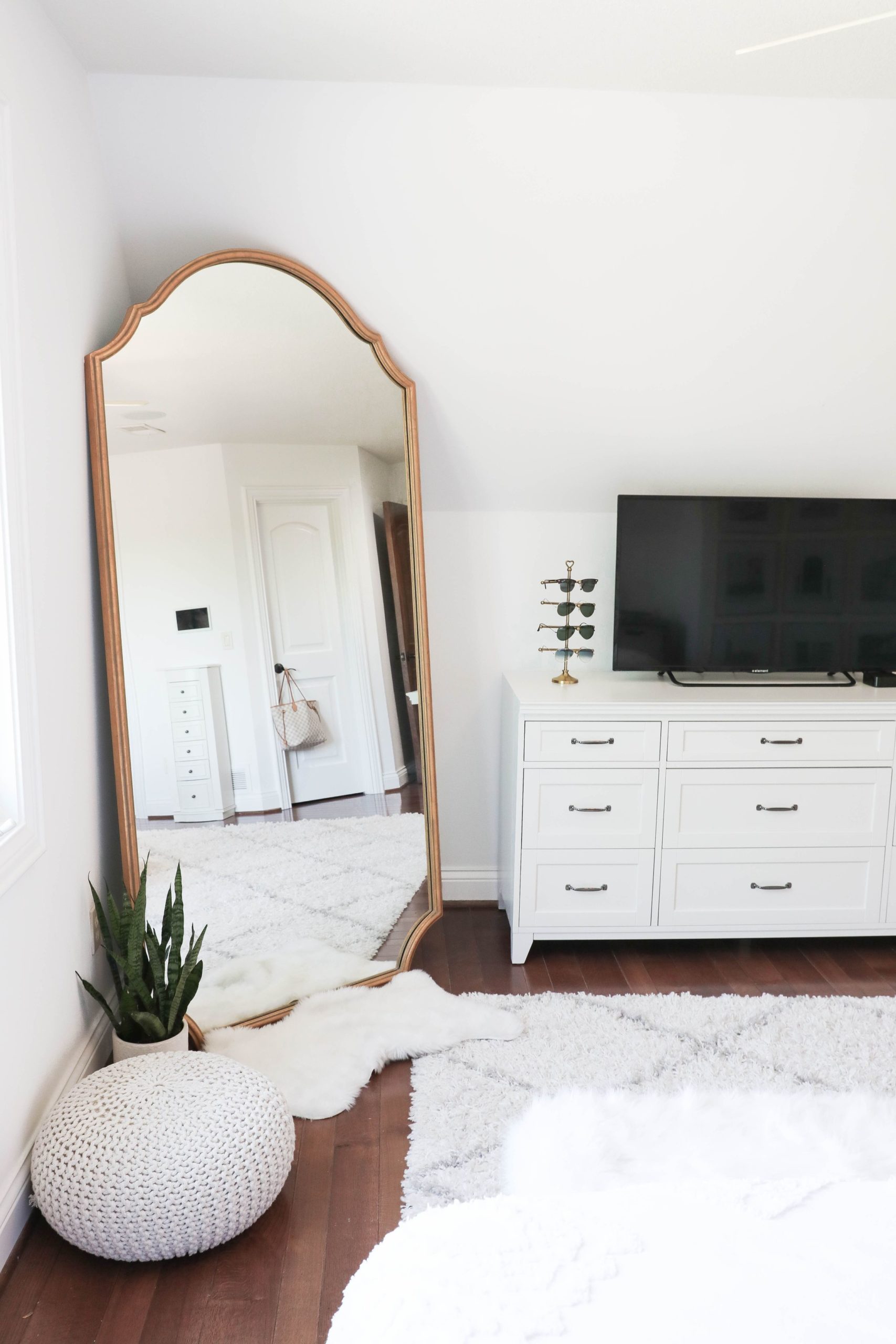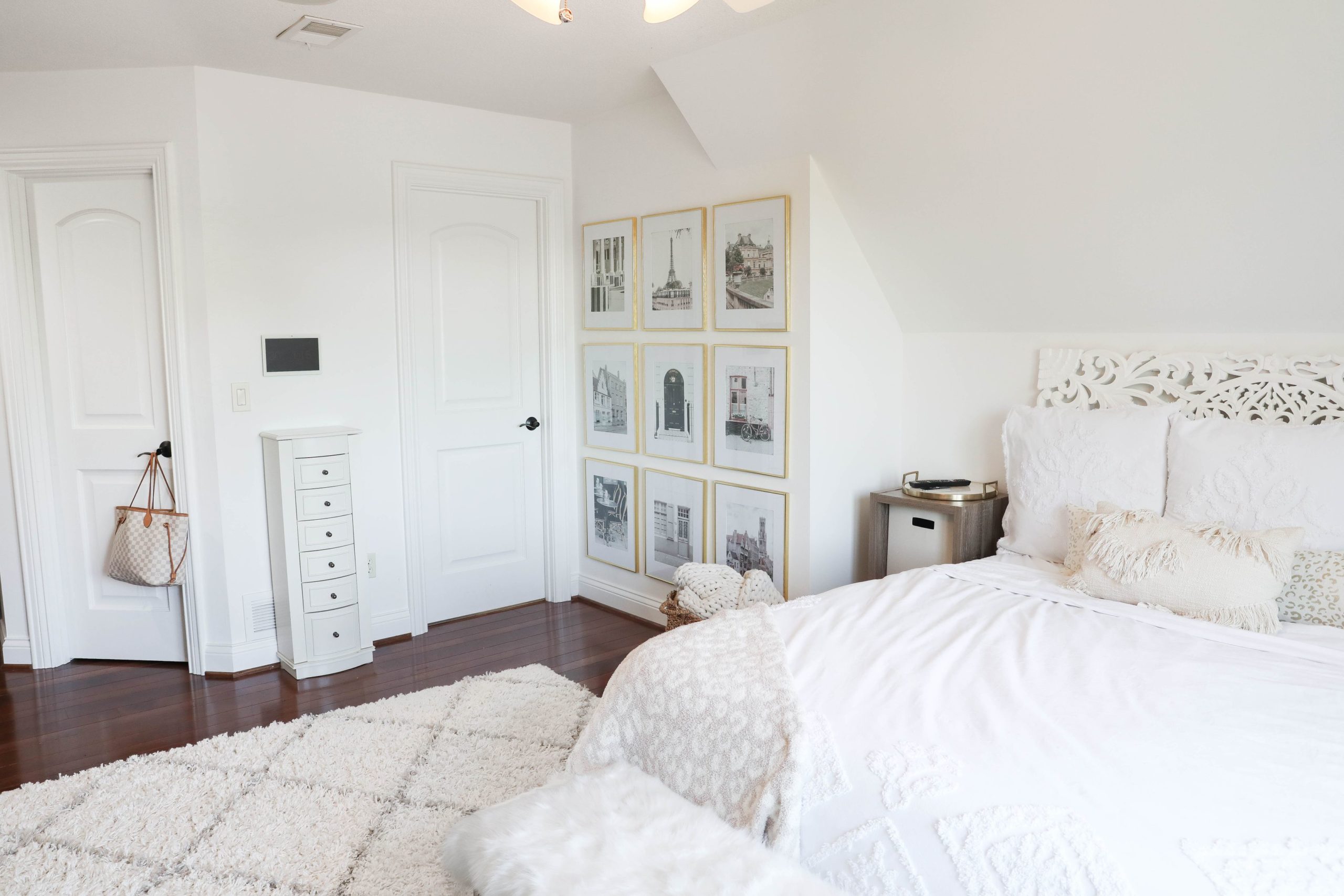 + DESK
I also added in a desk  during quarantine that I will soon move to my office! If you want details for the desk I have a full blogpost here!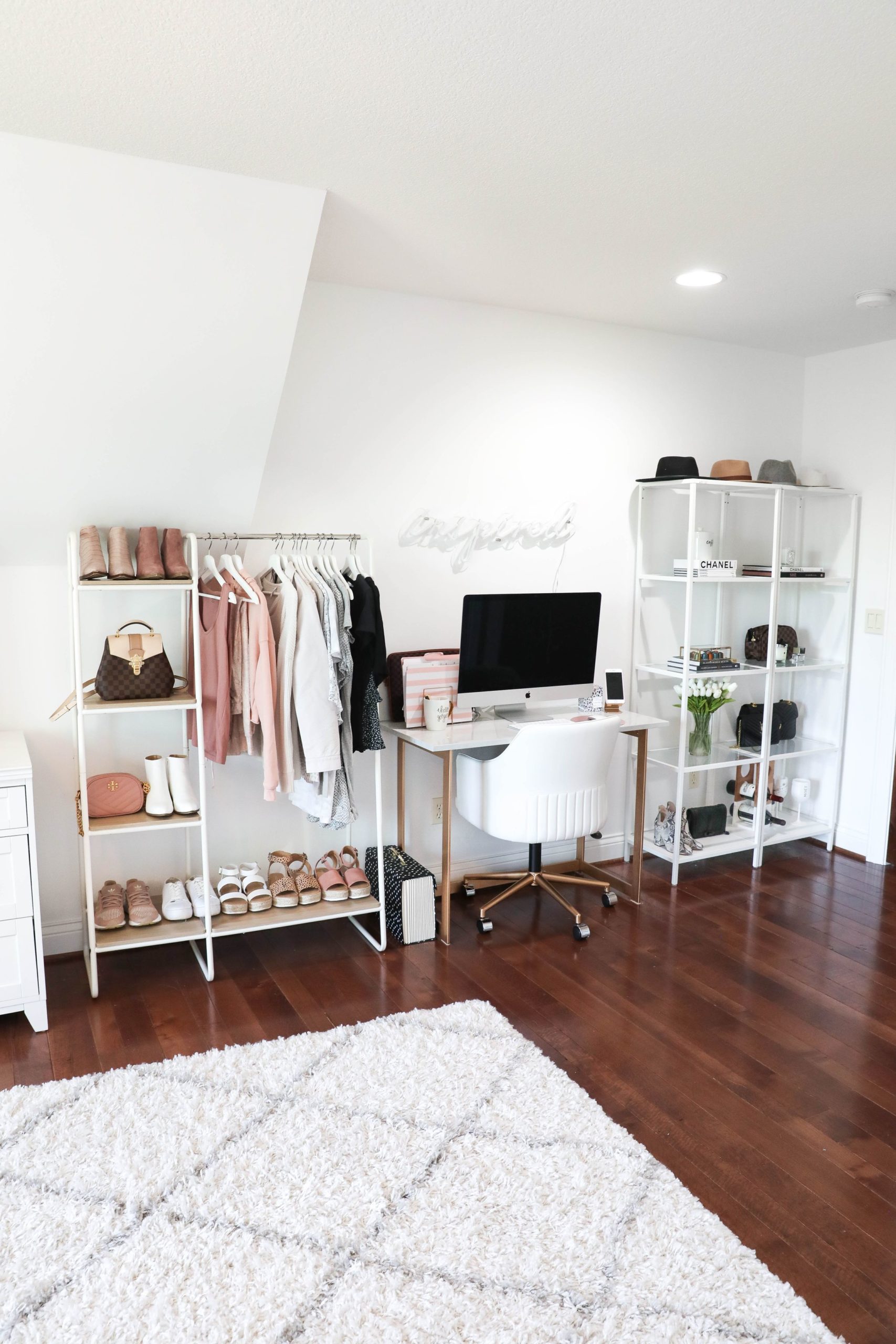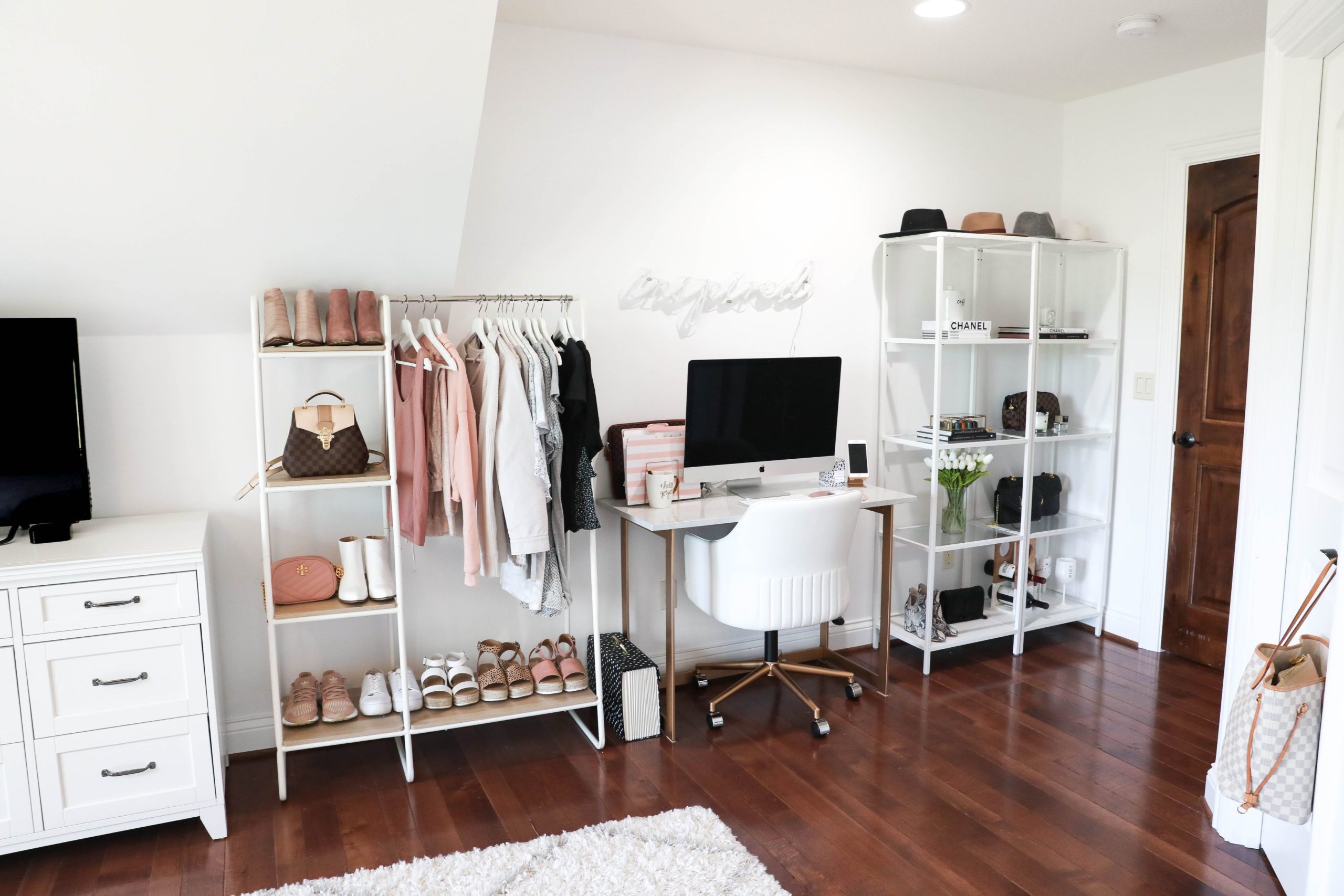 LINKS
Obviously there are a lot more little items featured in this post, feel free to comment below or shoot me an email or DM for any other questions!
ANNOUNCEMENT
Now time for the big announcement – I'M MOVING! After a year of living at home, starting a business, growing as a person, and well … redoing my whole room haha, I am moving out on my own! It's honestly sort of crazy to me, because I've never truly been on my own. I have the most supportive parents who supported me throughout college and paid my rent and helped with groceries and other necessities. This is the first time I will fully be out on my own!
I can't wait to share this next chapter and journey with you, let me know what you want to see! Apartment tours, moving tips, budgeting advice, or just more day in the life stuff! I am so excited!
xoxo,
Lauren Emily Lindmark
Copyright © 2020 dailydoseofcharm.com