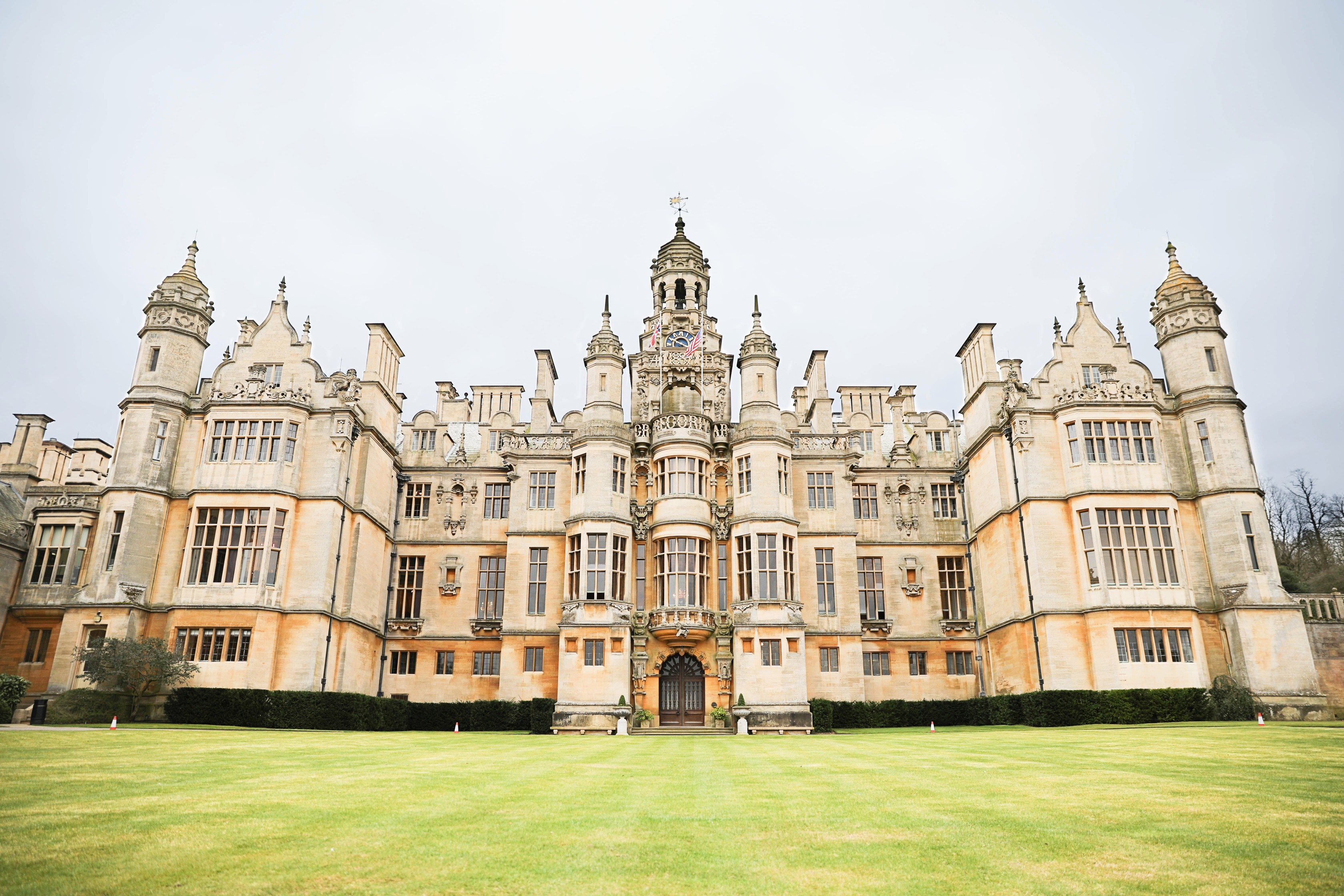 Exploring a Castle | London Travel Diary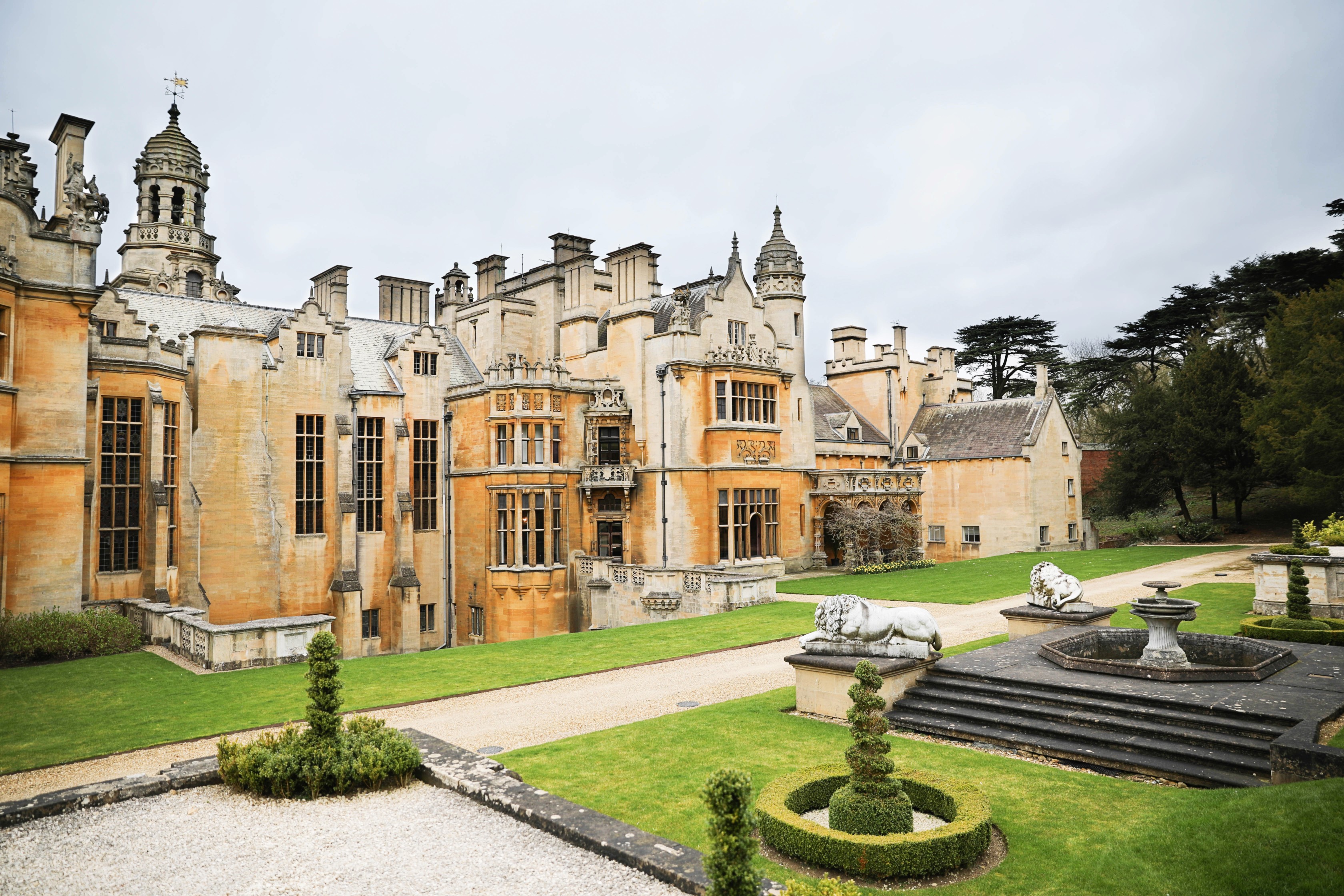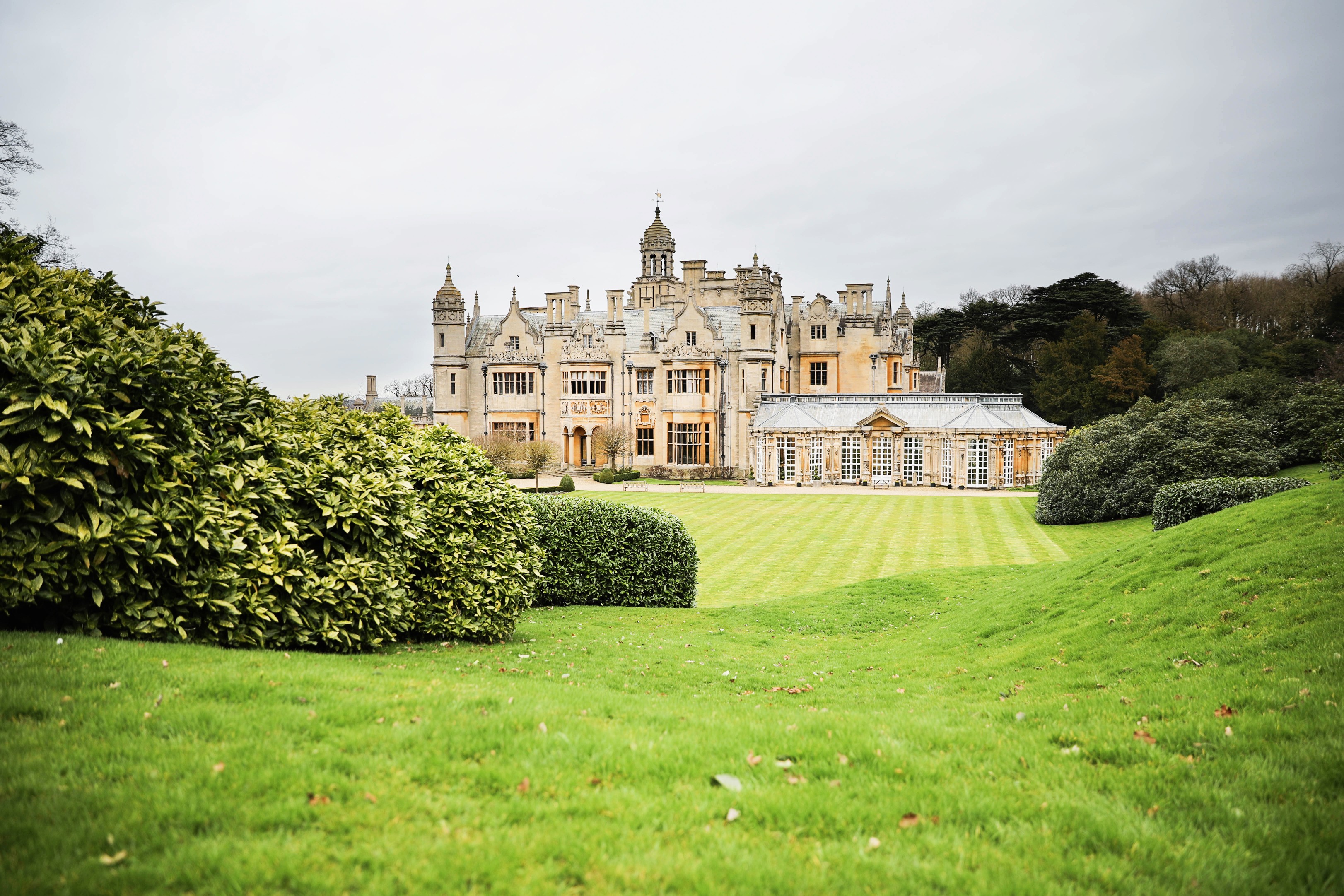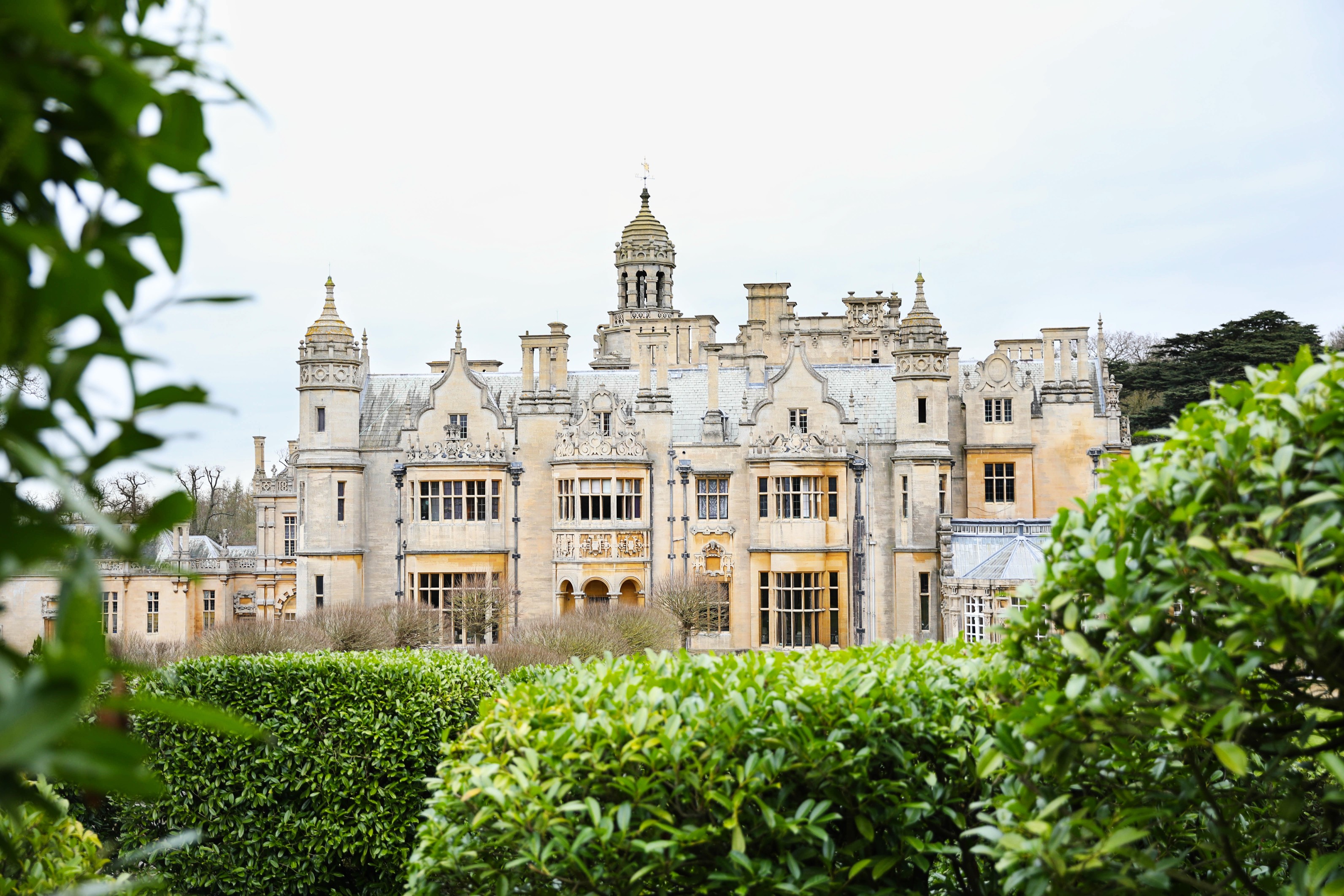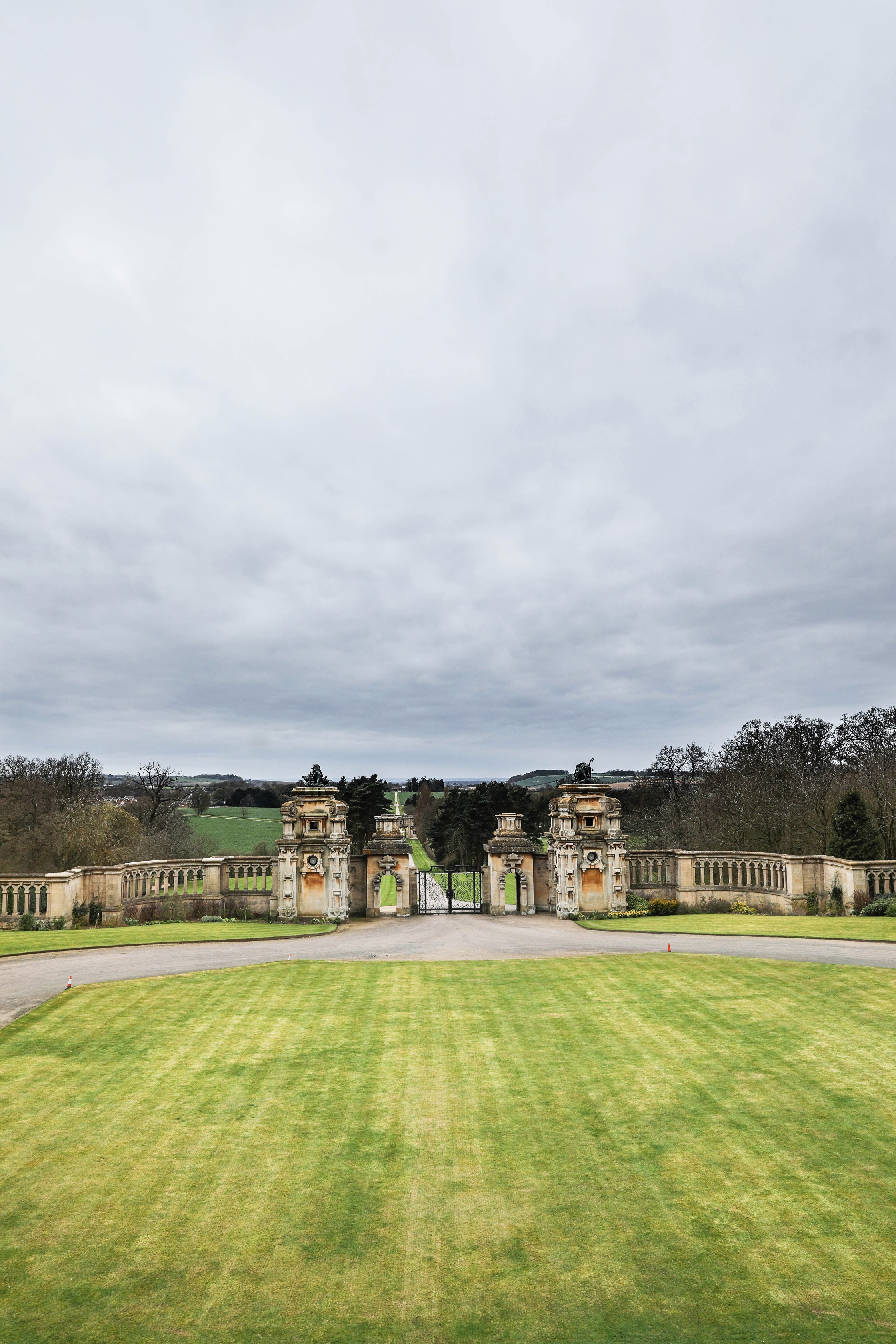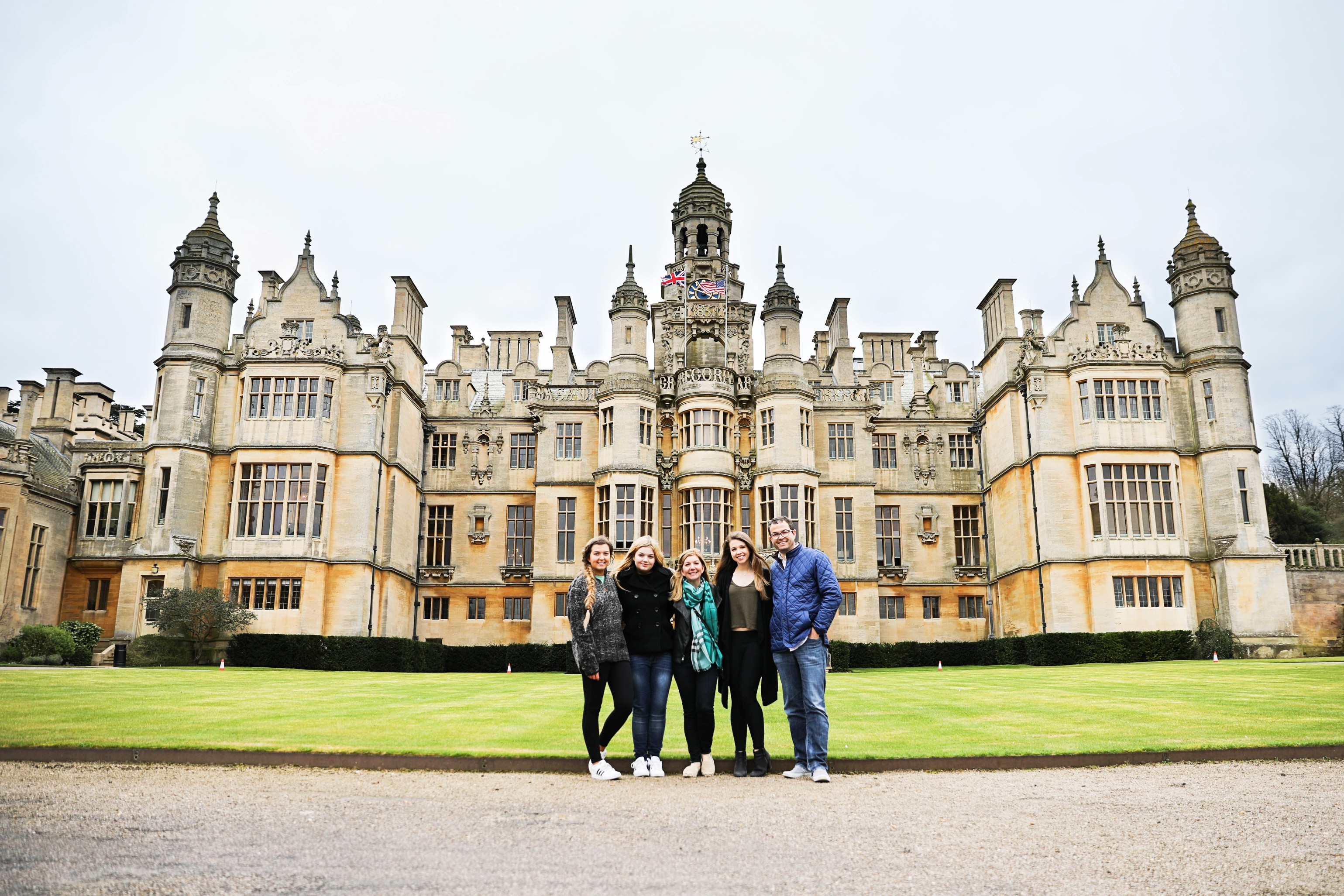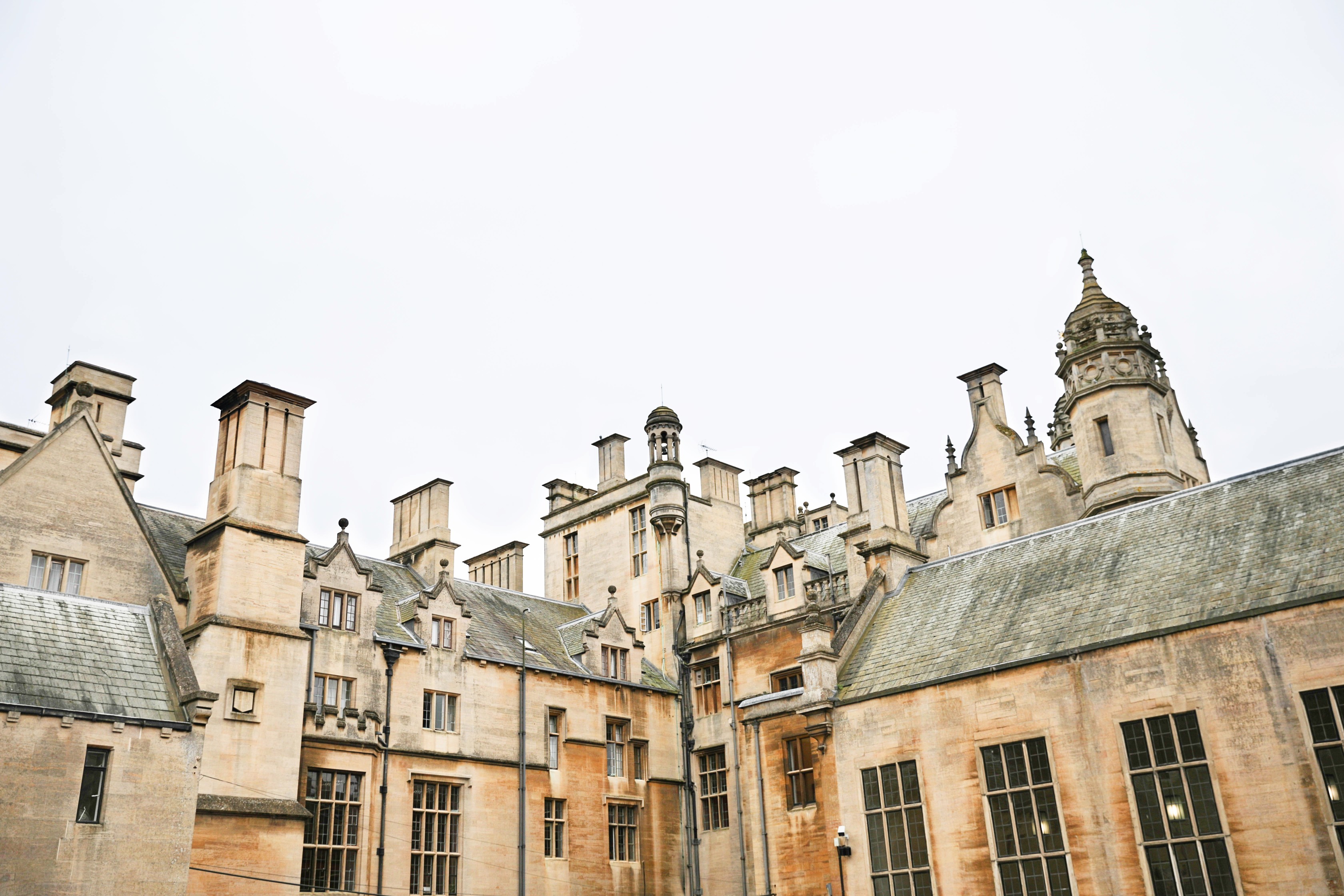 If you don't follow me on Instagram, Snapchat, or Youtube, then you may not know yet that I am in LONDON right now! It is so beautiful here! This is my first time in London (& Europe) and, honestly, it is exactly what I expected! Yummy food, nice people, fun accents, and beautiful buildings! Not to mention all the rich history that dates back 2000 years. We arrived Friday at 9:00 a.m. London time (4:00 a.m. back home) after a two hour flight to Dallas and a nine hour flight into London – which none of us got any sleep on. We then drove straight to Grantham where my sister has been studying abroad since January! It was about a two hour drive North of London and I just couldn't wait to see Miranda!
When we got to Grantham we met Miranda at her favorite restaurant and she gave me the biggest hug ever! It honestly made me so unbelievably happy, my sisters are my best friends and I have missed her sooo much! After a few minutes of hugging and happy tears we walked across the street to Poundland and the grocery store. My family loves going to foreign grocery stores and comparing all the food to ours back home. So far since being here I've noticed their food is pretty similar to the U.S.! After the grocery store we went back to her favorite restaurant, The Picture Cafe, and had lunch with her host family (which is a family that has connected with her while she has been in England, not someone who she stays with).
During lunch is really when our lack of sleep and jet lag began setting in. Natalie (my little sister) and I got so loopy and were giggling and falling over haha! Some yummy food helped though! Then we headed up to Miranda's college which was about a 10 minute drive. Y'all SHE LIVES IN A CASTLE! I had seen so many pictures, but seeing it in person was amazing! She gave us a full tour including showing us some secret rooms! I won't explain too much because that's all in my vlog below, but as you can already see from pictures, it was breathtaking! I just kept thinking, "I can't believe Miranda lives here?!"
I wish I would have brought a cute outfit to shoot while we were there because the castle was so pretty! But I was too sleepy and out of it anyways so (for once) there is only one picture of me in this post haha!
We had a three hour drive to our hotel in London from Grantham. I pretty much slept two of the hours which was nice because I was so tired of traveling around at this point. We got to our hotel and checked in and scurried up to our room. Our room is so pretty! They gave us embroidered robes, fruit, and lots of chocolate! I feel so blessed for all the experiences I have, I don't know what I did to deserve all of this! We ate some dinner then all passed out in bed so we could have some energy for our first full day.
Make sure to watch my vlog from the first day to see more! I am working on my video skills so let me know what you think of the intro! Today is Monday and we leave for Paris, so the next two or three posts will probably be all about London then I will post about the rest of our trip!
xoxo,
Lauren Emily Lindmark
Copyright © 2017 dailydoseofcharm.com