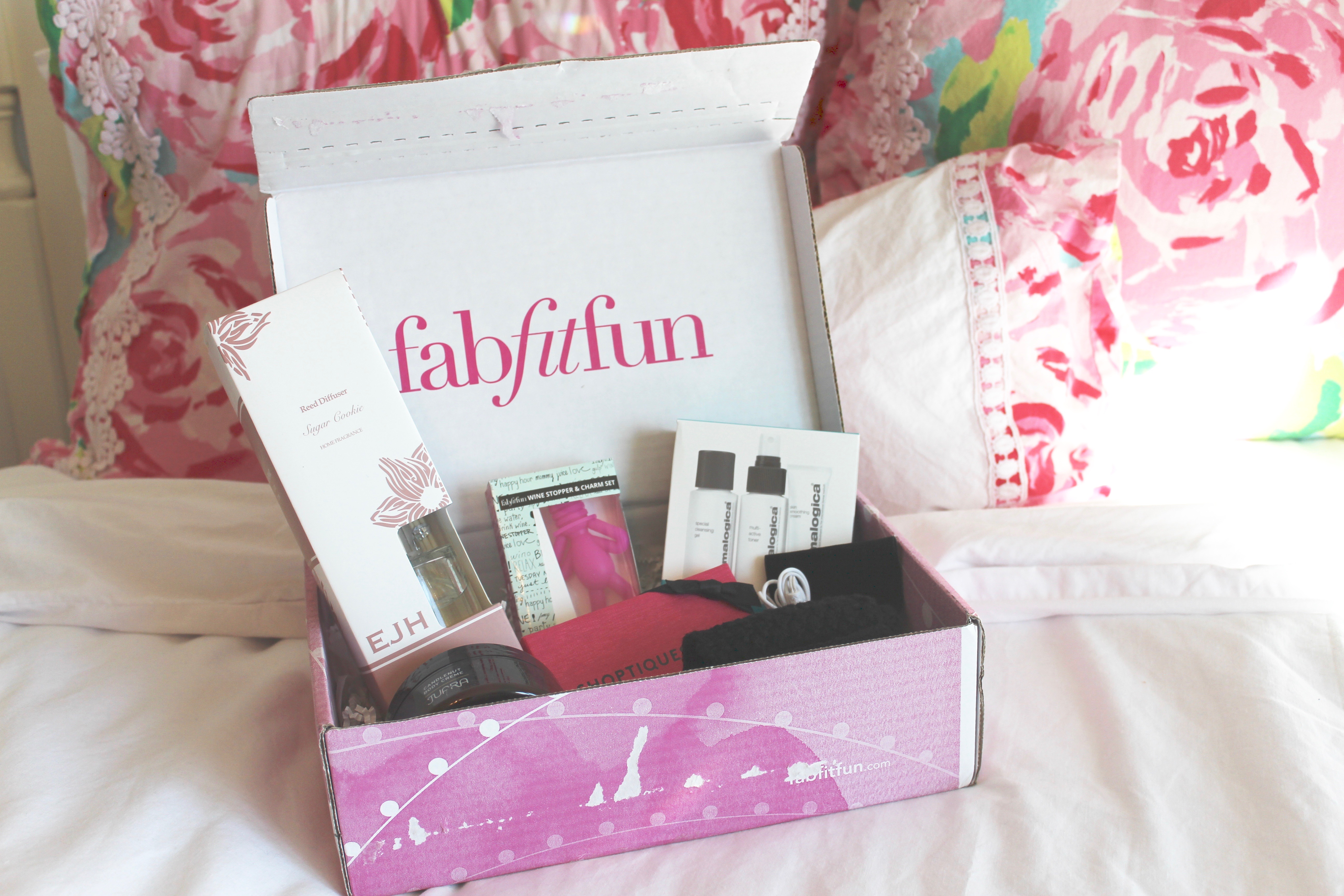 FabFitFun Winter box | Unboxing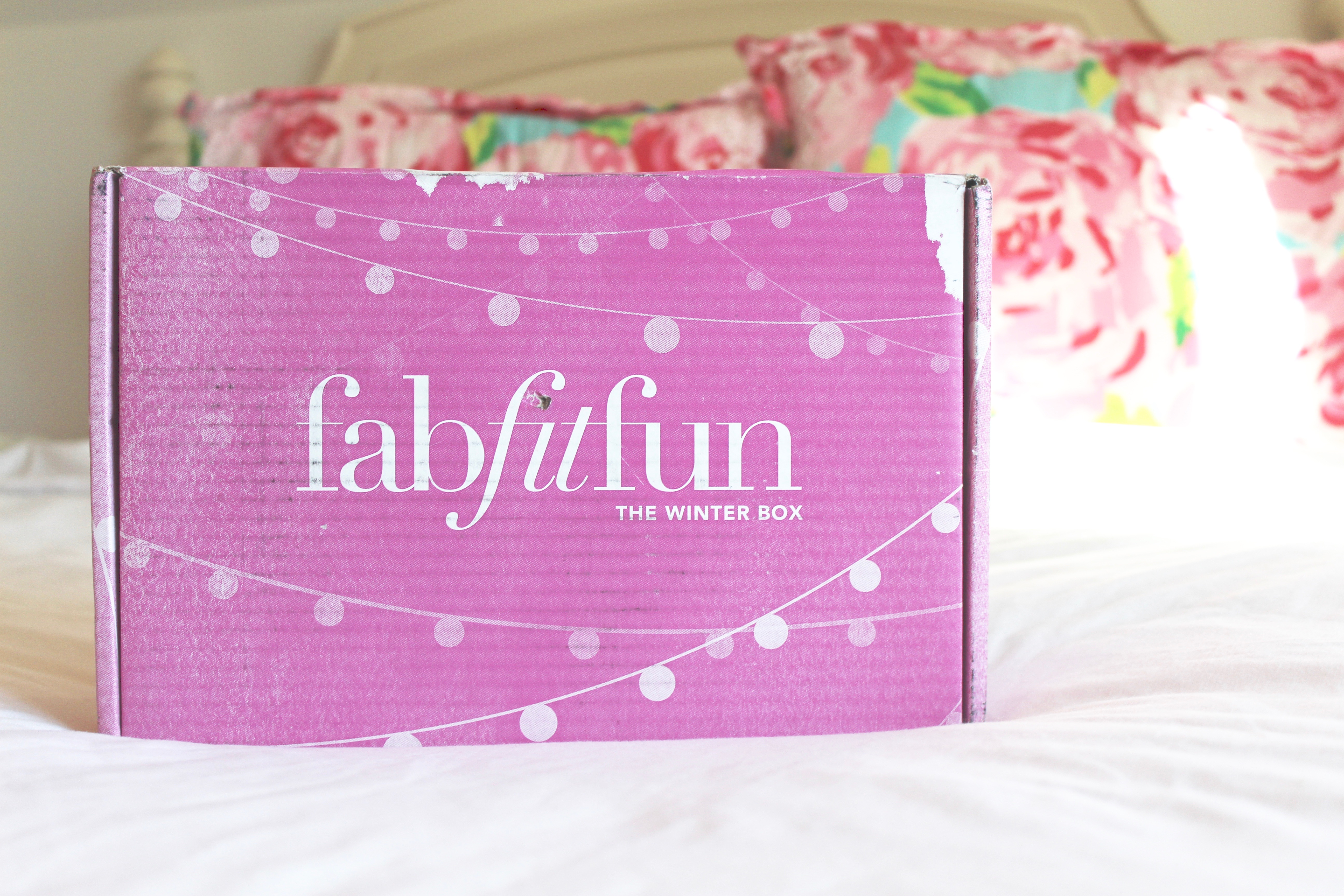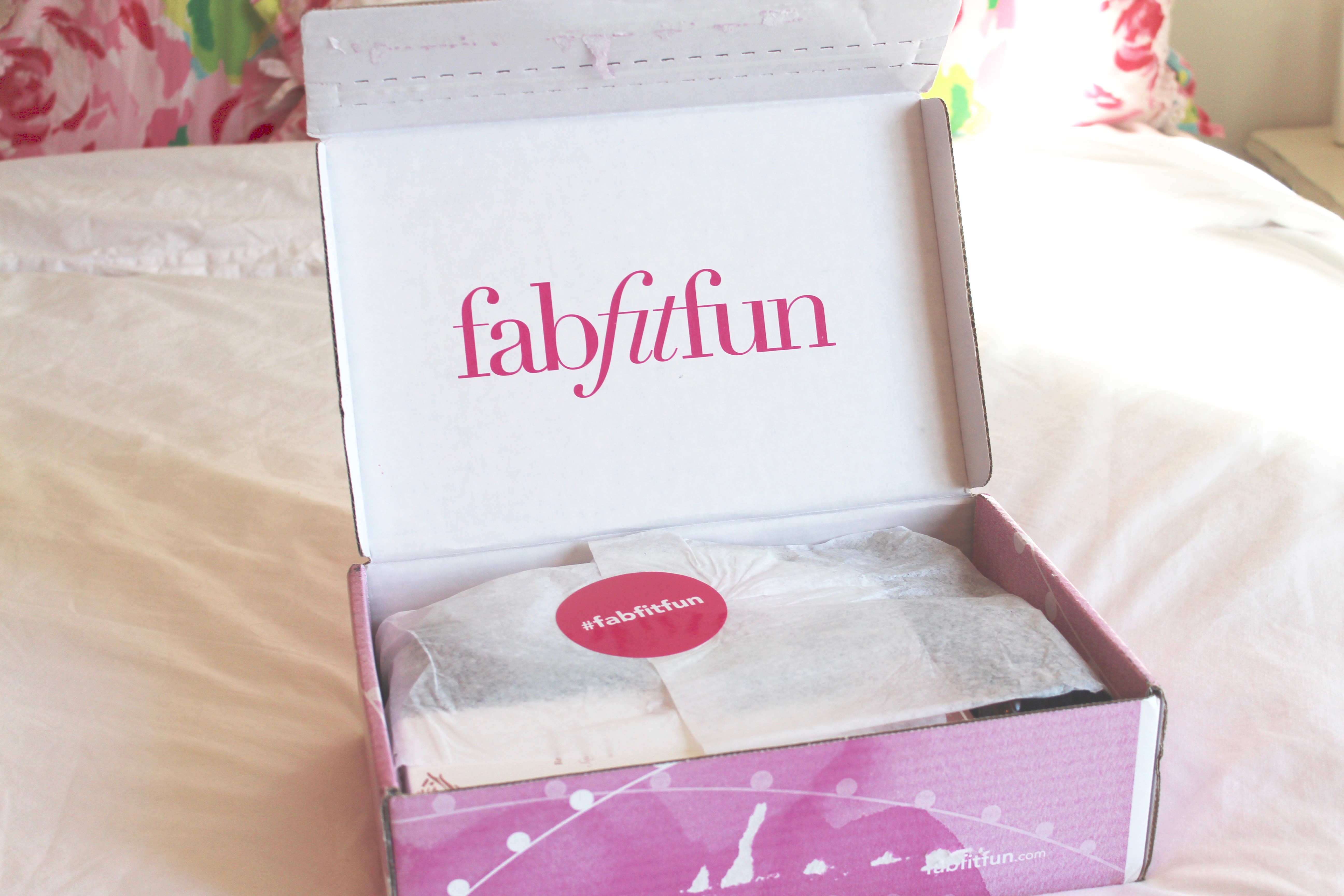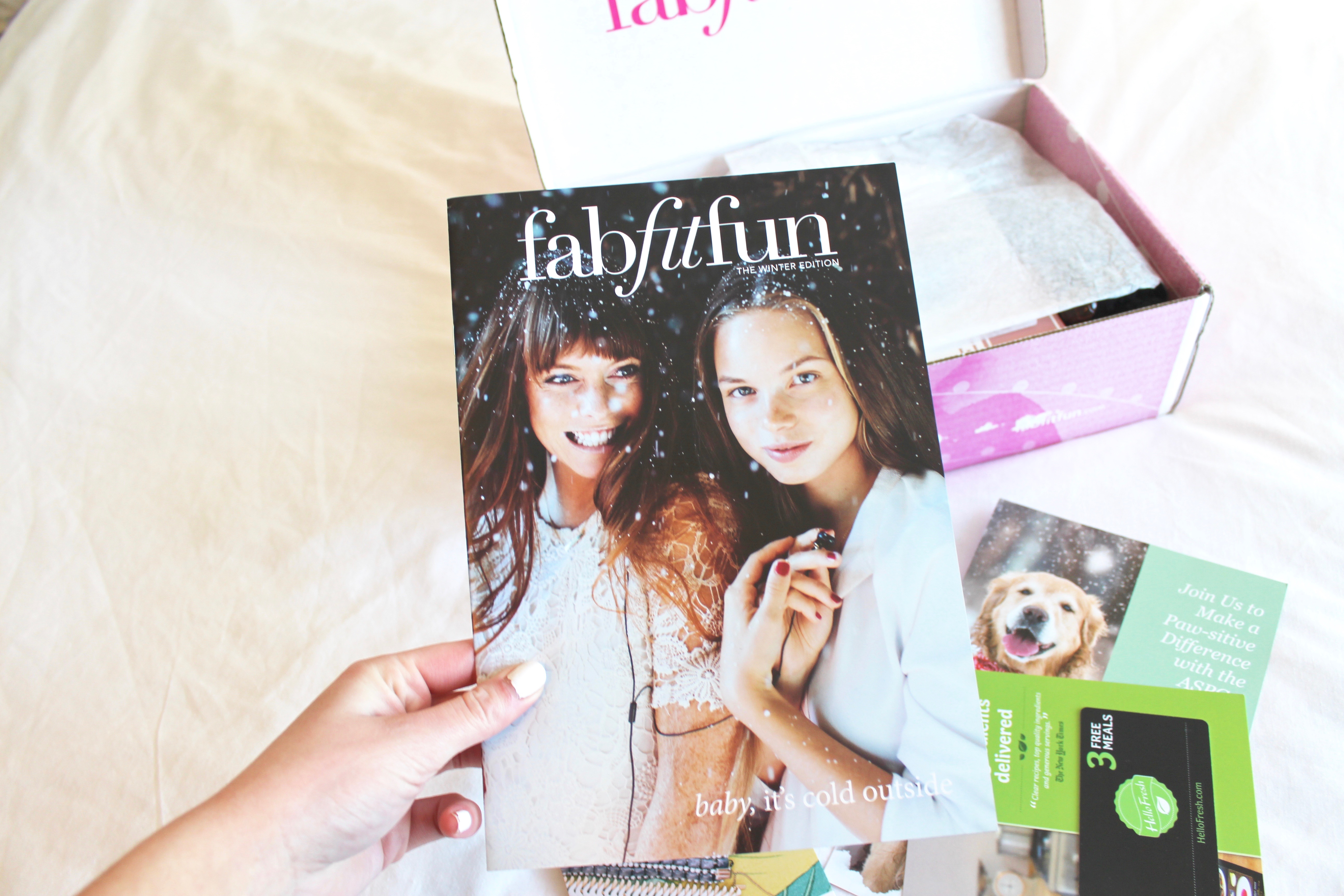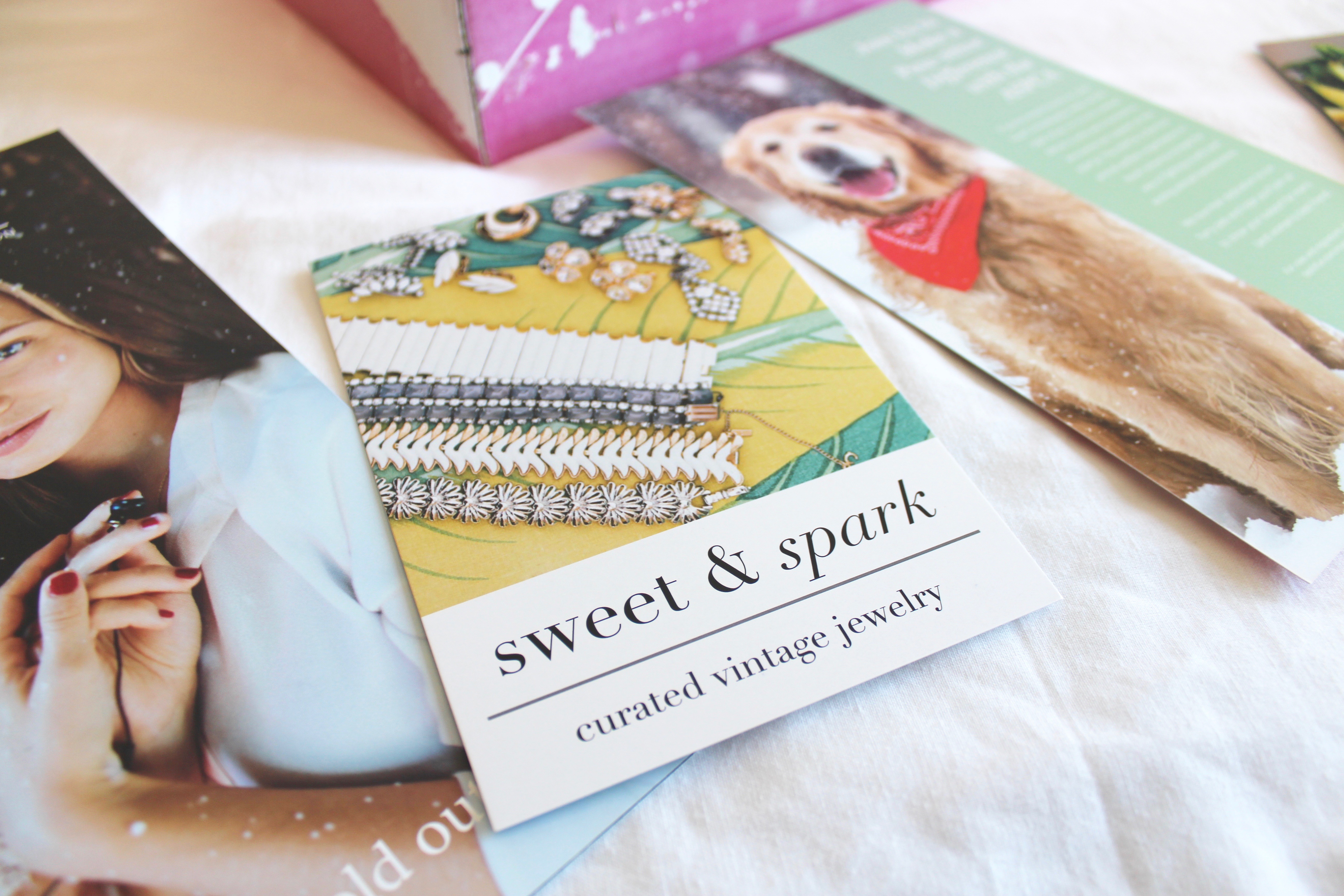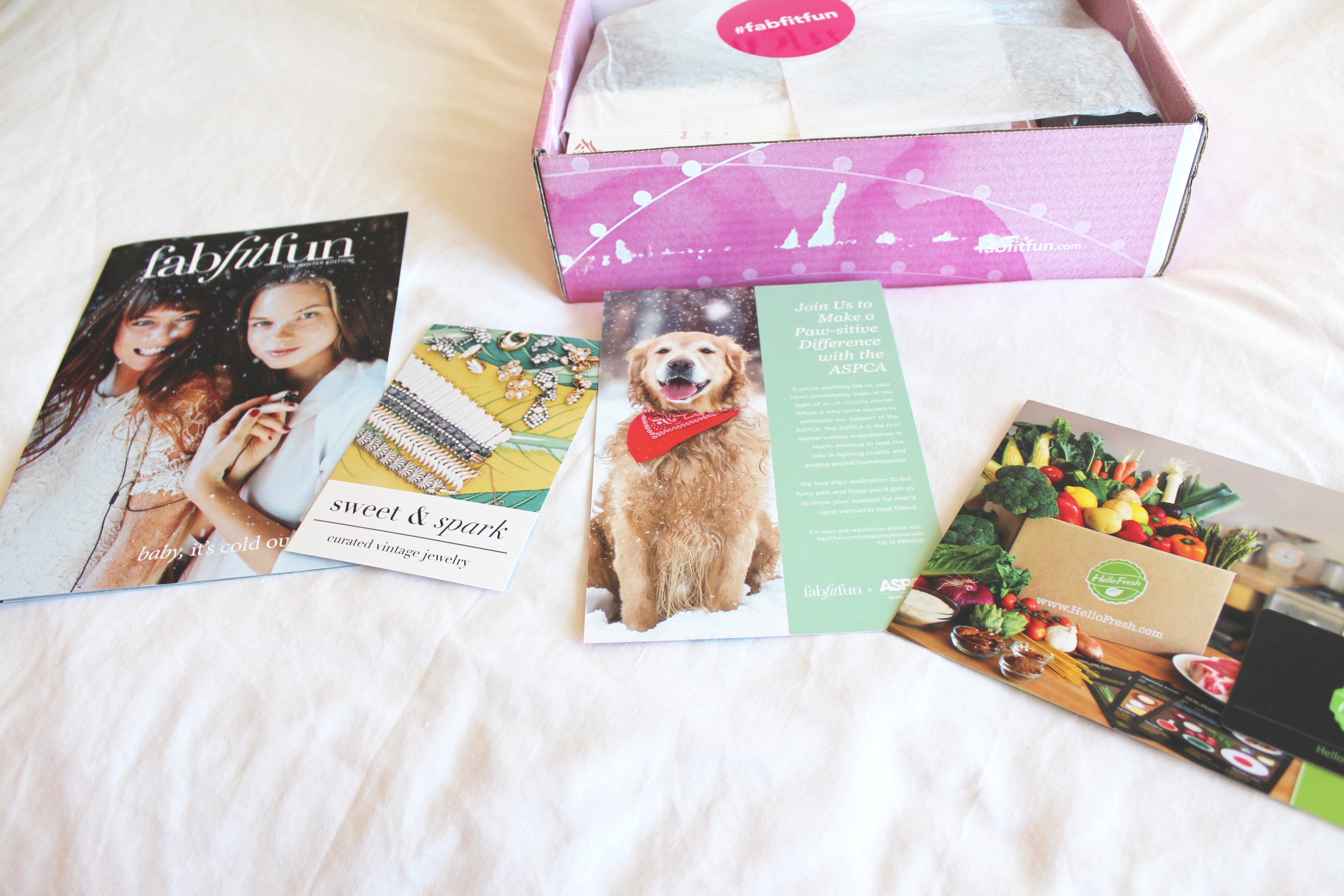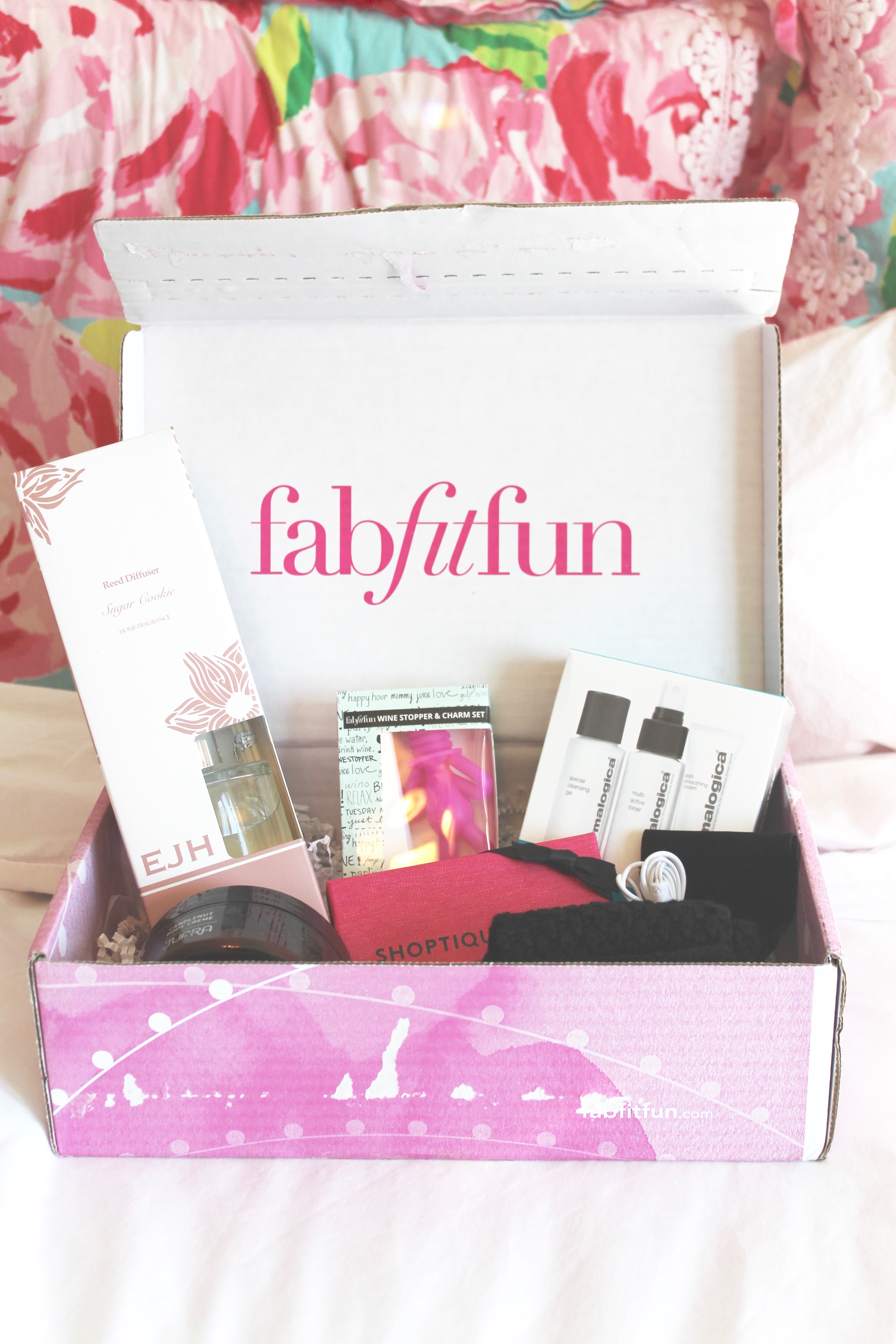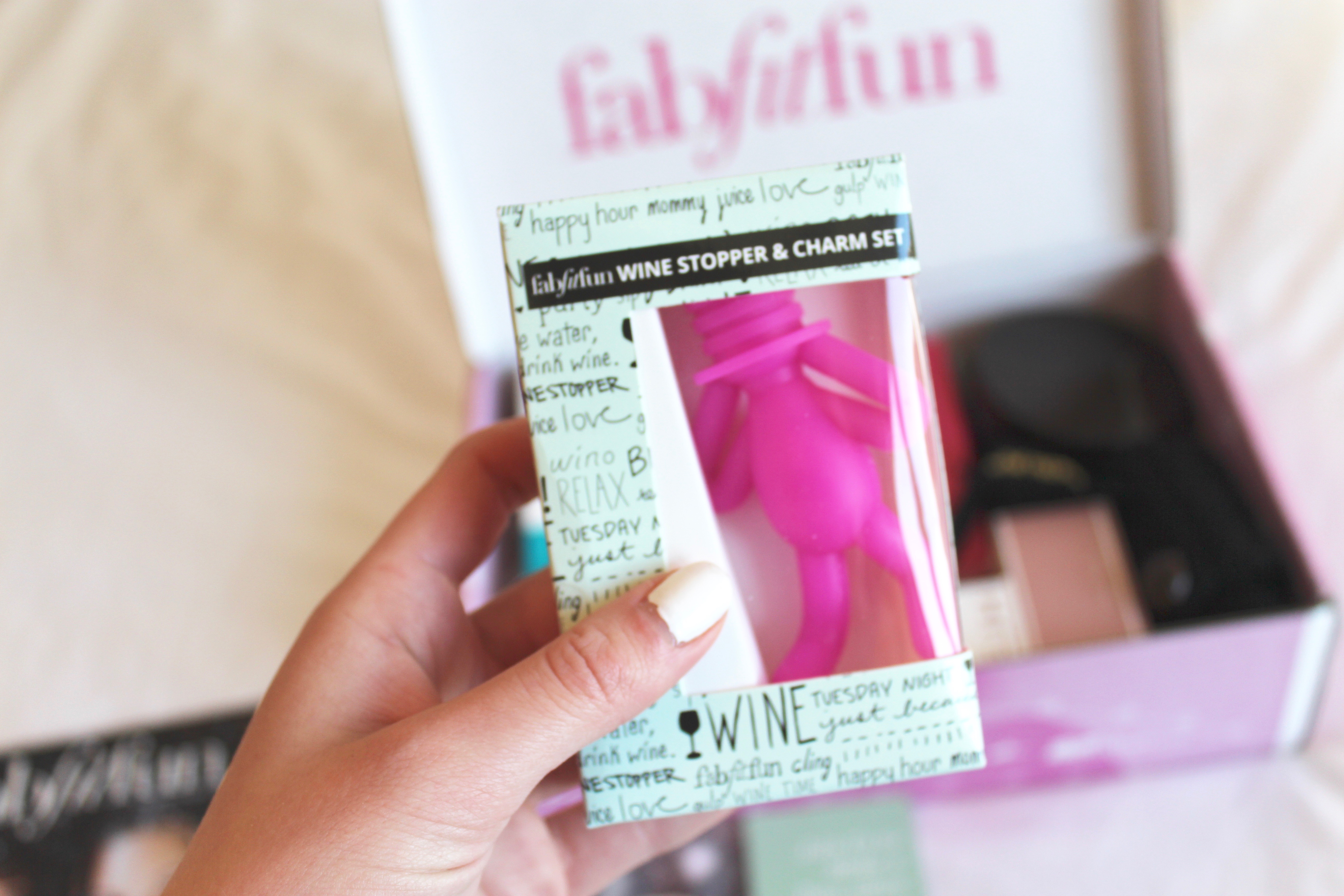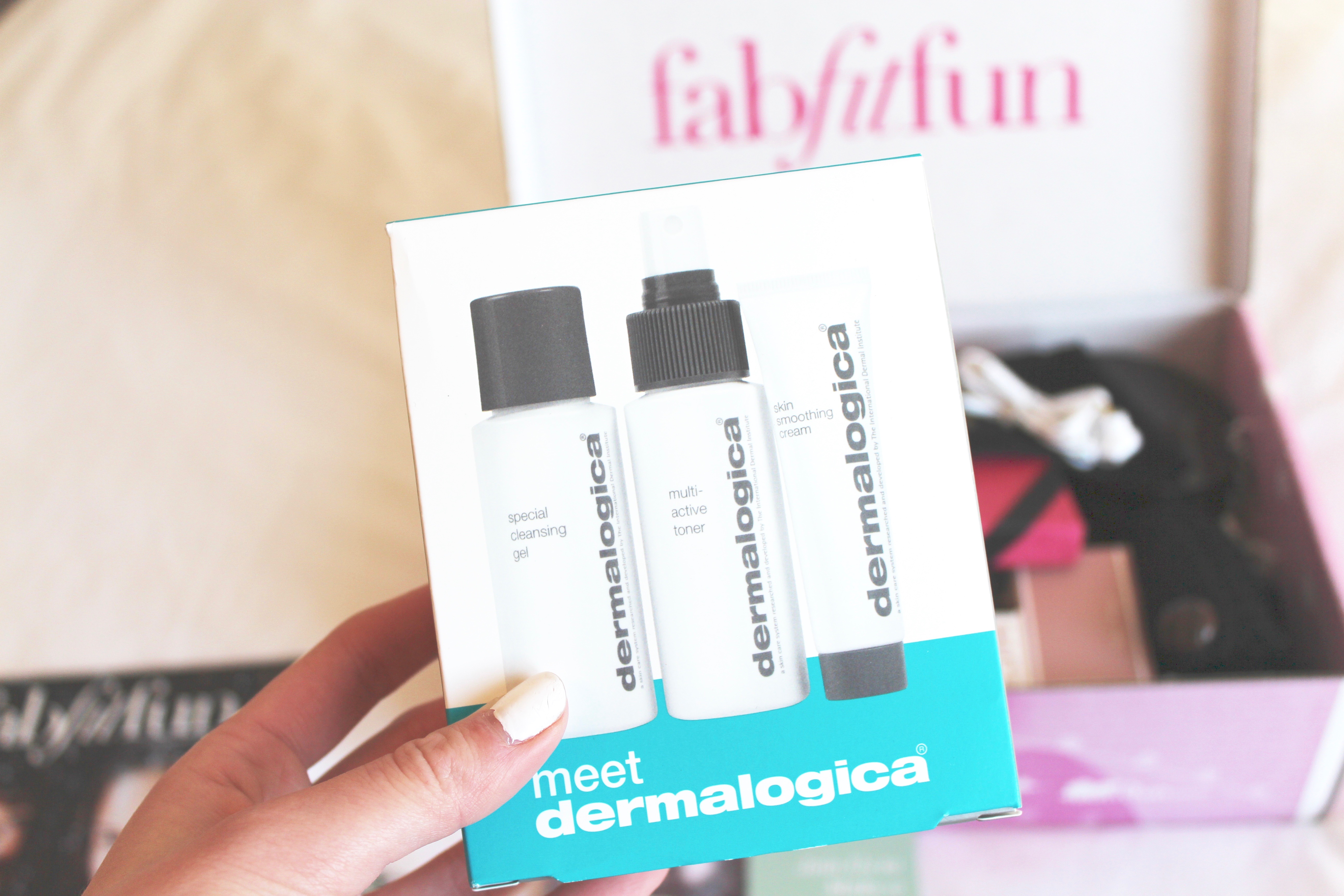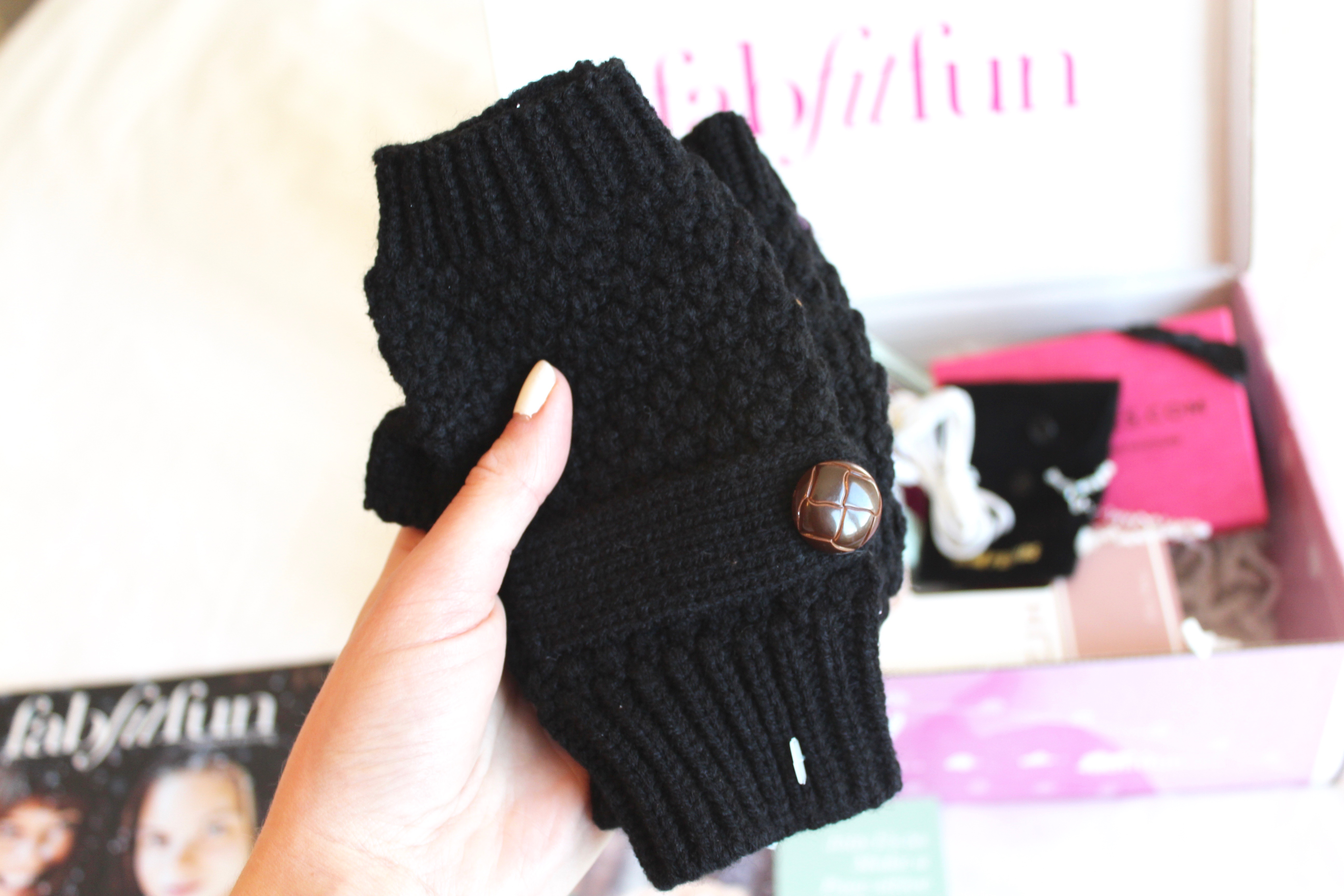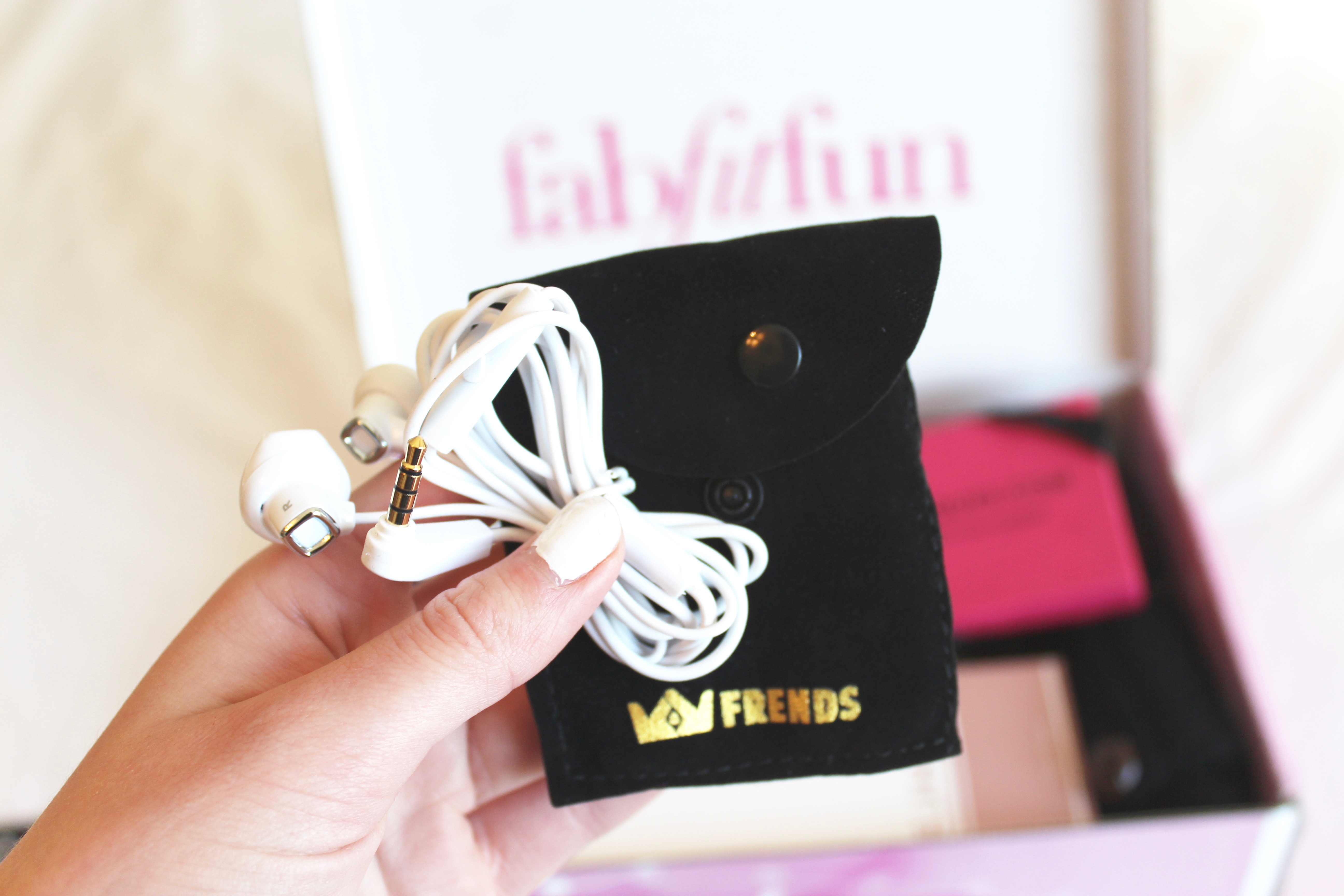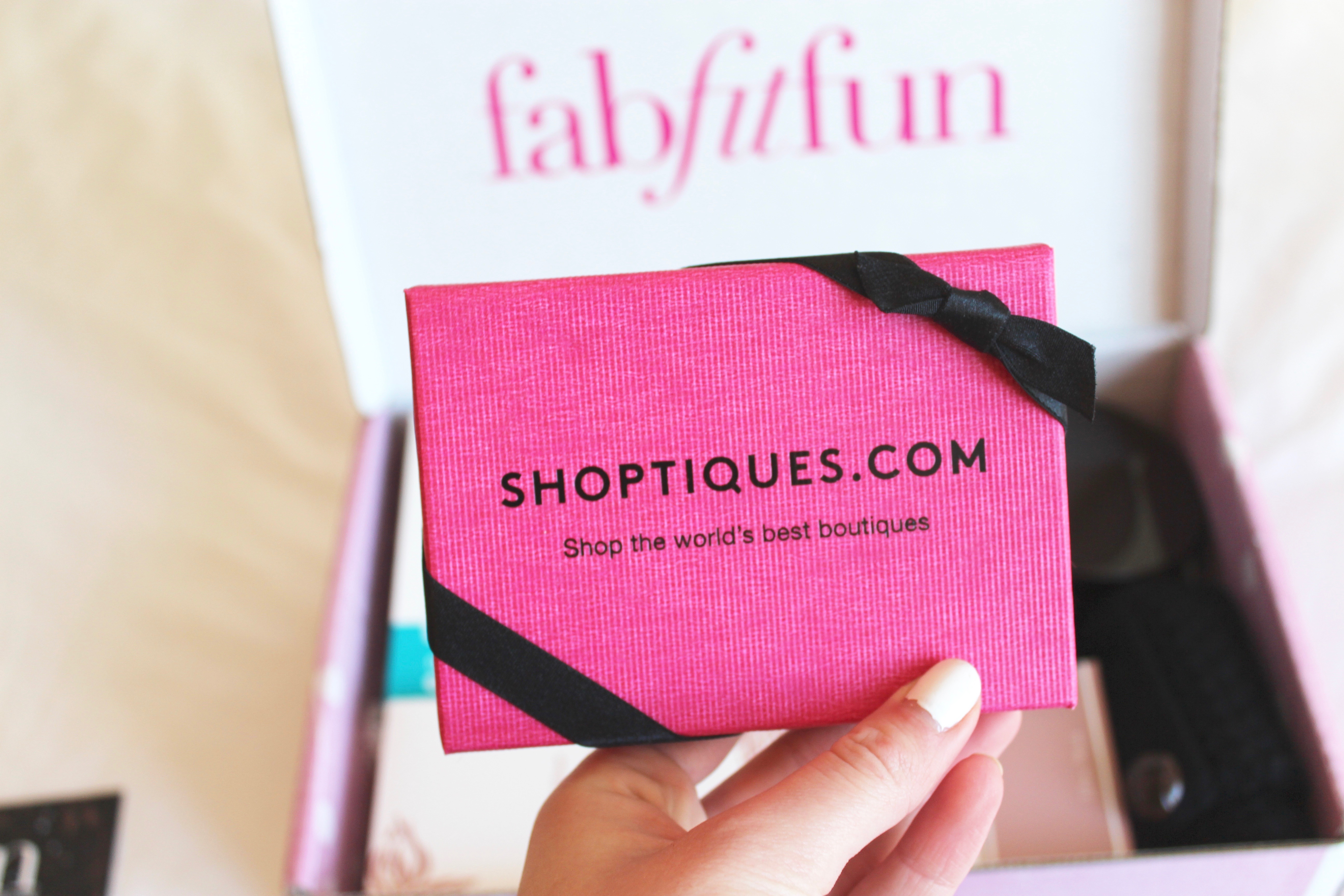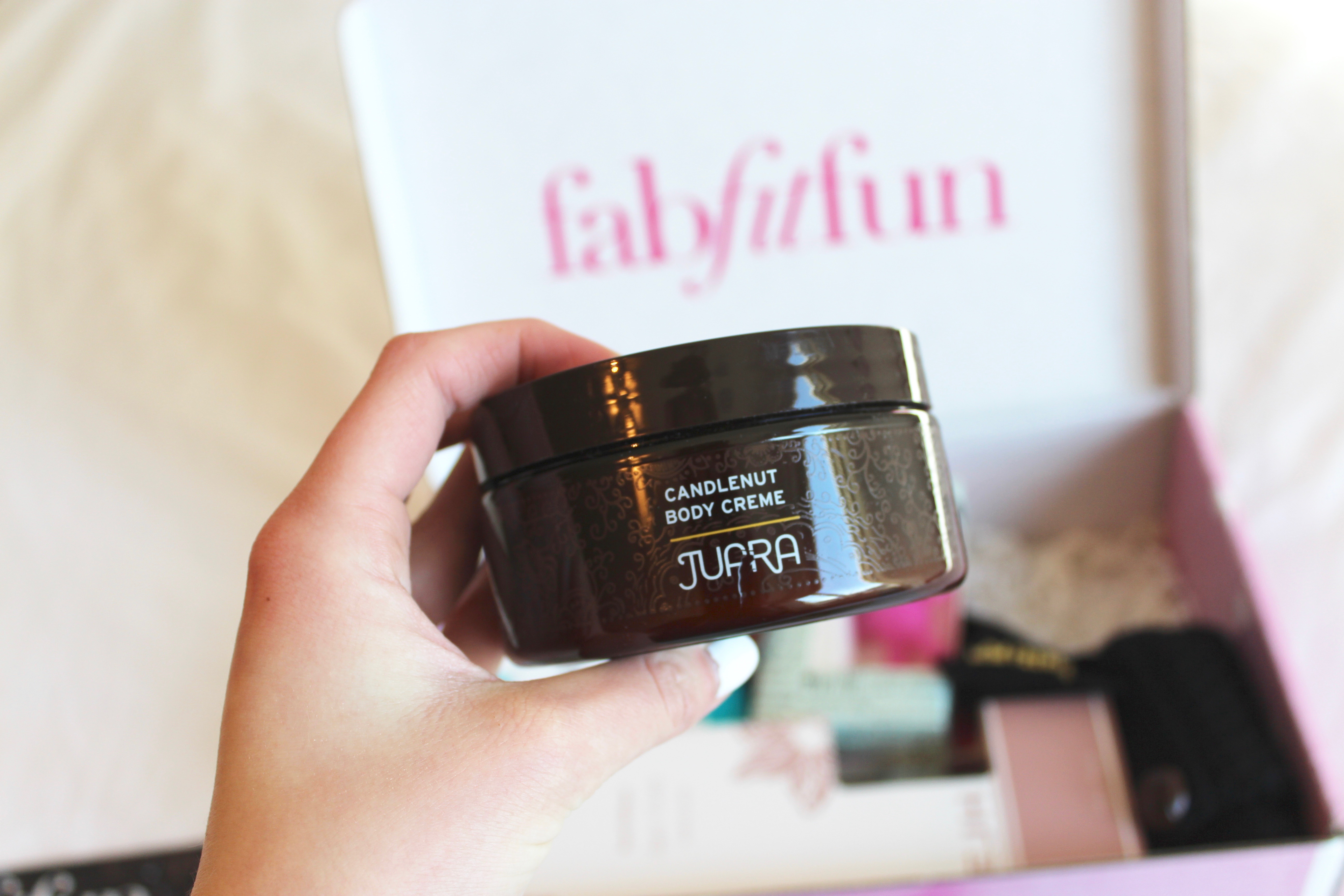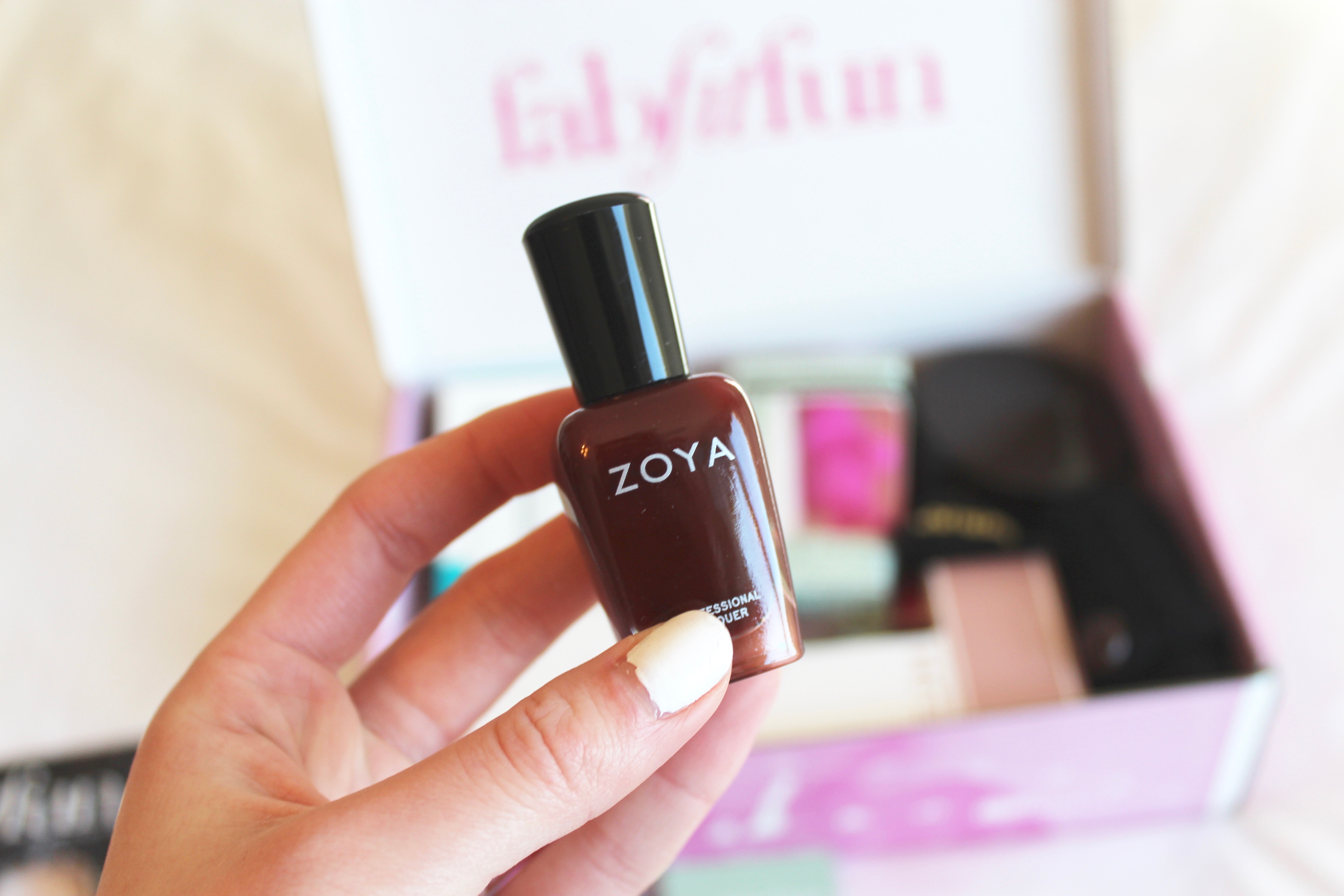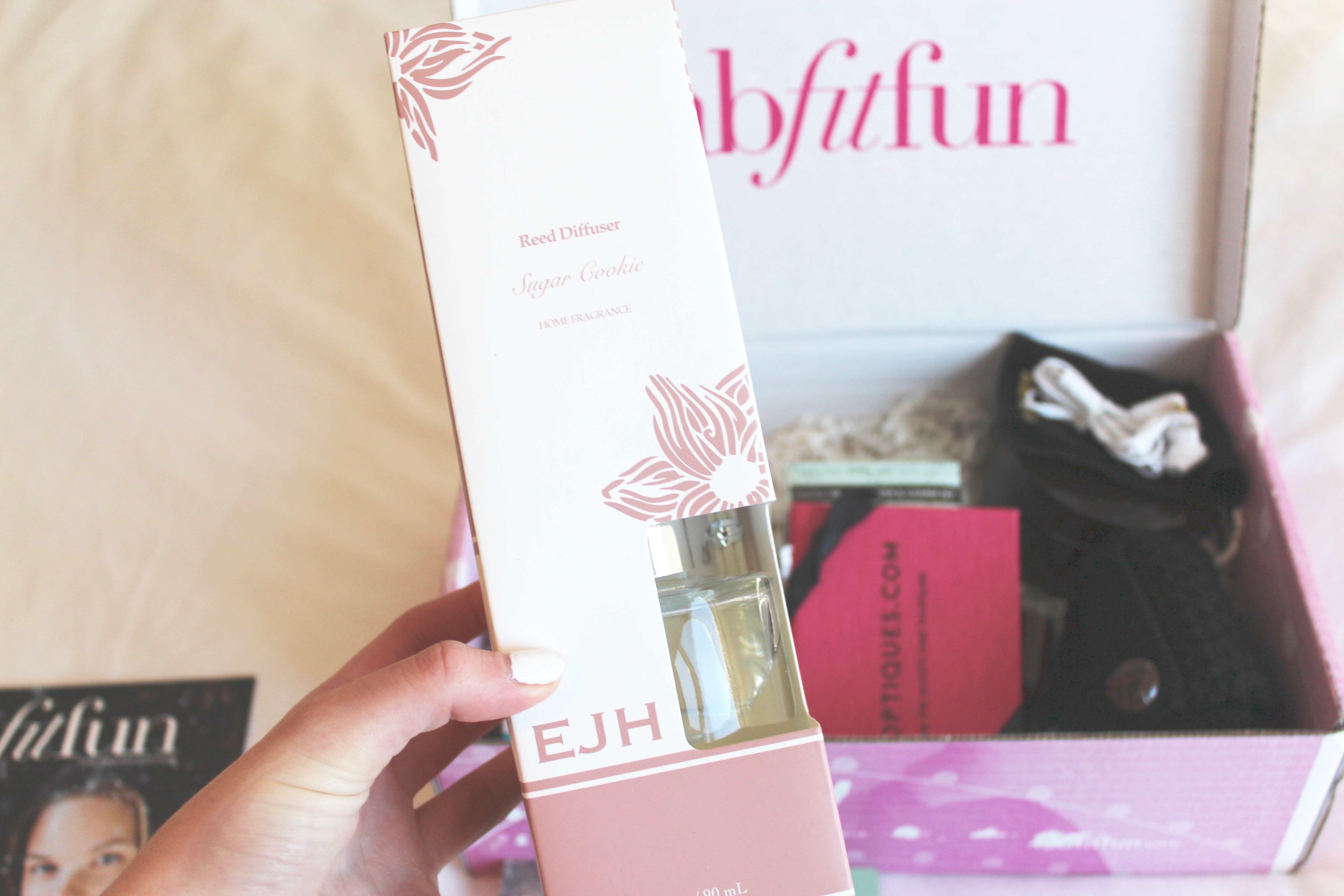 FabFitFun was one of those things that I ALWAYS saw all over social media and wanted to try, but just never got around to! I decided this year I would buy one, but before I got the chance to my older sister, Miranda, surprised me for Christmas and ordered me the Winter Box – I was so excited!
I've ordered subscription boxes in the past and they're fun, but I don't usually end up using all the products, in fact I usually only use one or two. I still wanted to order this one because who doesn't want to get a present in the mail full of goodies? However, this box was WAY different than I expected because I actually love every product inside! I already want to order the spring box because they really give you your money's worth!
Big thanks to my wonderful older sister for giving me an amazing gift! I also want to mention that she just started a travel blog that is so adorable (she's in Amsterdam right now and I'm low-key jealous…), so y'all should go check it out! It's called Perks of Being a Dreamer (how cute it that?!)!
I can't wait to order the spring box!
xoxo,
Lauren Emily Lindmark
Copyright © 2016 dailydoseofcharm.com