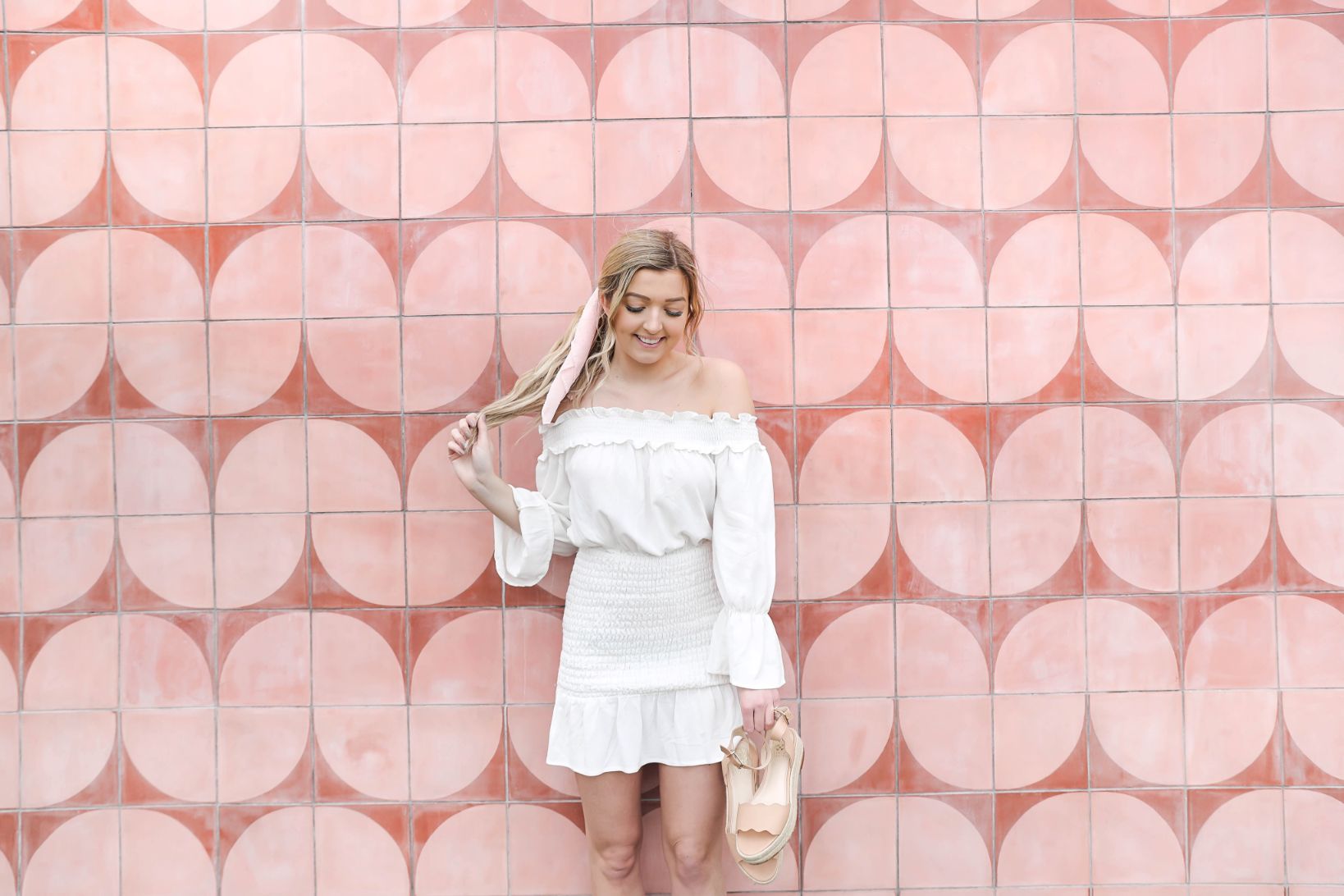 Graduation Dresses & Shoes | Reasonably Priced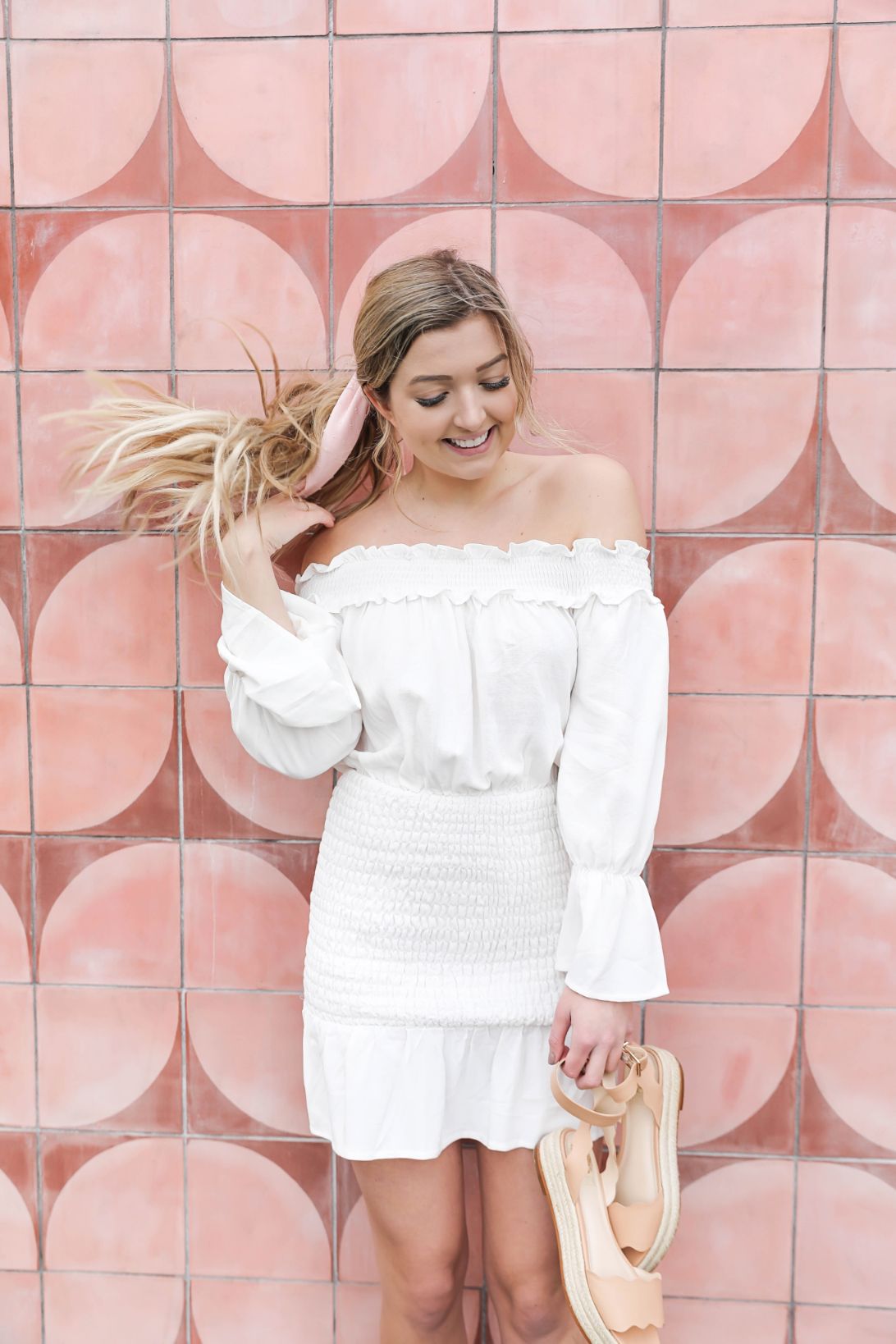 | White Off the Shoulder Dress ($48 also comes in red, I am wearing a size small) | Scalloped Sandals | Pink Hair Tie (similar) |
Happy Friday! I have been on high ever since Taylor Swift's new song came out last night, but I finally sat down to put together this post haha! With graduation season coming up, it's time to buy some cute dresses! Whether you're graduating or just going to some grad parties – I rounded up A TON of cute ones for you! Most of these are under $100, but some of the shoes are a little over!
I usually put these posts together nicer than this and photoshop all the dresses into a pic for you to shop, but I was in a time crunch! So I decided to just link them in these carousels under the categories – white, colorful/patterned, and shoes! I also decided not to include long dresses because I don't think they look as good under the gowns!
white dresses
colorful and patterned
shoes
Have an amazing weekend!
xoxo,
Lauren Emily Lindmark
Copyright © 2019 dailydoseofcharm.com