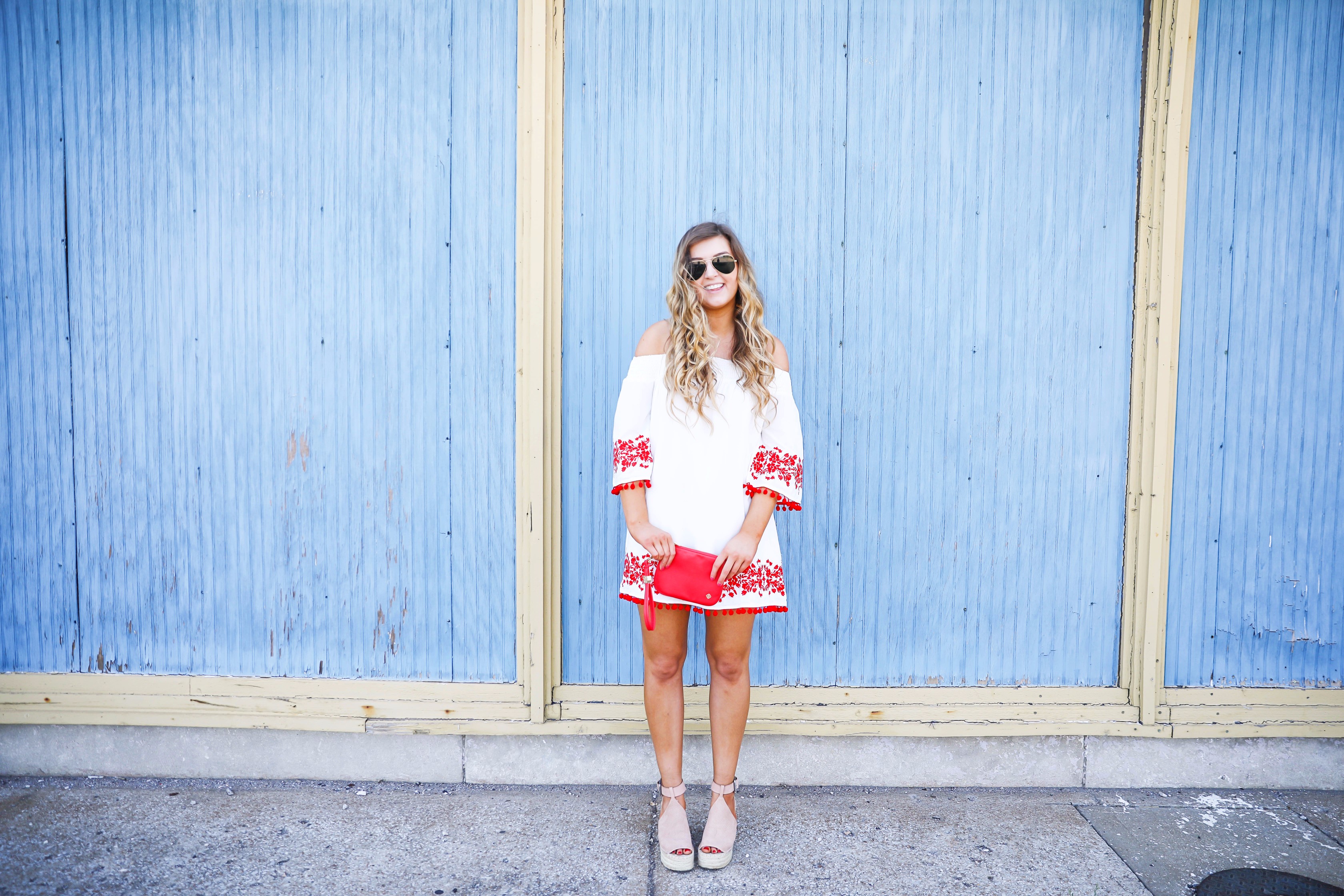 Happy Fourth of July | OOTD 2017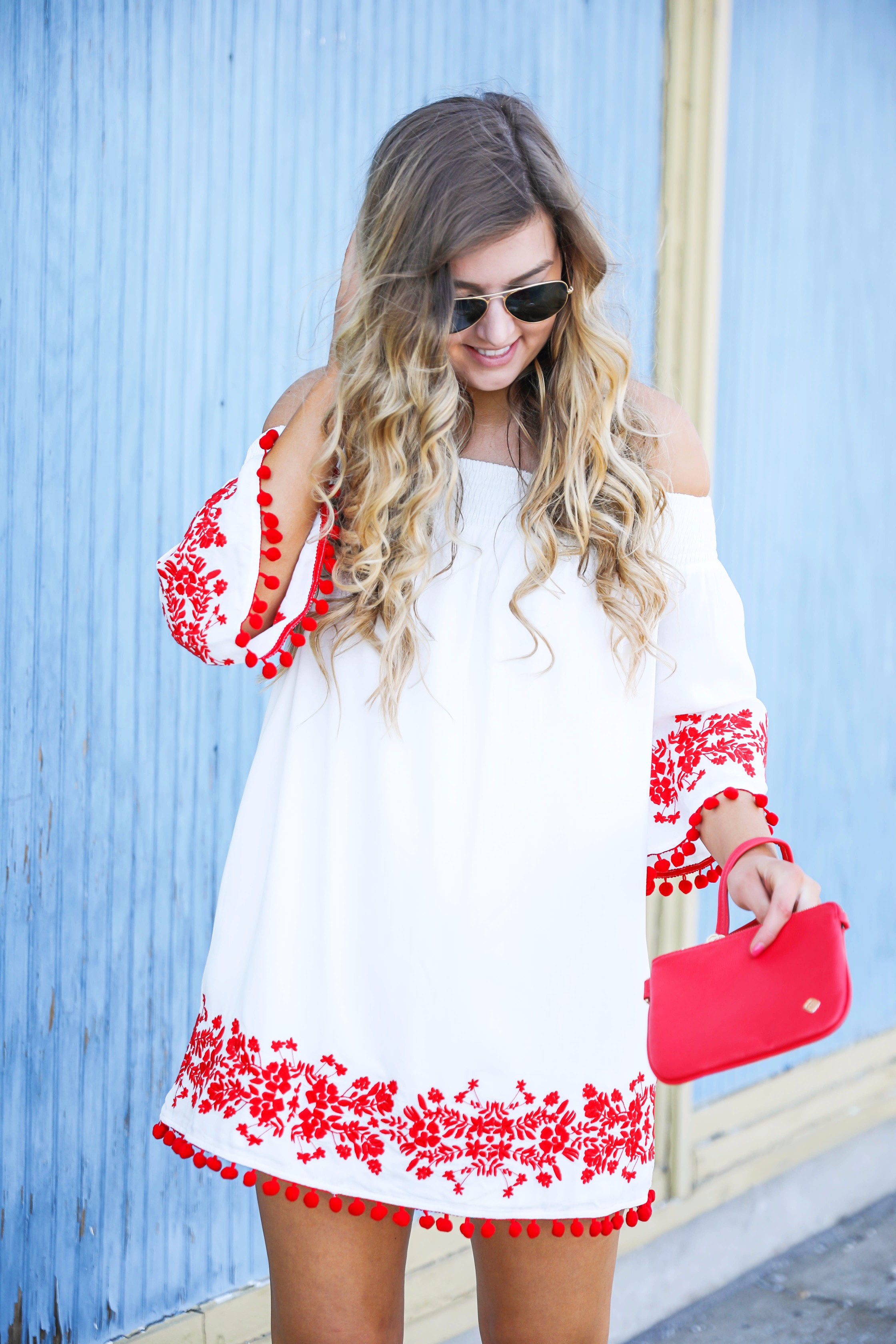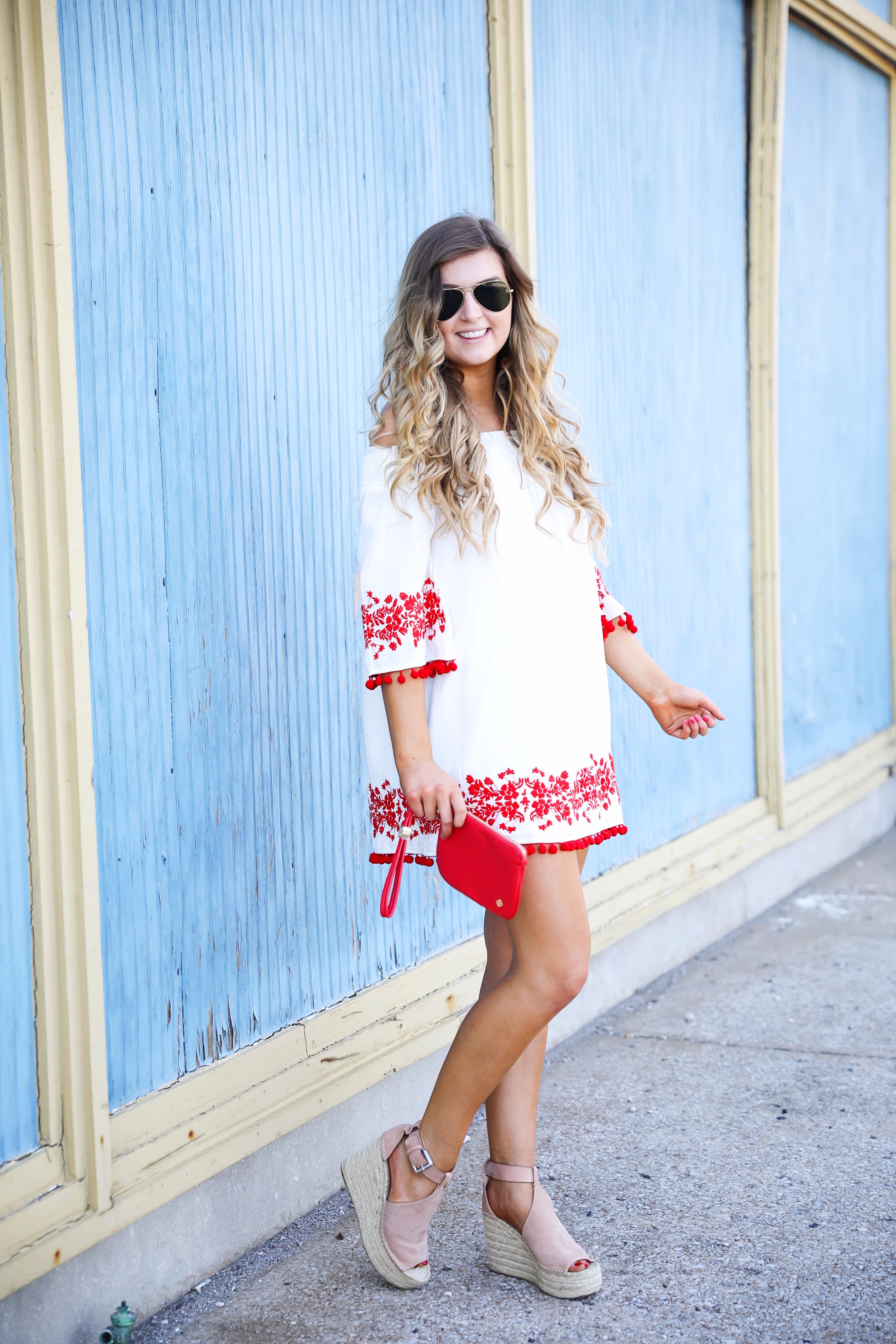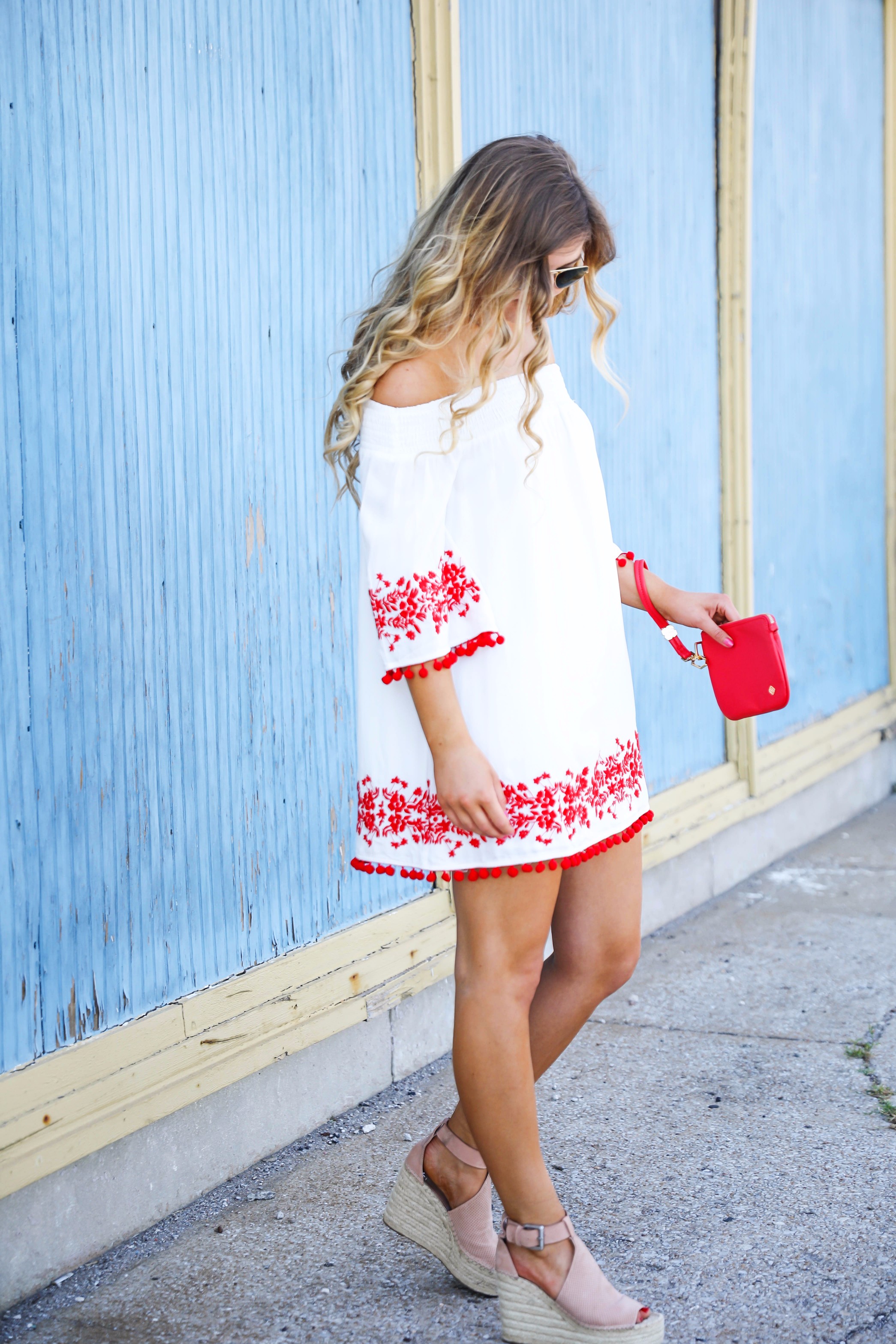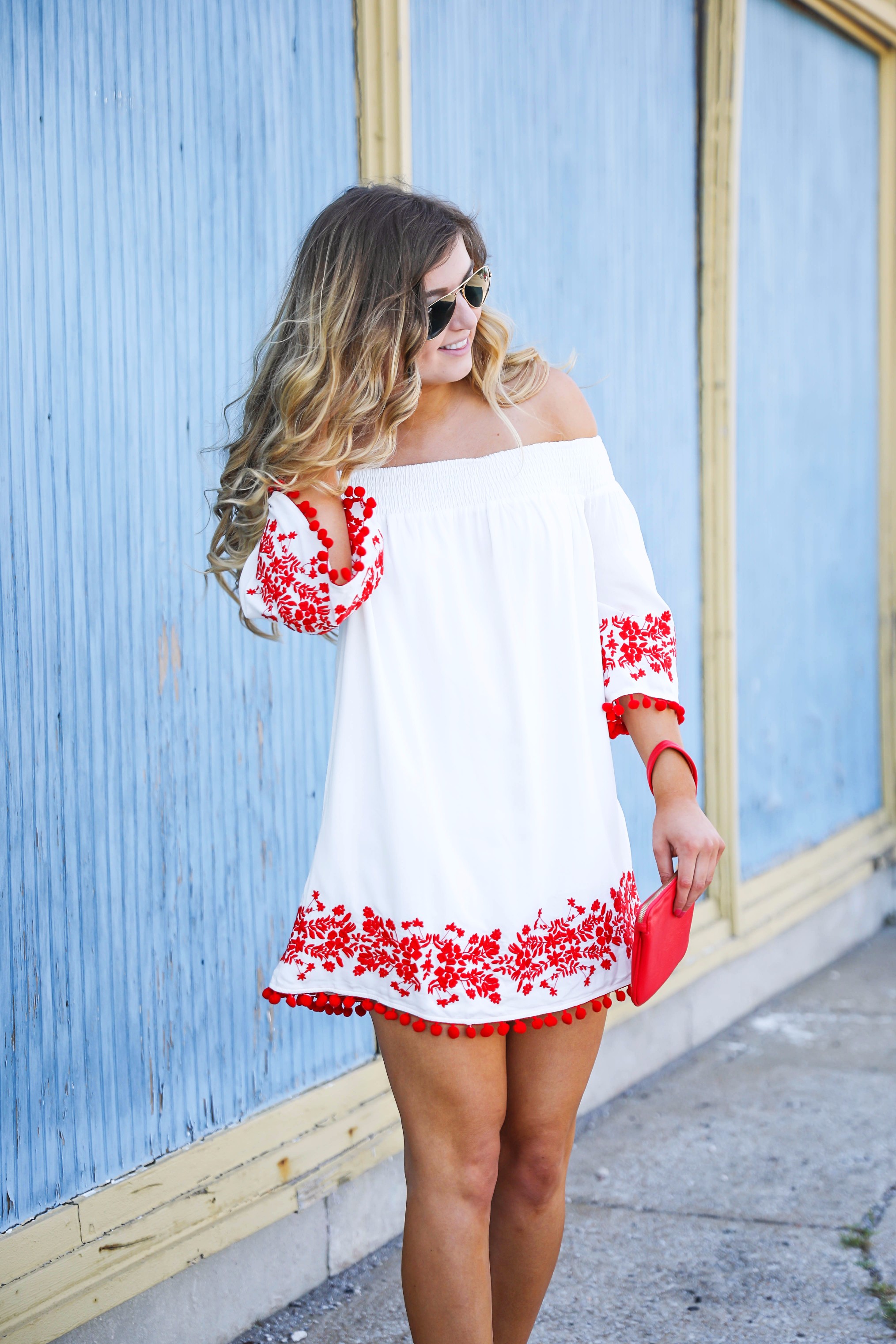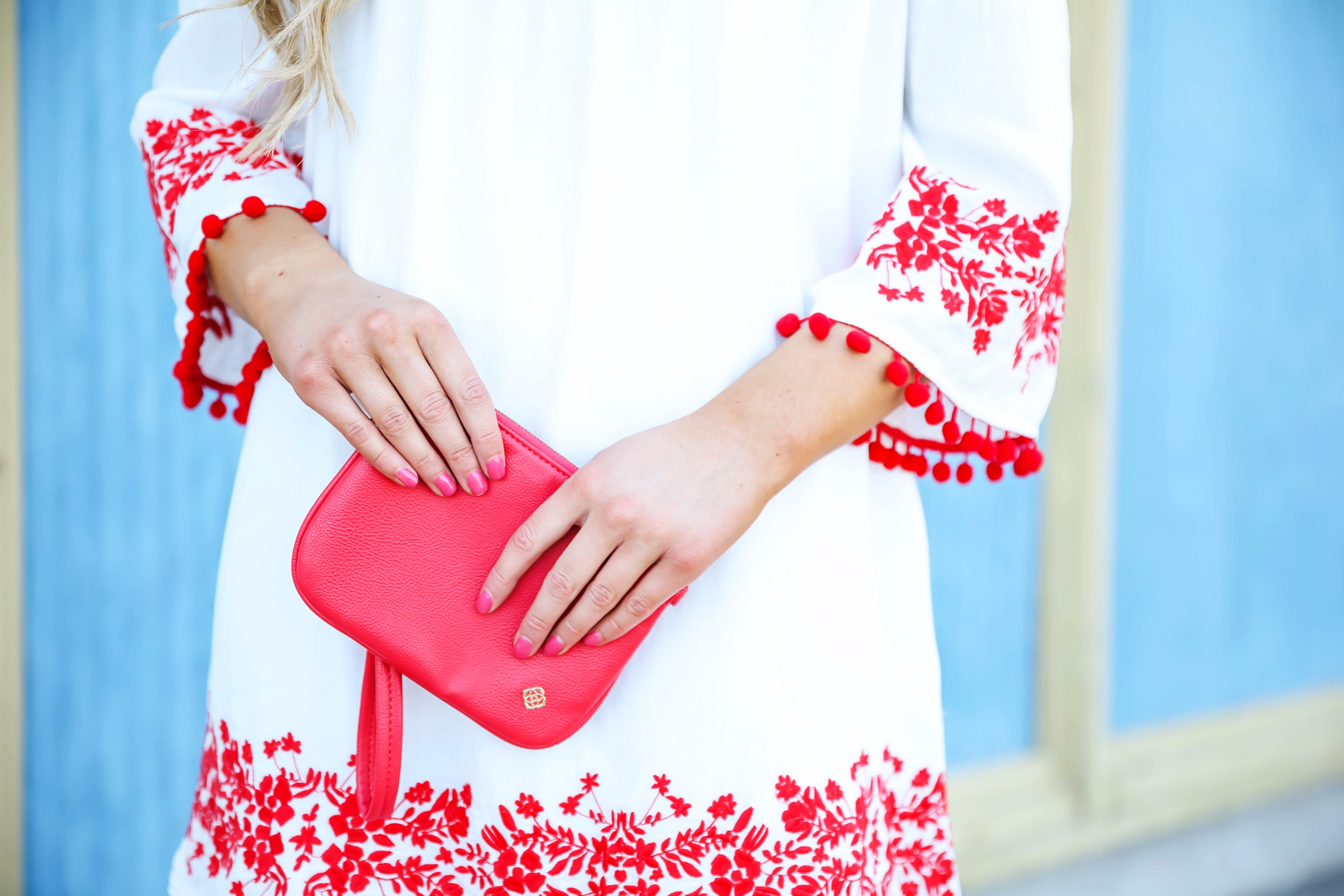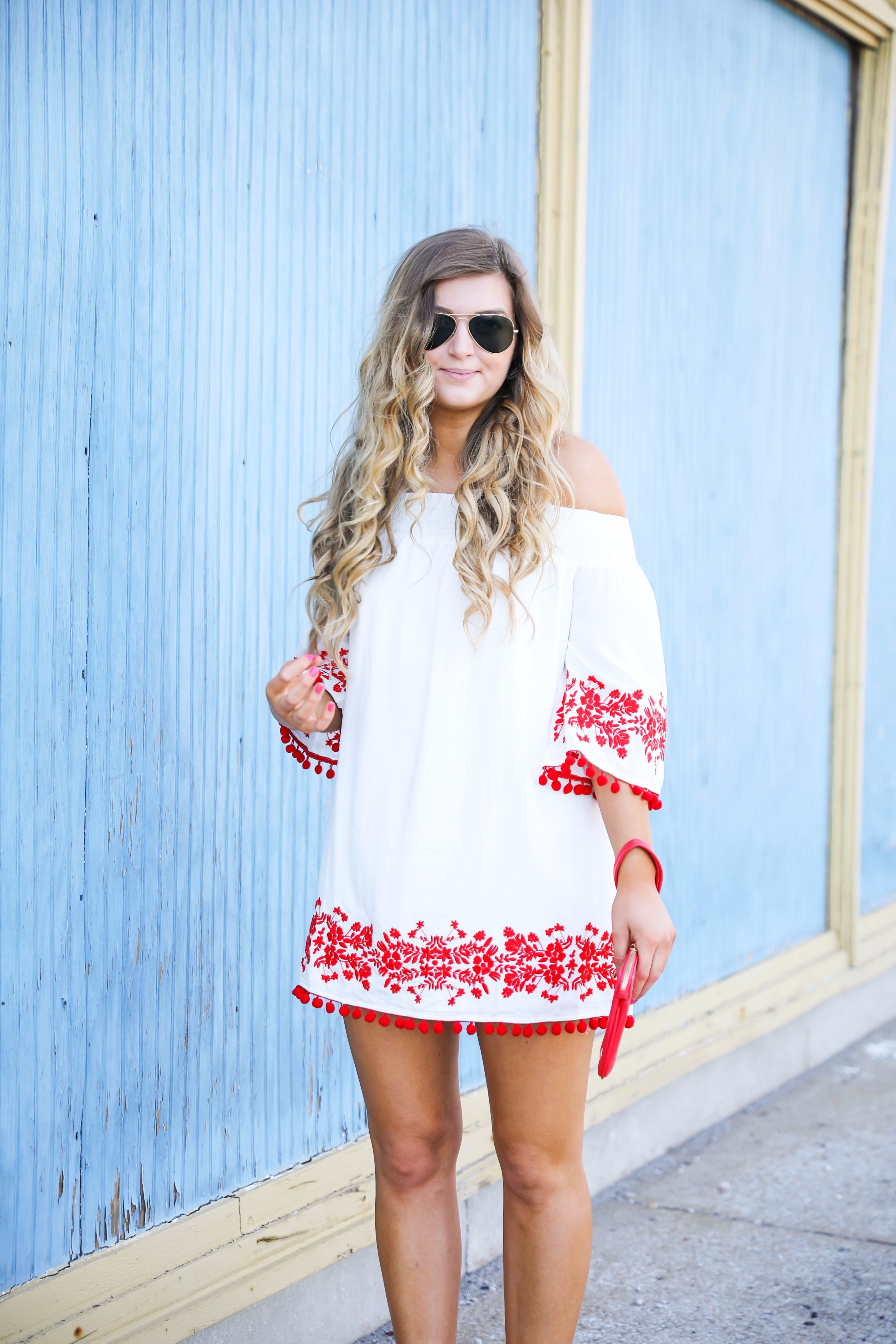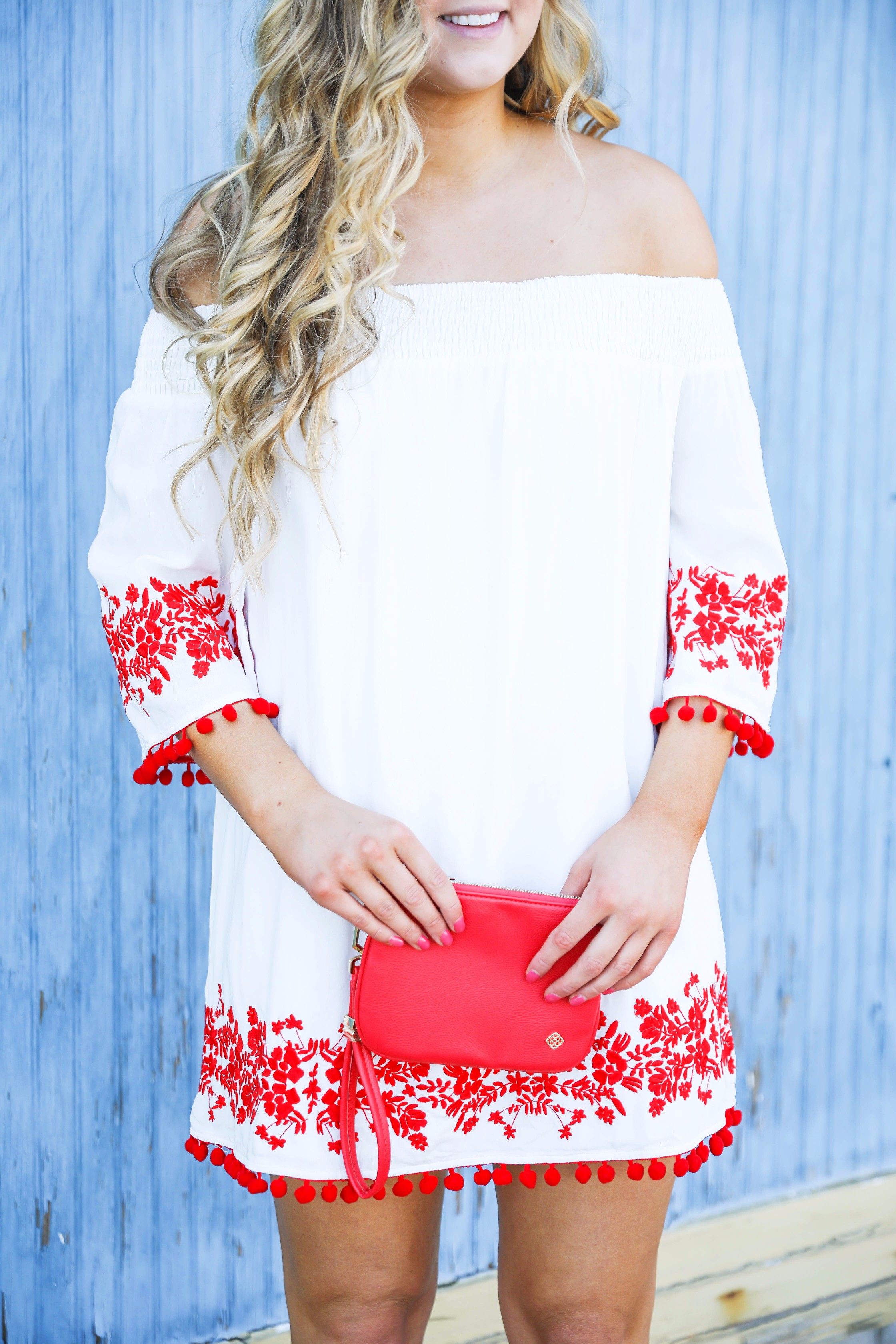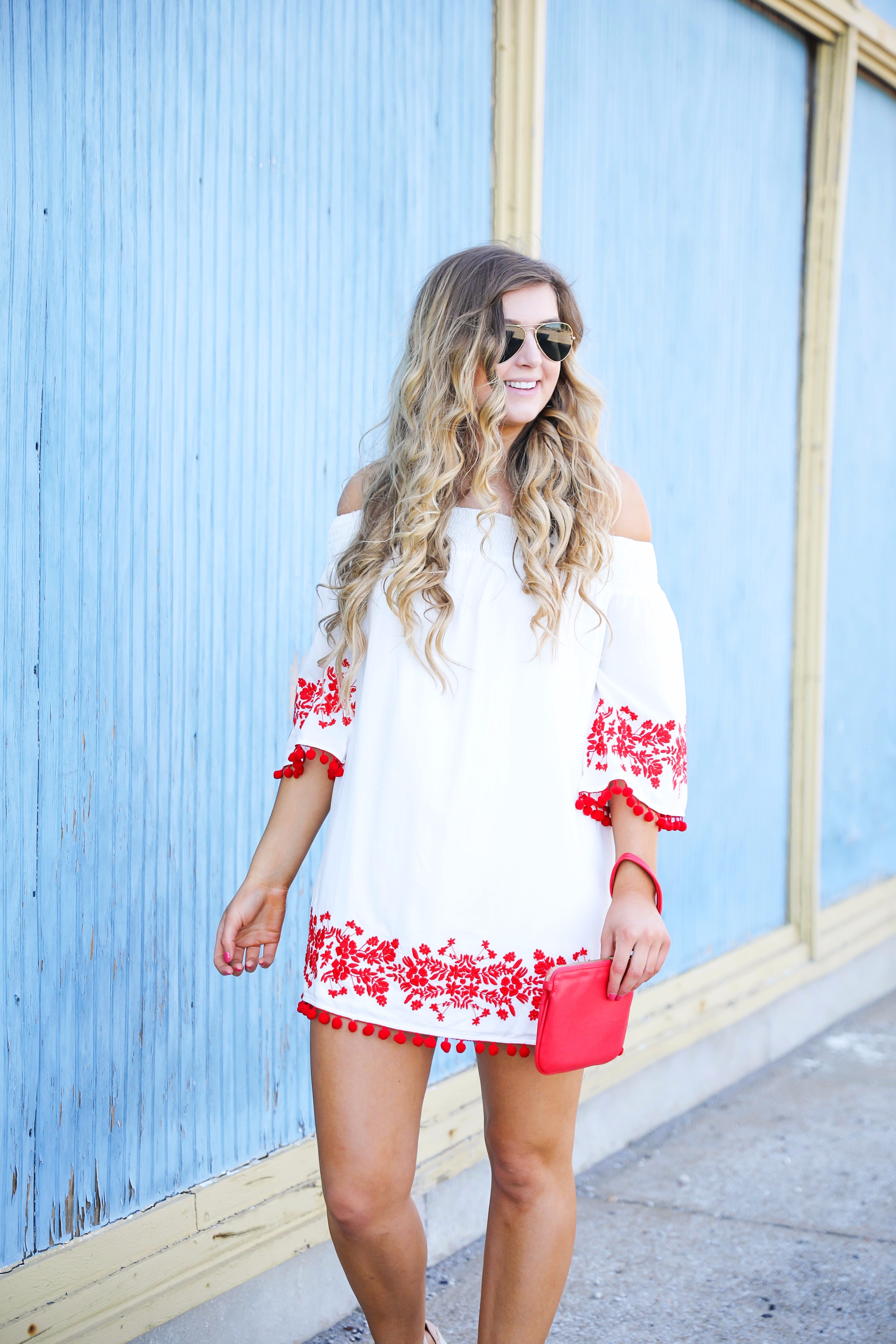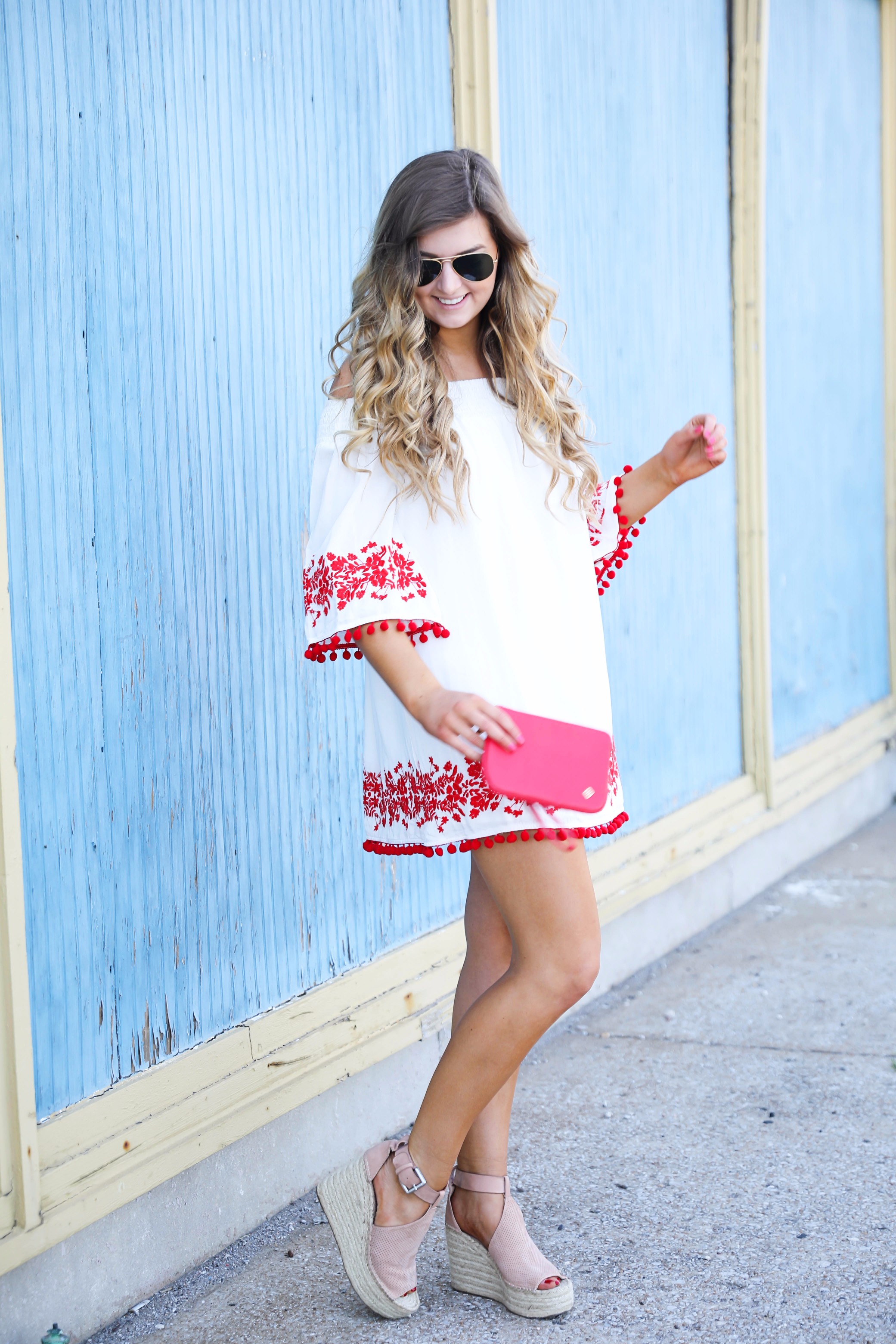 Happy Fourth of July everyone! I hope you are all enjoying an amazing day with friends, family, and food (aka the essentials to a perfect Fourth of July celebration)! Or I hope you had the chance to this weekend! Don't you hate when holidays are in the middle of the week? I am lucky enough to still be at my lake house with my family, so we are soaking up all the family time we can get!
This cute little dress is perfect for anytime during the summer, but I also thought it was really fun for the Fourth! I brought it down to my lake house, but surprise, surprise, I am just wearing shorts and a tee haha! I know I'll definitely be wearing it more this summer though so I'm not mad about my comfy clothes! It's actually a cool, and cloudy day today which is sort of a bummer. It's been so hot the last week so of course on the actual day of the Fourth it's crummy…
I paired the look with this cute Kendra Scott clutch my boyfriend gave me for Christmas a year or two ago! I love little clutches and this one matched perfectly! I didn't even know Kendra made clutches until he gave it to me. Lastly, I threw on a pair of Marc Fisher wedges that everyone has been loving since spring. They're sold out at a lot of places now, but I found them available in all sizes through the link above!!
Happy Fourth y'all!
xoxo,
Lauren Emily Lindmark
Copyright © 2017 dailydoseofcharm.com