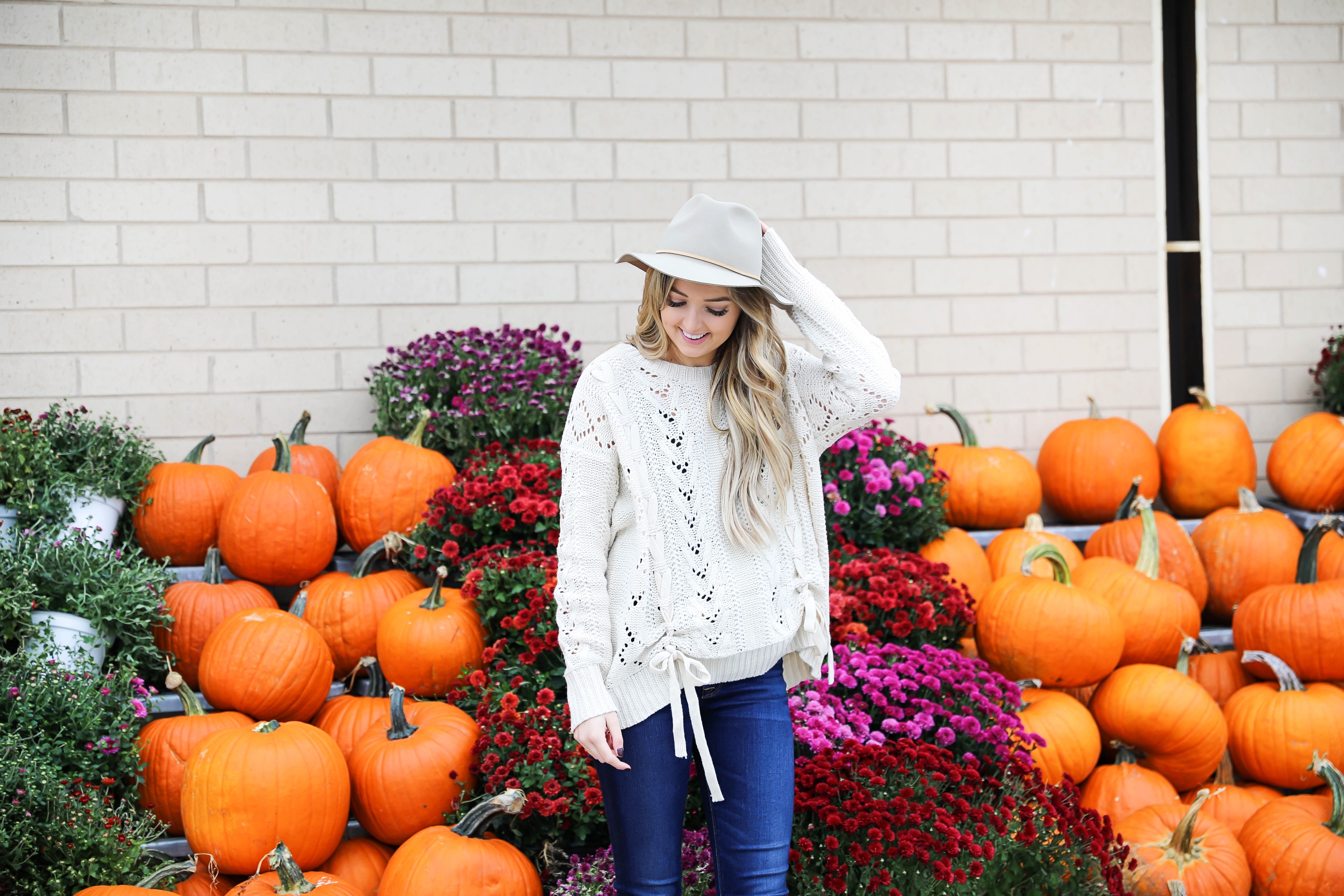 Happy Halloween 2018! + Contest Winner
Happy Halloween babes! I love holidays and Halloween is no exception. As a lot of you know I am heading to Vail tomorrow, when my boyfriend and I were planning the details of the trip he goes, "we could leave on the 31st if we drive?" I had to very nicely break it to him that he is dating someone that takes holidays very seriously and I could not miss celebrating this day haha! I am heading to my cousin's house tonight for a party and it will be so fun!
Since it's Halloween my costume contest has officially ended! I just want to thank everyone that entered, it was so fun to see everyone's ideas and to see who won! I tallied the votes and the winners are below!
WINNERS: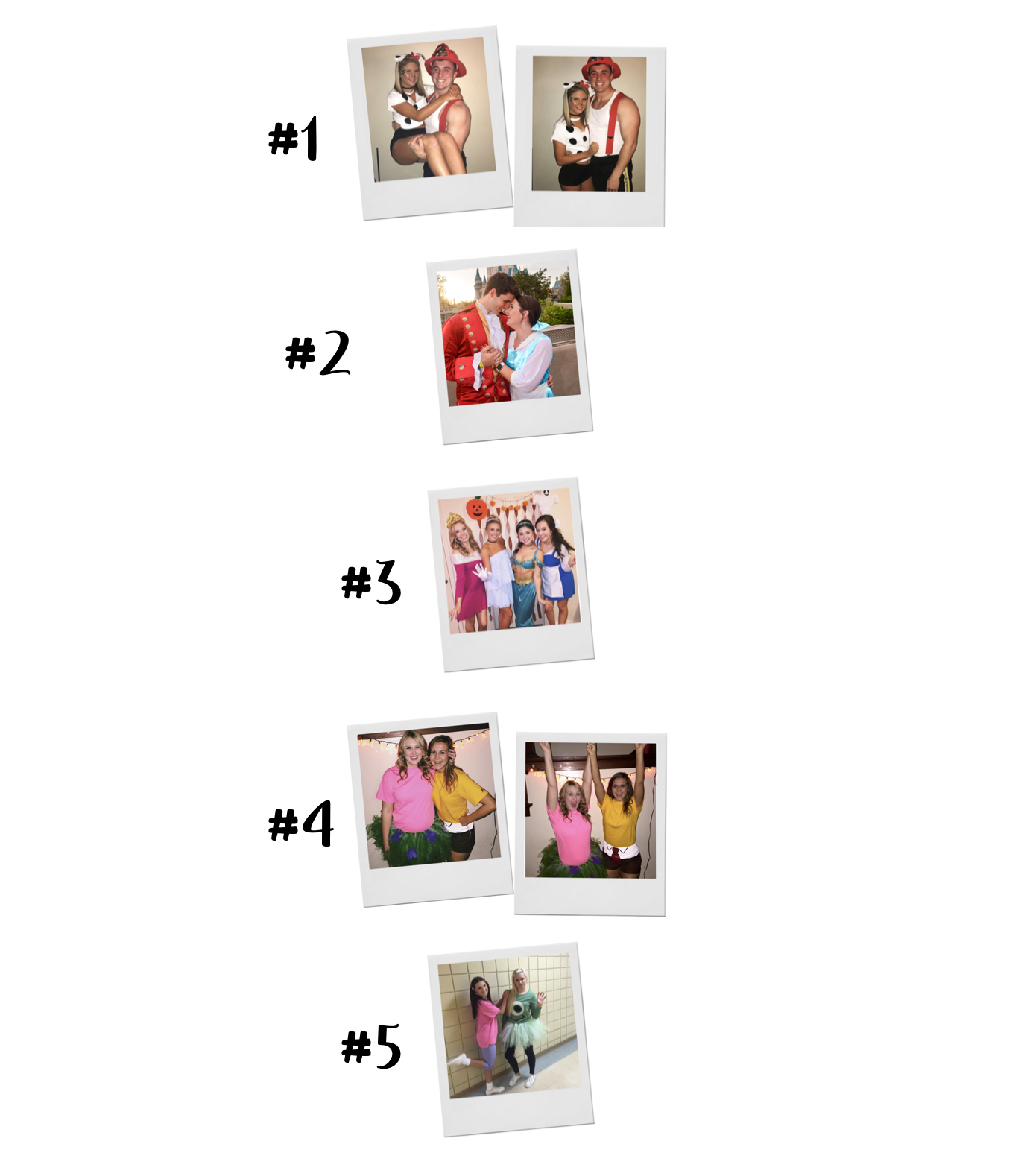 First Place: Gracie Ross
Second Place: Ashley Ramirez
Third Place: Halee Sikorski
Fourth Place: Katie Logsdon
Fifth Place: Madi Leger
Congratulations!! *I will be out of town the next week so all the winner will be sent their gifts after I get back!*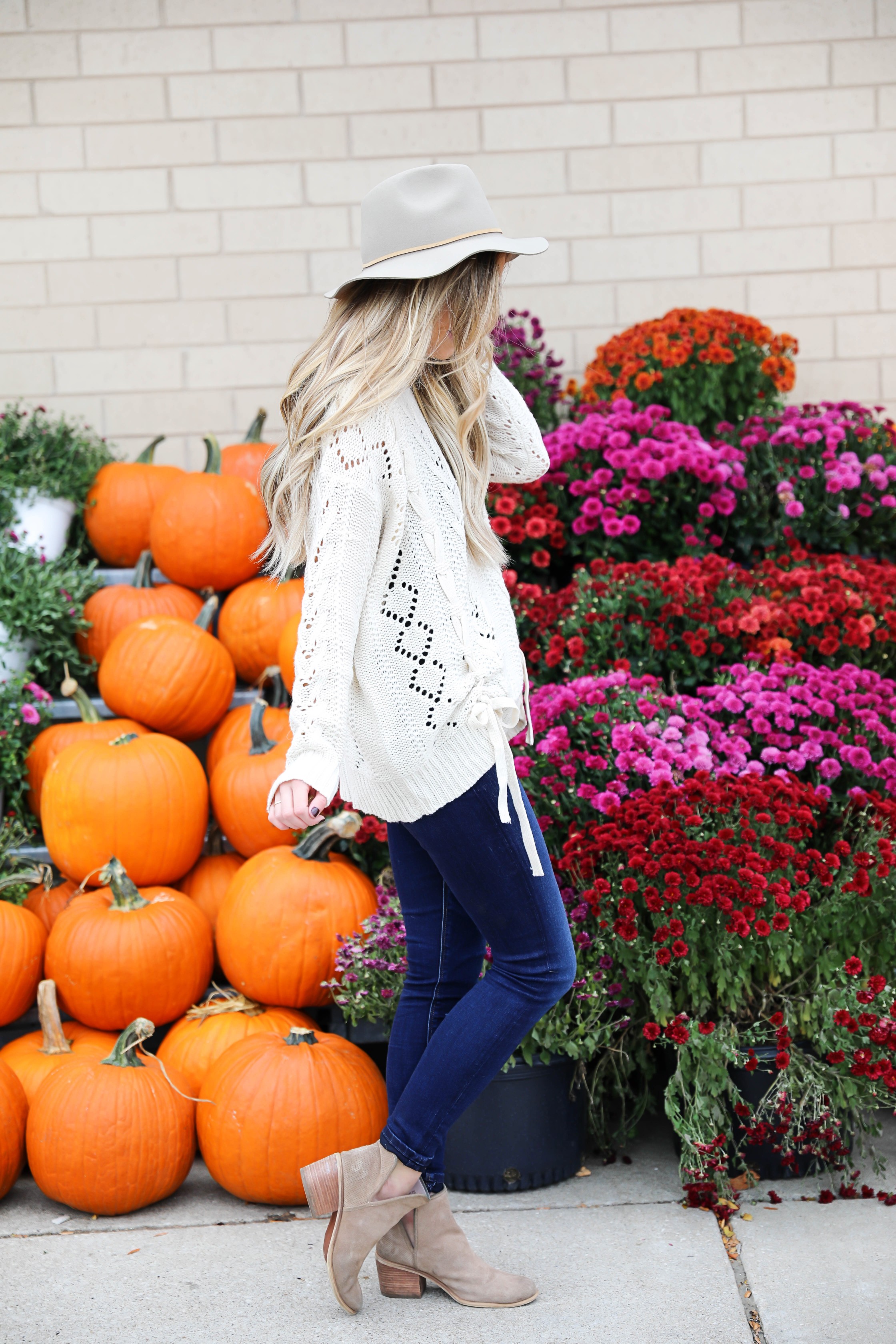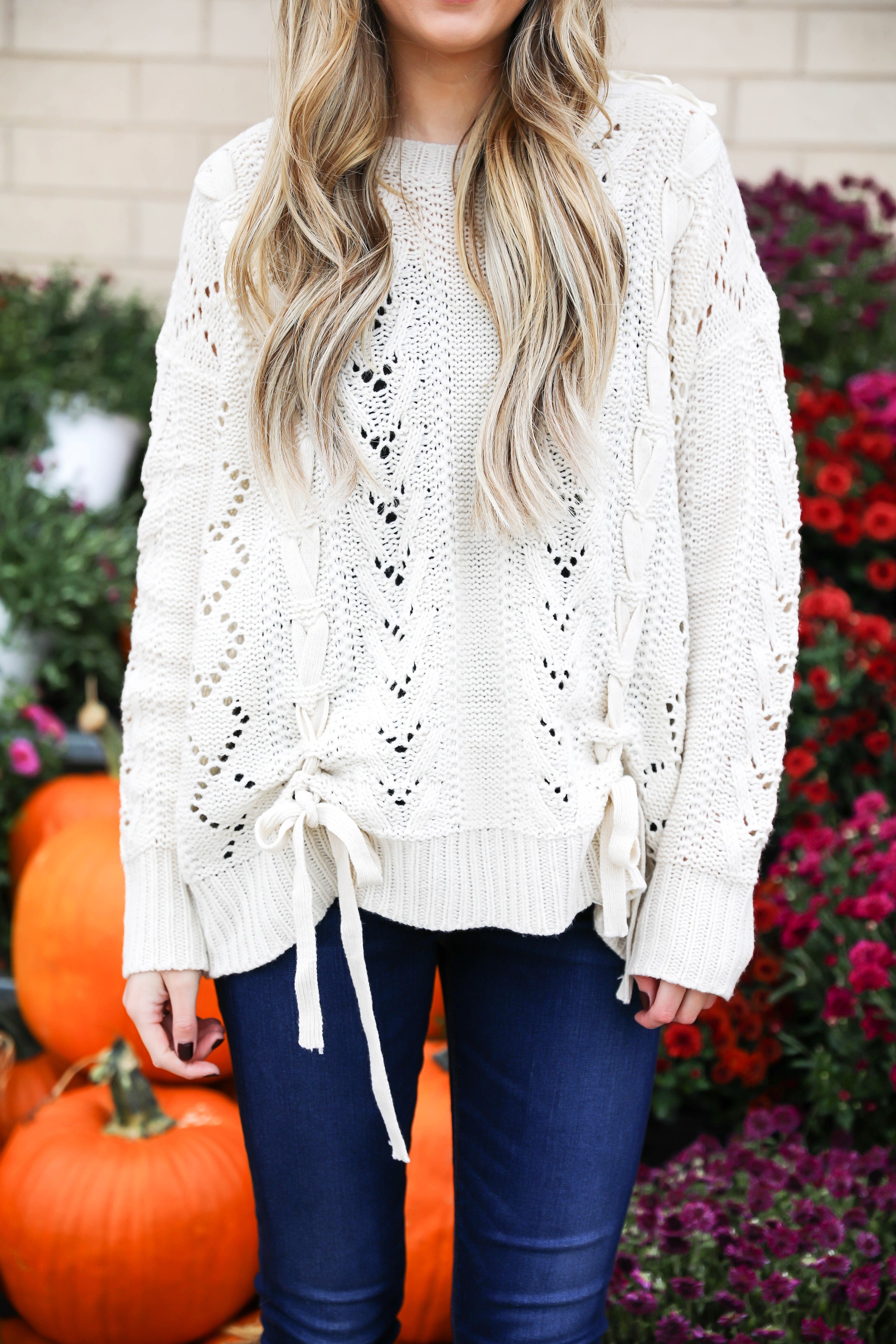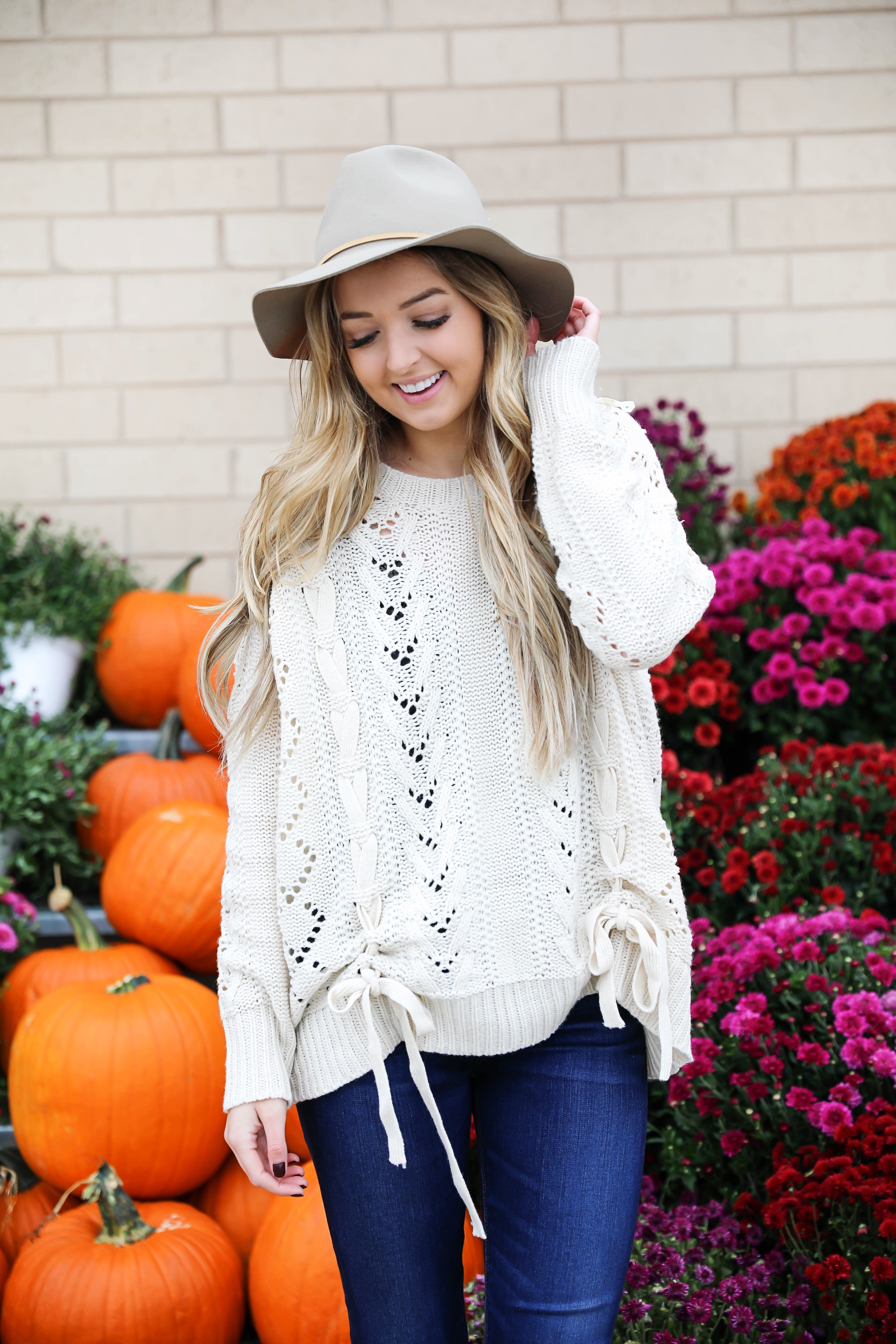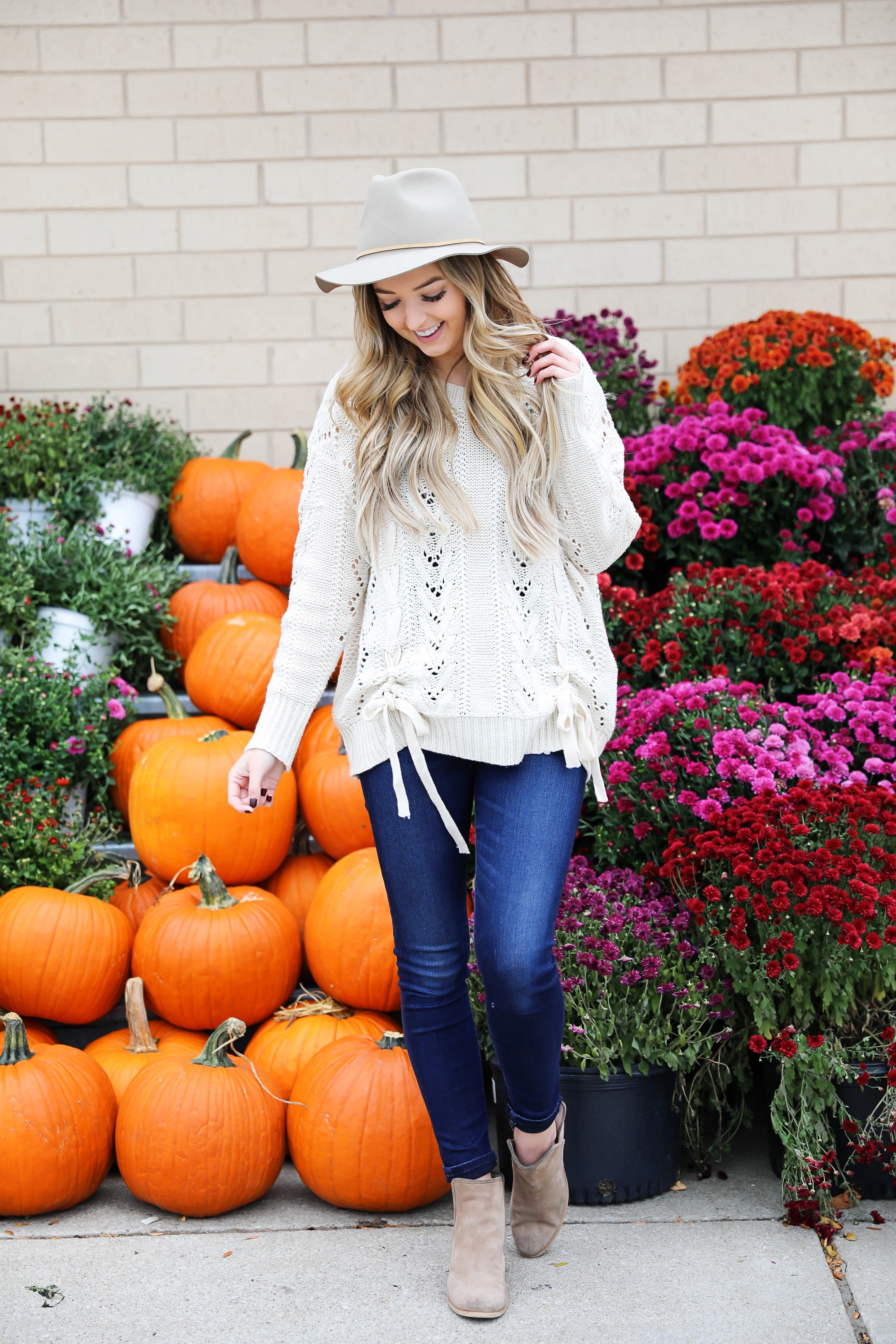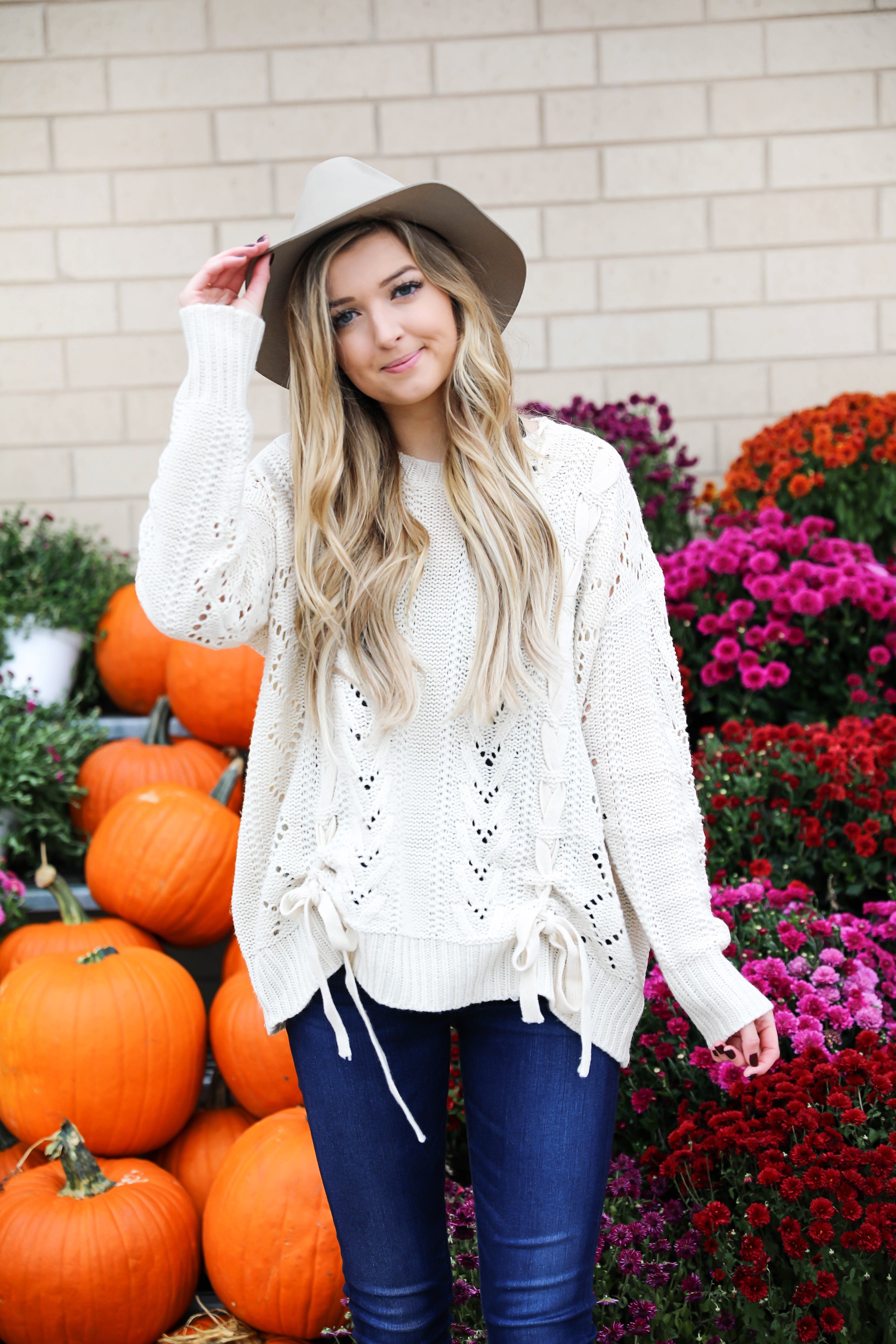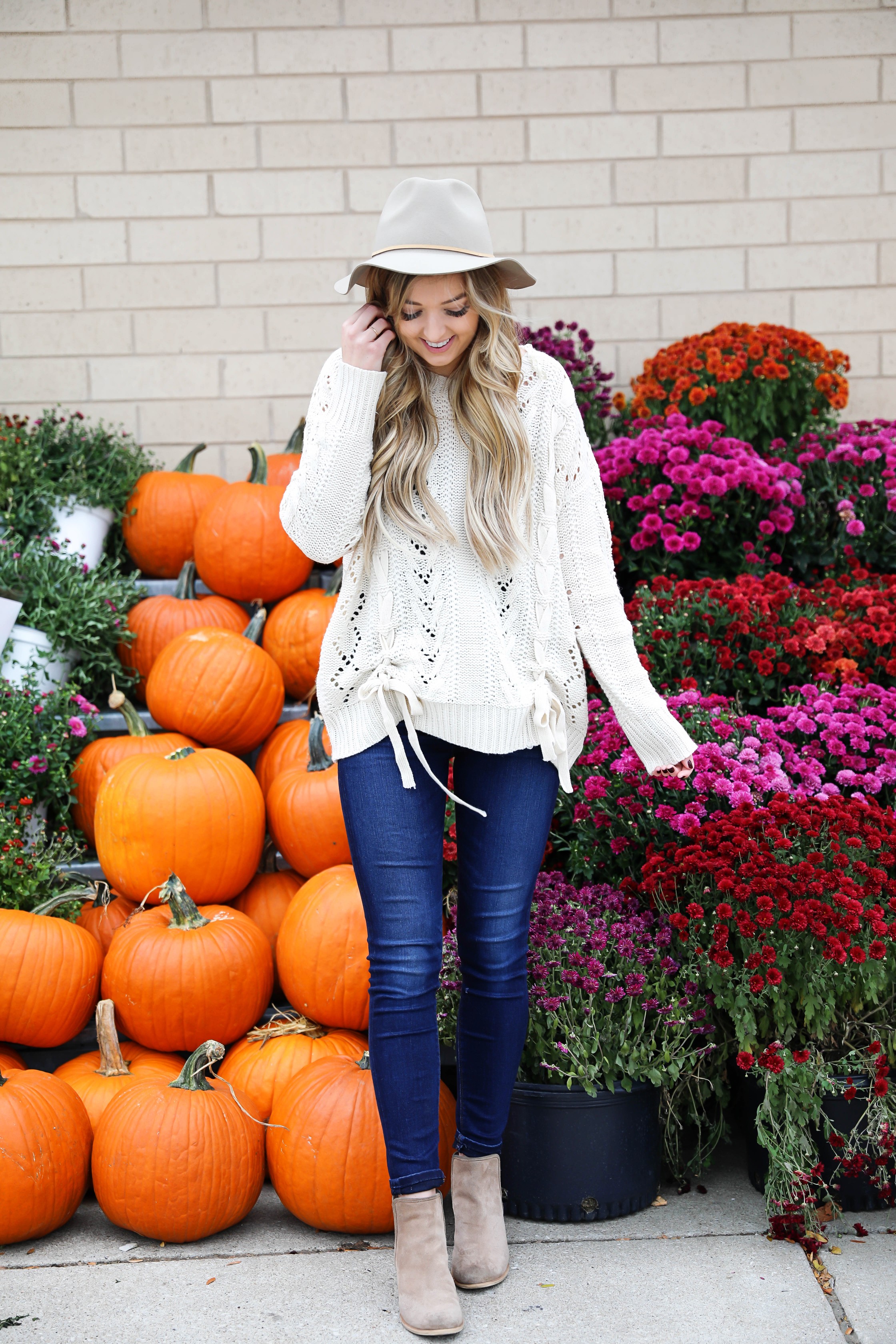 | Braided Sweater (S/M get 10% off with code DAILYDOSE) | Dark Denim (TTS) | Tan Booties (TTS, also come in black) | Felt Hat (size small, also comes in black) |
I am going to miss shooting in front of pumpkins. Is it still acceptable to do until Thanksgiving? Haha! I am wearing this super cute sweater from a new store called Core Boutique! I love the braided and tied details. They have a ton of cute stuff so make sure to check them out!
If you want to you can follow me on Instagram to see my Halloween costumes this year! I hope everyone has a fun, and safe, day!
xoxo,
Lauren Emily Lindmark
*This sweater was sent to me by Core Boutique, however, all opinions are always my own.
Copyright © 2018 dailydoseofcharm.com