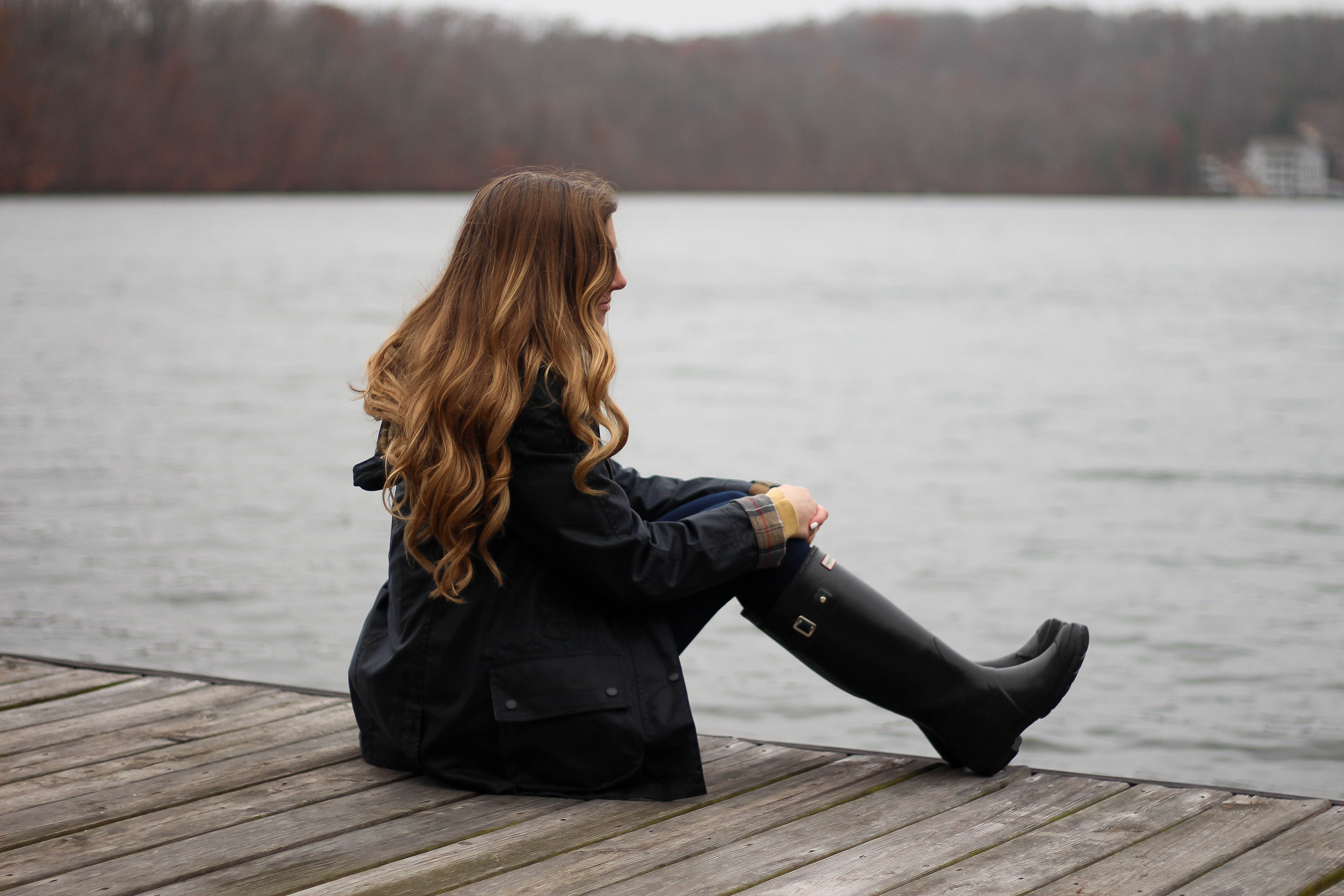 Happy Thanksgiving! | OOTD + United Tees Coupon Code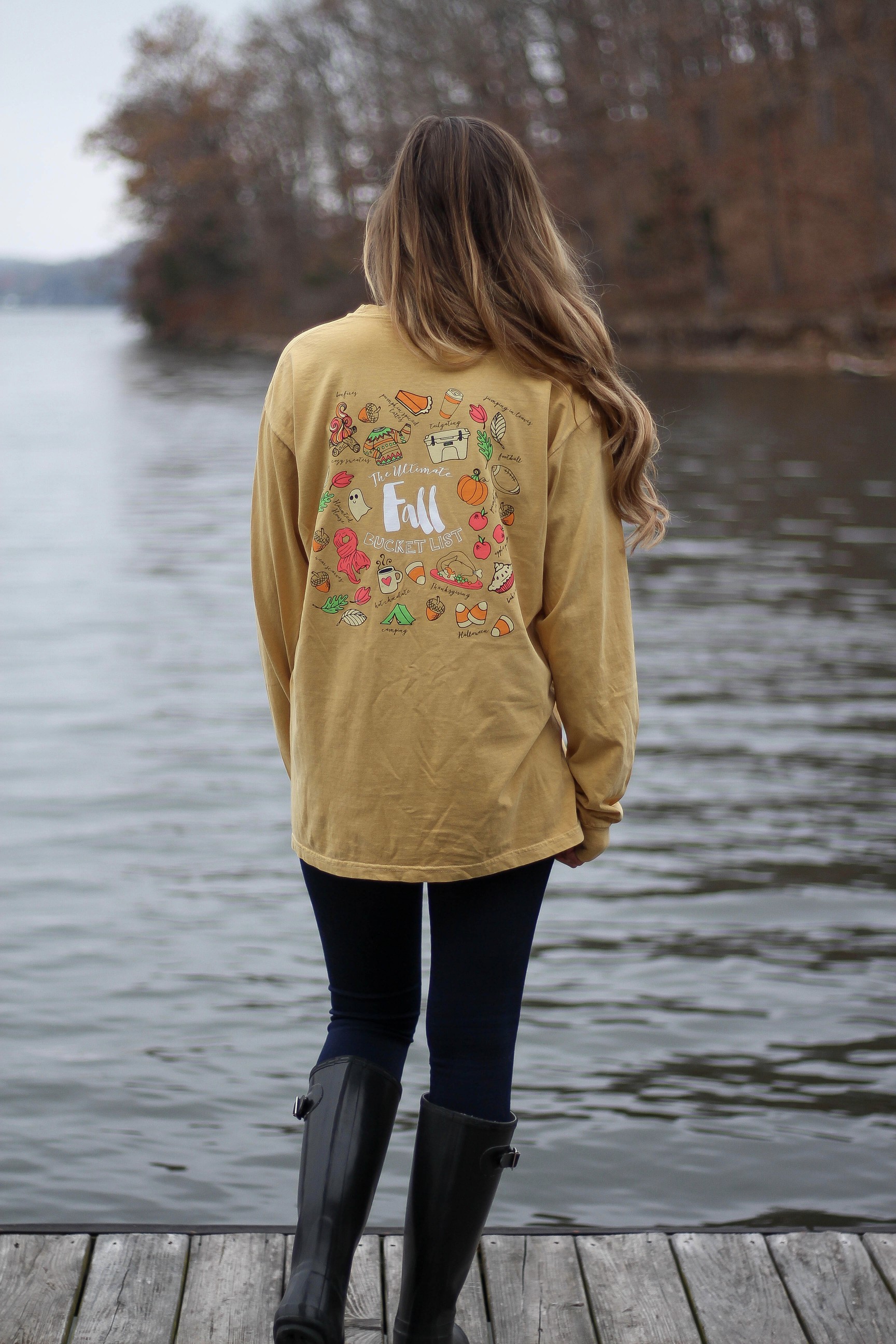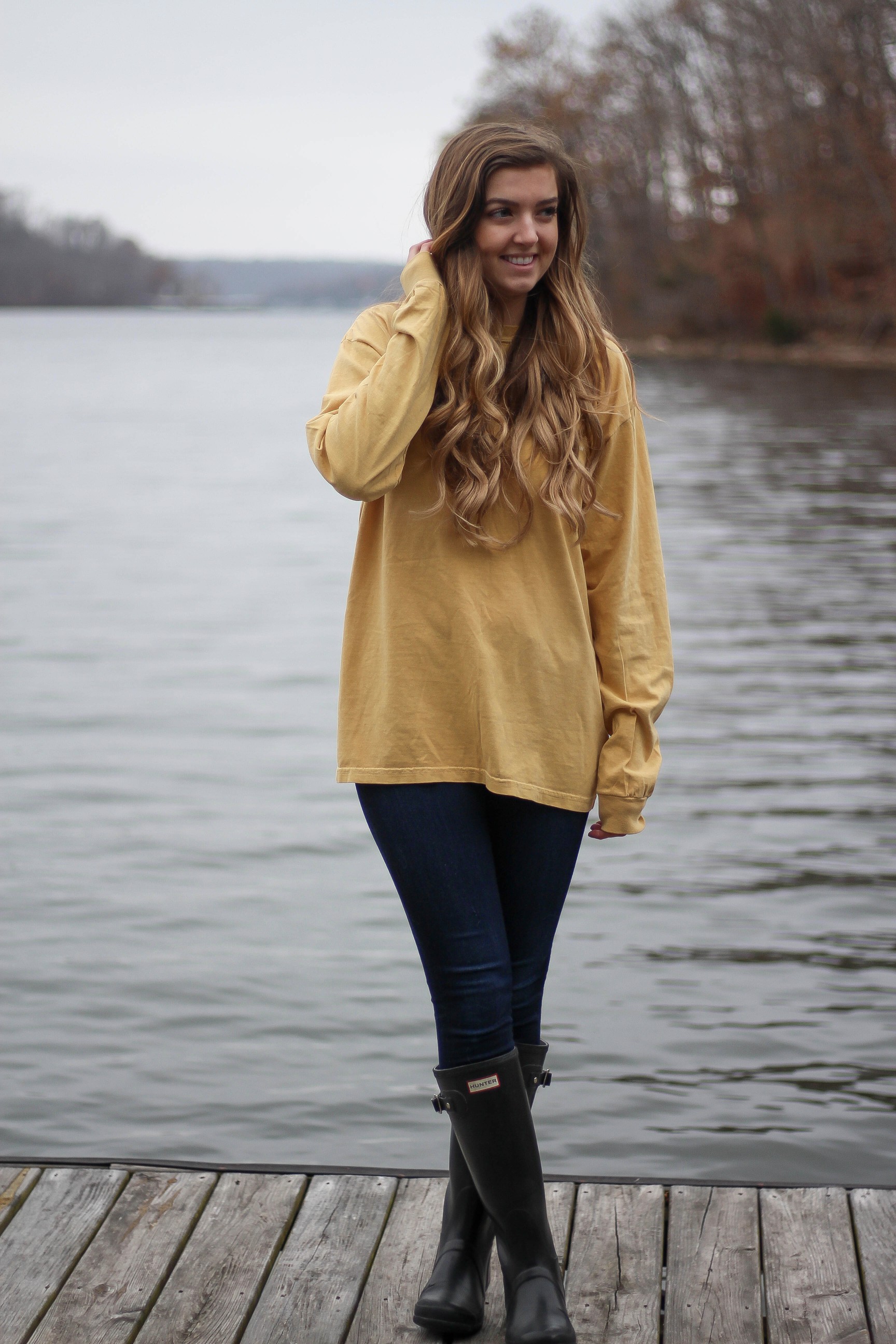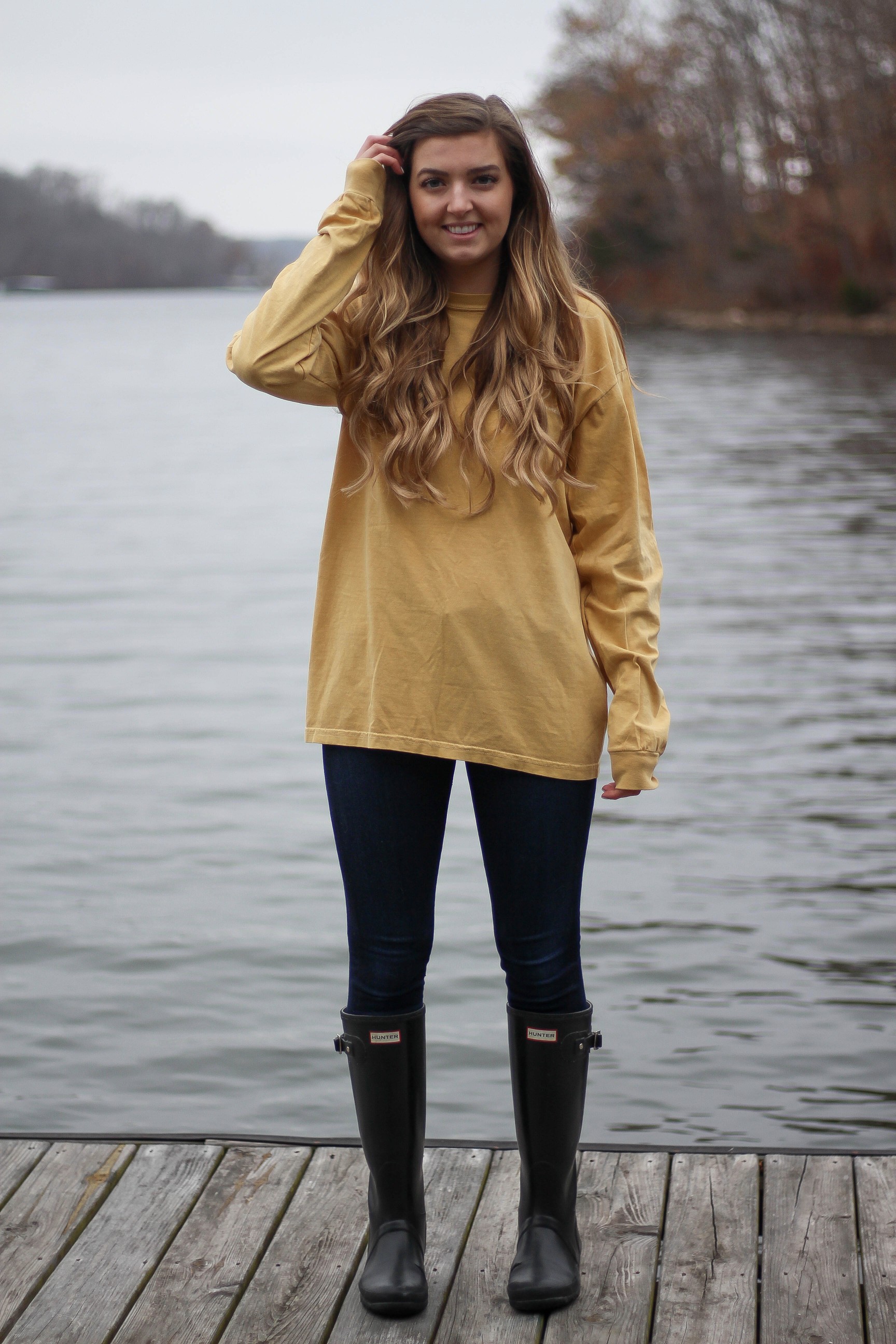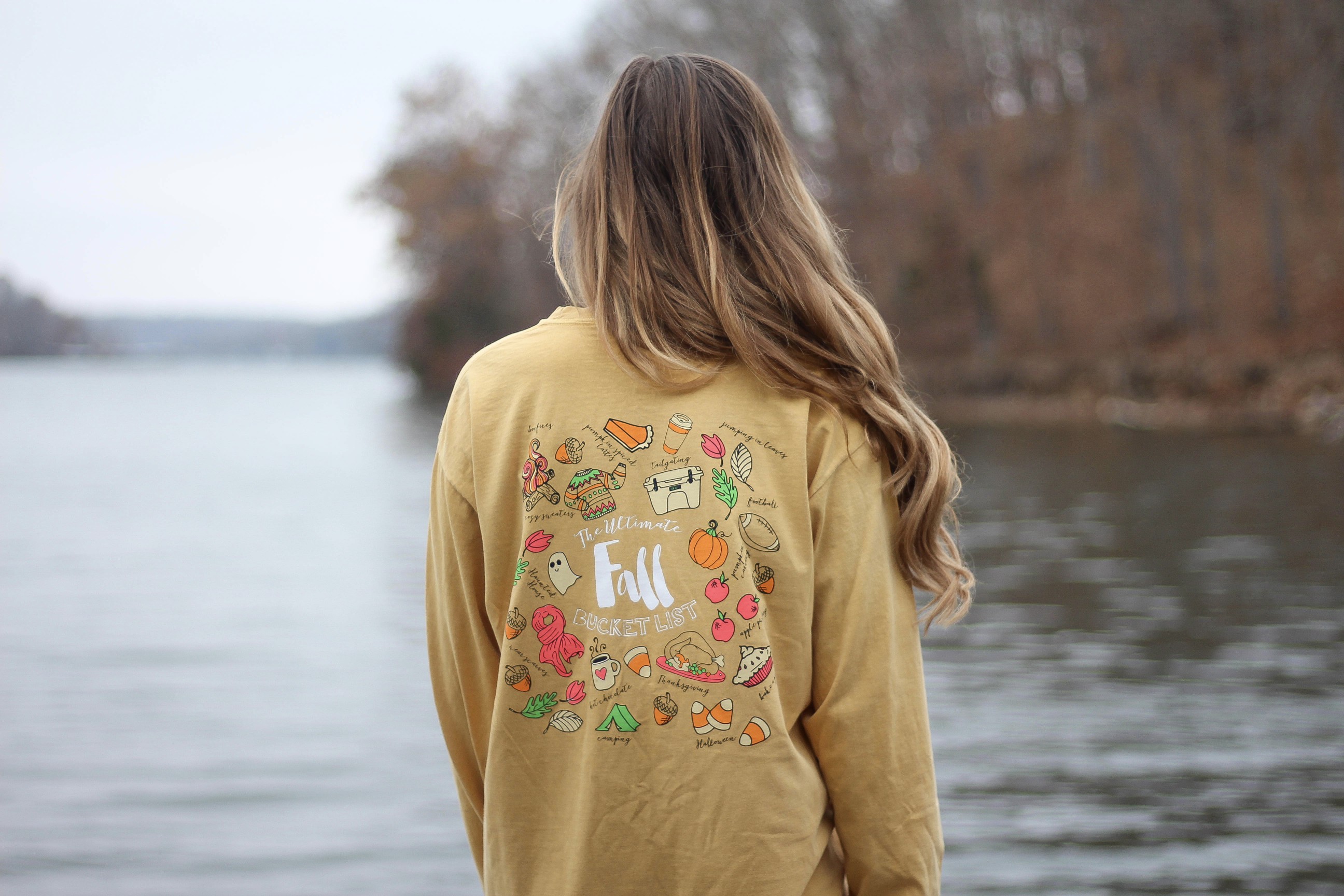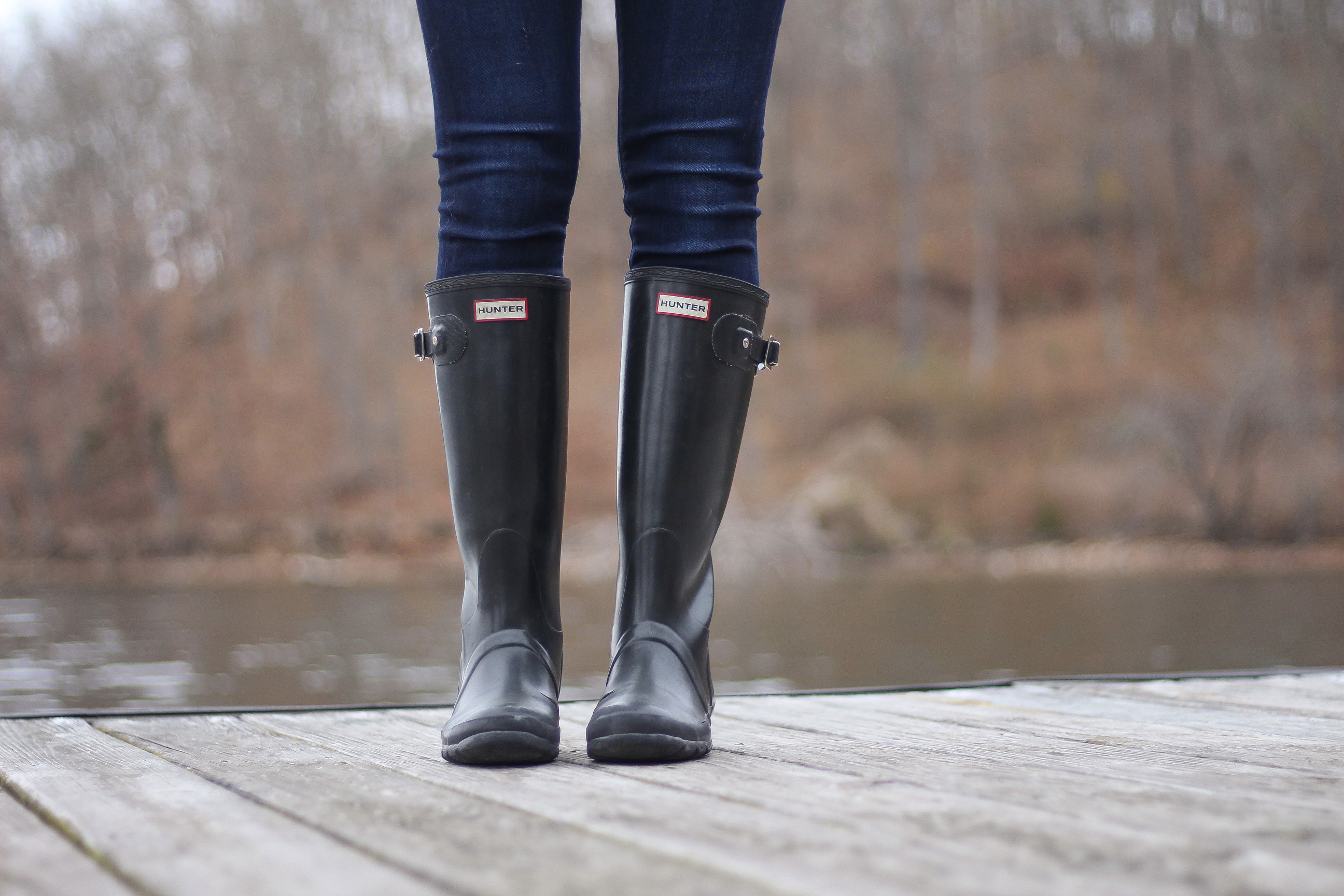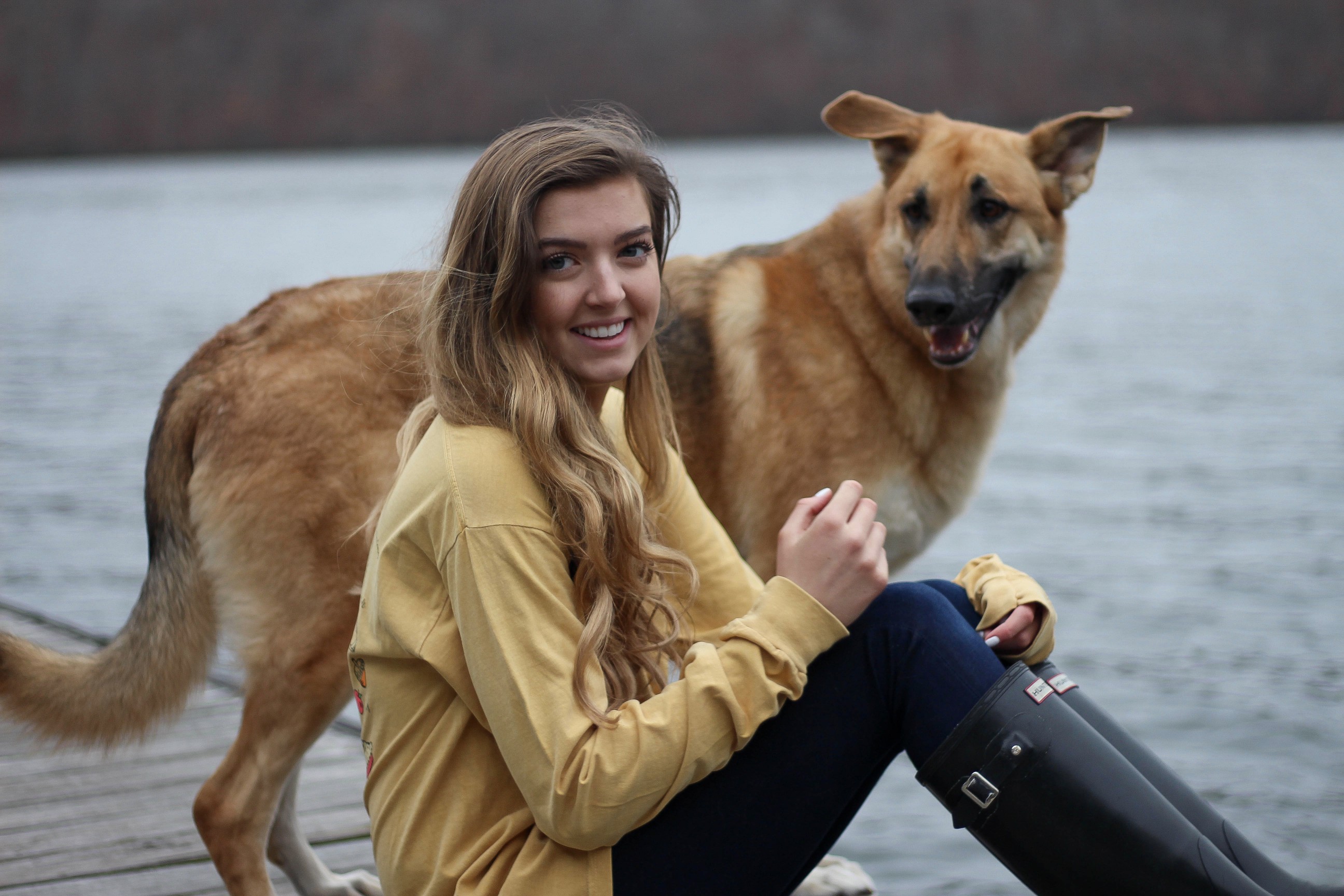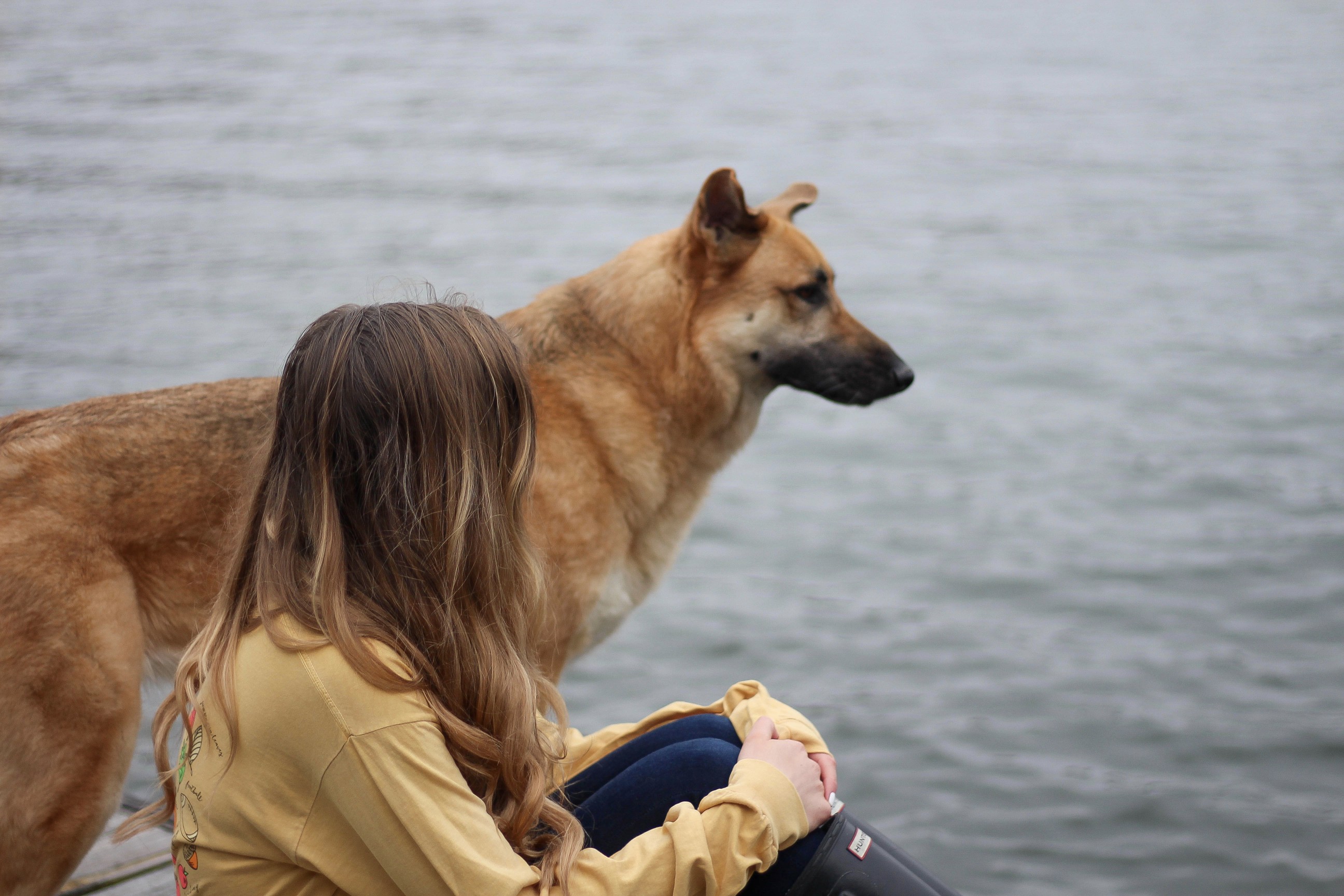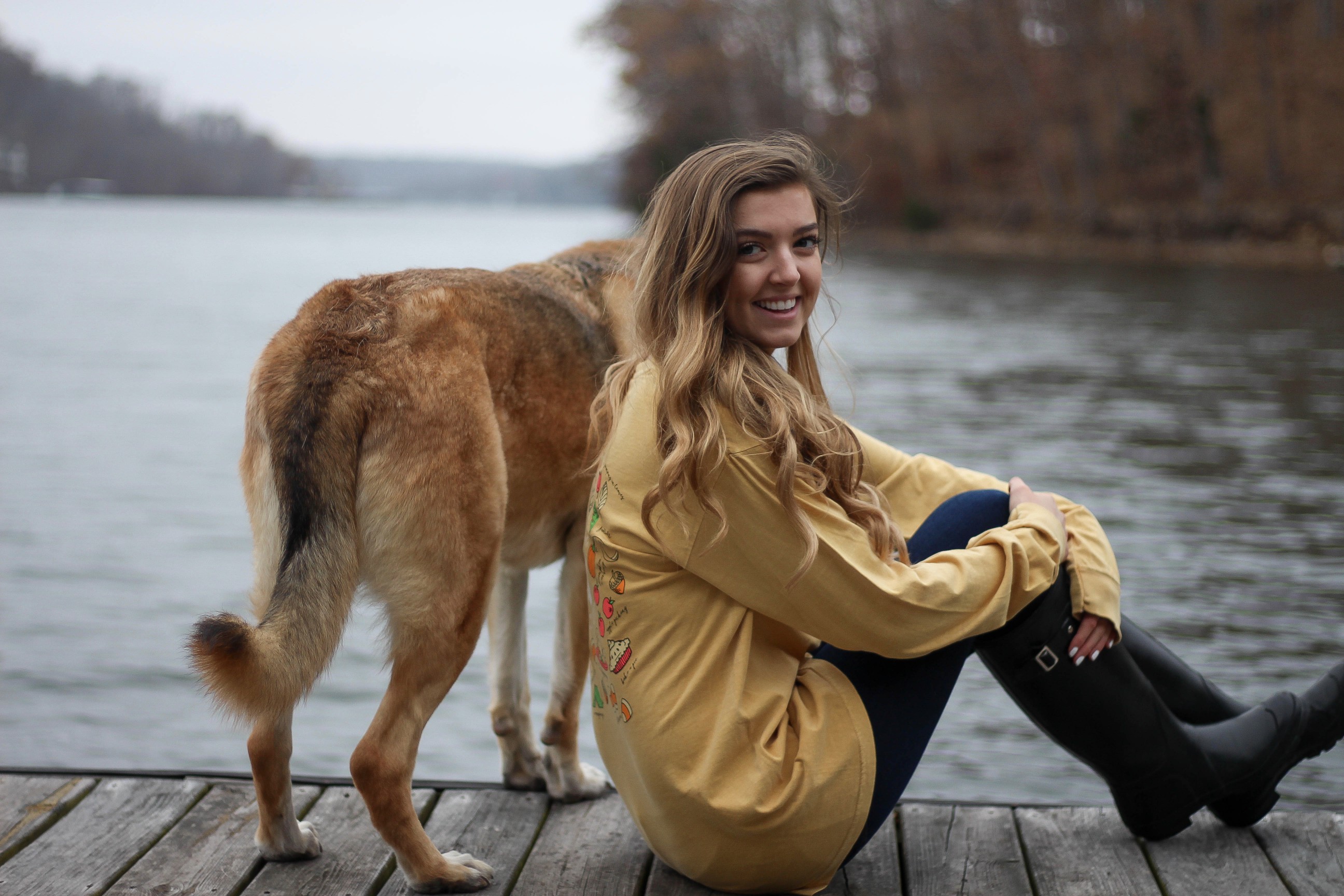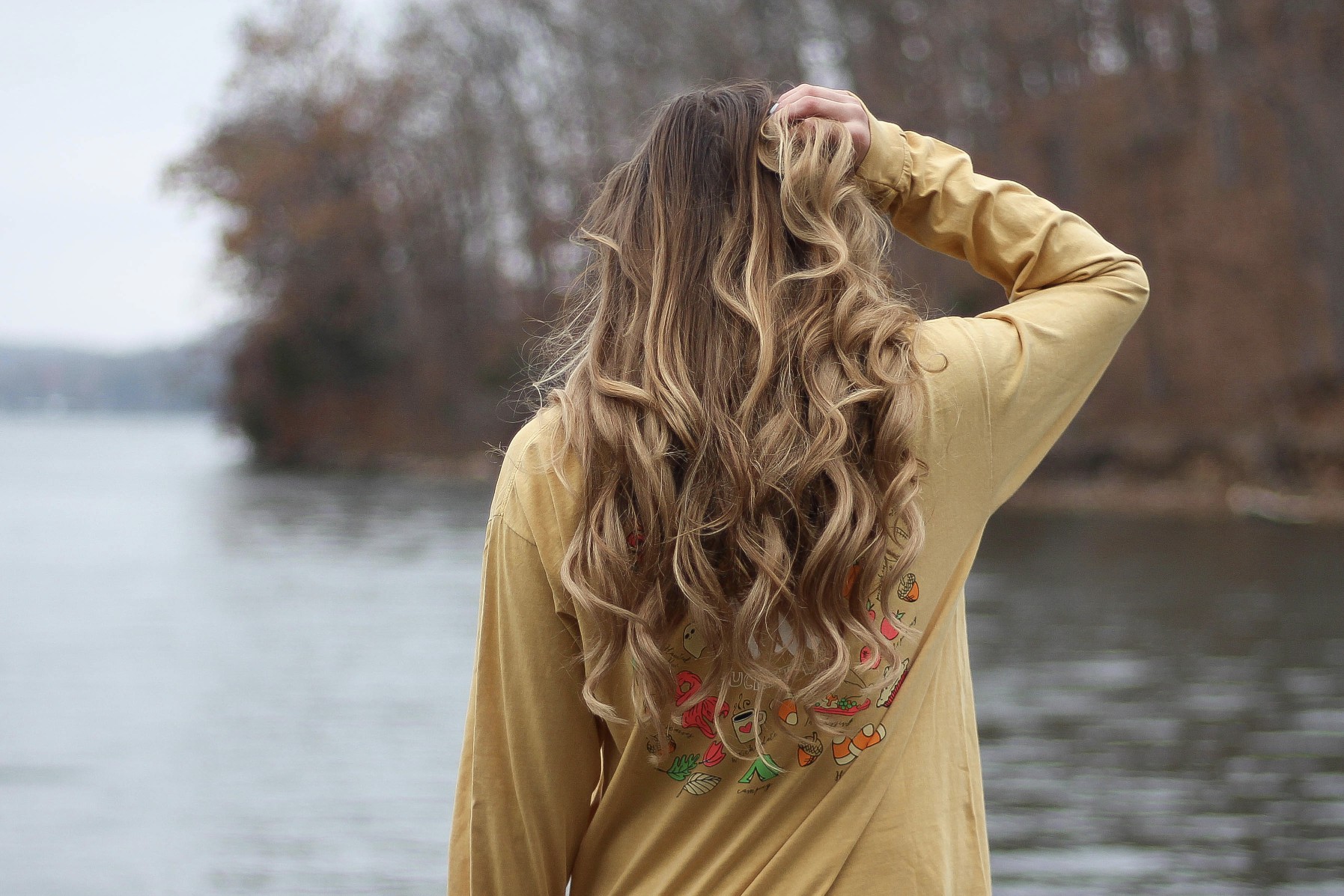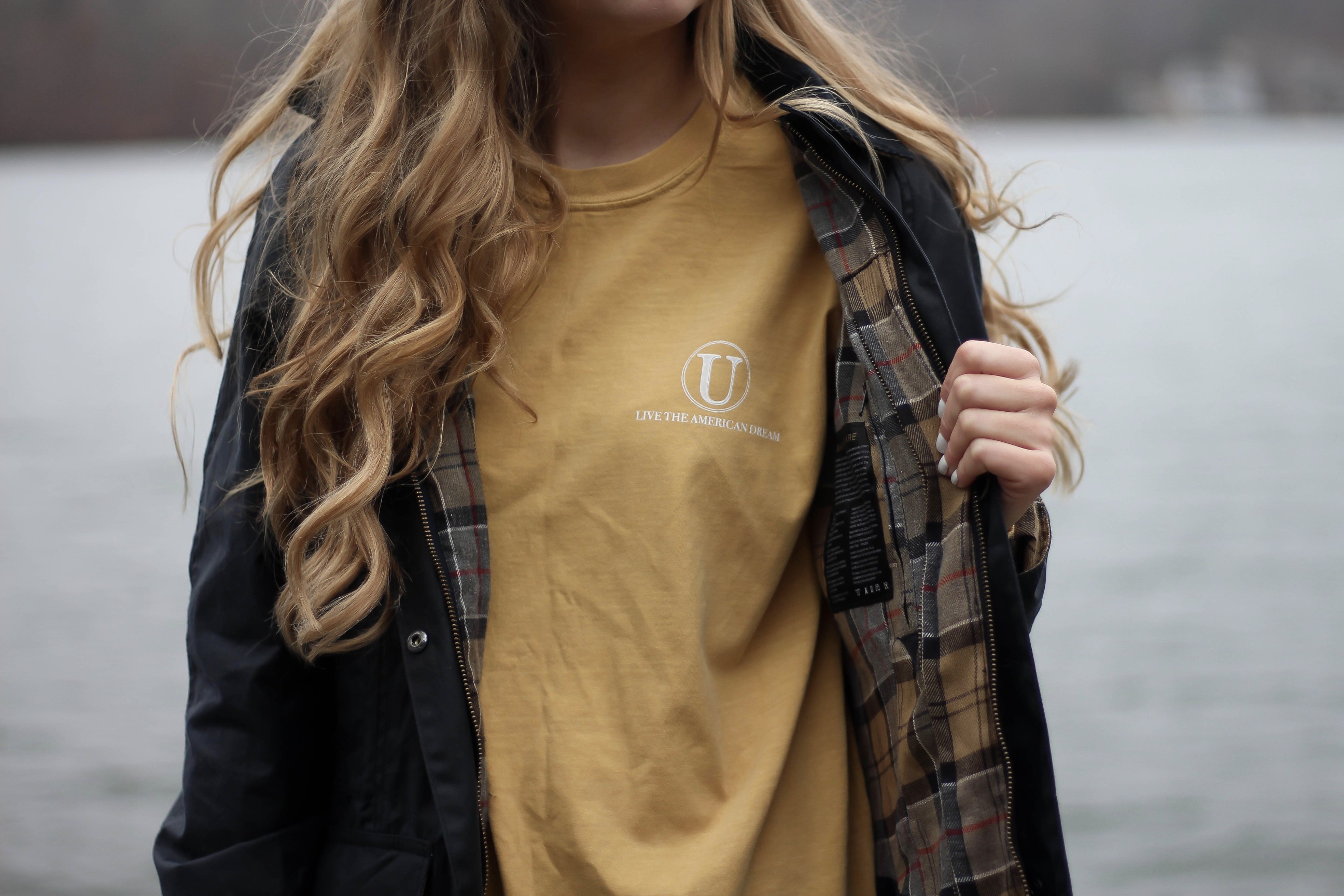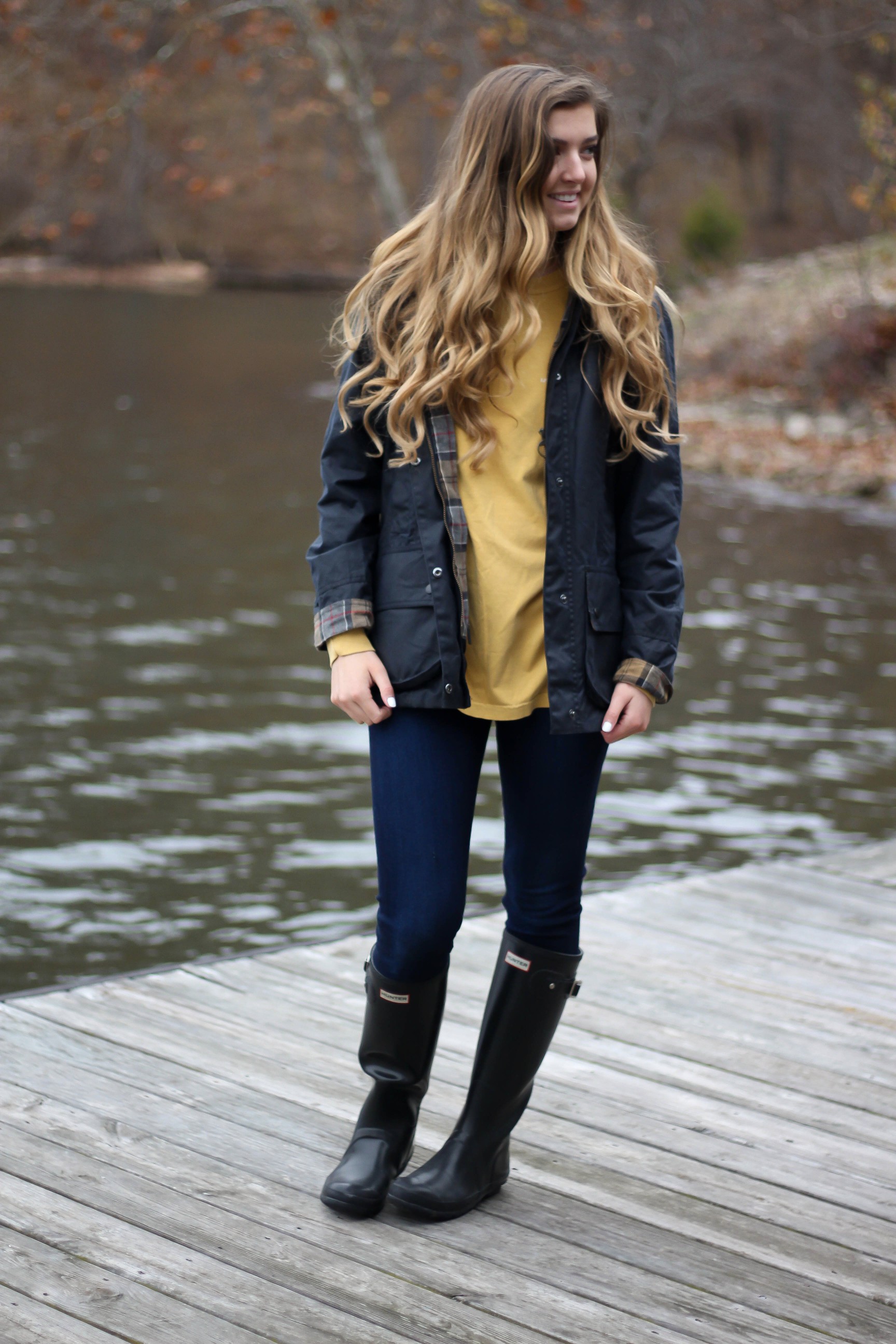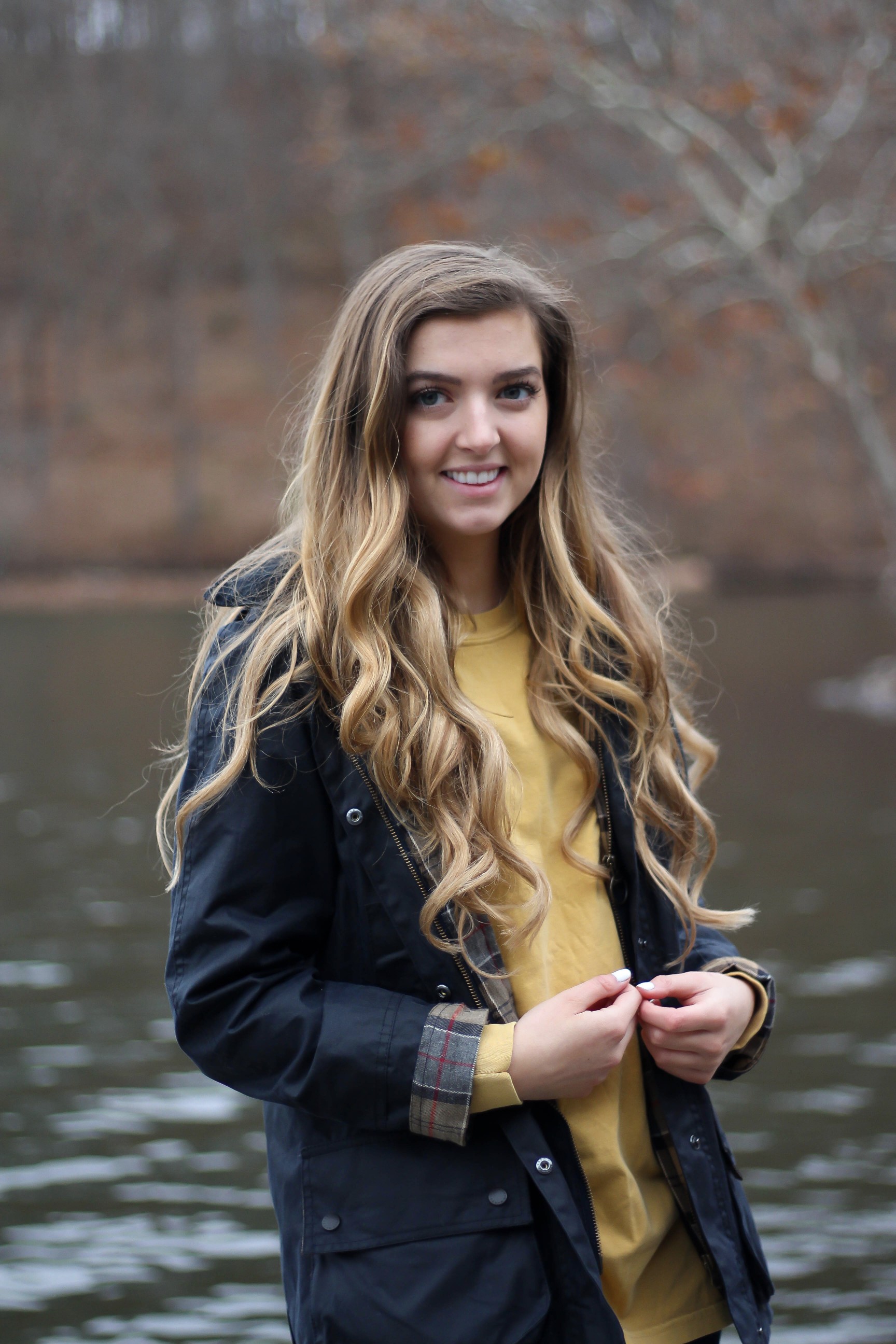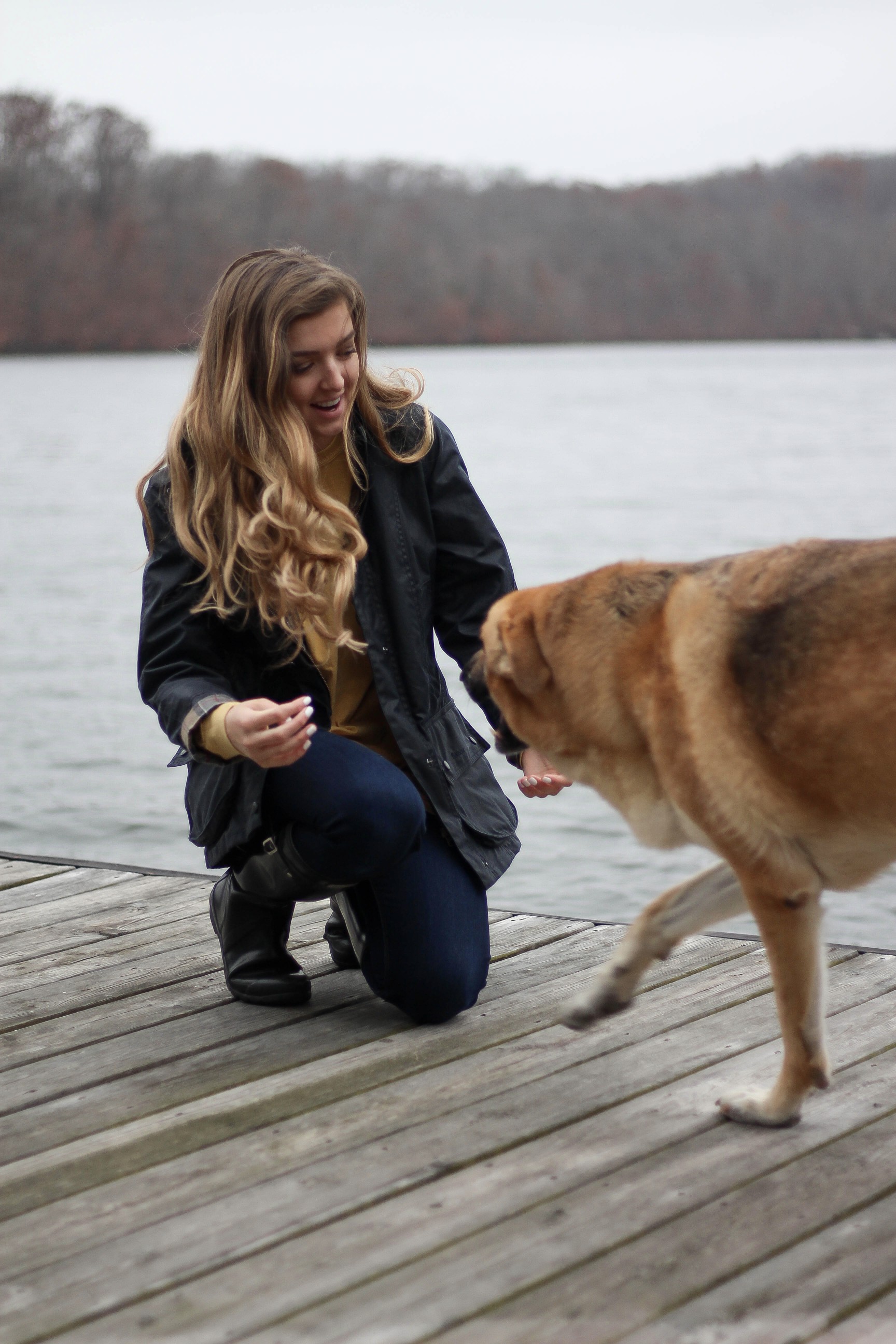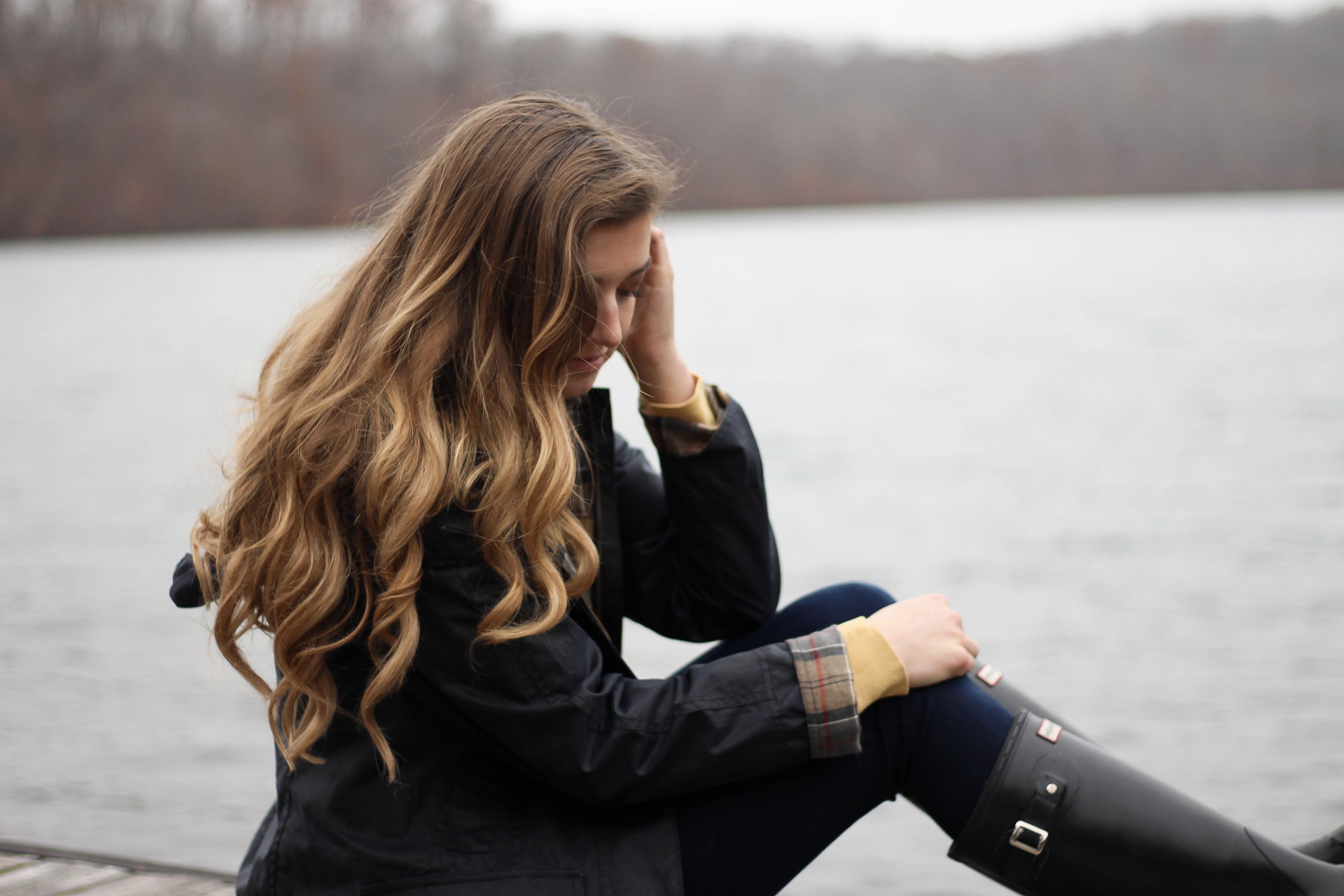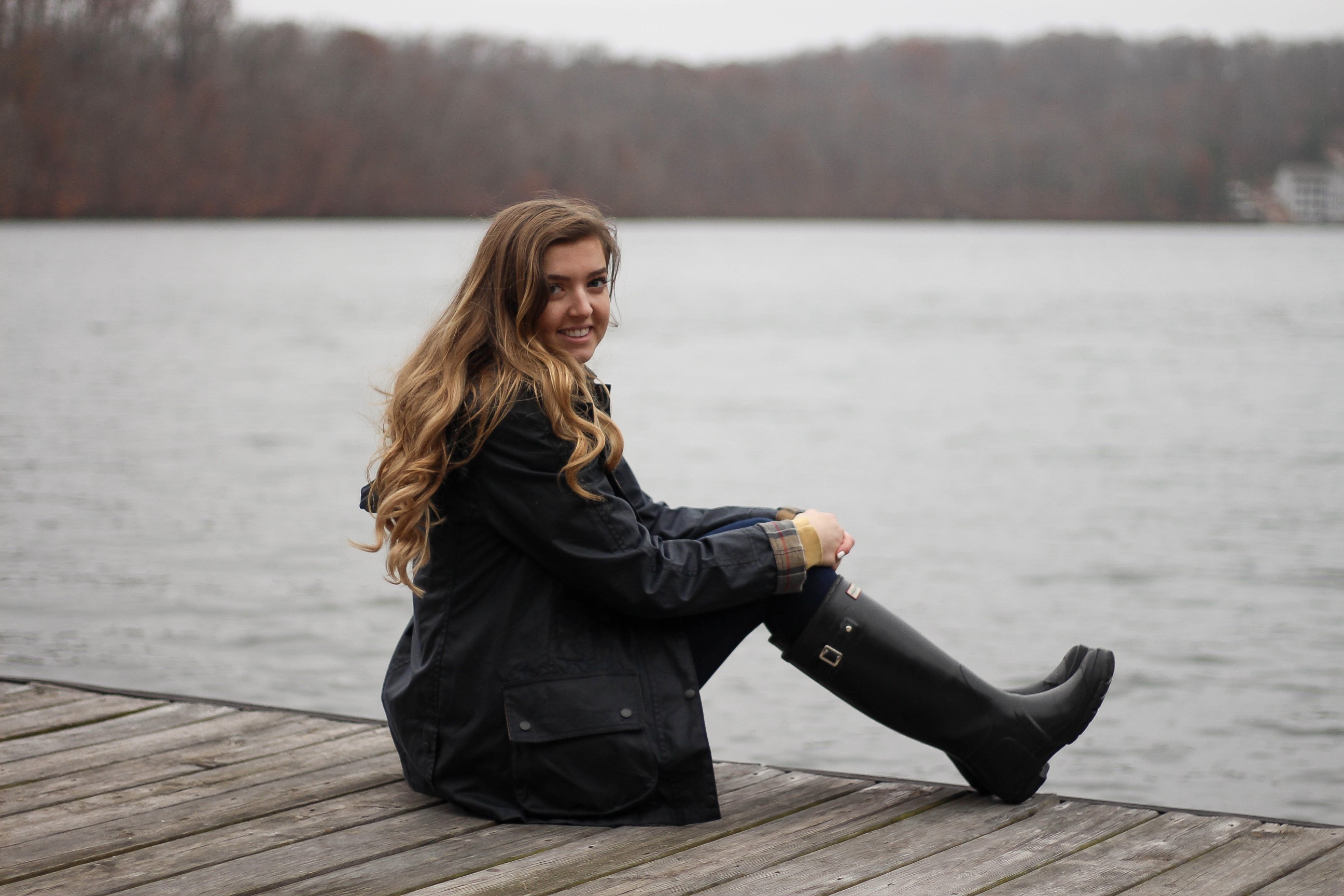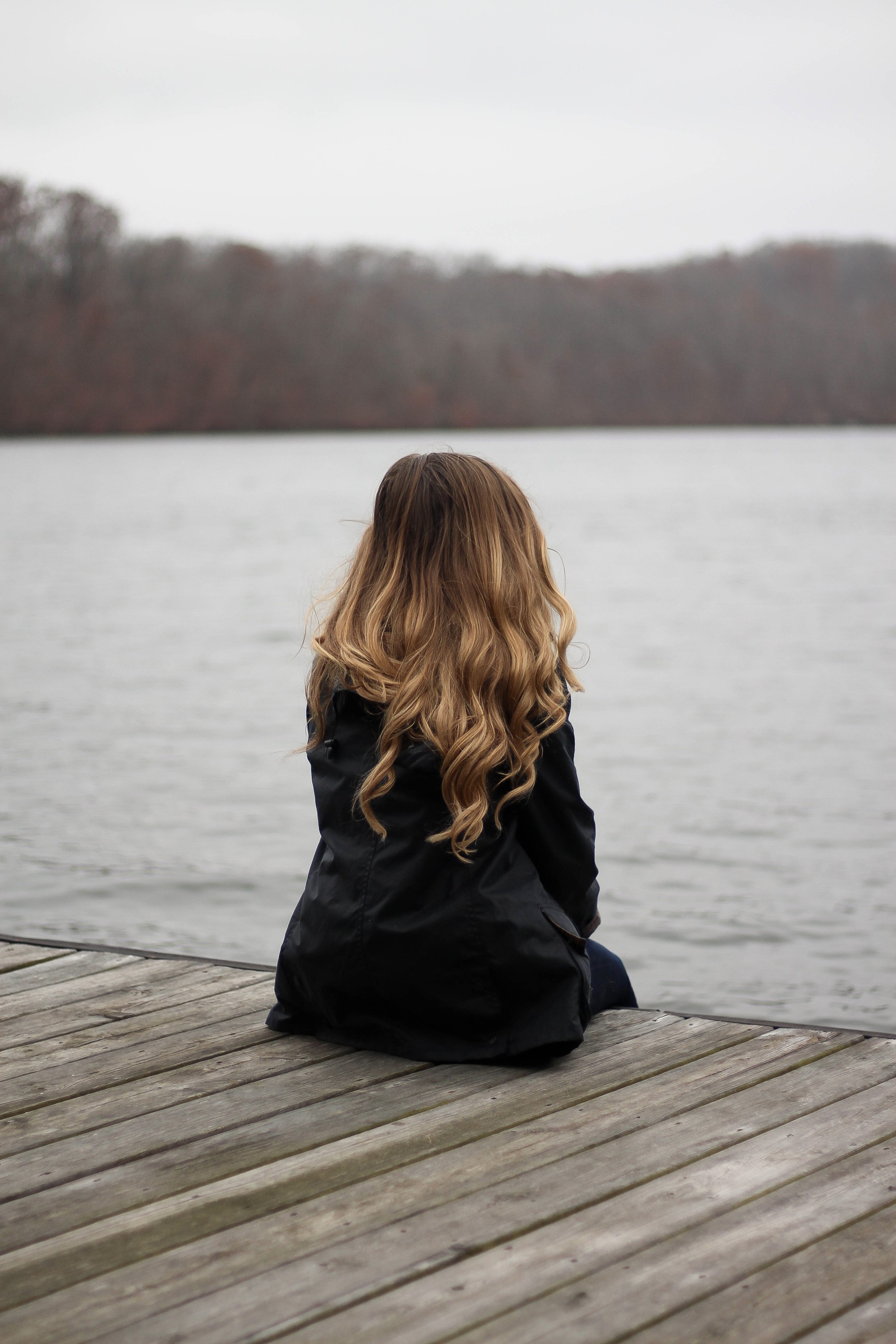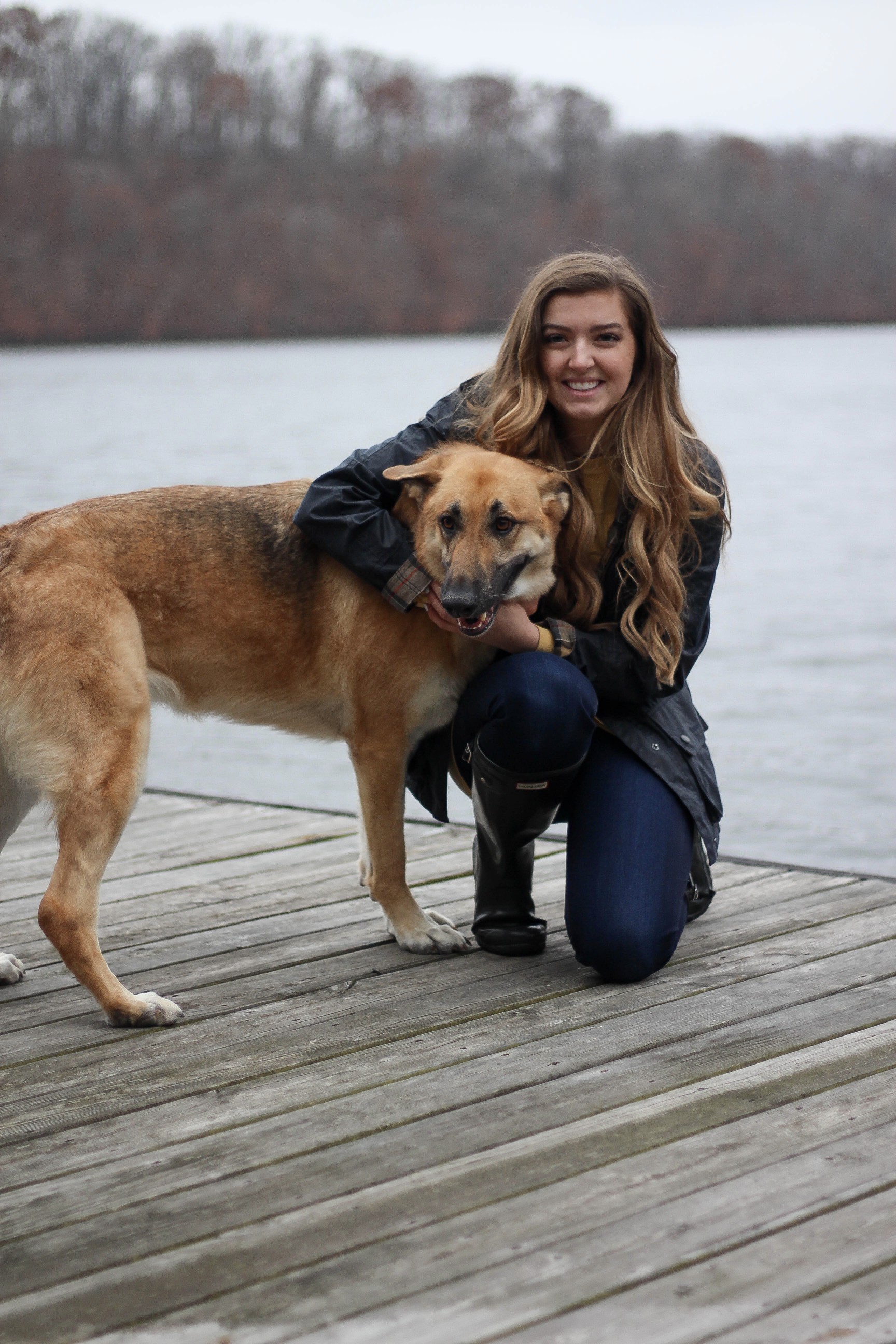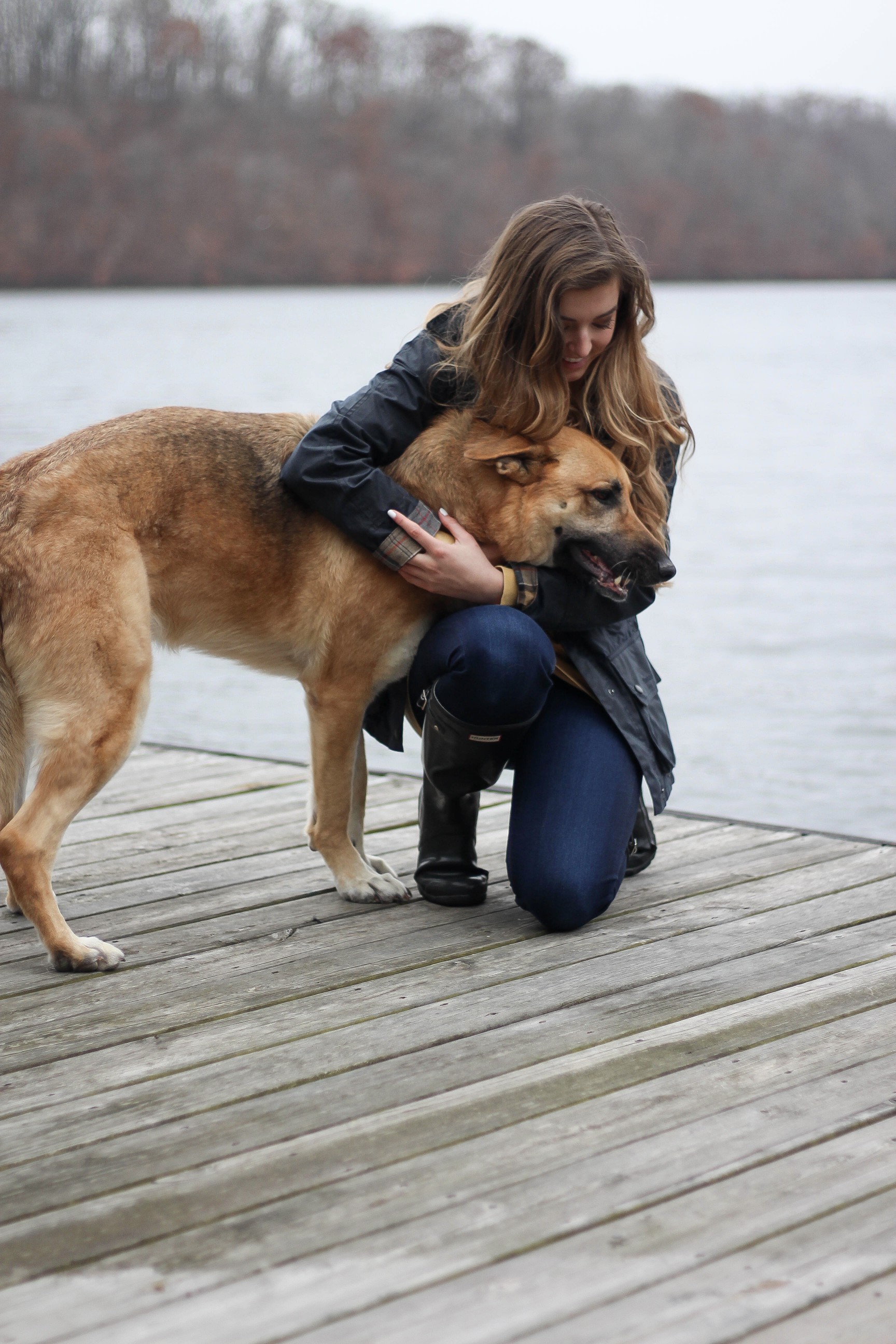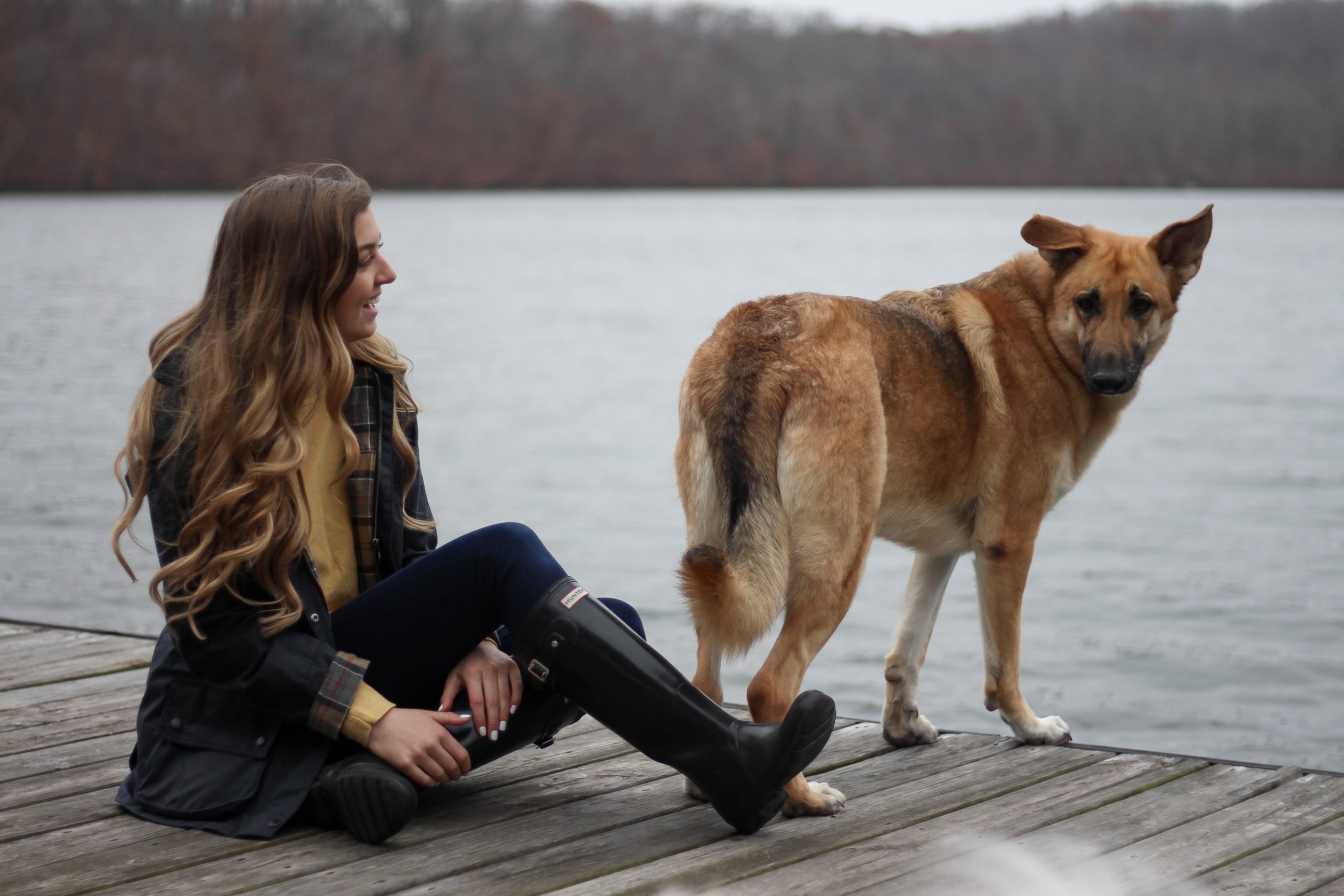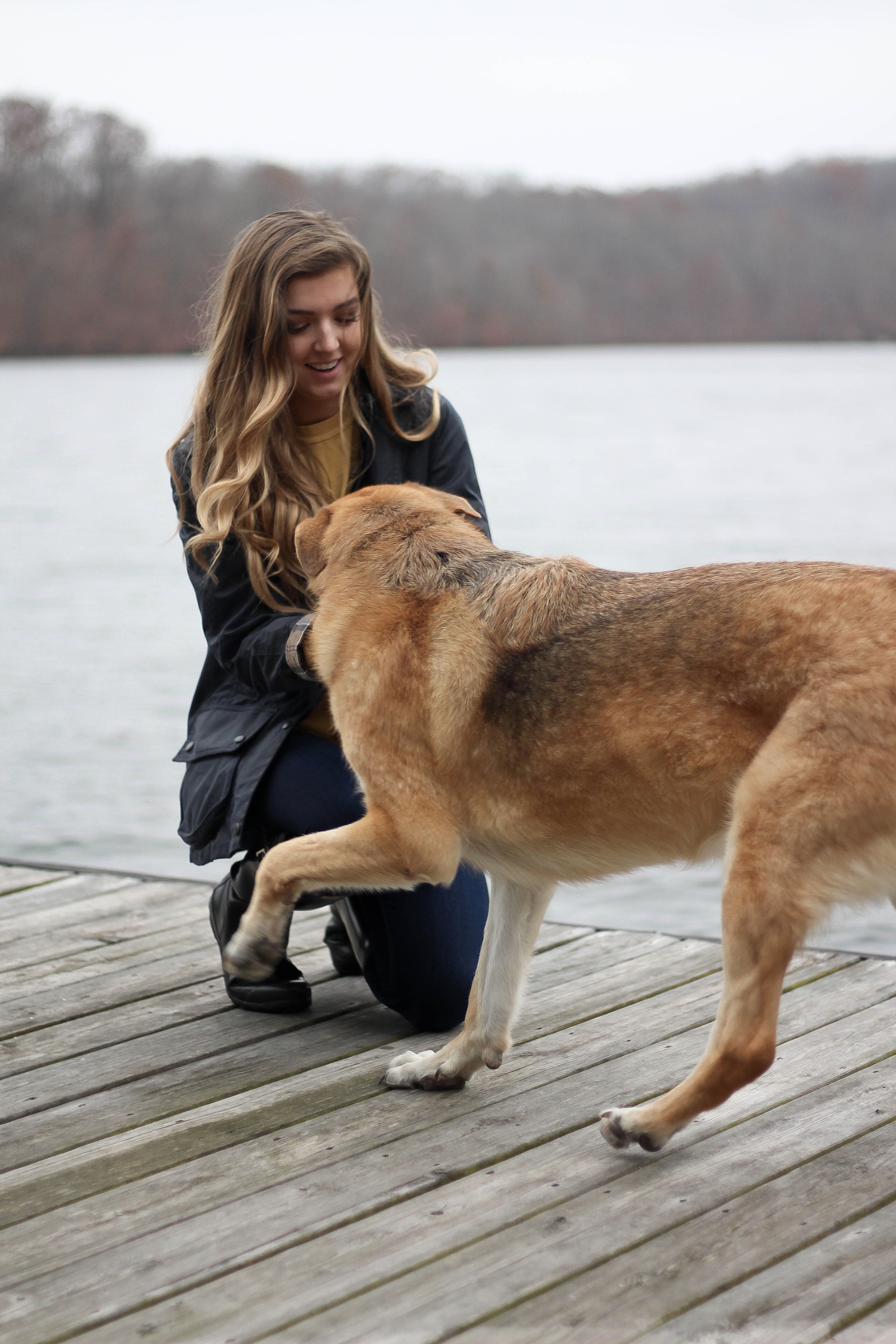 Happy Thanksgiving y'all! I am going to get cheesy for a second and just say there are so many wonderful things in my life that I am thankful for. I have the most amazing family, friends, boyfriend, and life that I do not know what I did to deserve. I have had the opportunity to go to college, to travel, to explore, to really live life to the fullest in my short 19 years and I am so thankful everyday to everyone in my life that has made that possible. I am also endlessly grateful for all of you. Daily Dose of Charm had been a dream of mine for years before I actually started and I can't believe how much it has grown – and I have grown – in the last few years because of it! You all give me an extra reason to wake up in the morning and that is why I am thankful everyday for this life.
Okay, I promise I'm done being cheesy – but I also want to give a shoutout to United Tees because I am so thankful that they sent me this adorable 'Fall Bucket List' tee! I love a good t-shirt that I can just throw on, and their whole fall collection is too cute! I can't wait to see what they have in store for the Holidays! Make sure to use my code dailydoseofcharm_15 to get 15% off your order! They also have a ton of cute crewnecks, tanks, and short sleeve tees!
Since it was a brisk 45º outside I had to throw on my trusty Barbour coat to survive! I love my Barbour coat, for those of you who are thinking about adding it to your Christmas list I definitely suggest it because they'll last forever and they are really warm! My mom tried it on yesterday and she even said the same thing. I also was planning to wear a cute knit beanie with this outfit, but I forgot it at my apartment 🙁 I finished off the outfit with my black hunters and it made for the perfect outfit for a chilly fall day.
I hope you have an amazing Thanksgiving! Don't forget to be in the moment and enjoy the friends and family around you.
xoxo,
Lauren Emily Lindmark
Copyright © 2016 dailydoseofcharm.com