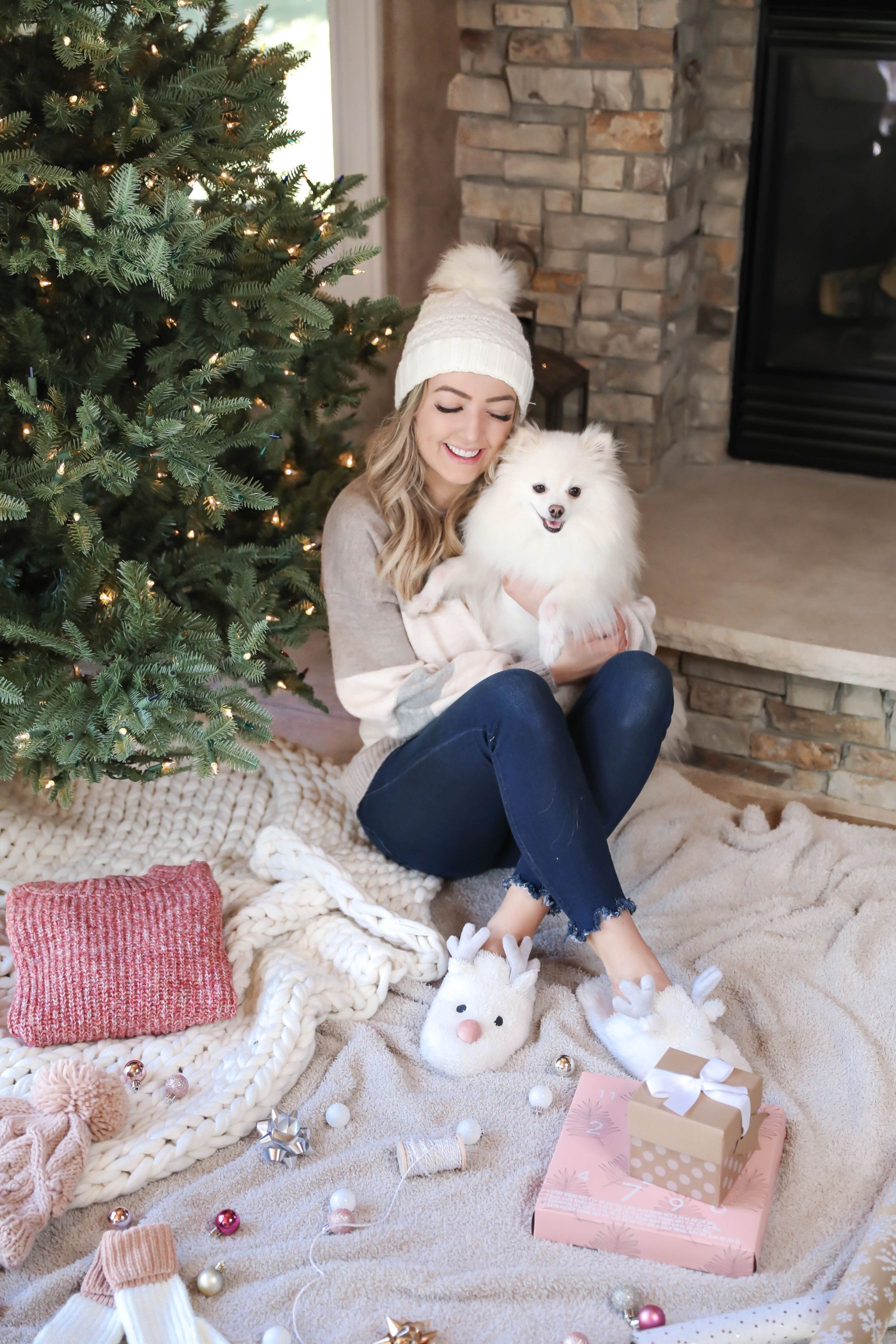 Holiday Gift Guides 2019 | + My Dream Wishlist
It's officially Gift Guide season! If you have followed along with me over the years, you would know I go ALL OUT this time of year when posting my gift guides! I think they are super fun to create, I love shopping for people in my life and when I am creating these I feel like I am helping pick out stranger's gifts too – haha!
So I thought I would kick off this year's wishlist with a "What I Want for Christmas" post! The only issue is, I'm so boring now… My number one thing on my list is a wireless phone charger (I think they are so cool) and honestly I have had to stop myself from buying it the last few months just so I could have something on my list… Now that I am older my wishlist has just gotten more boring and way smaller. Sure, there are things I could ask for, but I don't necessarily need.
So, I decided to make my first gift guide my DREAM wishlist instead of just a "What I Want for Christmas" list. This way it is a lot more fun to look at! Hopefully you all enjoy it! I also made sure I put some reasonably priced items on there so that it wasn't all $1000 items haha! Maybe it'll spark some gift ideas!
Scroll to the bottom to see my first gift guide – my dream wishlist!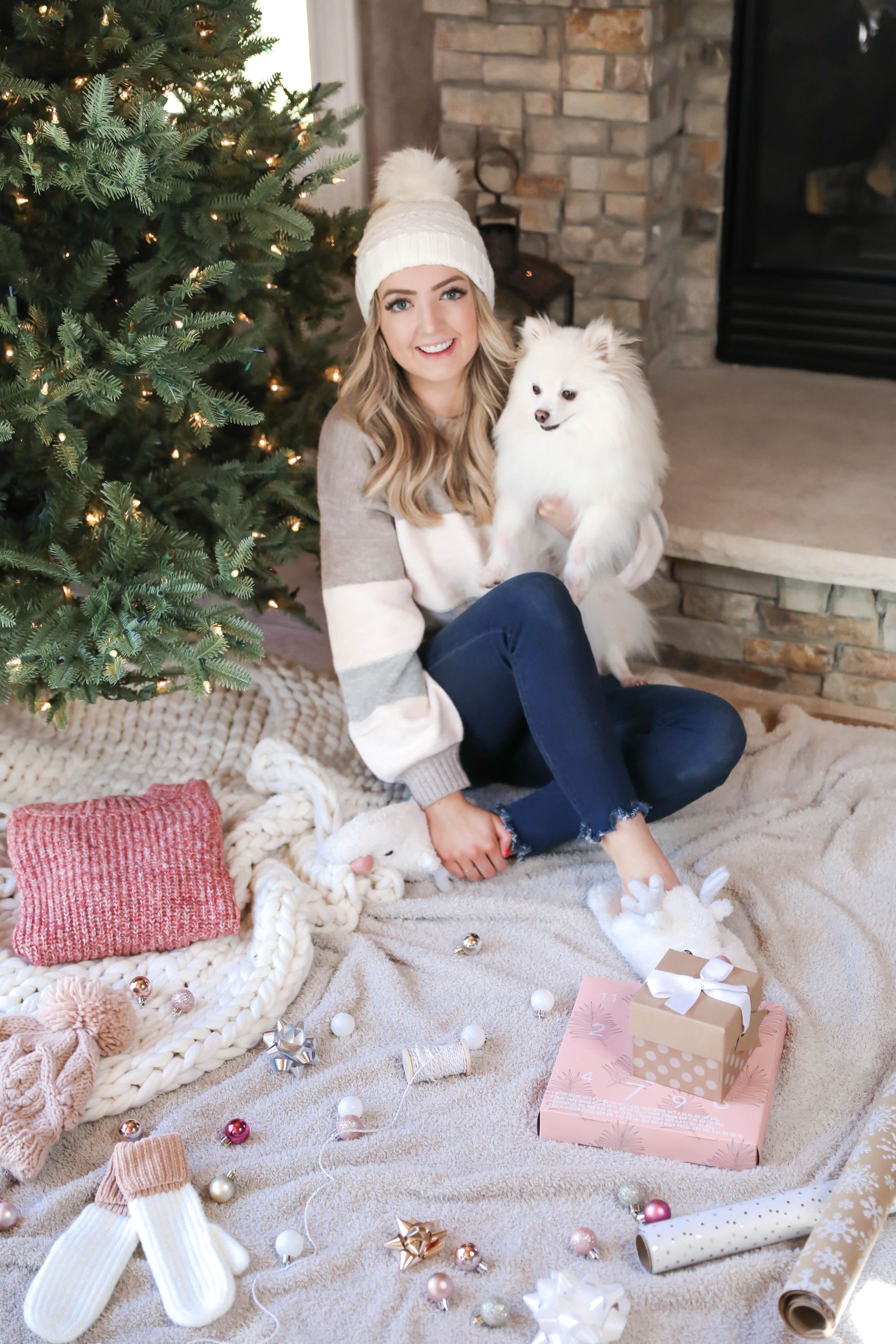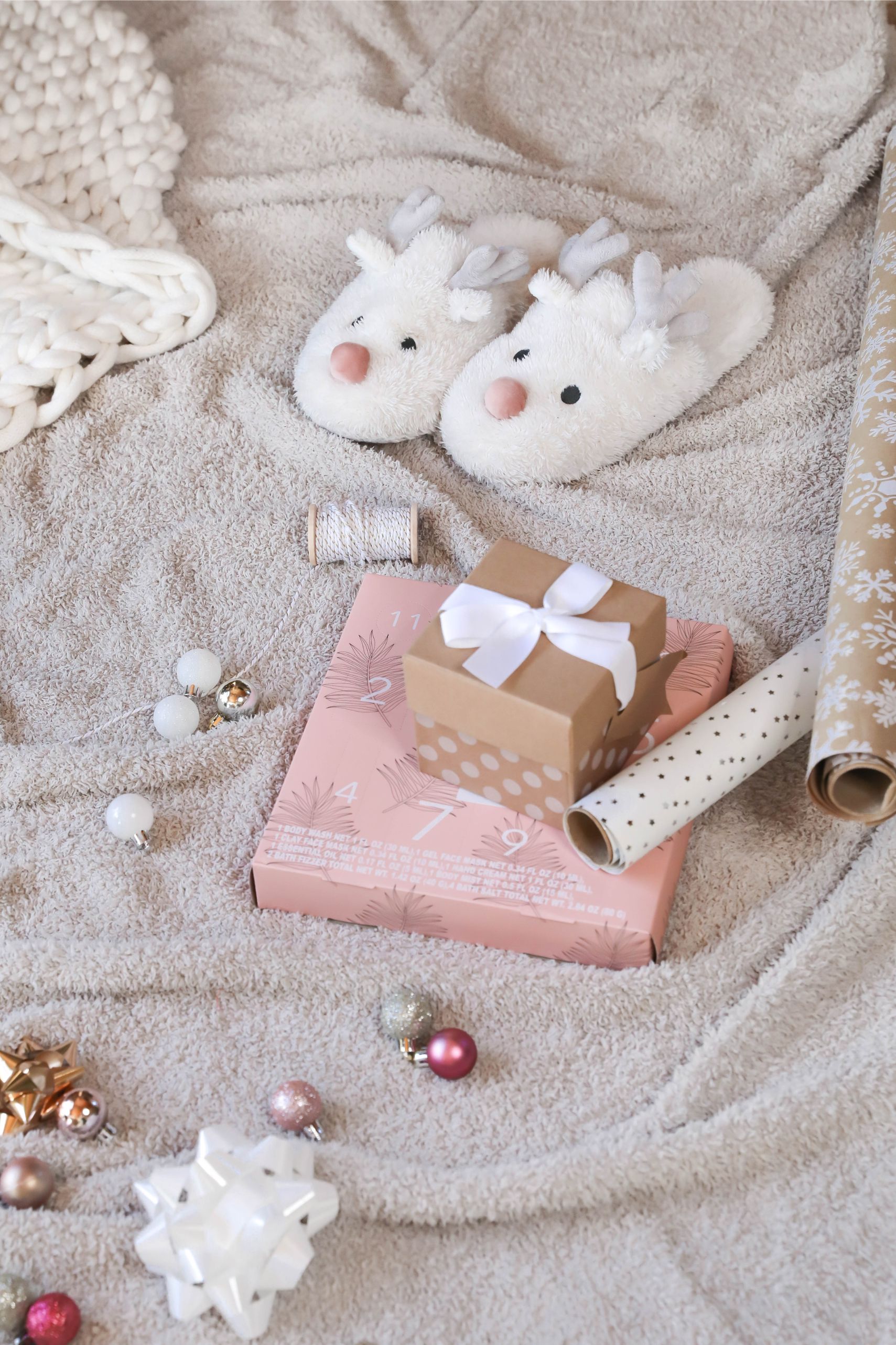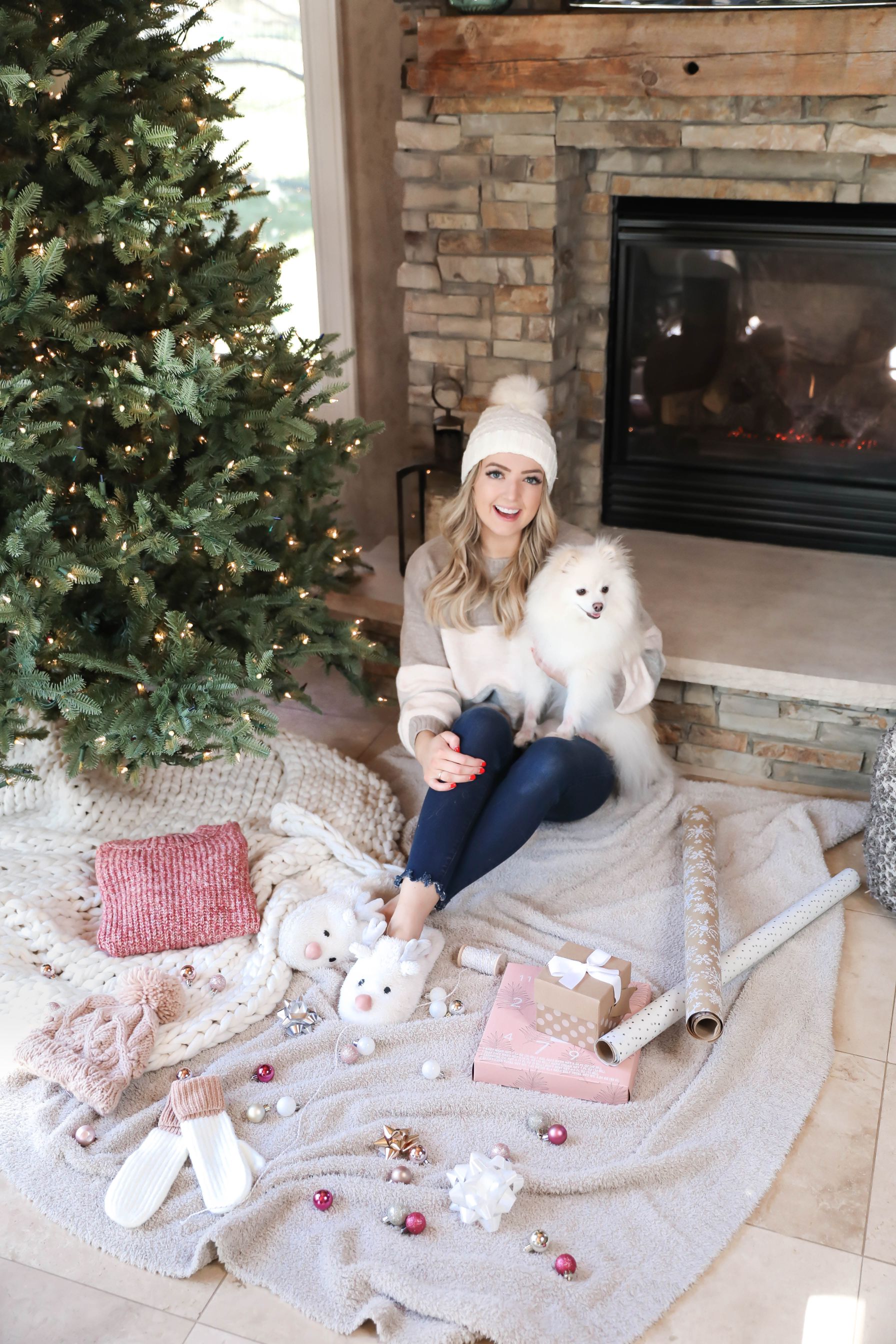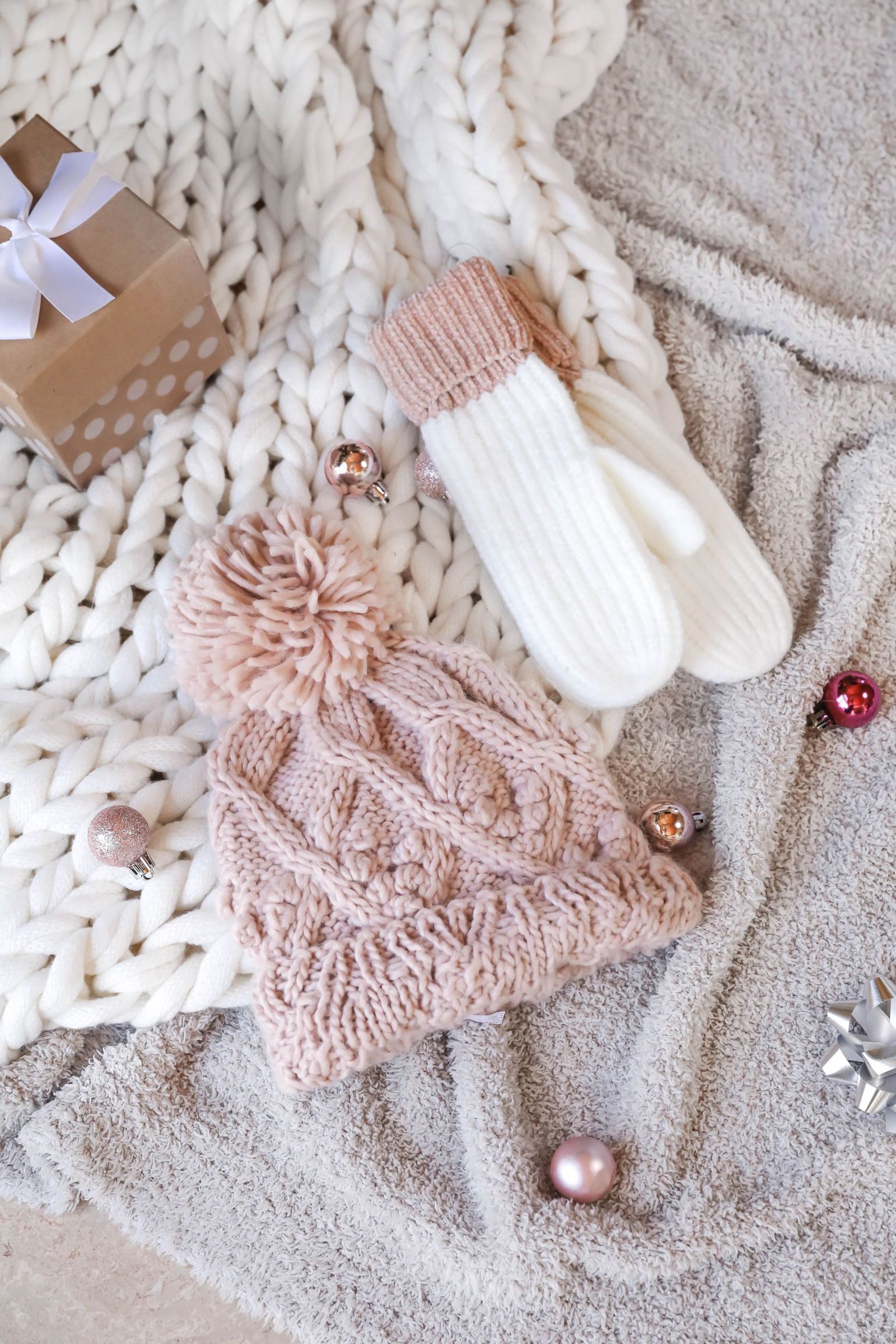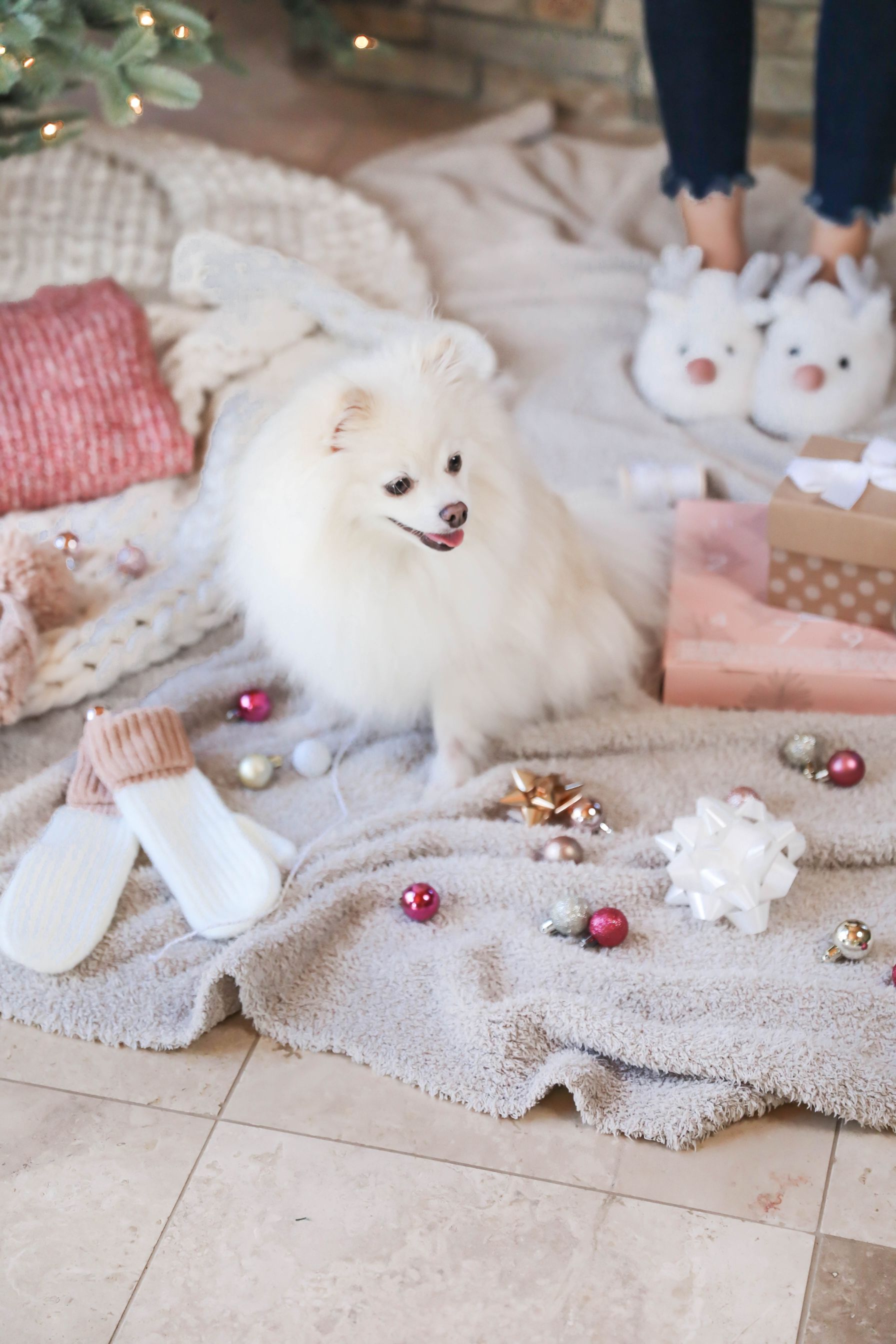 | White Beanie | Color Block Sweater | Reindeer Slippers | Pink Beanie |
How adorable was Beau in these photos?! I was lucky and caught him on a good day! You never know how Pomeranians are going to behave haha! This little setup put me in the most festive mood, now I am full-out decorating for Christmas and I can't wait for you guys to see!
Comment below and tell me what other gift guides and holiday posts you want to see! I love this time of year, I hope it doesn't go by too fast! Checkout my dream wishlist below, you can click on the items to shop!
my dream wishlist
xoxo,
Lauren Emily Lindmark
Copyright © 2019 dailydoseofcharm.com