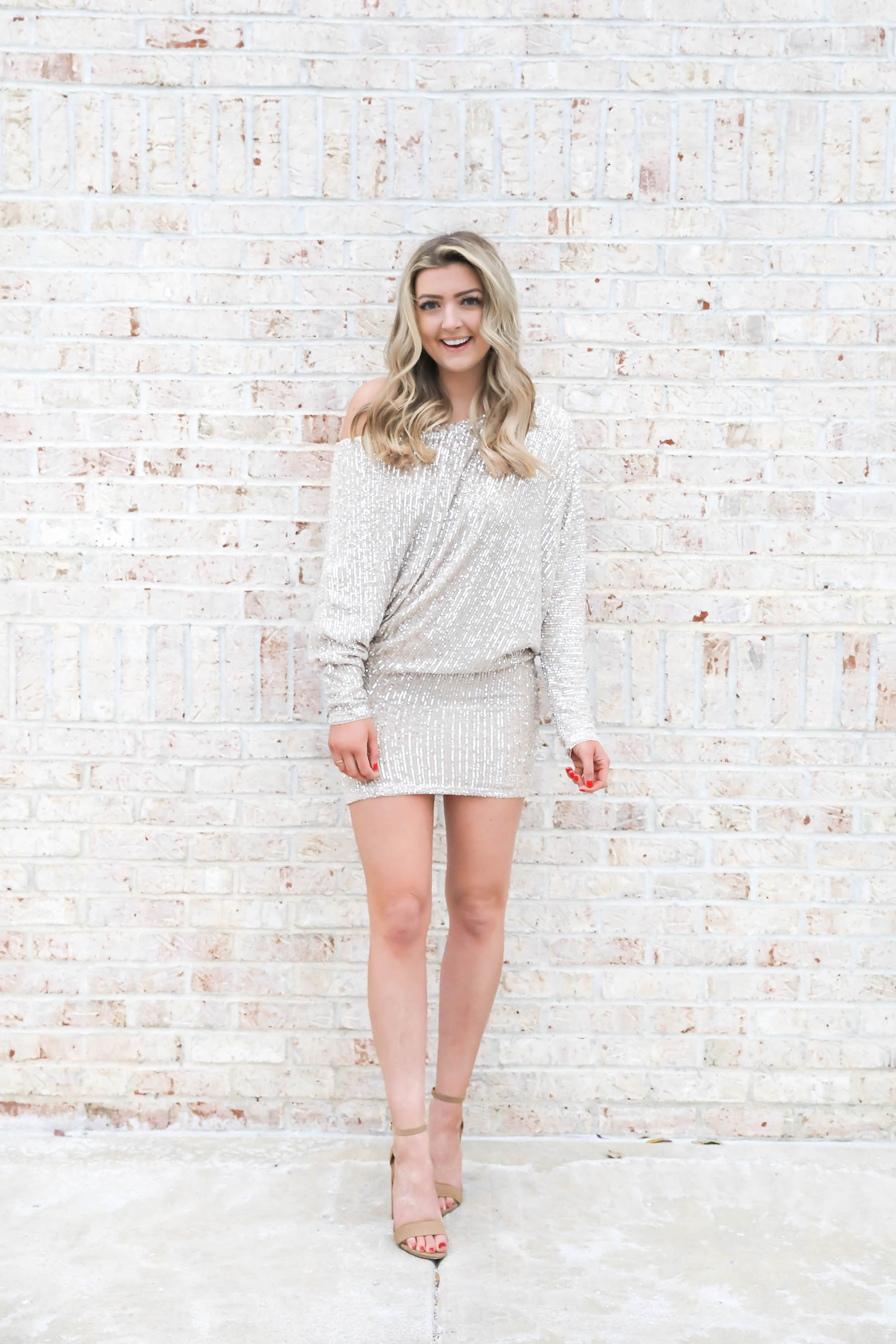 Holiday Dress Roundup | One Month Until Christmas!
Hey friends happy Tuesday! This post was supposed to go up yesterday when there was exactly ONE MONTH UNTIL CHRISTMAS! However, I am a little late – so that makes hyping that up a little weird. Regardless, we are now LESS than one month away from Christmas which means it's time to figure out what you're going to wear!
To be honest, I never really go anywhere fancy for the holidays. Most of our holiday events are super casual. Last year I dressed up in a cute for NYE which was so fun (the years passed I always did jeans and a top), so this year I made it a goal to go to more holiday events where I can dress up again! It's just so fun!
I decided to roundup a ton of super cute holiday dresses, for both Christmas and New Year's Eve! I tried to add in some casual ones along with some super cute and fancy ones! I also shared a fun try on haul on my Instagram Stories with some of my favorites (if you missed it check my highlights)! I will probably do a part 2 of this closer to the holidays, but it's always good to get ahead!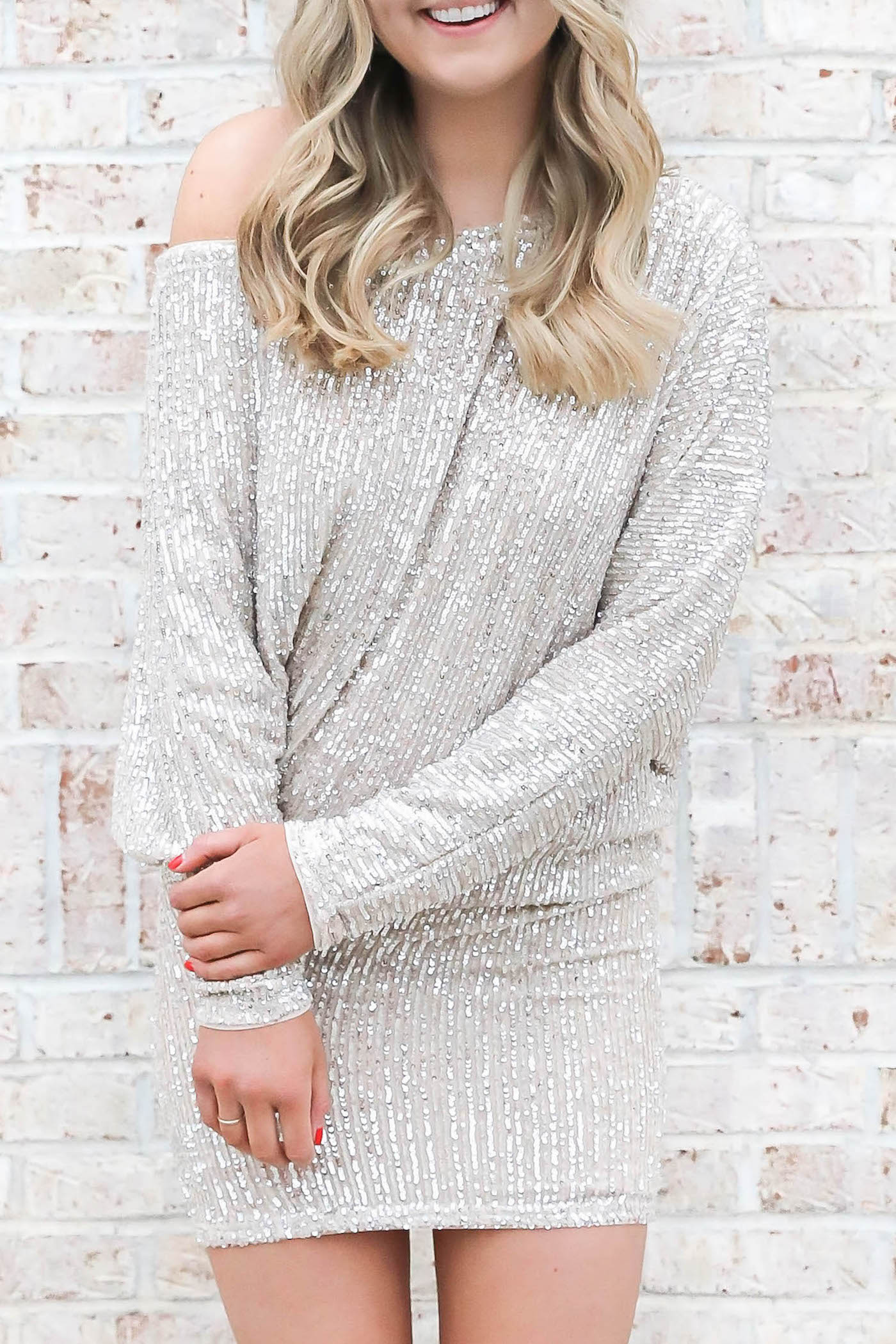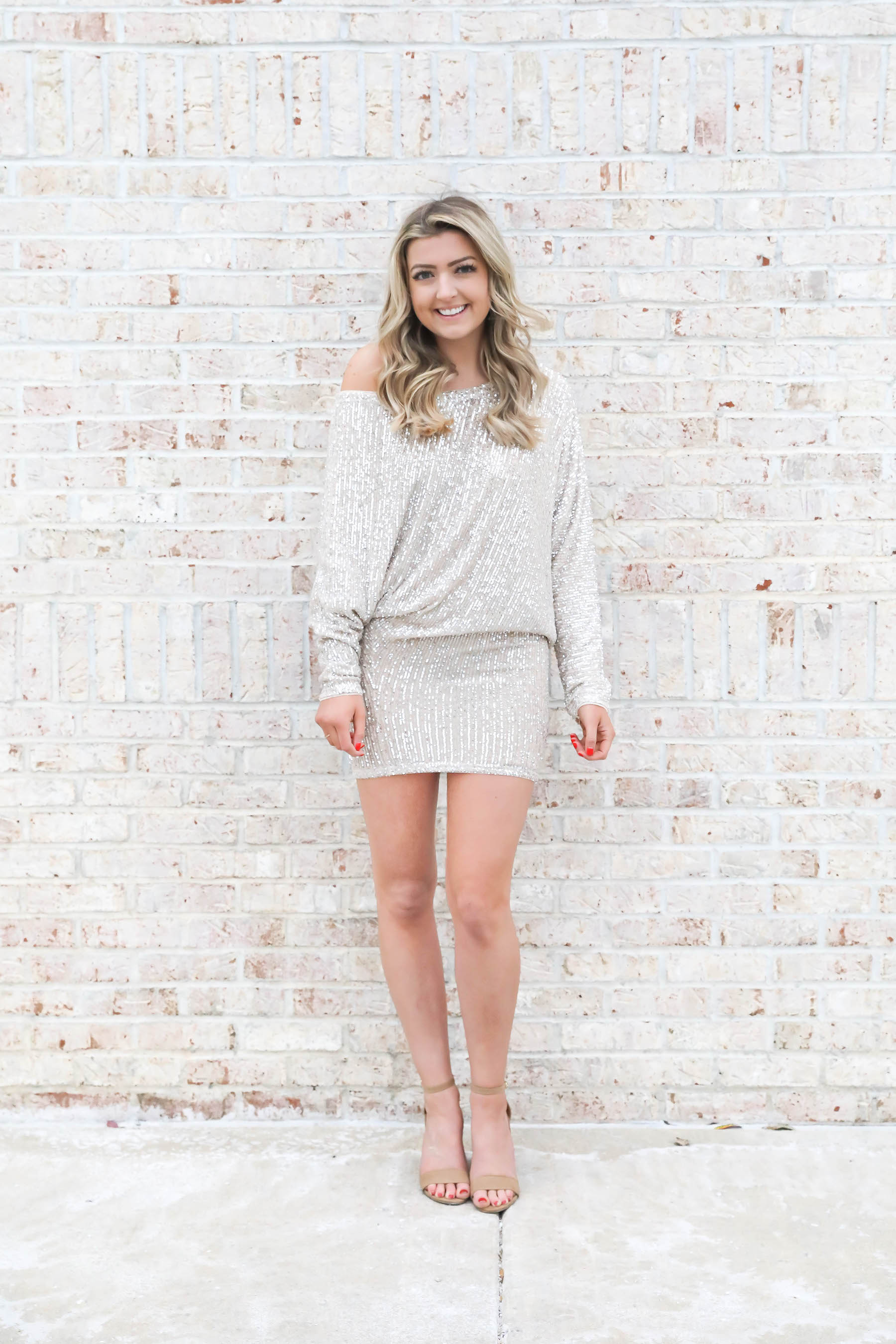 | Gold Sequin Dress | Nude Heels |
This is the dress I wore for my 5 year blogiversary photos this month! It is so fun and the sequins are really high quality! I was going to wear this for New Year's Eve, but now I can't stop buying options – so we'll see what I go with haha! Checkout my roundup below!
Also, these heels are wildly uncomfortable. So just a heads up… Every pair that I have tried on that are this style end up hurting super fast. I need a better pair of nude heels!
Click a Dress to get the link!
xoxo,
Lauren Emily Lindmark
Copyright © 2019 dailydoseofcharm.com