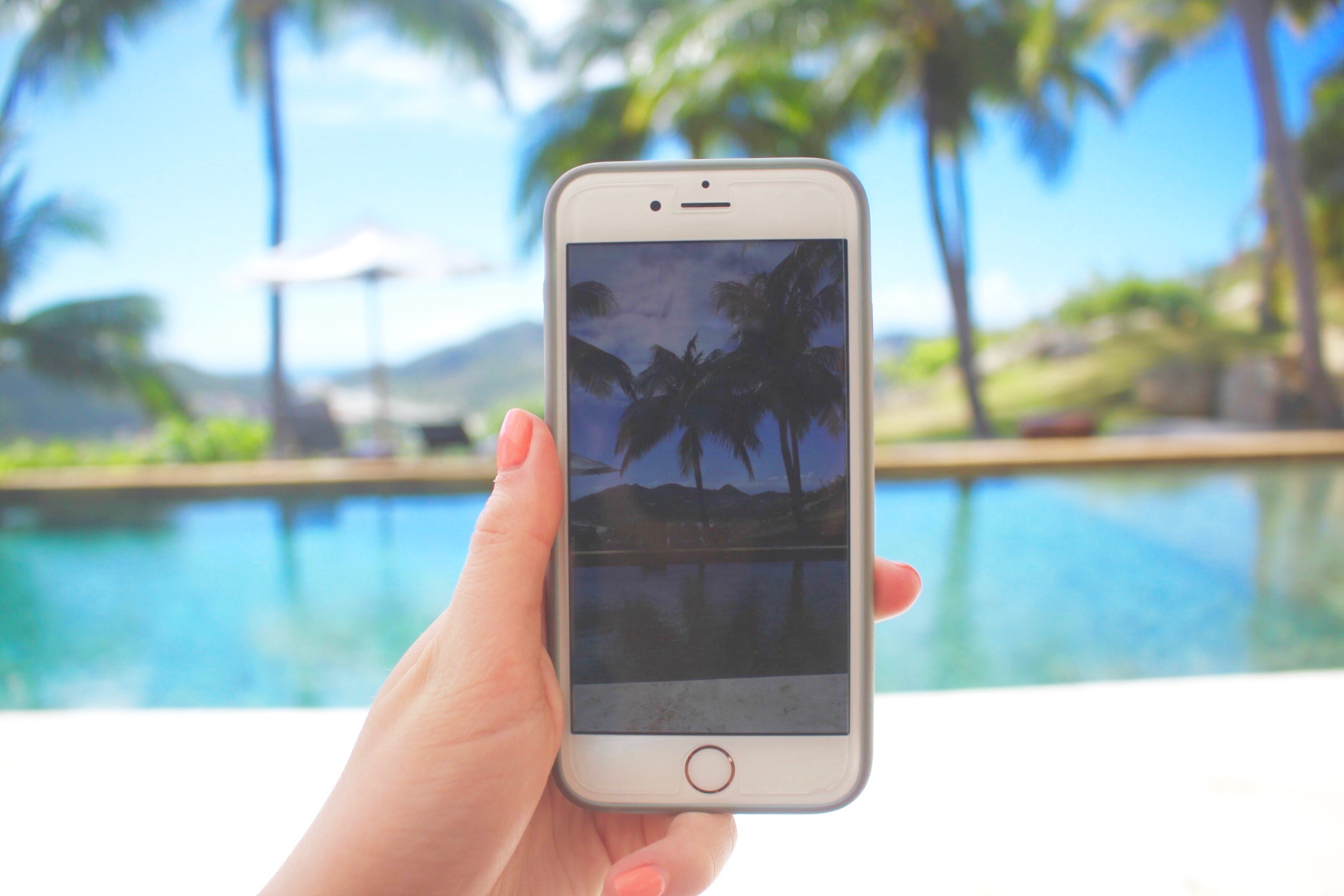 How to Get Inspired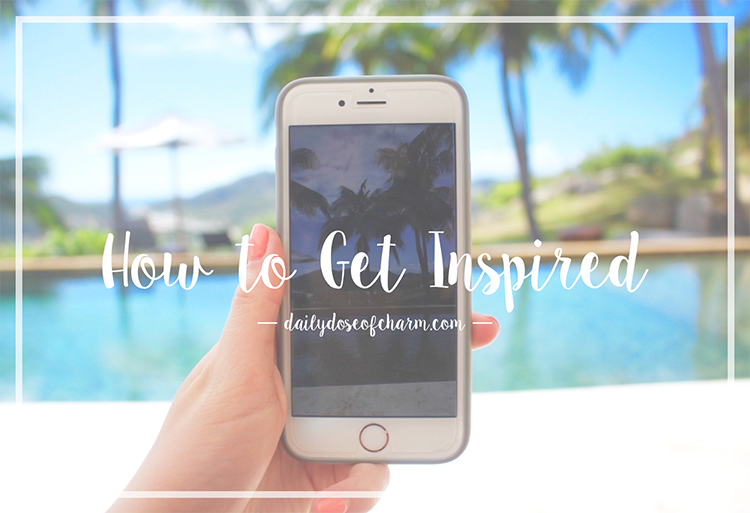 Something I love about myself is the ability I have to find inspiration in the smallest things. I've always had a wild imagination and as I have gotten older it's paved a path for different passions – including this blog! I don't have a lot of trouble coming up with post ideas or how I want something to be laid out, however, I think a lot of that is because of the thing I do in my life to constantly be inspired.
I wanted to share with you all some of my tips to become and stay inspired, even on the days you don't think you can be. My hope is you all can take the time to get out of your head and realize all you have to offer, and hopefully these ways to gain inspiration and keep it will help you out!
How to Get Inspired
Pinterest.

I love Pinterest, I am a self proclaimed Pinteraholic and I'm not quitting anytime soon. The cool thing about Pinterest is you never have any idea where inspiration is going to come from. Instead of looking up "how to be inspired" or "blog post inspiration," "business inspiration," etc… try just going to the popular or everything page and browse it. The cool thing about pictures is even sometimes a random photo of a mountain can spark something within you that you didn't know was there. Take time to enjoy the photos and it will work for you!

Quotes.

There really is just something about beautifully written words that make me feel great. Even on the bad days where I don't feel inspired to get things done, I can read a great quote and it will turn my day around! Keep your favorite quote hanging in your room or as your computer/phone background so you always have good reminders (you can also buy quote books and read a quote each morning to begin your day – more linked below).

Clear space = Clear head.

Doing a deep clean to get rid of things you don't need and taking time each day to pick up after yourself is another great way to be inspired because you'll have the brain capacity to think about things other than clutter in your life. We've all been there where we feel so overwhelmed that we don't feel like being inspired around a messy space, so do yourself a favor and clean up so you can focus on yourself!

Make to do lists.

I have an ongoing to do list on my phone along with a smaller daily to do list that I write every evening and transfer into my phone calendar to schedule my day. To do lists help me feel organized so, like I said above, I can focus on being inspired by the world around me. If you aren't a to-do list person I suggest you try it, it's a great way to feel accomplished throughout the day!

Always write things down.

I have hundred of notes in my phone (seriously, I have over 900) because I'm always thinking of new things! With the new iPhone update you can organize your lists into folders which has been a huge blessing. I have folders for blog post ideas, my lists, and my goals! Writing things down will help you remember the things that inspire you and you can go back to them when you need ideas.

Go out and see the world.

Nothing inspires me more than seeing new things and being in new places. Obviously traveling and seeing the world is an amazing way to be inspired, but even visiting a new side of your town or going to a coffee shop you have never been to before can be great ways to gain new inspiration. Anything that gives you a new experience is a way to be inspired.

Look up to inspiring people.

Whether it's someone you follow on social media (I loveMarissa lace) or reading a book that someone inspiring wrote. Having someone to look up to that is inspiring to others is a great way to fill yourself with the same attitude.
I hope these tips help you become and stay inspired in whatever it is that fuels you and fills you with passion! Let me know in the comments below what you do to be inspired!
xoxo,
Lauren Emily Lindmark
Copyright © 2016 dailydoseofcharm.com