Memorial Weekend Recap | + My favorite Lake Clothes & Gear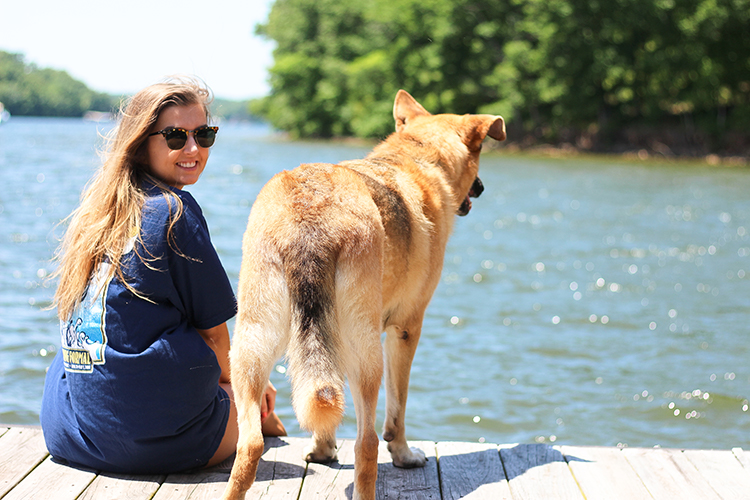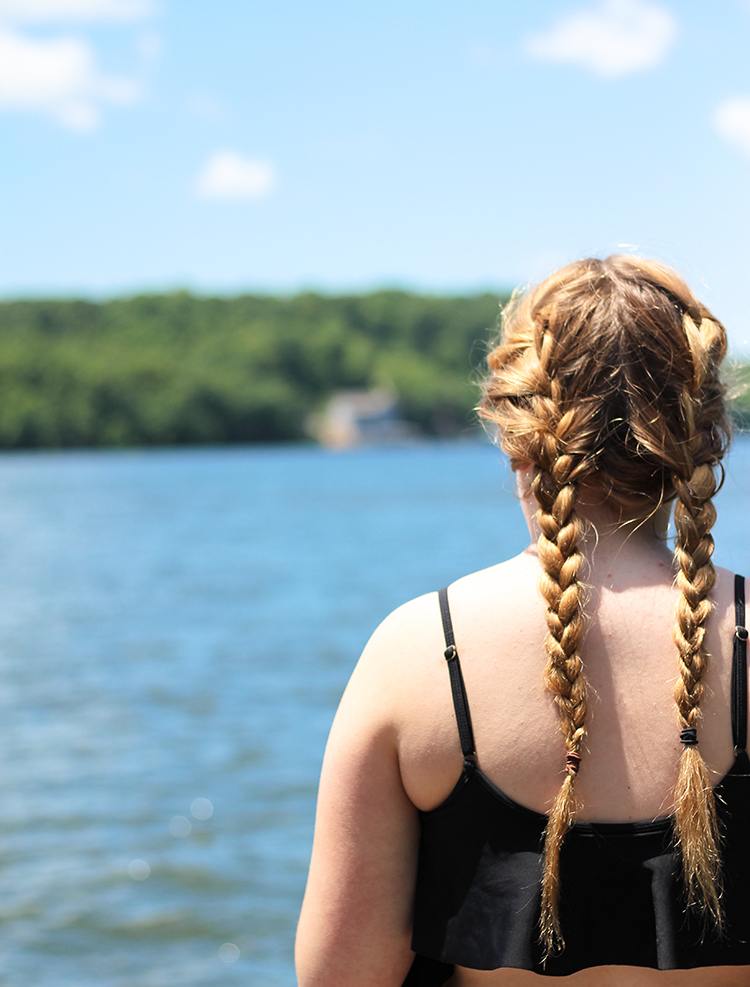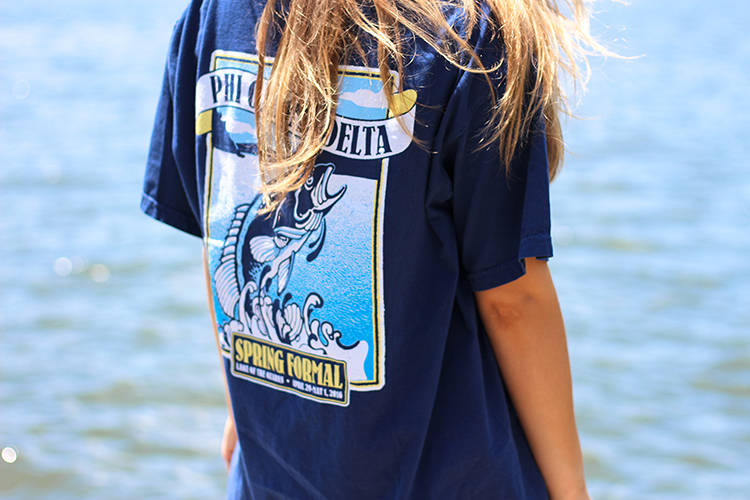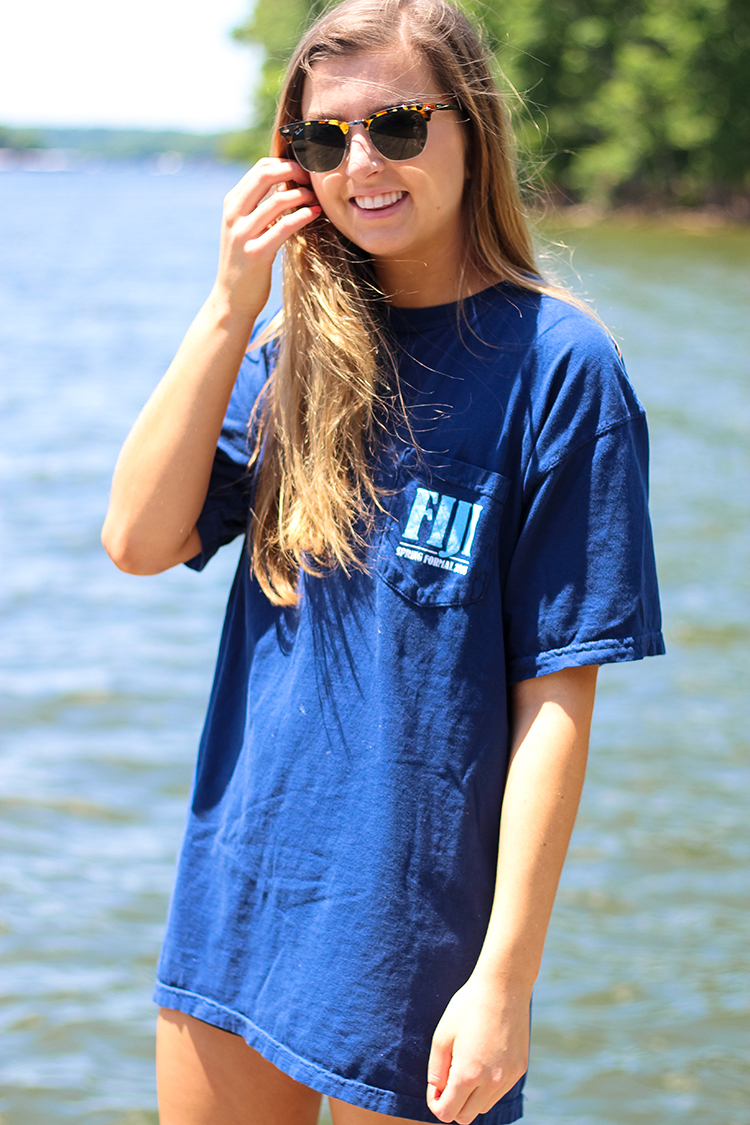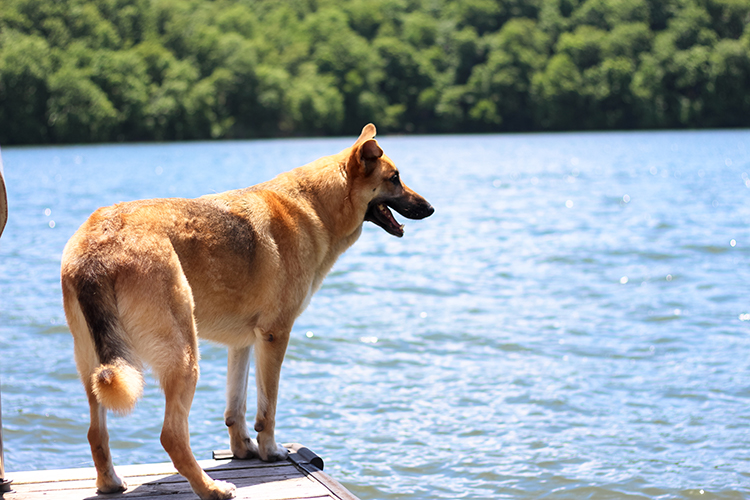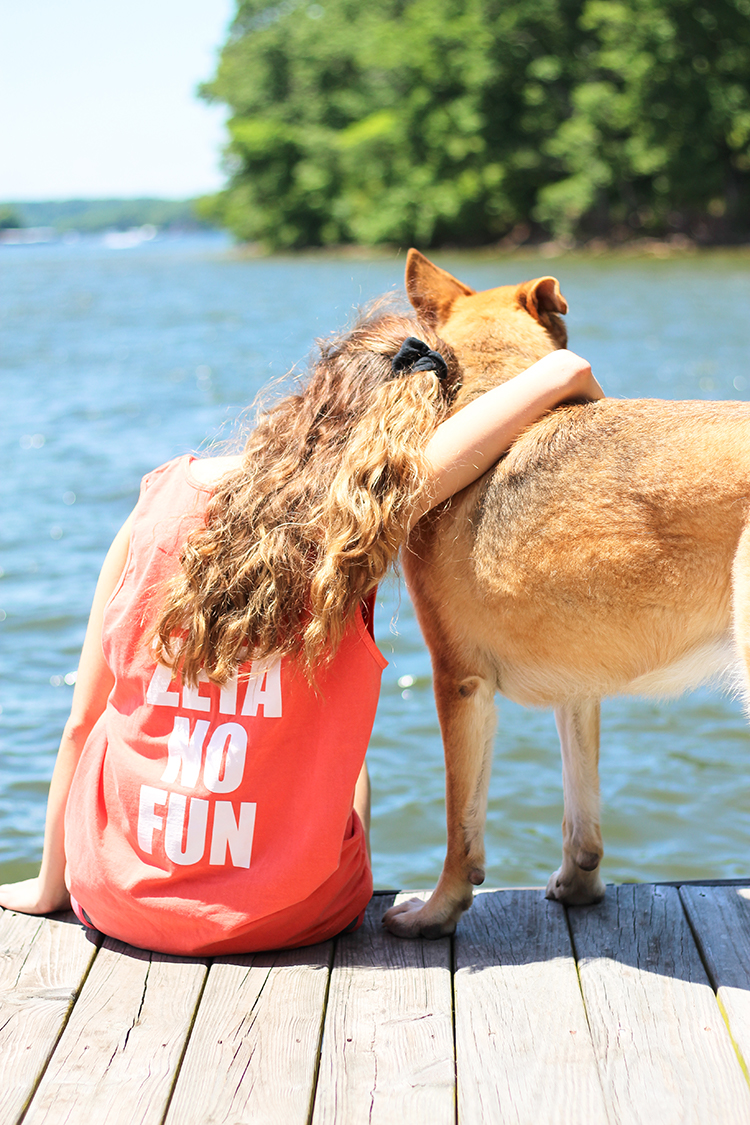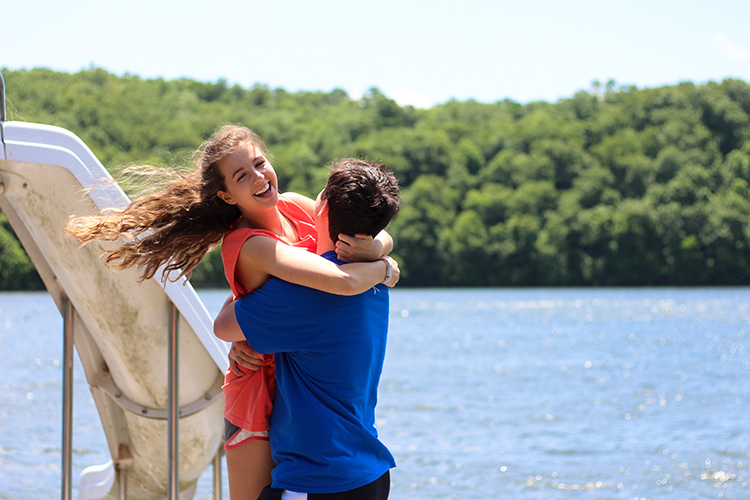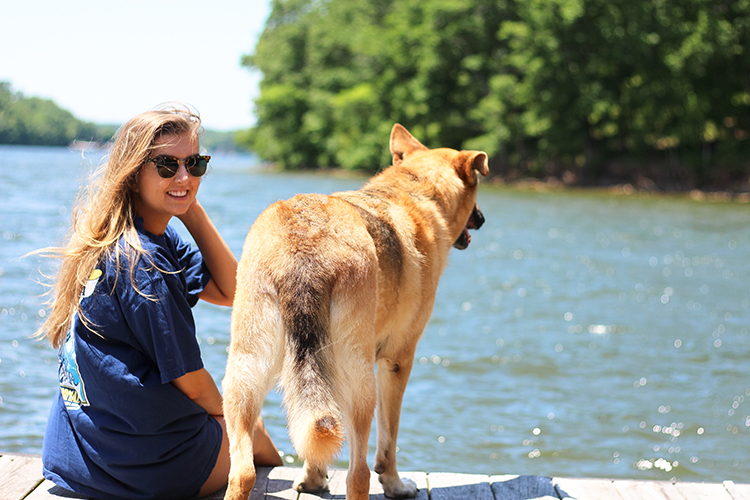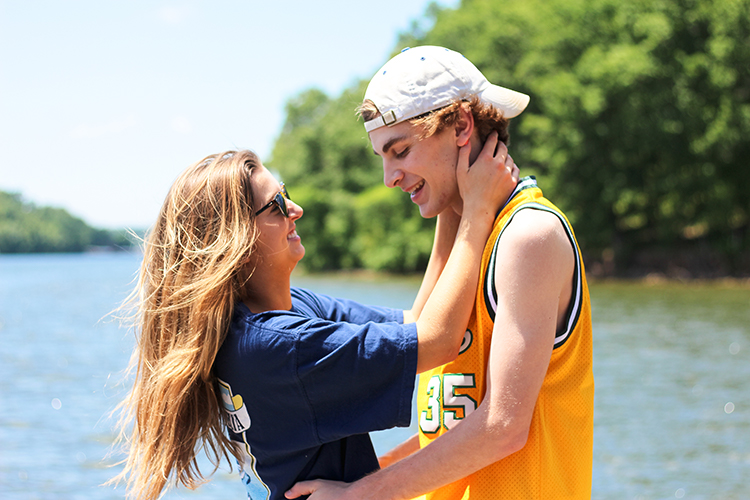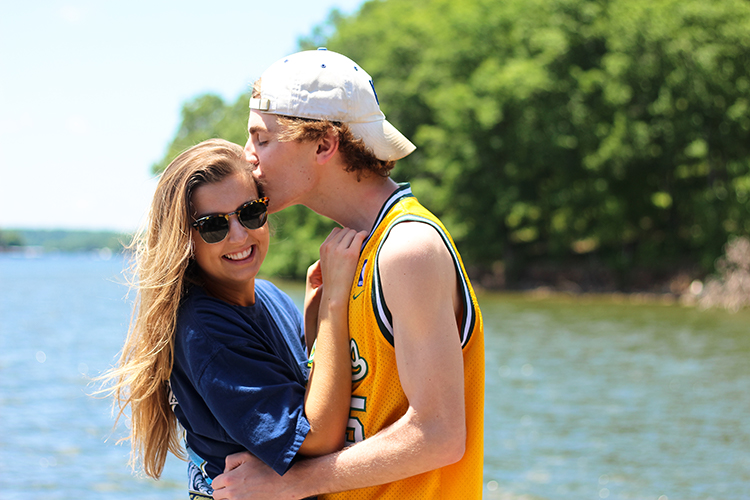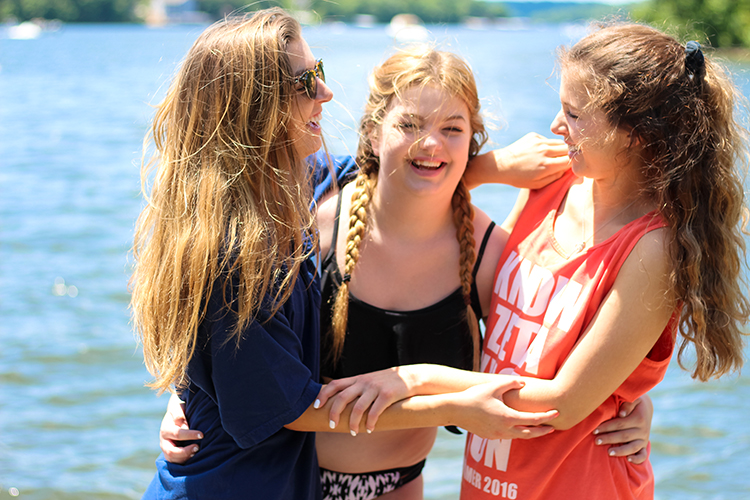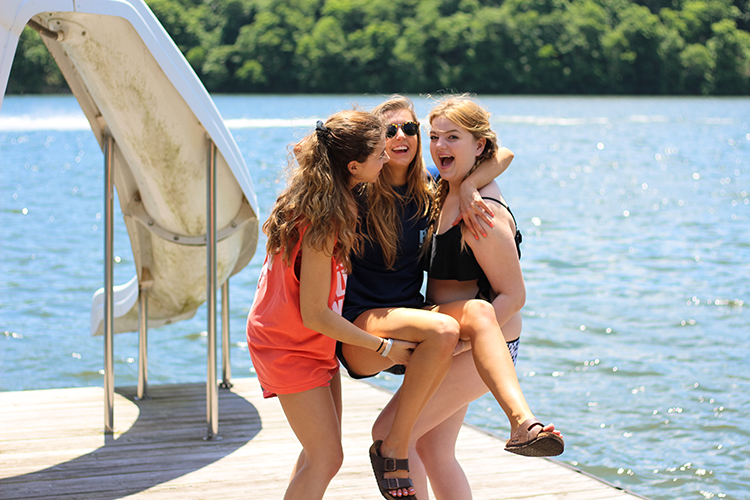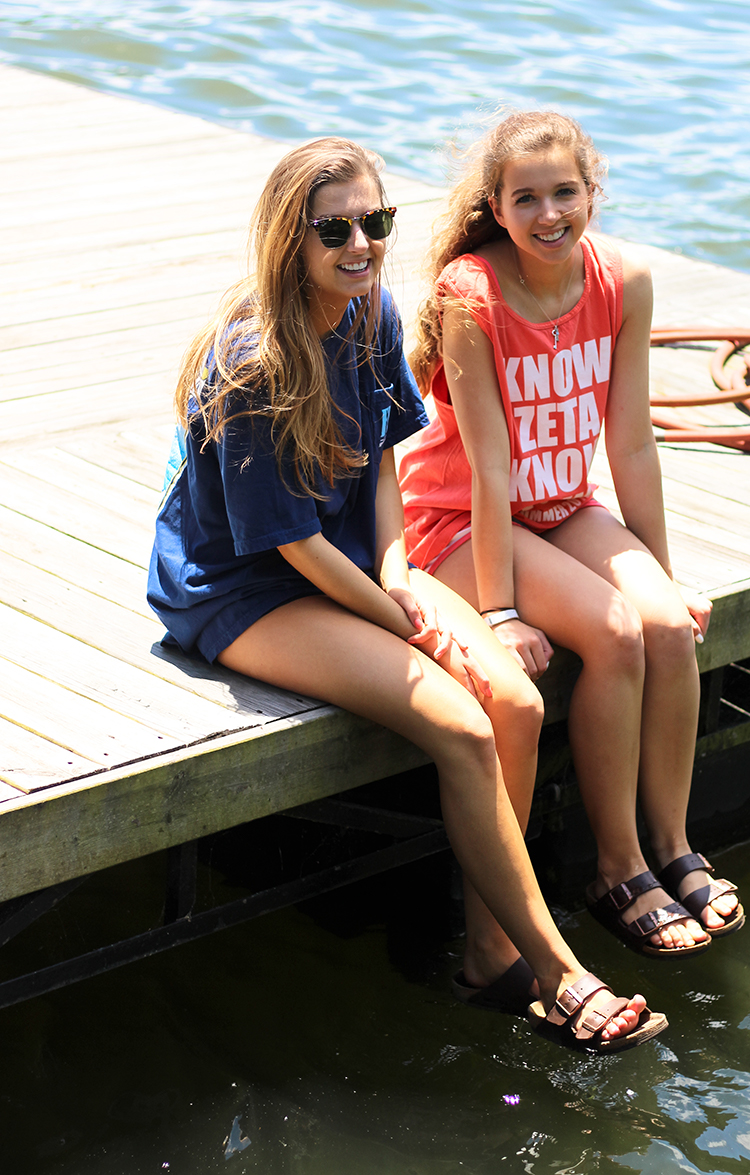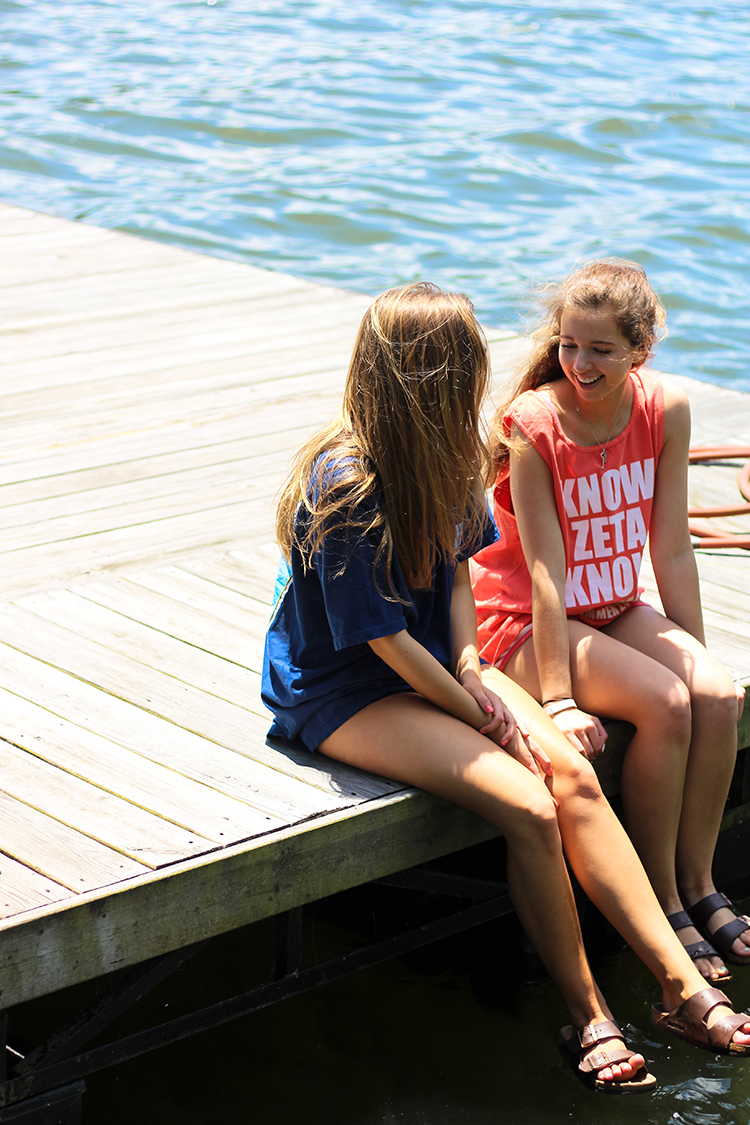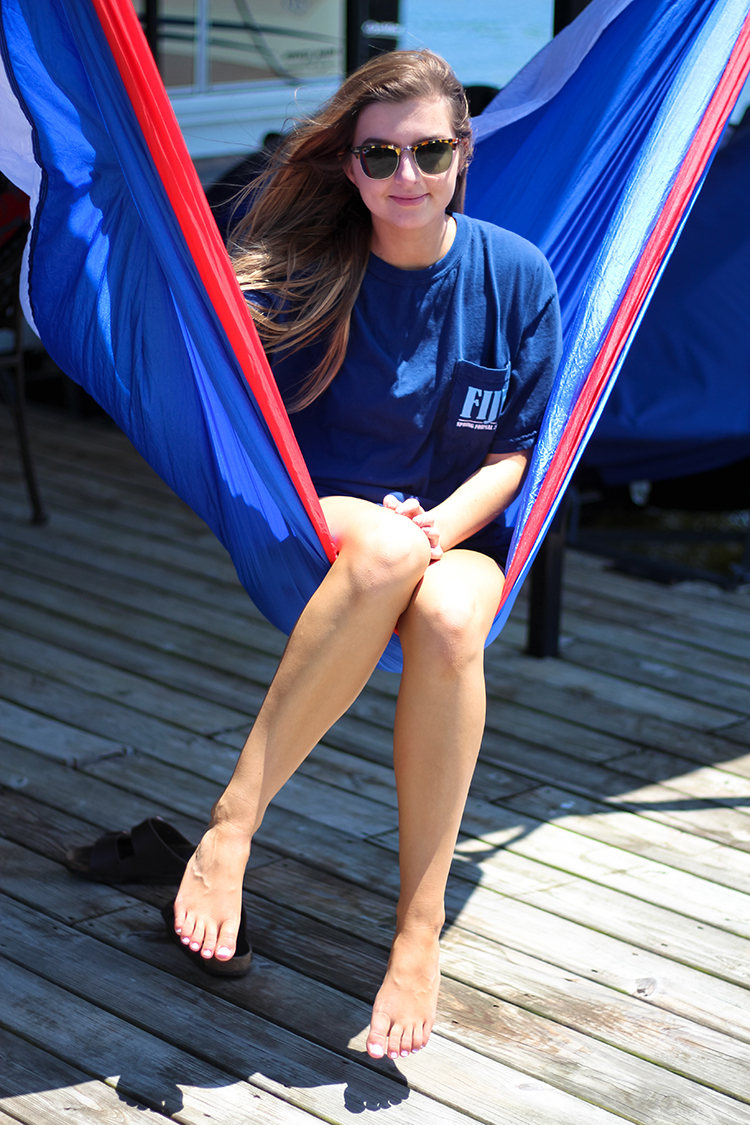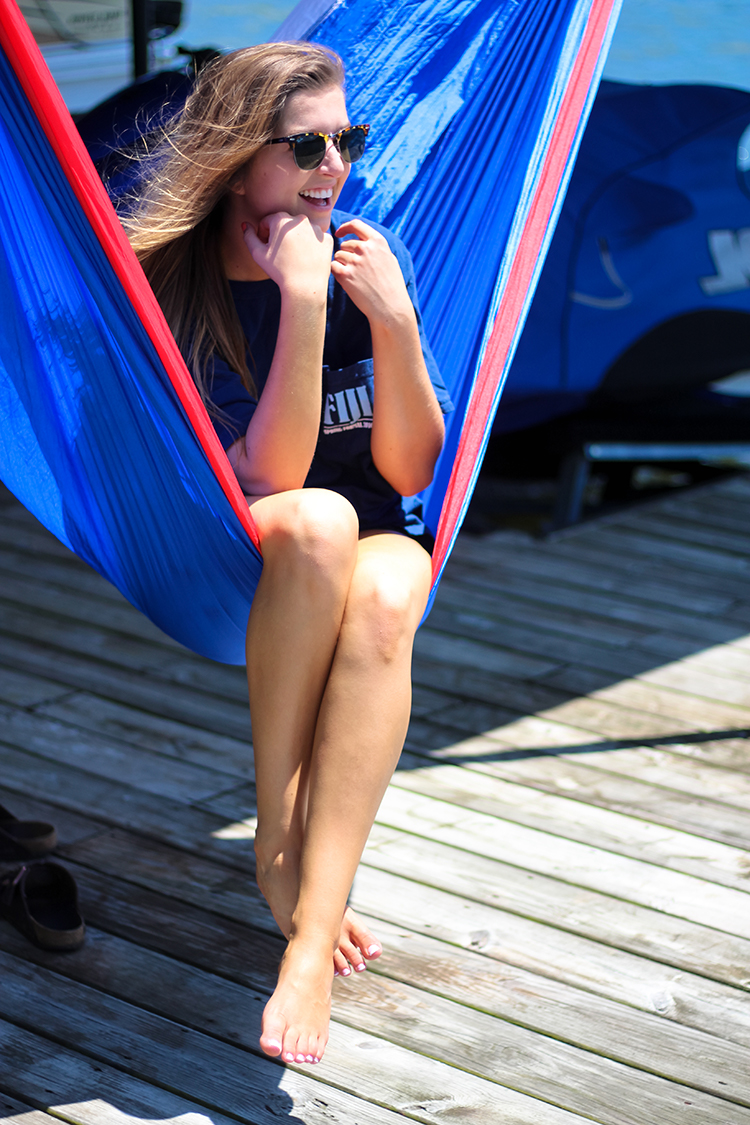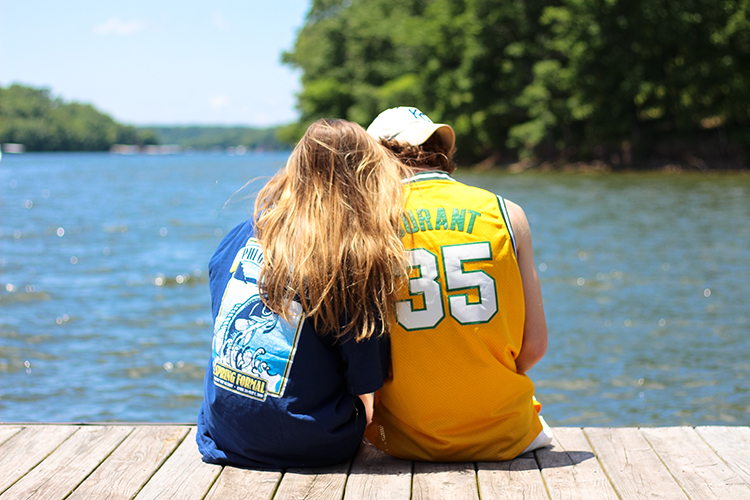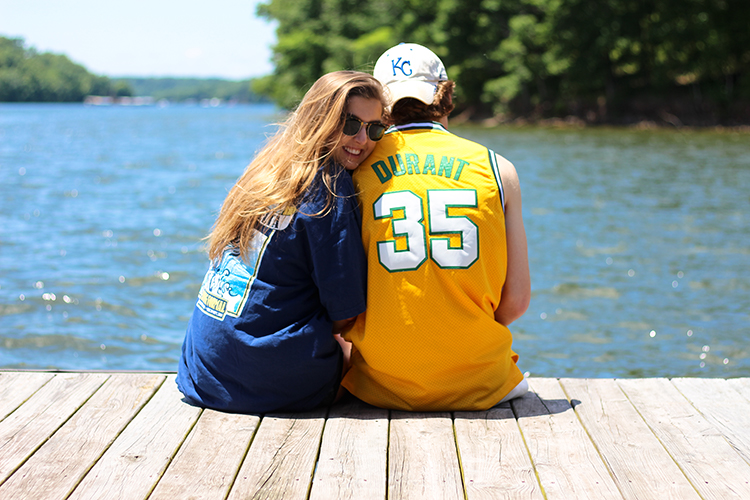 Long weekends are always best spent at the lake with family and friends. This year, like every Memorial Weekend, we went to our house at the Lake of the Ozarks in Missouri and spent three days with good people, good food, and good weather.
Although the water is still a little chilly, we spent a good amount of time on the dock and boat this weekend. I love being at the lake in the summer, and luckily we were blessed with some beautiful sunny days! Memorial Weekend is always the best kick off to the season! I brought my ENO down to the dock and we all spent a good amount of time relaxing in it while listening to music and hanging out.
As you can probably tell by these photos, we go super casual when we're at the lake. I pretty much end up wearing only over-sized t-shirts and nike shorts (let's be honest though, I pretty much only wear that at home too 😉 ). I recently purchased my first pair of Birkenstocks – I had been hesitant because they aren't the cutest shoes in the world – but they're so convenient to slip on and wear by the water! I'll link some of my favorite lake clothes and gear at the end of this post! I also live in braids at the lake (although in these photos my hair was still straight from the day before so I decided to leave it down), I love braiding both of my sister's hair because they both have the longest, prettiest hair I have ever seen!
The best part of the weekend was by far the food!! I don't even think I can name all the food I ate this weekend! I made these delicious spinach dip roll ups (recipe here) that were so good and my dad made steak sticks last night for dinner! Tonight we're having chili (which technically isn't that summery of a food, but it's good so oh well). We tend to eat a little unhealthy when we are at the lake so I balanced out the few Lunchables I ended up eating with some nectarines and peaches. Fruit tastes so much better in the summer!
Although the time with family and friends, good food, and a day of no work are all things we love about holiday weekends, don't forget what Memorial Day is really about. Take time today to honor those who have and who are fighting for our country and for those who have made the biggest sacrifice of all for us – because they are really who this weekend is about.
My Favorite Lake Clothes & Gear:
xoxo,
Lauren Emily Lindmark
Copyright © 2016 dailydoseofcharm.com