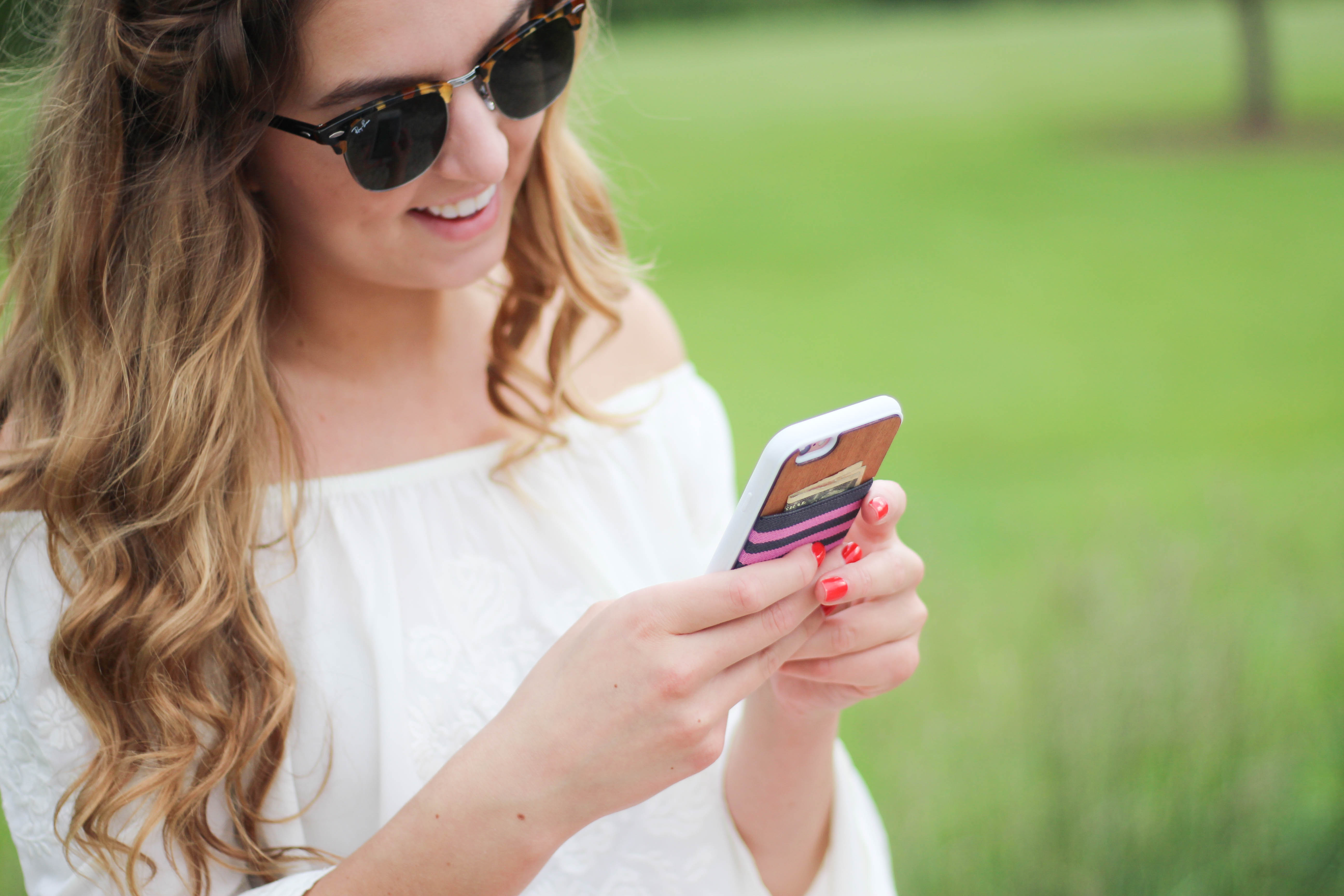 The Best Phone Case for College Students | jimmyCASE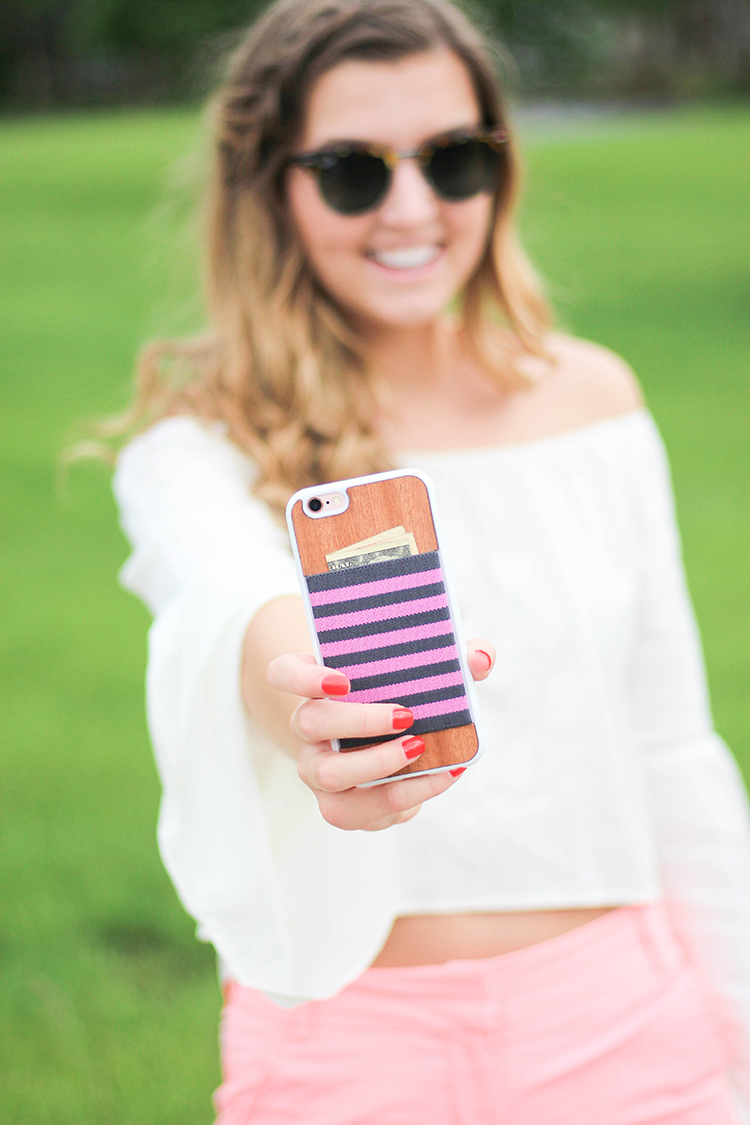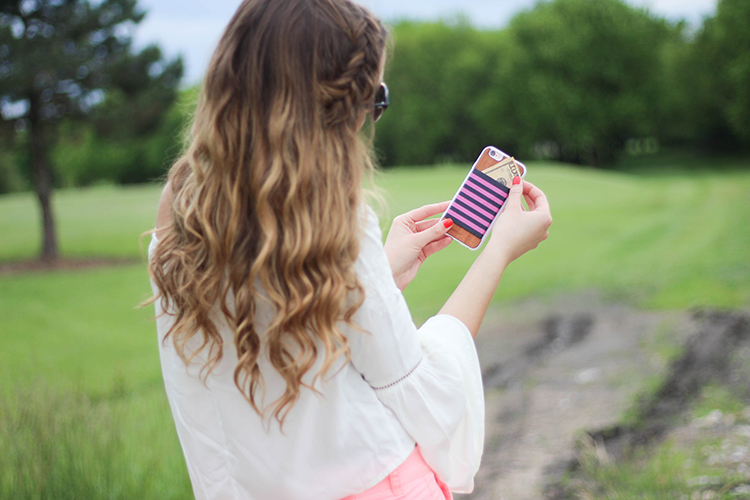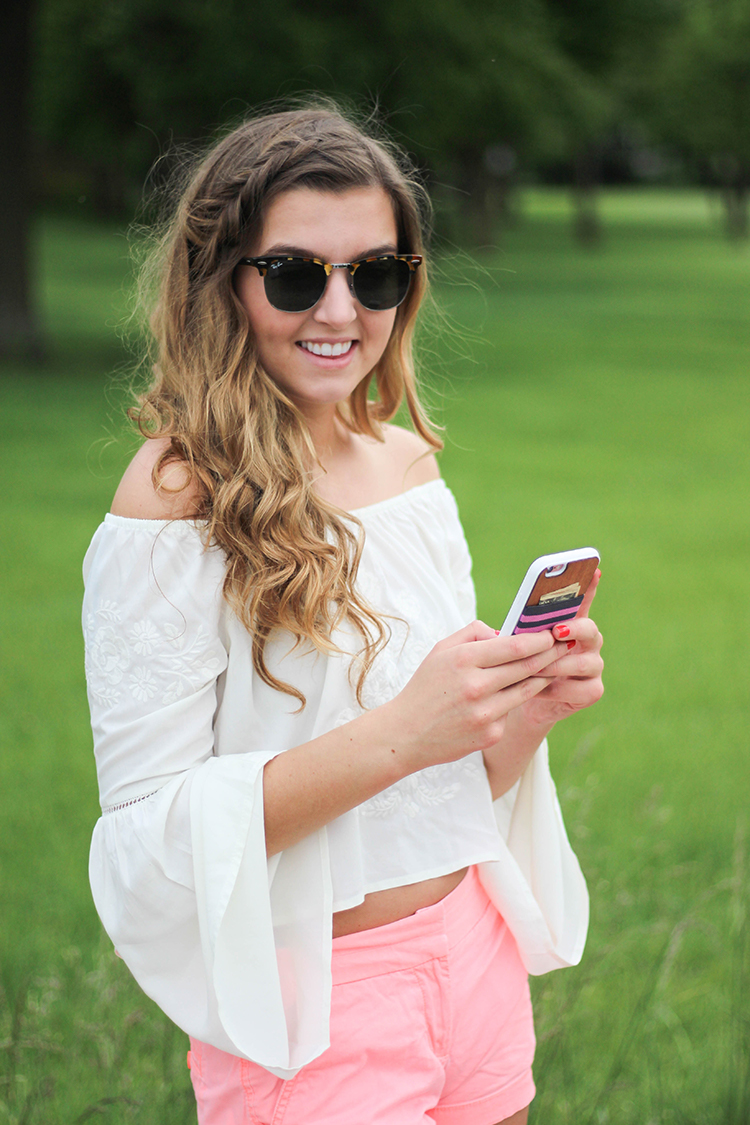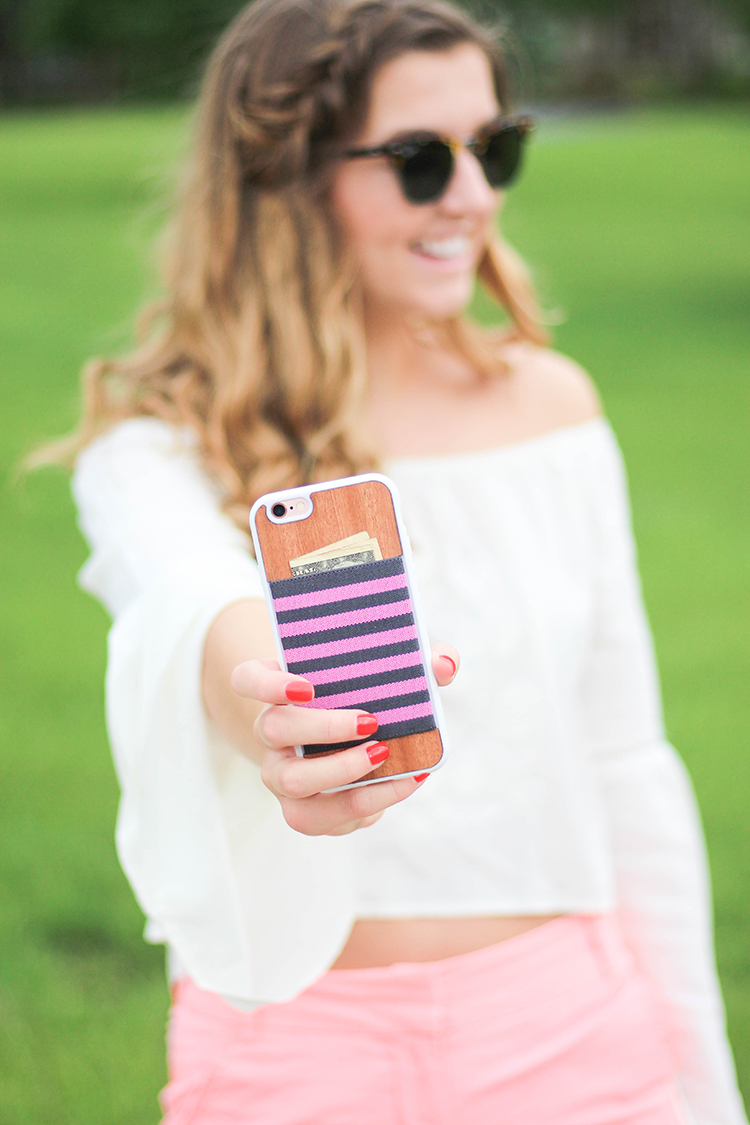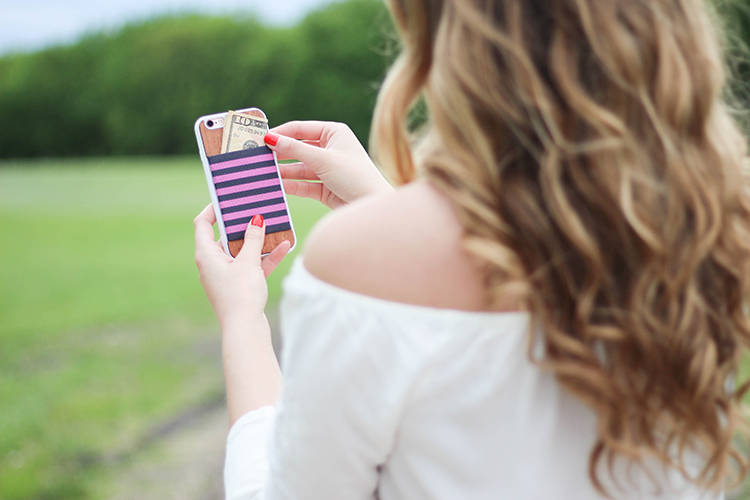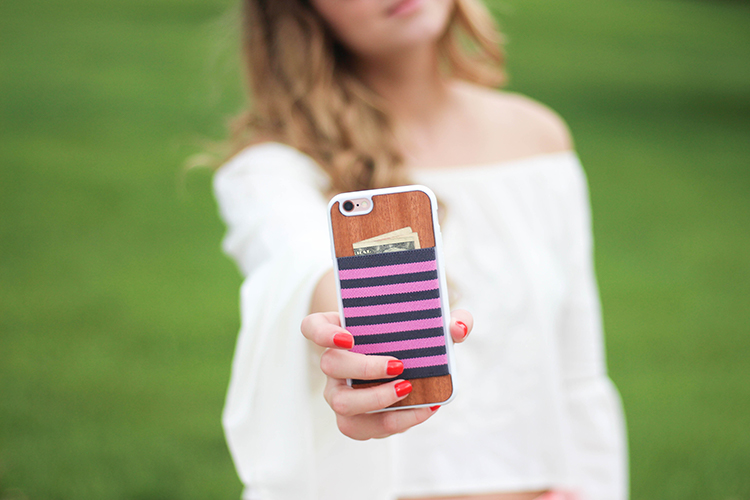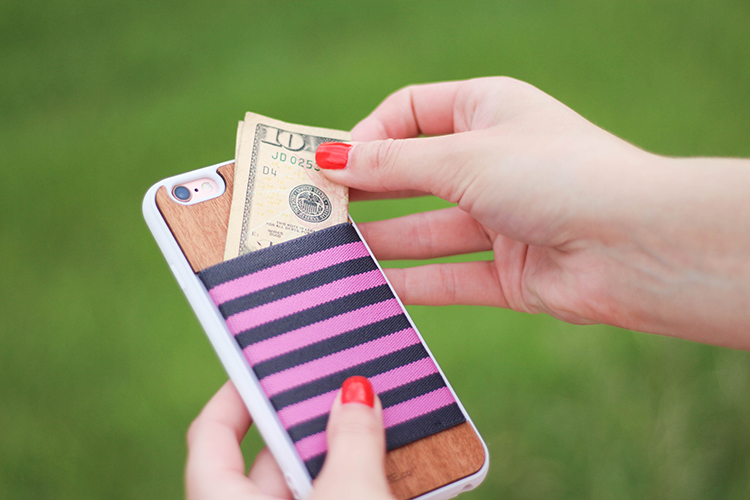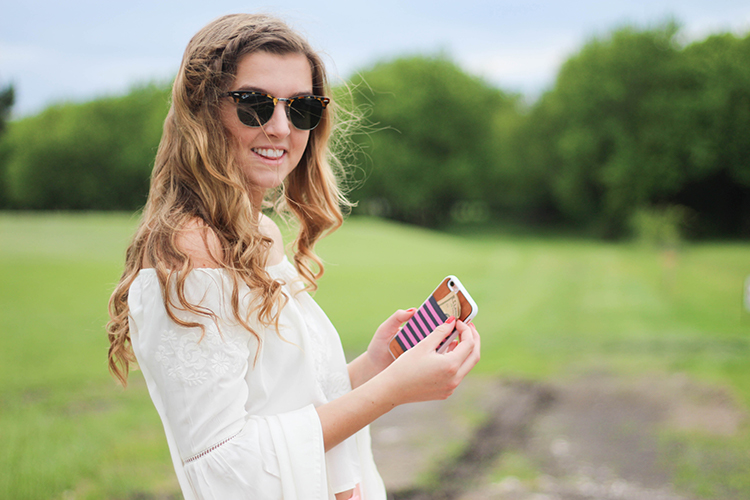 If you have been following me for awhile you would know I am a sucker for a cute phone case. I probably have a collection of 15-20 by now (see my others here), but one thing I have learned to love as I've gotten older are things that are cute AND functional!
As a college student I was hooked when I saw the iPhone Wallet Case by jimmyCASE because not only is it a cute phone case, but it's also a place to keep your money, credit card, and school ID too! If you're heading to college this fall this is definitely something that you will need because you pretty much always need your school ID with you. Plus something I love about college is you end up being spontaneous a lot so you never know when you're going to be invited to go get dinner or some ice cream with your friends and need some cash! This case makes it convenient to always have what you need with you.
The case comes in a ton of colors, I have the iPhone Wallet Case 6/6s in the color "Pink and White Striped White Bumper." I like how the back of the phone case is wood and it has the colors over it, wood phone cases have been really in lately and this gives you the best of both worlds! I haven't dropped my phone with this case on yet – but trust me it will happen because I'm so clumsy – but the case feels pretty sturdy and the bumper makes me feel better about taking it out on the weekends!
I want to do a whole list soon on what to bring to college, but I can promise you this case will definitely be on the top of the list (and in multiple colors – I mean you have to get your school colors and fraternity/sorority colors too). Check out their website thejimmycase.com and let me know what you think!
See outfit details here 🙂
xoxo,
Lauren Emily Lindmark
*thank you to jimmyCASE for sponsoring this post. All opinions are always my own and I am not getting paid for orders.
Copyright © 2016 dailydoseofcharm.com