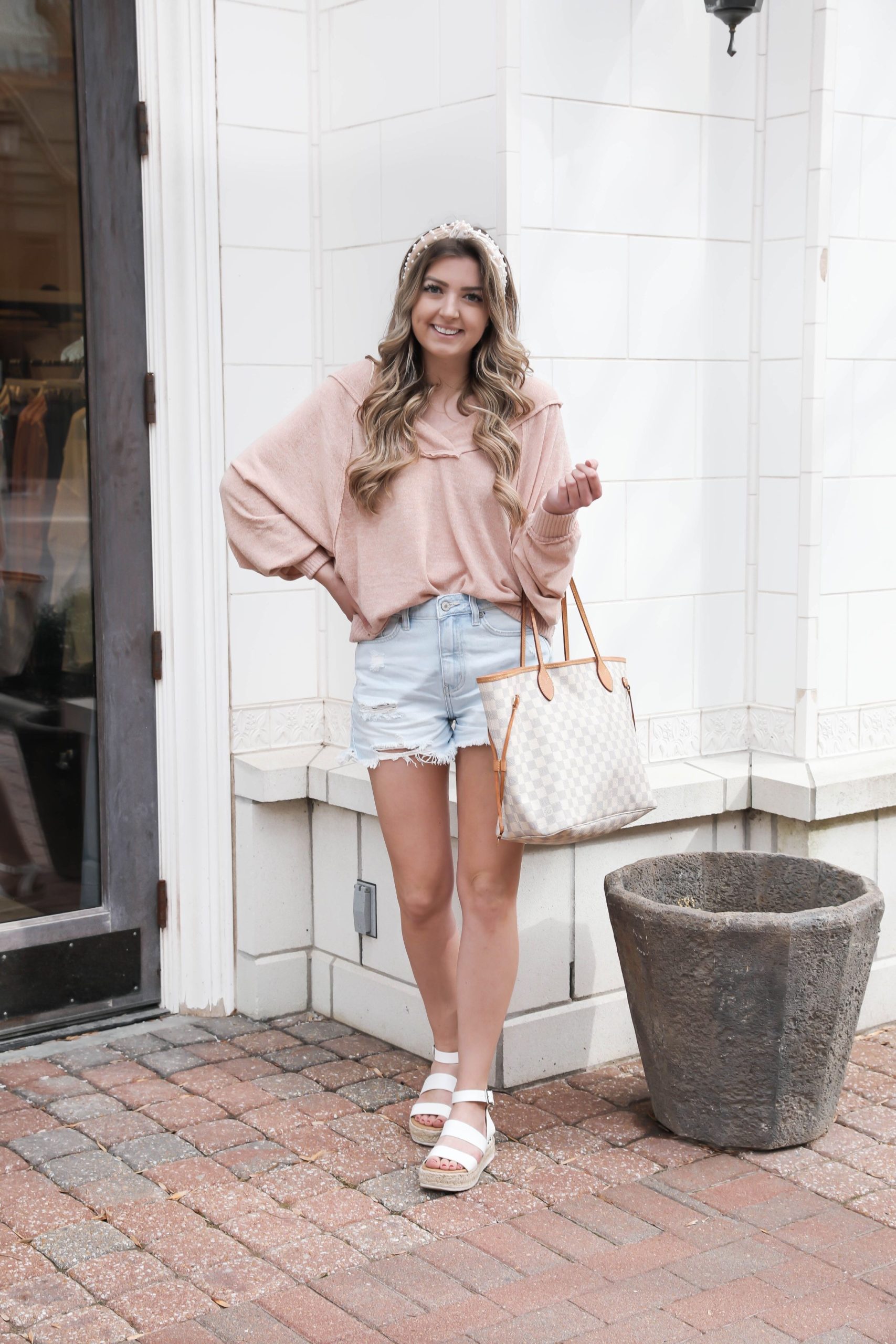 How to Style The Inspired Boutique New Arrivals 3/11
What's up guys! I am back at it again with another new arrivals post. Every week I am now posting a blogpost on how to style the new arrivals from my boutique, Inspired Boutique. It's been so fun shooting photos and being creative again! I also posted a meal prep blogpost on Monday and will have a ton of new content soon because next week I am going to Cabo! I feel like I am thriving again. Not to be dramatic or too sentimental, but I am finally taking the steps to incorporate my blog and things that make me happy back into my life. I just feel more complete. This is my number one passion, after all!
Honestly, life has felt overall really good lately (aka the last two weeks haha). I feel like I am ready to conquer the world! I think I went through a bit of a winter funk. I wouldn't say it was seasonal depression, but I definitely felt down and wasn't making the time to do things that make me happy. Now, I just feel genuinely joyful. Which feels really good after not feeling like myself for awhile. Love you guys, thanks for supporting me through these big life changes. We all gotta go through it, it's just weird going through it on this platform. I appreciate you guys standing by me!
Anyways, let me know what kinds of posts you guys are interested in seeing now that I am posting more! Until then, here is how to style my boutique's new arrivals, plus links to all my accessories shown!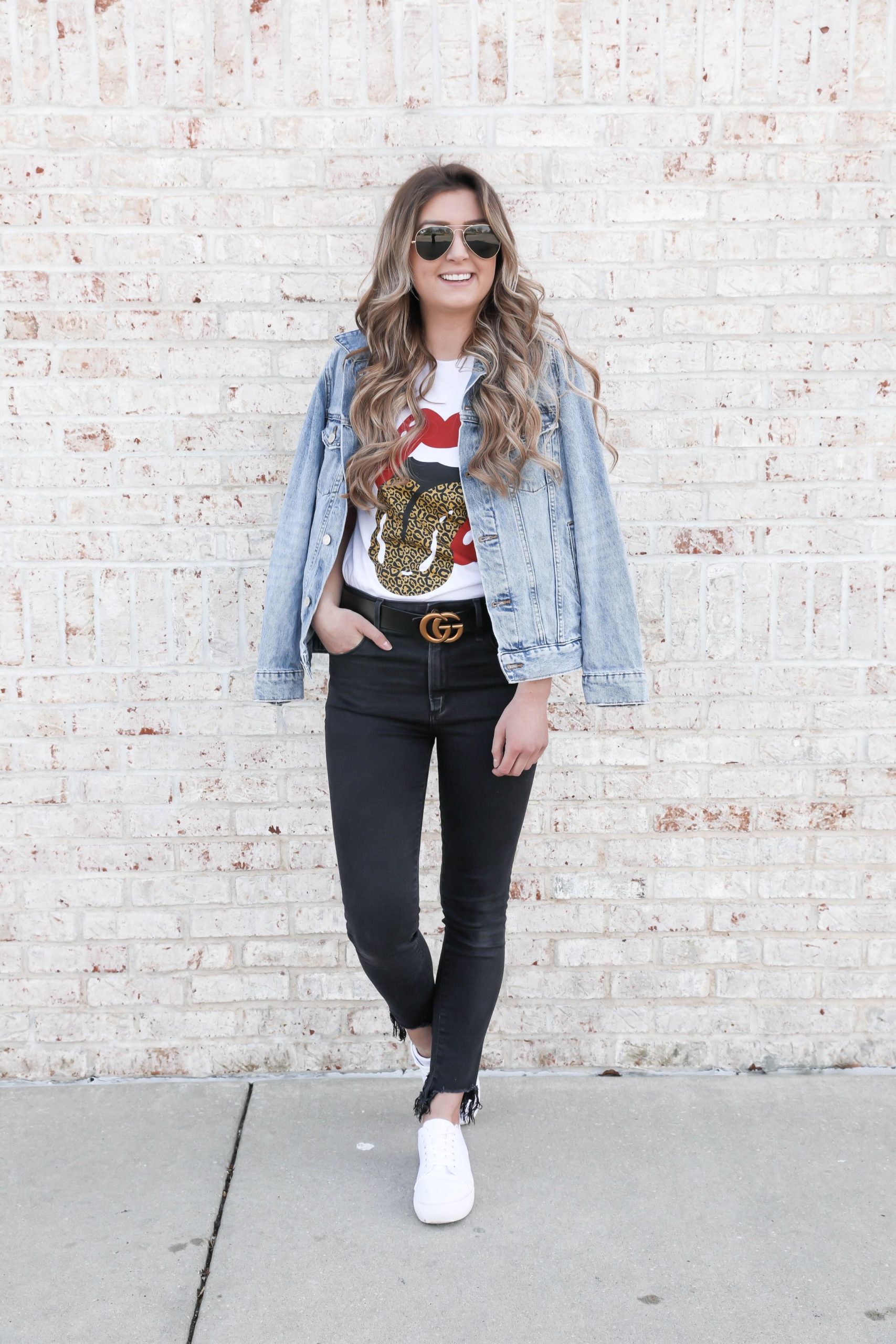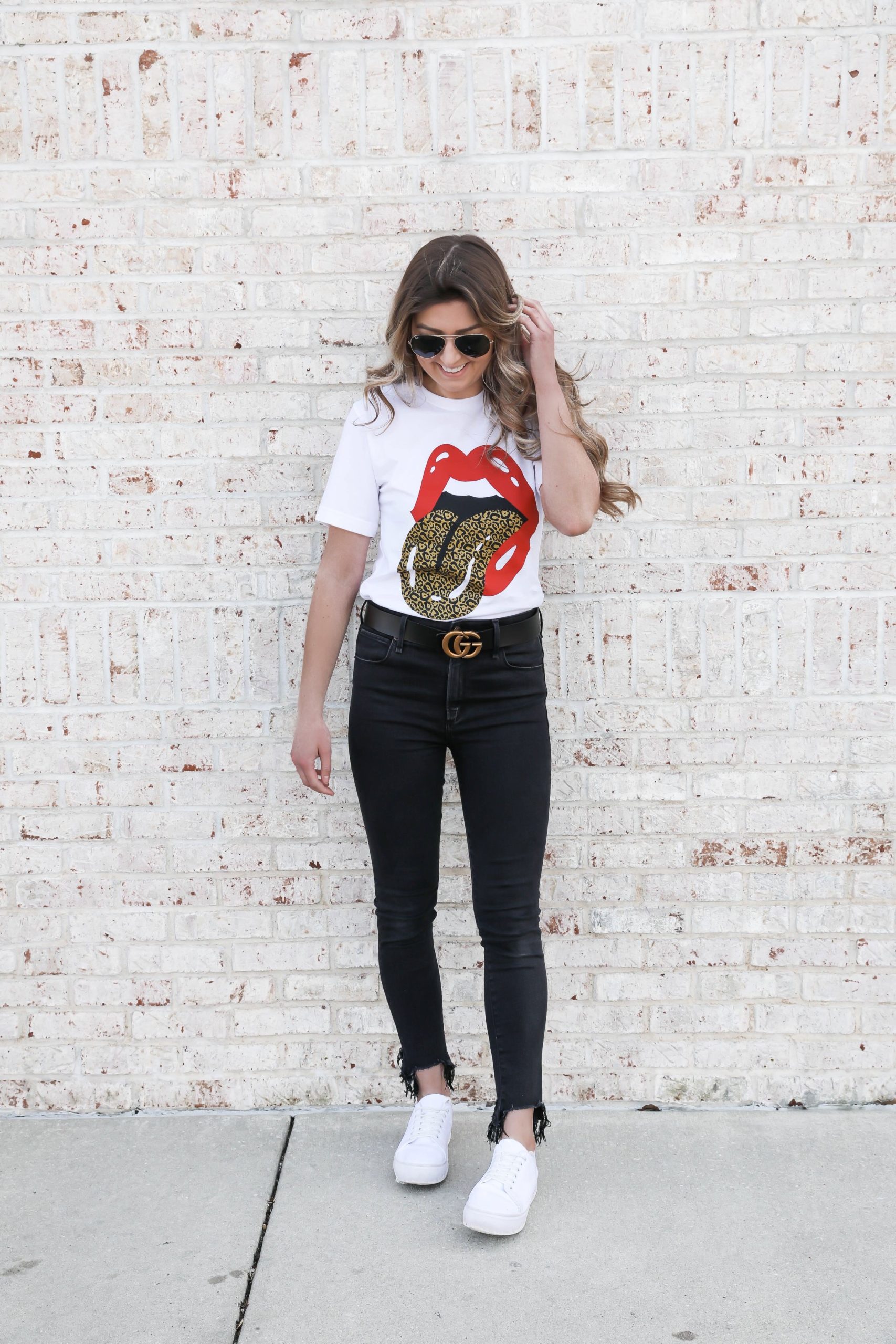 More ways to style this tee: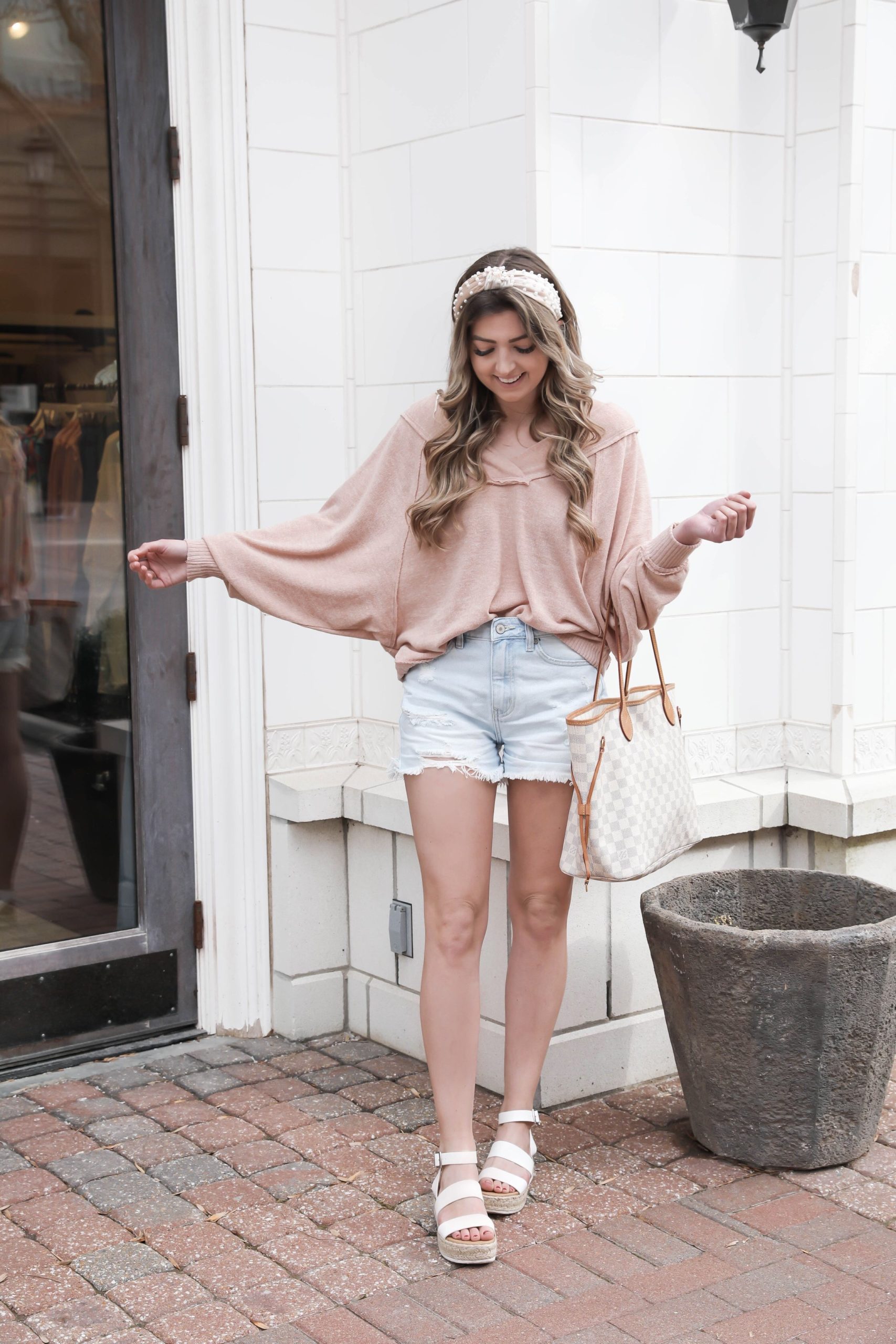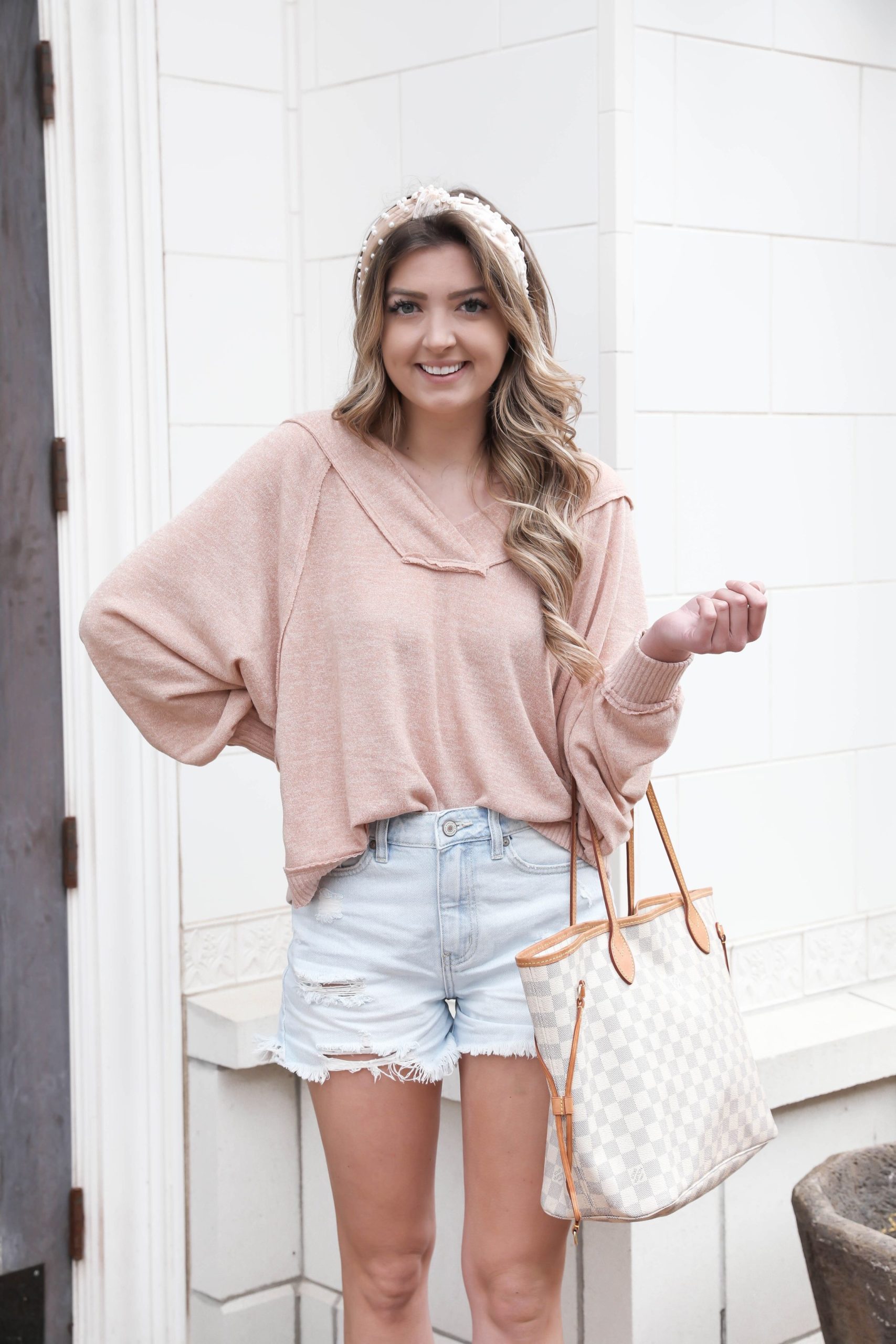 More ways to style this top: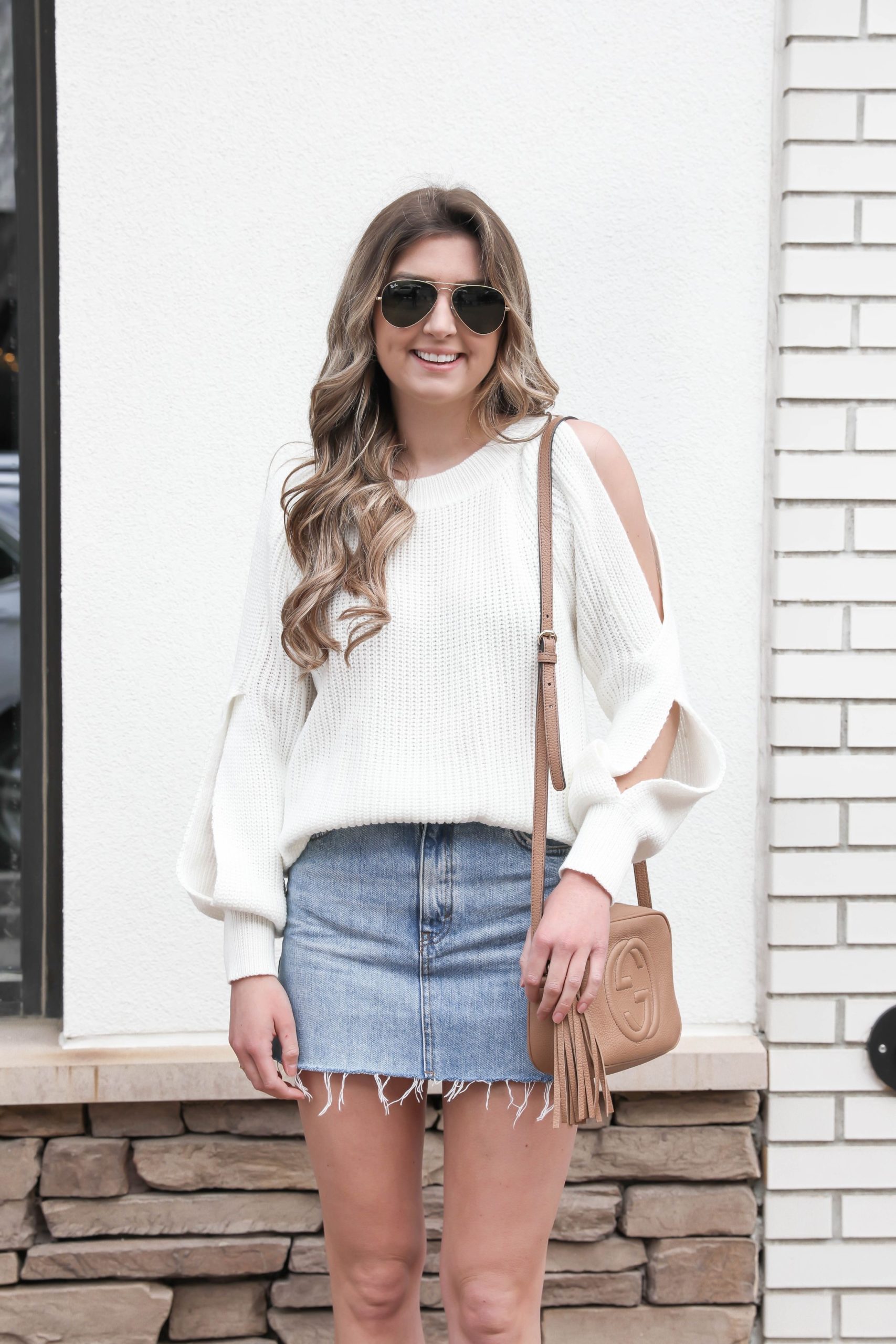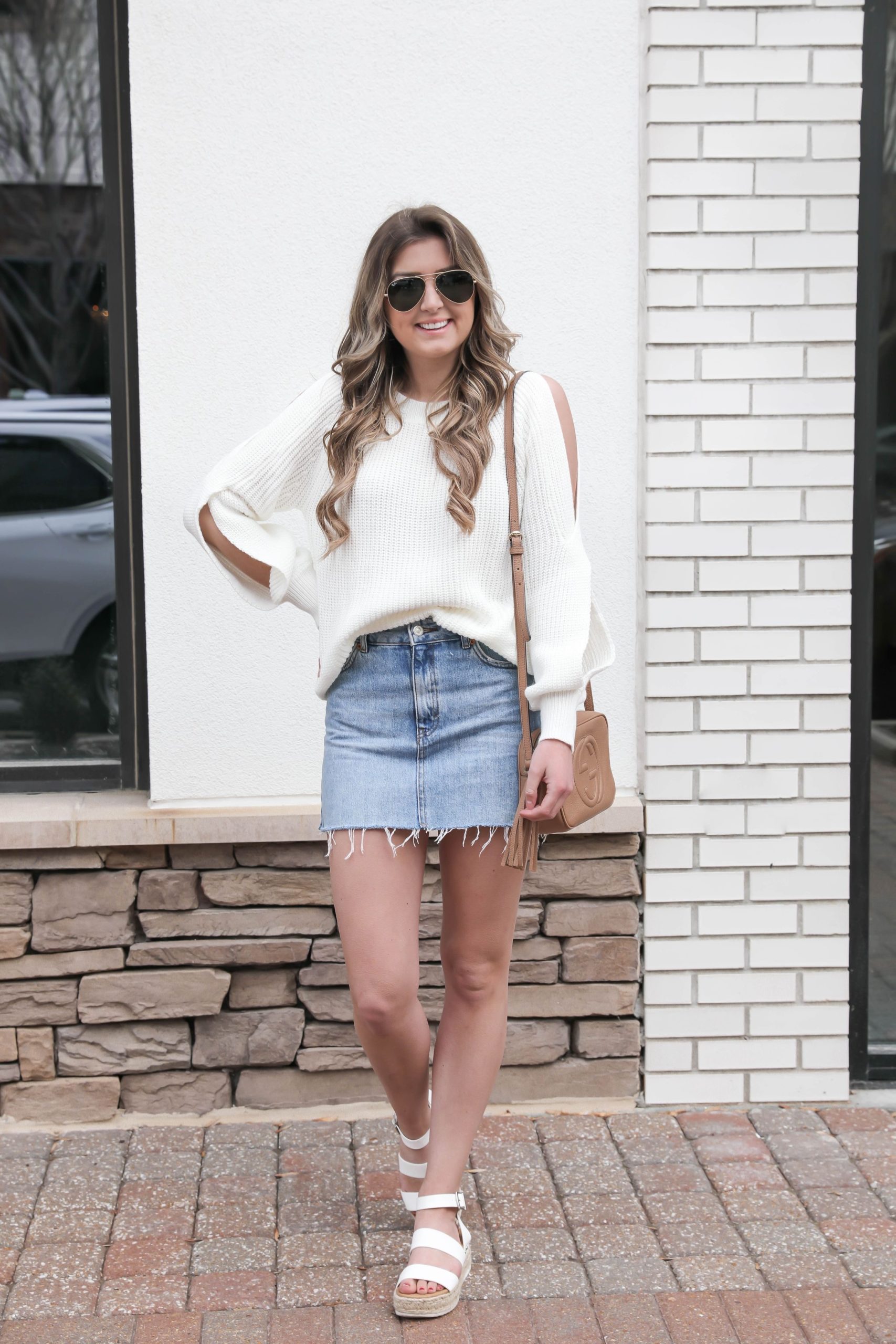 More ways to style this top: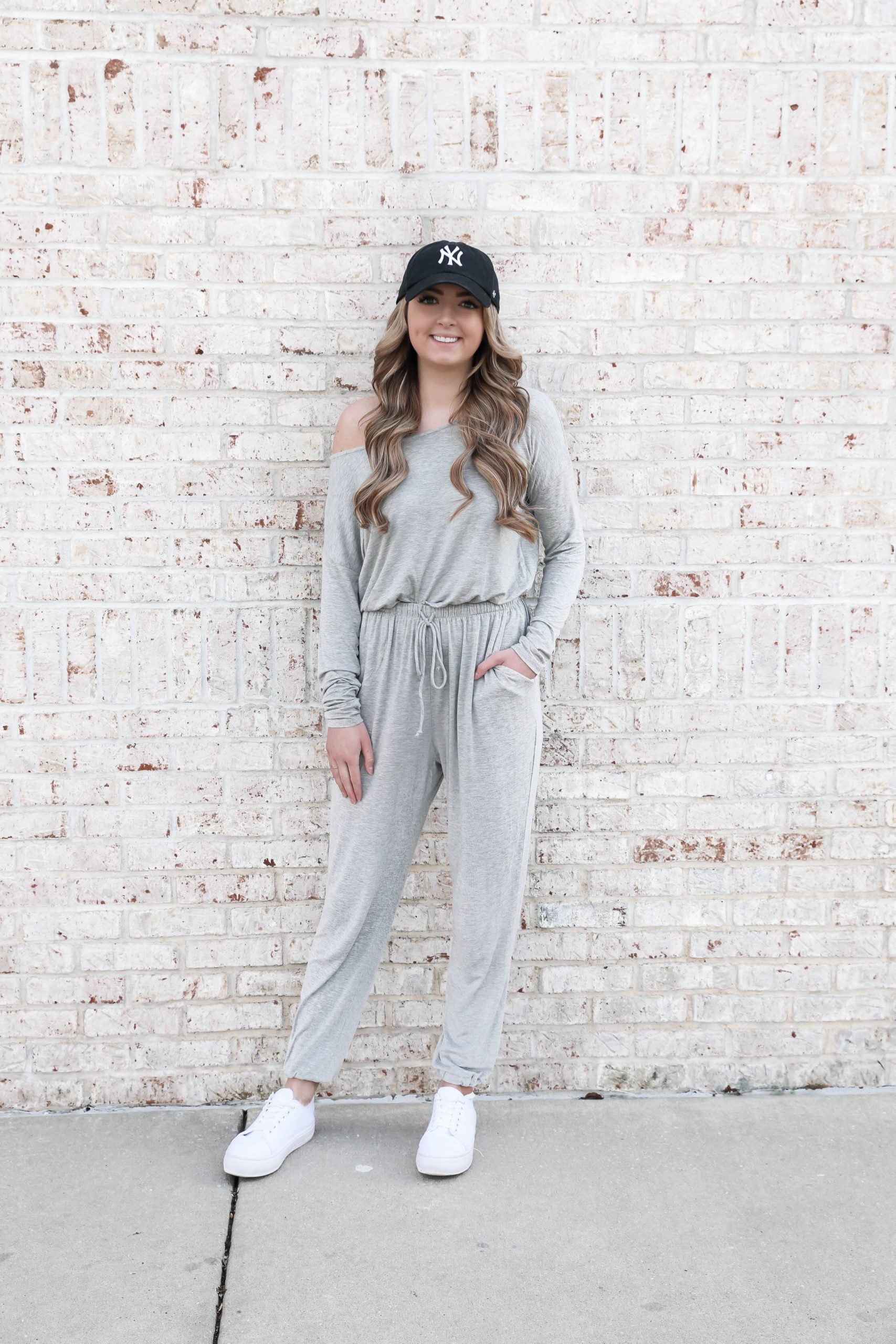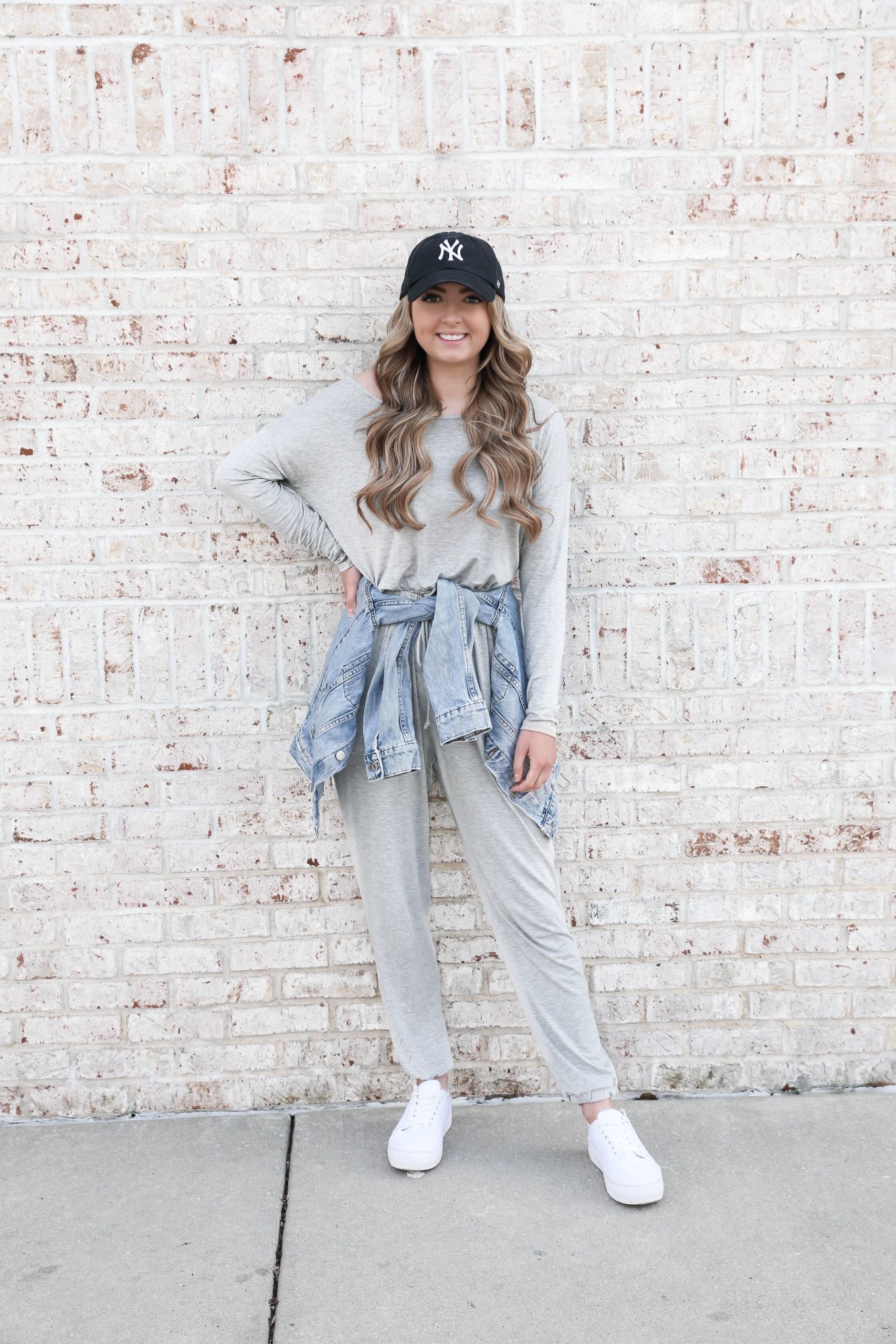 More ways to style this jumpsuit: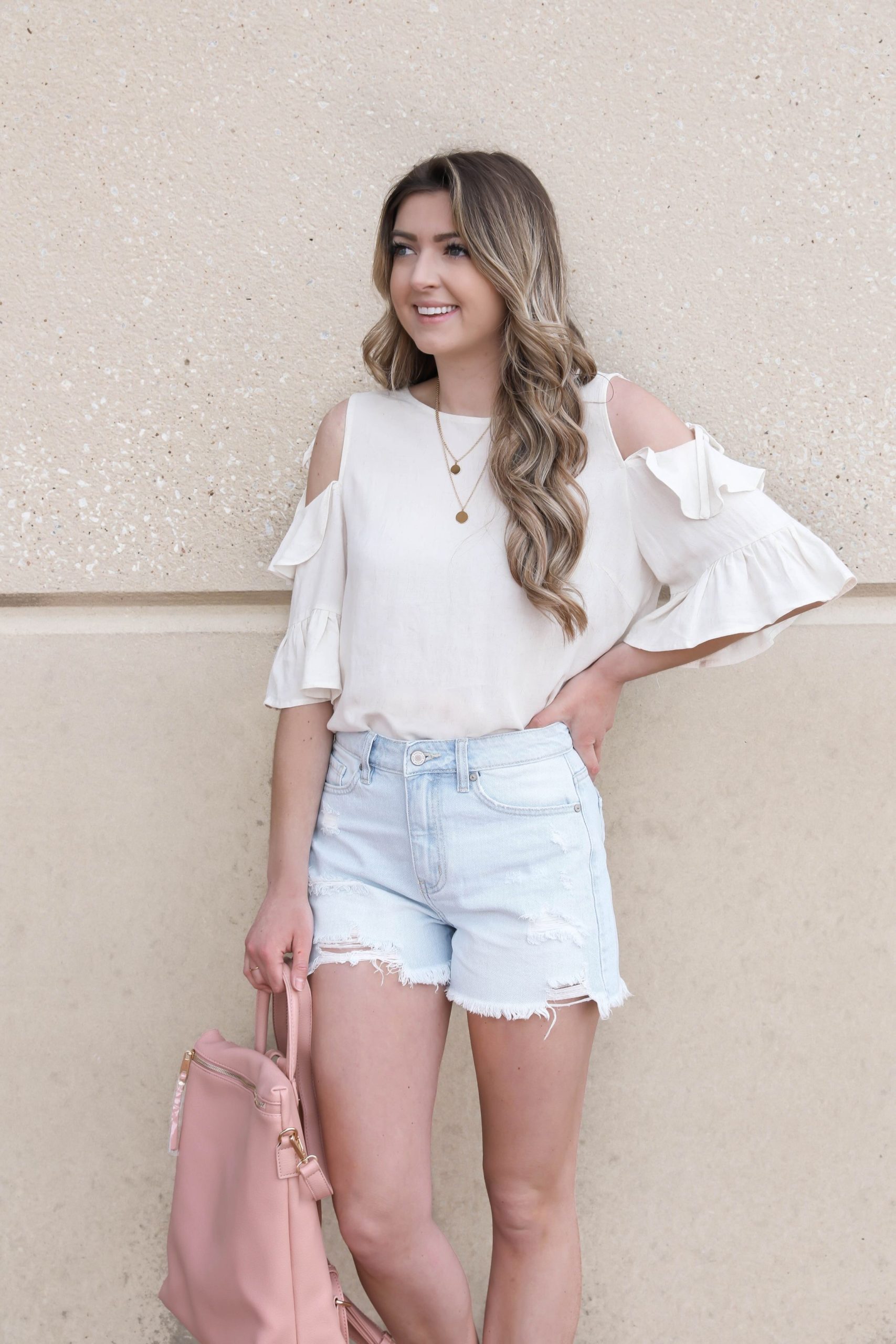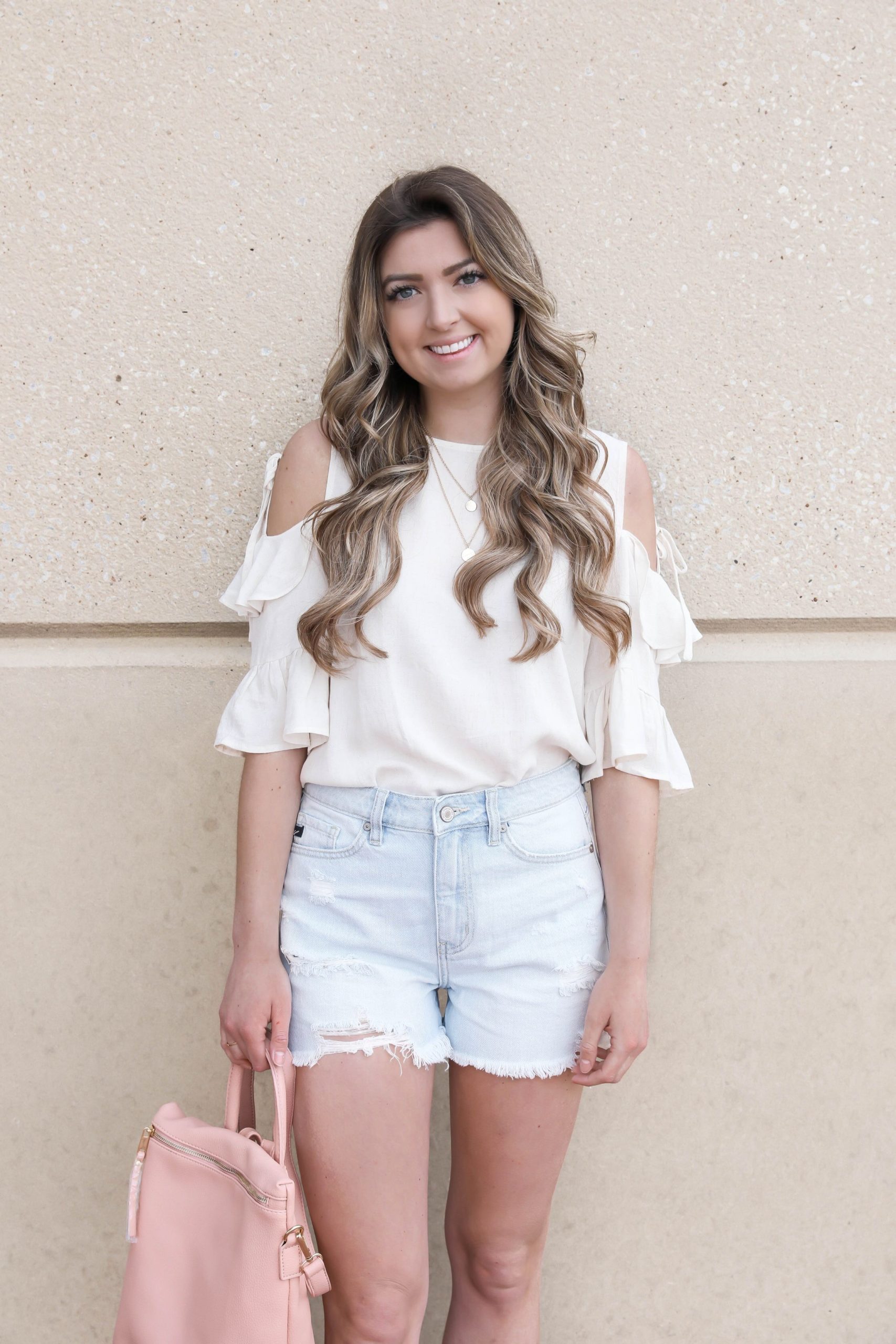 More ways to style this top: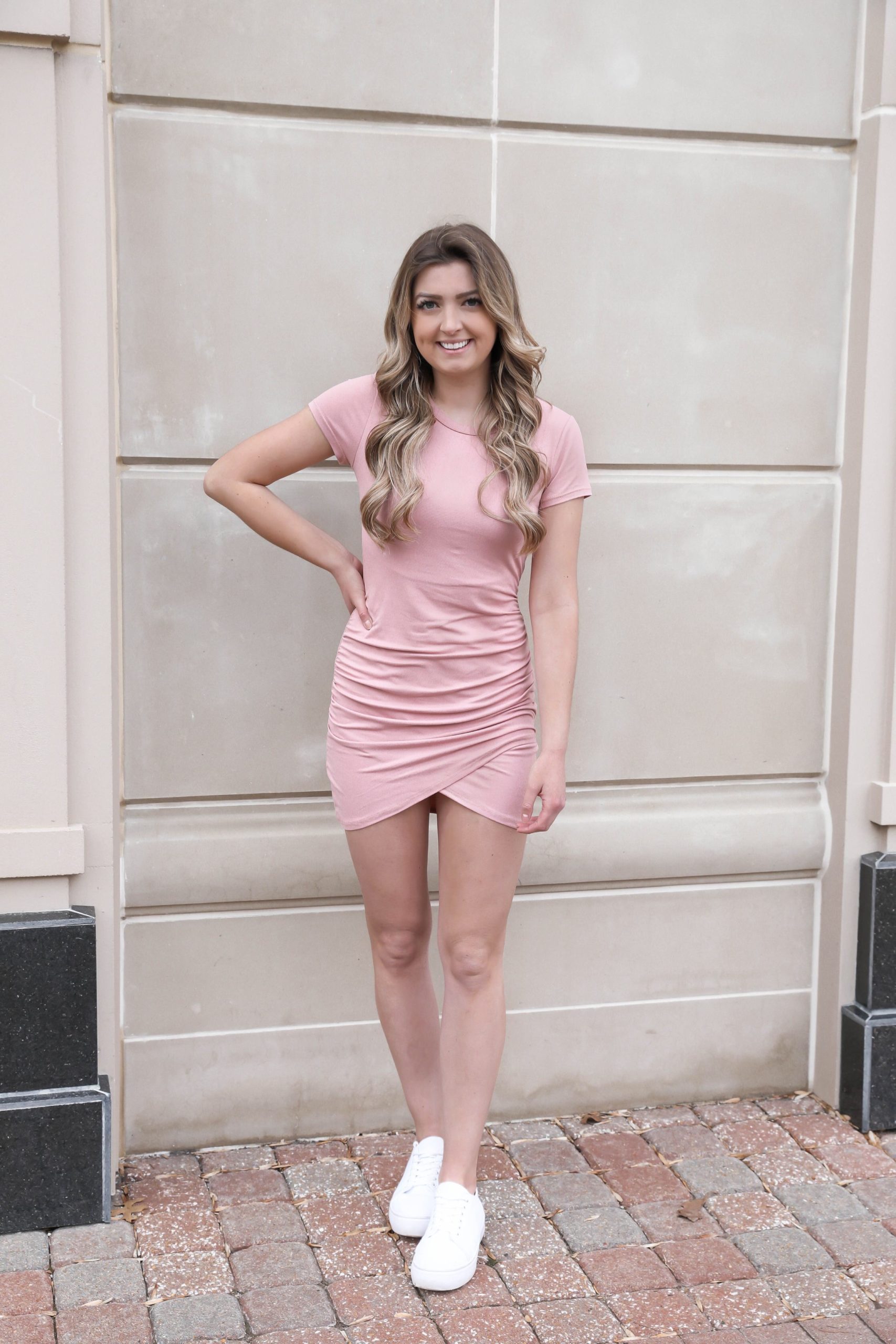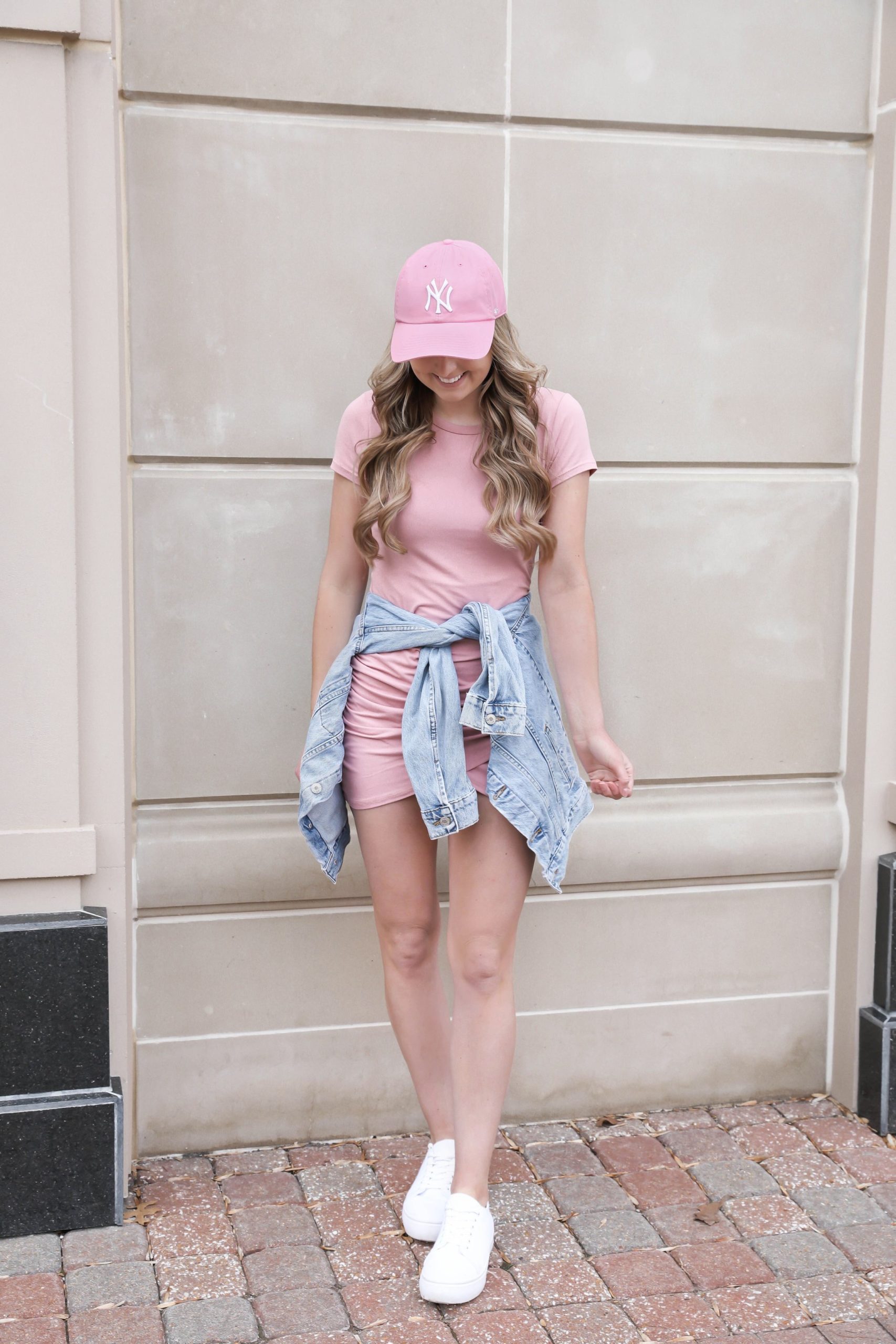 More ways to style this dress: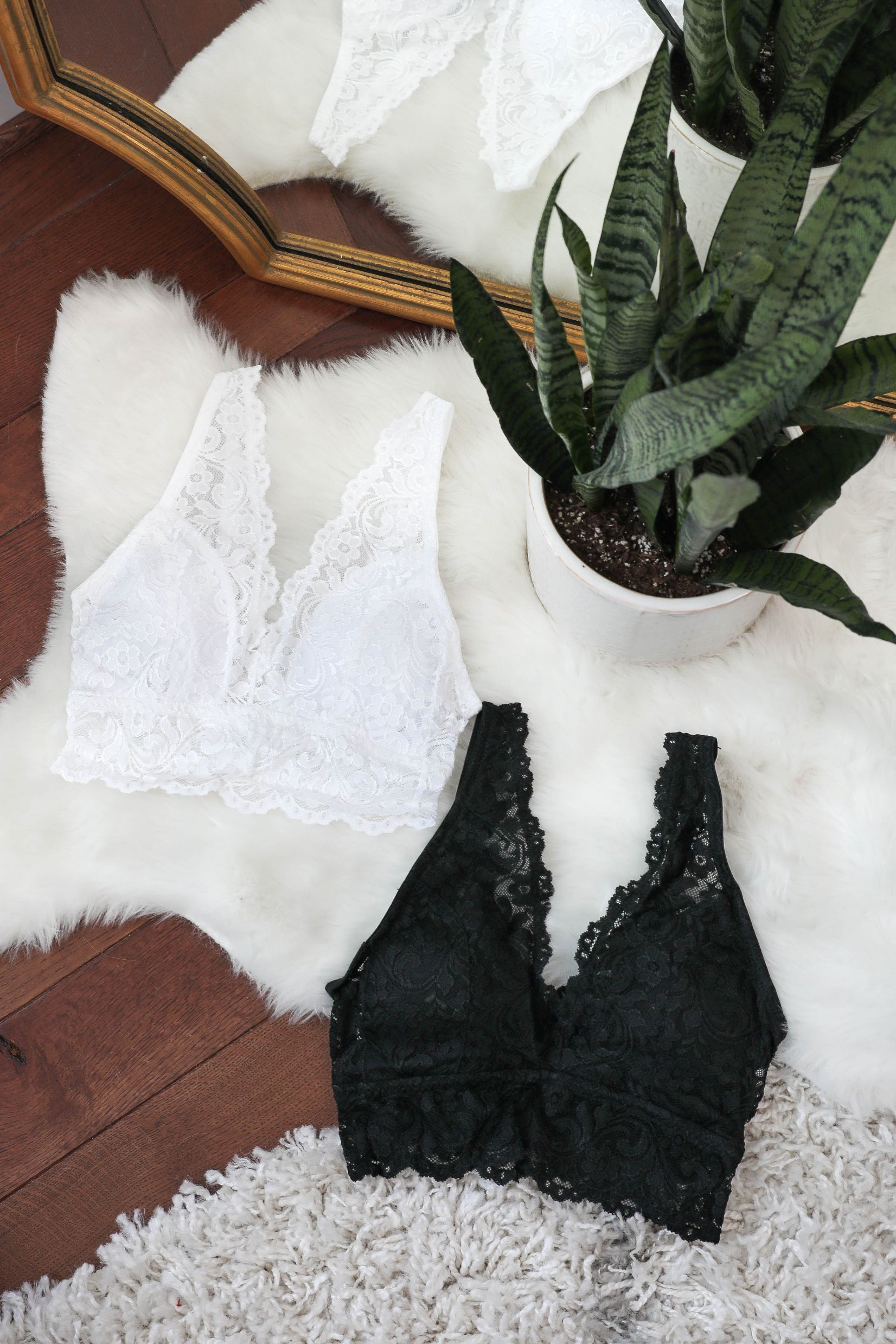 We also launched these bralettes that I wanted to link!
xoxo,
Lauren Emily Lindmark
Copyright © 2020 dailydoseofcharm.com