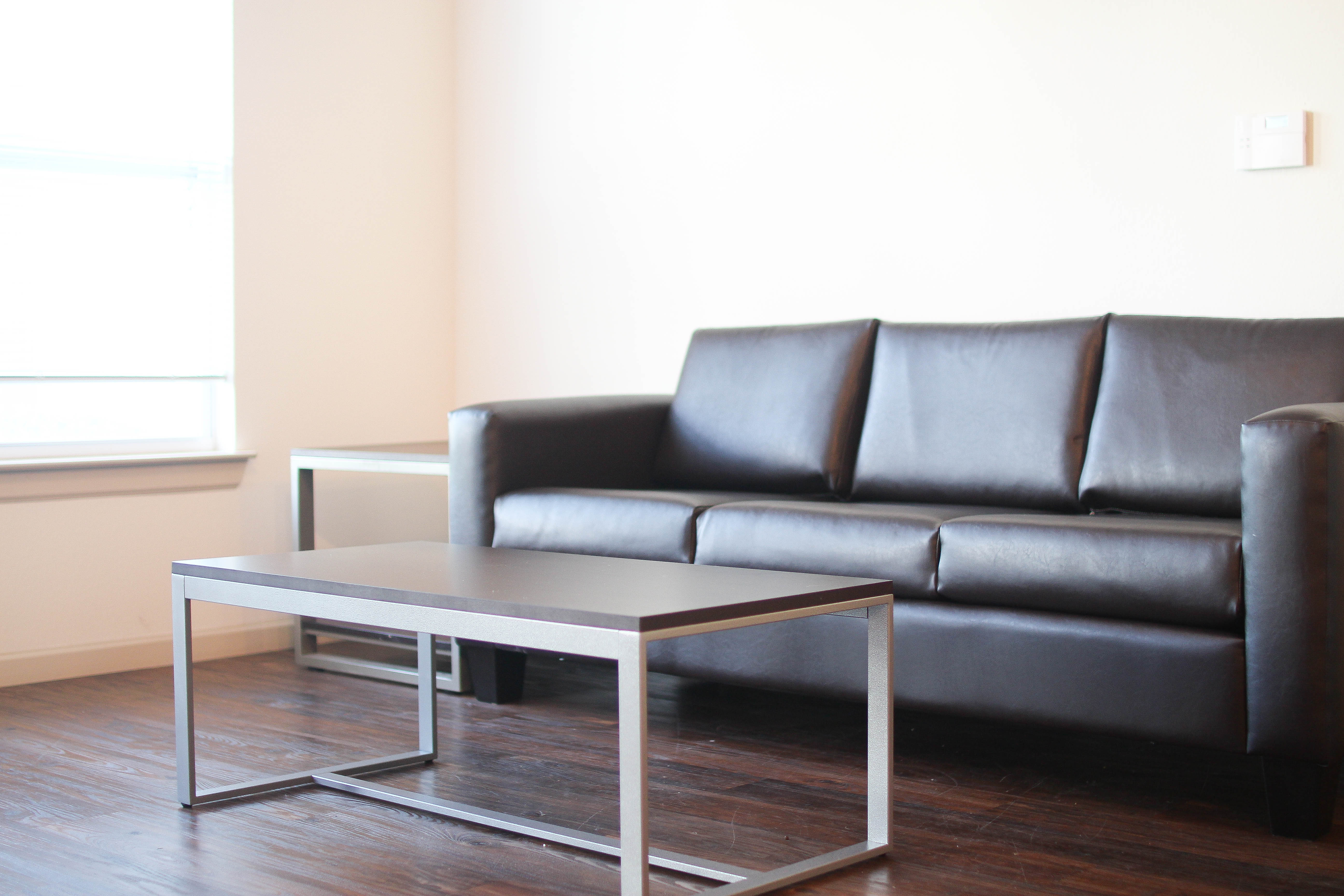 I Moved! | Empty Apartment Tour
I moved! I am so unbelievably excited to announce that I officially have my own apartment! If you read my latest post (Life Update) it explains all the reasons why I decided to move. I think this is going to be great for not only me, but my blog! I am so excited to continue my Monday, Wednesday, Friday blog posts and begin making weekly videos! I love getting on a good schedule!
With that being said if you have picked up on my posting schedule you may have noticed I didn't post last Friday, mostly because I've been so busy trying to set up my whole apartment! Before we moved everything in I decided to take photos of my place empty to give you all a little sneak peak and so I can have before and after photos of decorating! Let me know what you think and tweet me @dailydosecharm letting me know which room you want a tour of first (living room, kitchen, bedroom, bathroom, closet, or patio)! Side note, I've noticed I haven't received a comment on my blog in awhile so I tried to comment myself and found out my blog isn't letting people comment (😭). I'm working with my web developers now to get this fixed so hang tight – sorry I didn't notice sooner!
EDIT: You can now comment on my blog posts again so comment below!
Sadly the quality of these photos aren't the best, I took these super fast so we could start cleaning and moving in! My apartment came furnished which was awesome, however, the furniture isn't the pretties (lol) so that's why there is some furniture in the pictures. I'm so excited for you all to see what I have done with the place!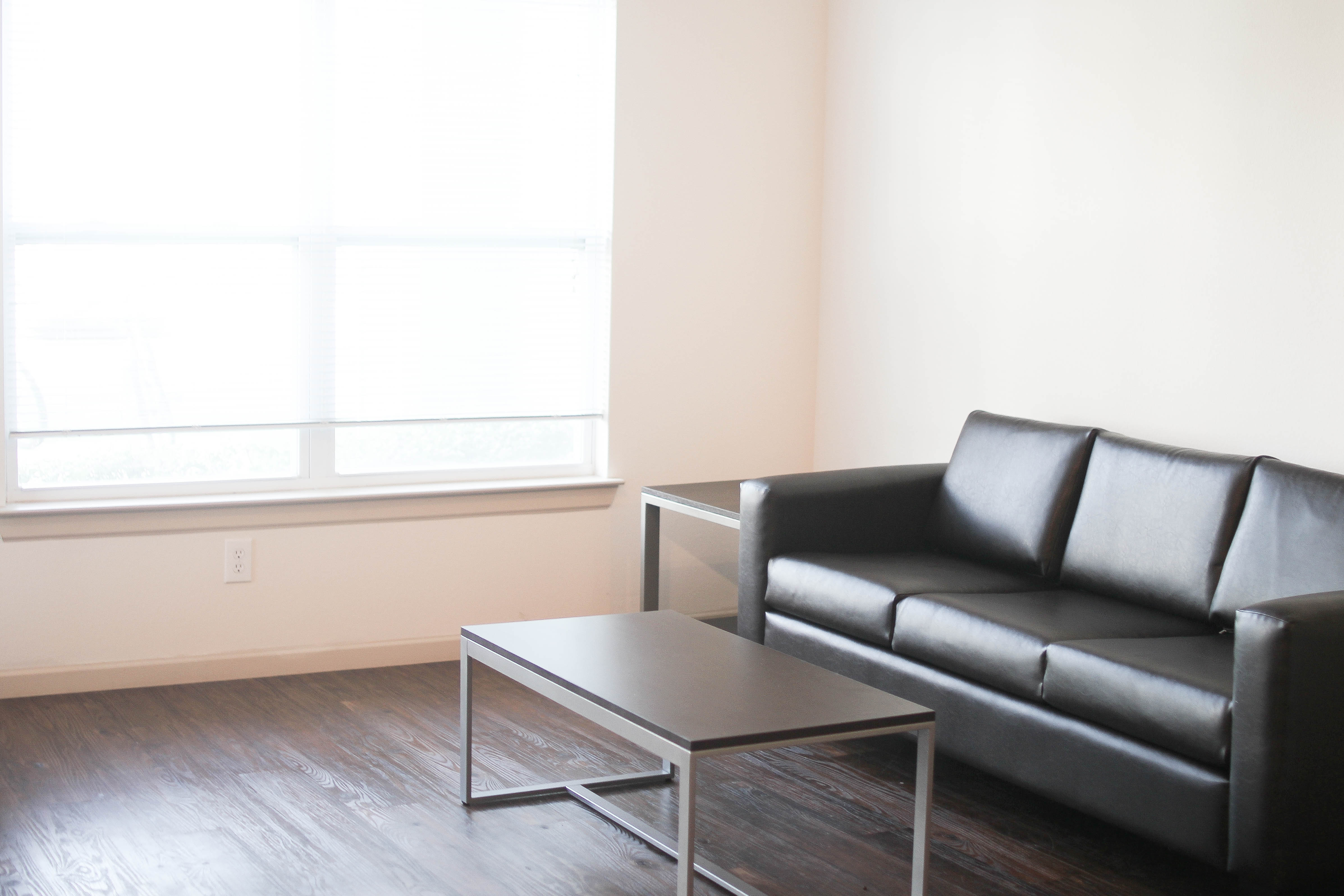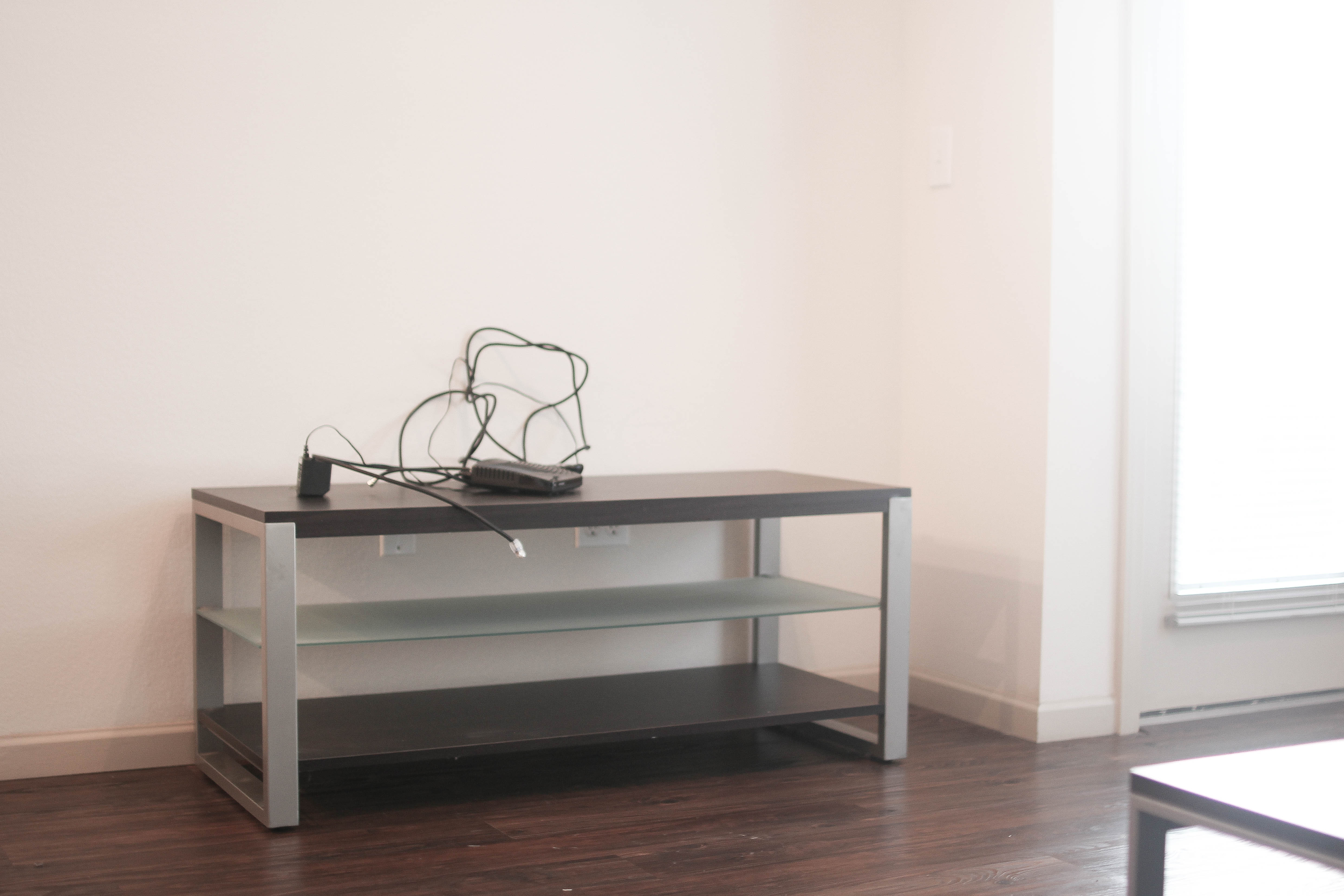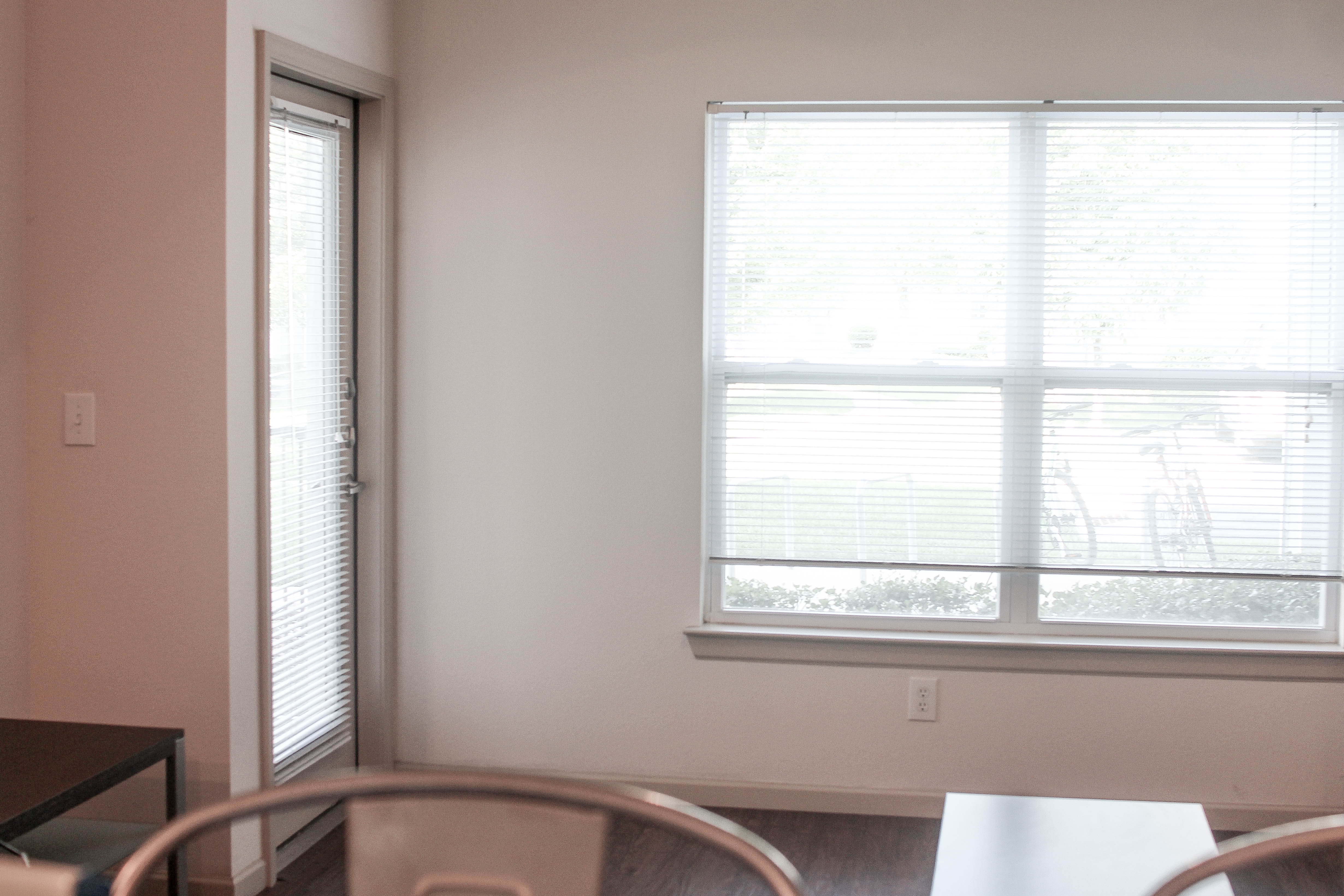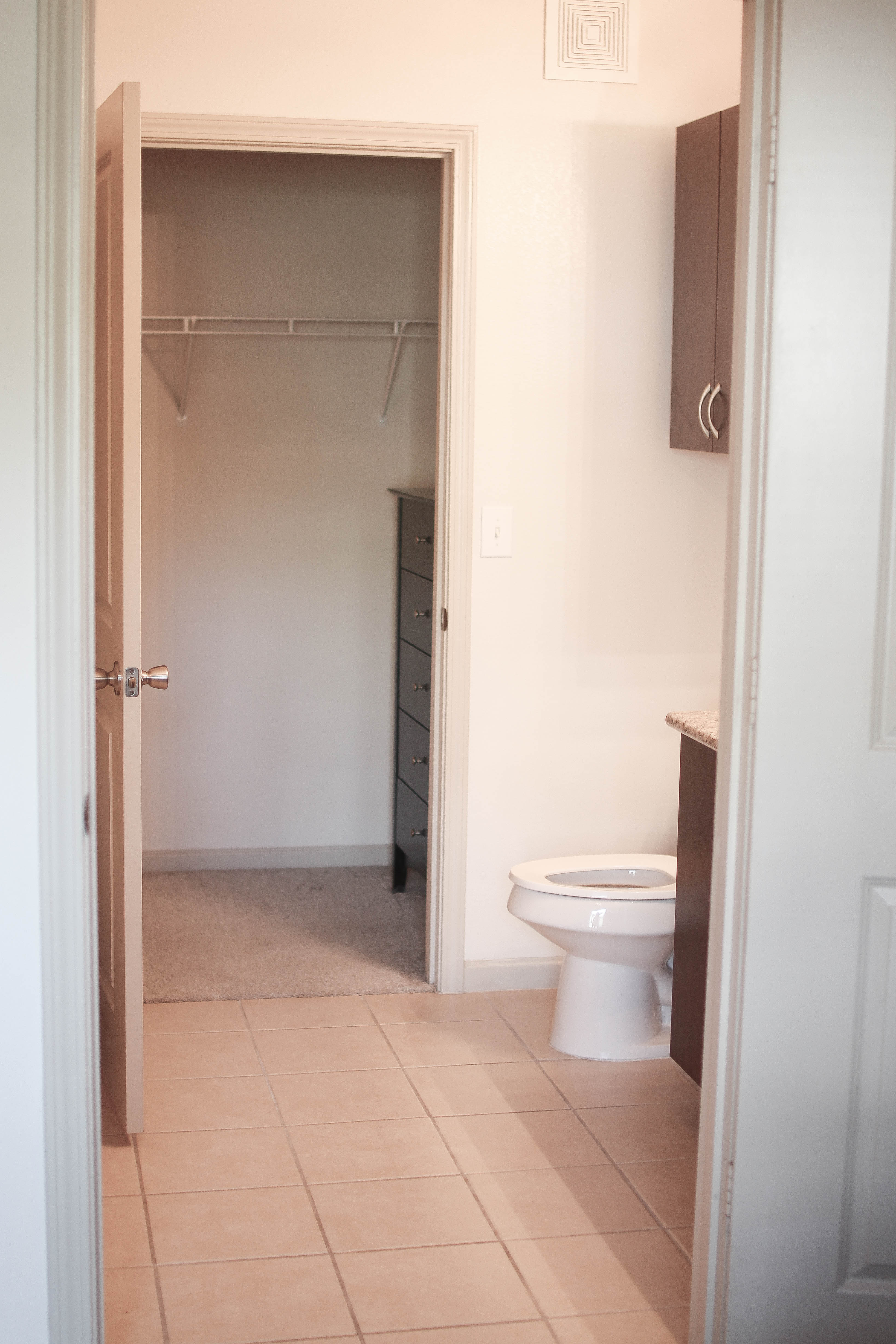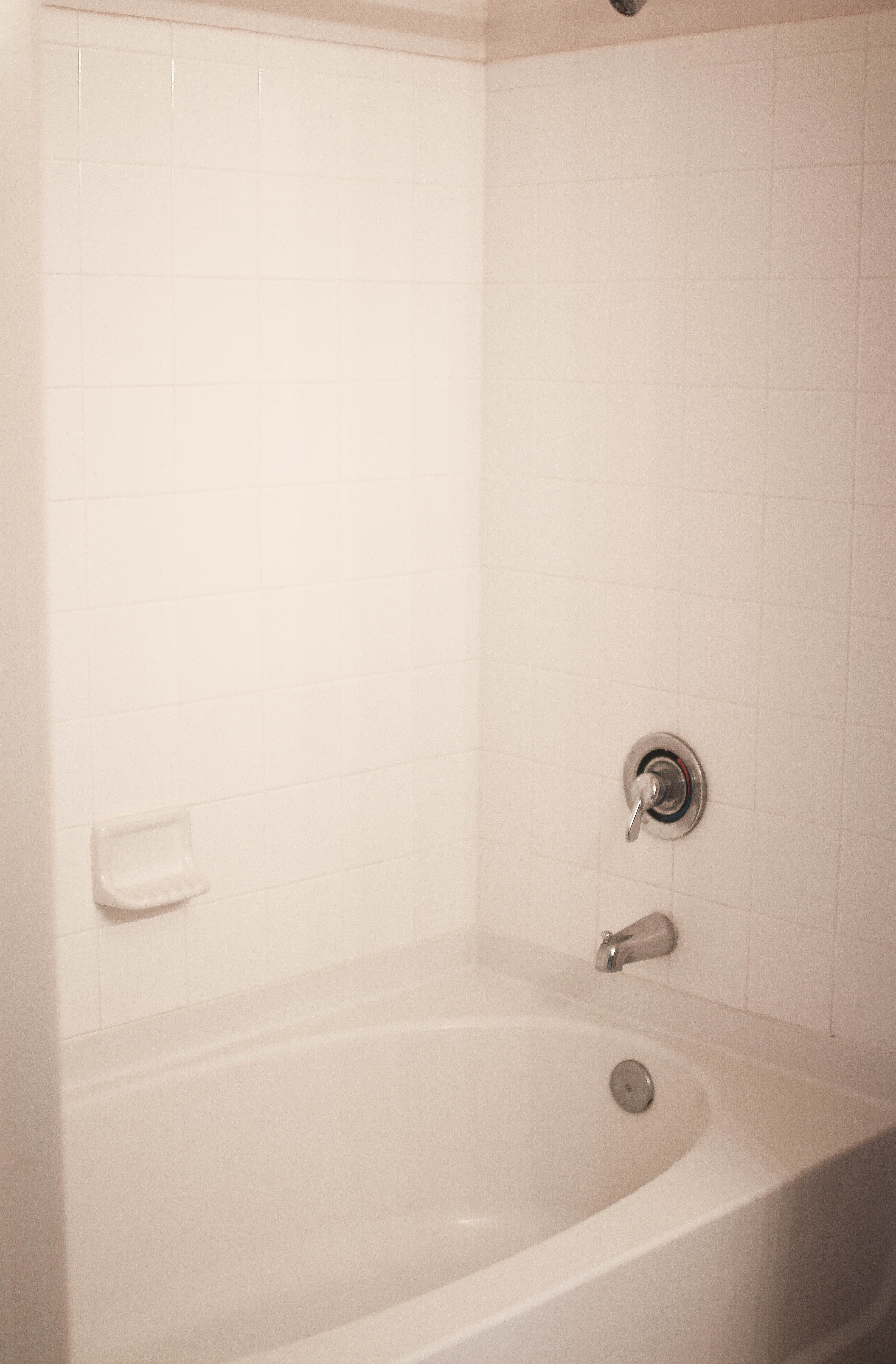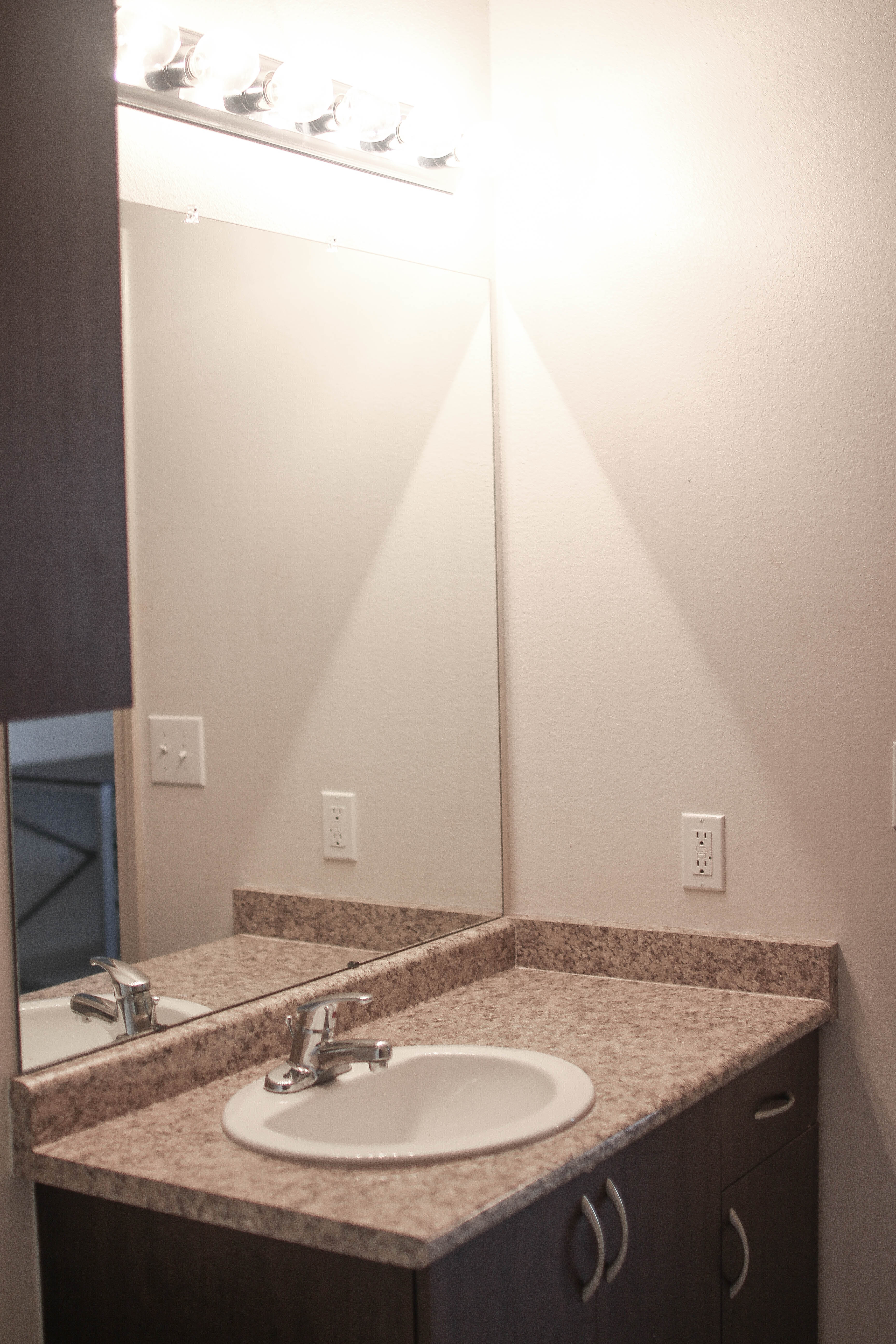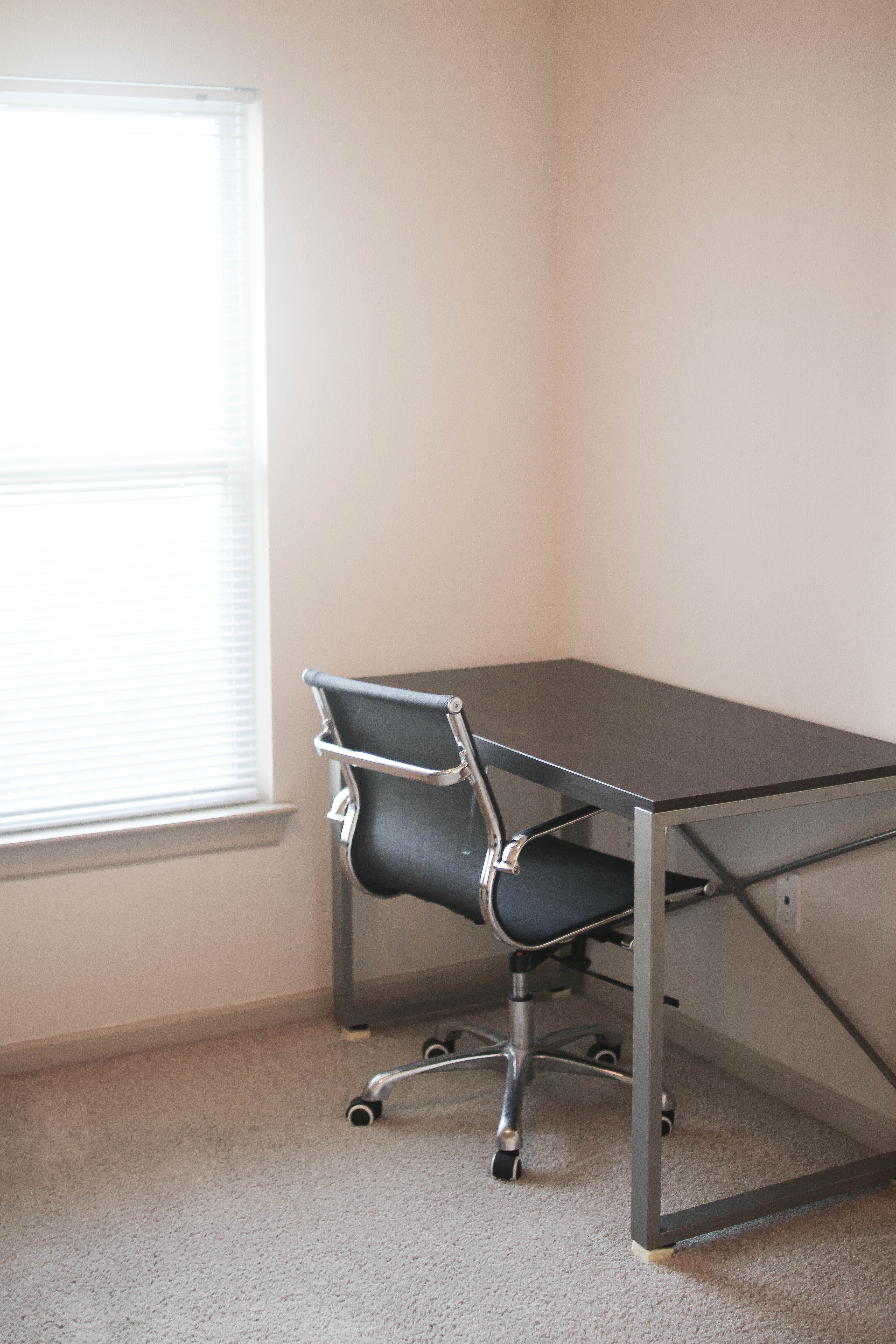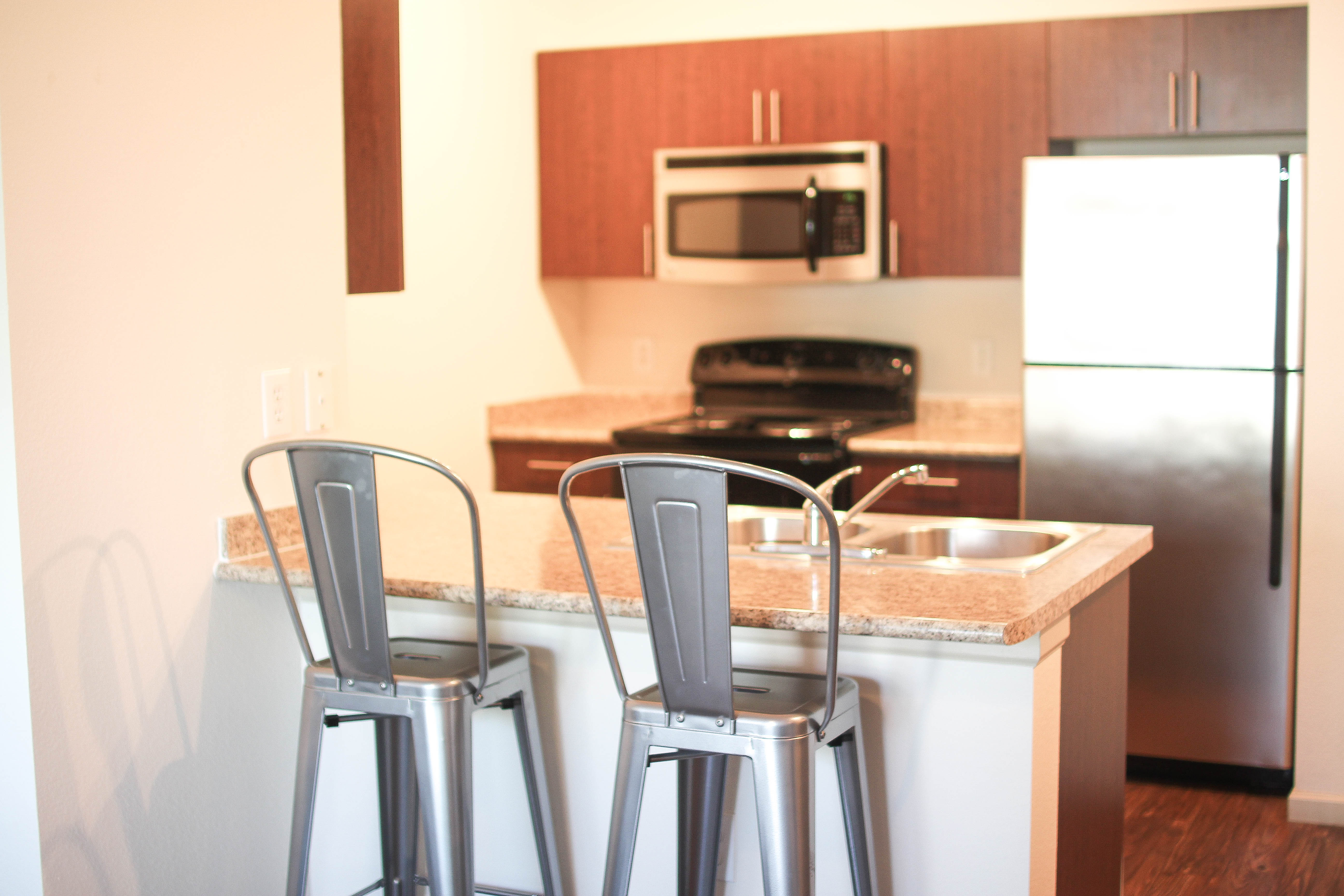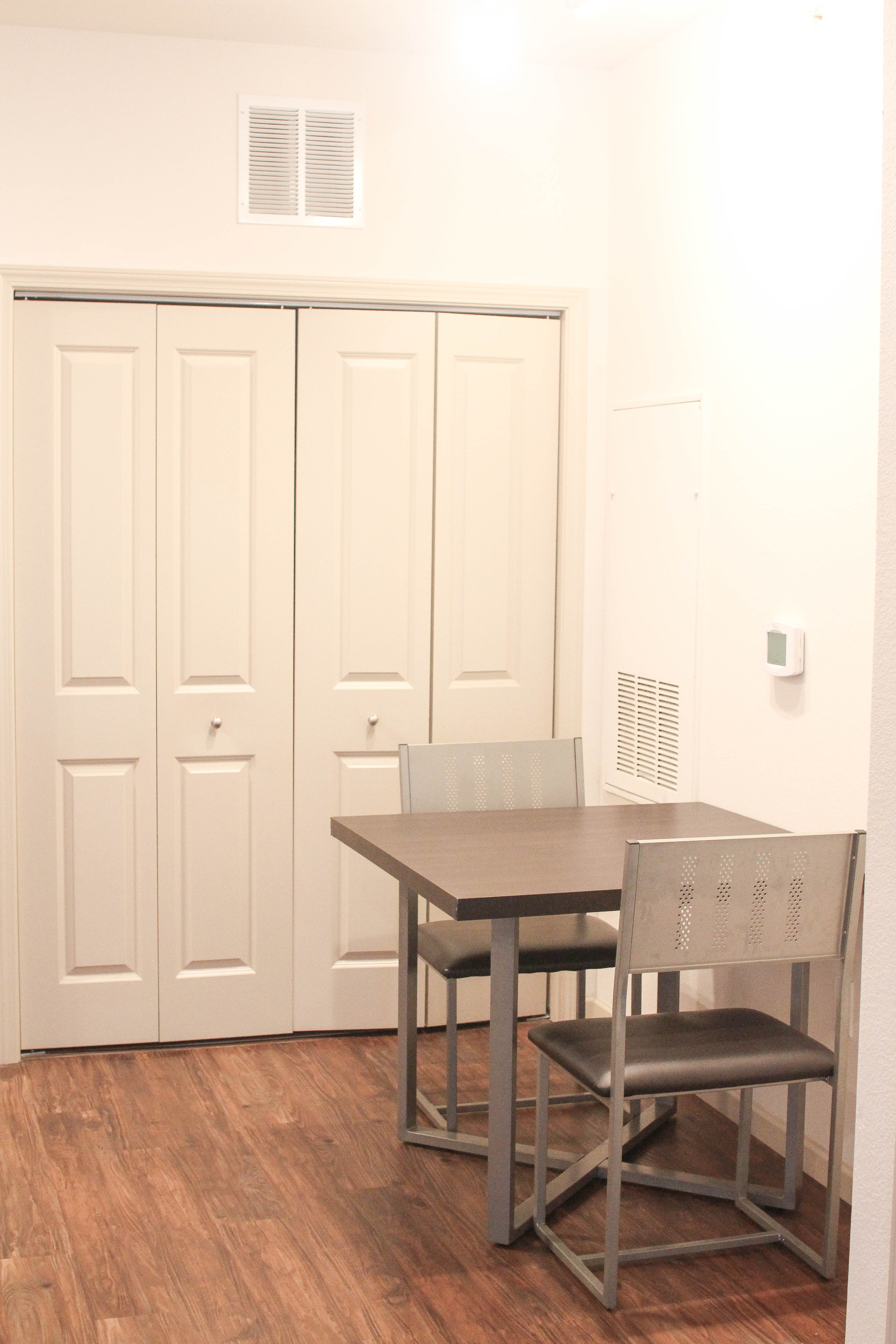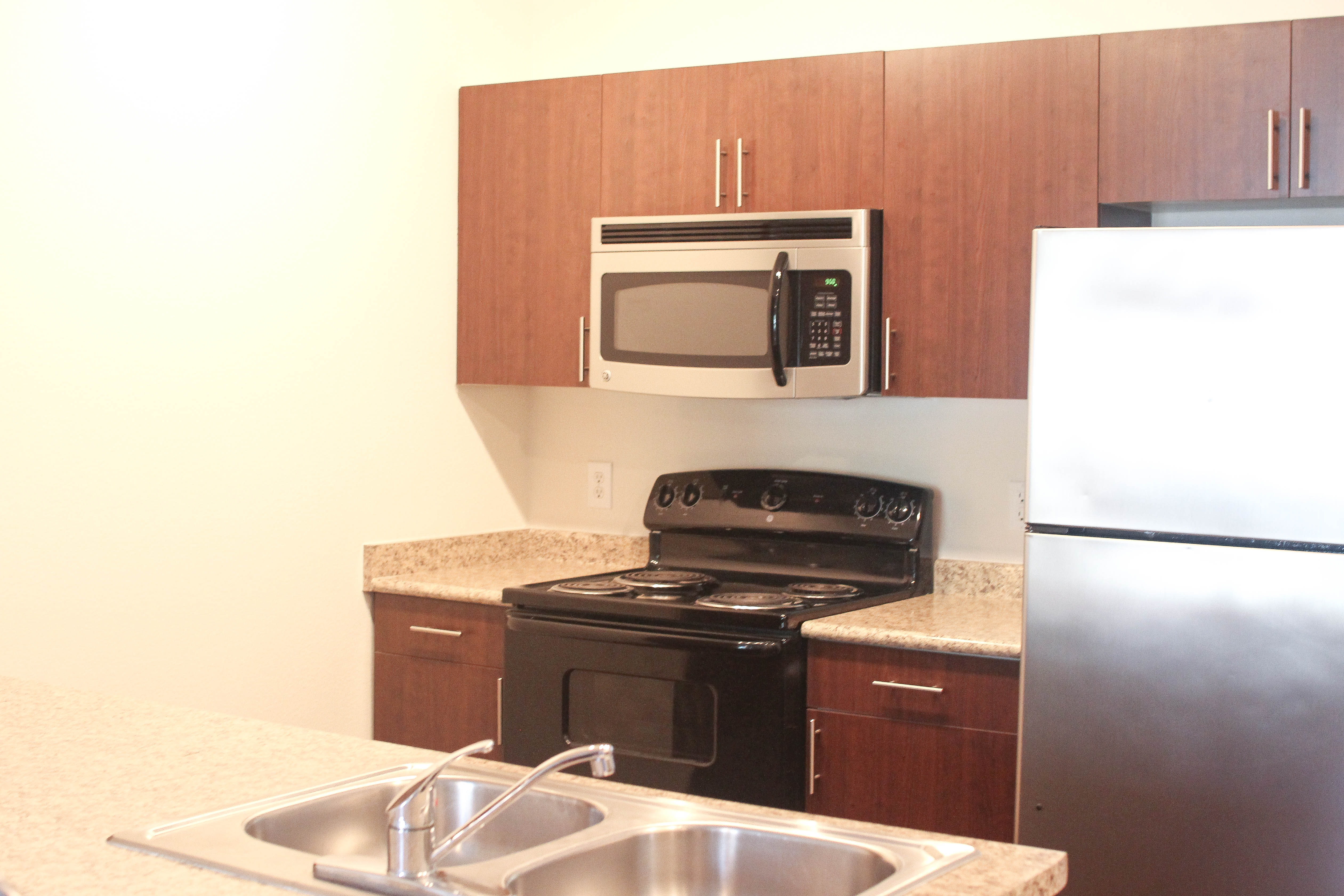 xoxo,
Lauren Emily Lindmark
Copyright © 2016 dailydoseofcharm.com