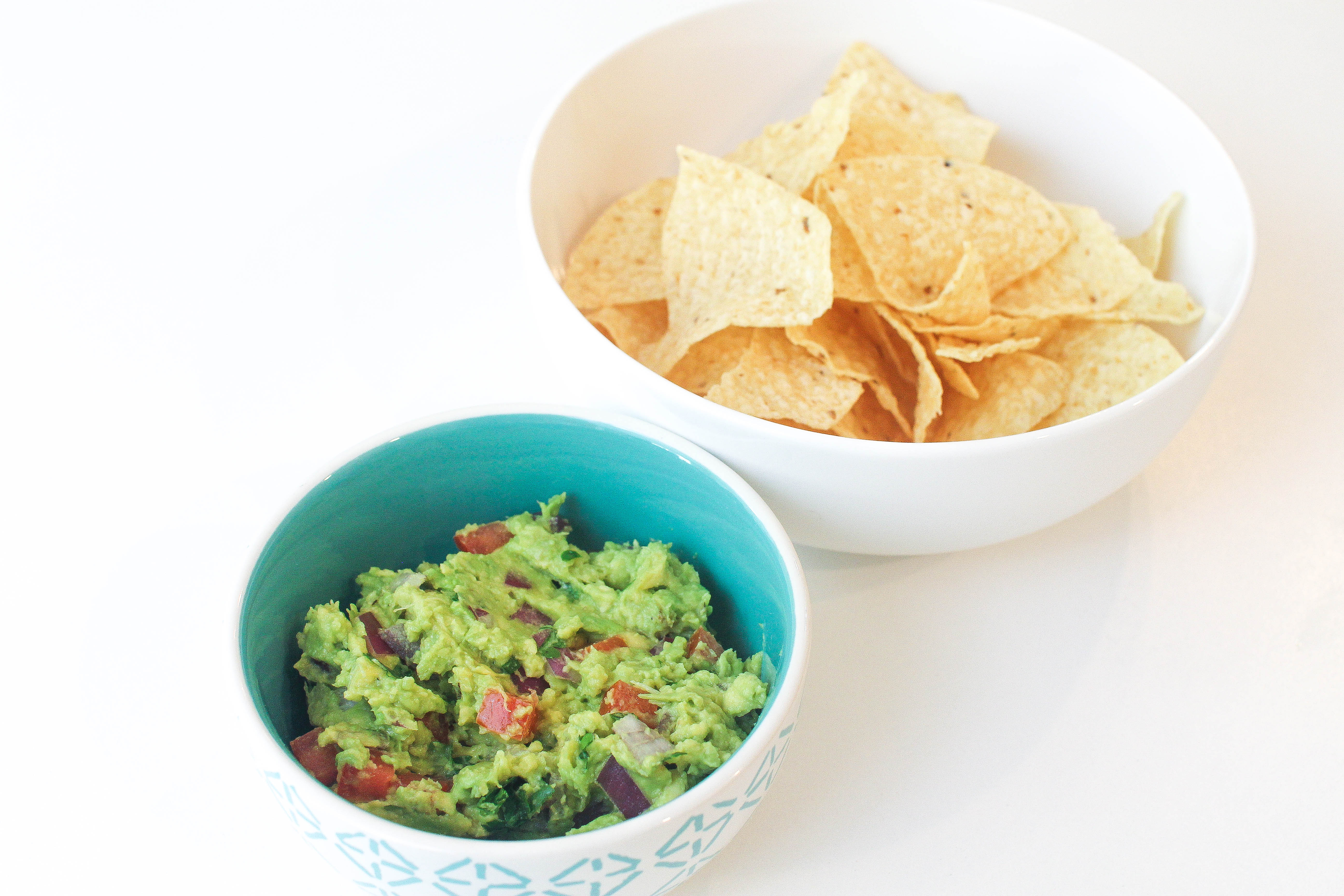 Single Serving of Delicious & Healthy Guacamole | College 101
I love finding healthy recipes for college! It's so easy to  just pick up some junk food at the store and constantly eat bad. Finding foods that are good AND healthy is actually easier than it seems! I love making guacamole, whenever I do my family eats it right up so I guess I can brag and say it's pretty good 😚. I decided to put together an easy recipe for a single serving of my guacamole so all you students out there can have a health option for a snack or even dinner!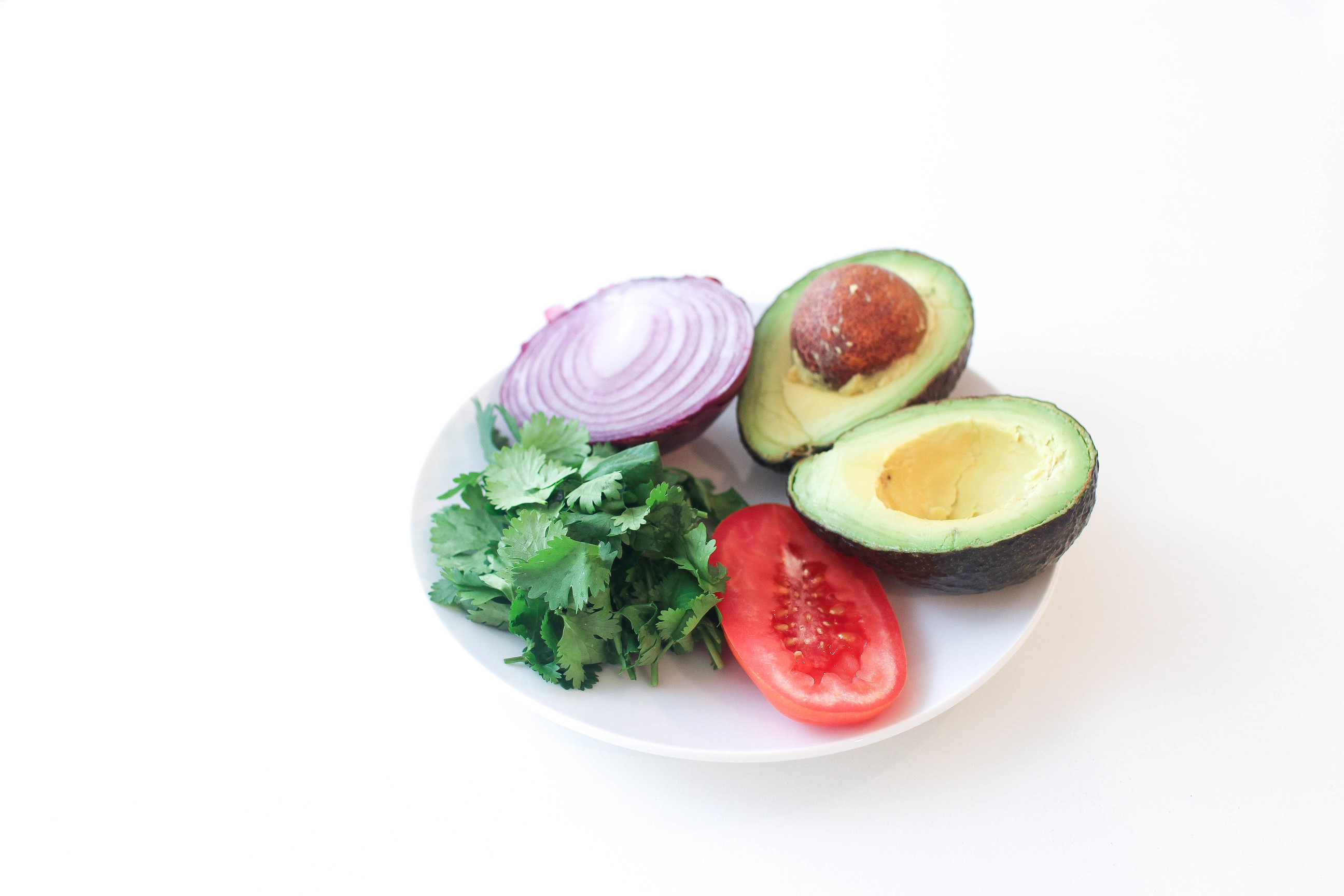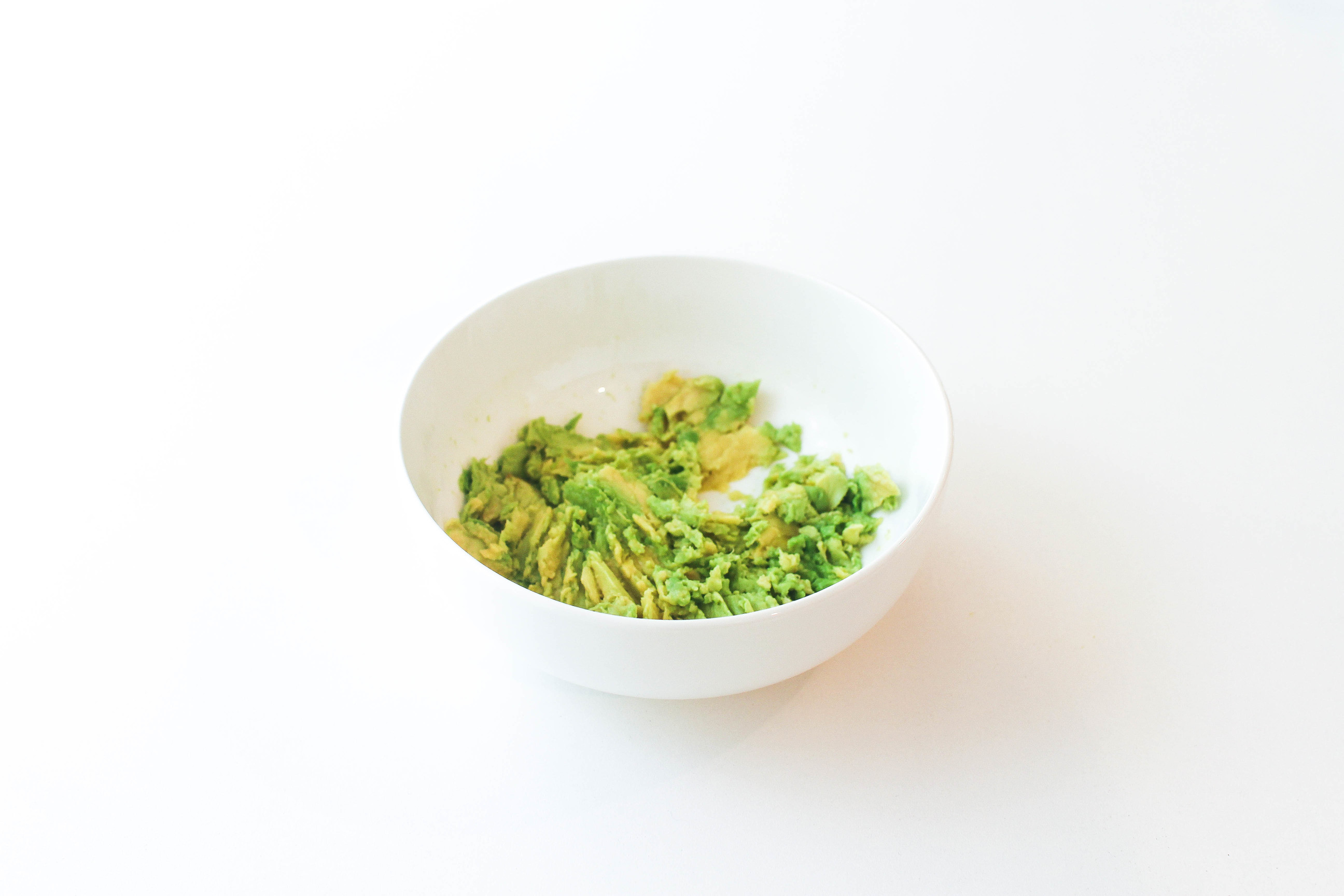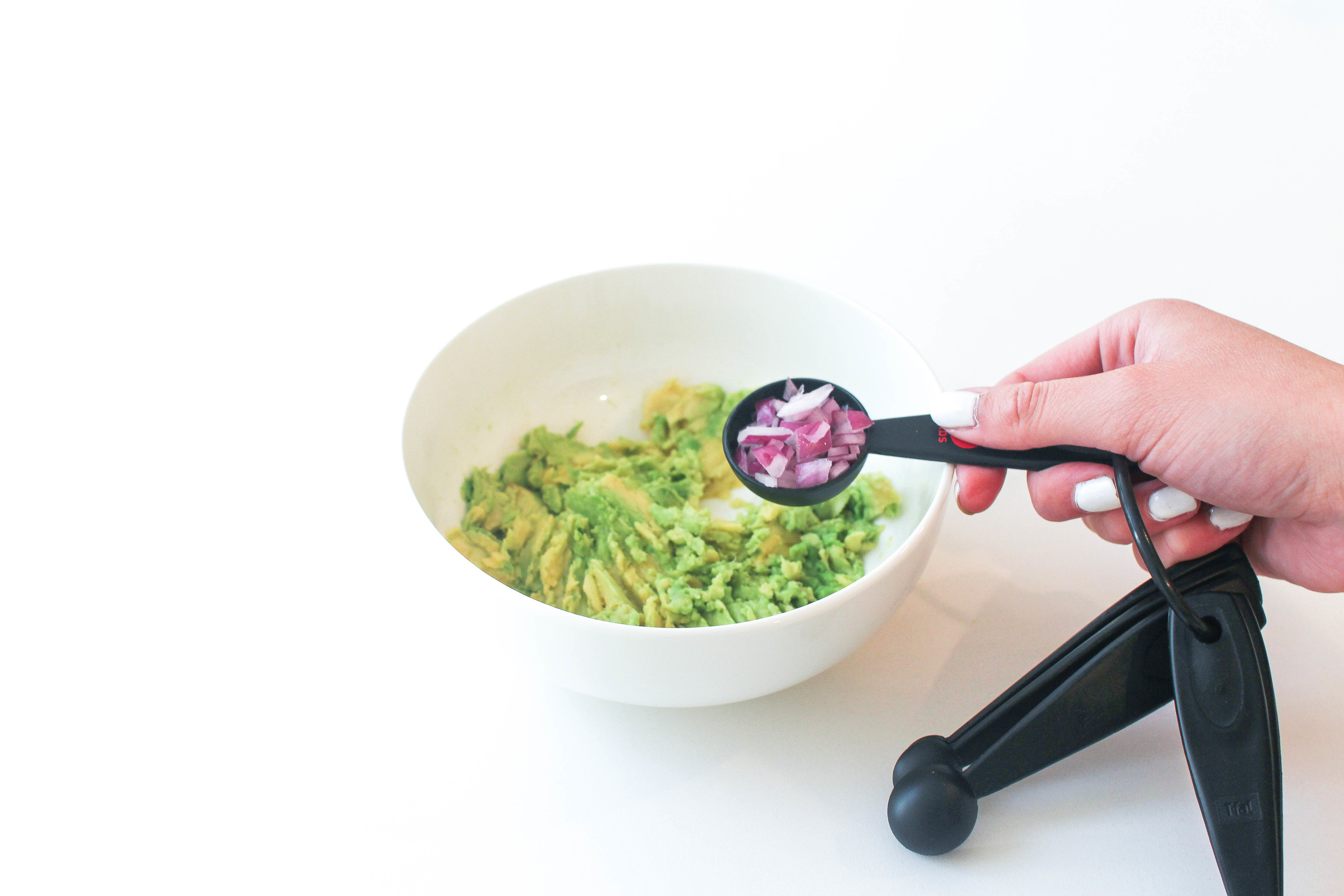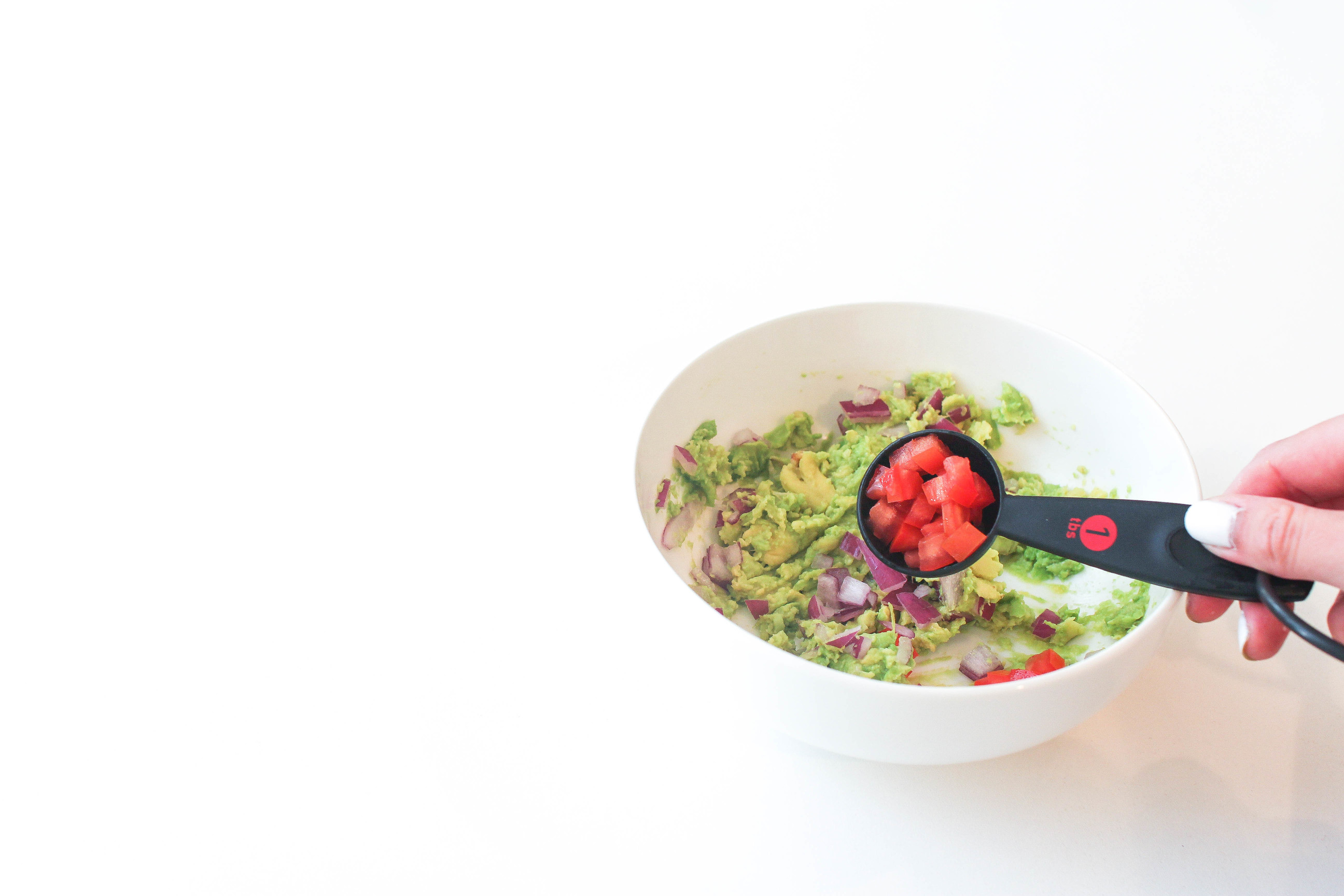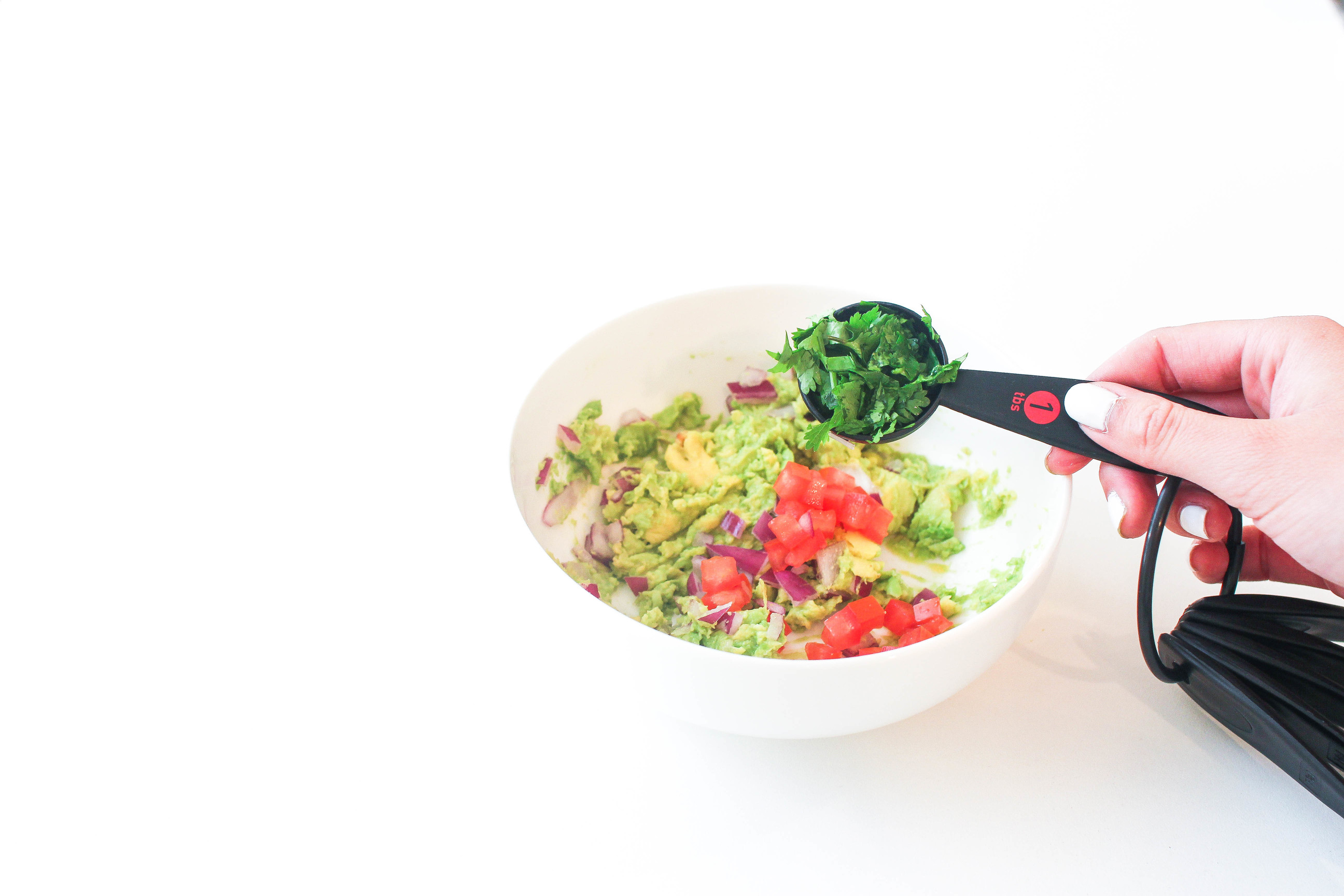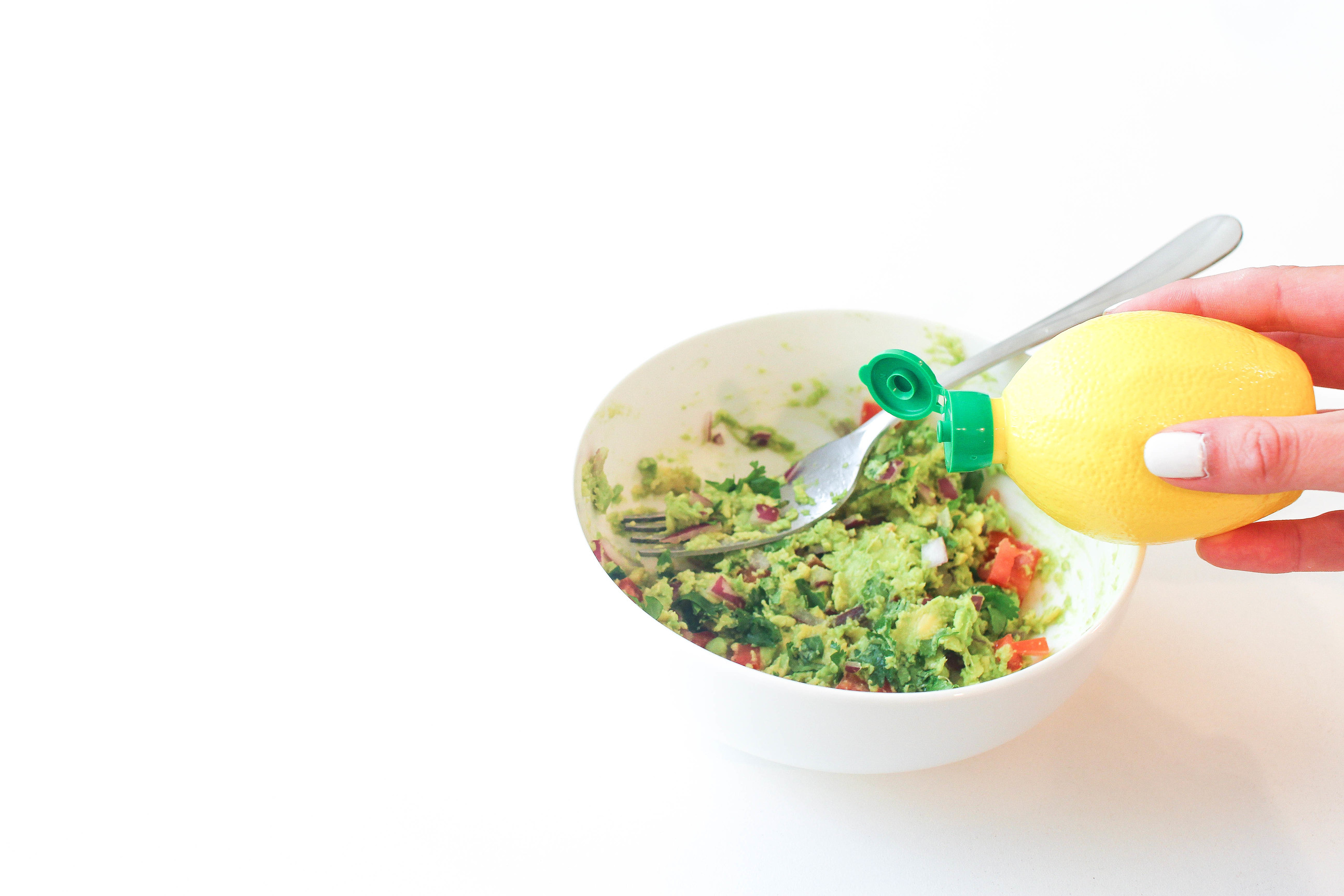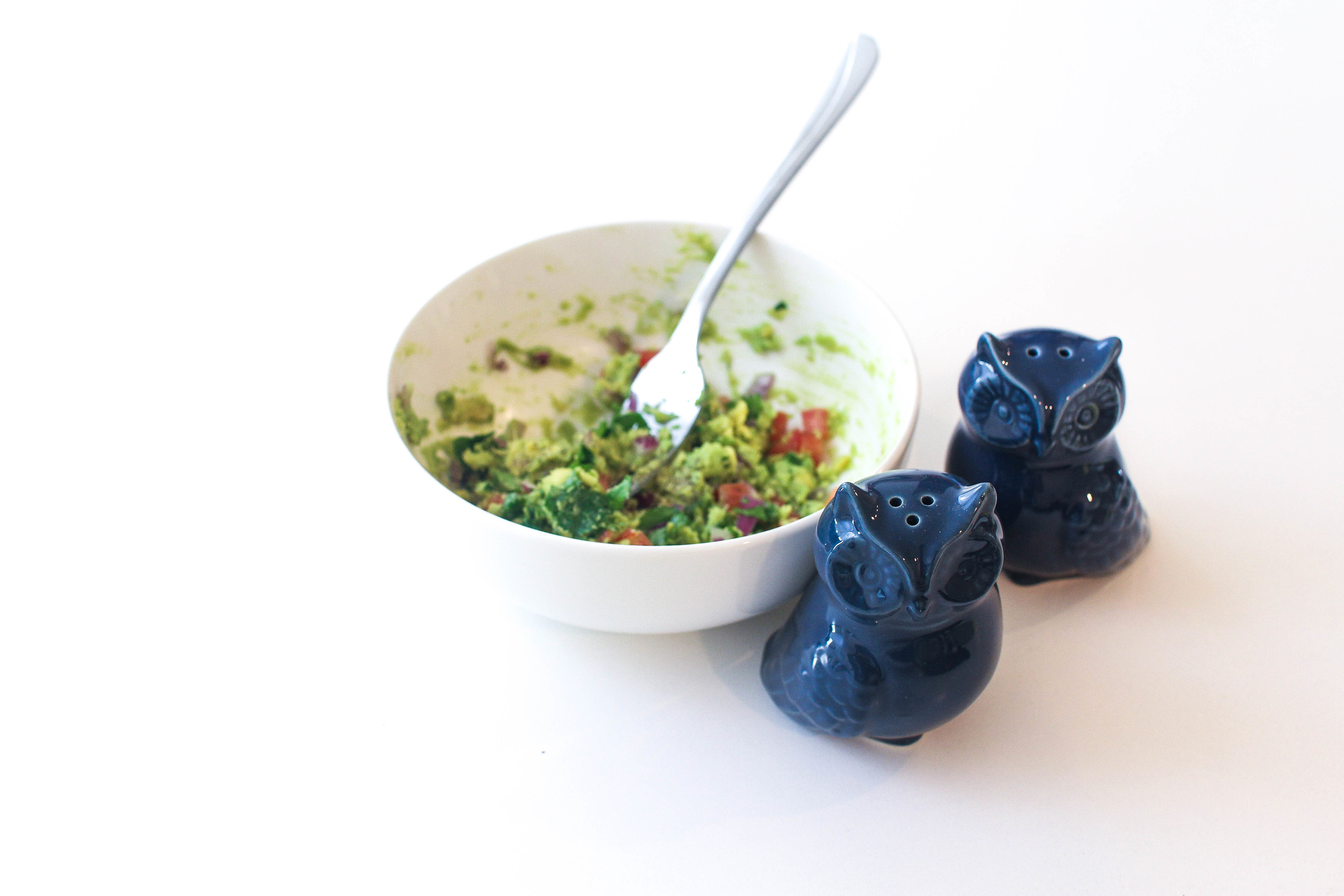 ---
Ingredients:
-1 avocado
-2 tablespoons of red onion
-1 1/2 tablespoons of tomato
-1 heaping tablespoon of cilantro
-Salt
-Pepper
-Lemon juice
Recipe:
1. First you cut open the avocado and scoop it out into a bowl. It's important to keep the seed and set it aside for later because if you do not eat all your guacamole you can place the seed on top of the bowl, cover it, and save it the fridge for later (the seed helps it from turning brown fast).

2. With a fork begin to smash the avocado until it is to the consistency you like.

3. Chop up all ingredients. If you have leftover then place it in a plastic bag and safe it for another recipe or more guacamole later!

4. Add in the red onion, tomato, and cilantro and mix.

5. Put a few drops of lemon juice into the guac then sprinkle a dash of salt and pepper in. Mix again.

6. Enjoy!
---
Pin these images to share with your friends or save for later:
xoxo,
Lauren Emily Lindmark
*YOU CAN NOW COMMENT ON MY BLOG POSTS AGAIN SO FEEL FREE TO COMMENT BELOW TO MAKE MY DAY
Copyright © 2016 dailydoseofcharm.com