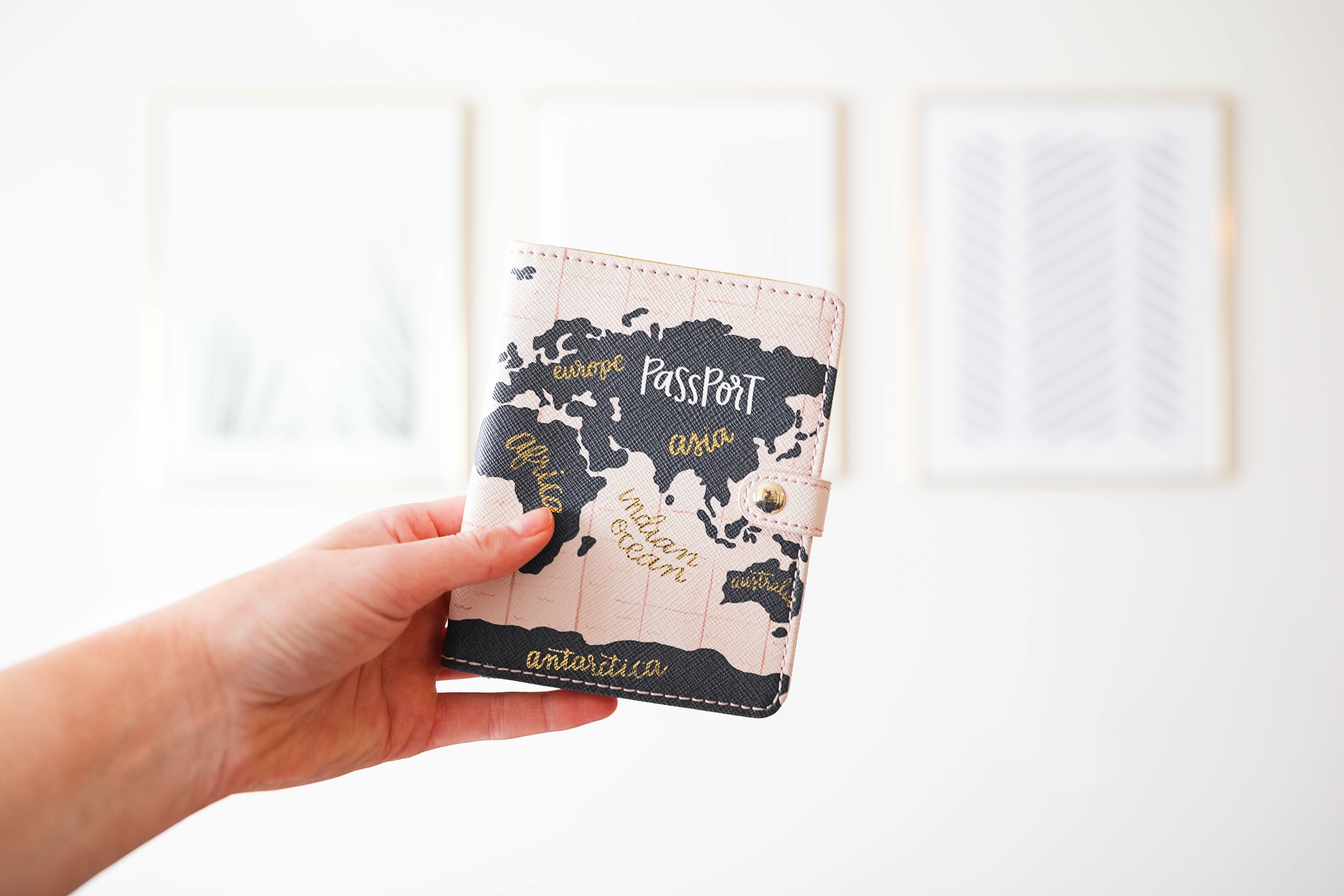 I'm Studying Abroad + Quick Life Update!
I am so excited for today's post because it is one I have been wanting to write for awhile! This last year has been crazy. I have made so many huge decisions for myself and grown so much as a person. I am thinking I will make an entire sit-down video on what my plans are for the next year, but for now let's just talk about this summer!
I am studying abroad in ITALY! I could not be more excited! I guess you could say it was a spur of the moment decision because I applied the day before the deadline and bought a ticket to Italy when I was accepted without giving it too much thought. It partly makes me super nervous, but I have been trying not too over-think things in life recently so I wanted to just go for it. I am so lucky because my boyfriend and one of my best friends, Megan, will also be there so that's making me feel way more comfortable. I actually had no idea Megan was going until after I applied so knowing she would be there definitely helped solidify my decision and having my boyfriend there will make it feel more like home! I want to answer some questions that you all may have and that I want to update you all on…
1. Where are you studying?
I will be in Paderno del Grappa, Italy which is about an hour north from Venice. The program is called CIMBA and I have heard so many amazing things about it!
2. How long will you be studying there?
The program is about one month long, I leave mid-May and return in mid-June!
3. Will you be blogging still?
DUH! I am so lucky my boyfriend will be in Italy with me for so many reasons, traveling with him is always so fun and he's going to make the whole experience way more comfortable. However, another great reason is he is one of the people who takes the photos for my blogposts haha! He already agreed to helping me while we are there so I plan on still posting about 5 times a week!
4. What will you be blogging about?
This is where you guys come in! I am planning on bringing enough outfits for outfit posts (my suitcase is about to be jammed full haha), but I am a little worried about things being out of stock towards the end of the month. I tried to order some stuff from sites like Rosegal and Shein that don't run out of stock as much, but we will see! With that being said, what do you guys want to see? I thought about maybe doing a weekly recap post on Fridays or Mondays about my traveling and experience. Let me know!
5. Will you be vlogging?
If you didn't know, I have a YouTube channel where I occasionally vlog. My answer right now is YES I will be vlogging (I am rooming with Megan and she already agreed to be in them), but I am not for sure about whether it will be daily or weekly vlogs.
6. What are your plans while you are there?
We haven't made any definite travel plans, but we want to explore Italy and go on at least two trips around Europe while we are there! I am enrolled in 6 credit hours so I will obviously have schoolwork to do, but I am most excited about traveling!
7. I'll be in Europe this summer too! Can we meet up?
If you will be in Europe (or live there) PLEASE let me know! It would be so cool to be able to meet some fellow bloggers or readers while traveling! I already found out one of my favorite blogging friends Sally will be in Italy for part of the time I am there and I am really hoping to get to meet her! Obviously Europe is huge, but if we end up traveling to a major city I want to meet y'all!
Let me know if you have any more questions for me or want to see a specific post! I am so excited for this adventure and to take you all along with me.
xoxo,
Lauren Emily Lindmark
Copyright © 2017 dailydoseofcharm.com