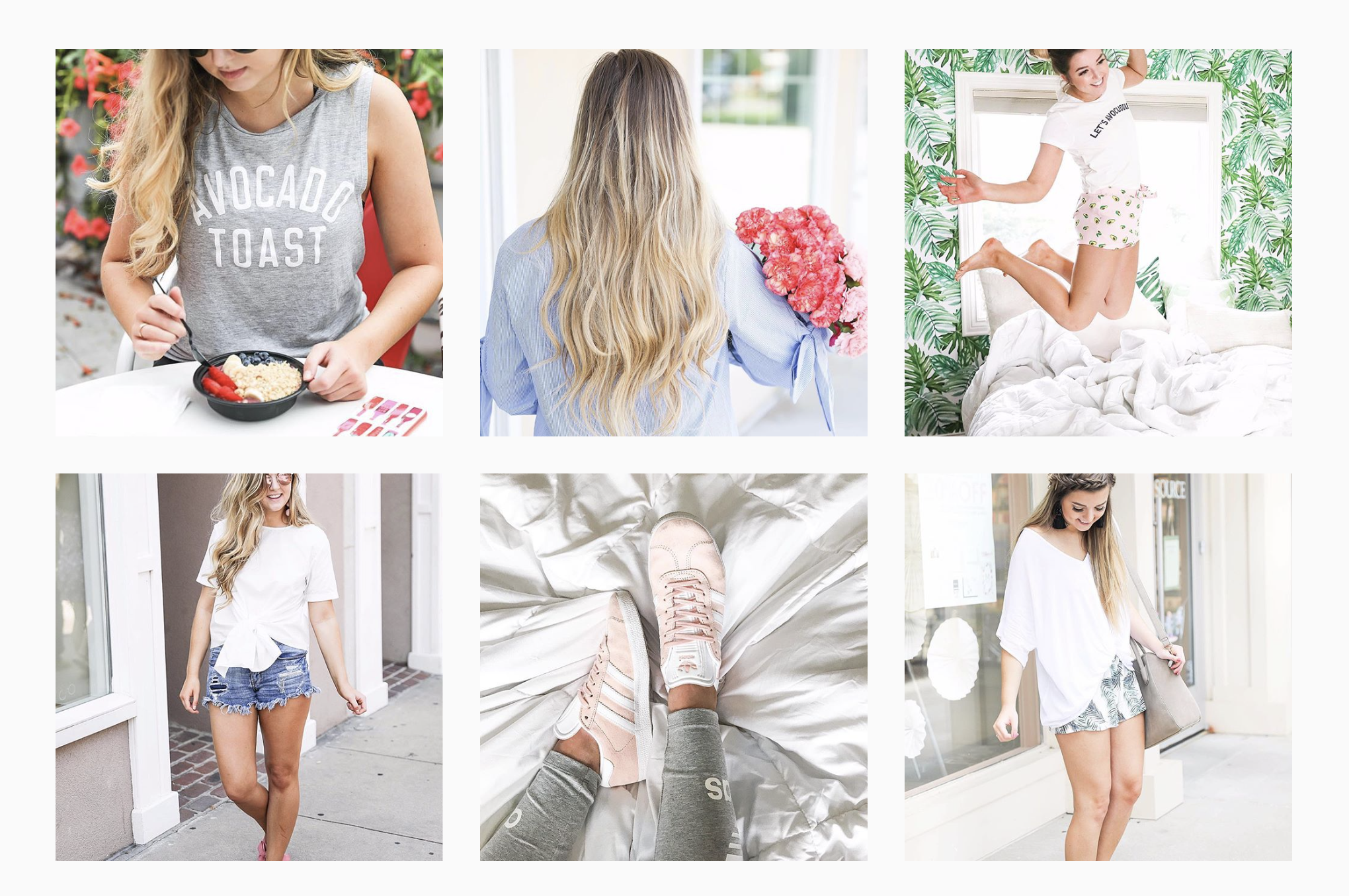 Instagram Roundup | July 2017
How has it already been a month since my last Instagram roundup?! July flew by so fast! Today I'm highlighting some of my favorite Instagram posts from July and linking all posts that weren't featured on my blog (like the cute sneakers and leggings below)! I love reading other blogger's Instagram roundups because it's an easy way to shop all their latest posts all at once. Let me know below if you like these types of posts or not!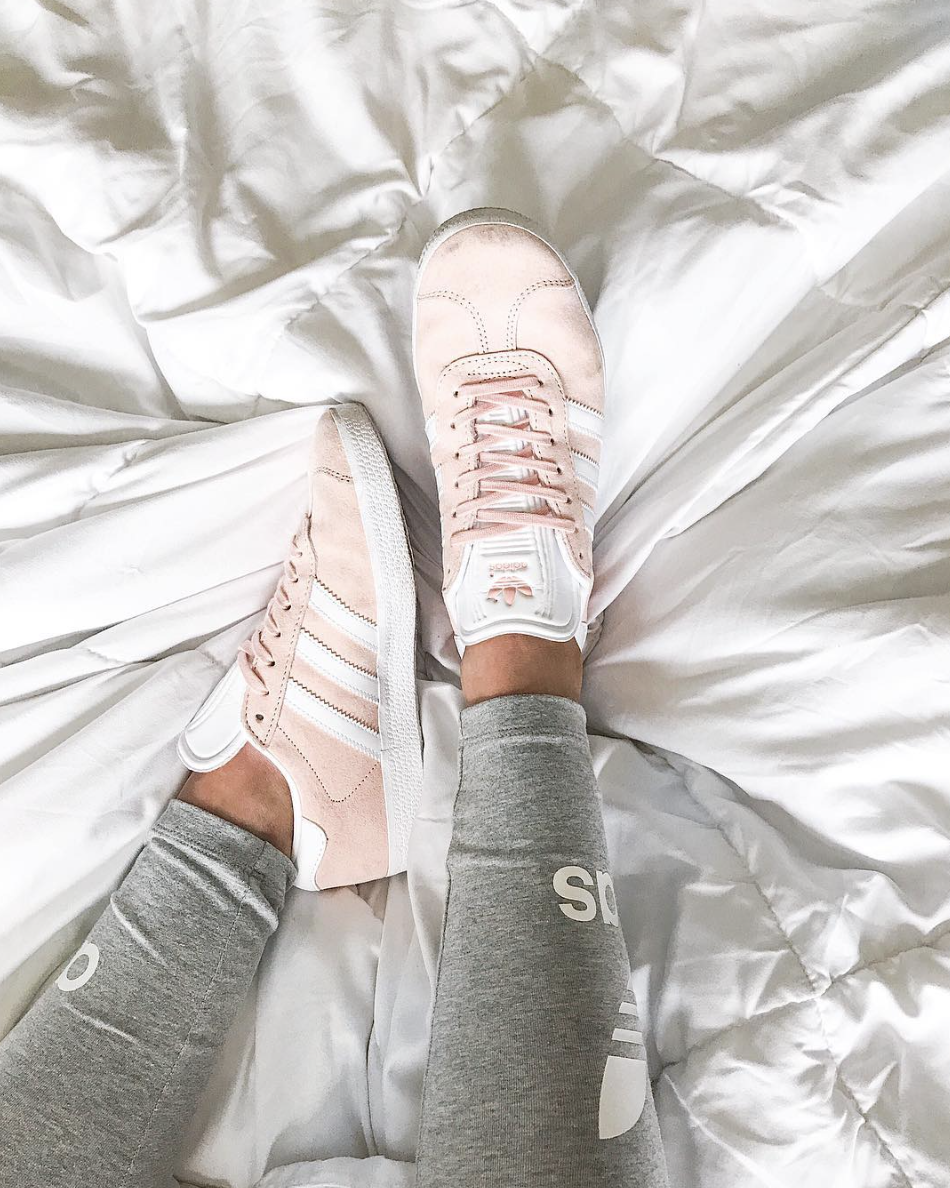 Seriously my favorite leggings and sneakers right now so I had to post them first! Adidas has me so motivated lately!
How fun are these pajamas?! They're only $15 for the set which makes them all the better! Plus my wallpaper is so fun!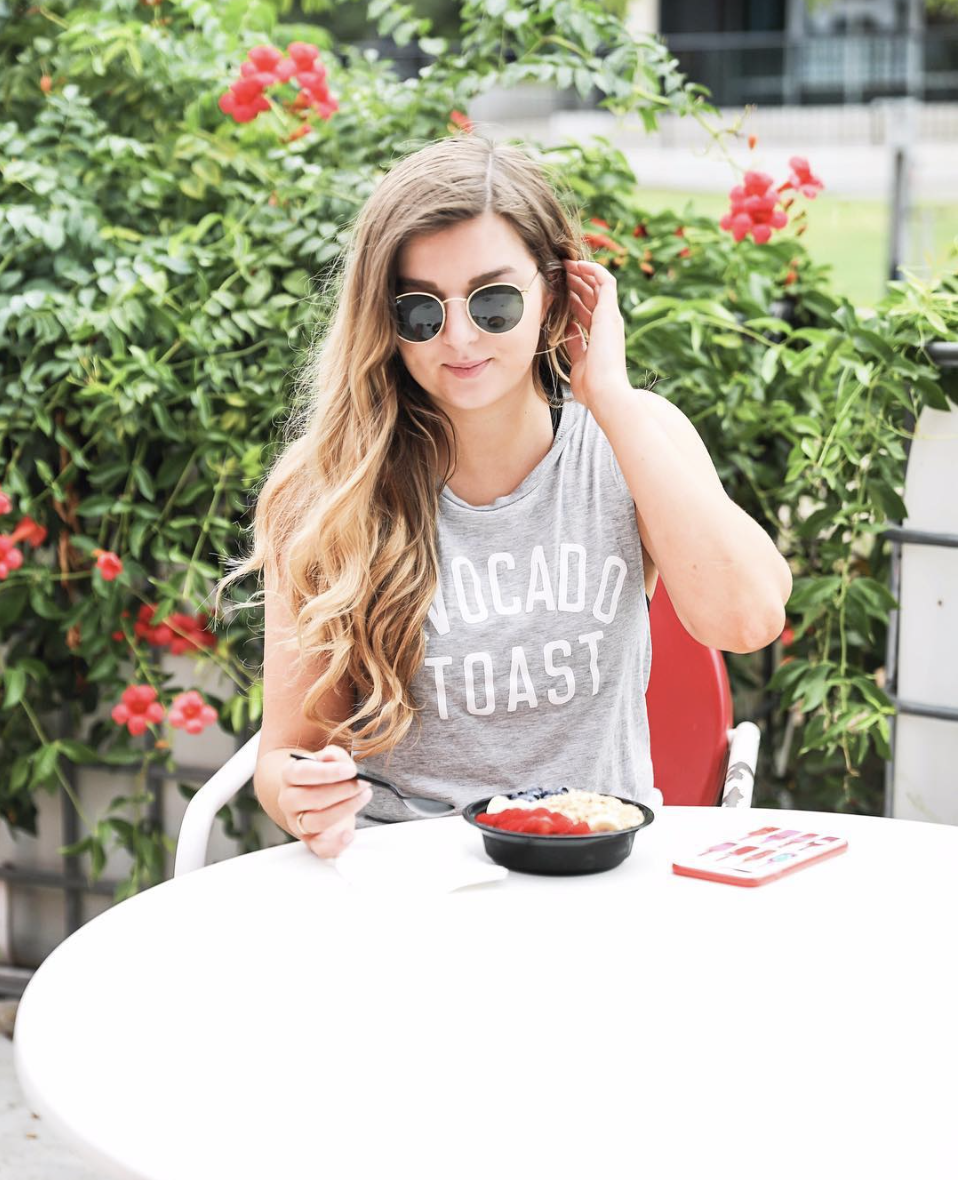 I can't stop wearing this tank (seriously, I wear it way too often haha)! I really want the tee version!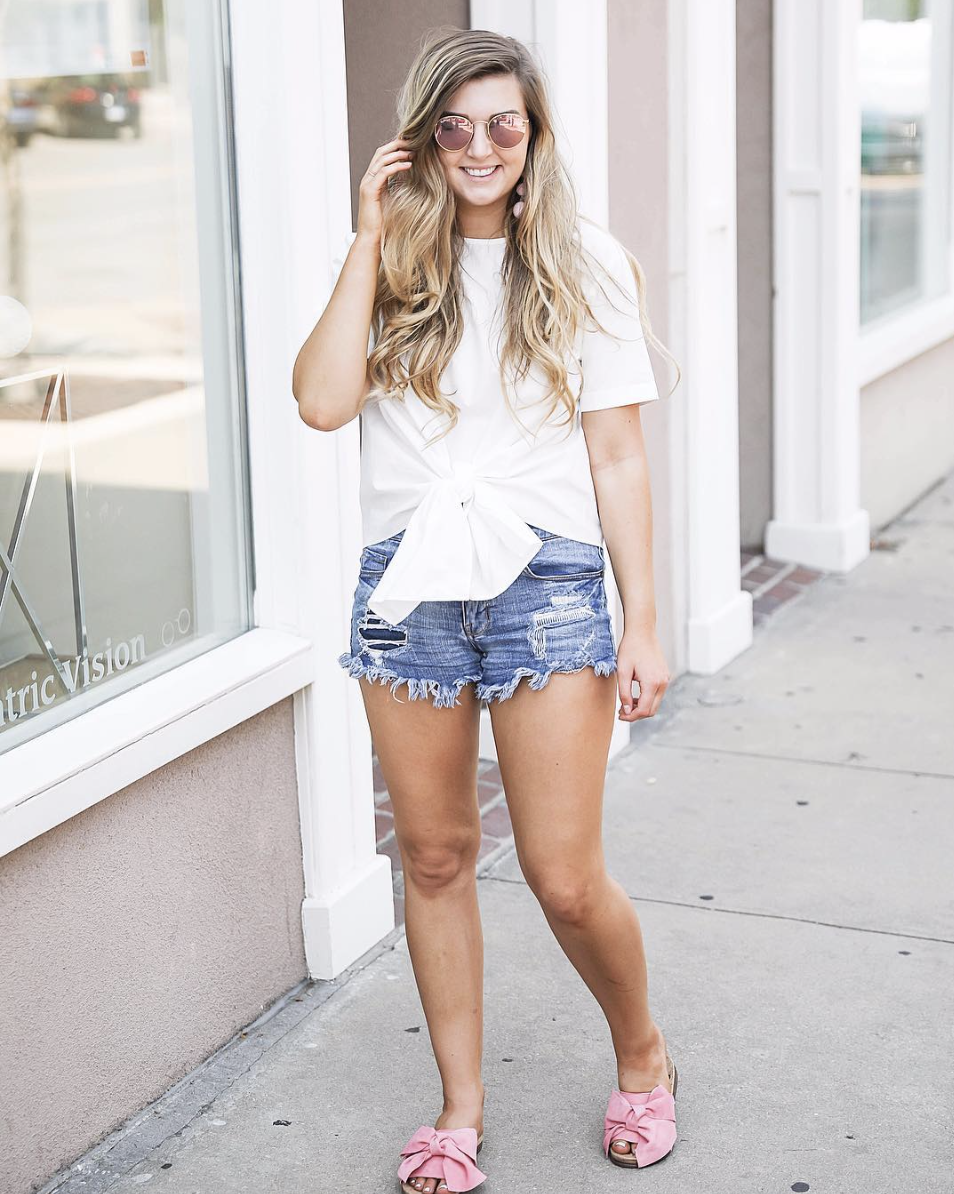 Y'all loved this girly look when I posted it last month so I wanted to for sure share it again so y'all could have another chance to shop it!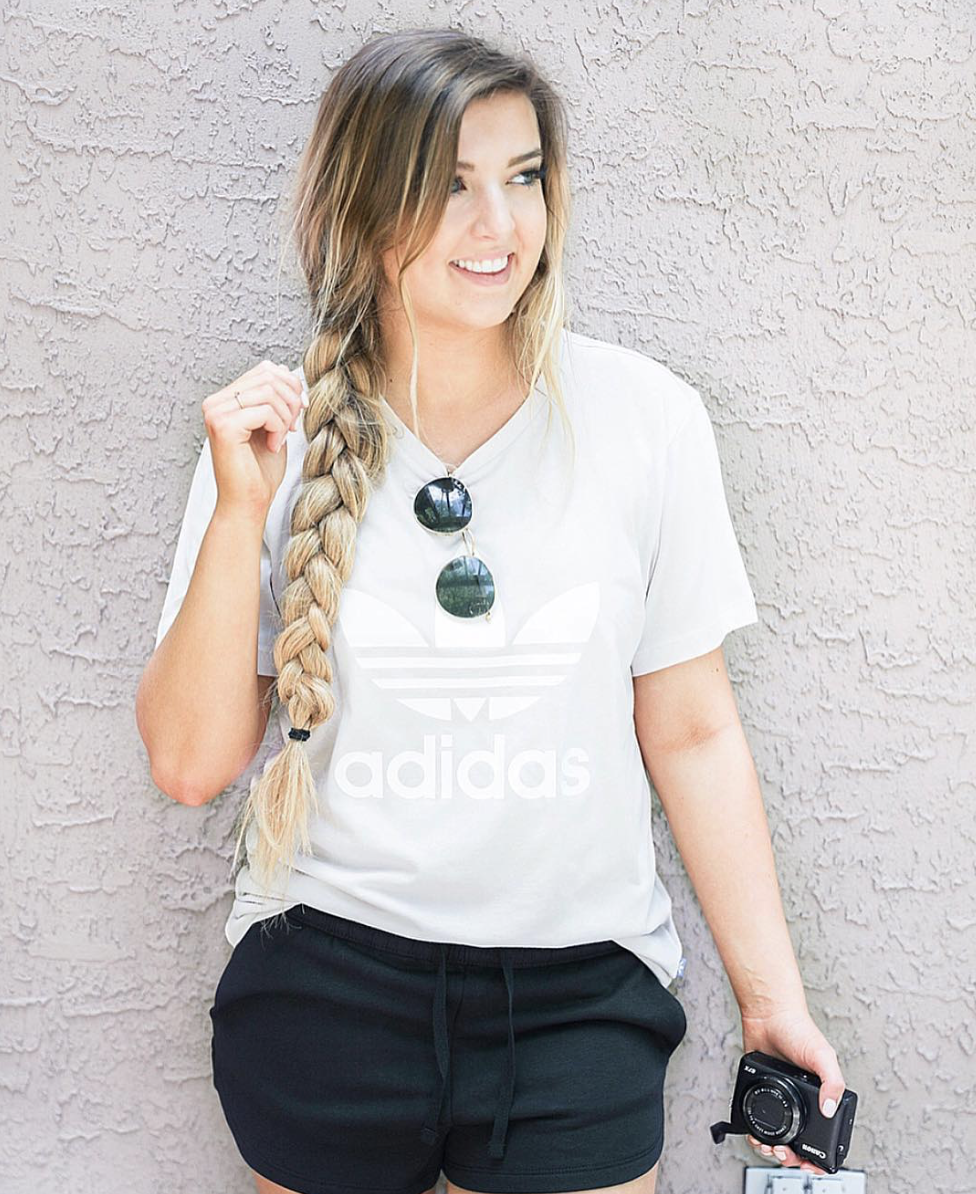 Like I said above, I am digging Adidas gear right now so I may or may not have this tee in two colors plus a tank version haha! Also, these H&M shorts are MY FAV and only $13! I have them in three colors!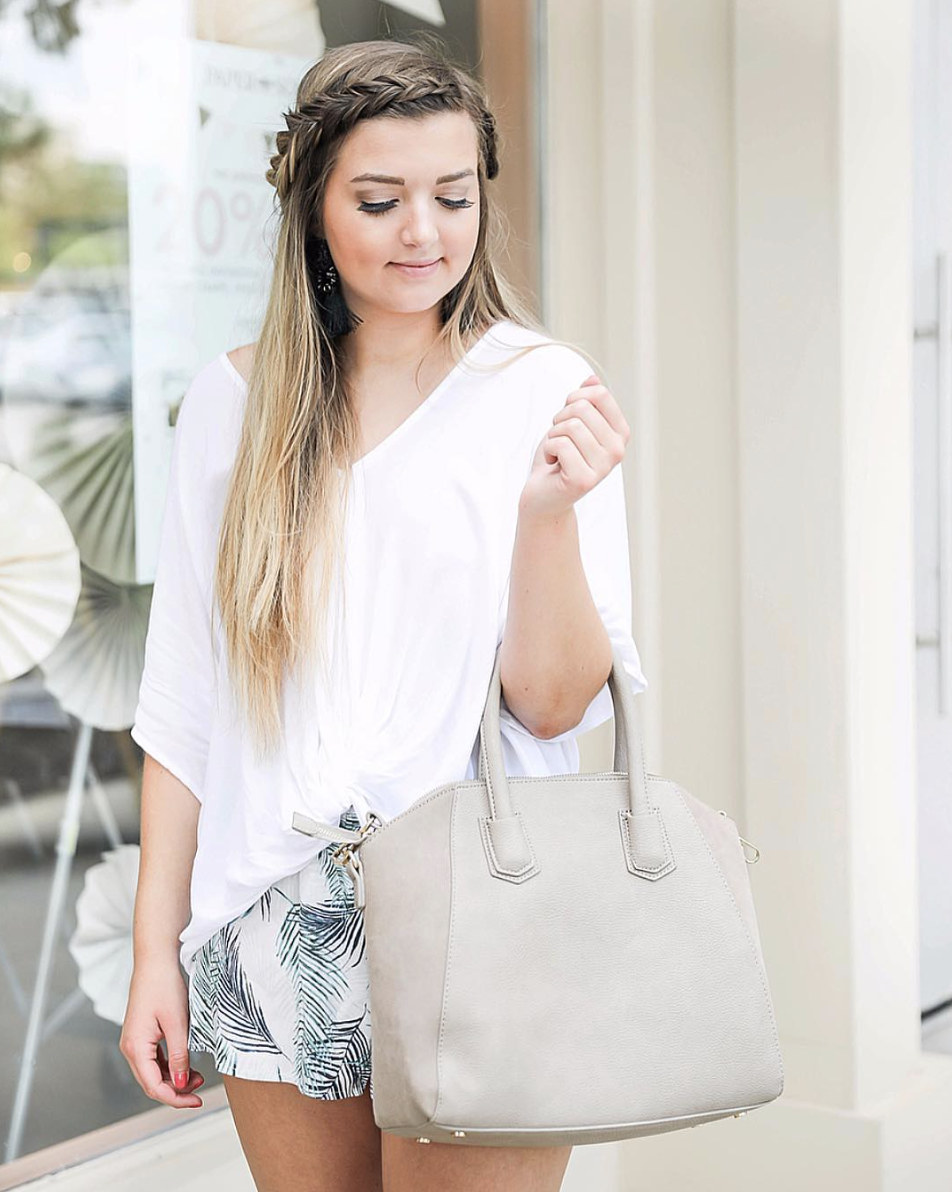 | 

Top

 (comes in 2 colors) | 

Shorts

 (original sold out, but these are SUPER similar and only $13) | 

Fringe

Tassel Tie Up Sandals
 

(SALE $18.99) | 

Sunglasses

 (similar) | 

Earrings

 ($13 and come in four colors) | 

Bag

 

(similar) |

I am obsessed with palm leaf shorts right now and the ones I linked are super cute! This look was one of my favs!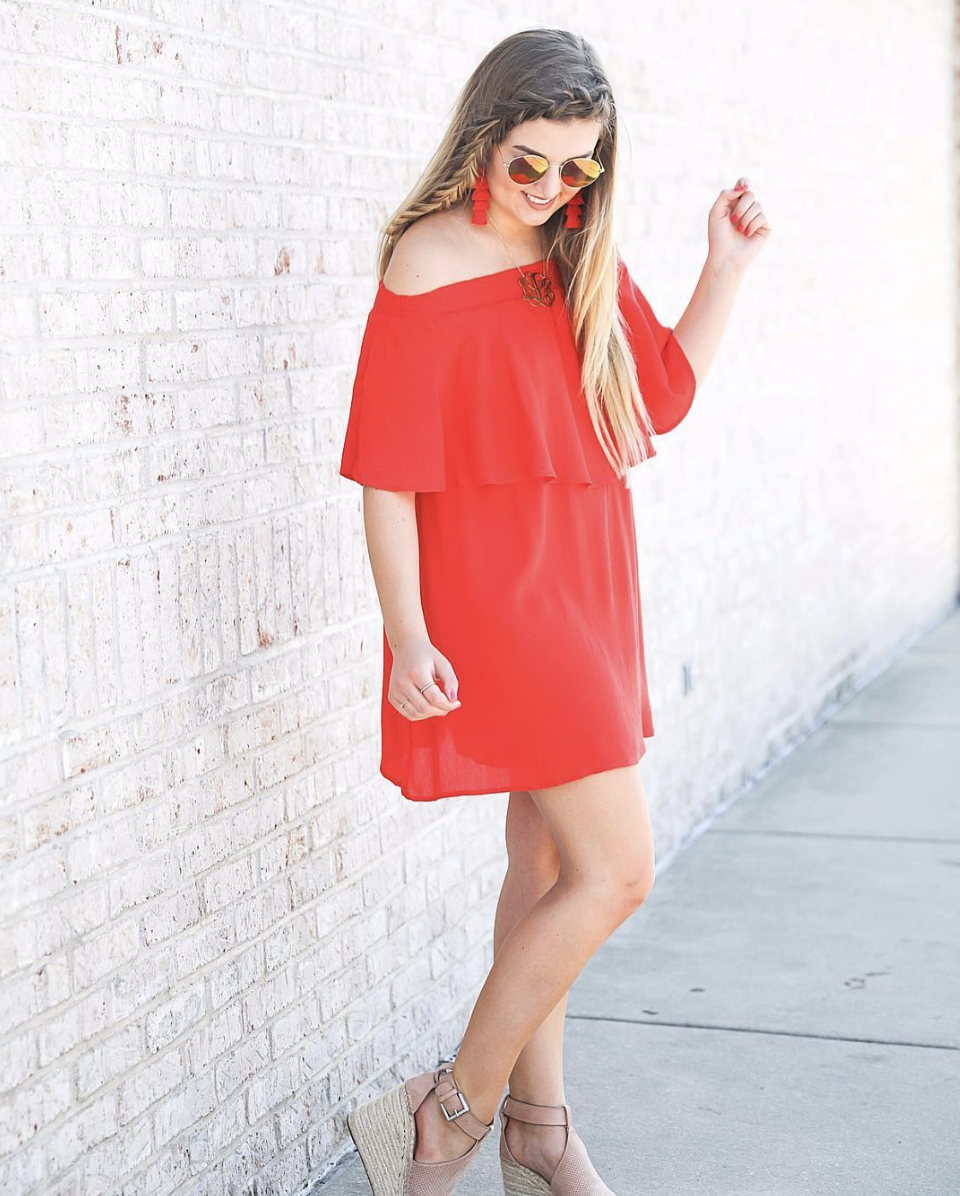 How cute is this dress?! Sizes are going fast so be quick! I loved it with these fun tassel earrings, they come in quite a few colors!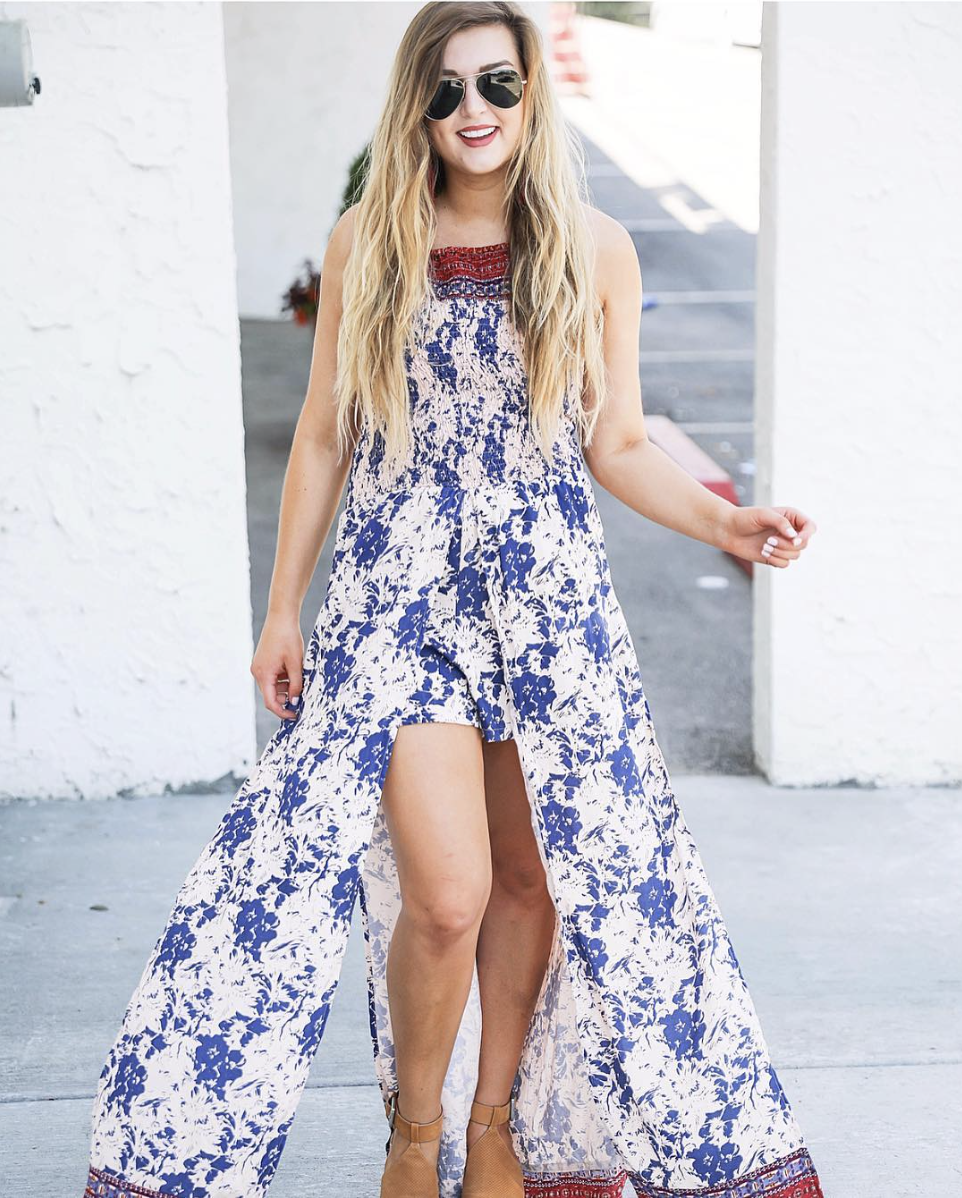 Romper maxi's are so in right now and this one is by far my fav! I love the pattern and colors! I can't wait to wear it into the fall on the warmer days!
 
This is a throwback picture that I posted on National Ice Cream day! I found a few similar tops so I wanted to include this in the roundup! You can't go wrong with pink and ruffles!

This photo was taken almost a year ago in my old apartment. I miss that pink rug sooo much (it got ruined when my apartment flooded and I didn't re-buy it). Luckily it's still available so maybe when I move again I'll buy it! Plus how cute is my pup?!

I am obsessed with my new wallpaper! It was such a fun way to brighten my room! Also I can't find these shorts anywhere… don't you hate when that happens 🙁

Another throwback pic, I love this beach towel that my sister bought my family and I! Seriously the best quote…ugh I miss the beach!
 
My new pillows! They match my wallpaper so well! They're super cute and summery!

This dress has been on repeat for me this summer! It has the cutest pom poms and embroidery and I always get so many compliments!

Sunglasses & shoes are definitely some of my favorite things! I linked some of my favorites in this Instagram!
 
I love this look! This sweater will be so cute going into fall (the back is adorable)!

Another throwback that makes me want the beach! I love kimonos as cover ups and this white one is super cute!
xoxo,
Lauren Emily Lindmark
Copyright © 2017 dailydoseofcharm.com