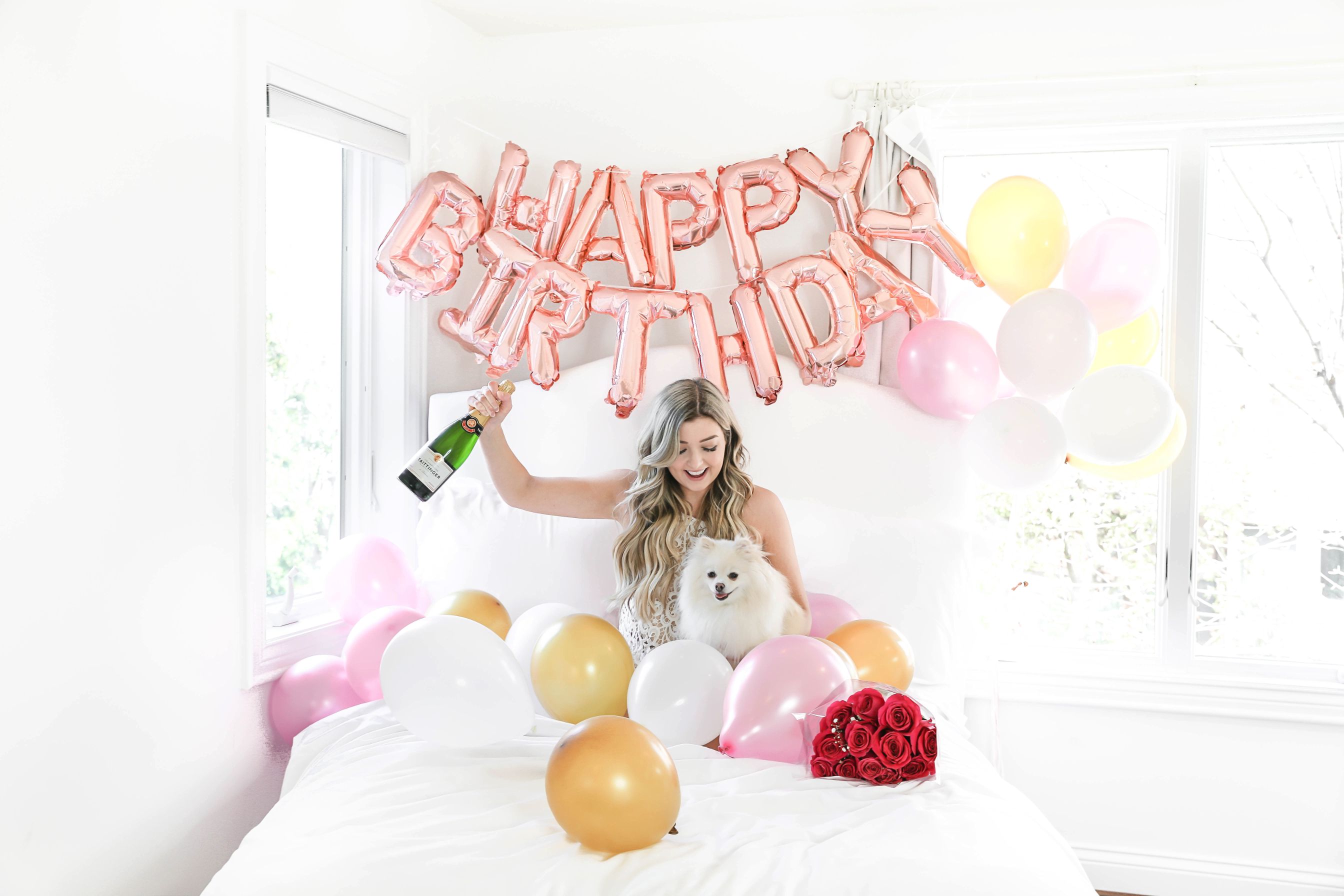 It's my 22nd Birthday! | 22 Pieces of Advice to my Younger Self
Hey guess what? It's my birthday! Bet you didn't see that coming after reading the title haha! I celebrated last weekend and had SO much fun! My older sister, who lives out of town, flew in to surprise me, then we had brunch and all my friends and family threw me a surprise birthday dinner that night! I thought I was just getting dinner with my boyfriend, but they were all there! We went to a Mexican restaurant then back to my parent's house to play games and party!
Sunday we all went to brunch then grilled that night, it was so fun! Today I went and got my nails done with my mom and went to my favorite new restaurant on the plaza, True Food Kitchen! The rest of the day will be pretty chill, I am going to get more Mexican food with my family (shocker) then having a wine and movie night with my roomies!
So today I wanted to write a little post that is like a "letter to my younger self" with 22 pieces of advice I wish I would have known that I learned in the last 22 years. Let me know what you would add to this list!
my advice
1. Listen to your body because it's always telling you things. Everything you do affects your mind, heart, and physical being. The people you spend time with, the food you eat, the things you prioritize, all have an effect on every part of you. If you feel off, reevaluate every aspect, not just the obvious ones.
2. No, you don't have your life figured out at 16. Or 18. Or 22. Things are going to change, including your mindset. Let it happen.
3. Relationships are supposed to be hard every once in awhile, they take work. However the love part, that should come easy. Learn the difference and don't stay when you have to force the love.
4. Being different is the best thing that ever happened to you, embrace it. Don't be afraid of it.
5. Please don't cut your cuticles or over-pluck your eyebrows.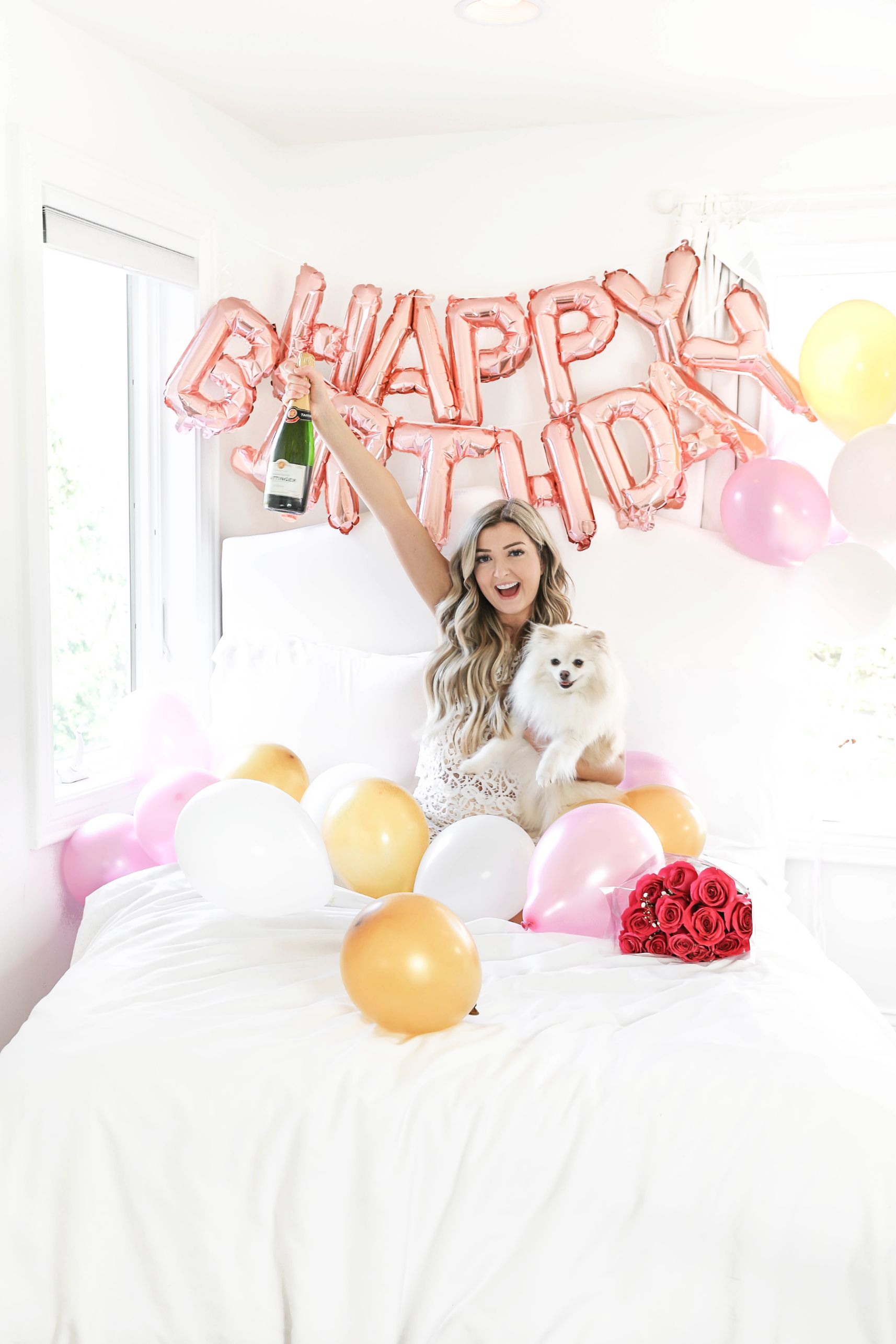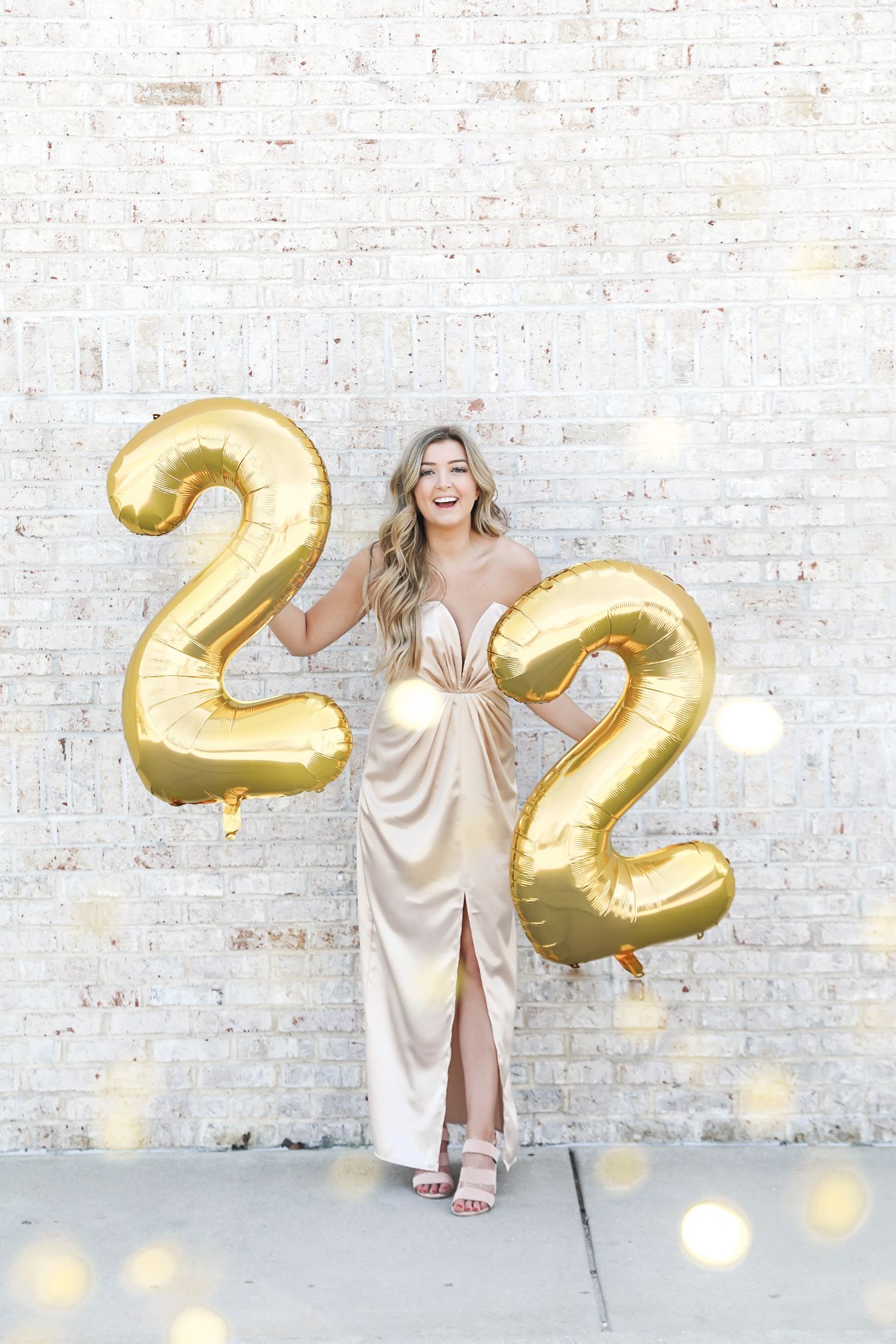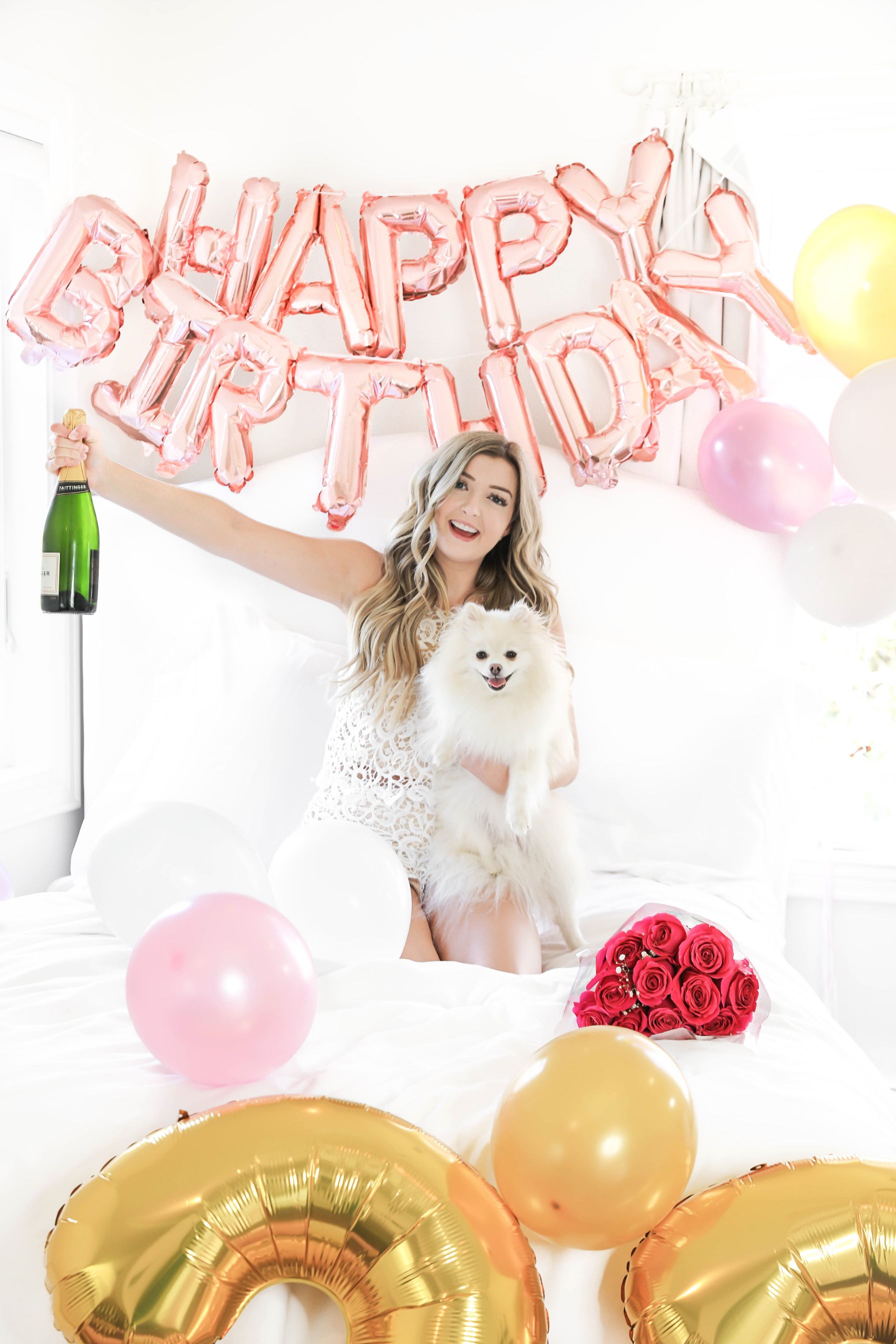 6. Second chances are romanticized, but they aren't usually a good idea. When people show you their true colors pay attention.
7. Your parents are right about everything. Seriously. They know more than you and always have your best interest in mind, listen to them.
8. You don't have to go to a four year college, and you're not crazy for hating it.
9. Wash your face and take your vitamins. It doesn't actually take that long.
10. Eating out may not seem like a lot of money, but little charges add up fast.
11. You don't owe anyone an explanation for your blessings. Don't feel guilty because you've lived a blessed life.
12. Buy the insurance packages on your computers and phones. You break everything.
13. Taking shots of any kind of liquor is just never a good idea. Take one max – but no more.
14. You don't have to prove your hard work or success to anyone but yourself.
15. People aren't always going to understand you or like you, don't let it get to you.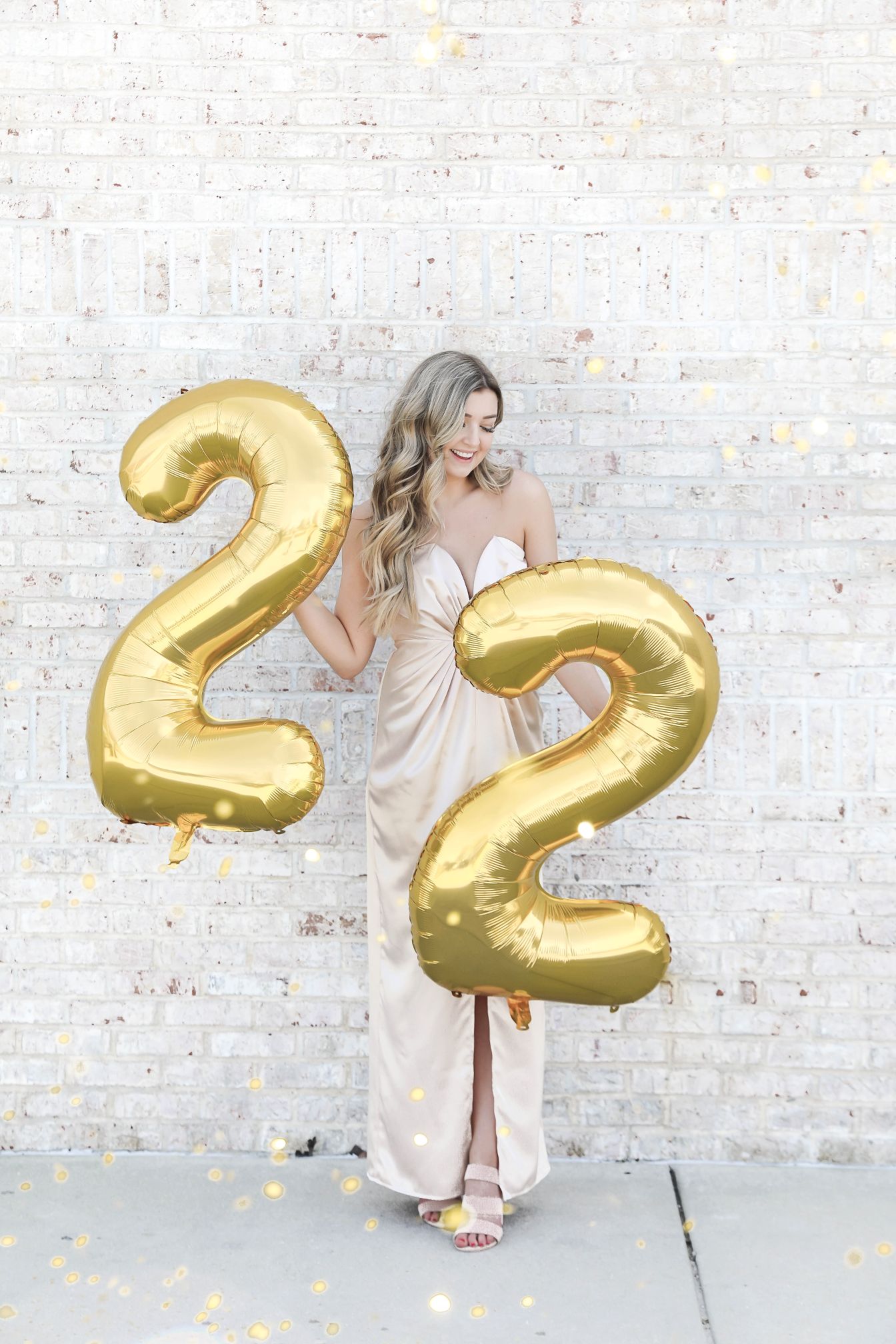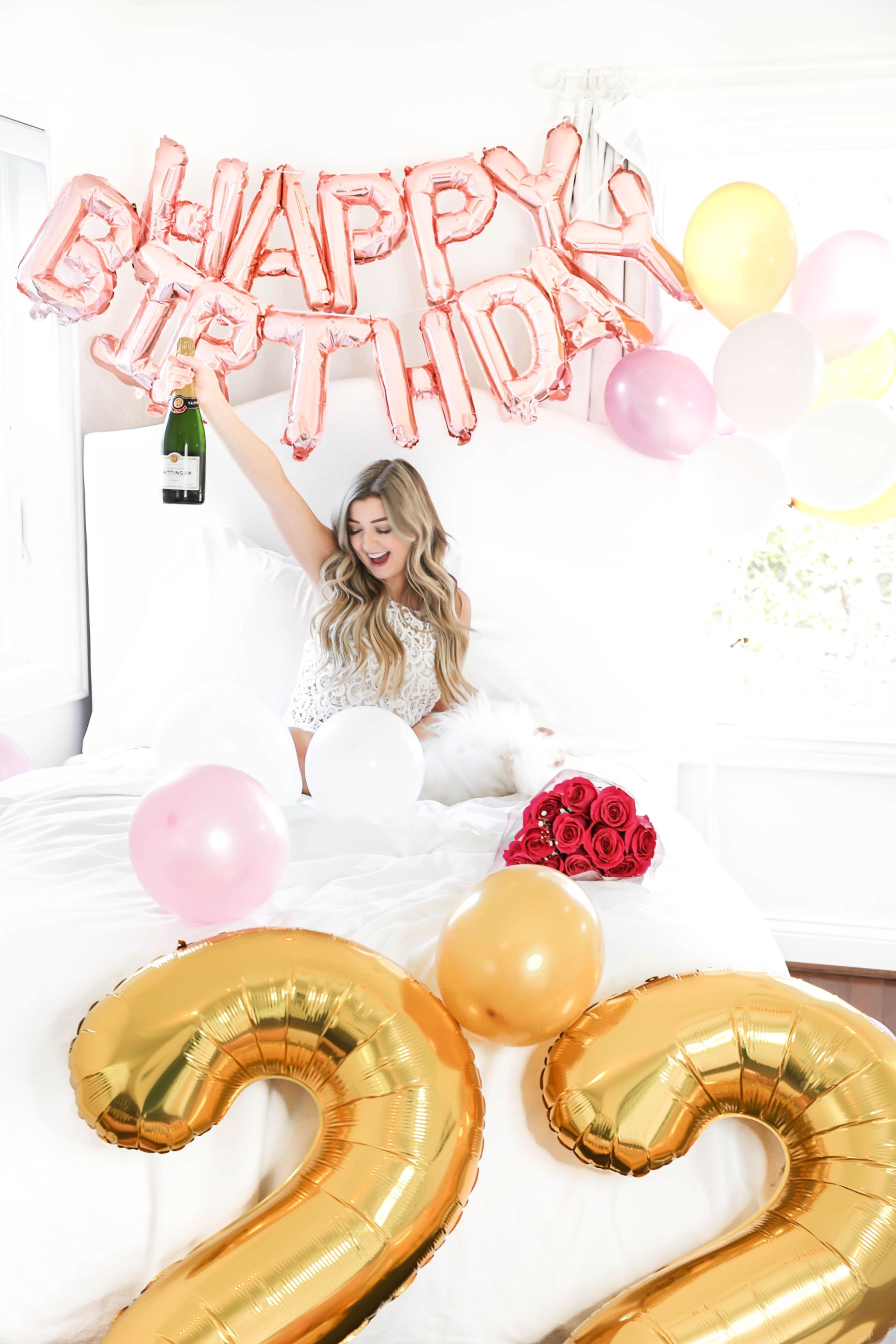 16. The number of friends you have and the number of likes you get don't matter.
17. The older you get, the sadder and more scary the world seems. Don't let that darkness dim your light.
18. Wear your retainer.
19. Every day doesn't have to be a "success." Not all of them will be, you'll have off days and unproductive days and days where you do fun things when you should be working. All of that is okay.
20. Life is about balance, order french fries with your salad.
21. Don't talk behind other people's back, and definitely don't be friends with someone that always has something bad to say about someone else.
22. You're blessed, no matter how bad of a day you've had. Never stop reminding yourself of that.
Shop this post!
xoxo,
Lauren Emily Lindmark
Copyright © 2019 dailydoseofcharm.com