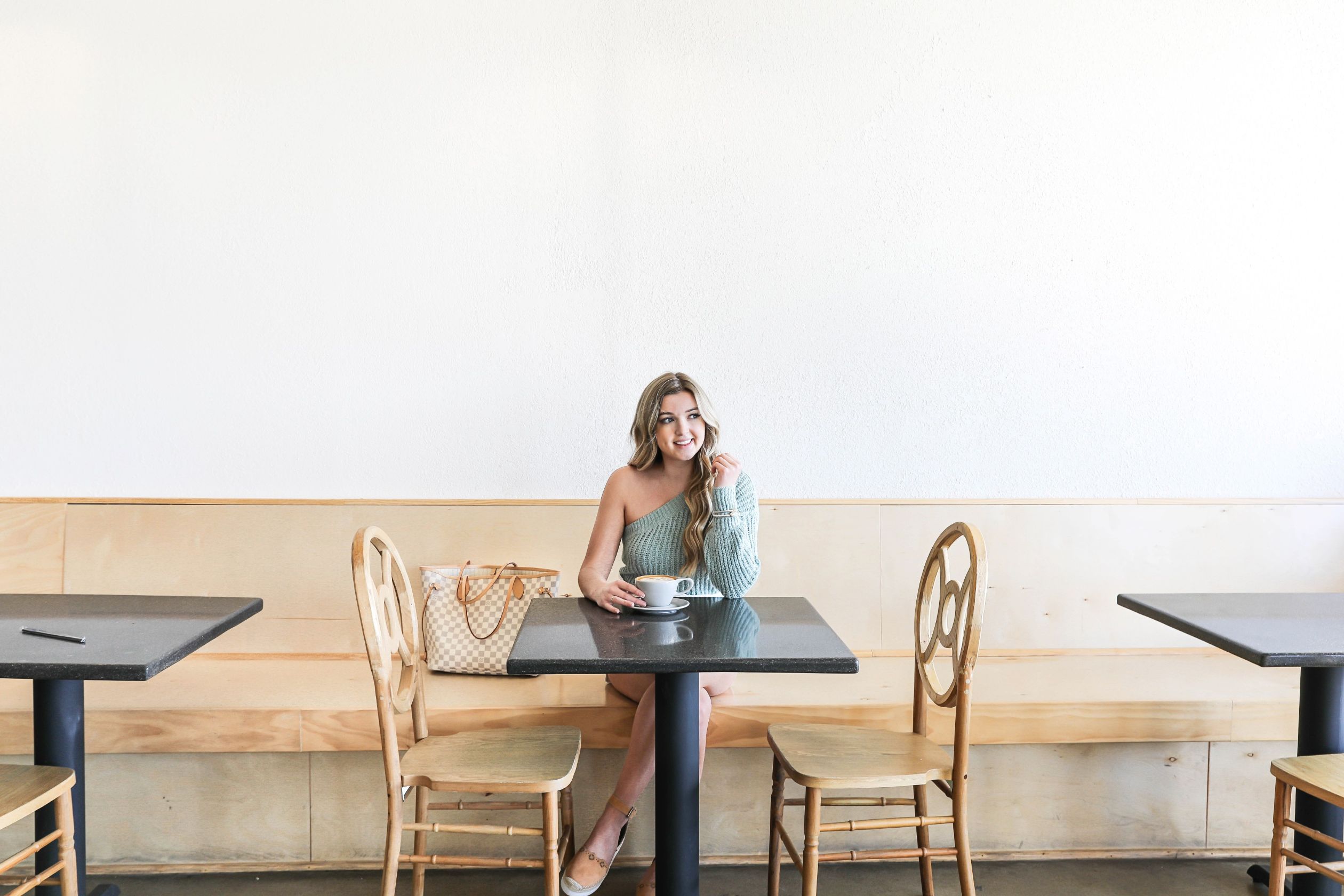 10 Best Coffee Shops in the Kansas City Area | KC SERIES
Wahoo starting a new series on the blog all about my KC favorites! I get so many questions on Instagram about my favorite restaurants, shops, coffee shops, etc. So I wanted to finally start posing KC guides for all of you that live here, visit here, or are moving here! I thought I would start off with one that is very near and dear to my heart – coffee!
It's no surprise that I am a basic girl – so I love a good latte! I also love to sit down in a coffee shop with my laptop and get some work done in a fun environment. So today I am going to be listing all the best coffee shops you need to go to in KC. The first few on the list are going to be personal favorites of mine, but the rest are actually coffee shops that all my local followers sent in as their favorites!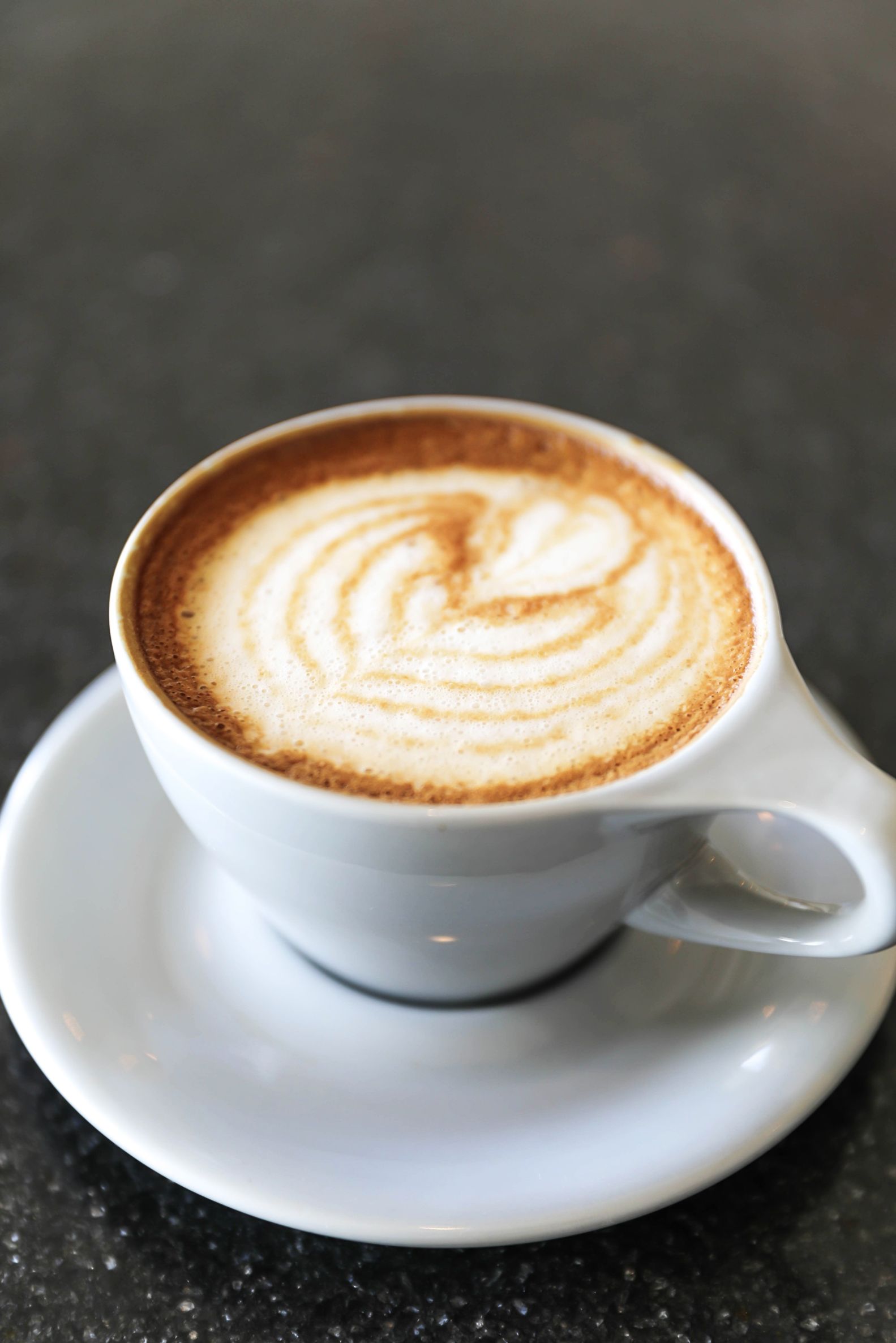 I am thinking the next post in this series will be all about restaurants – maybe ones with outdoor seating in honor of the weather turning nice? I also want to do favorite hotels, bars, lunch spots, nice restaurants, and more! Let me know what other KC categories you want to see! Let's get into this post!
my favorite kansas city coffee shops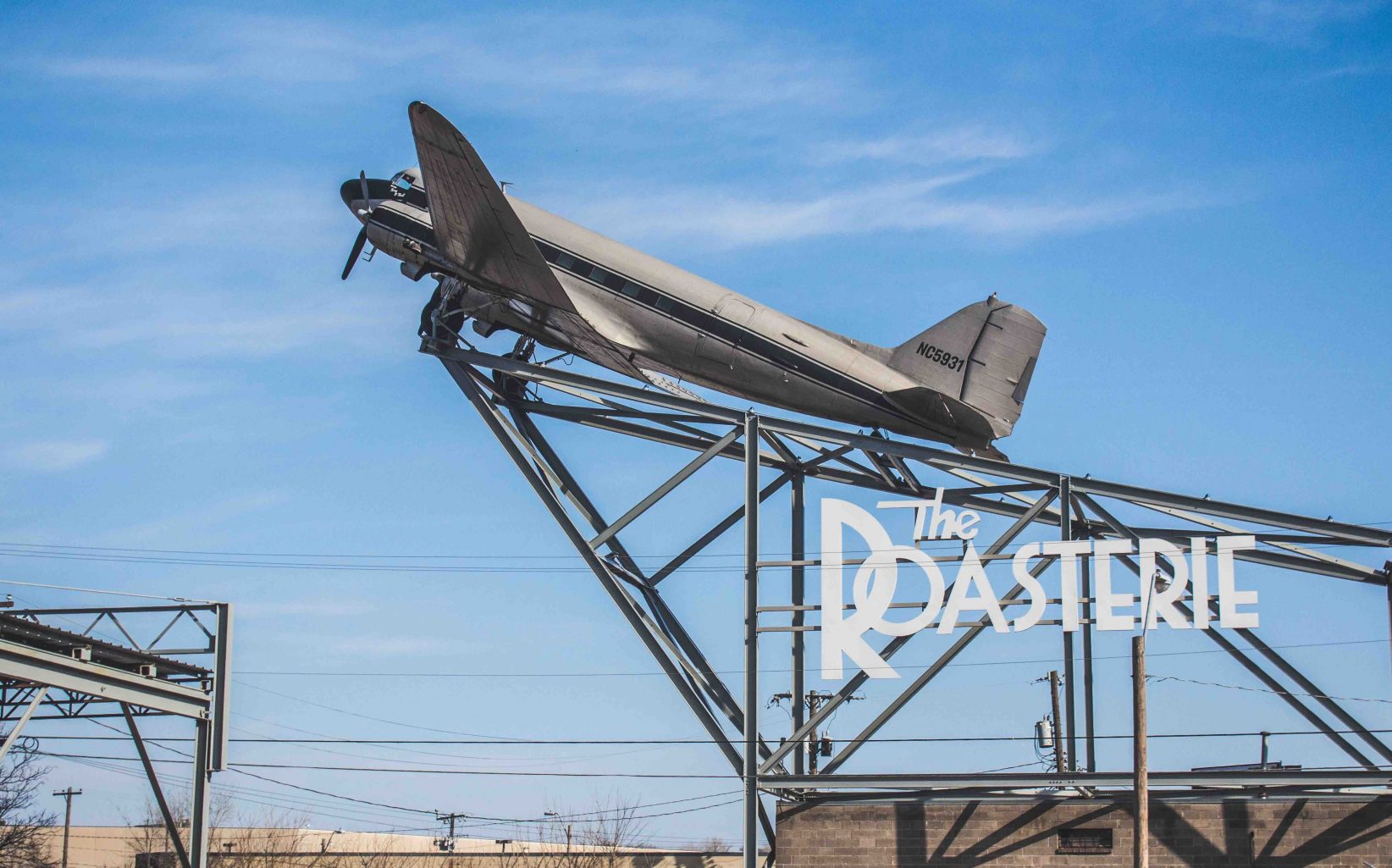 This is honestly my go to when I am looking for a good cup of coffee or a latte (cinnamon honey Lattes with almond milk are my fav). It is a KC founded company that makes the most delicious food and drinks! They have eight locations around KC, but you have to try the original if you are downtown! The signature plane on top of the building is so cool, plus you can take a peek at their factory where the magic happens!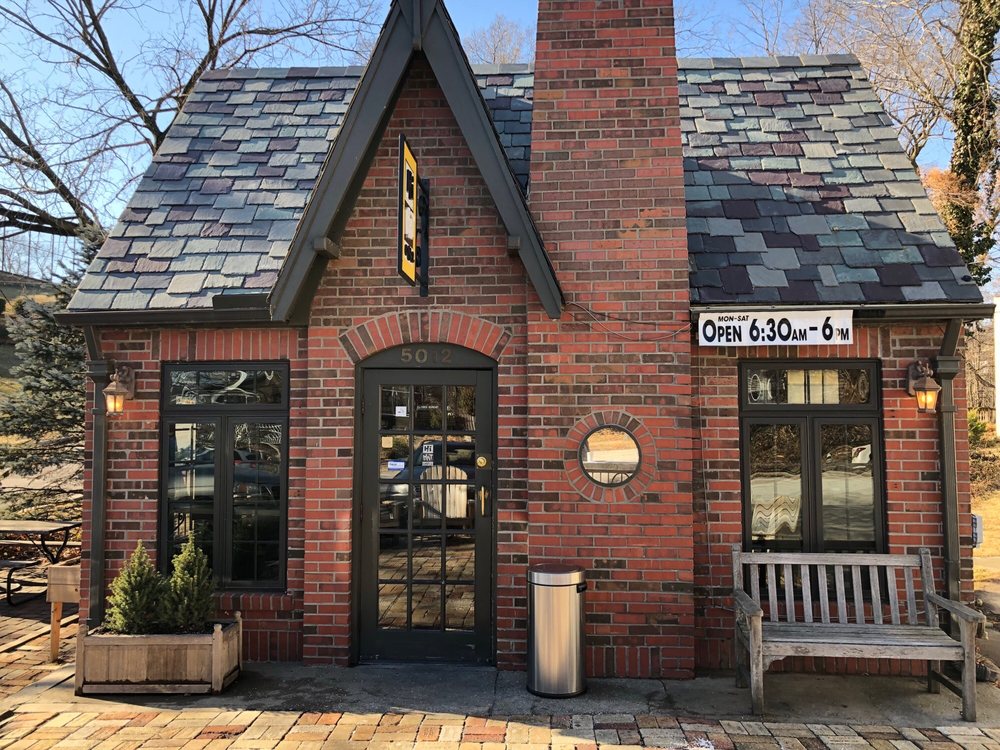 Hi Hat is the cutest little coffee shop you will ever see, and by little, I mean LITTLE. This is the tiniest shop, but it's adorable and and has so much history! I suggest going on a nice day so you can sit outside and enjoy your drink! My boyfriend brought me here when we started dating, he used to study in the coffee shop when he was in college. Such a cute date spot!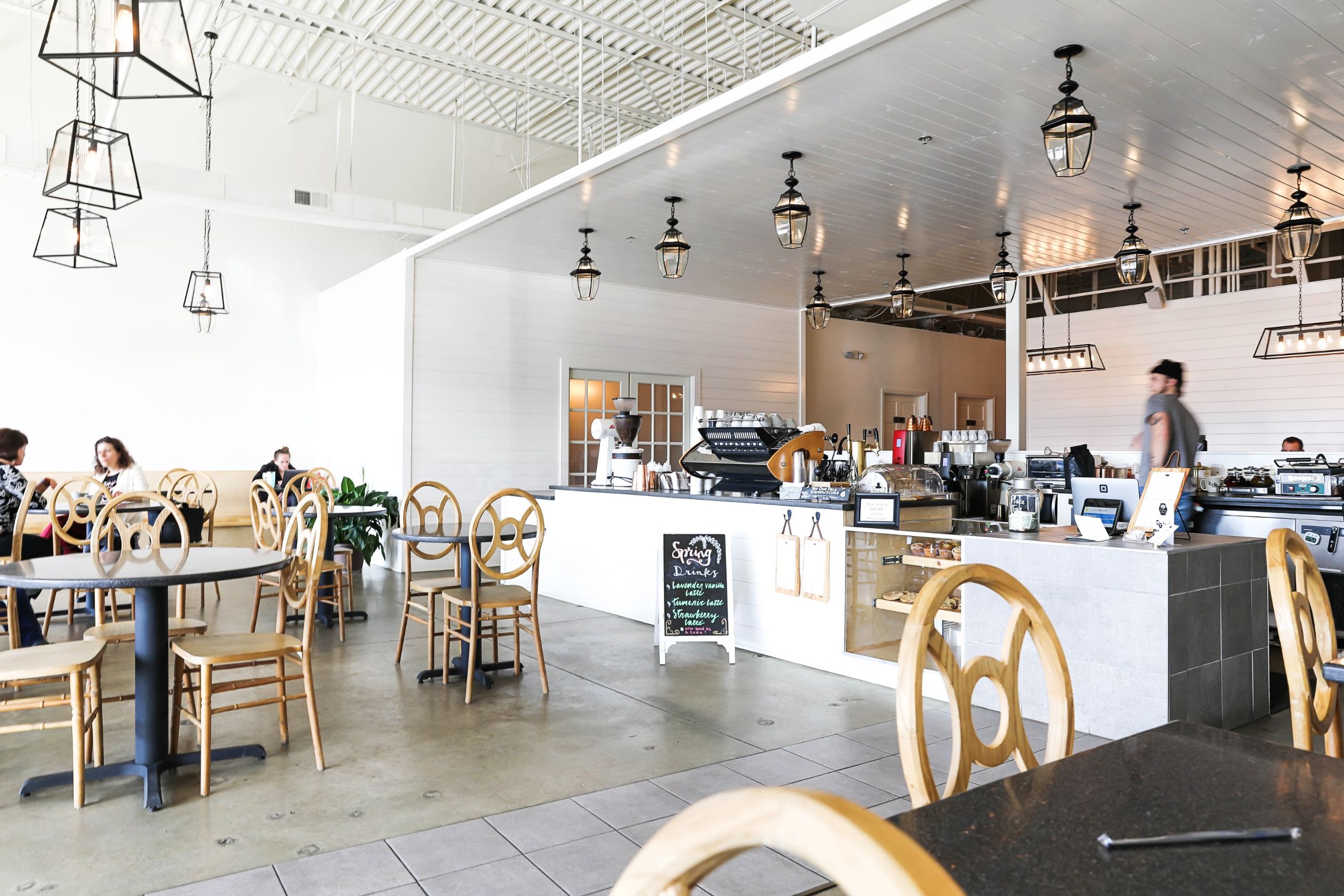 This coffee shop is where I shot the photos for this post! I love how bright and pretty it is, it's a great place to go for a meeting or to get some work done! Not to mention, their coffee is delicious and the employees are so nice!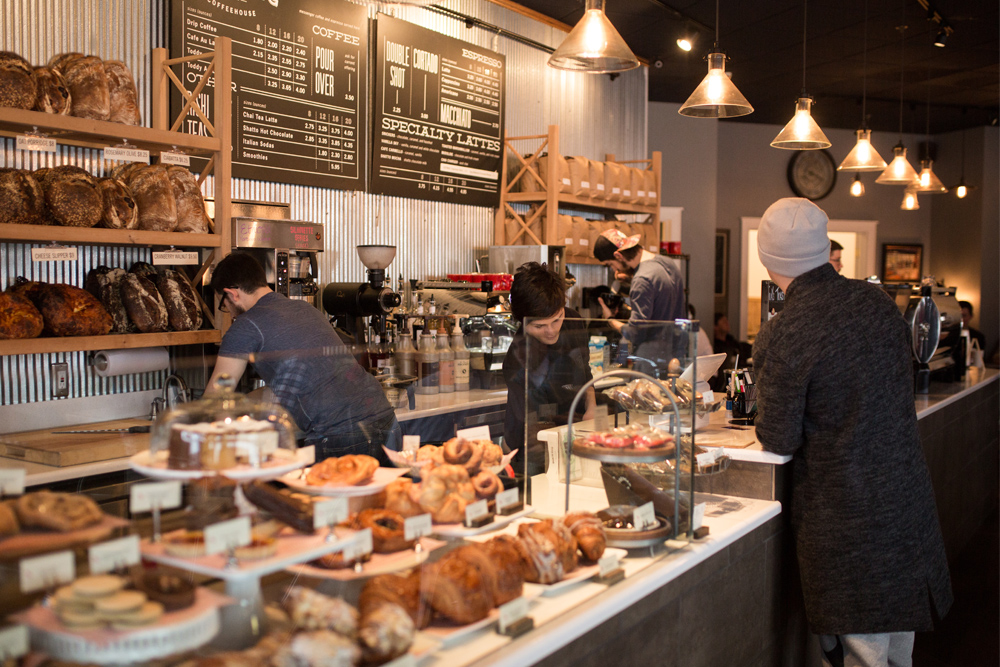 Okay I had to add this to the list because not only is the coffee good, but the food is AMAZING! This is a great place to go for lunch, but they are always busy!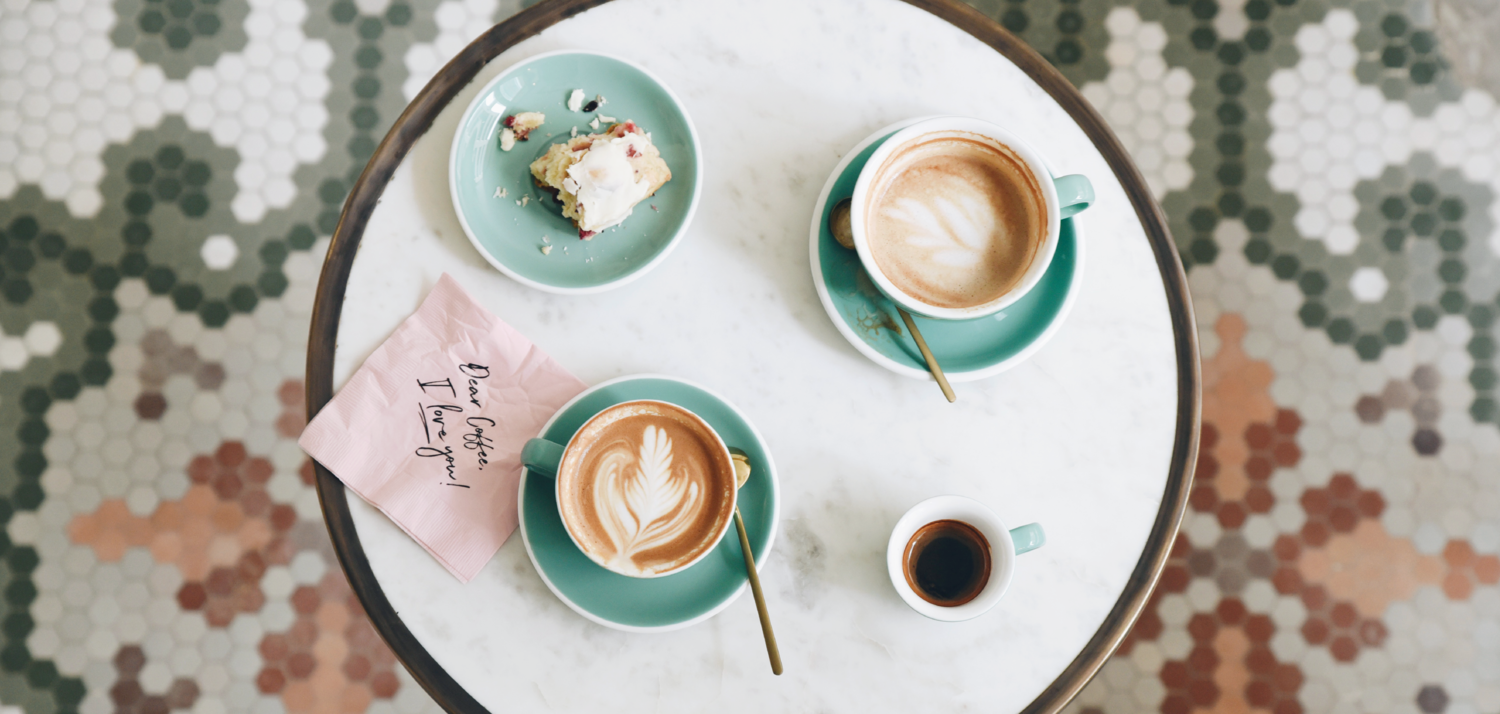 This one is about 30 minutes away from my parent's house, but we have made the drive so many times because it is SO GOOD! My little sister swears they have the best iced coffee in all of Kansas City! They also sell ice cream and a ton of other cool KC food and products!
my follower's favorite coffee shops
Okay, now onto my followers favorites! These are the ones that were mentioned the most when I asked! I won't have much to say about the rest of these, so I am just going to list them! I can't wait to try them though!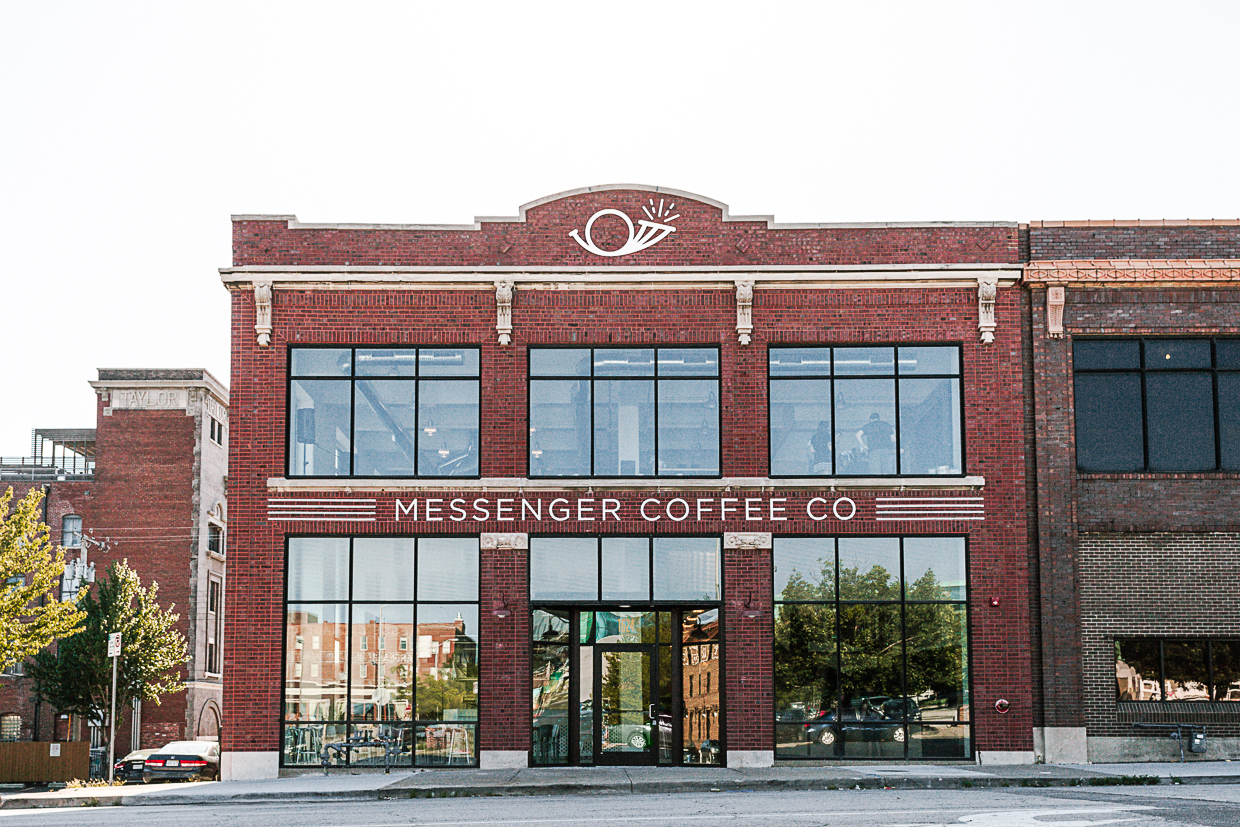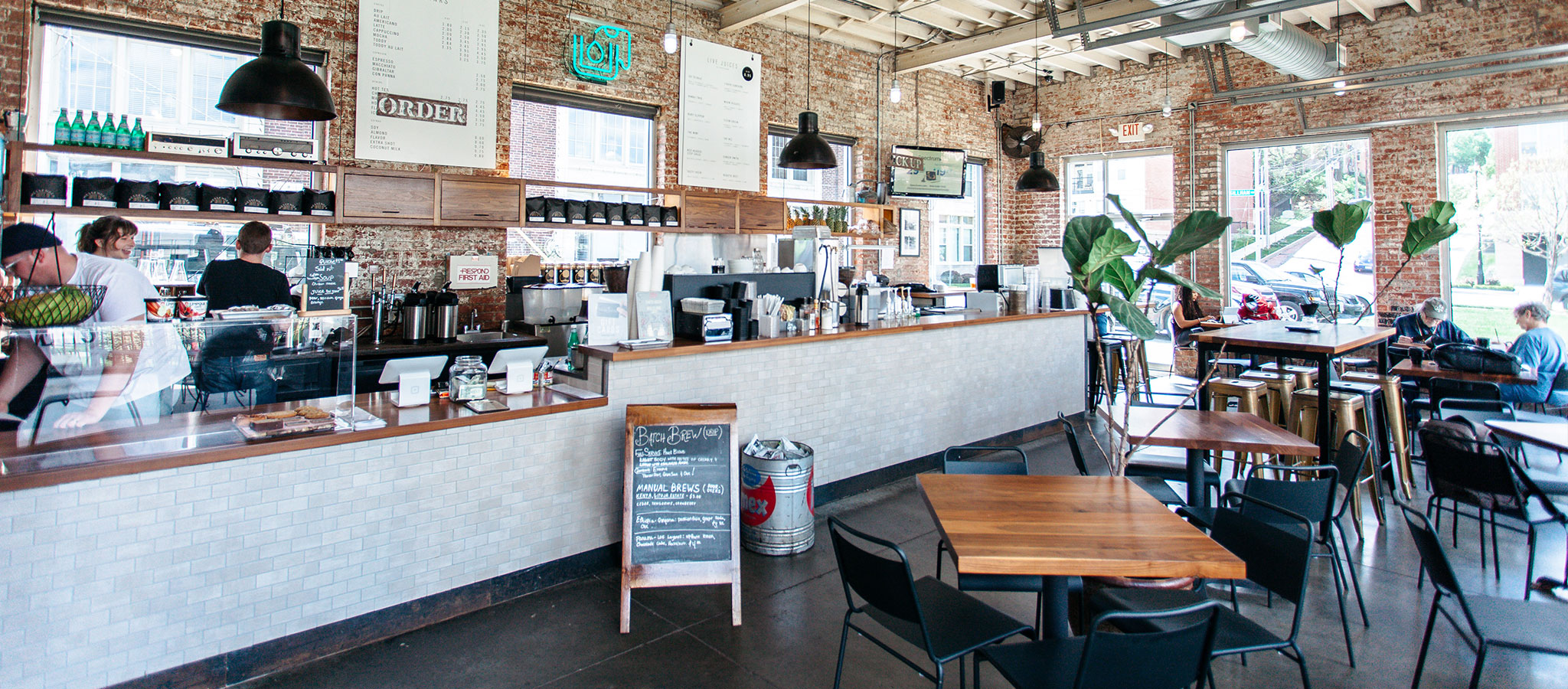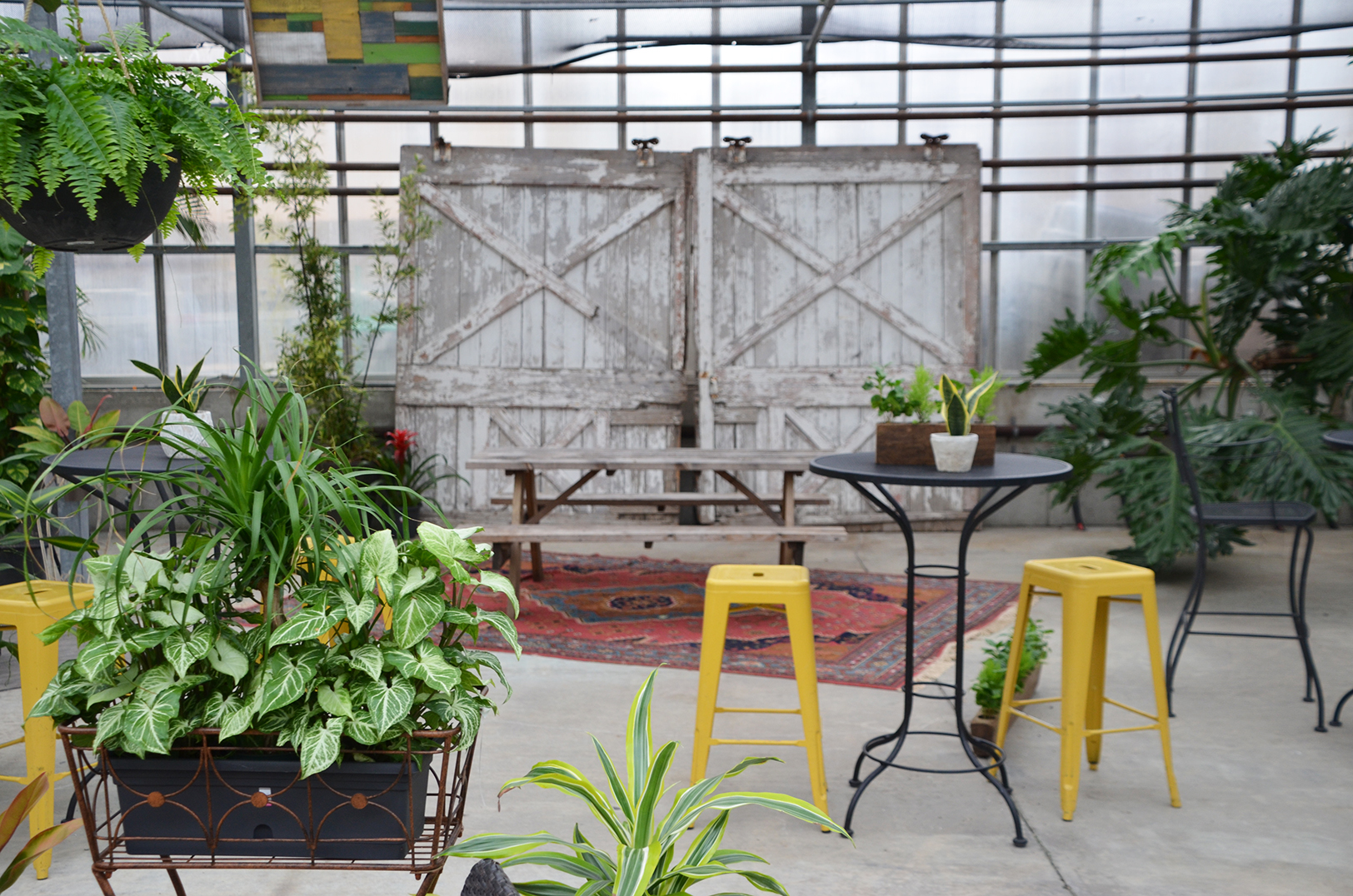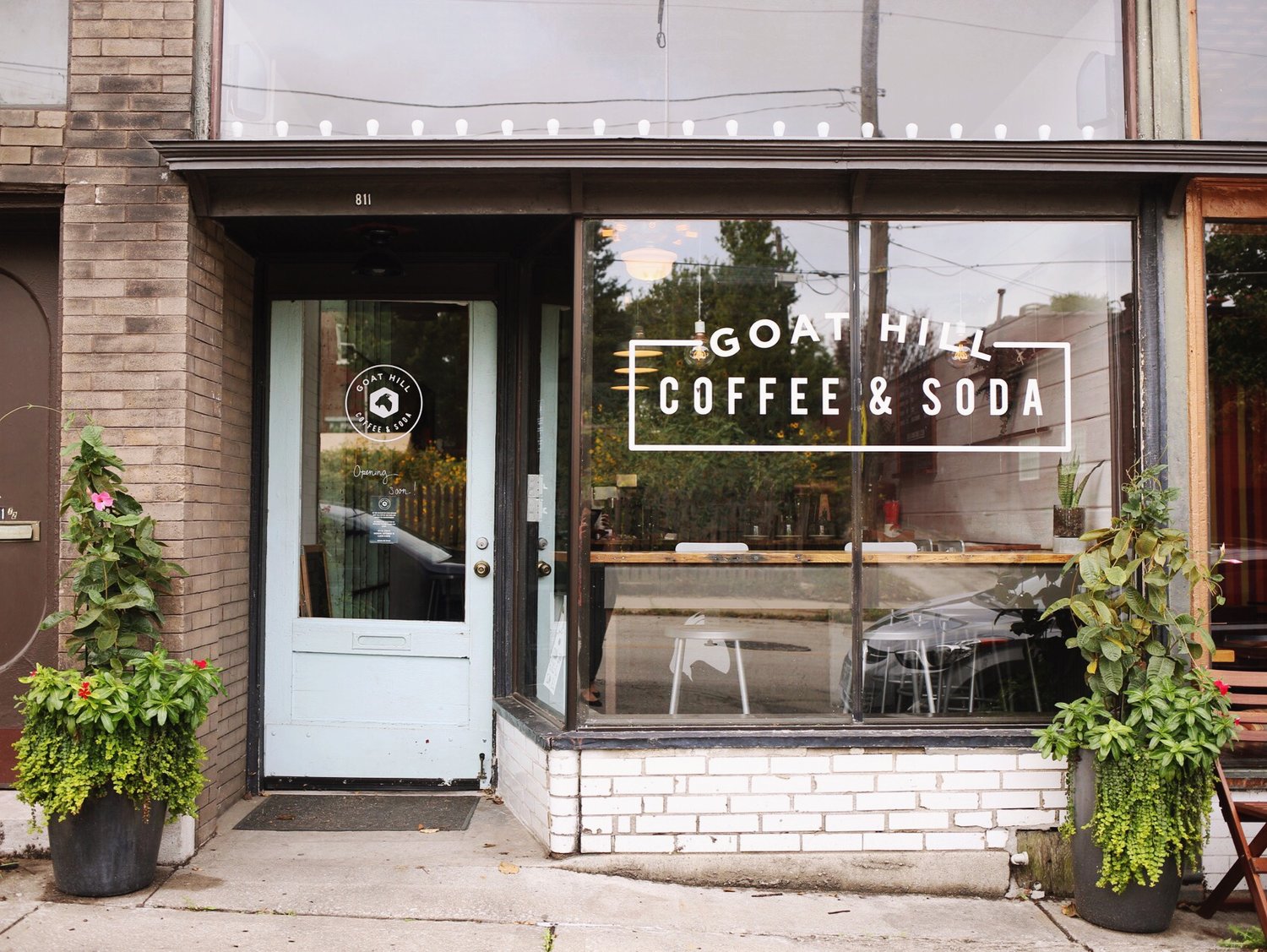 xoxo,
Lauren Emily Lindmark
Copyright © 2019 dailydoseofcharm.com