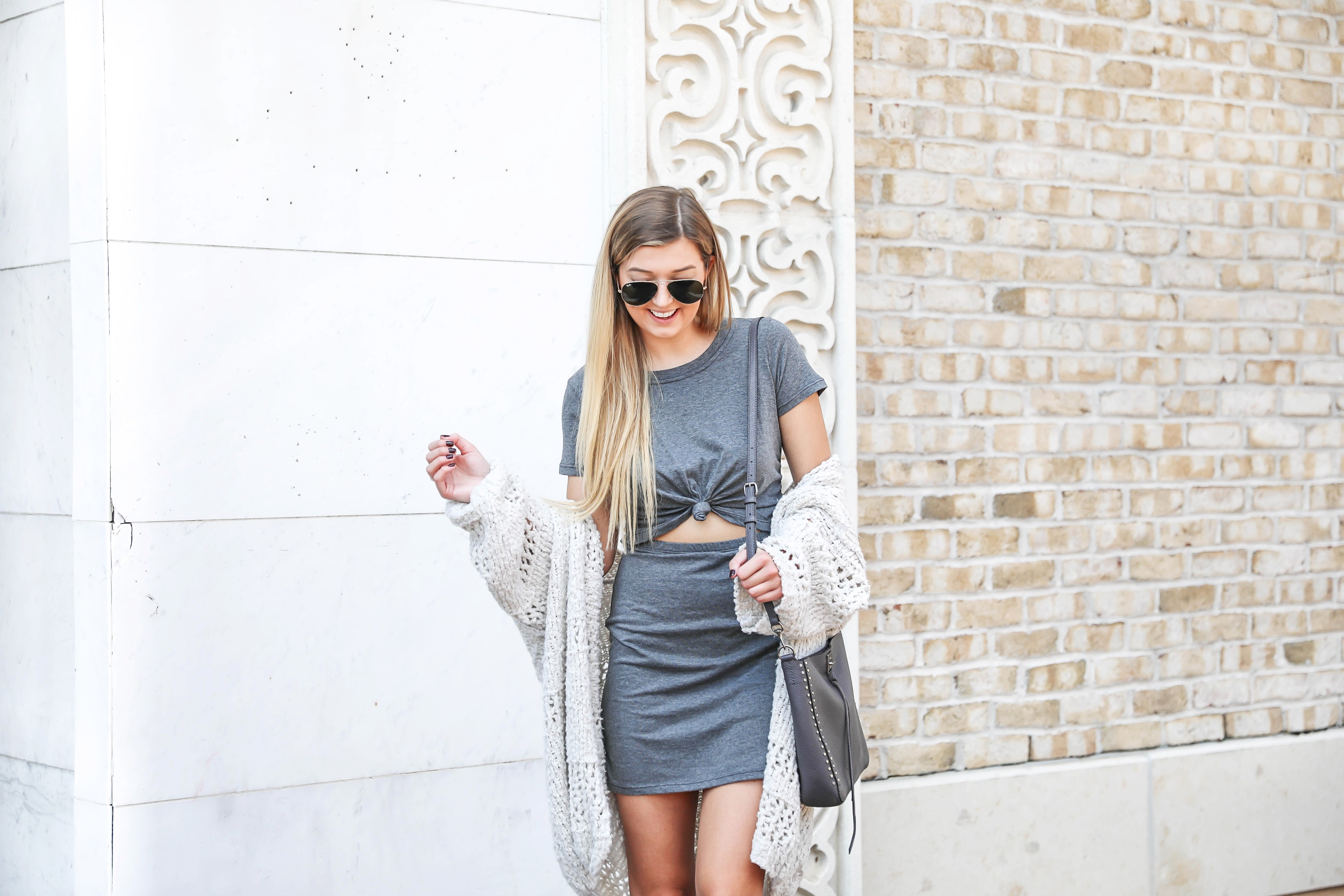 Layering T-Shirt Dresses for Fall | OOTD + Roundup
Wow this is going to be a quick post! I am currently editing this on Tuesday and just got the phone call that I can officially move into my apartment! Wahoo! It's currently 4:50 p.m. so I think I am going to go up there and clean and bring a few things in, then tomorrow spend the day with my mom for her bday, and finish moving in on Thursday. It's going to be a crazy week! Especially because I have a huge test Thursday and I didn't do so hot on the last one.
Keep scrolling for outfit details!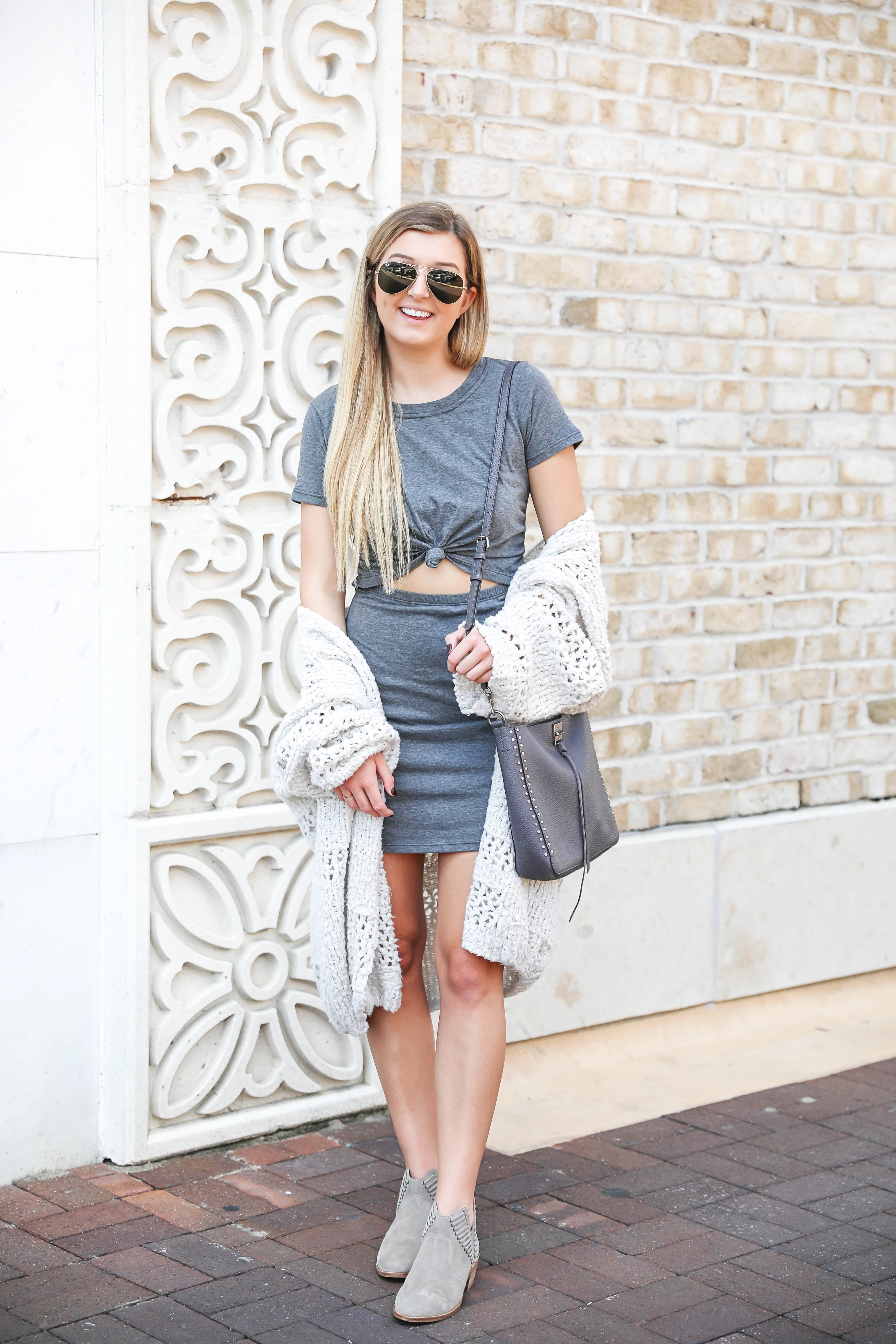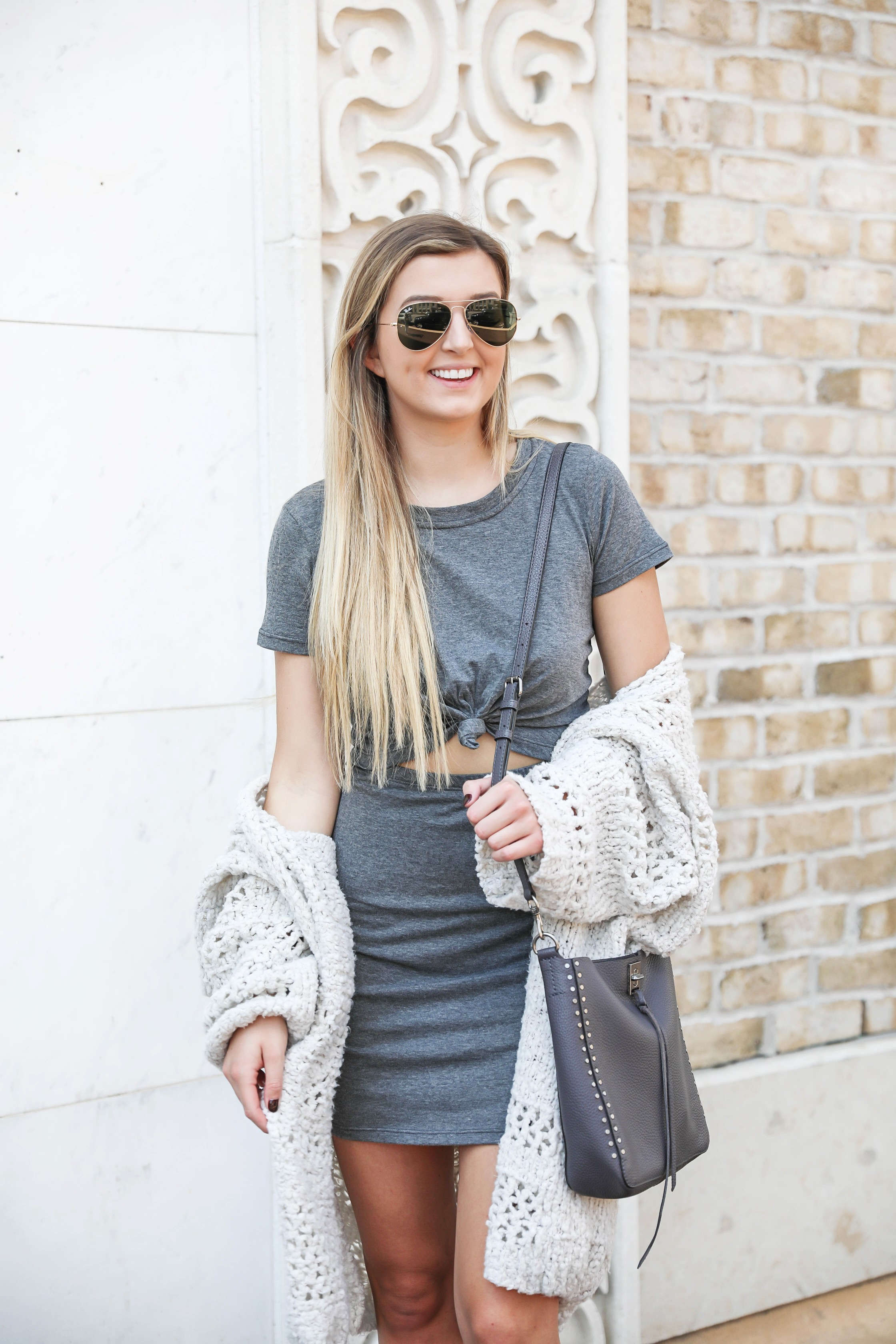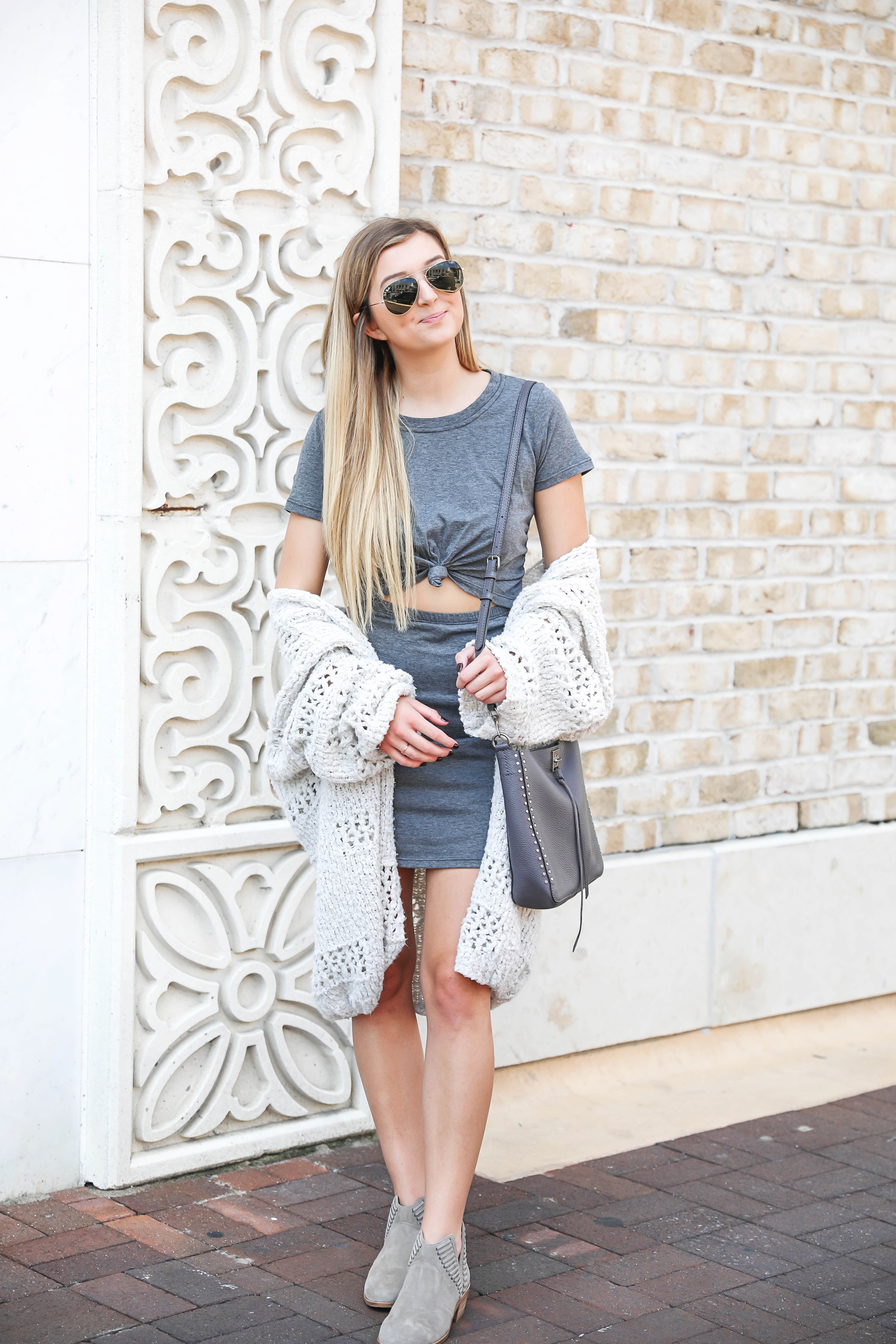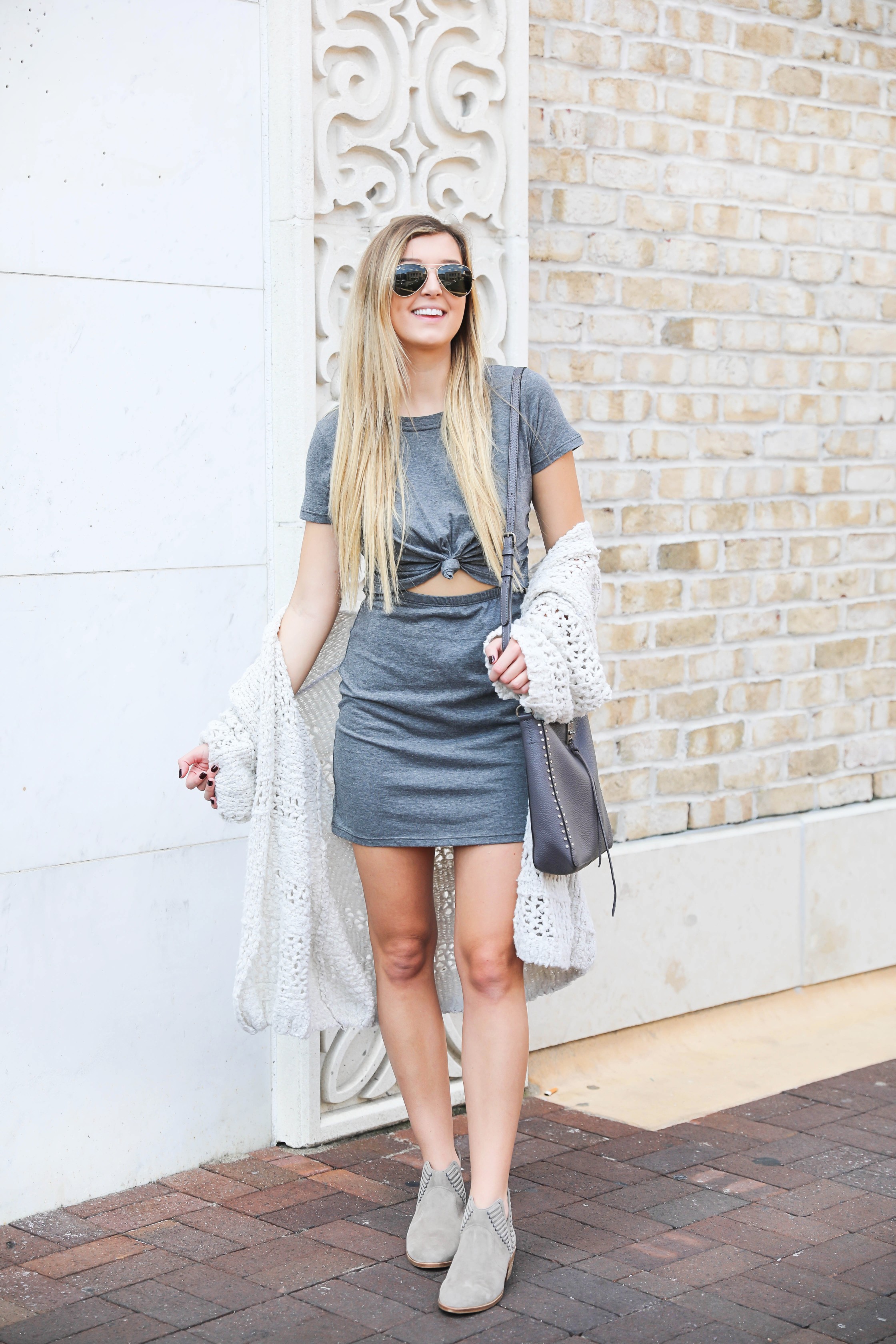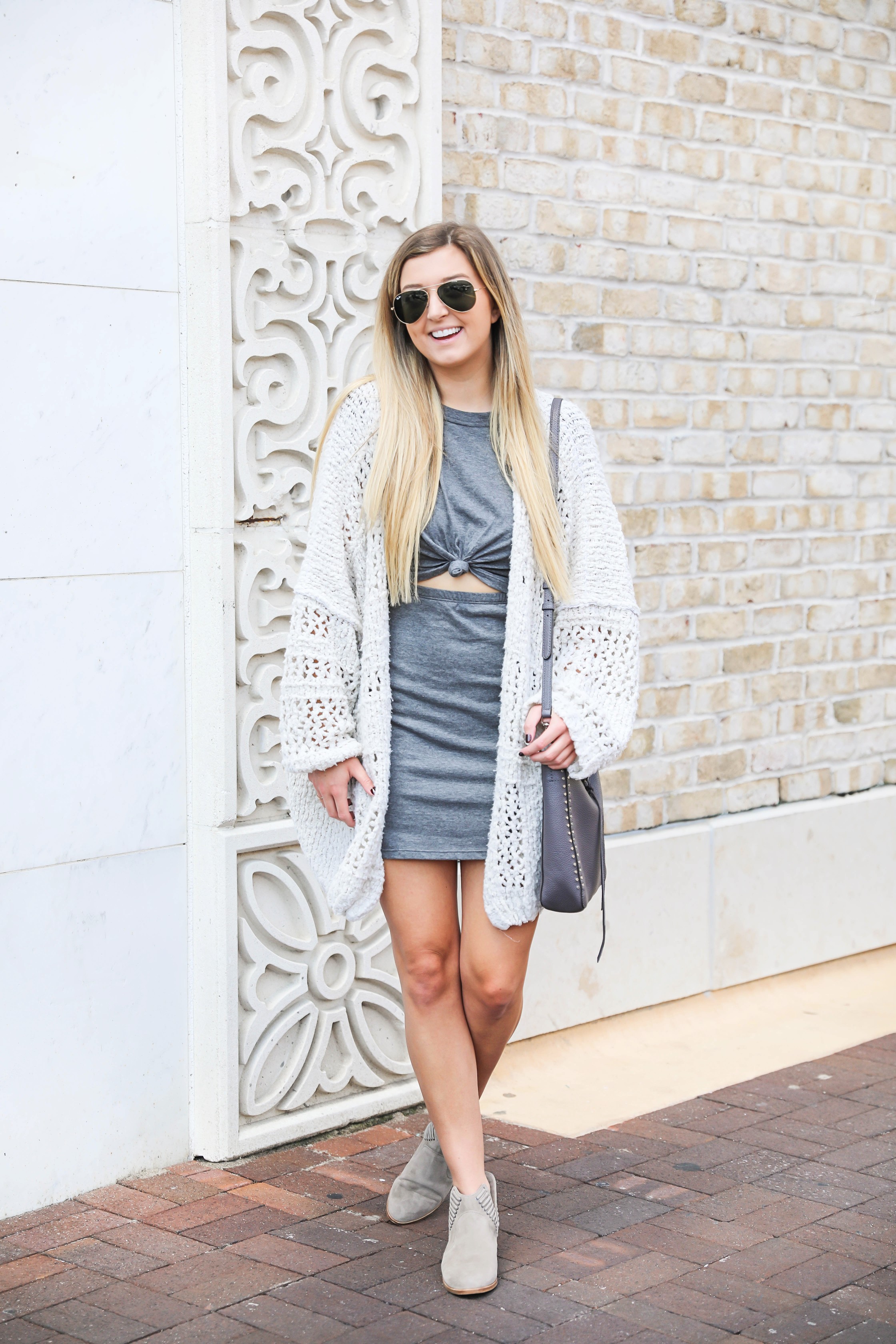 I am obsessed with how t-shirt dresses look under cardigans – especially when they are tighter like this! This outfit will definitely be on repeat this fall. I love the fact that it's so easy and effortless, but stylish at the same time. Now I am on the hunt for more t-shirt dresses! I linked some below along with outfit details!
The cardigan I chose to wear with this dress is my FAVORITE of the season (and last season)! Free People just knows how to do fall clothing right!
P.S.
I want to give a special shout out to my sweet momma. I wish I would have thought ahead and made today's post all about her because today (when you are reading this on Wednesday) is her birthday! I wouldn't be the person I am today without her. She has the kindest heart, she works so hard, and she is the greatest mom I could ever ask for. If you didn't know, she is also the one that takes ALL my blog photos! She really is super woman. I love you so much mom!
Shop This Post:

Shop More Dresses for Layering:

xoxo,
Lauren Emily Lindmark
Copyright © 2018 dailydoseofcharm.com