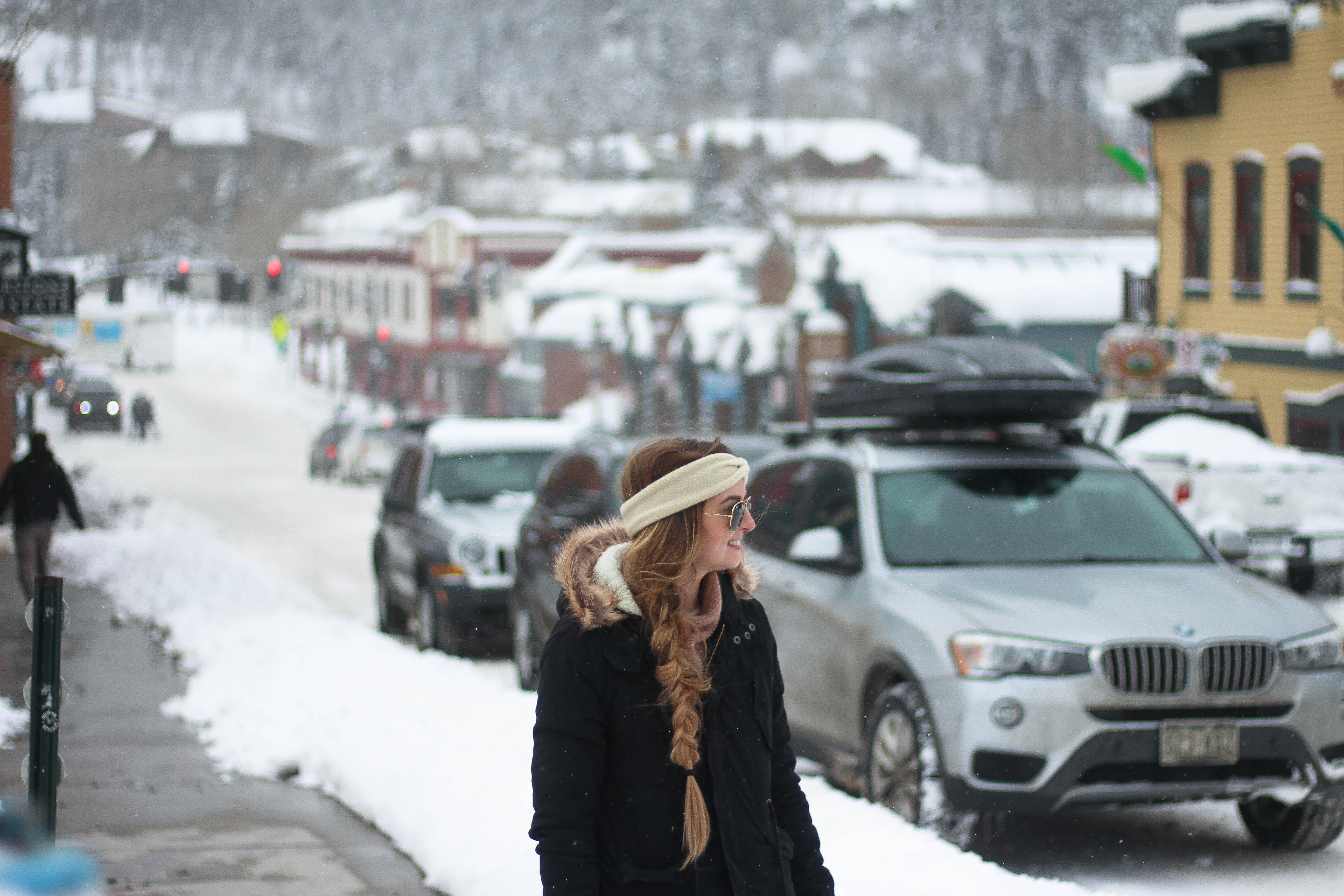 Main Street Shopping in Breckenridge and Frisco | Colorado Travel Diary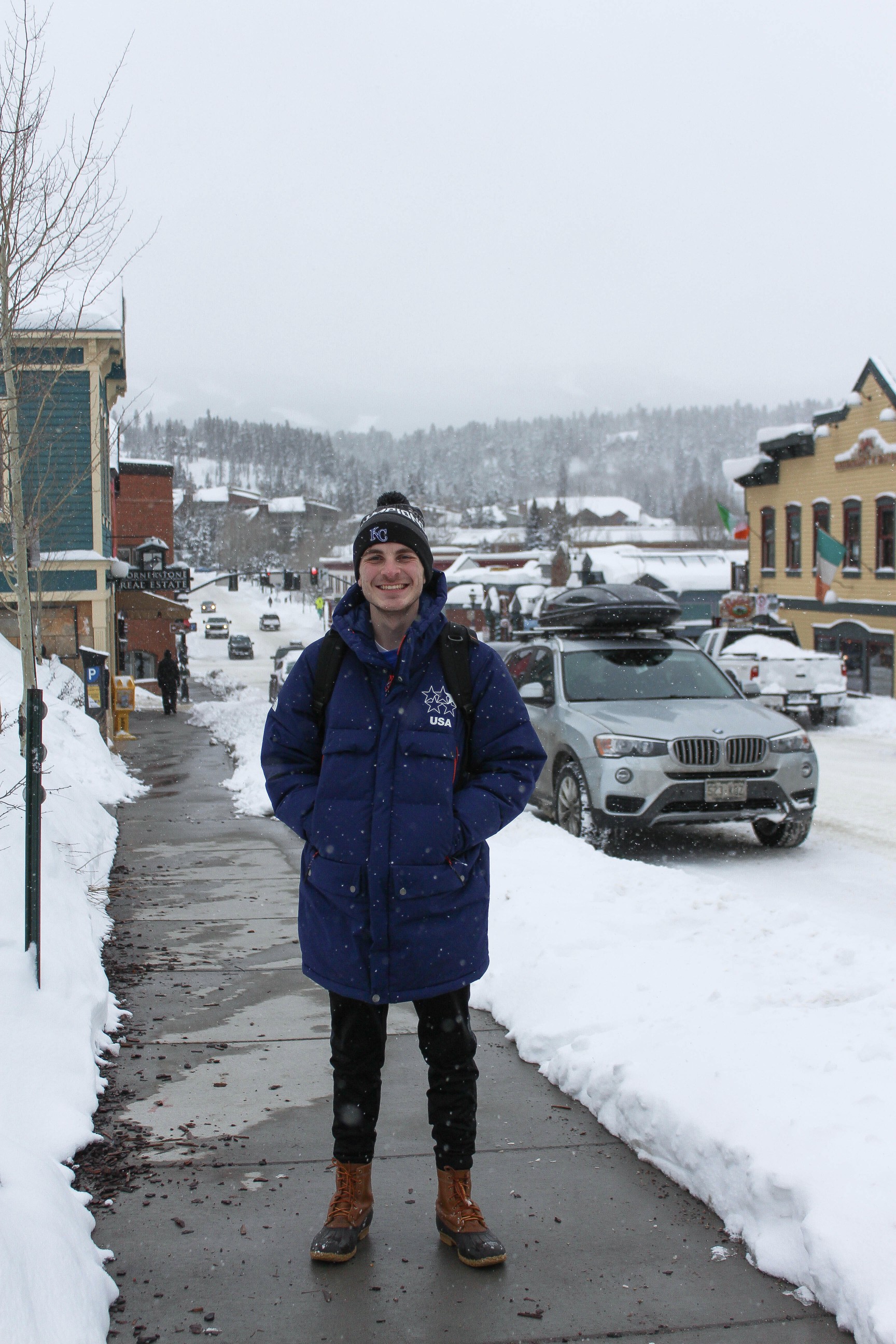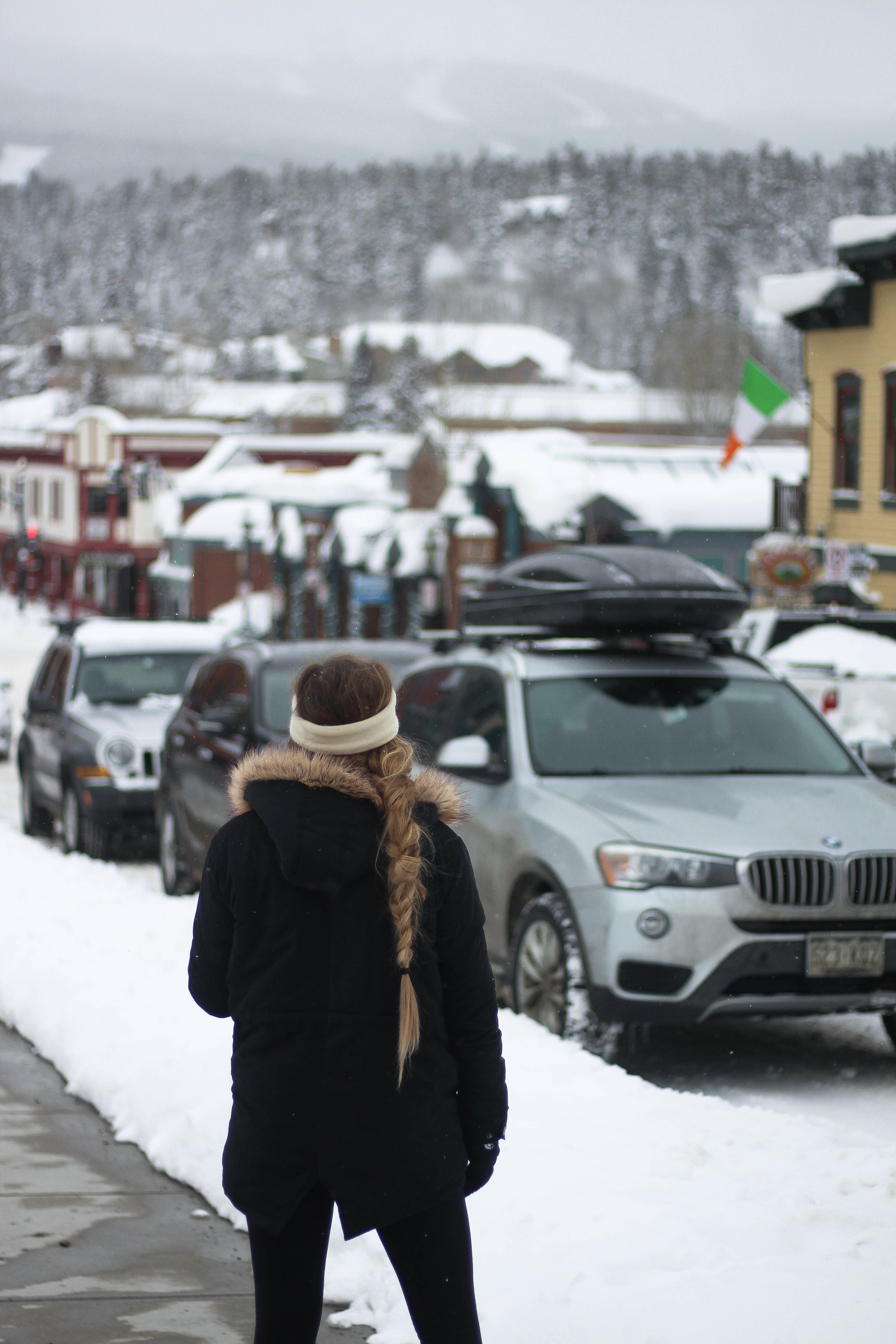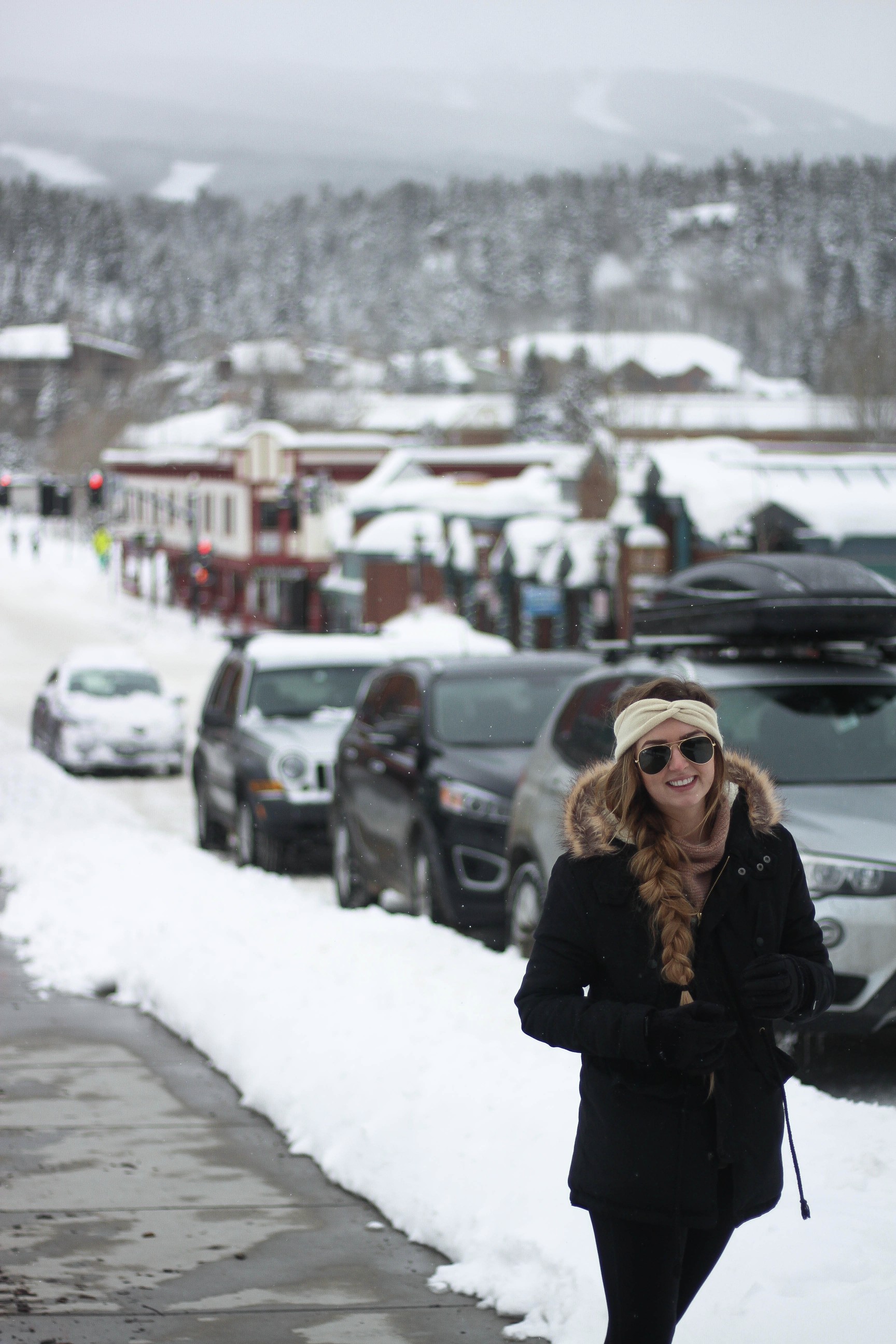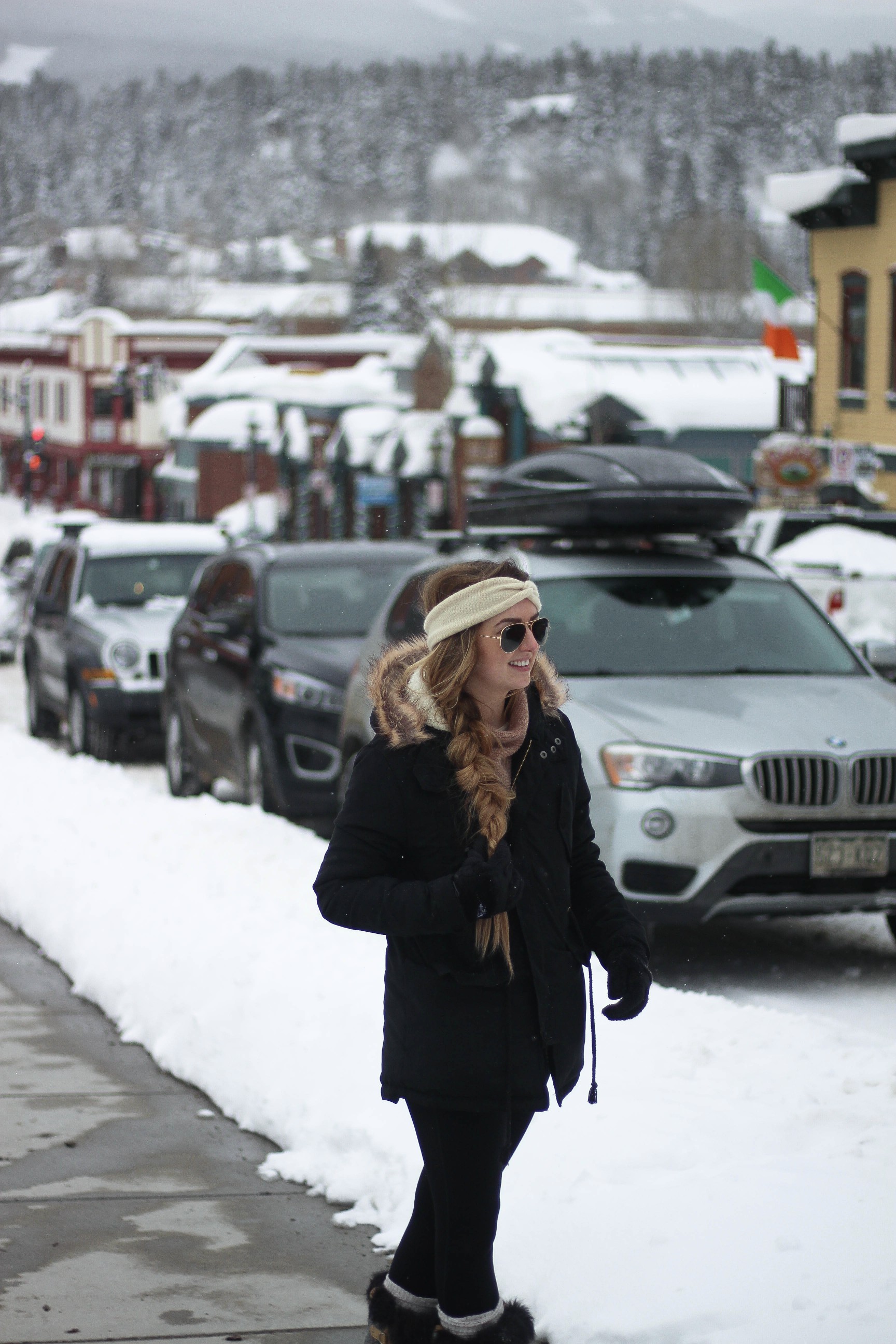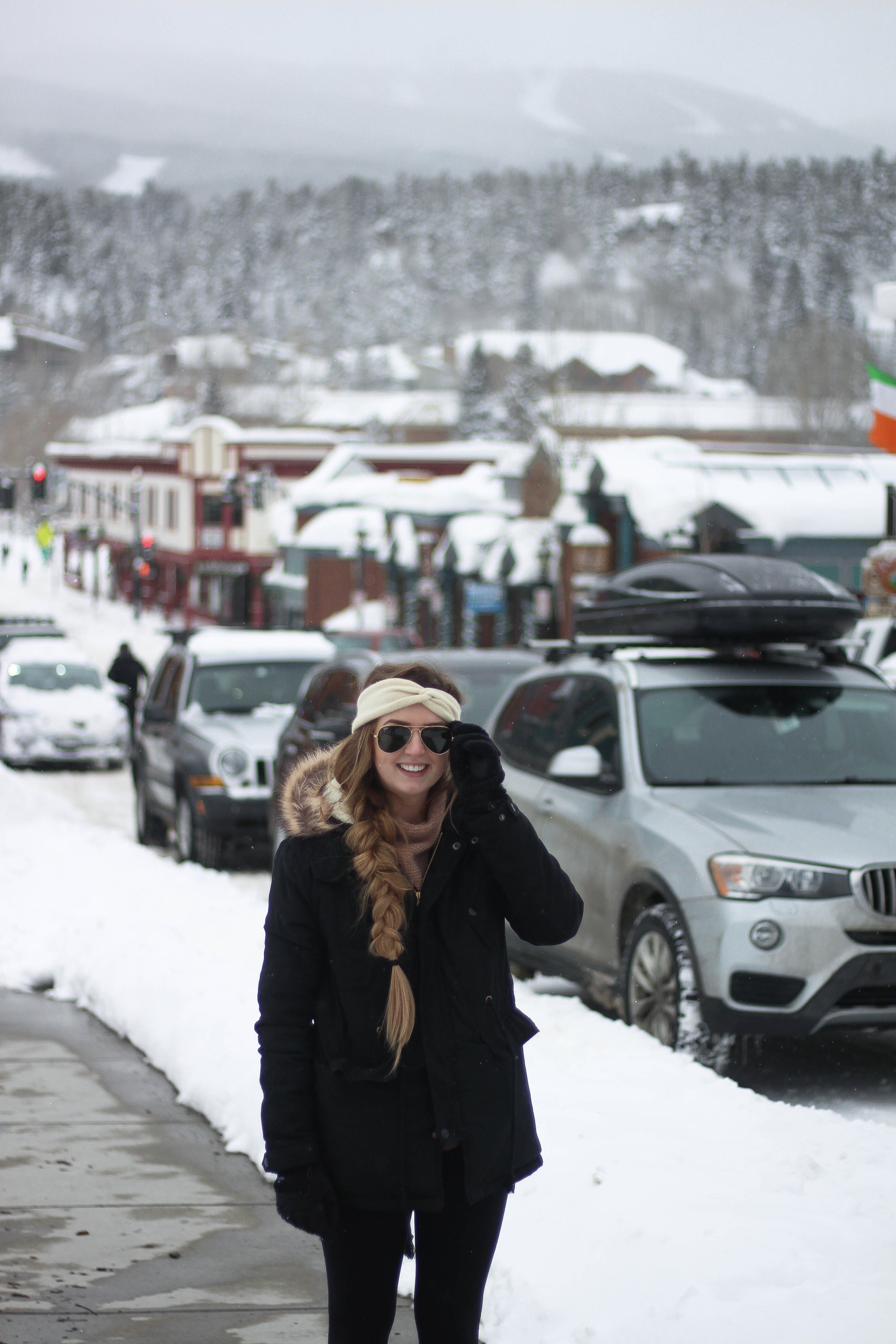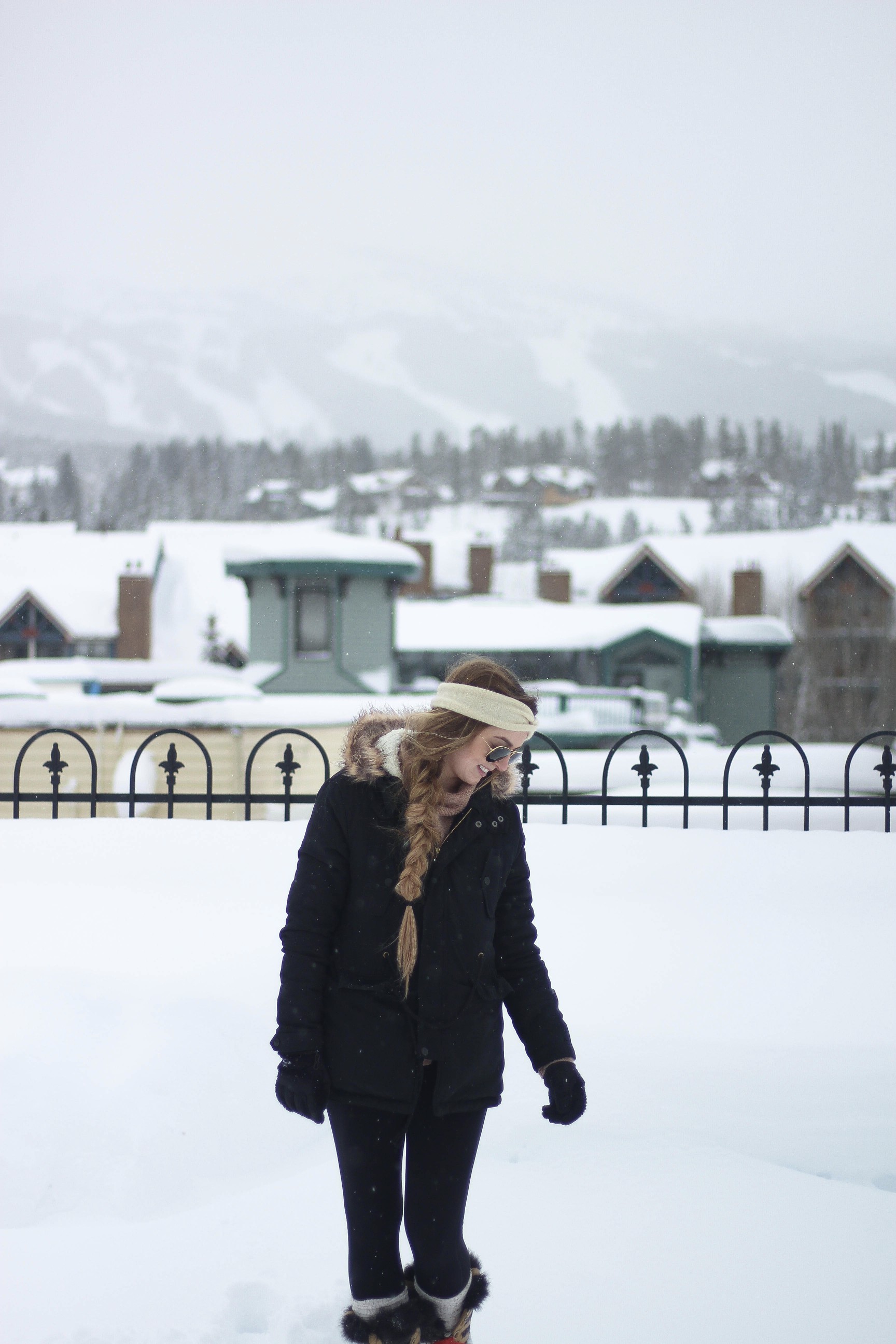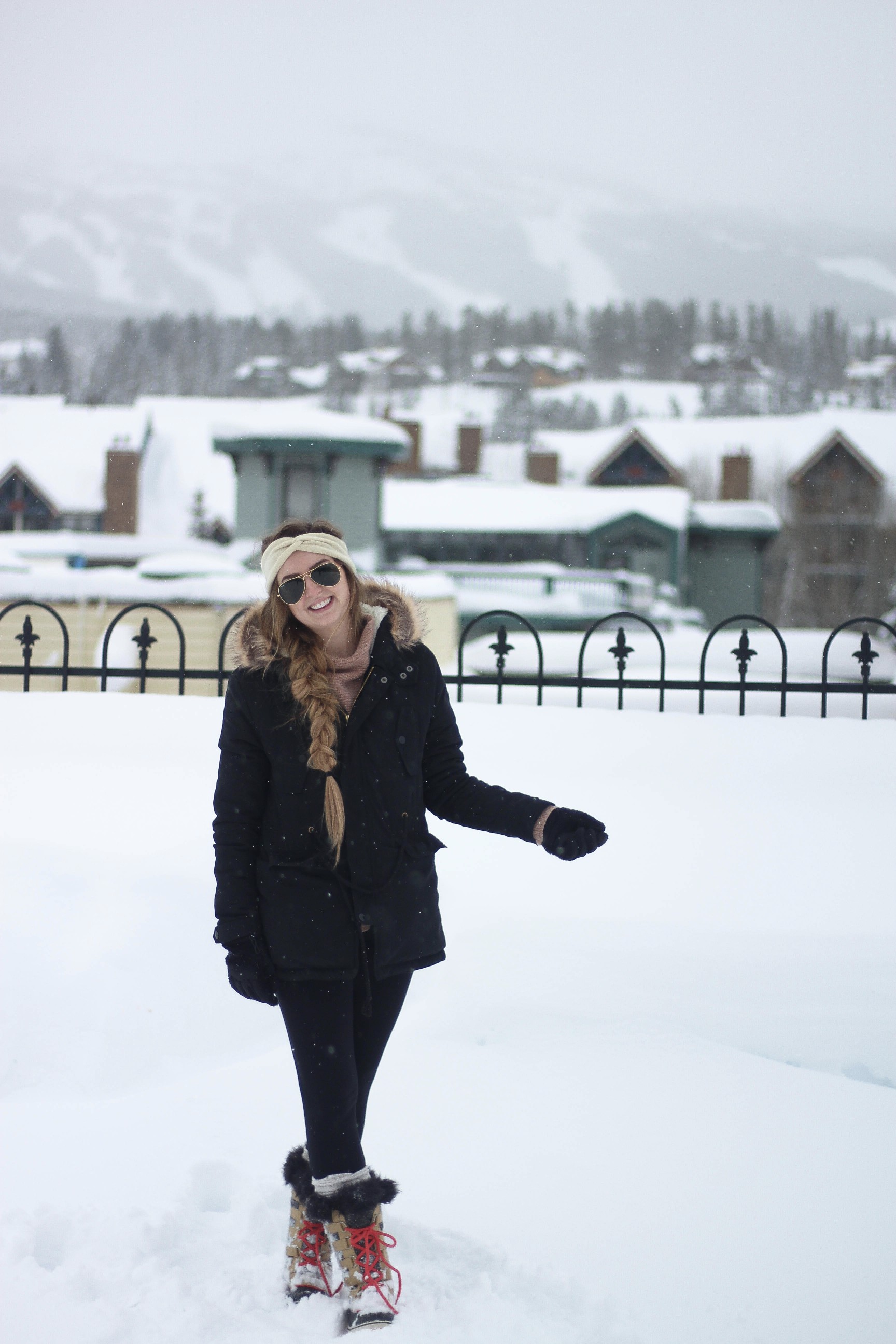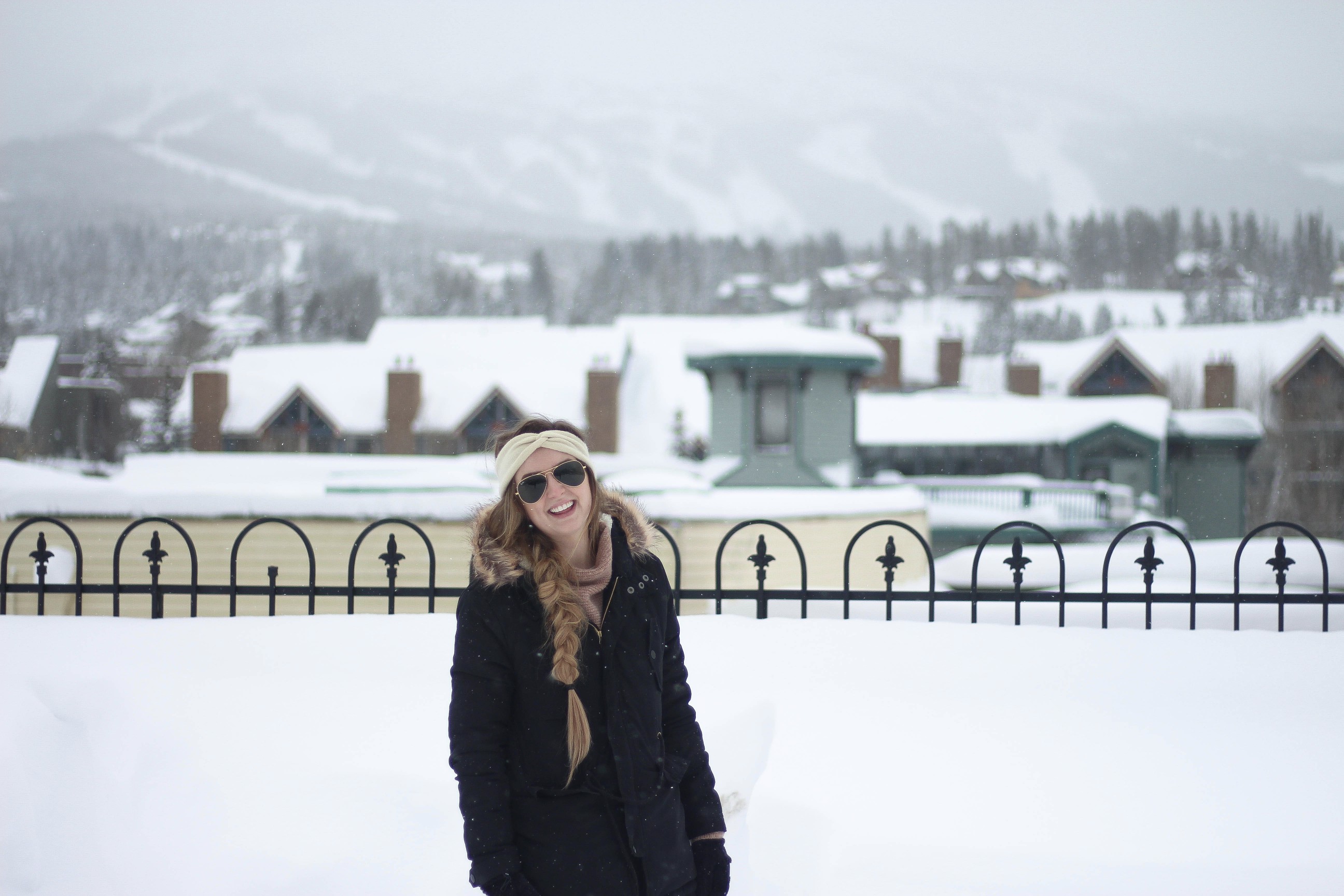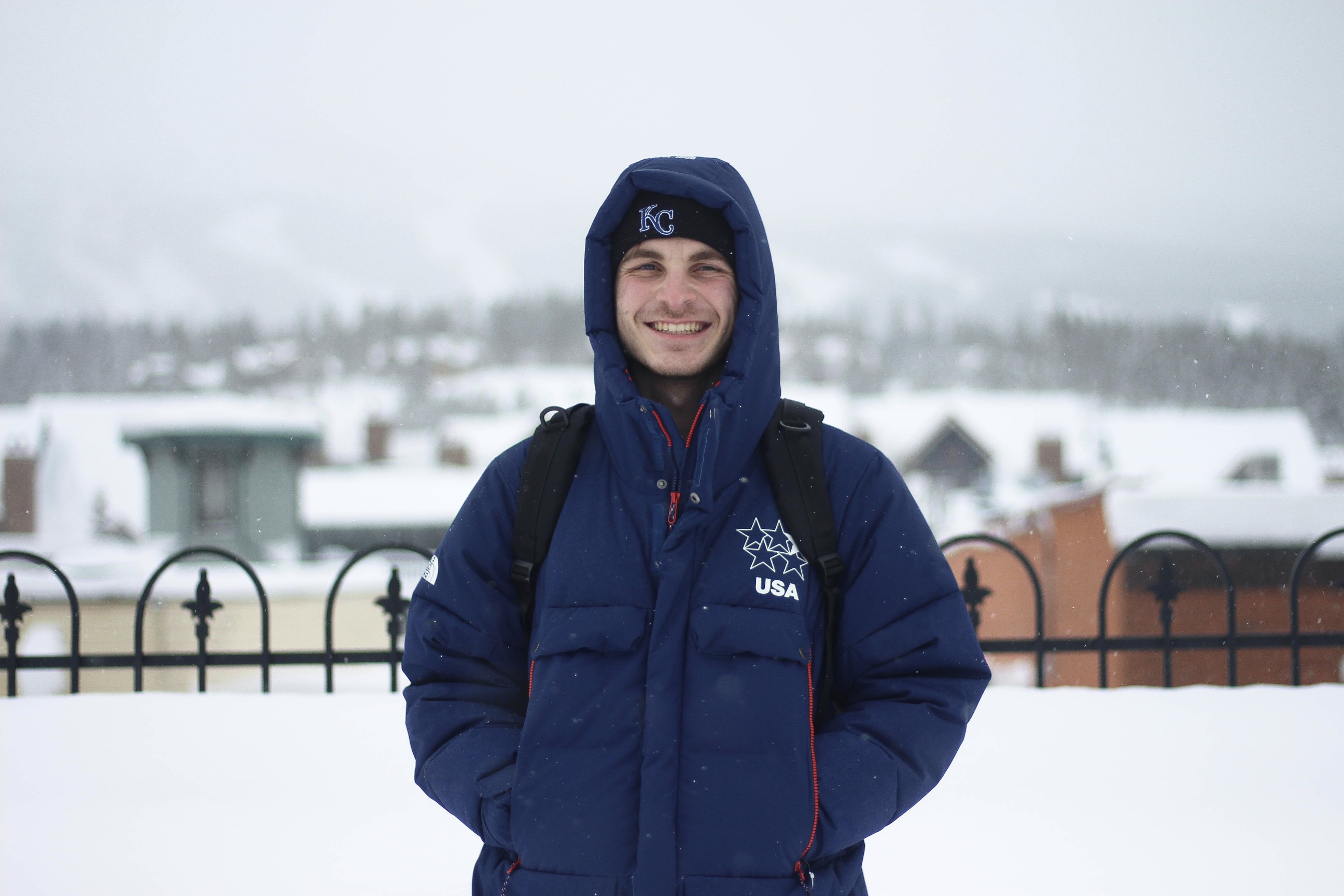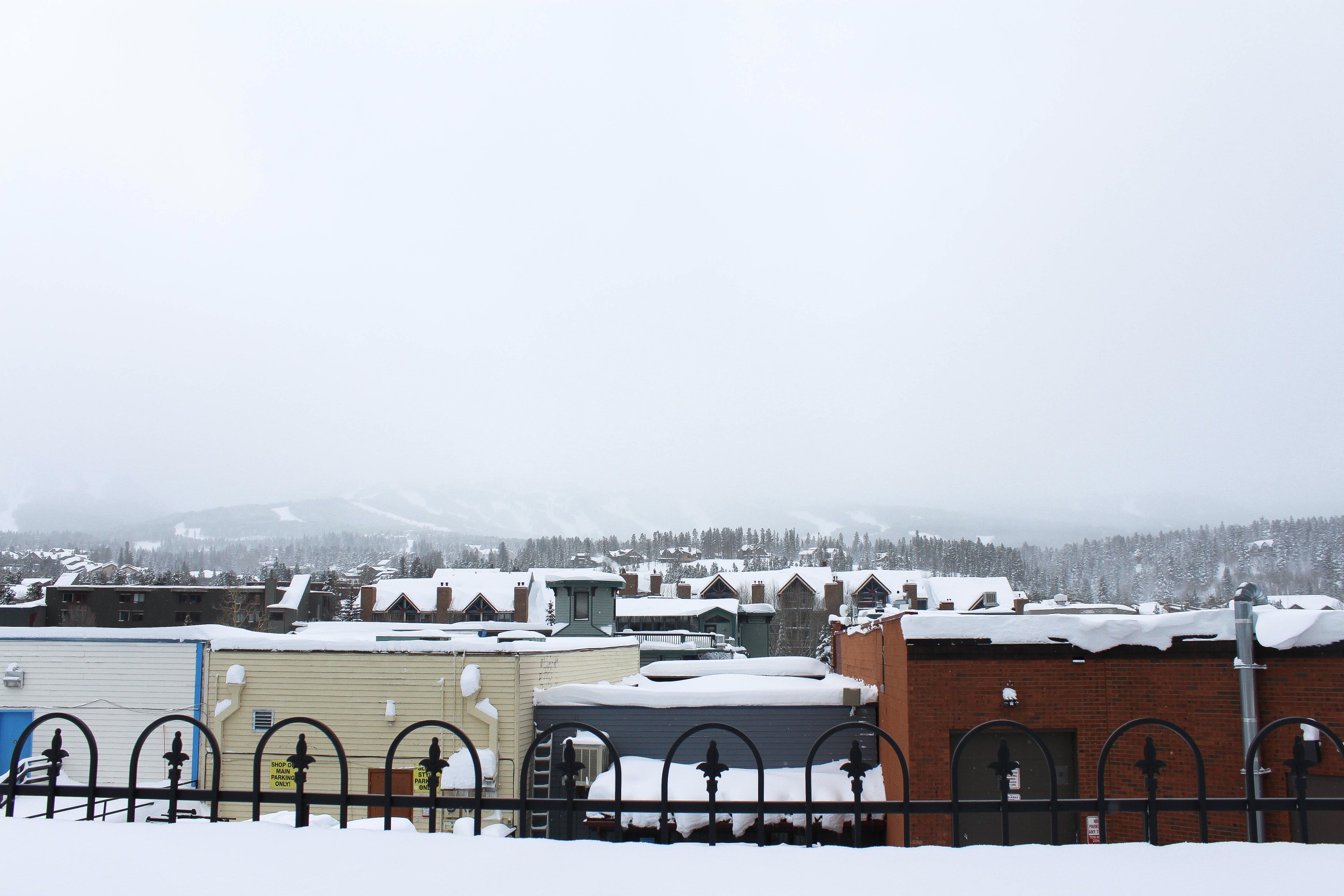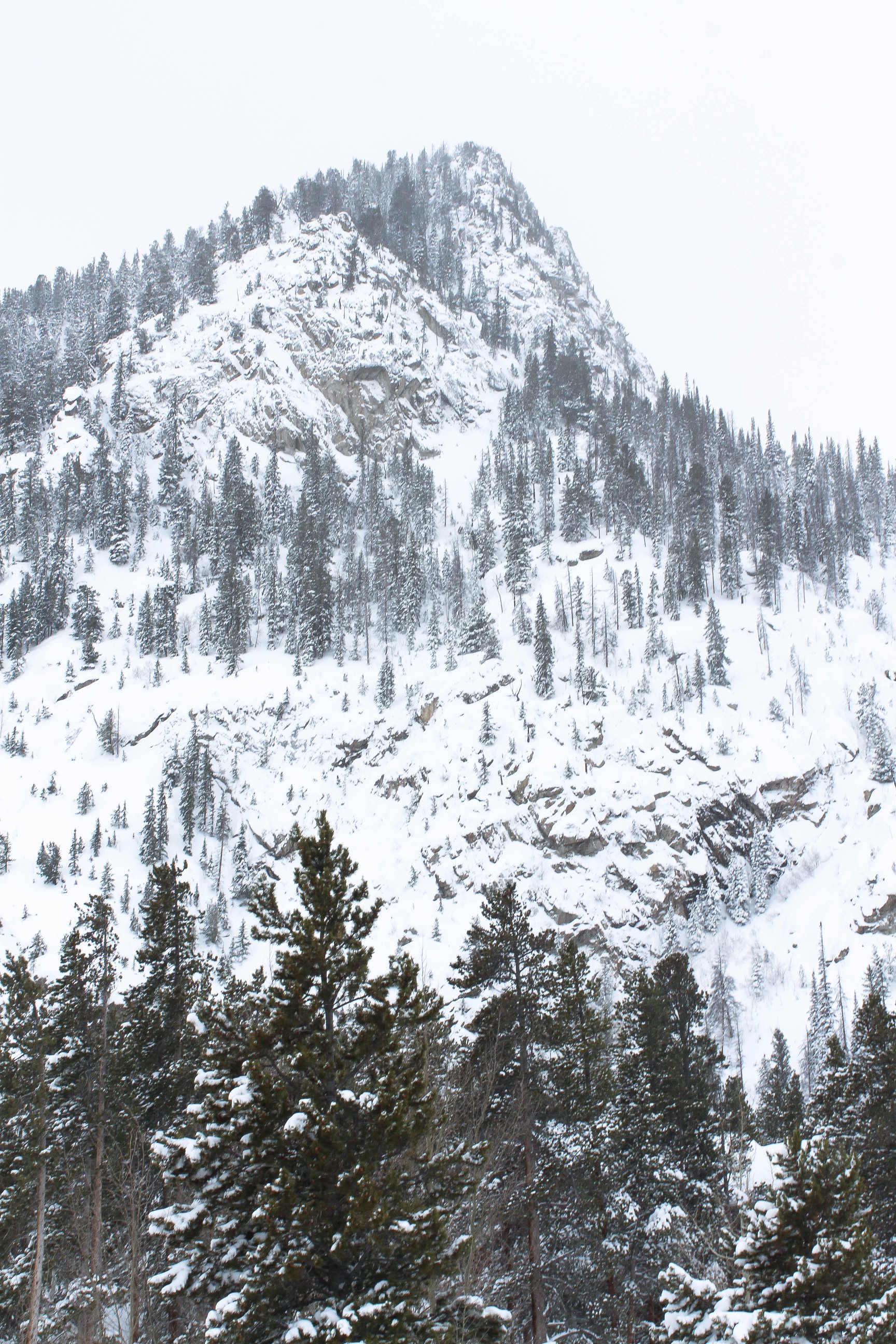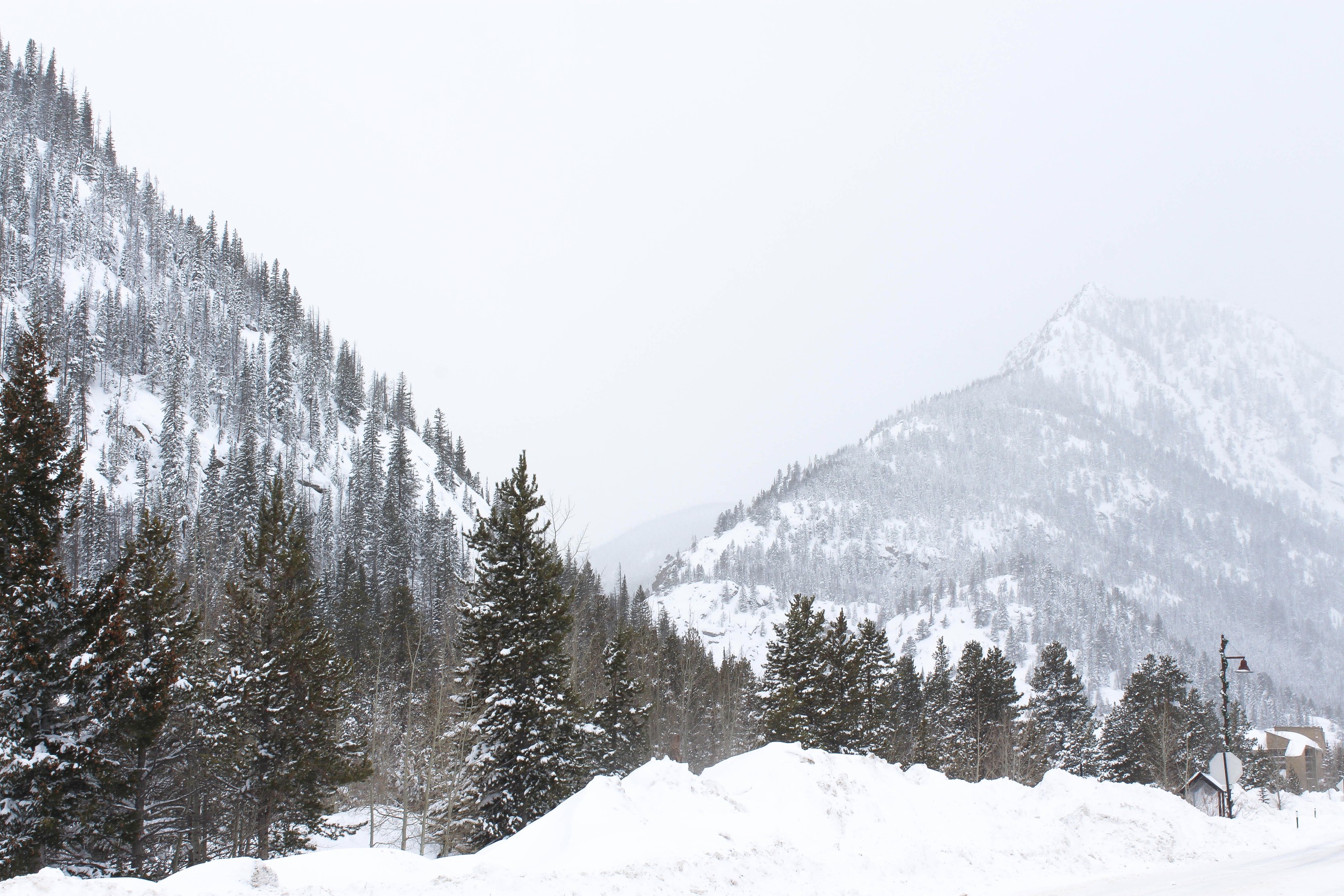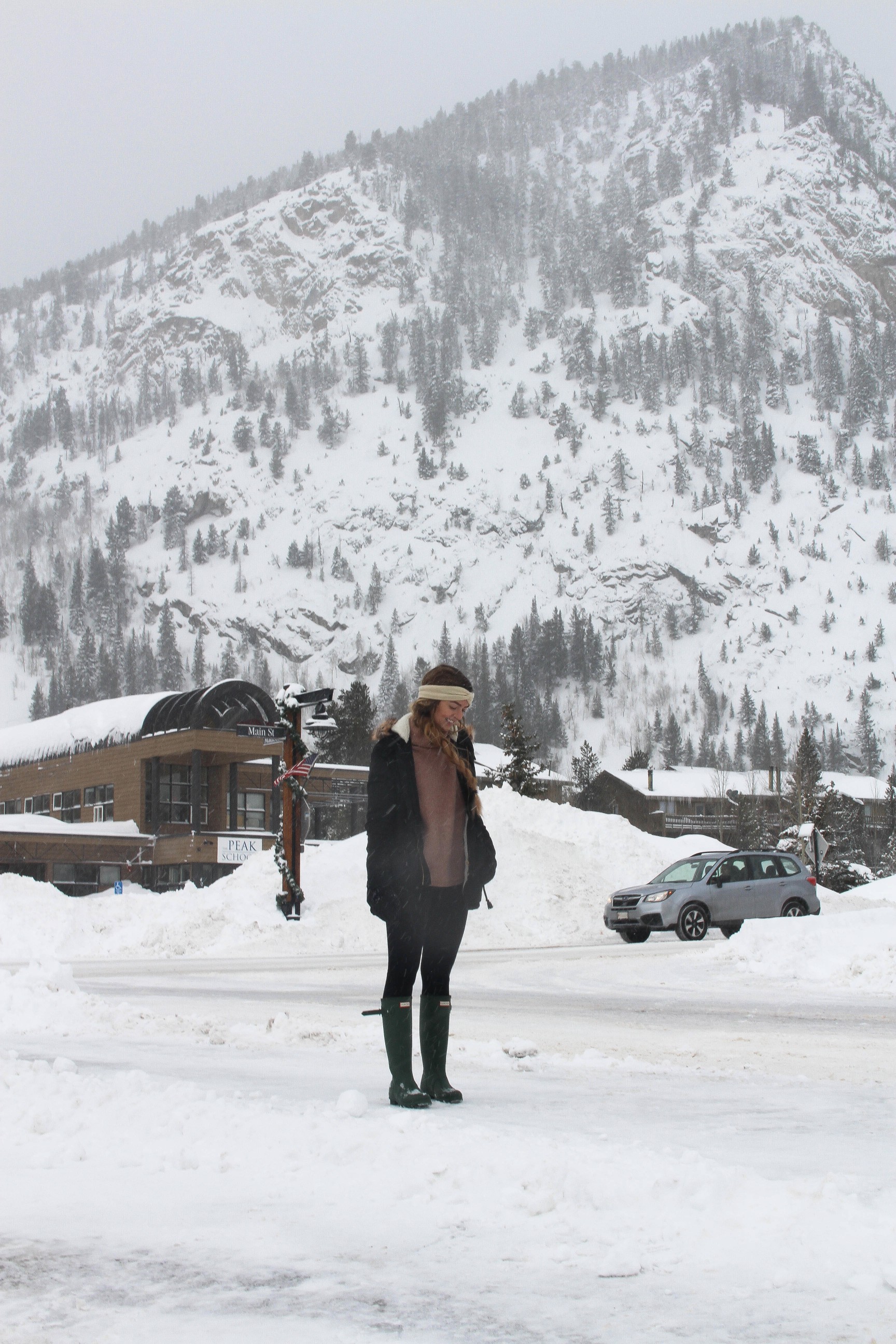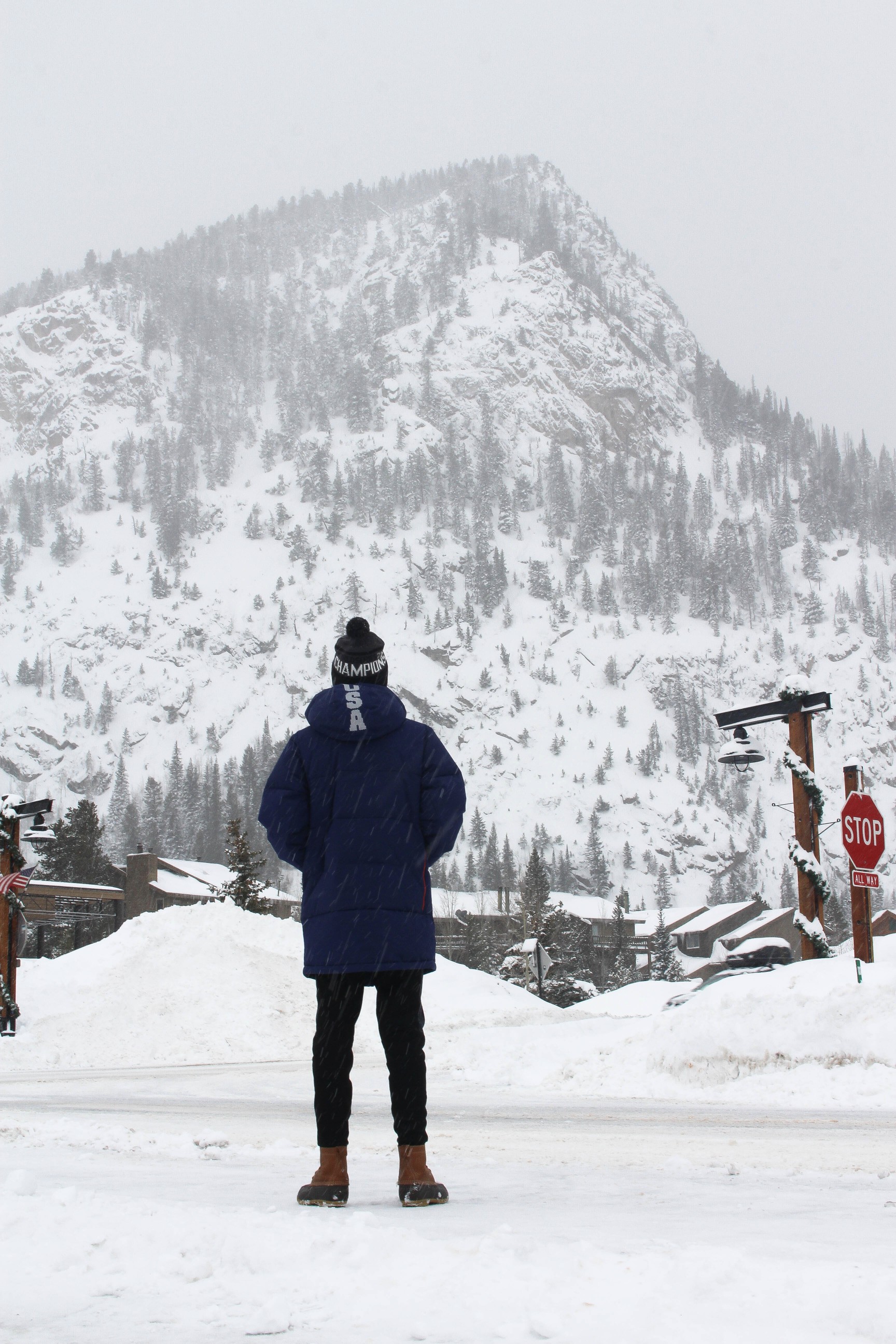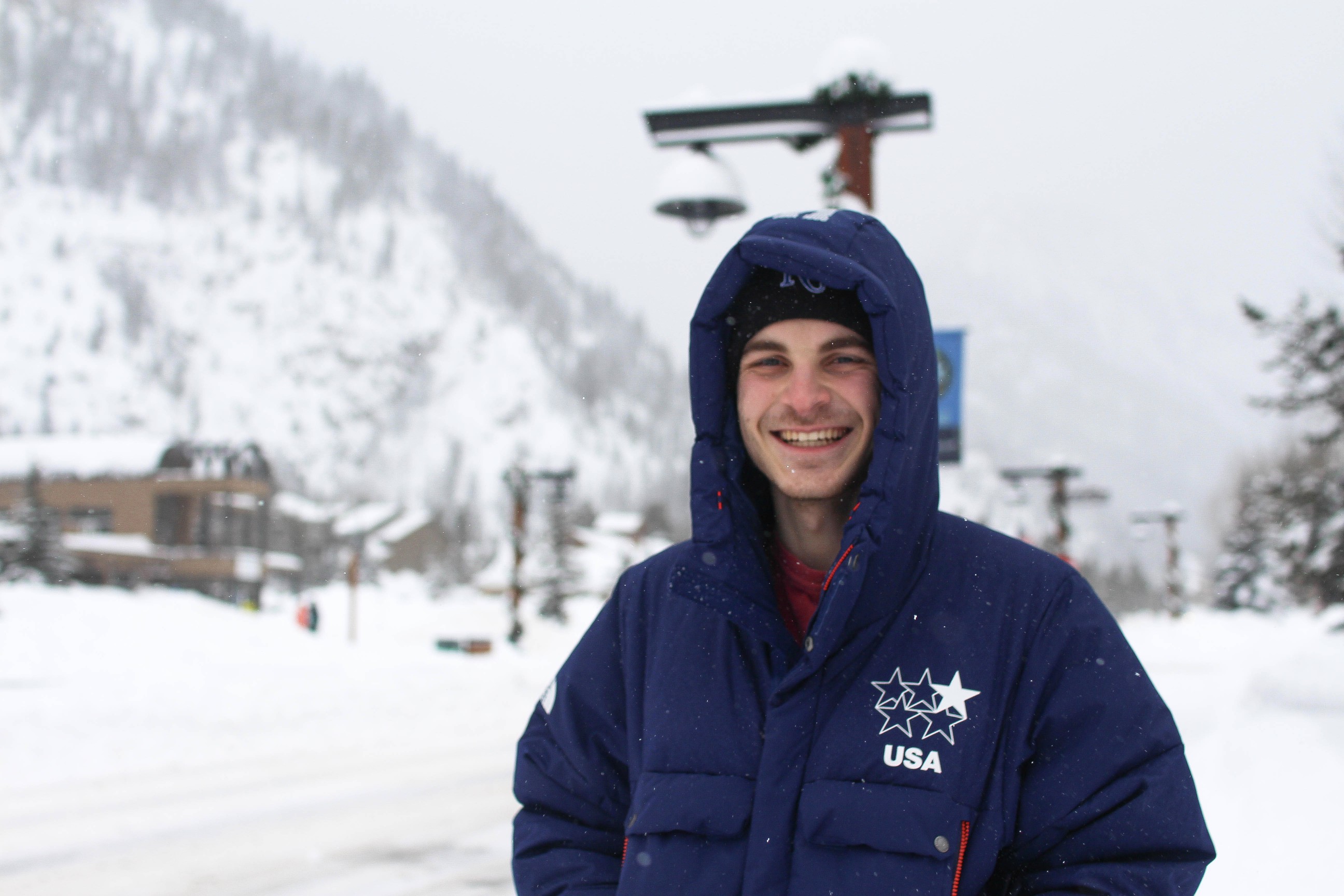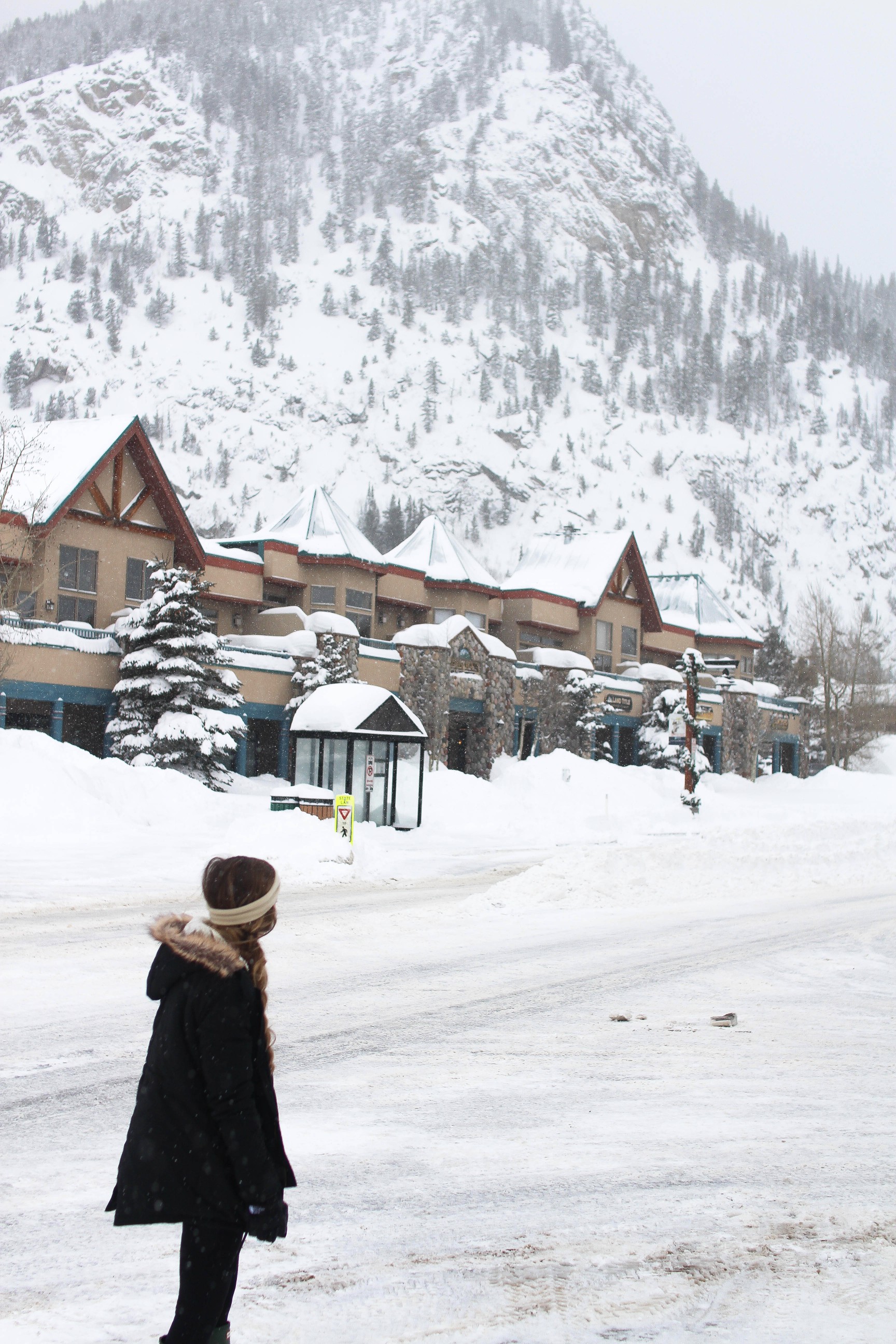 Hey y'all, I'm back! I'm sorry for the little blogging break, I announced it on my social media – but left everyone hanging here. The reason I have been a little MIA lately is because I was in Colorado with my boyfriend and I decided to just be in the moment and not work! I love blogging so much, but sometimes we need to remind ourselves to keep "work" and "fun" separate!
Colorado was SO fun! One of the best vacations I have ever had. The first day Philip and I left our house in KC at about 1:00 p.m. and headed for Burlington, Colorado which is a small town about 15 minutes from the Kansas state line. Philip and I previously reserved a room at a small motel there called Western Motor Inn – our room was only $30 which was a little scary haha! It ended being fine though and seemed pretty clean. We went to Burger King for dinner (there weren't many options in a small town) then fell asleep.
The next day we got back on the road and drove to Golden, Colorado to have lunch with Philip's fraternity brother then headed straight for Frisco, CO! It started snowing so hard on the way and it was so pretty to drive through! When we made it to Frisco we were in awe of how cute this town was! Our AirBNB was nice and only 2 minutes from Main Street which was really convenient.
After unpacking we went to Breckenridge which was about a 20 minute drive through the mountains. We met up with some of Philip's fraternity brothers and I ran into one of my sorority sisters who were all there for a ski trip! Then we went to the grocery store which was CRAZY! It seriously felt like there was an apocalypse going on because it was so busy haha.
For dinner we went to the yummiest restaurant called Greco's Pastaria! I got Alfredo because I was craving it and Philip got a BBQ chicken pizza. Both were SO delicious! Then we went home and went to bed.
I actually had posts pre-shot to put up during the week I was gone, but I decided we all need to take a break every once in awhile! As much as I love blogging, taking a little break was nice and much needed! I have a total of 3 Colorado posts going up (including today's) so after that I will be back to normal blogging!
Watch my first two travel vlogs:
xoxo,
Lauren Emily Lindmark
Copyright © 2016 dailydoseofcharm.com