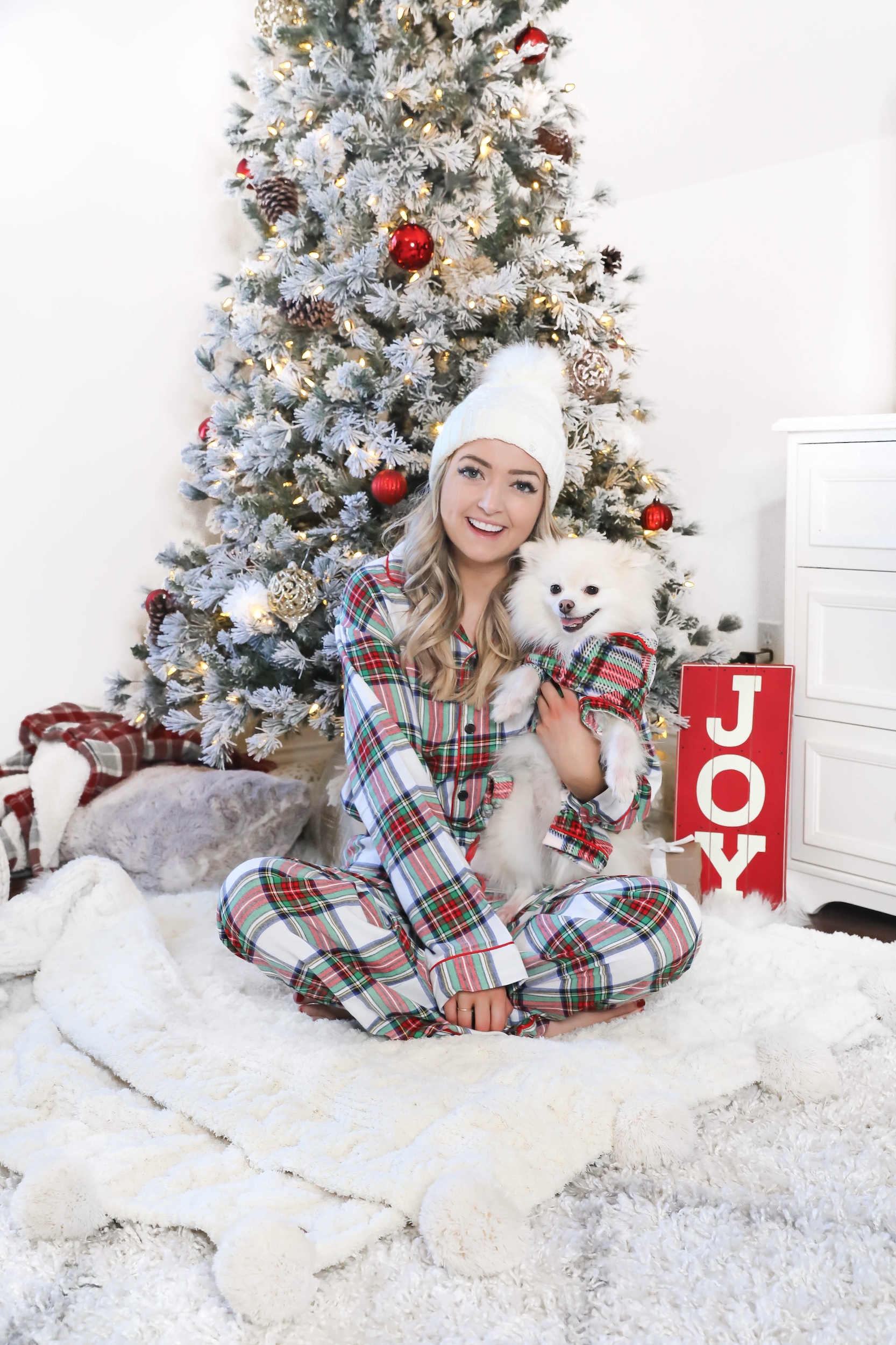 My Christmas Card 2019 | Matching PJs with My Dog
Merry Christmas everyone! I hope you are all having an amazing, blessed day! My family is big on traditions, we have so many that we do every year! I started my own tradition with my dog a few years back where I get him and I matching pajamas in December! This year, I decided to make it my Christmas card! Scroll down to see!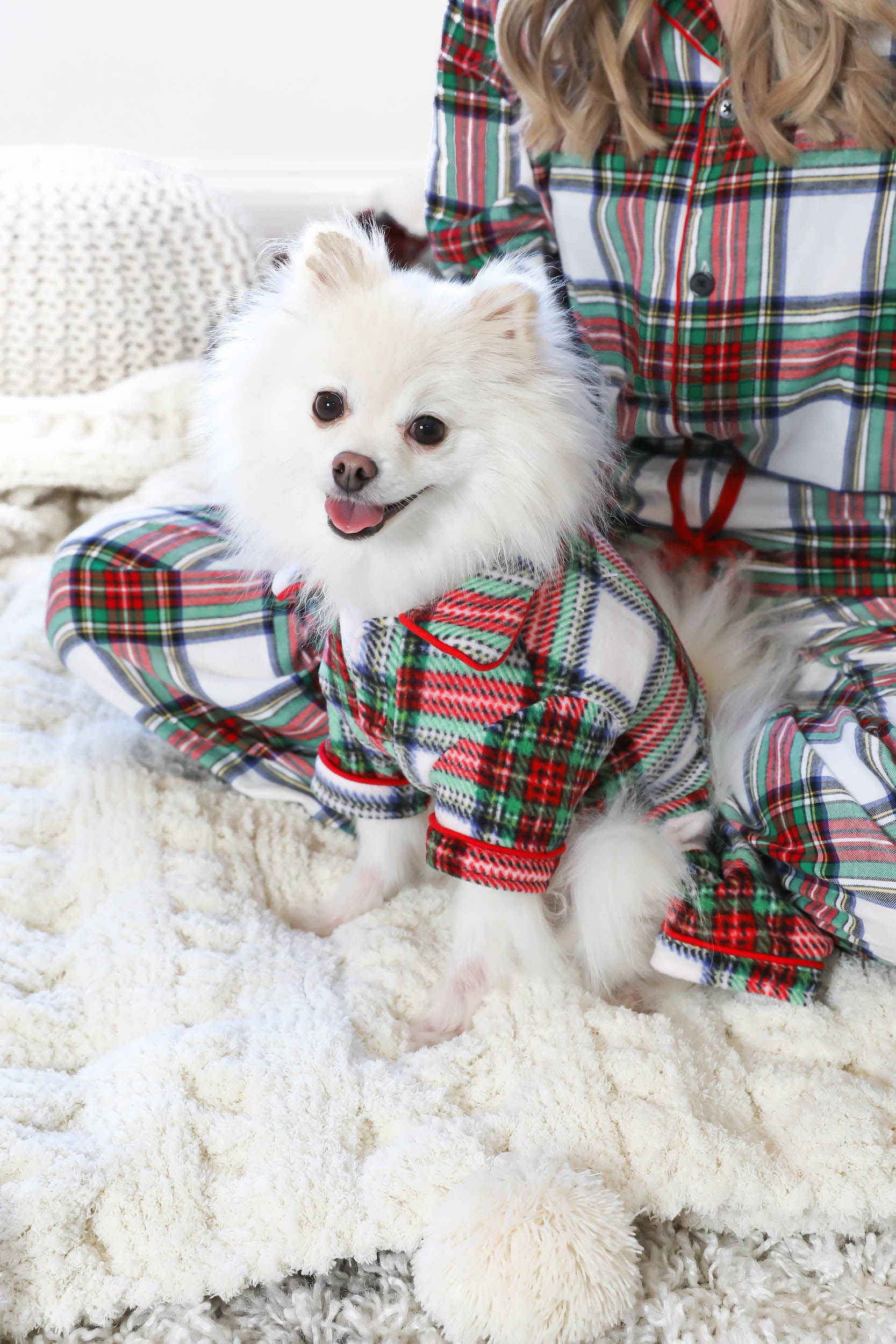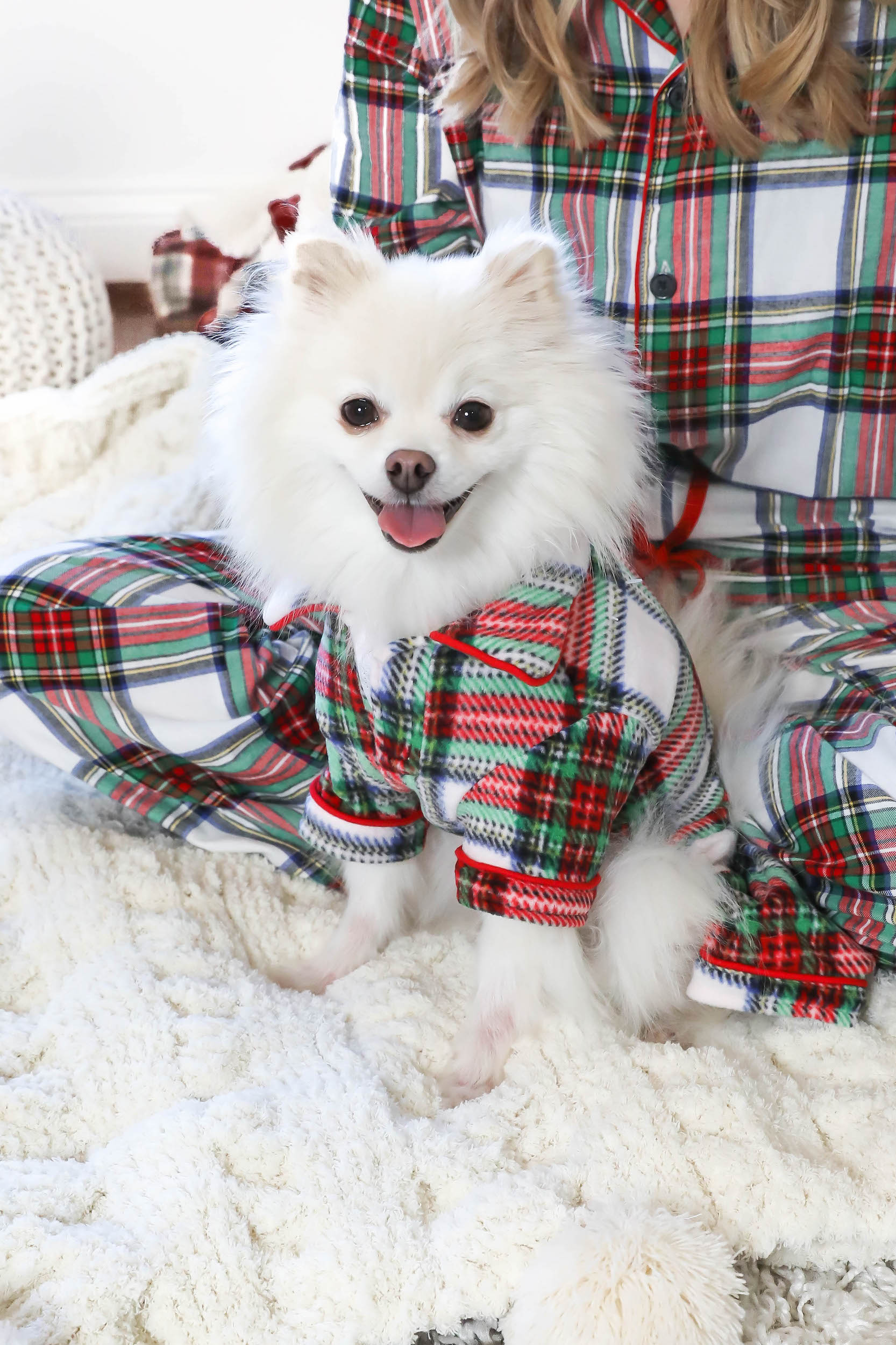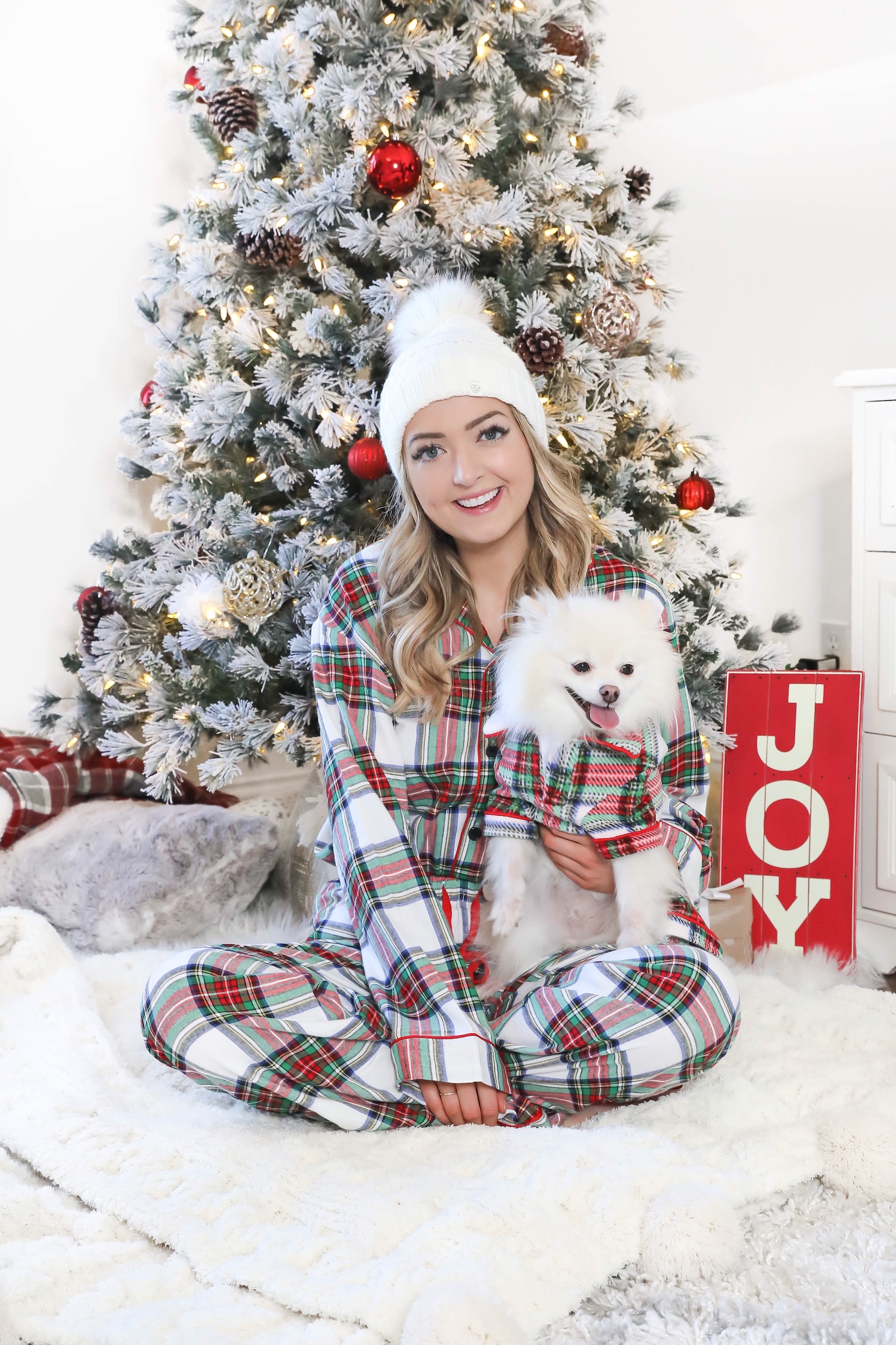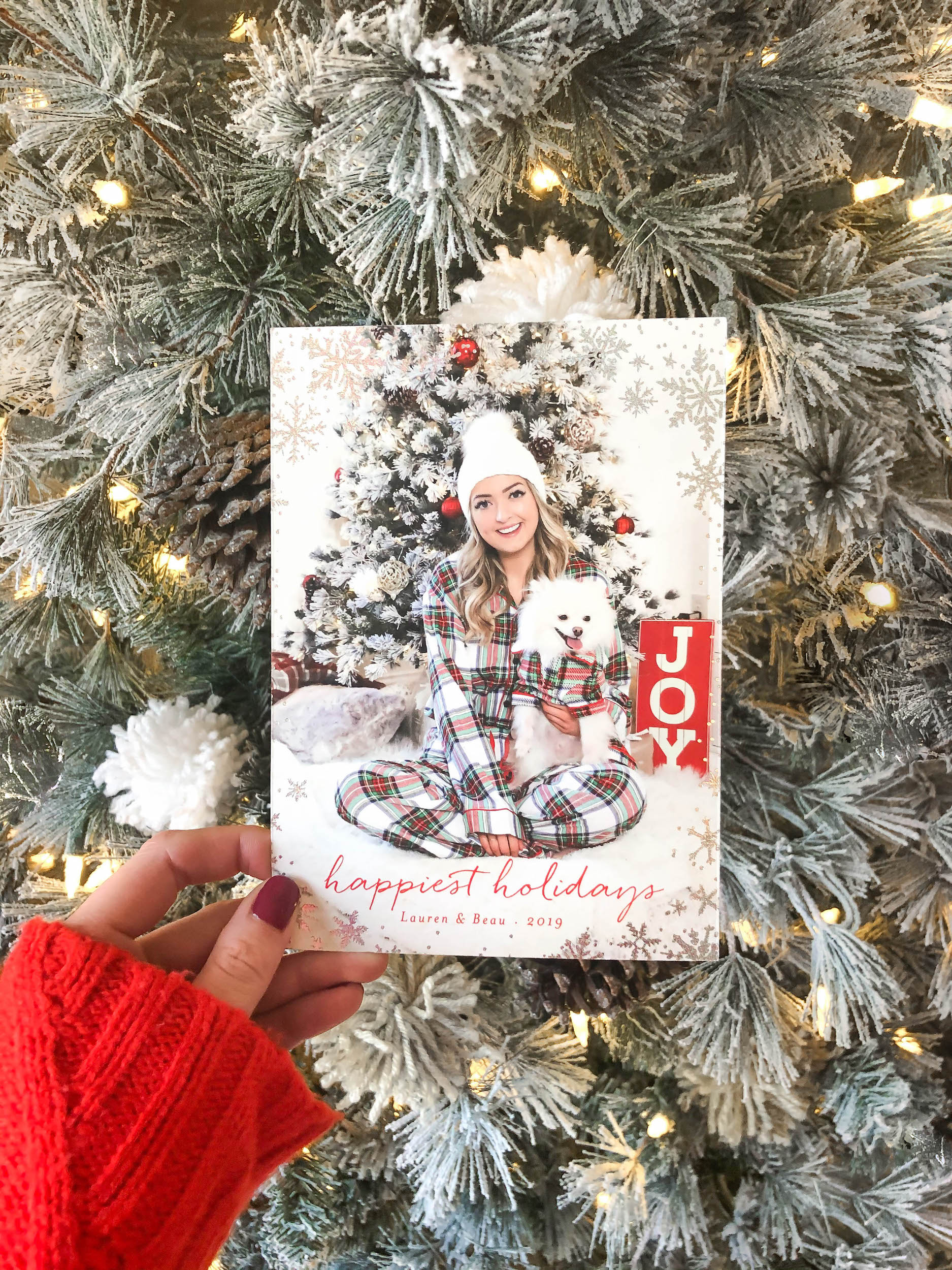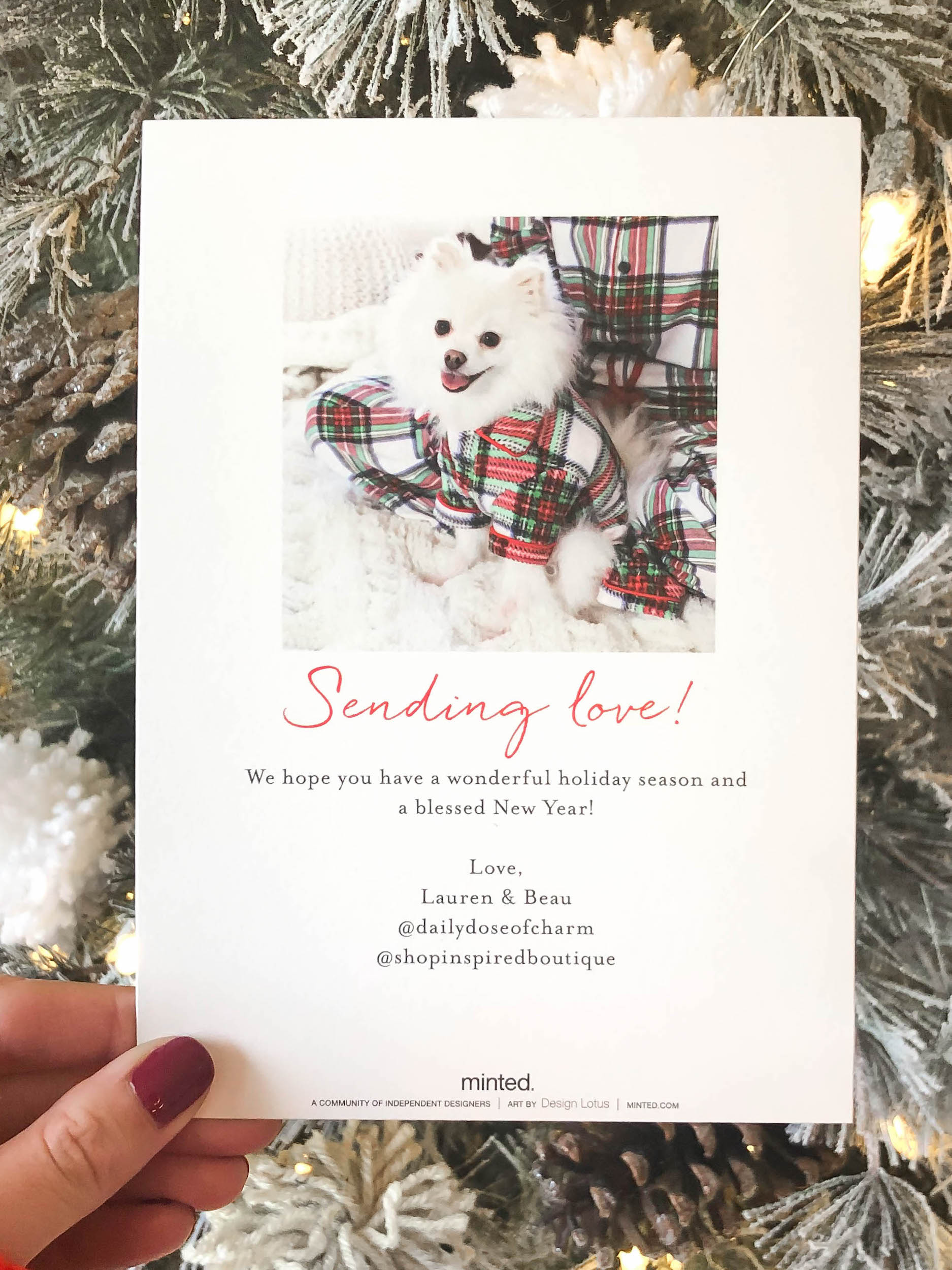 I cherish all the traditions my family has, and love making new ones! It has been such an amazing day so far, I hope you all are enjoying yours too!
Merry Christmas,
Lauren Emily Lindmark
Copyright © 2019 dailydoseofcharm.com