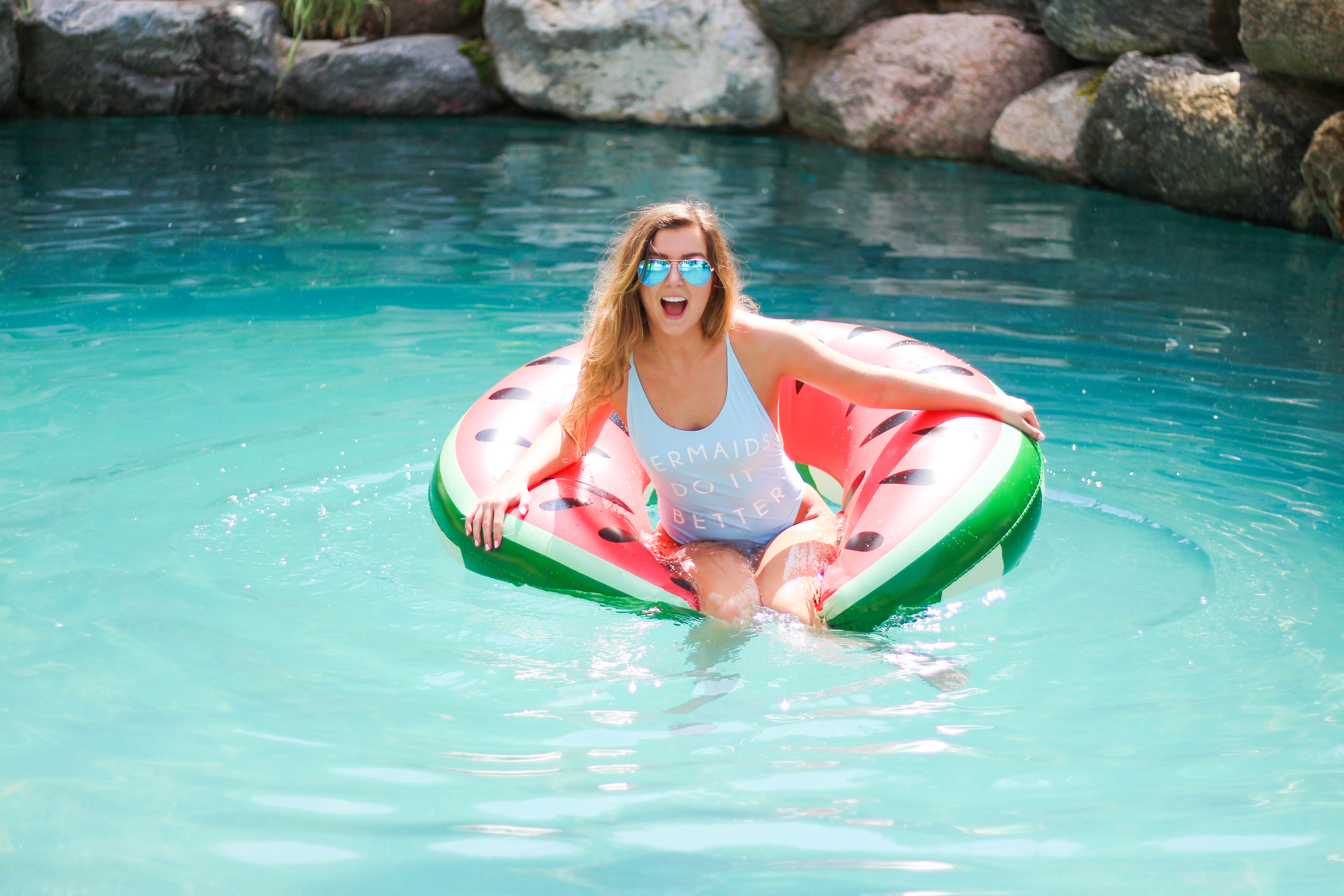 My Favorite Summer Pool Floats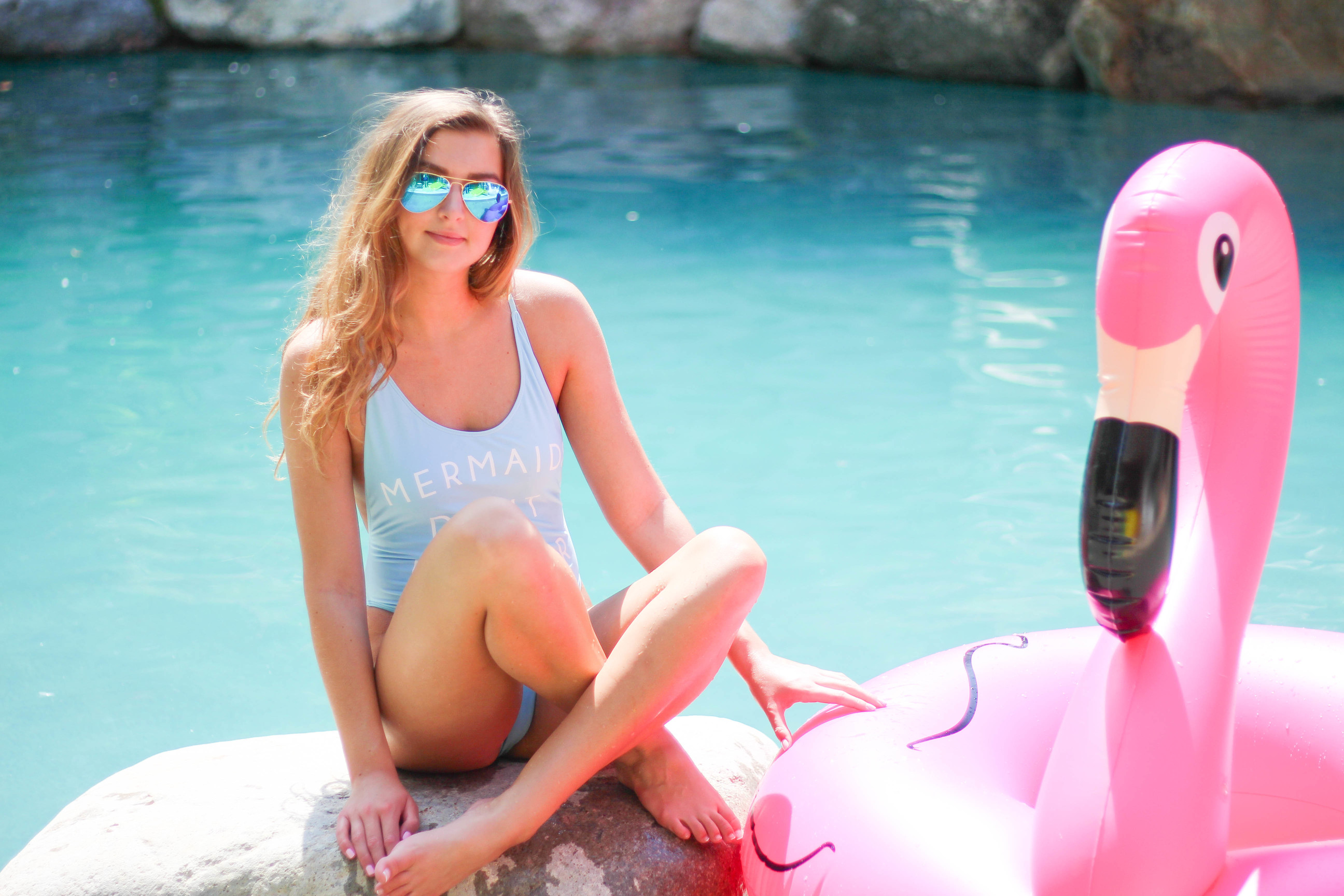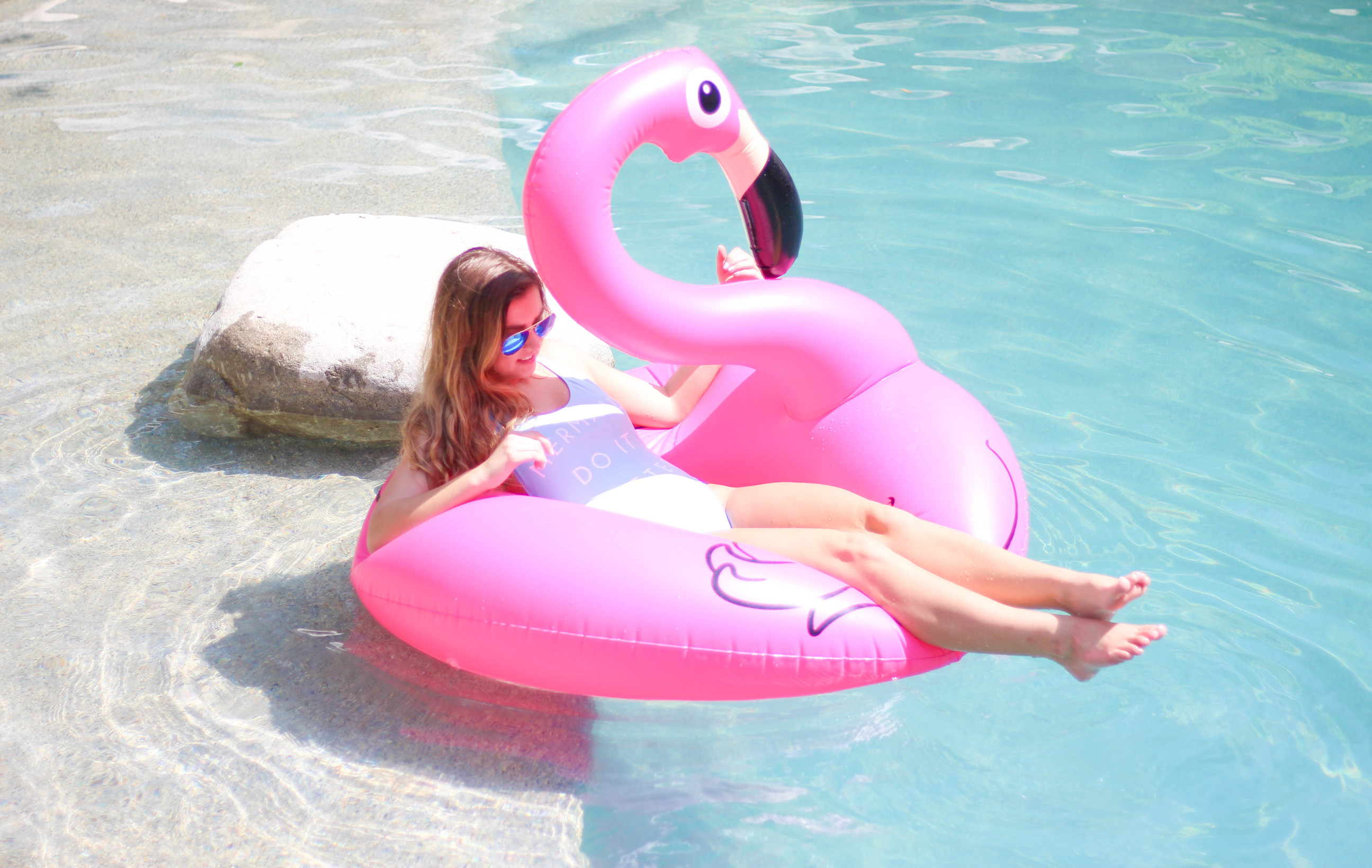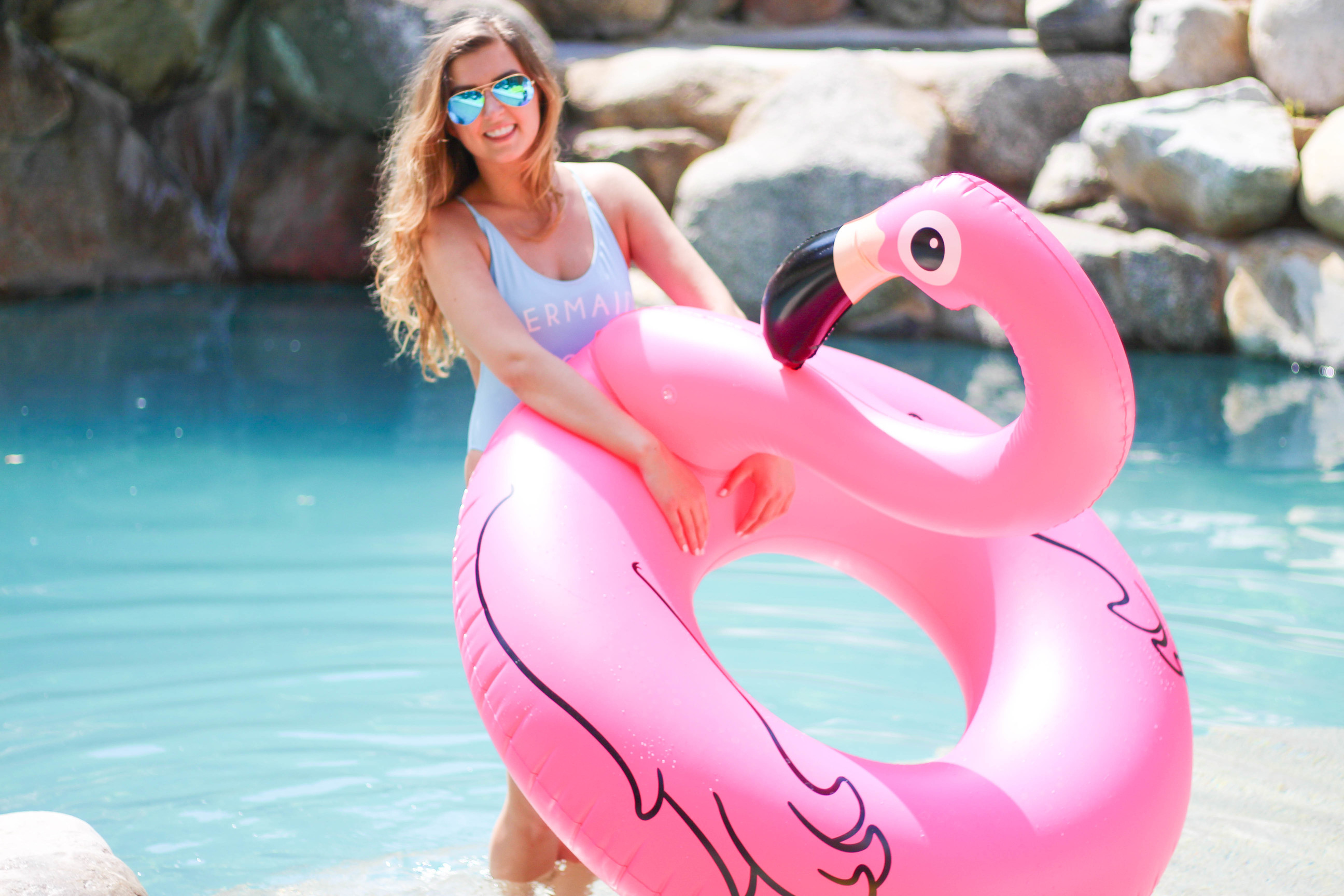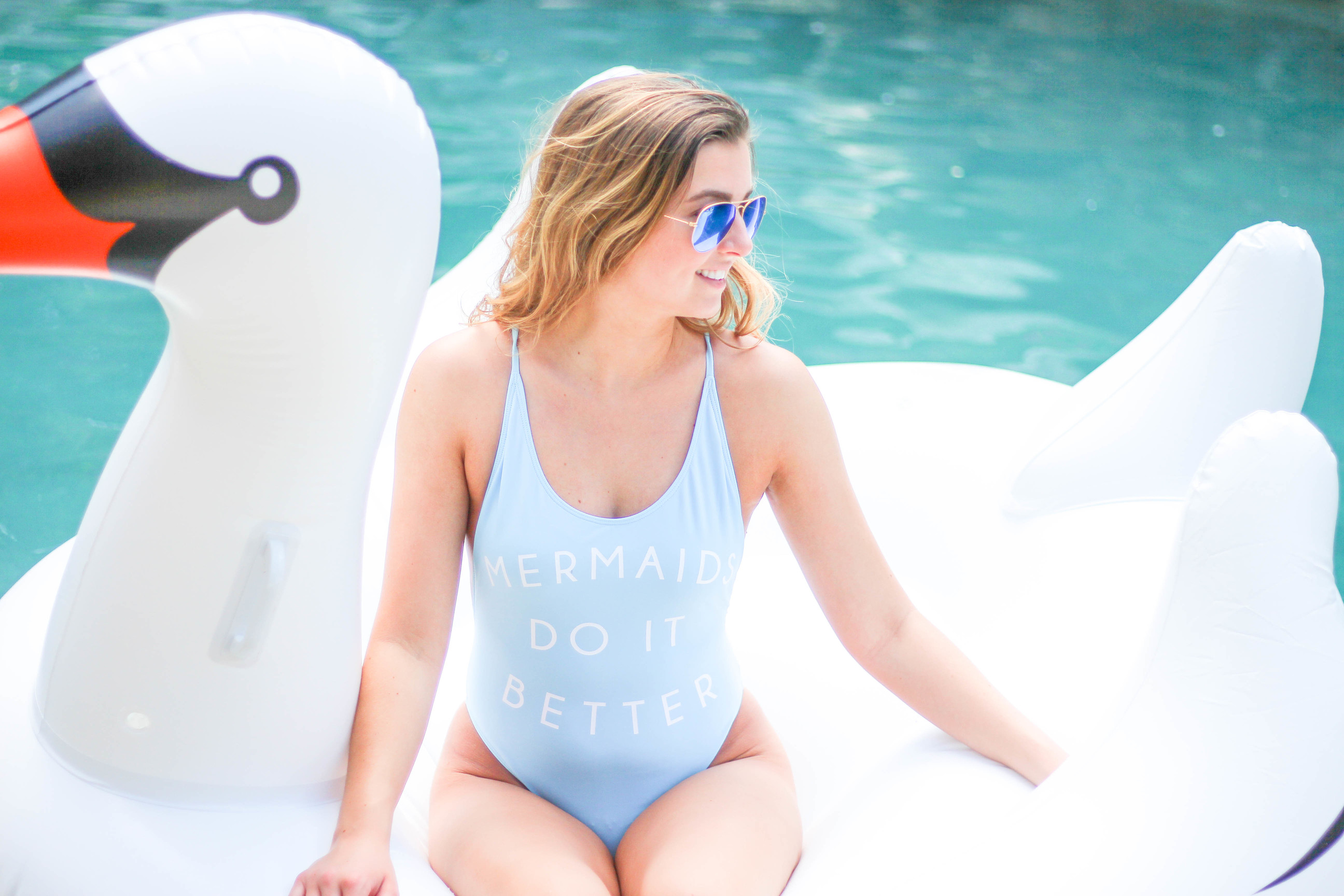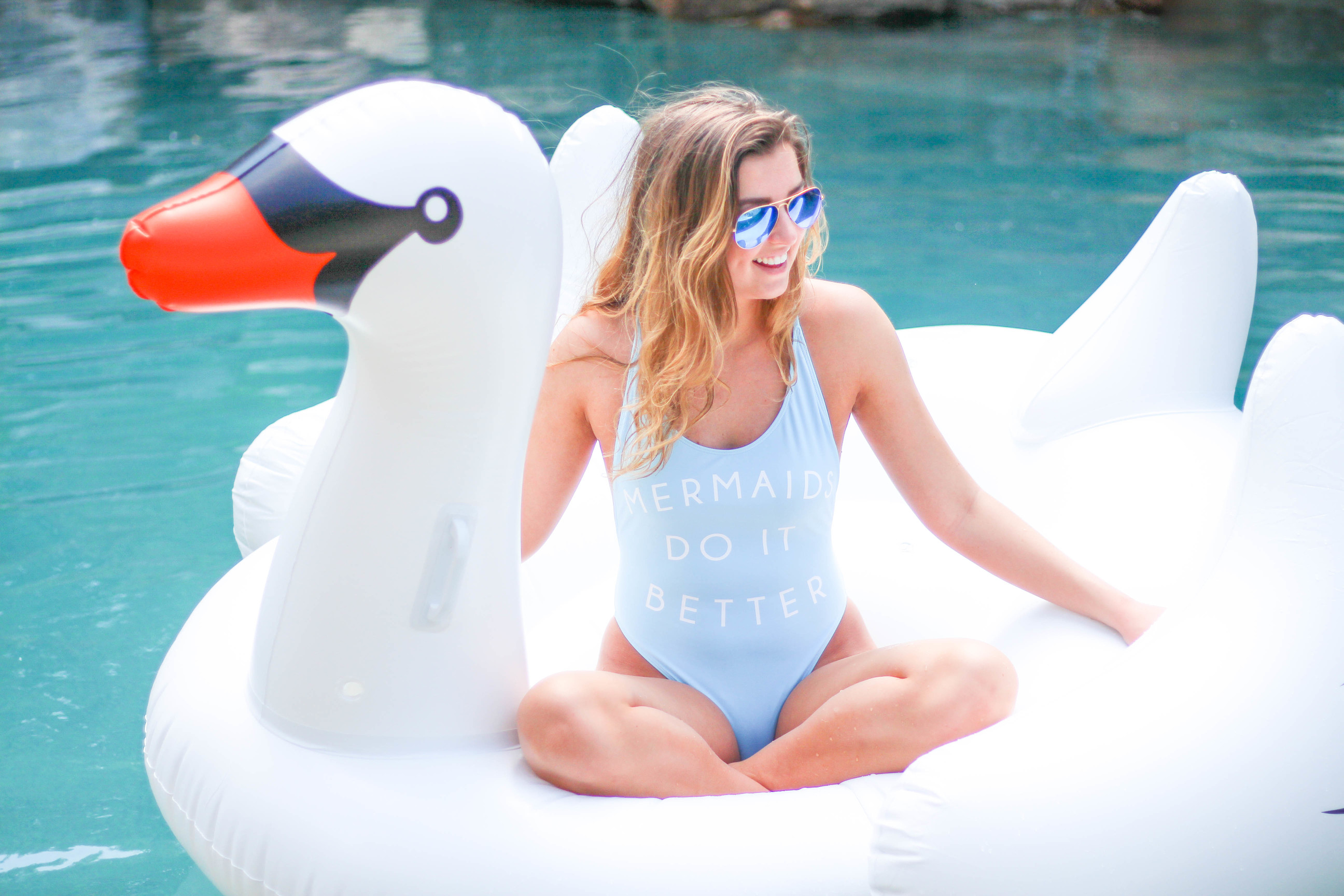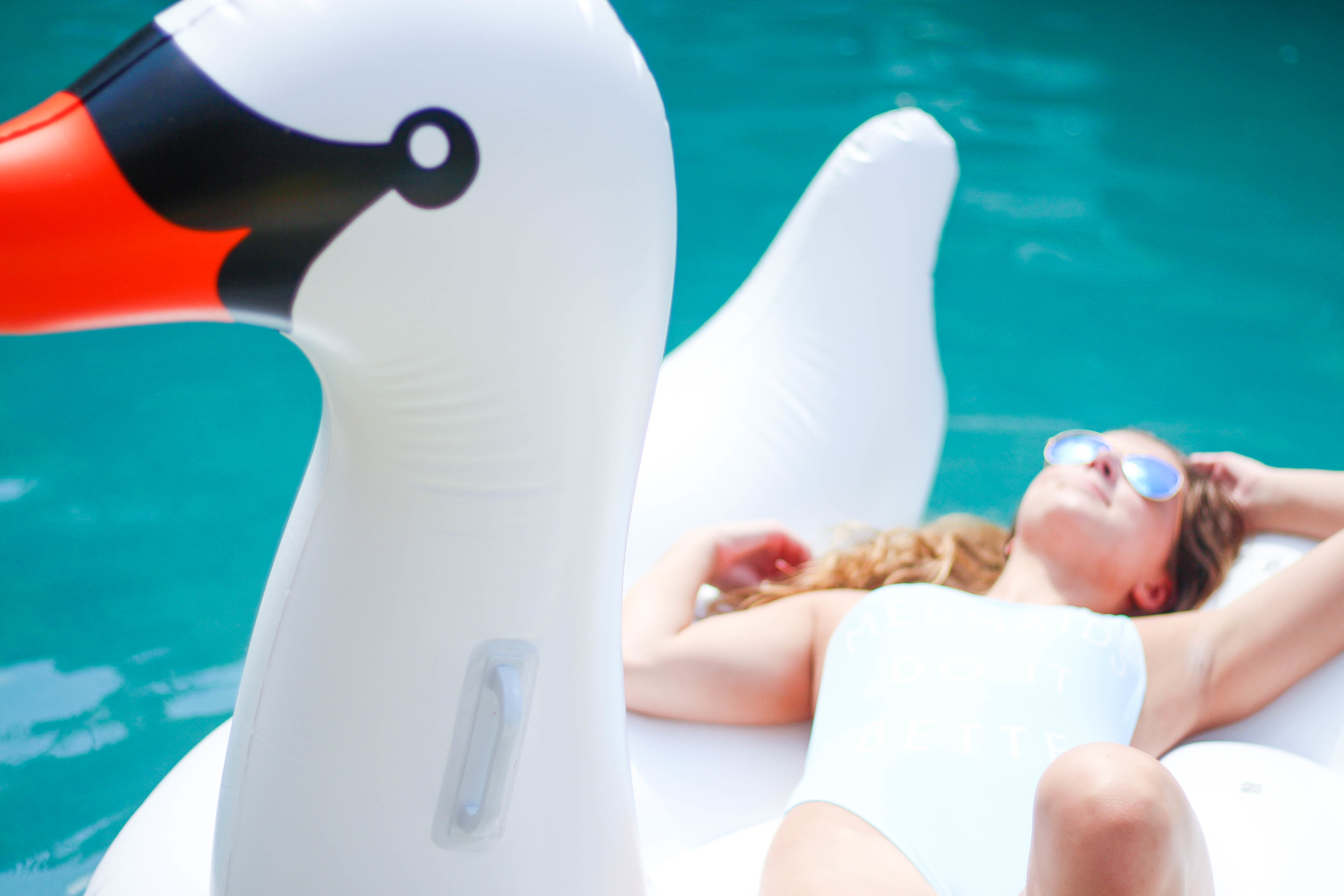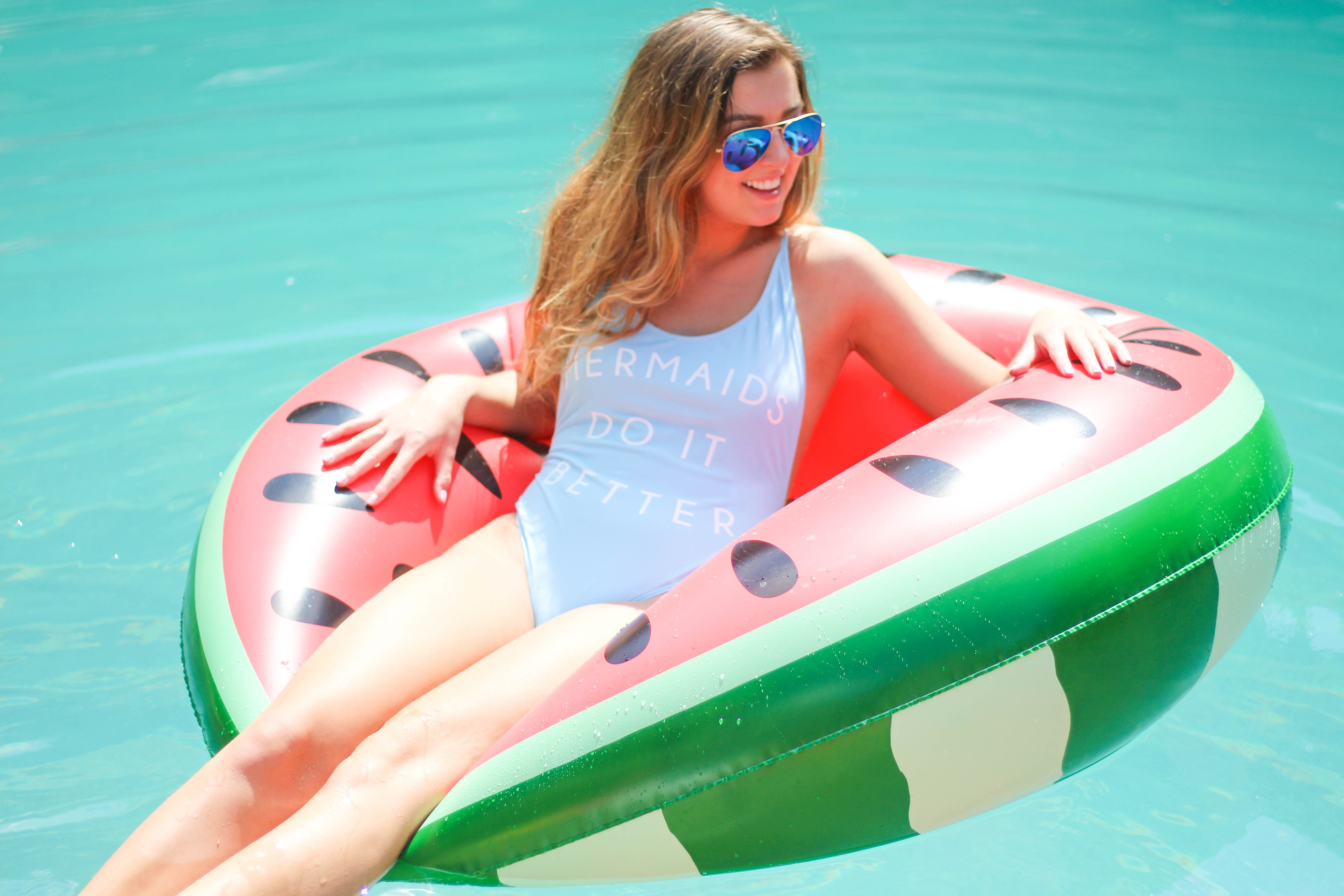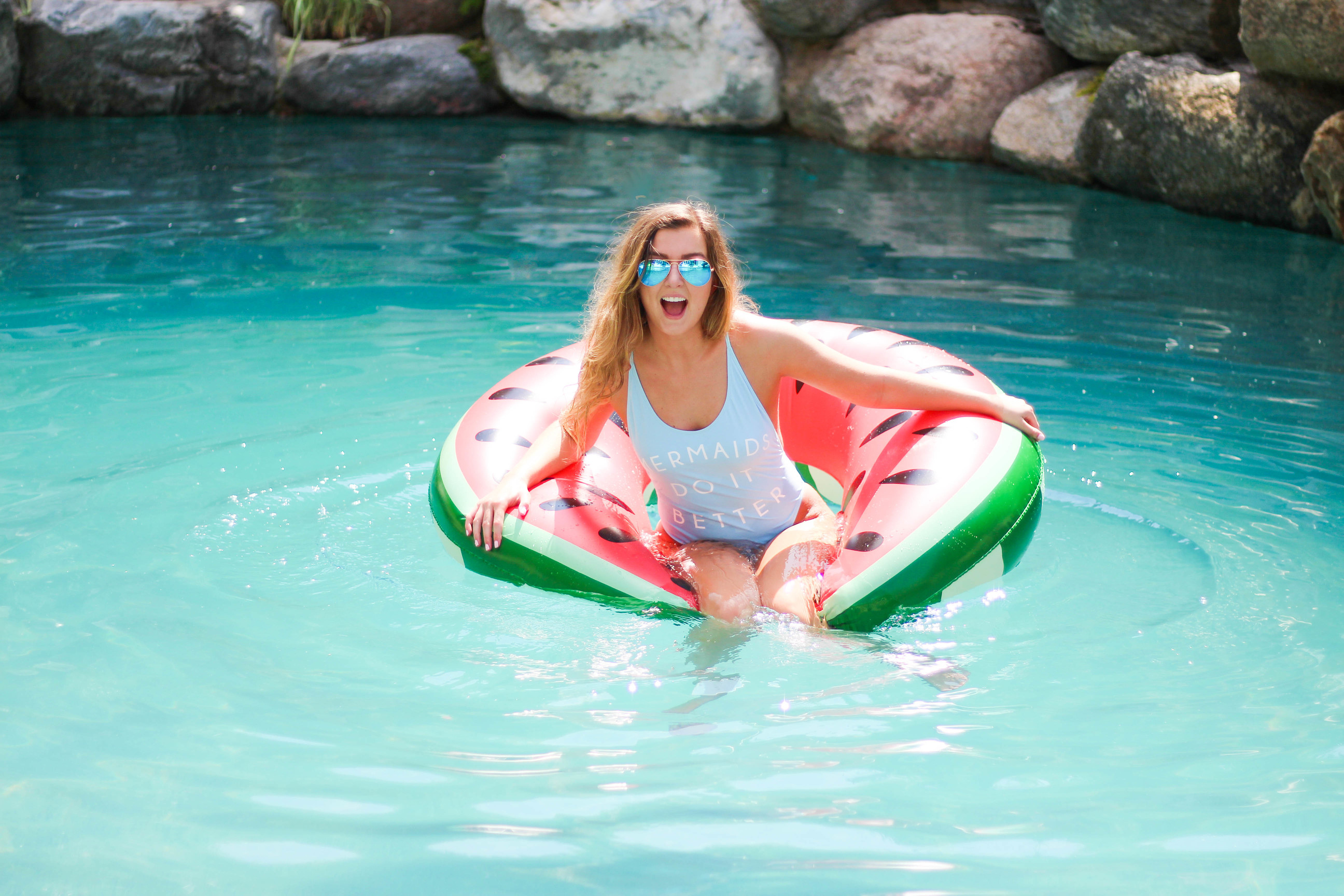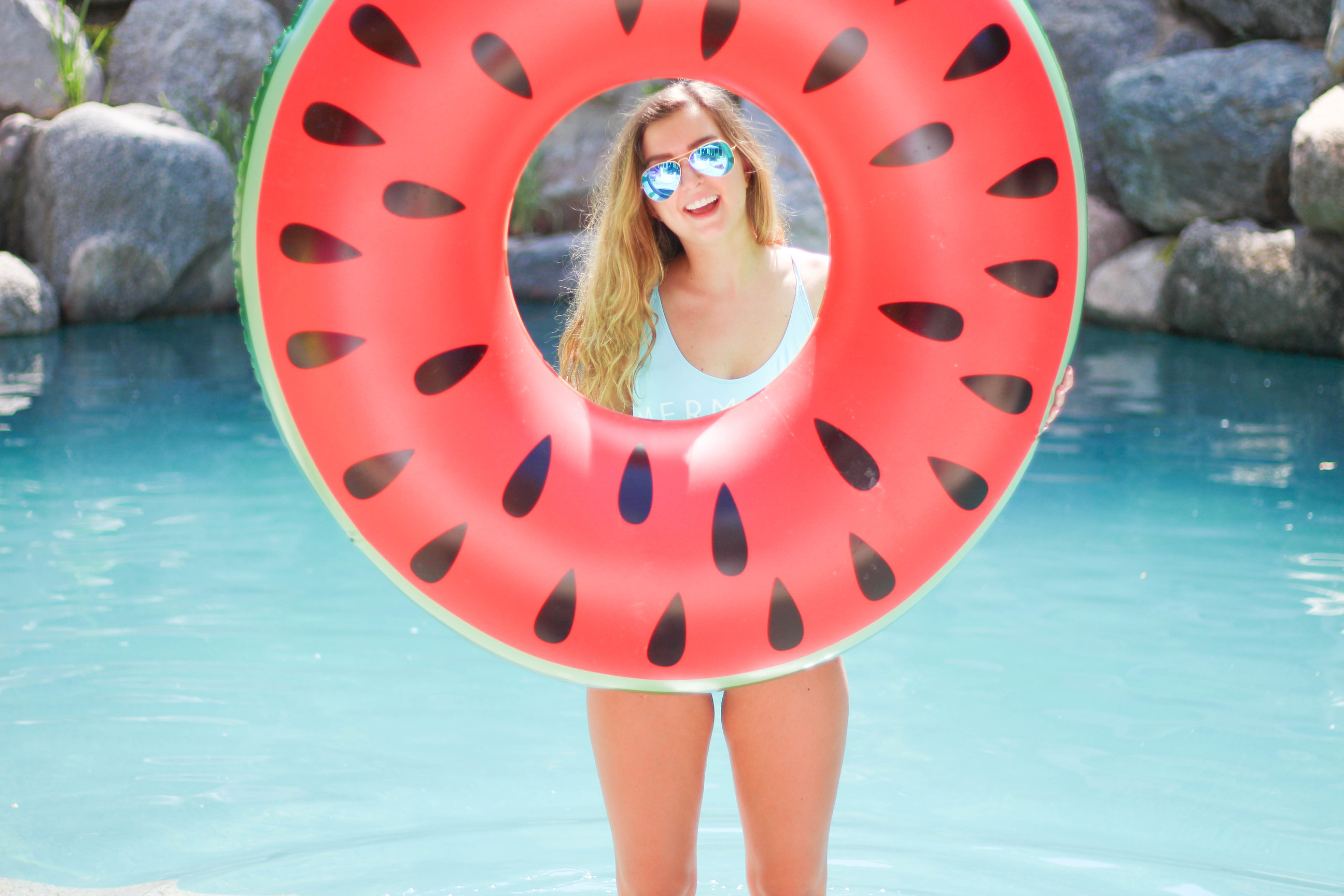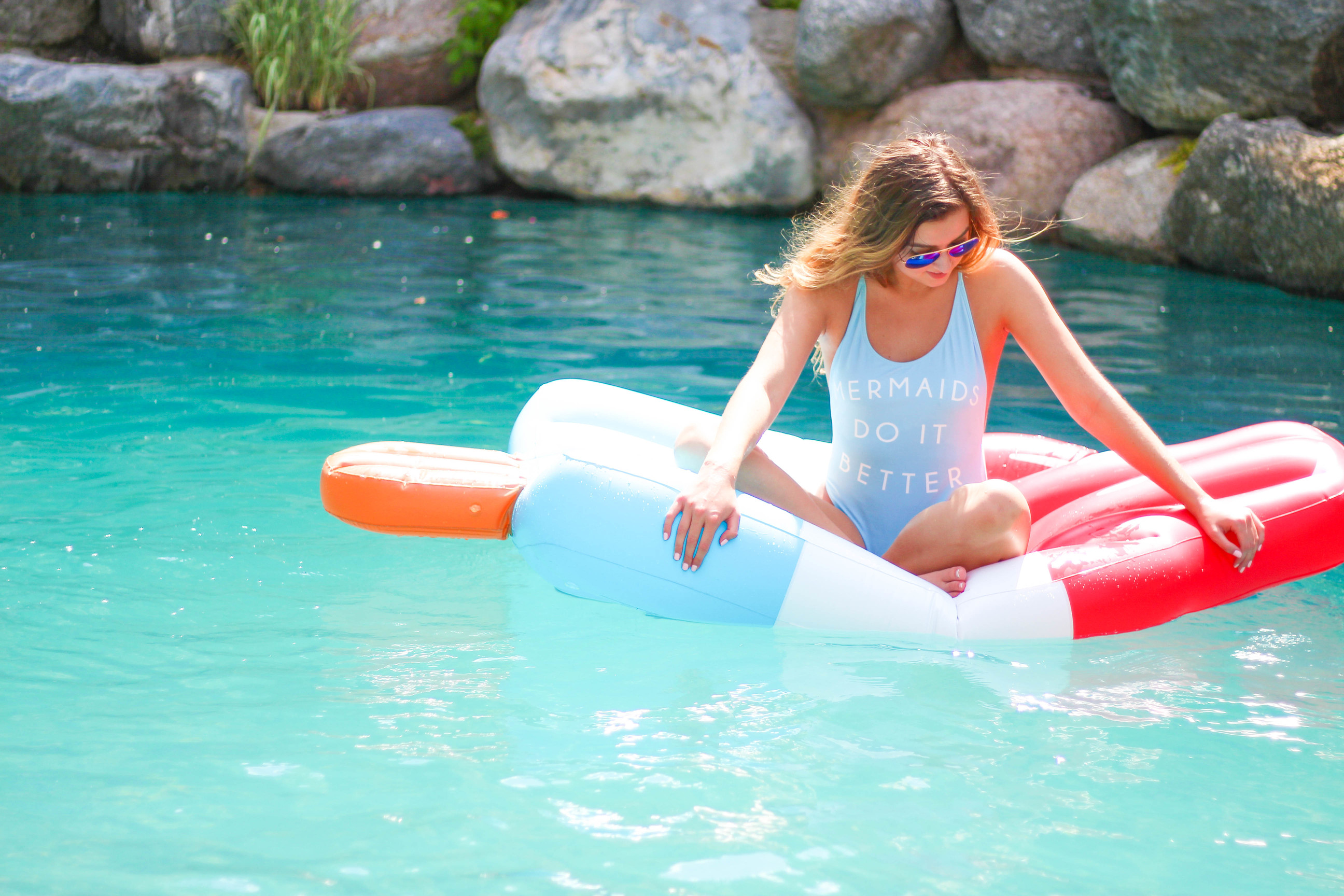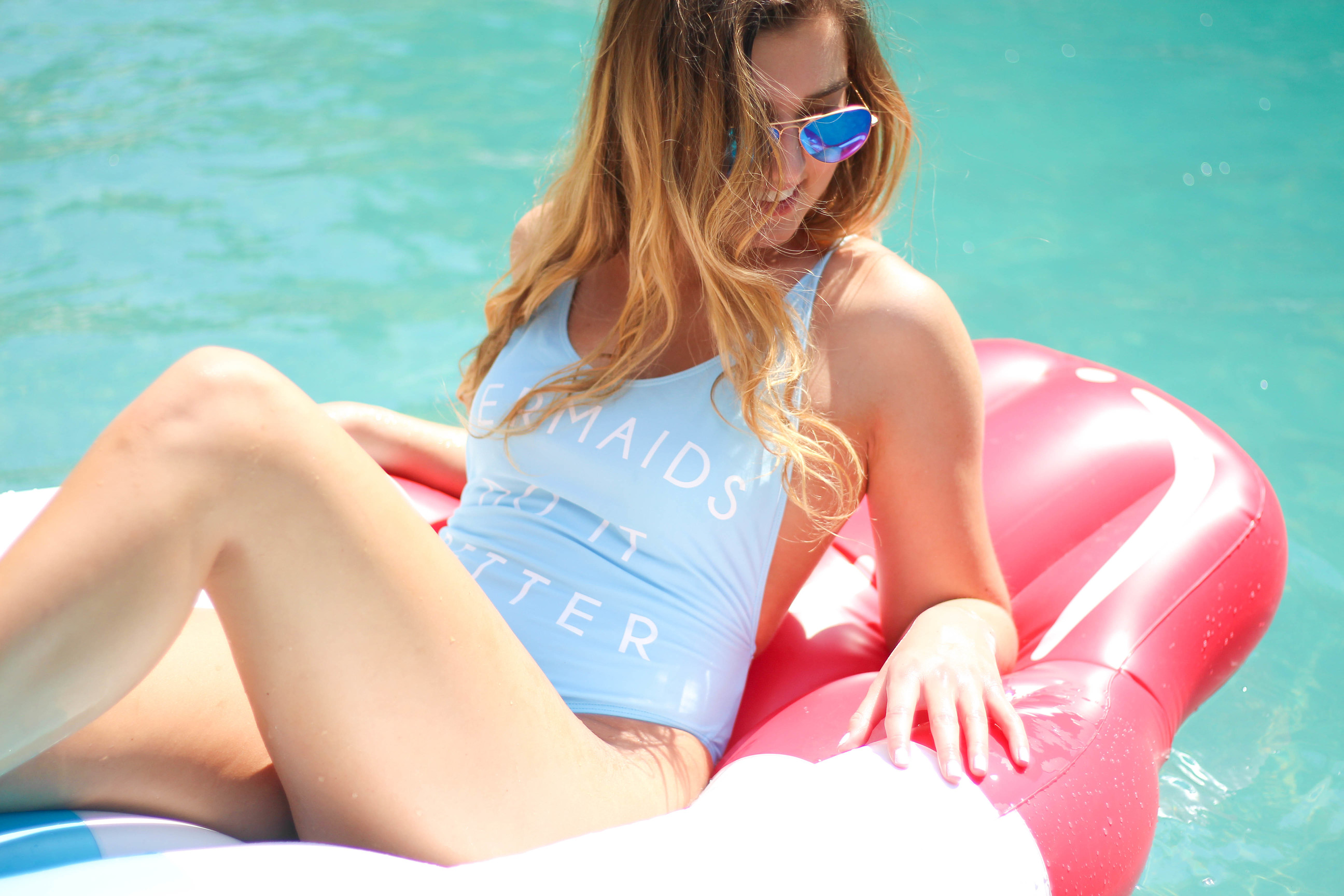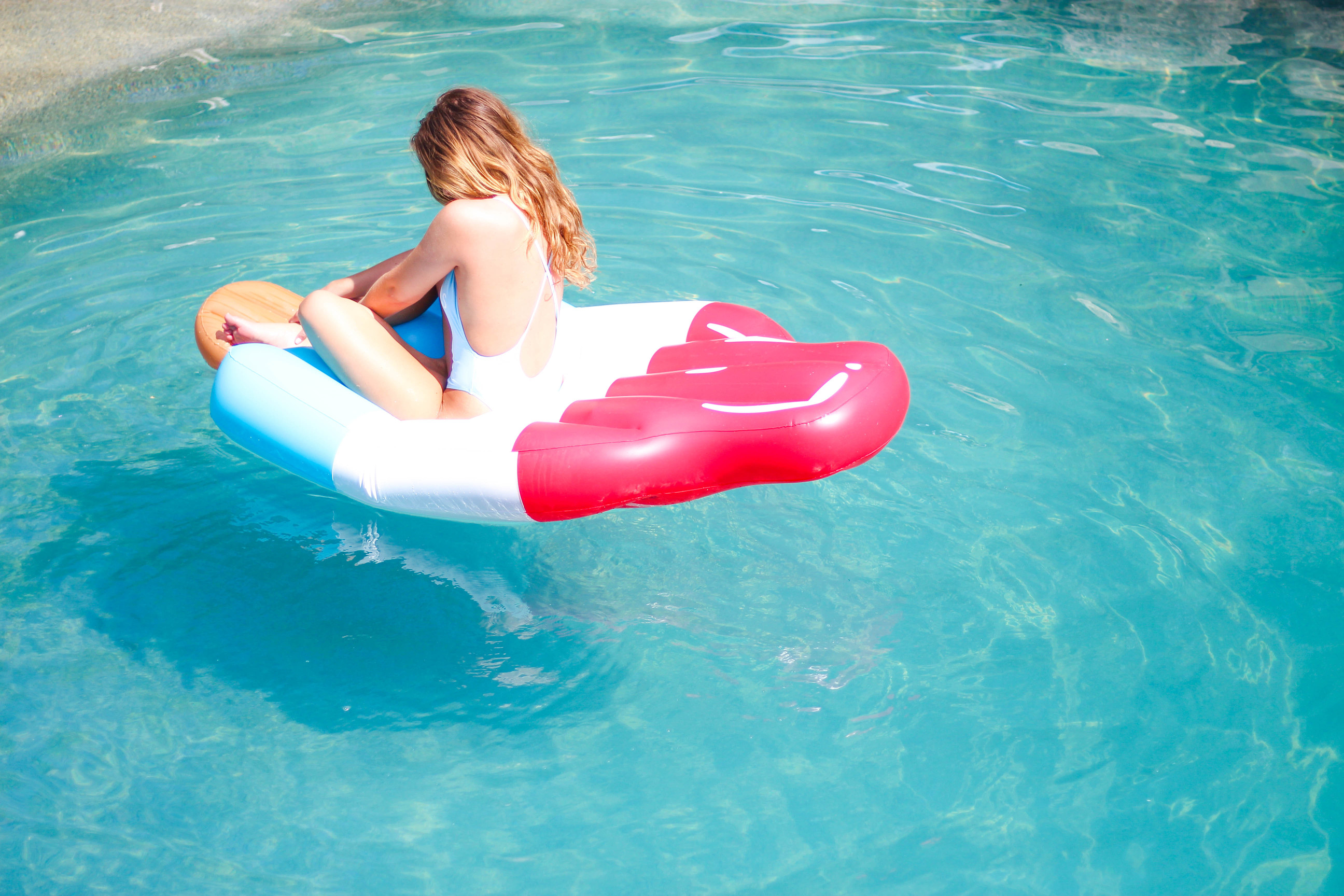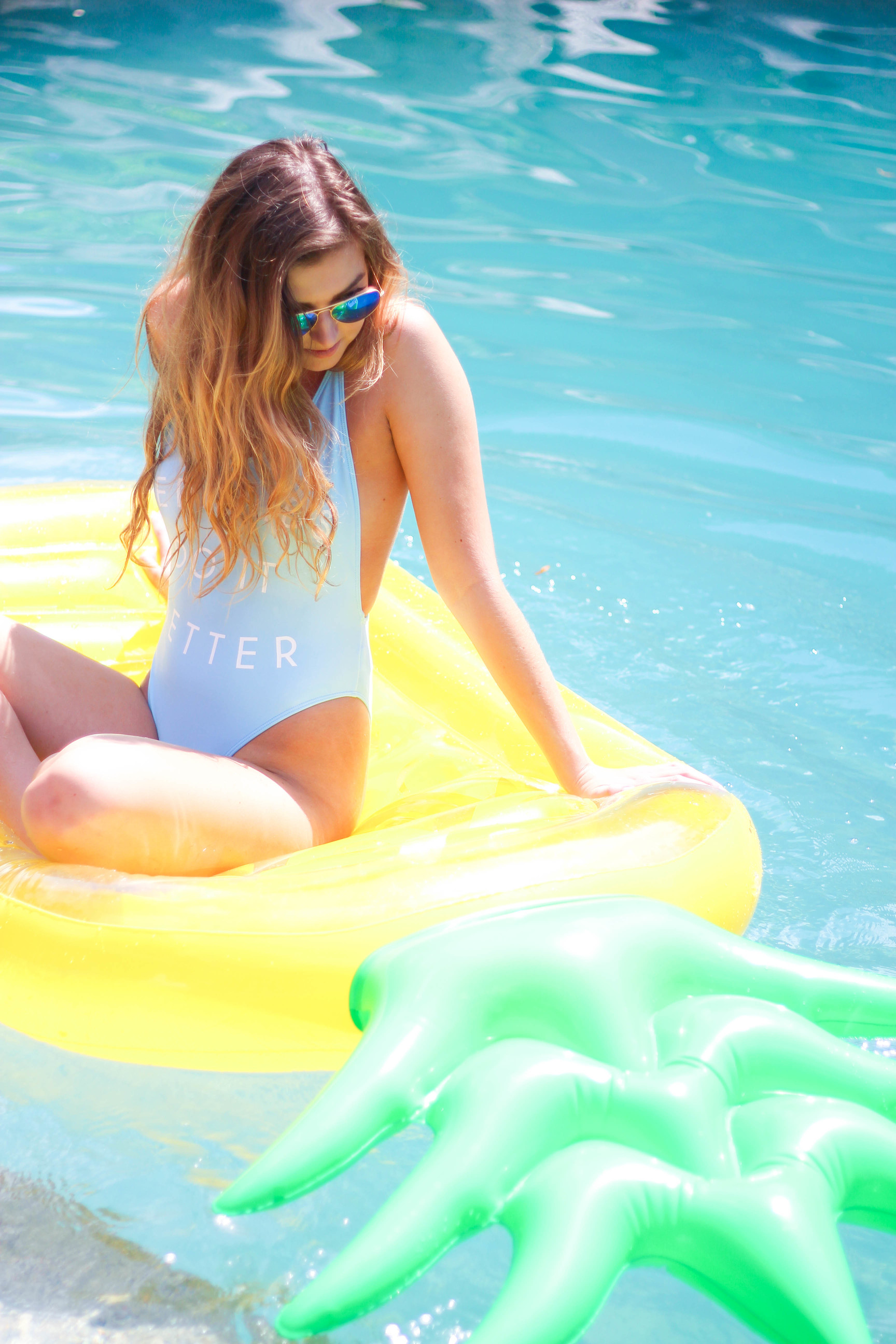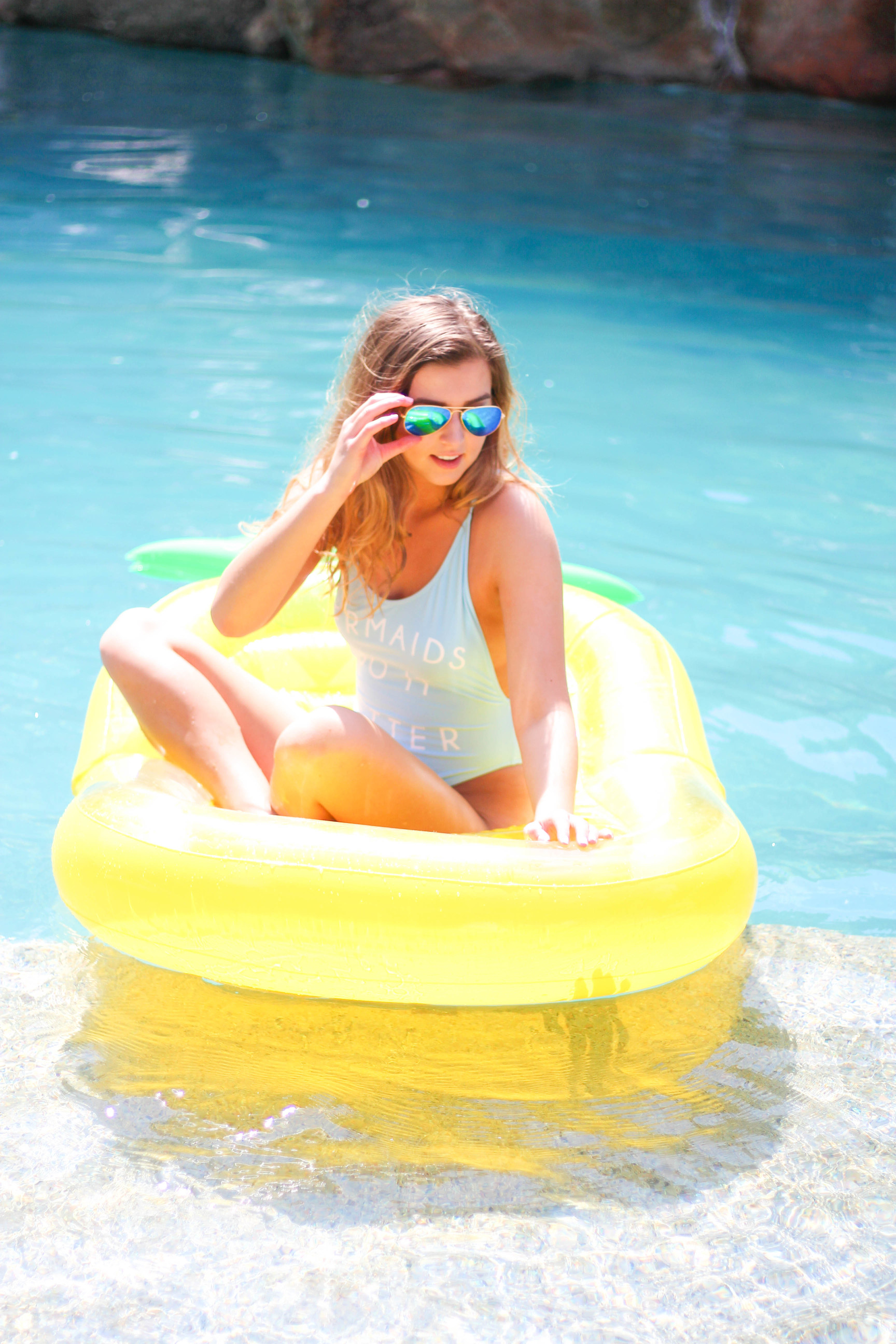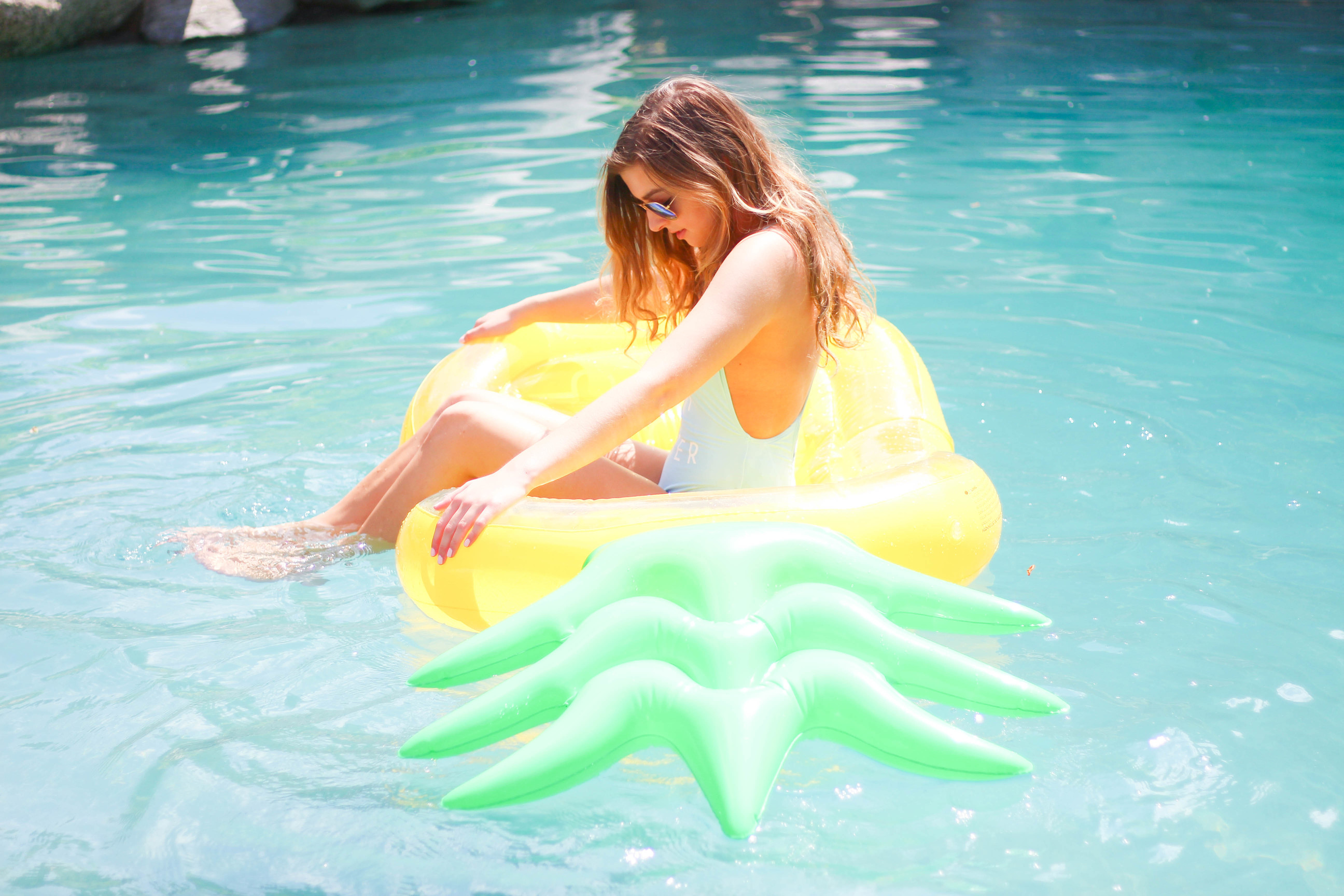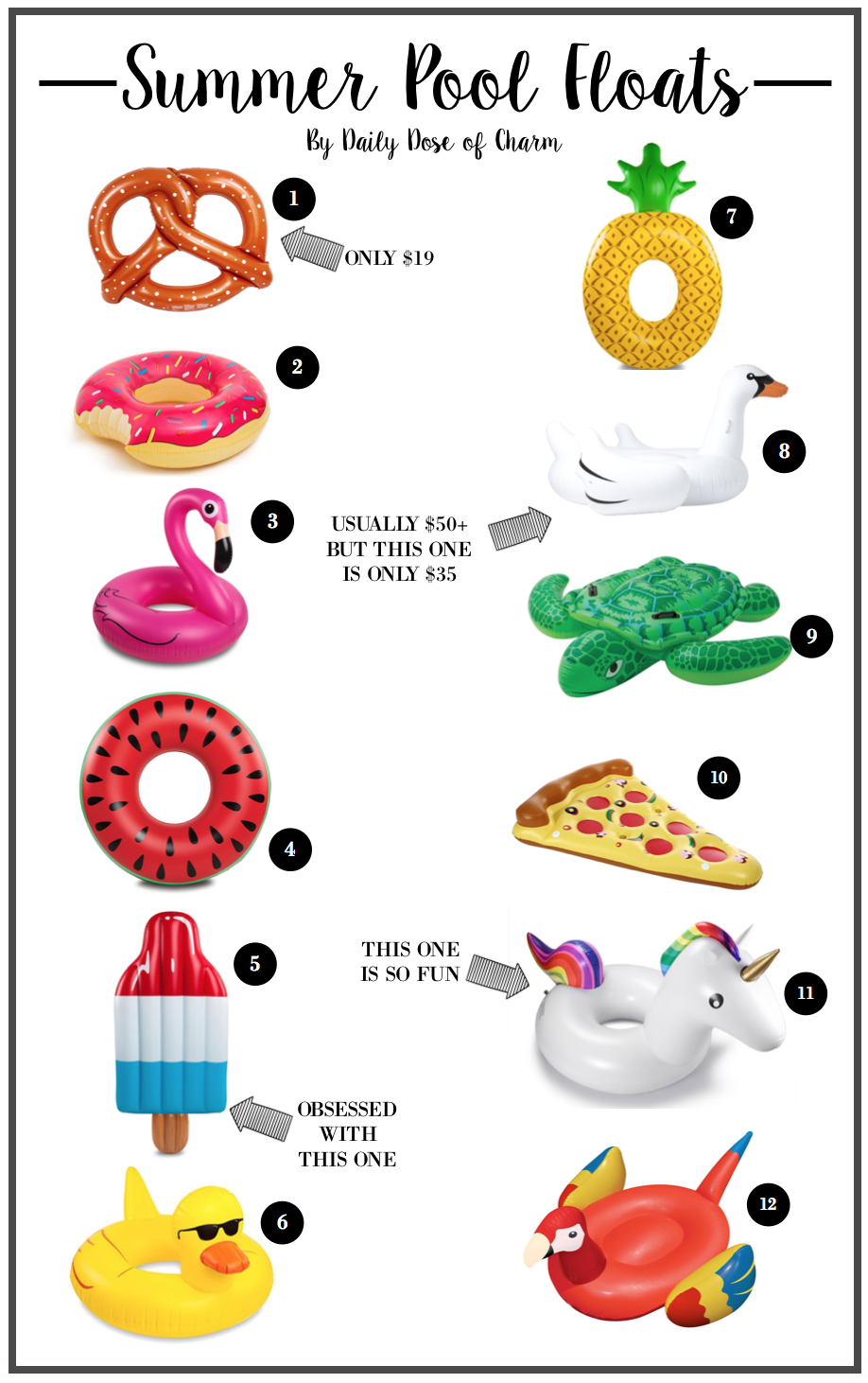 As you can probably tell from the photos above, I love pool floats! There's nothing like lounging in the water and staying cool while getting a tan in the summer. My family has always loved pool floats and tend to go overboard when we buy them. Luckily we were smart and used Amazon this year to buy our floats (tip: Amazon is the cheapest place to buy unique pool floats, most of these are only $20-30)! I linked all the floats we have plus a few more of my favorites.
In other news I'm currently in Dallas for my older sister's 21st birthday. I seriously can't believe she is 21, it seems like just yesterday we were 5 years old without a care in the world! We've been to so many cool places and awesome restaurants so I'm planning on doing a little recap on my blog sometime in the next week so stay tuned for that!
MORE SWOON WORTHY POOL FLOATS
xoxo,
Lauren Emily Lindmark
Copyright © 2016 dailydoseofcharm.com