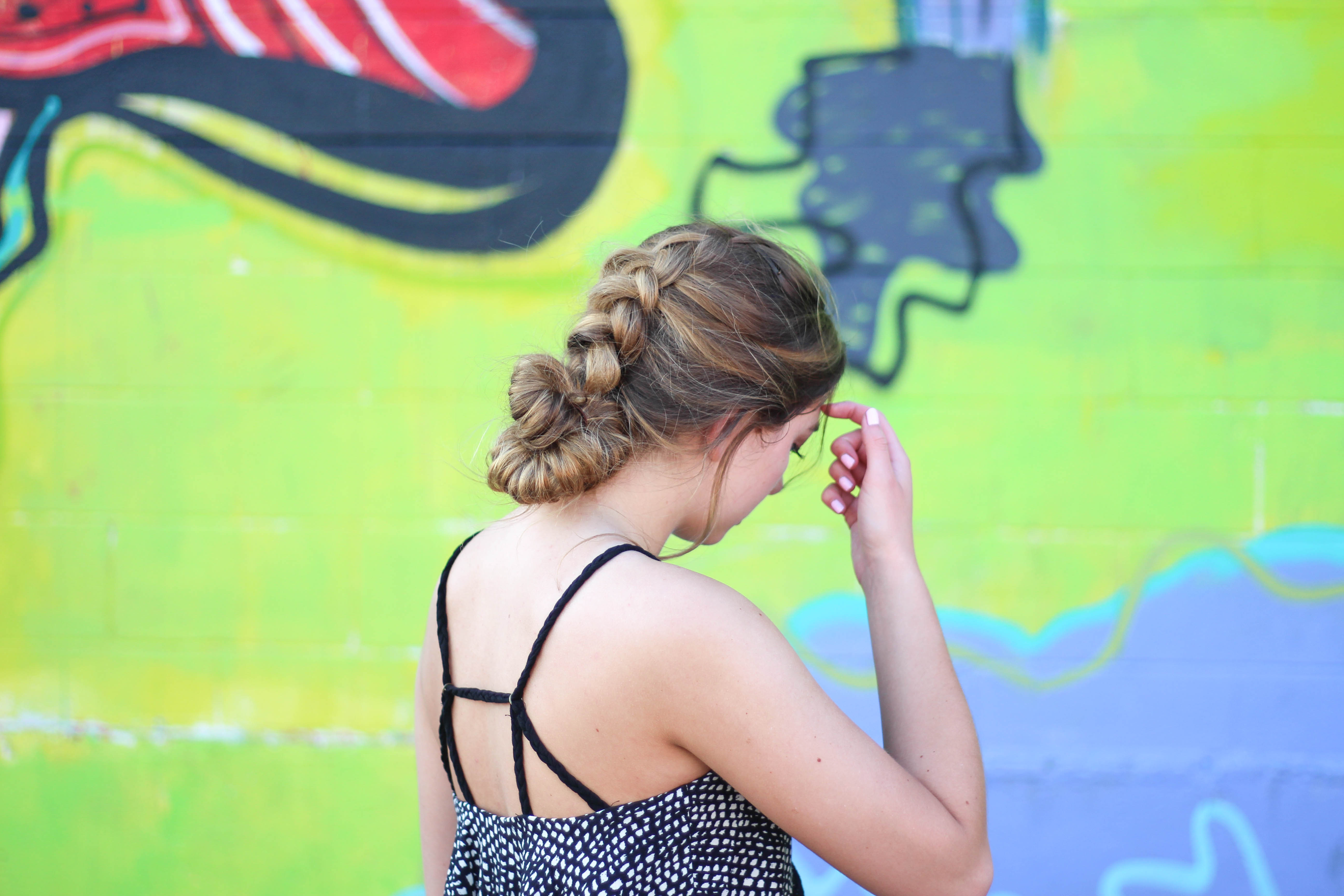 Painted Walls & Pizza | Dallas Travel Diary – Part 1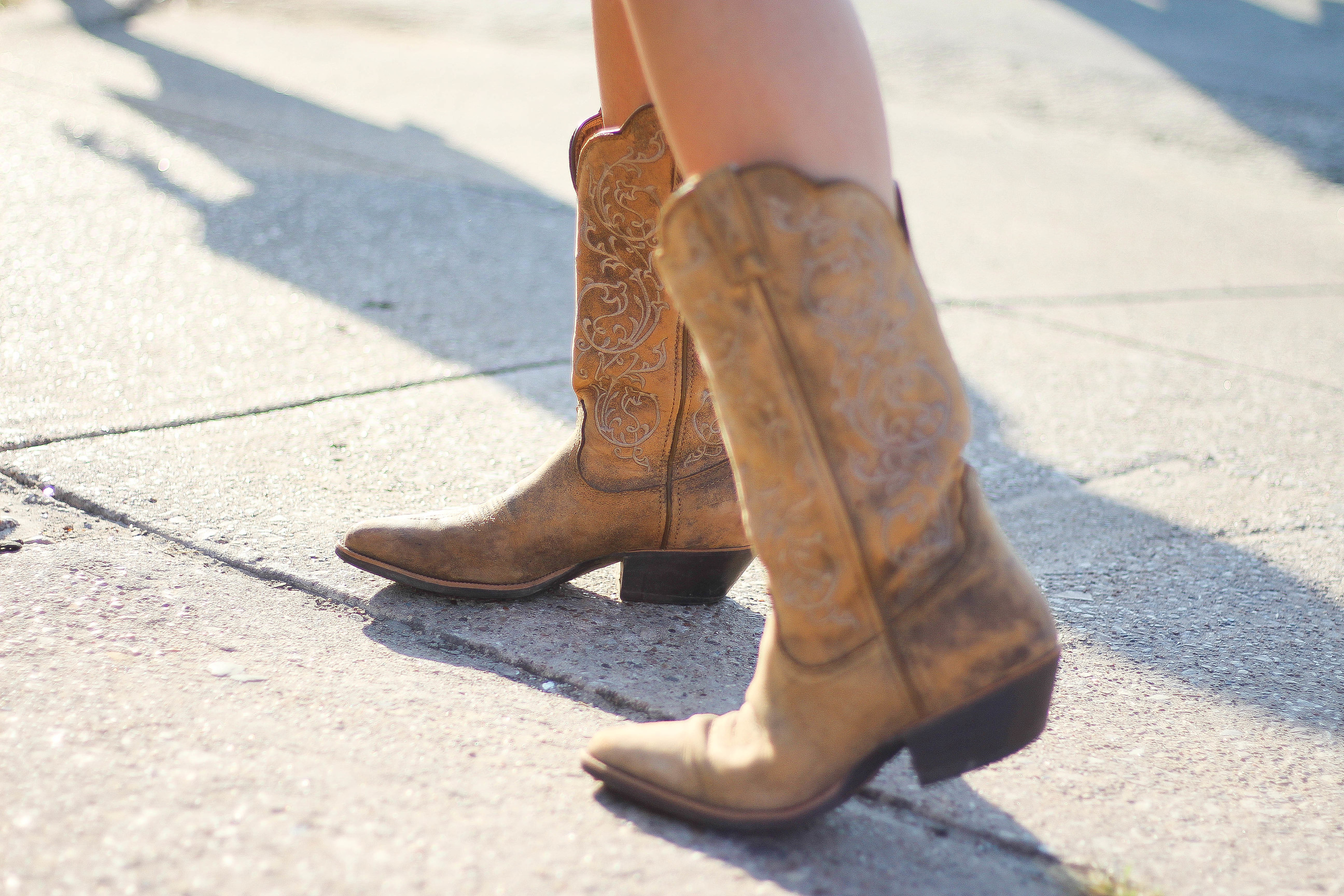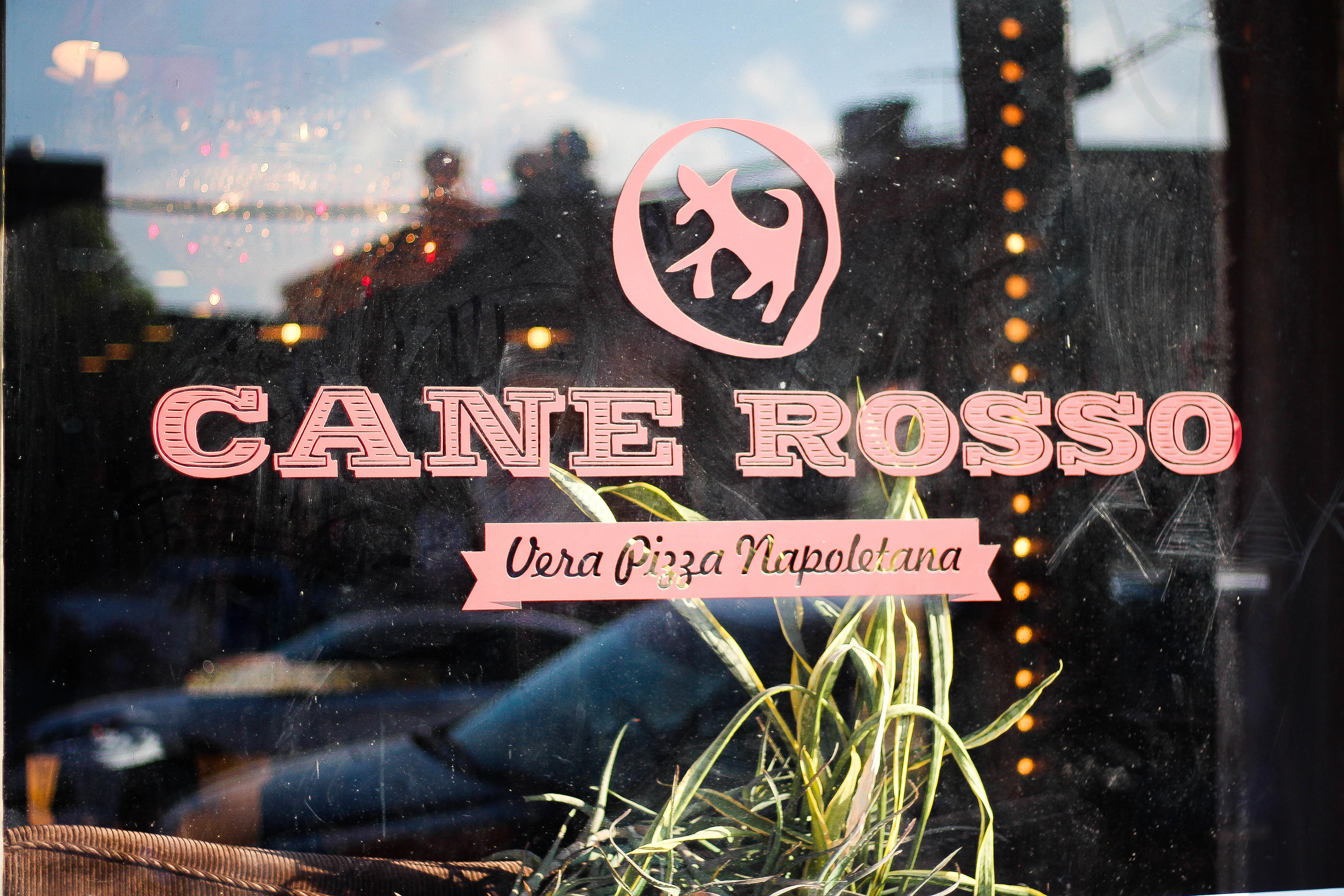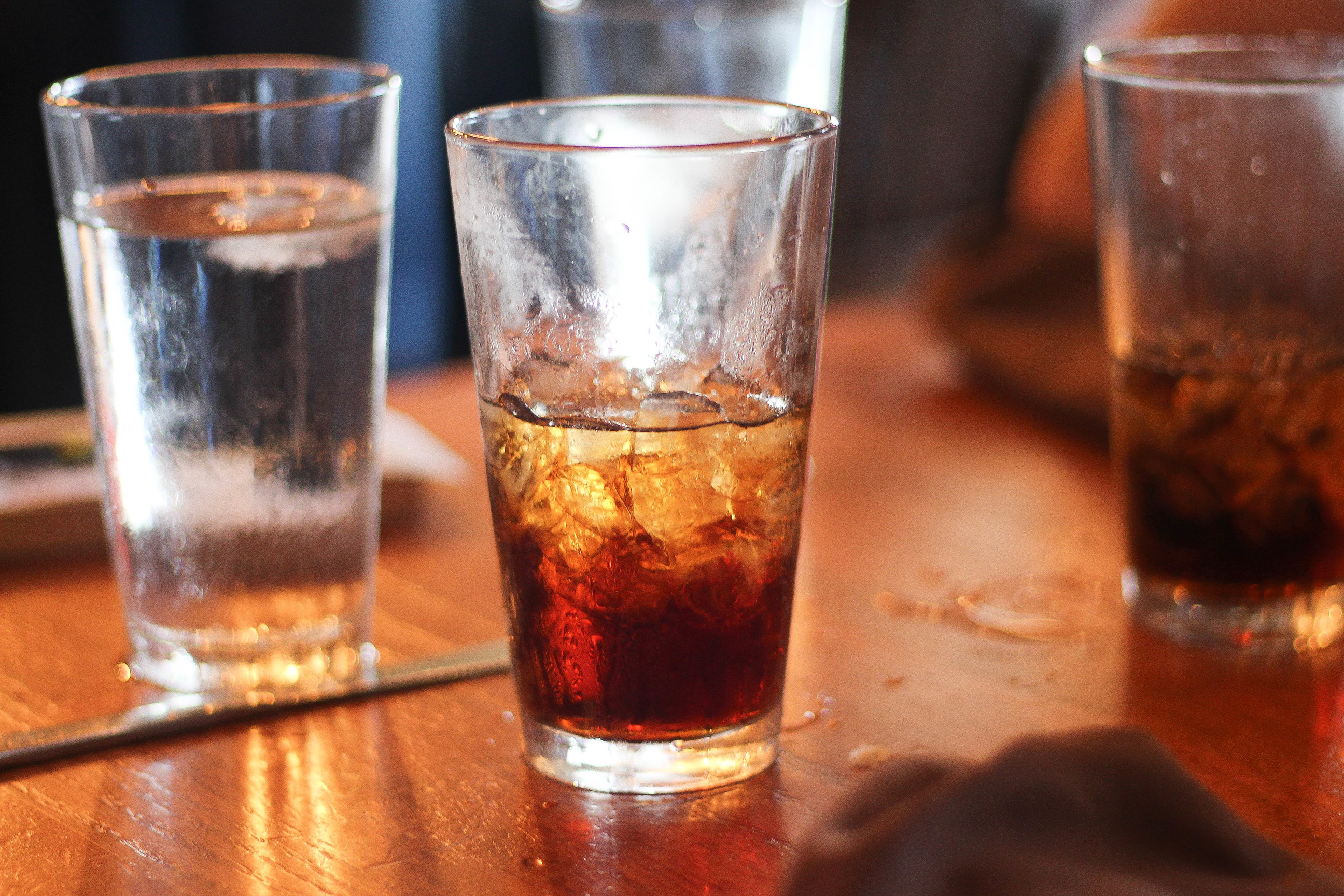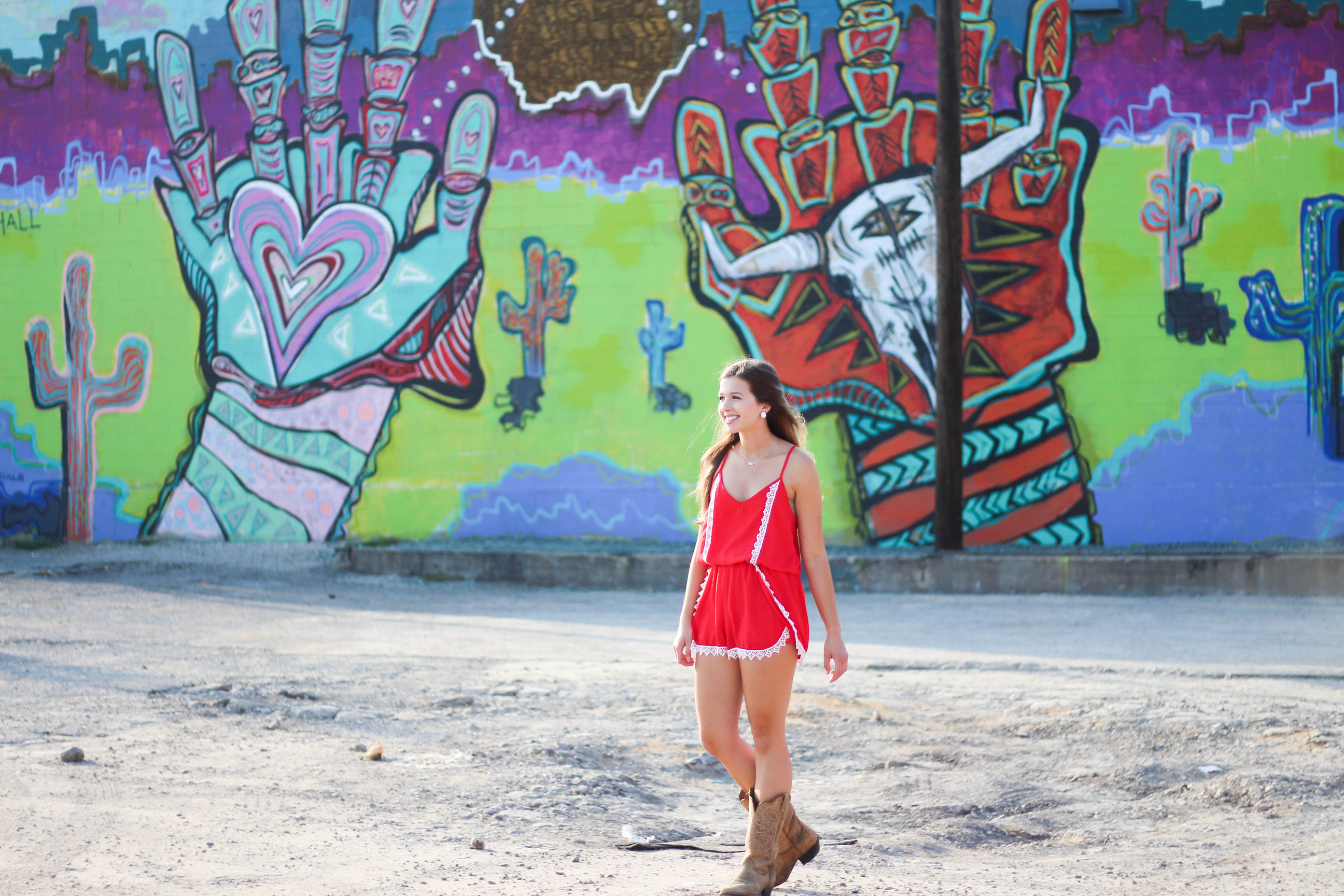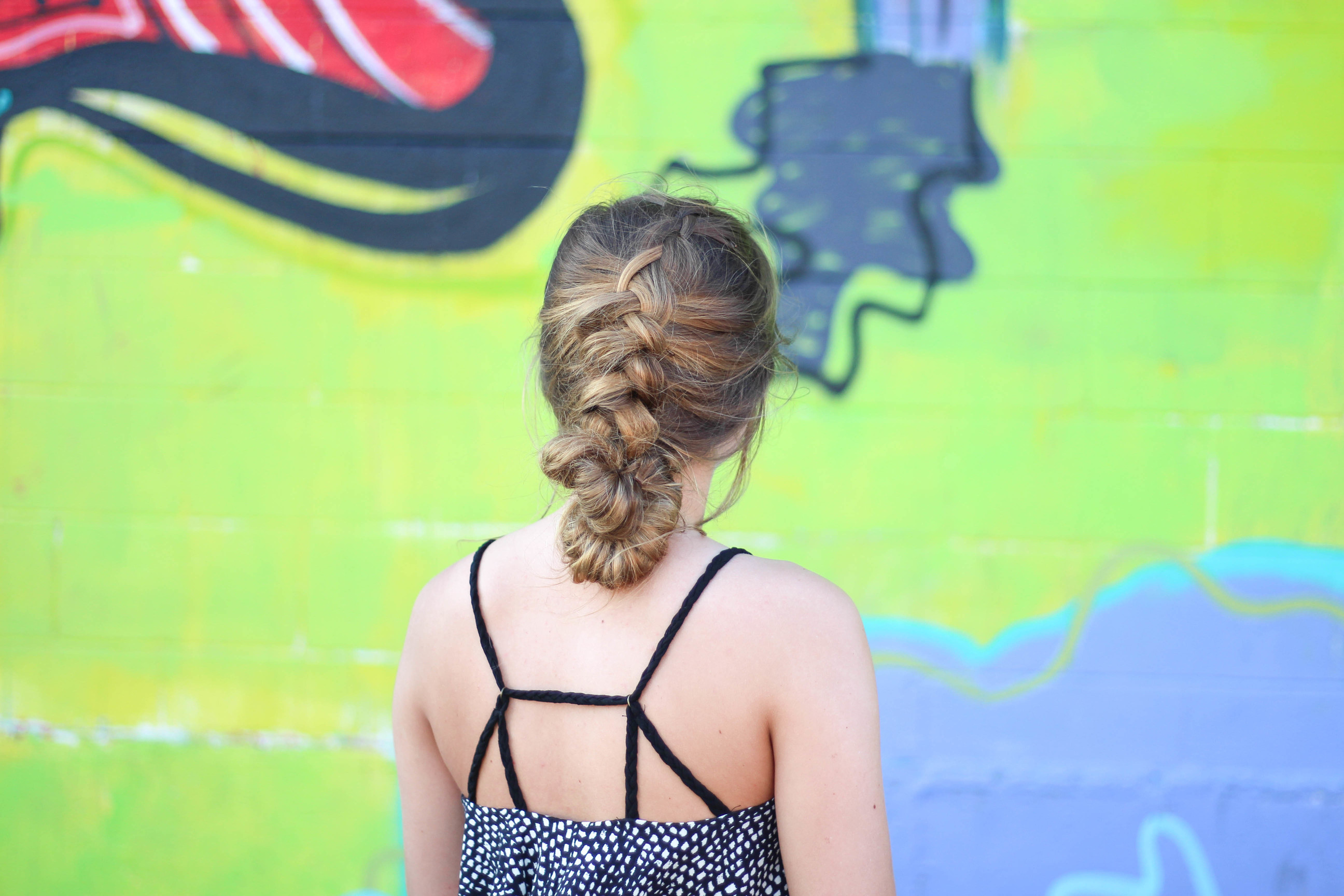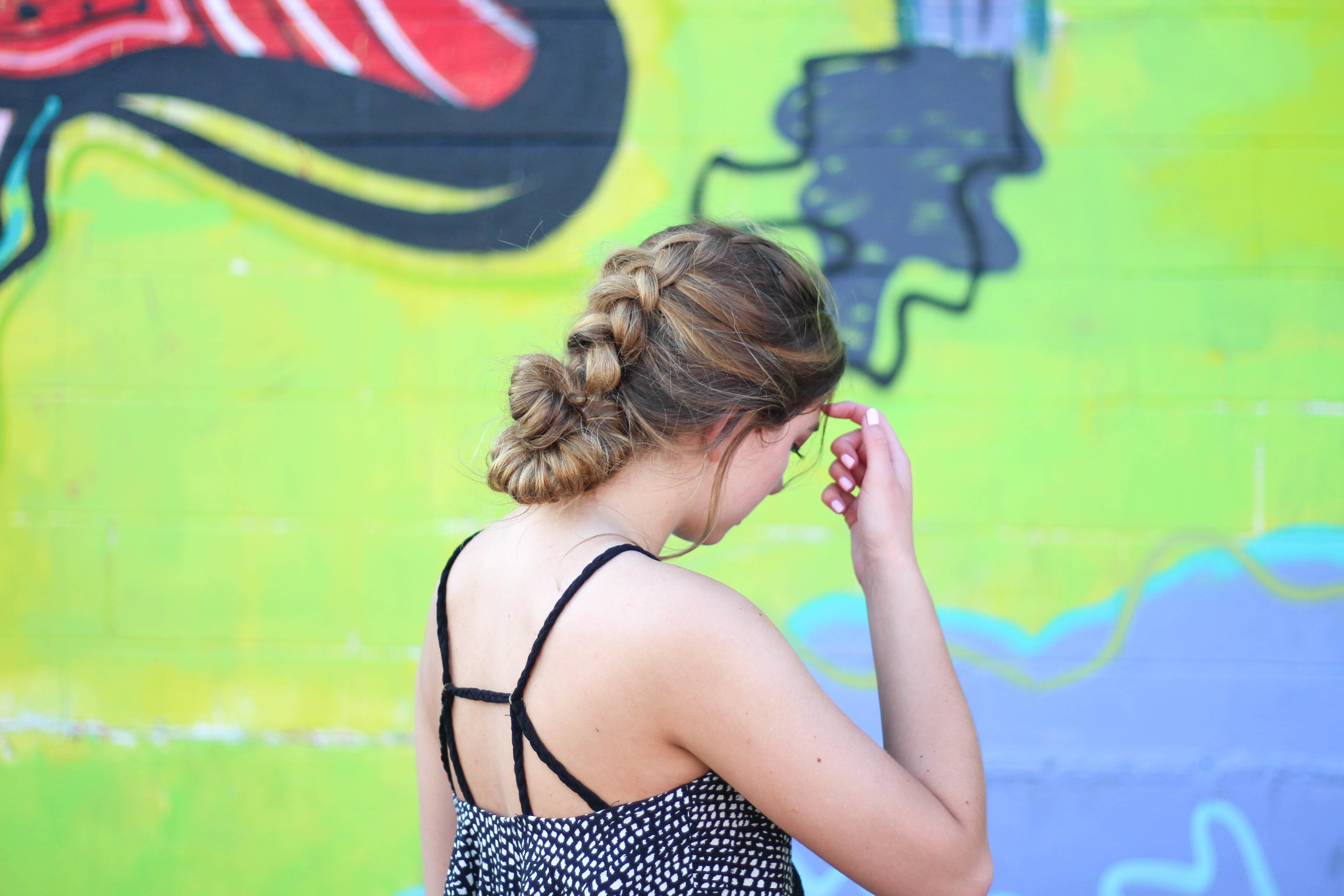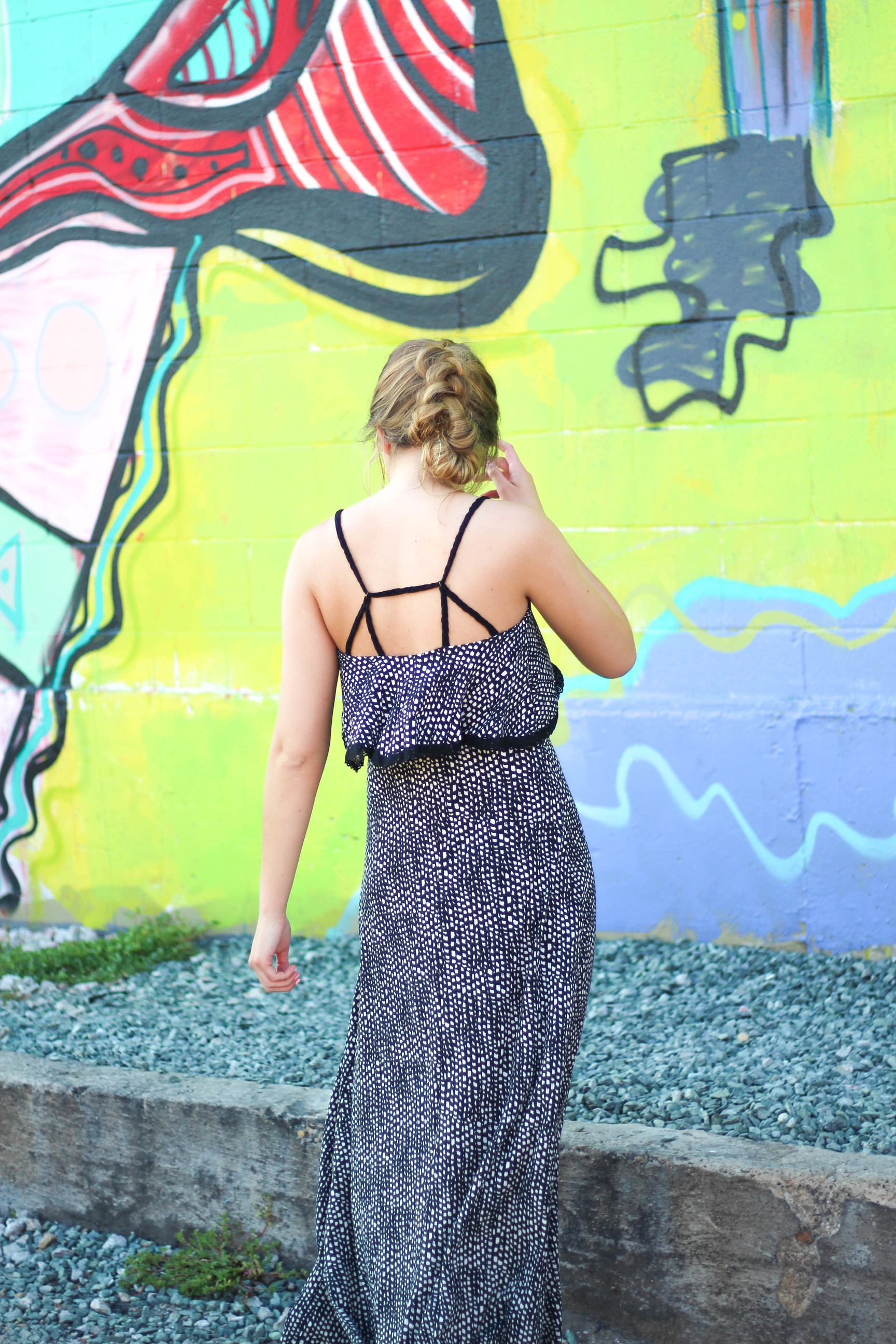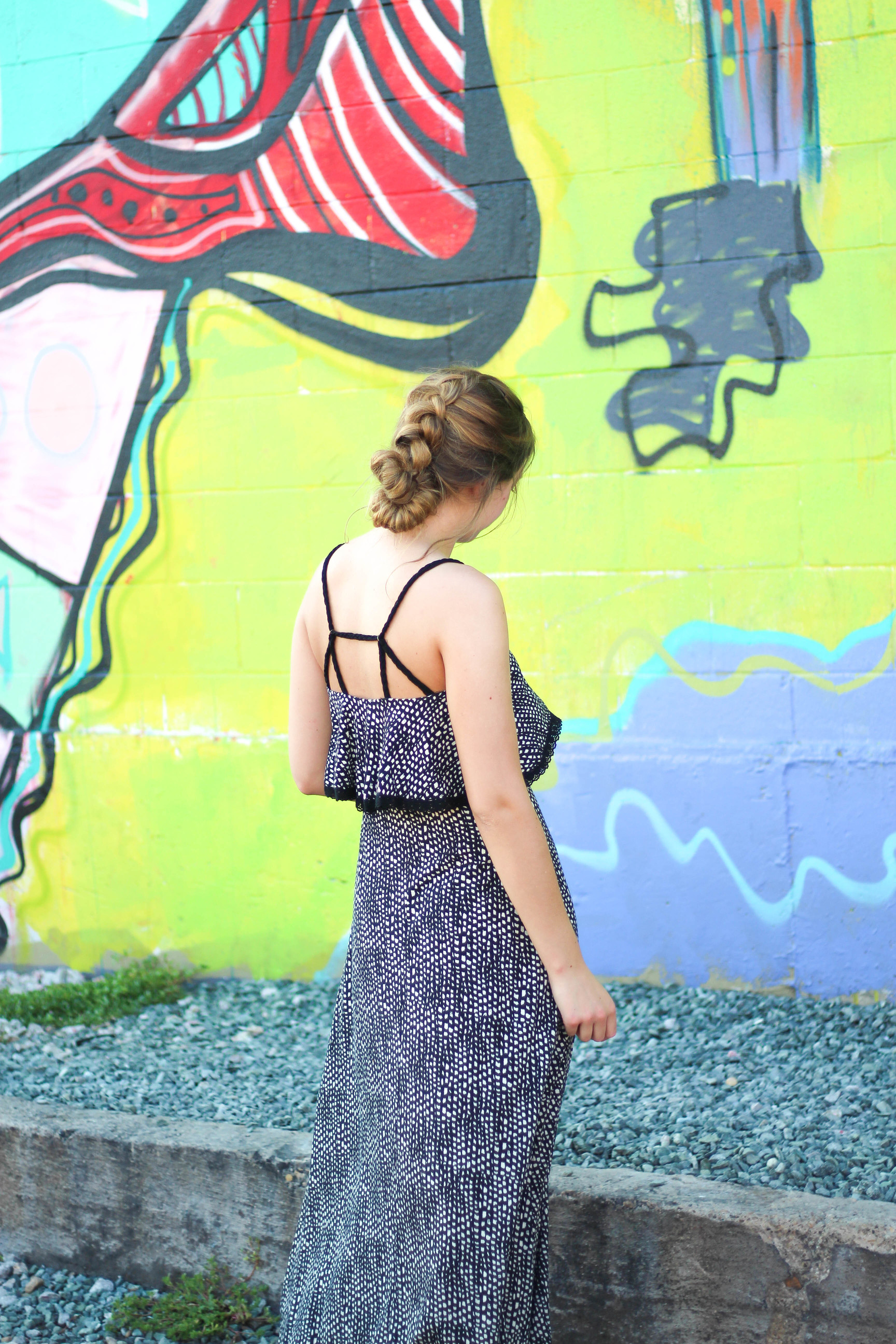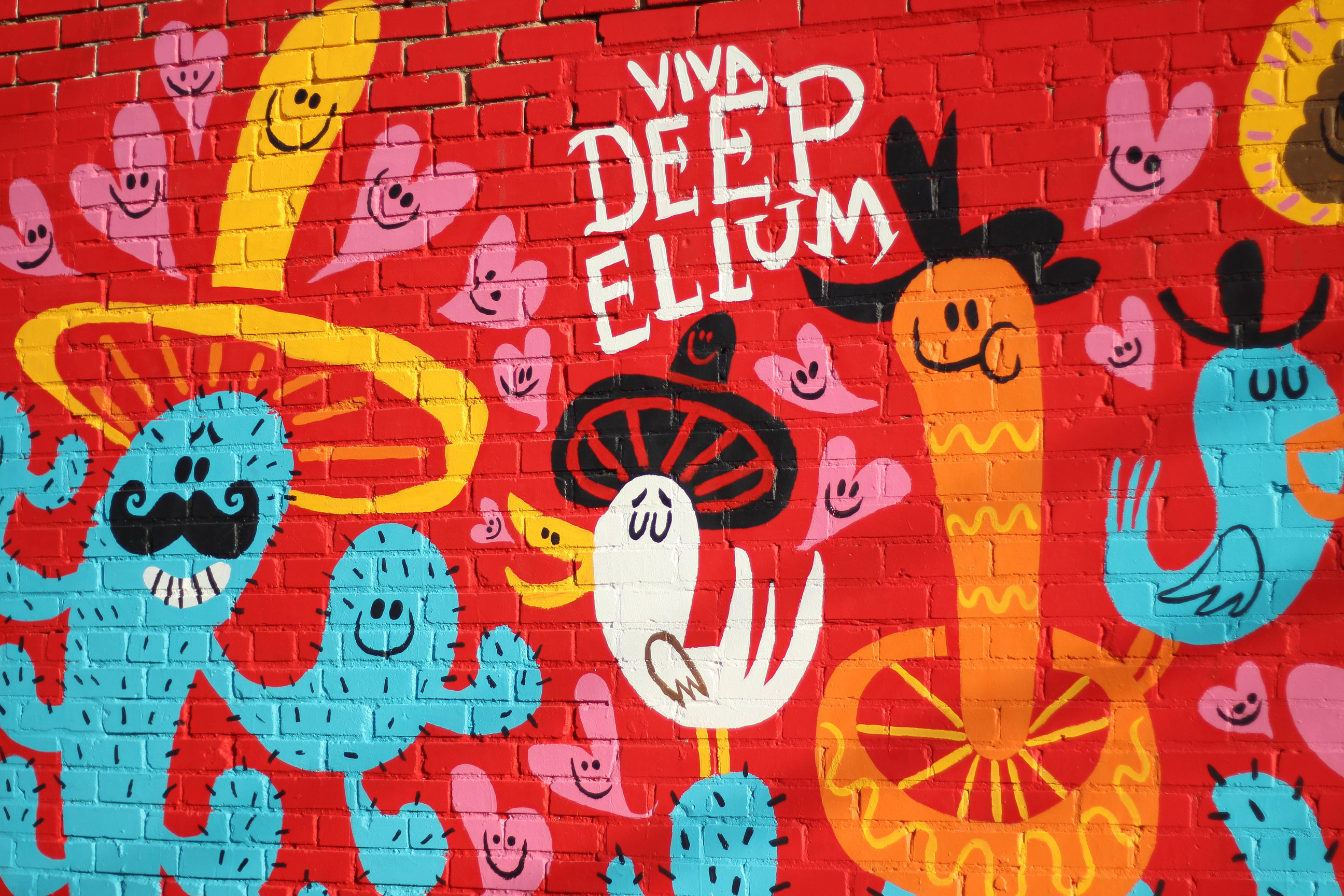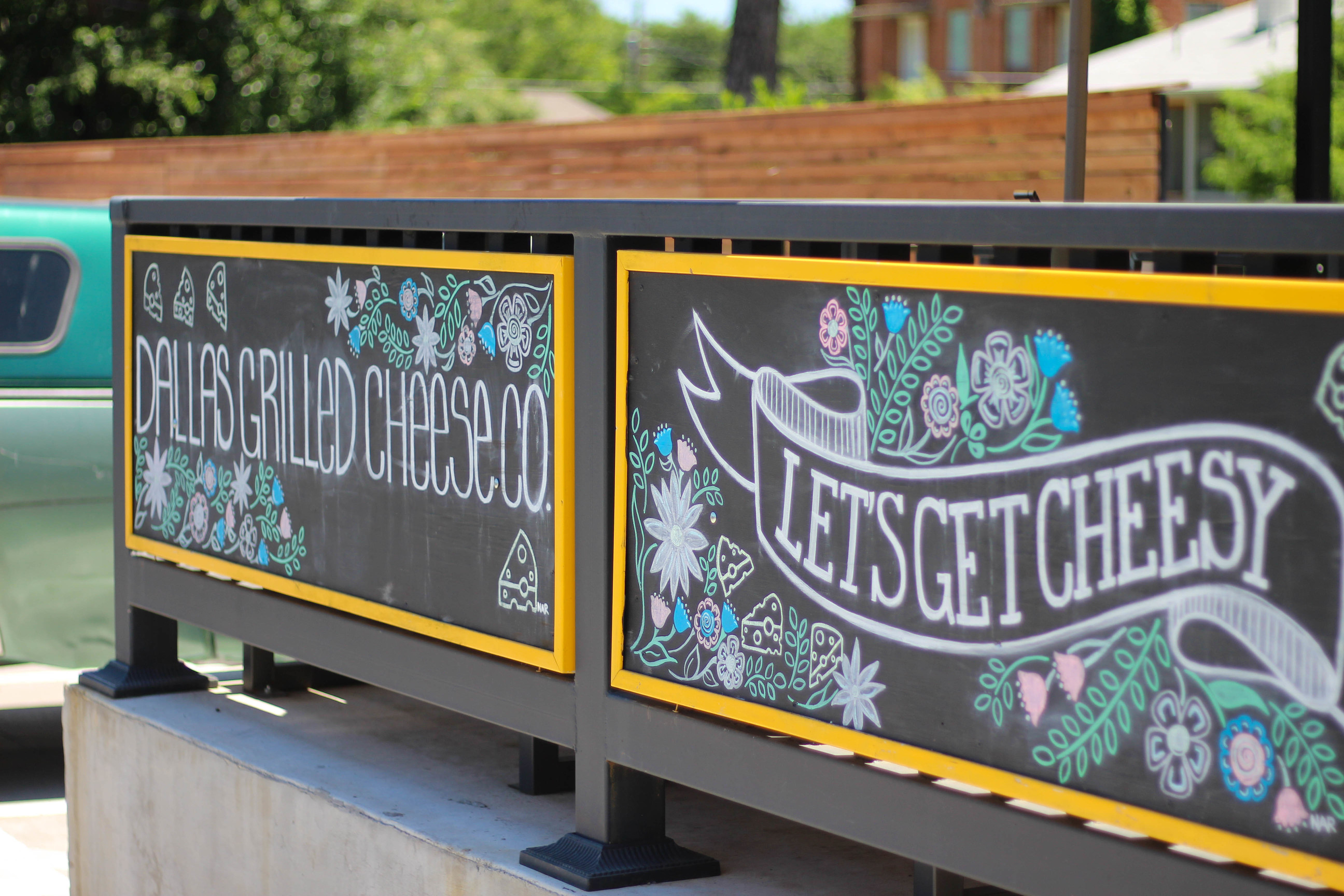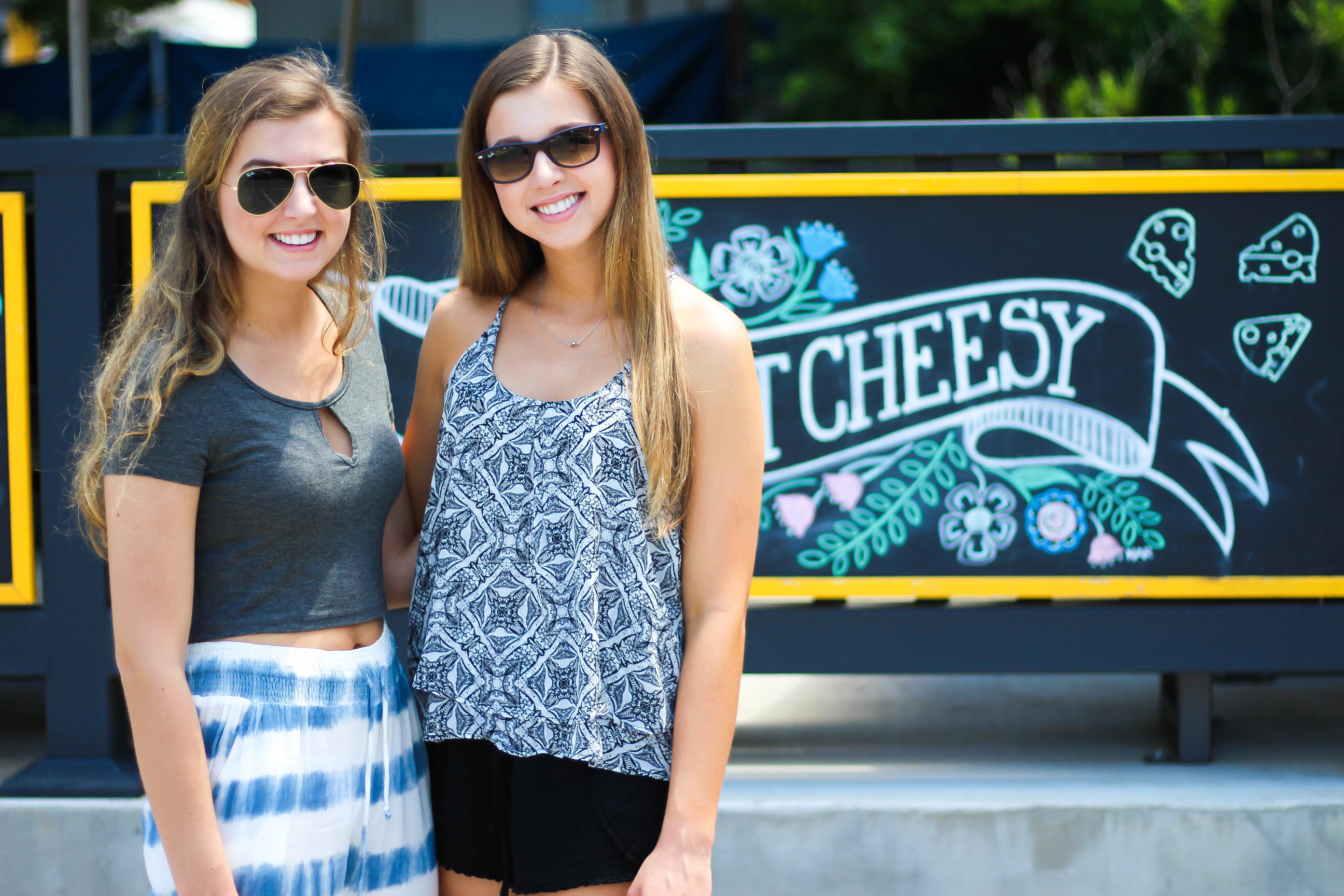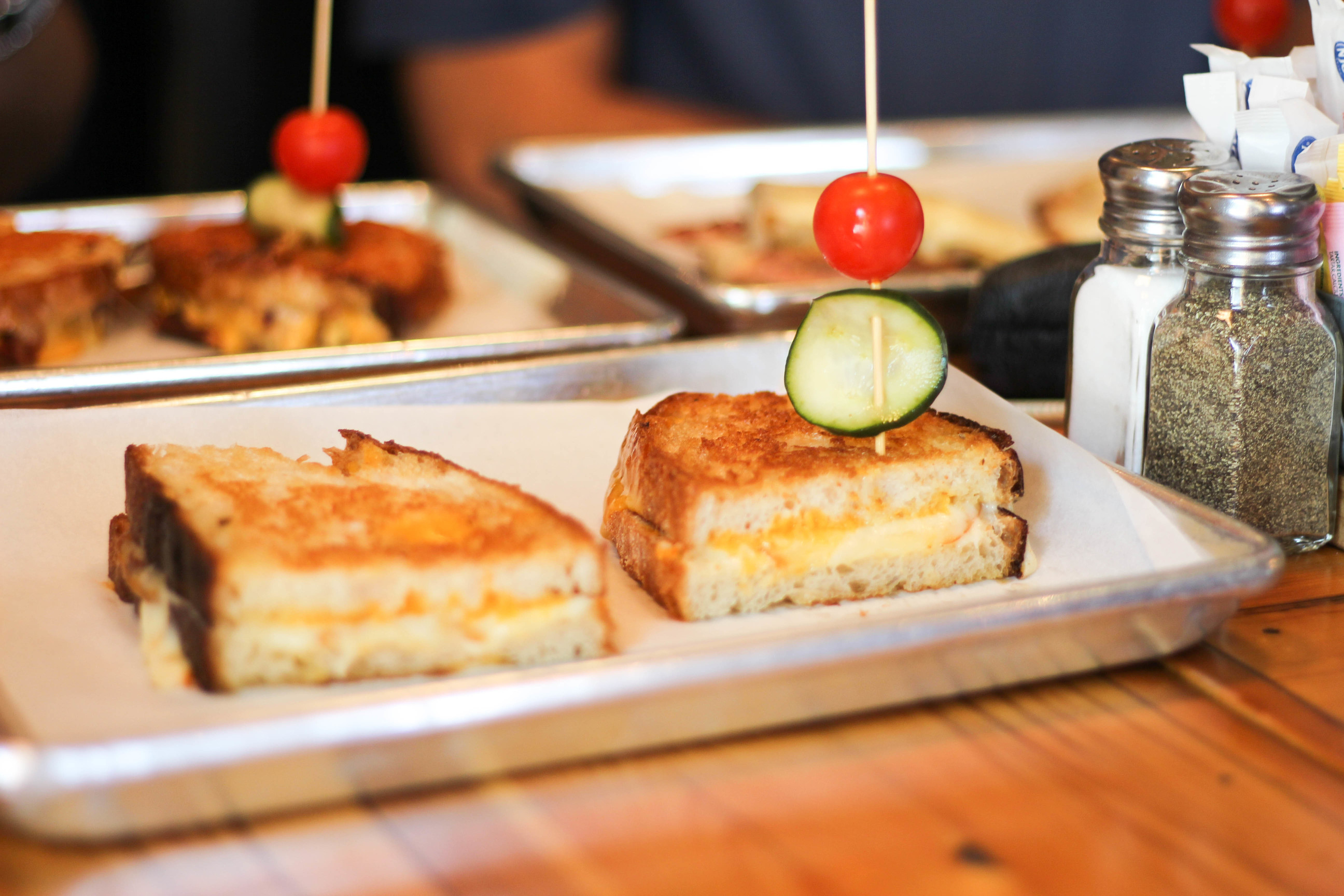 Last Wednesday my family and I headed to the lone star state for a short trip celebrating my sister's 21st birthday! When you travel with my family there is one thing you should be ready for – good food. Before we travel we all do diligent research on the best breakfast, lunch, dinner, snack, and – my favorite – dessert places! Let me tell you, this trip definitely did not disappoint.
We landed Thursday afternoon, got our luggage, called an uber, then headed straight towards our hotel to freshen up. Side note, I am the definition of an over-packer, but to my (and my family's) surprise I somehow packed all my clothes in a carry on bag for this trip while everyone else checked bags so I was pretty proud! Since it was my sister's birthday trip and she's a planner she had already picked out a restaurant to go to that night. I swear Miranda is the best traveler, although it's annoying at times that she likes to have every minute planned out (sorry miranda😉), it definitely pays off when we get to see the best things and eat the best food! She recently started a travel blog called Perks of Being a Dreamer so you all should definitely check it out!
For dinner she chose a place called Cane Rosso which had the most delicious pizza I have ever eaten! We all snacked on mozzarella and bread for appetizer and my little sister and I split the garlic, parmesan, prosciutto and basil pizza. If you ever end up in Dallas and need a place to eat definitely try it out because it hit the spot! We were all way too stuffed for dessert, which was surprising for my family, so we walked around part of the city finding some of the iconic painted walls you always see on Instagram and Pinterest.
To no surprise later that night my family and I wanted to dessert so we went across the street from he hotel to a steakhouse and split three of the most amazing desserts I have ever had! They had some kind of cake in a chocolate bag that was a little difficult to eat but so worth it, some delicious and rich chocolate cake, and carrot cake (which I am not a fan of because vegetables do not belong in desserts, but my family loved it). Afterwards we went to a bar by our hotel so my sister could buy a drink at midnight when she turned 21!
The next morning we woke up and had some of the Rosewood Crescent's room service for breakfast, I had my usual Eggs Benedict with some whole grain toast on the side. For some reason this trip made me obsessed with whole grain toast and I immediately went to the grocery store when I got home to buy some from our bakery, it's funny how as you get older the stuff you hated as a kid becomes your favorite! After breakfast we began Miranda's birthday celebration at the spa with an amazing massage and pedicure. The pedicure chairs they had at the Rosewood leaned back so far that I nearly fell asleep after my massage while the lady was paint my toes haha! She kept talking to me and I would suddenly realize I was falling asleep!
After our spa morning I threw on my favorite pair of pants right now (I linked them so y'all can check them out) and we headed to lunch. I am obsessed with high wasted lounge pants right now so if anyone has suggestions to where I can find more let me know! For lunch we went to the Dallas Grilled Cheese Co. where we ate cheesy fries, potato skins, and the best grilled cheese I have ever had (typing this out now makes me sick to my stomach though, I have no idea how we ate all that cheese haha)! Afterwards we did some shopping then headed back to the hotel for awhile.
Look out for parts 2, 3, and 4 of my Dallas travel diaries!
Shop This Post:
xoxo,
Lauren Emily Lindmark
Copyright © 2016 dailydoseofcharm.com