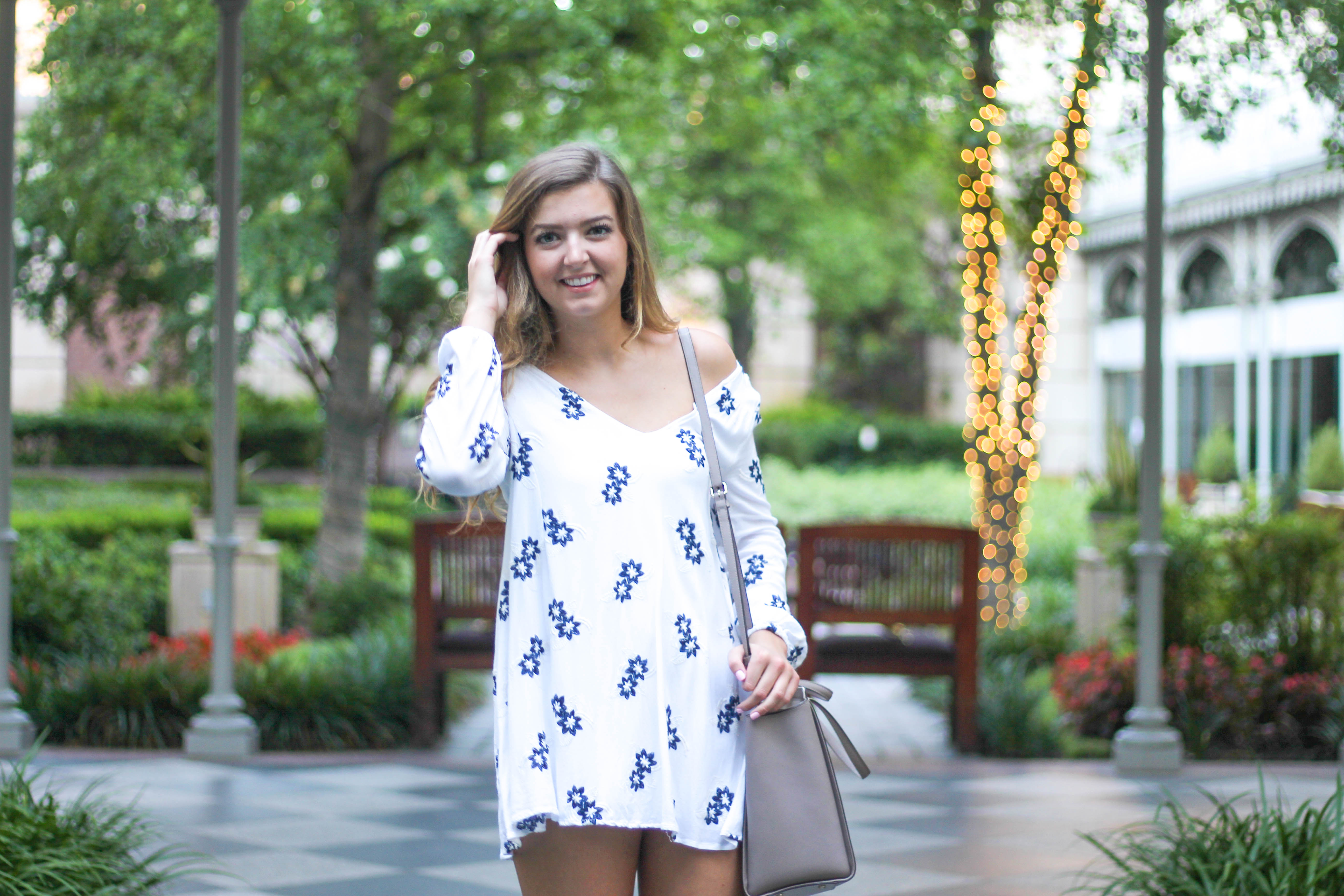 White Dresses in the Lone Star State | Dallas Trip Recap – Part 2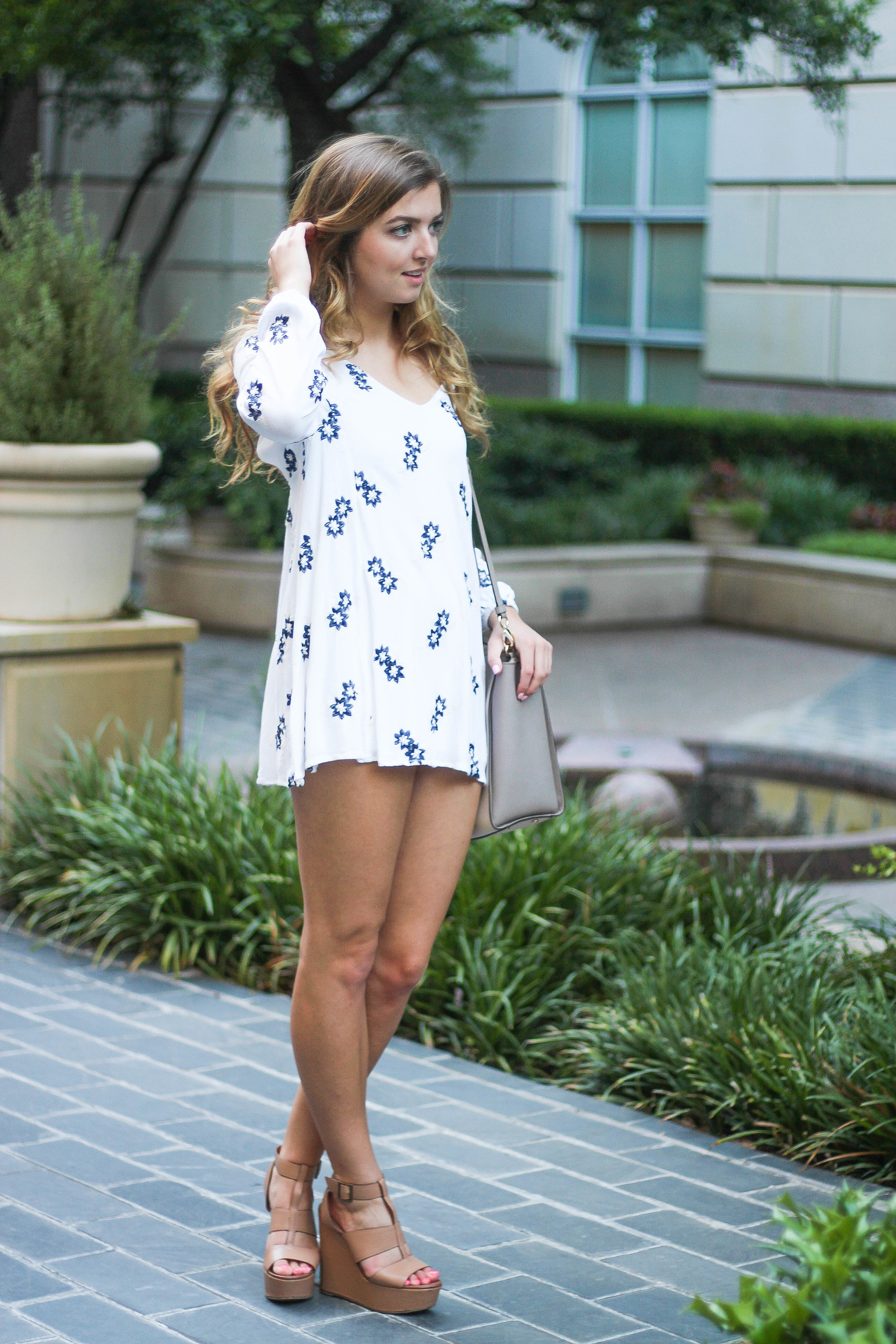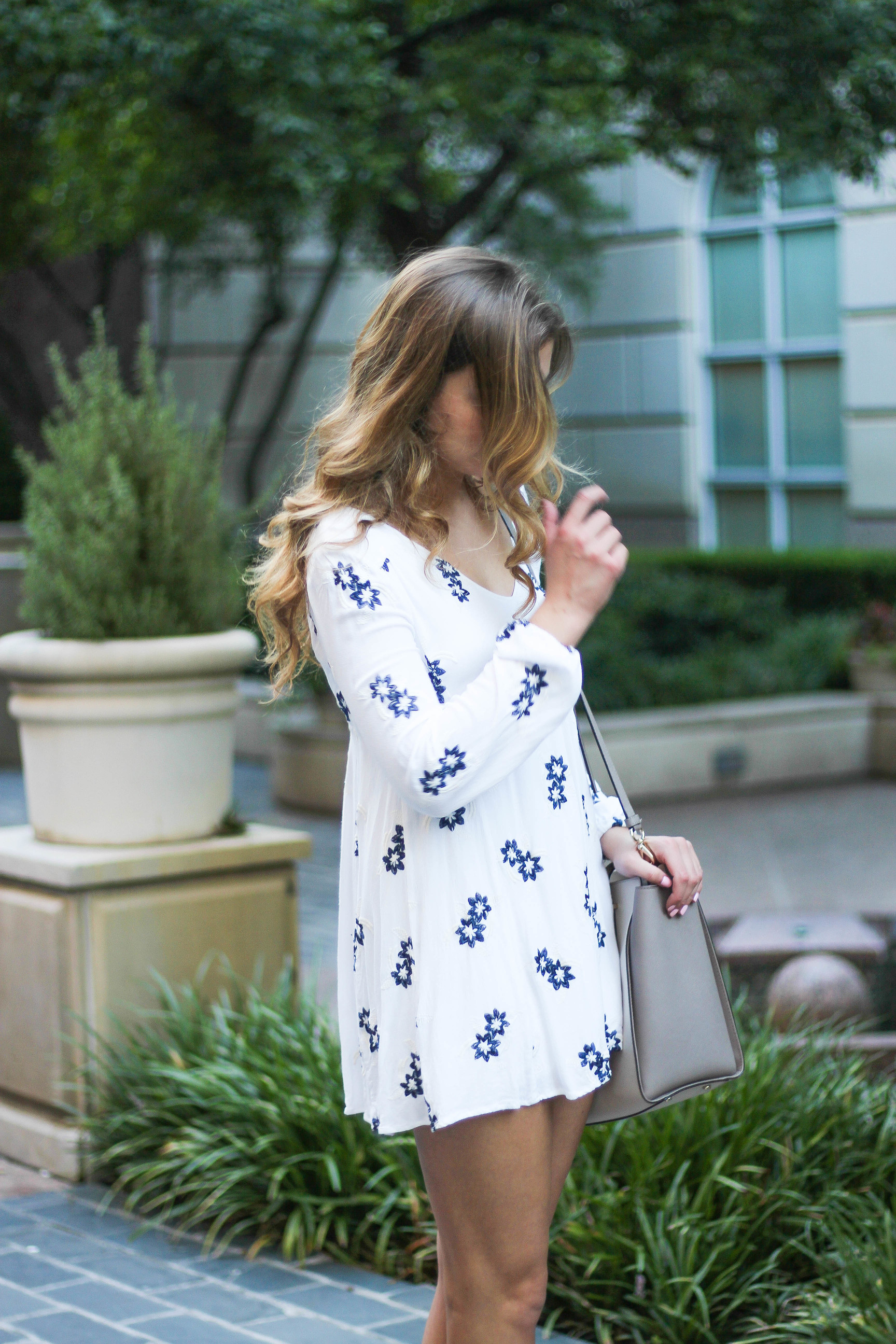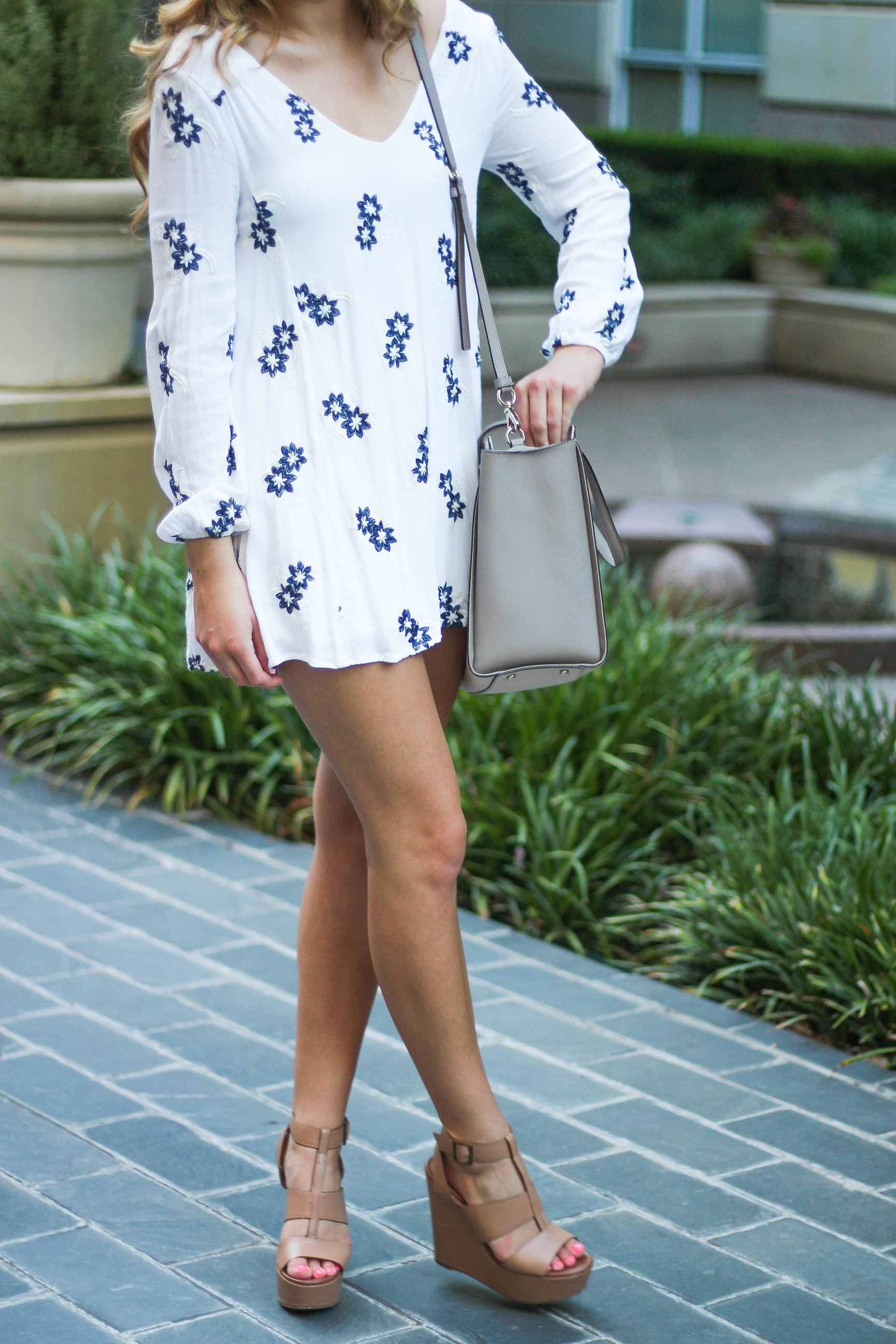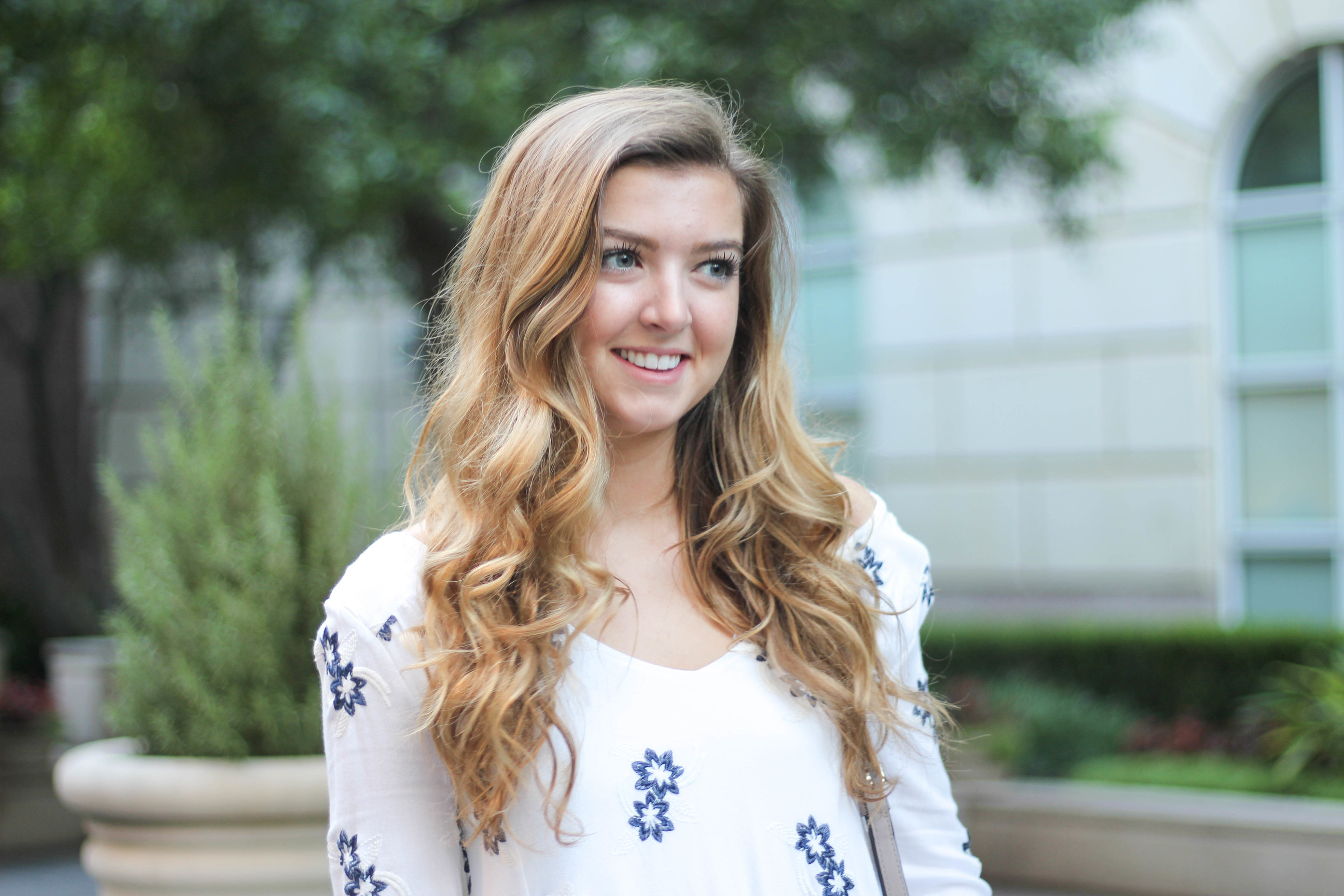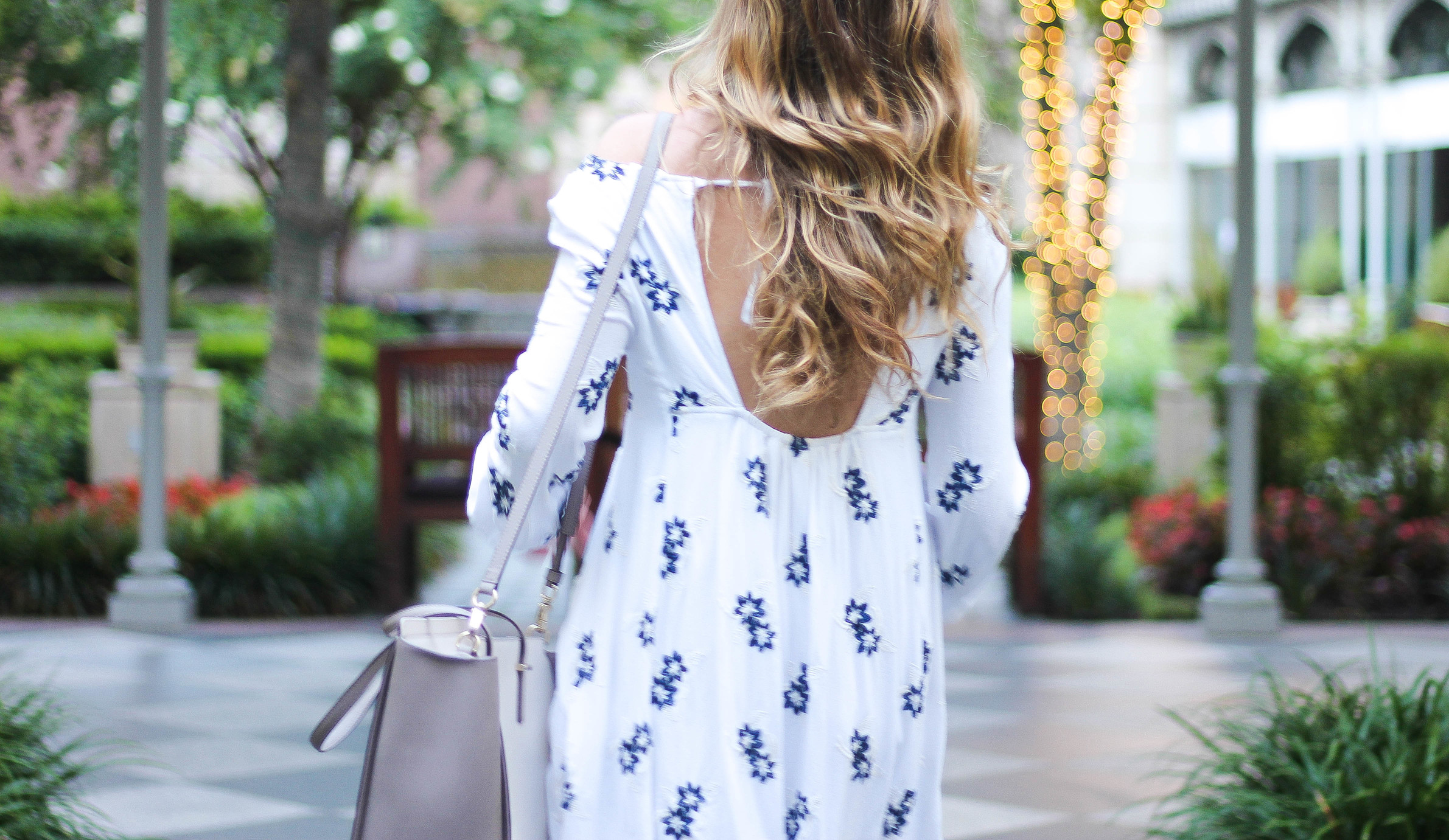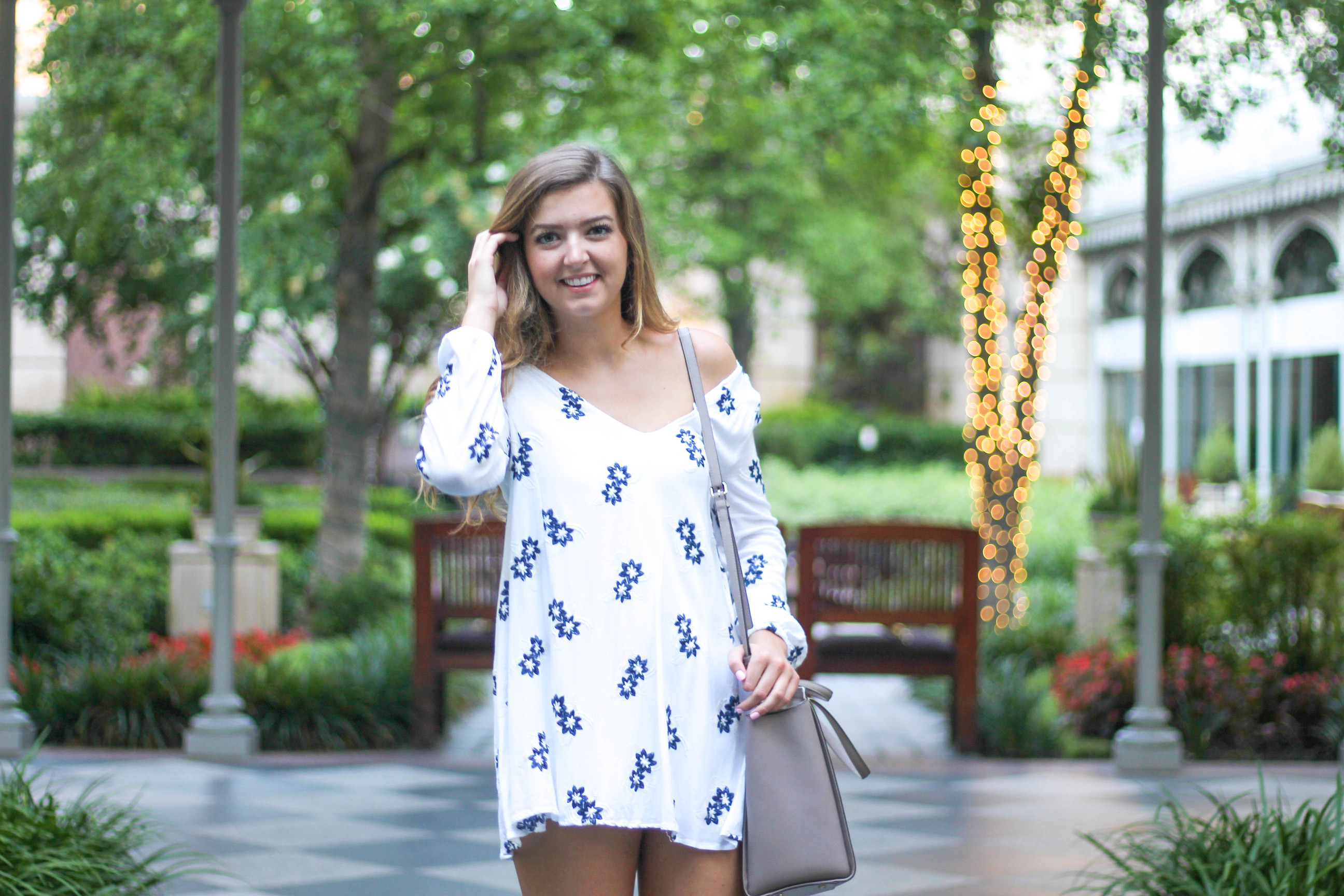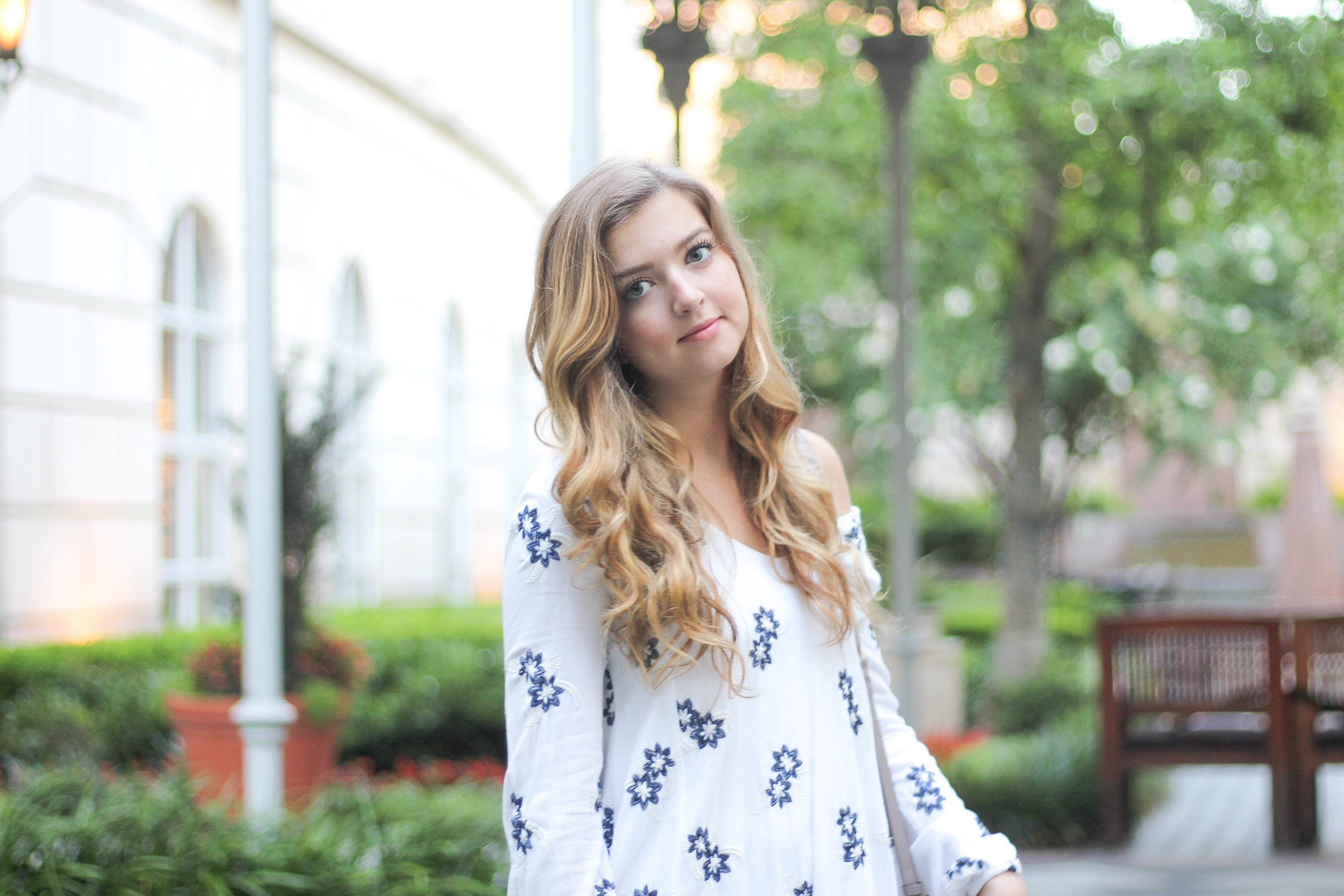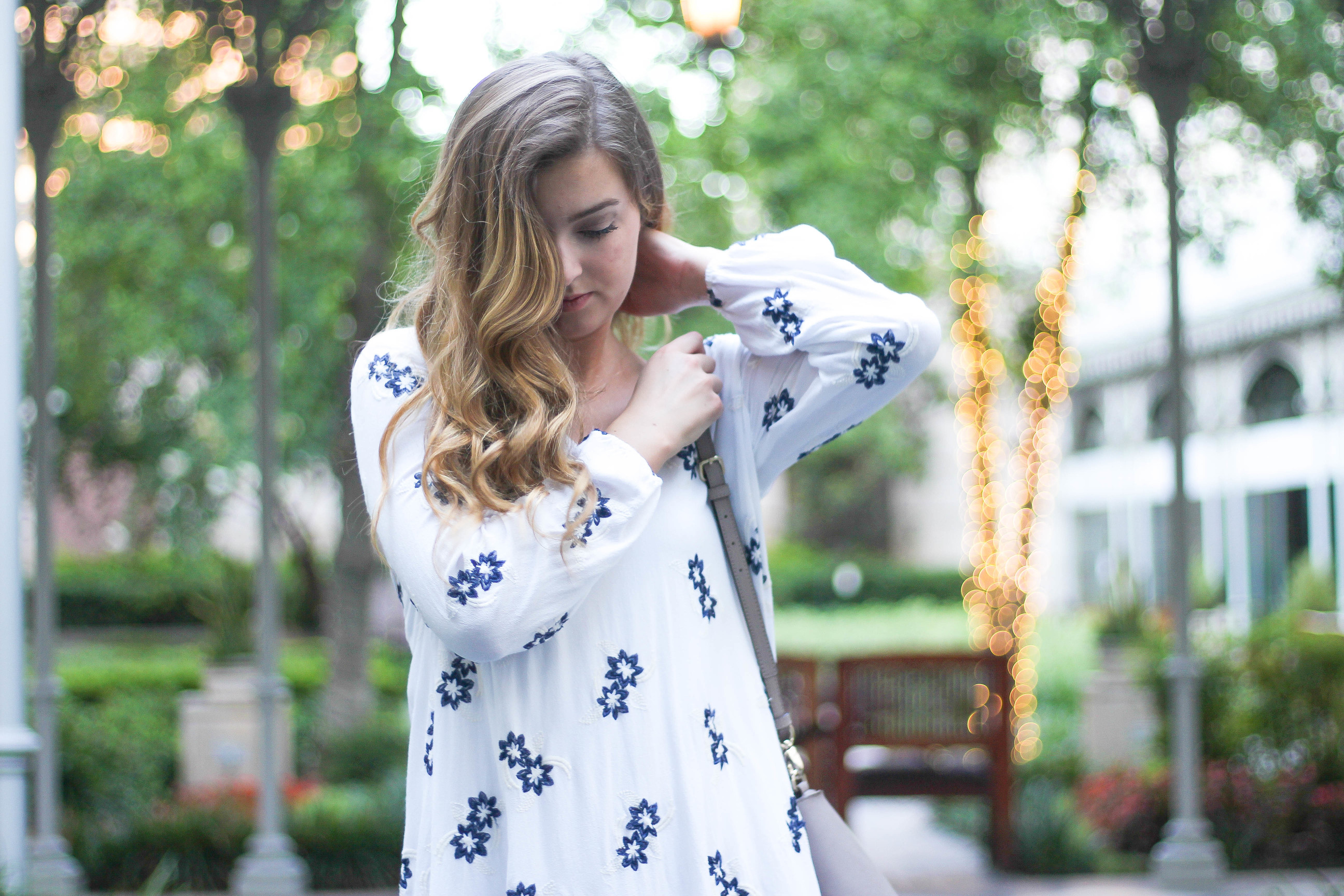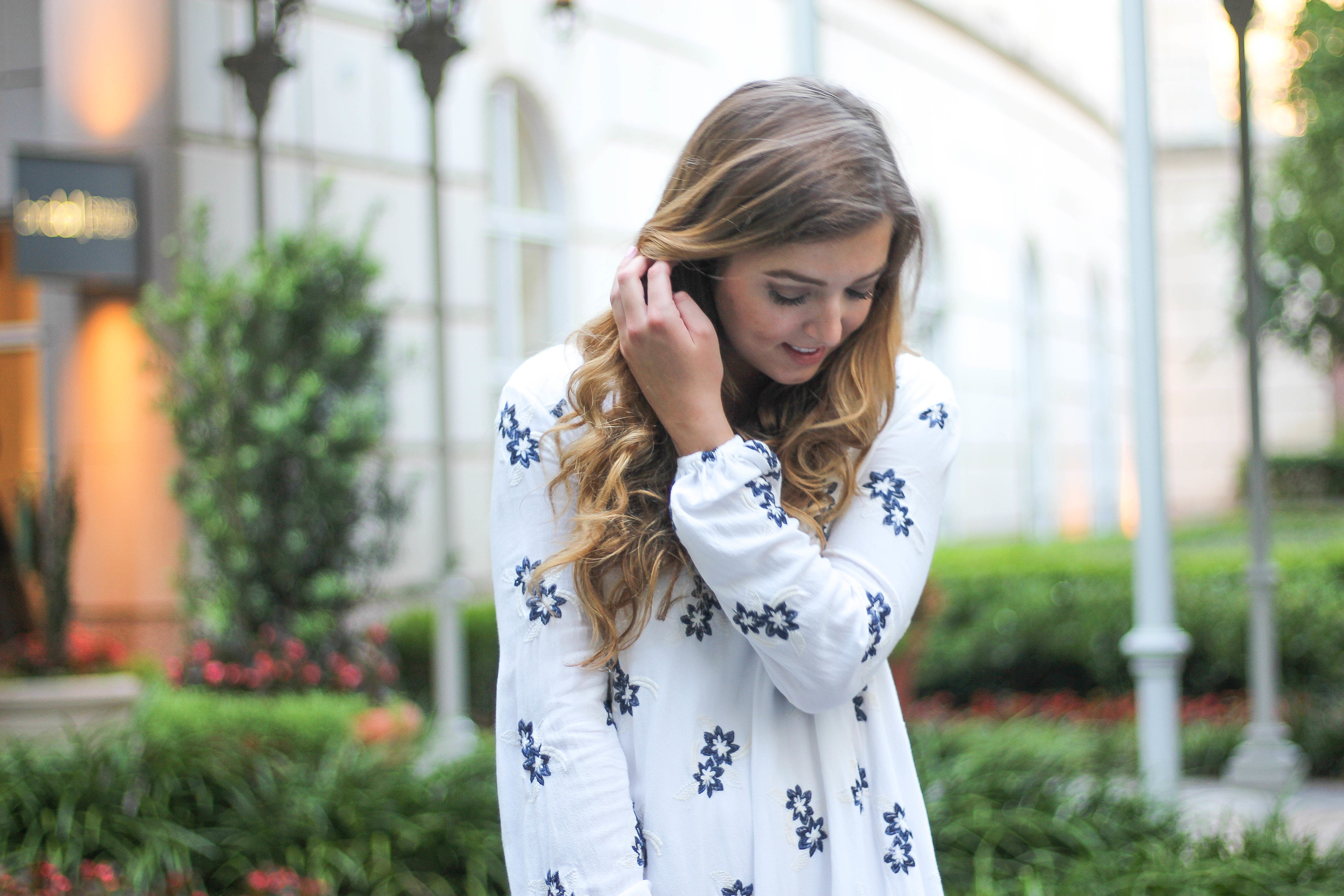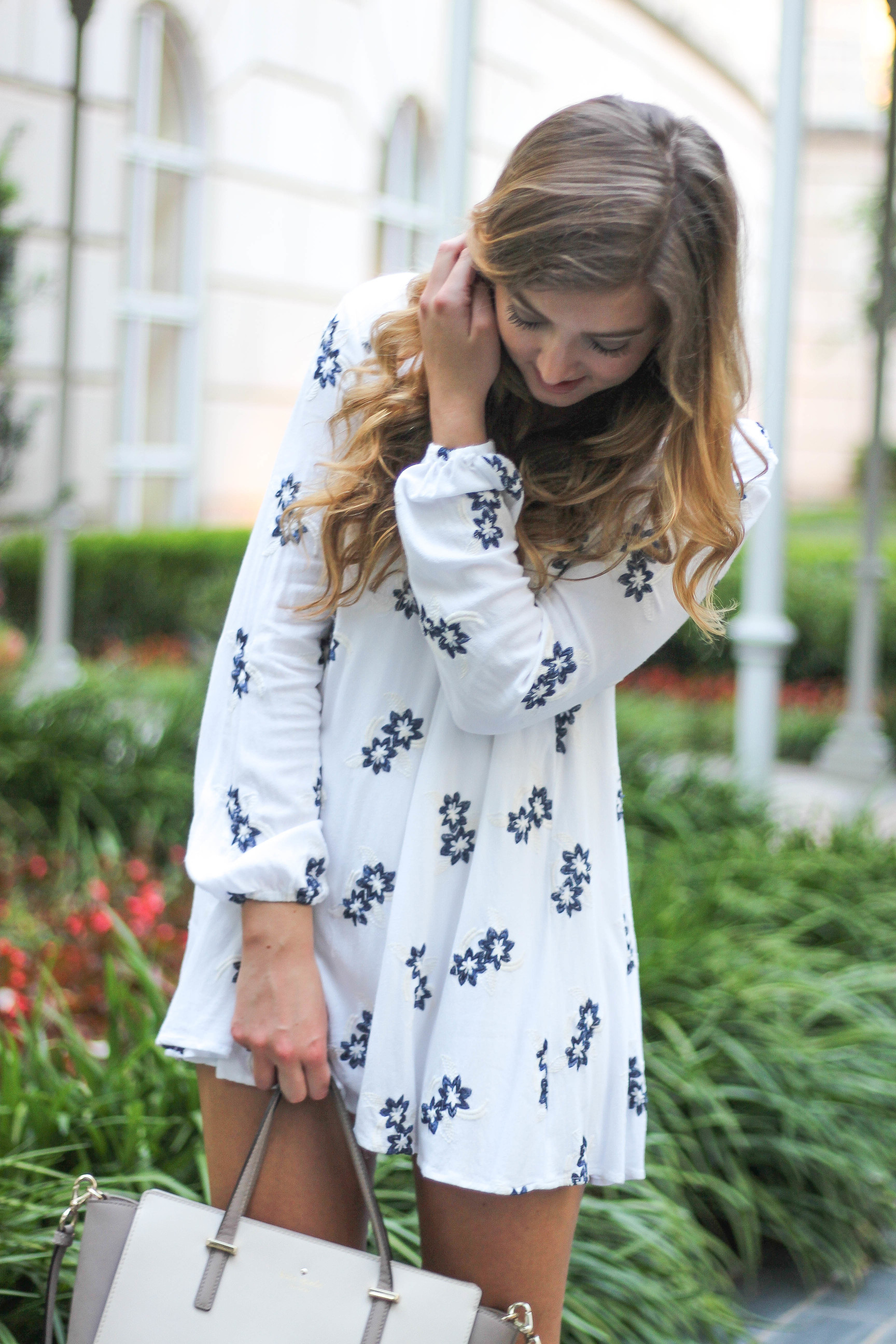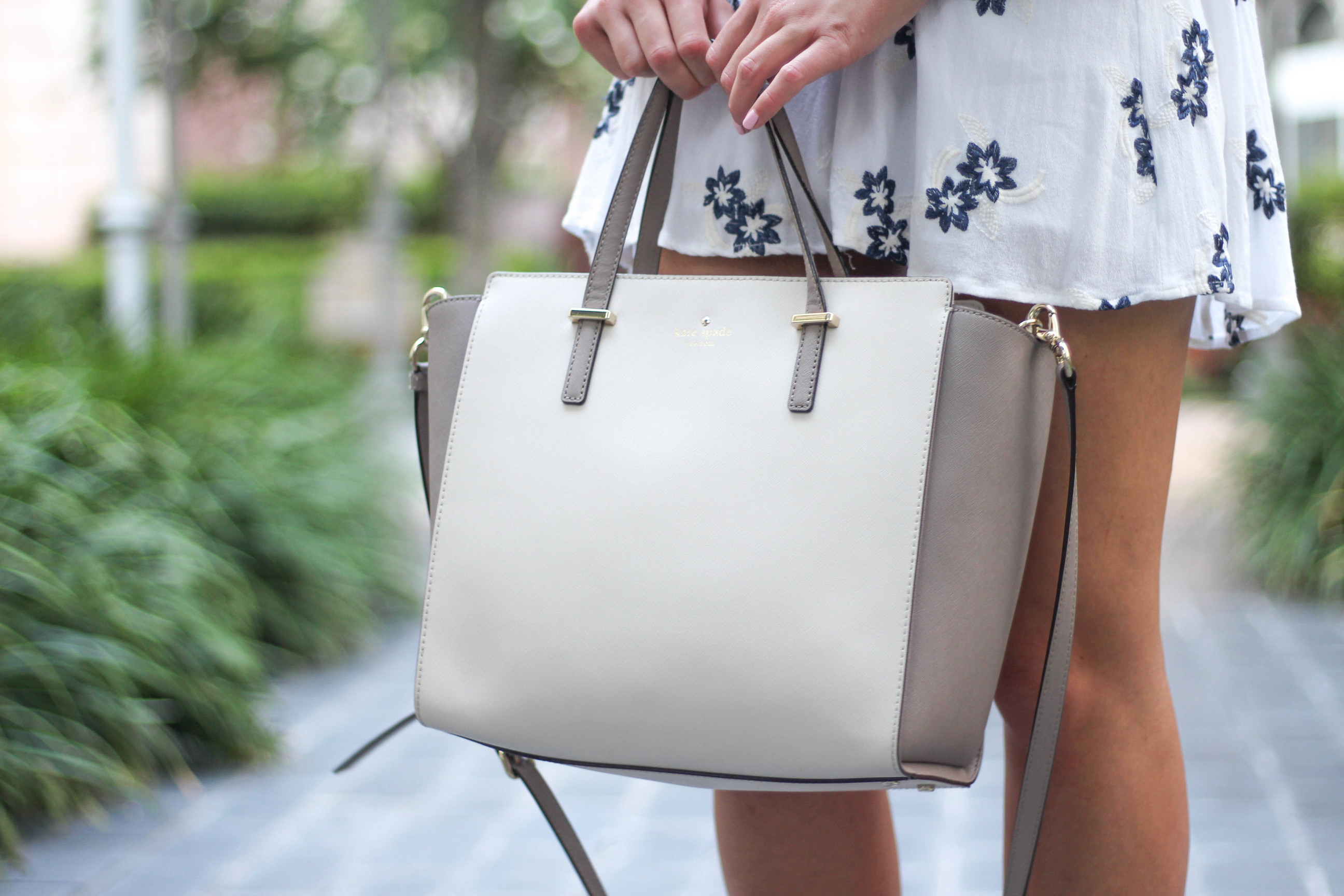 If you didn't see part one of my Dallas Travel Diary check it out here!
Continuing day two in Dallas my family wanted to go to a nice restaurant to celebrate my older sister's 21st birthday so we decided on Perry's which turned out to be the yummiest steakhouse! I got a salad, steak, mashed potatoes, and asparagus – which is my usual anytime I go to any steak house. More importantly, for dessert I got a creme brûlée and also ate off of my sister's chocolate soufflé! The food and service was phenomenal and I definitely suggest eating there if you're in the Dallas area.
For dinner I wore this adorable white dress that was from Red Dress Boutique, but sadly it's sold out now. I linked some of my favorite white dresses below that are similar to this though! I love white in the summer, it looks so good against tan skin and you can wear it for any occasion. Because we were going out I decided to pair it with some nude wedges which is also another summer must have of mine!
Later that evening we went back to the hotel and celebrated Miranda's birthday a little more before finally calling it a night! The next day was one of my favorites so stay tuned for details…
Shop More Looks Like This:
xoxo,
Lauren Emily Lindmark
Copyright © 2016 dailydoseofcharm.com