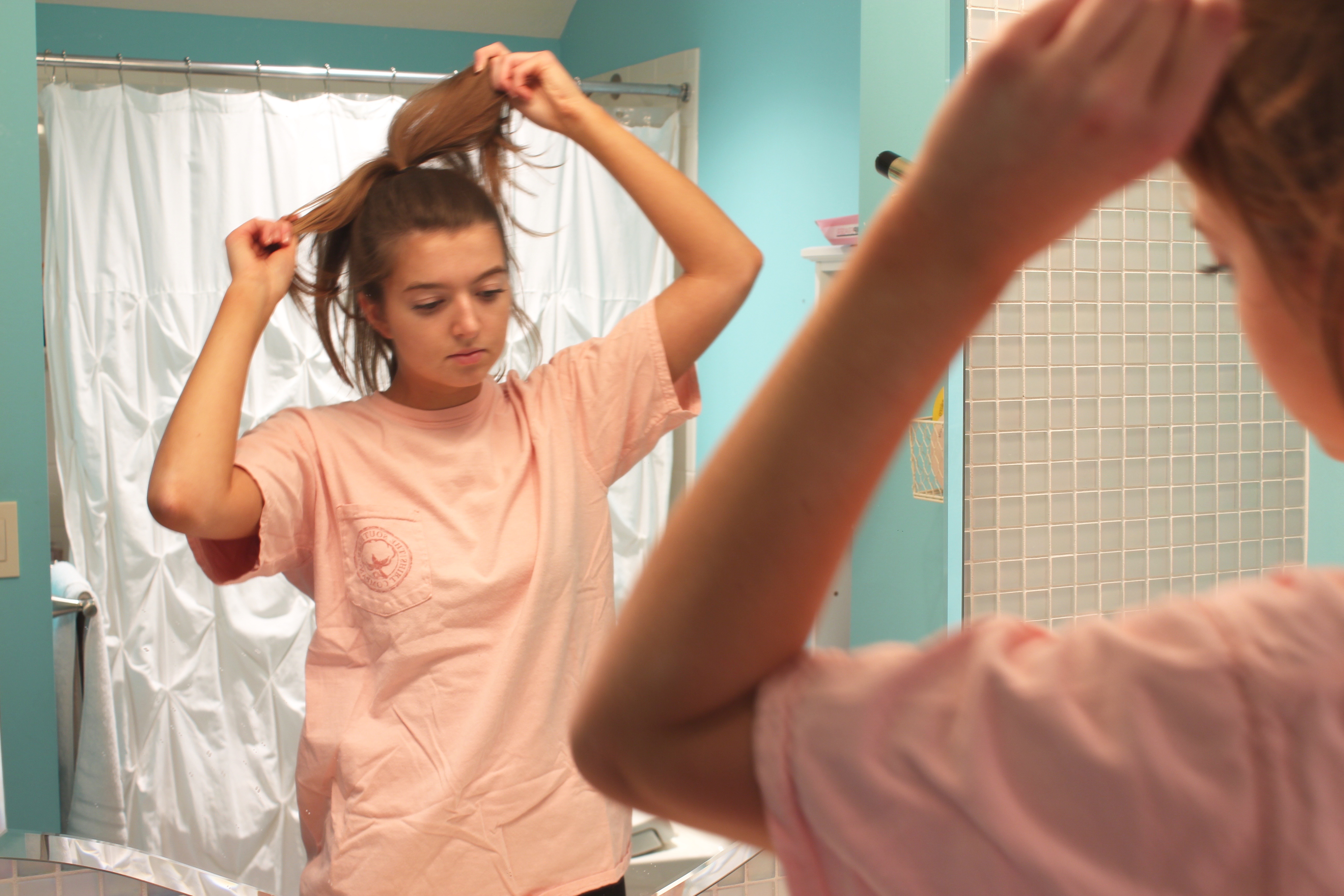 My Skin Care Routine | + My Acne Story: How I Got Rid of My Acne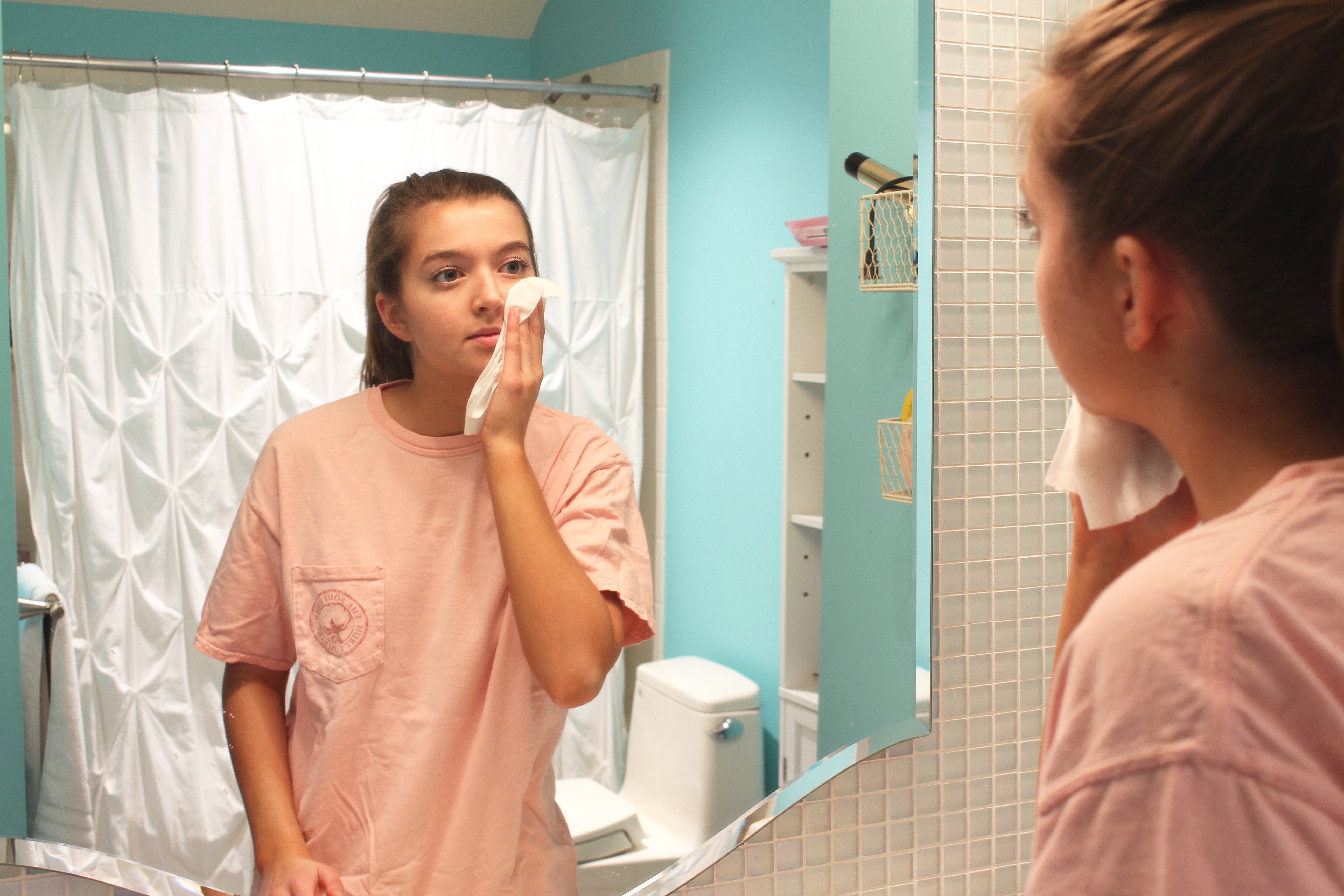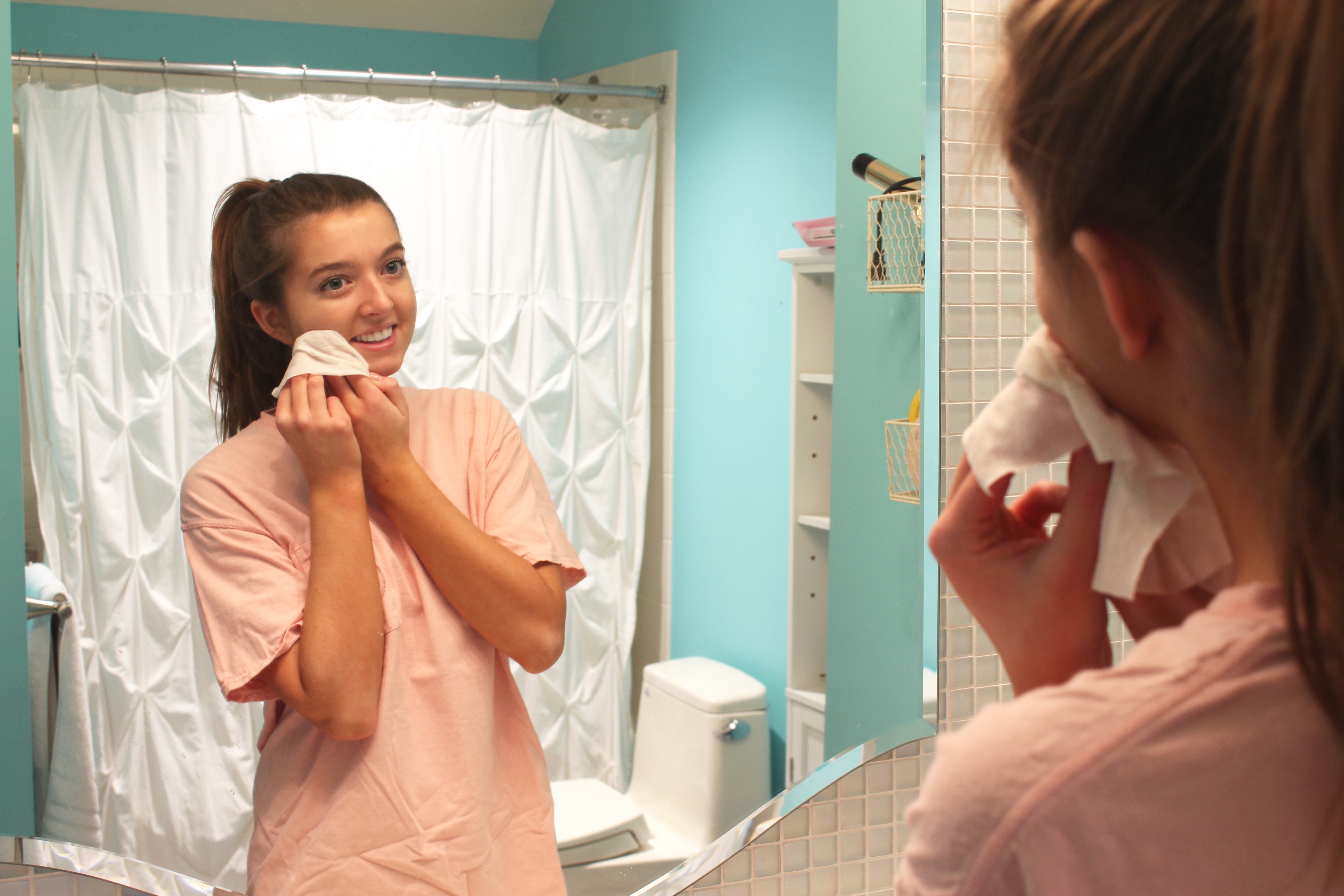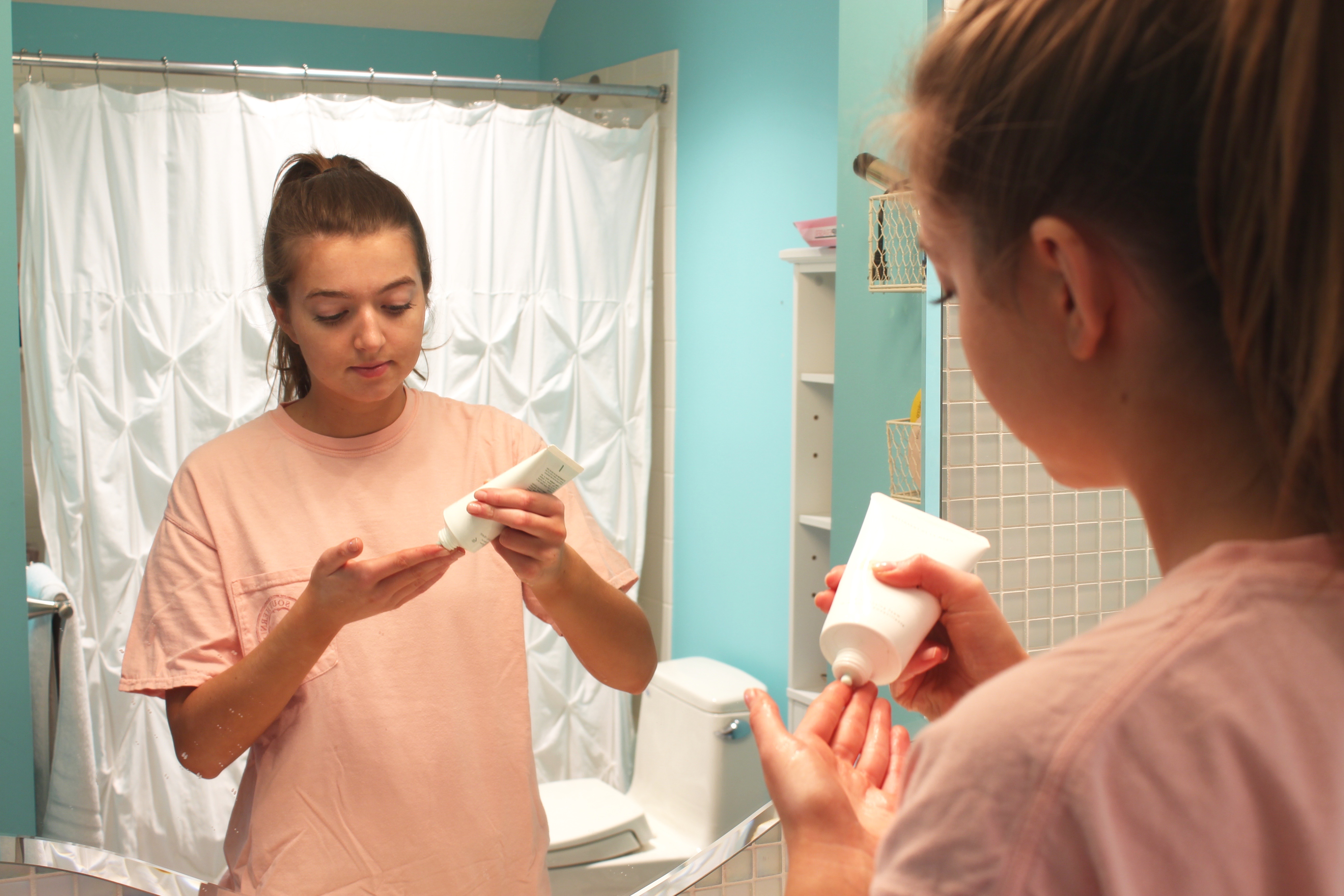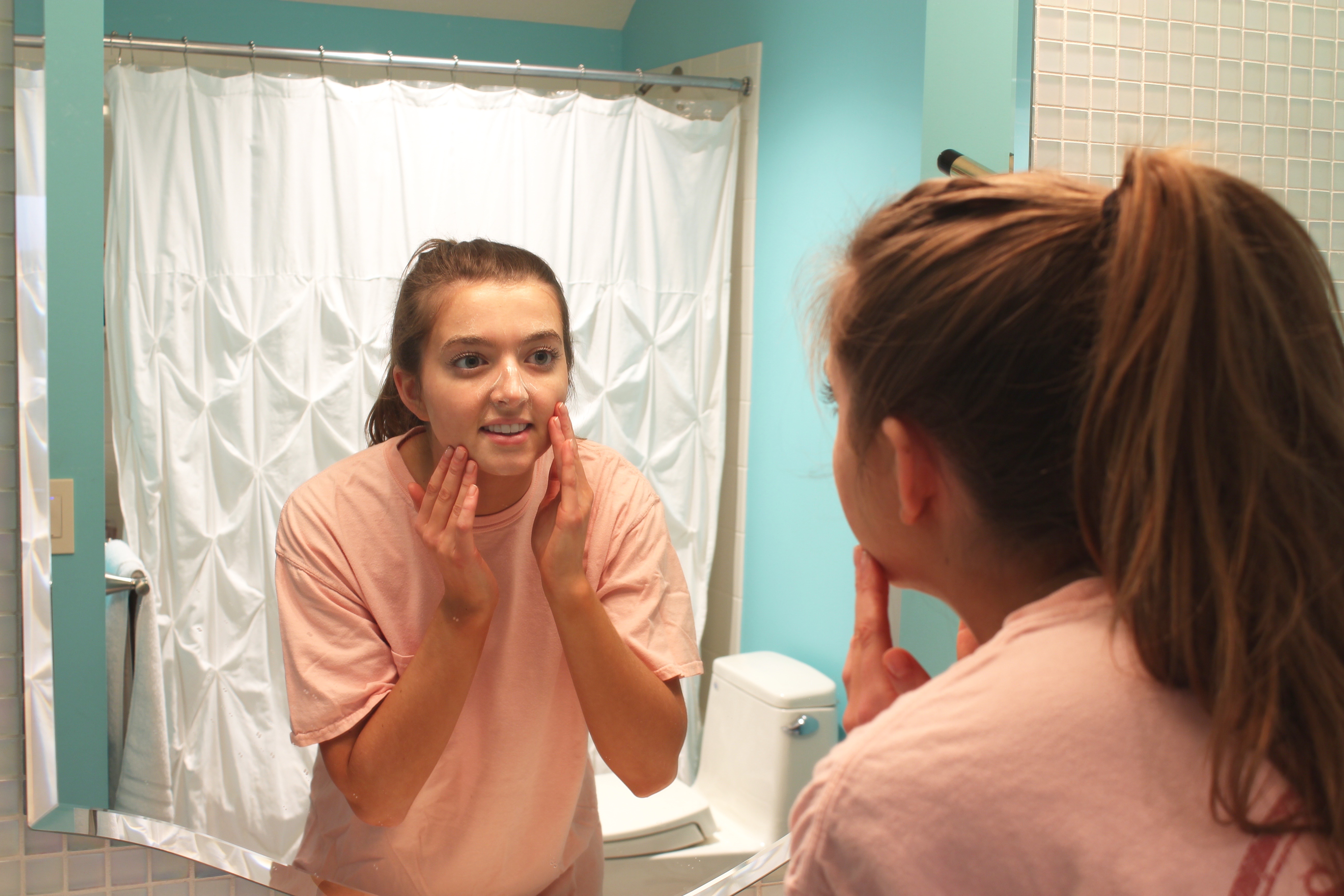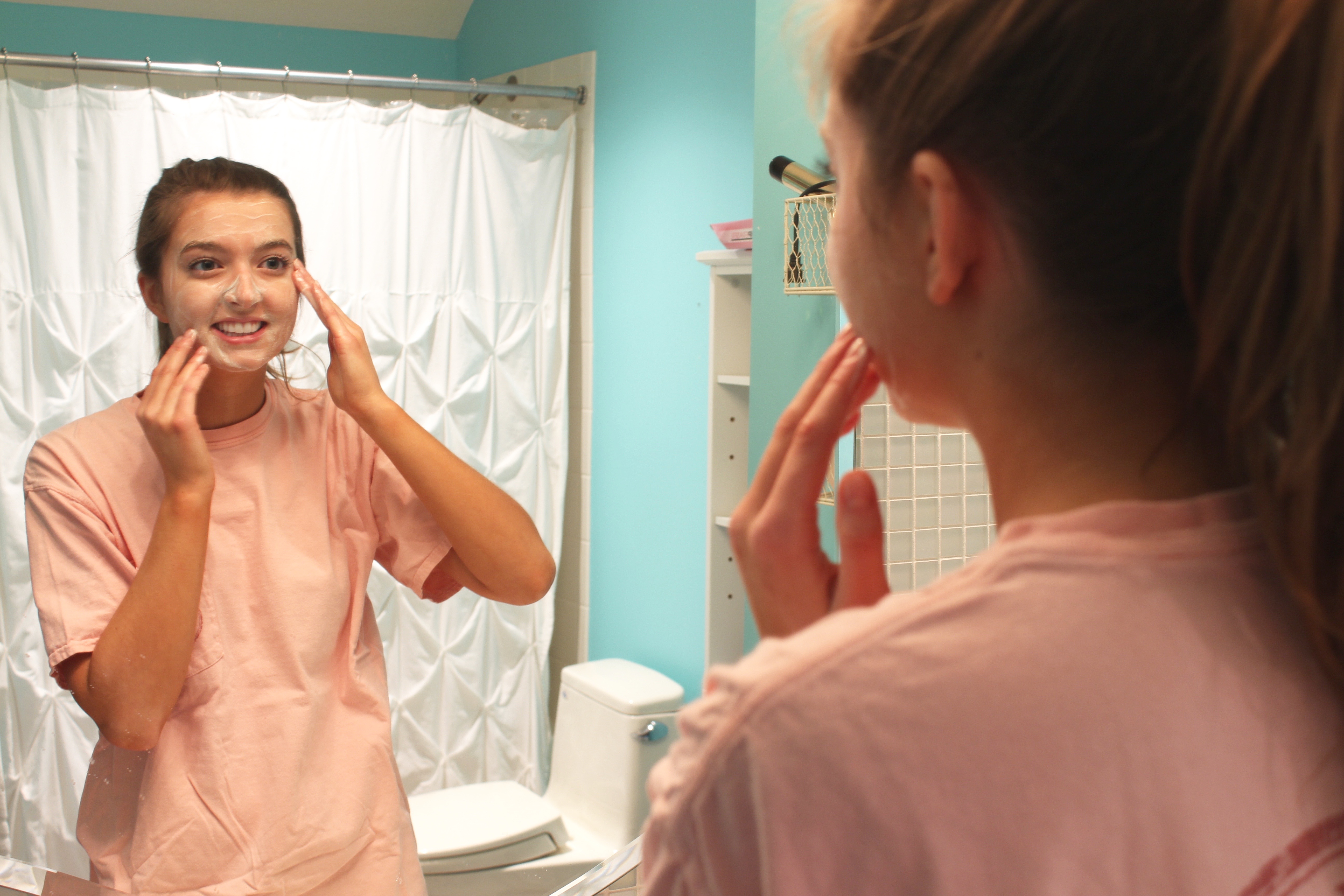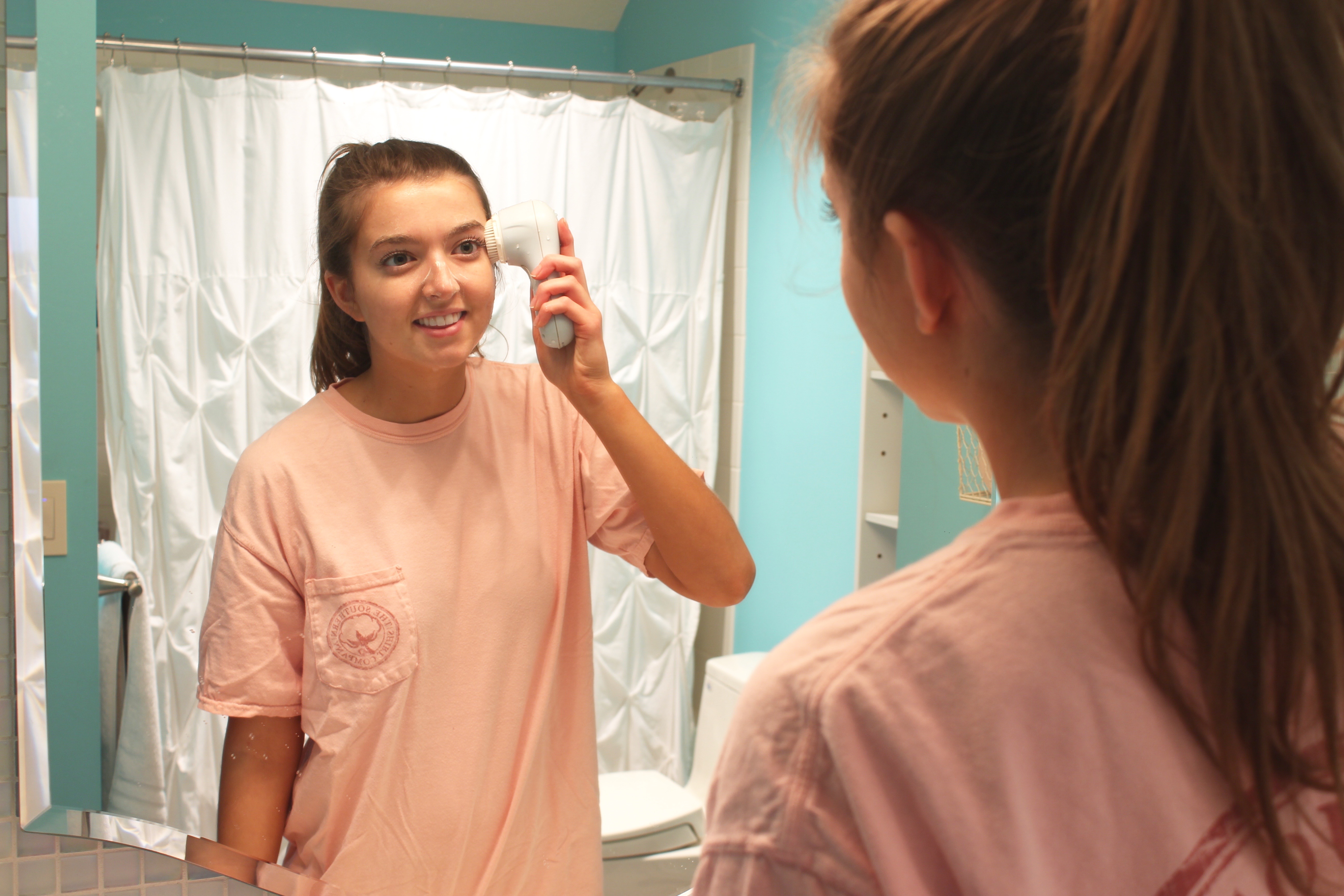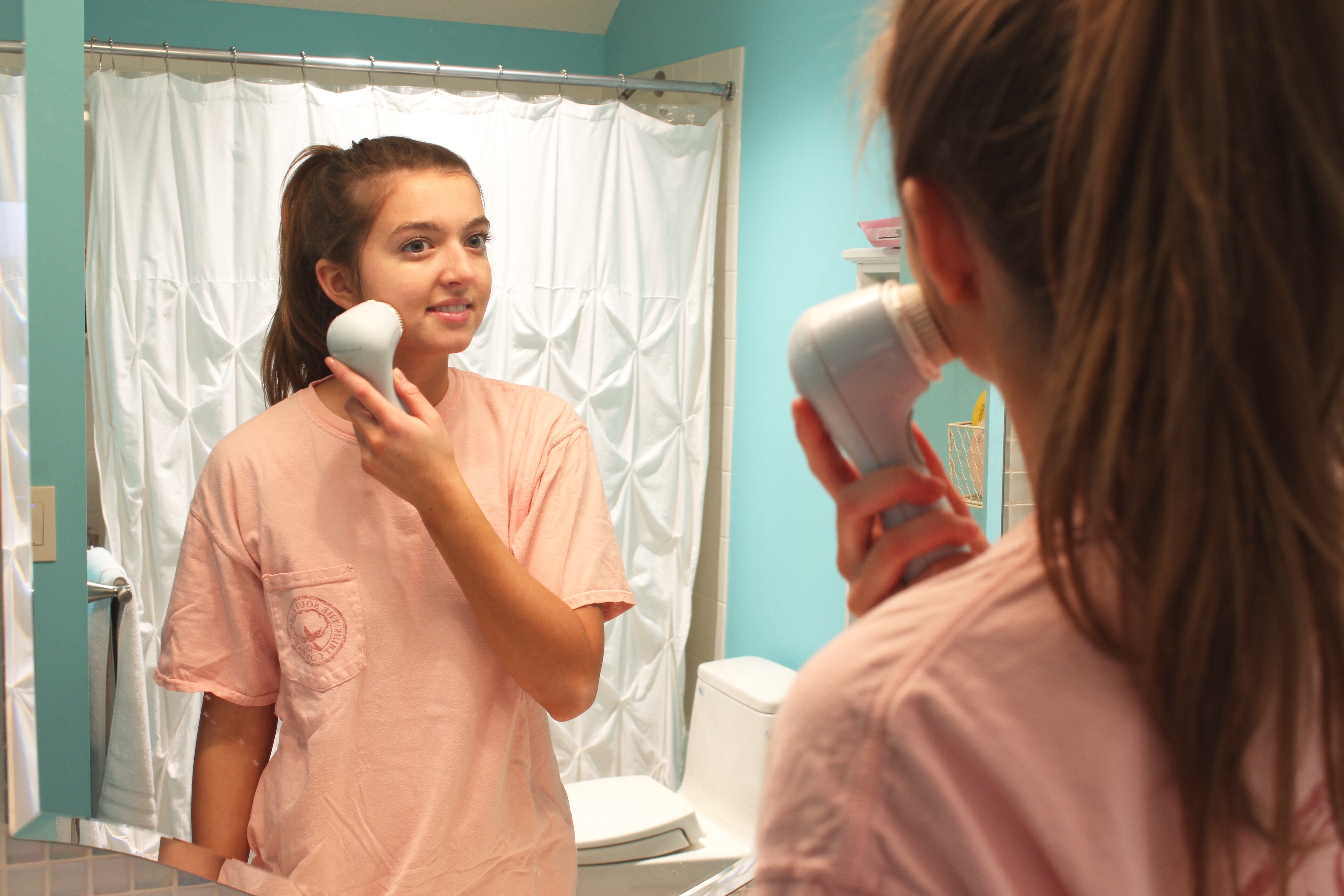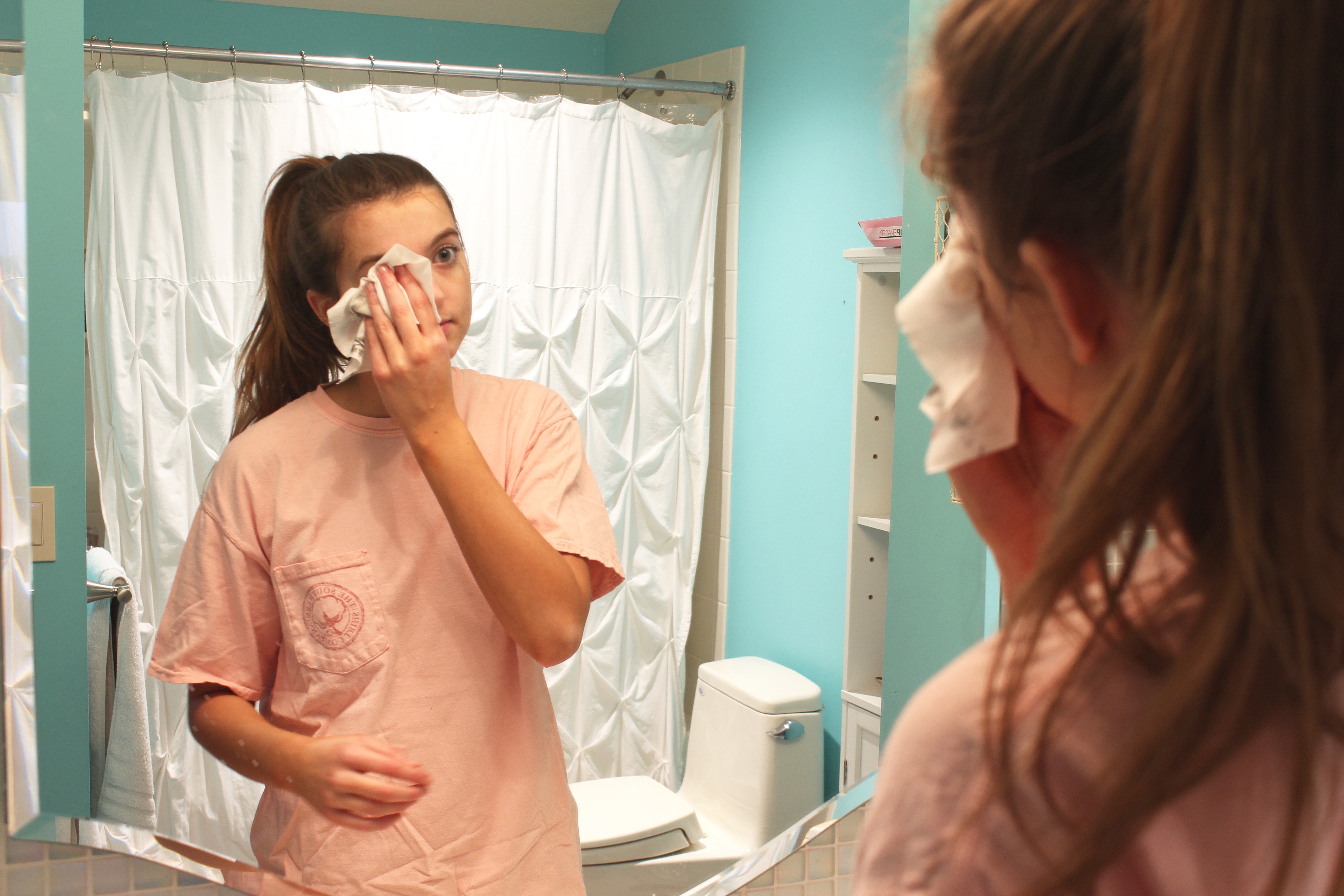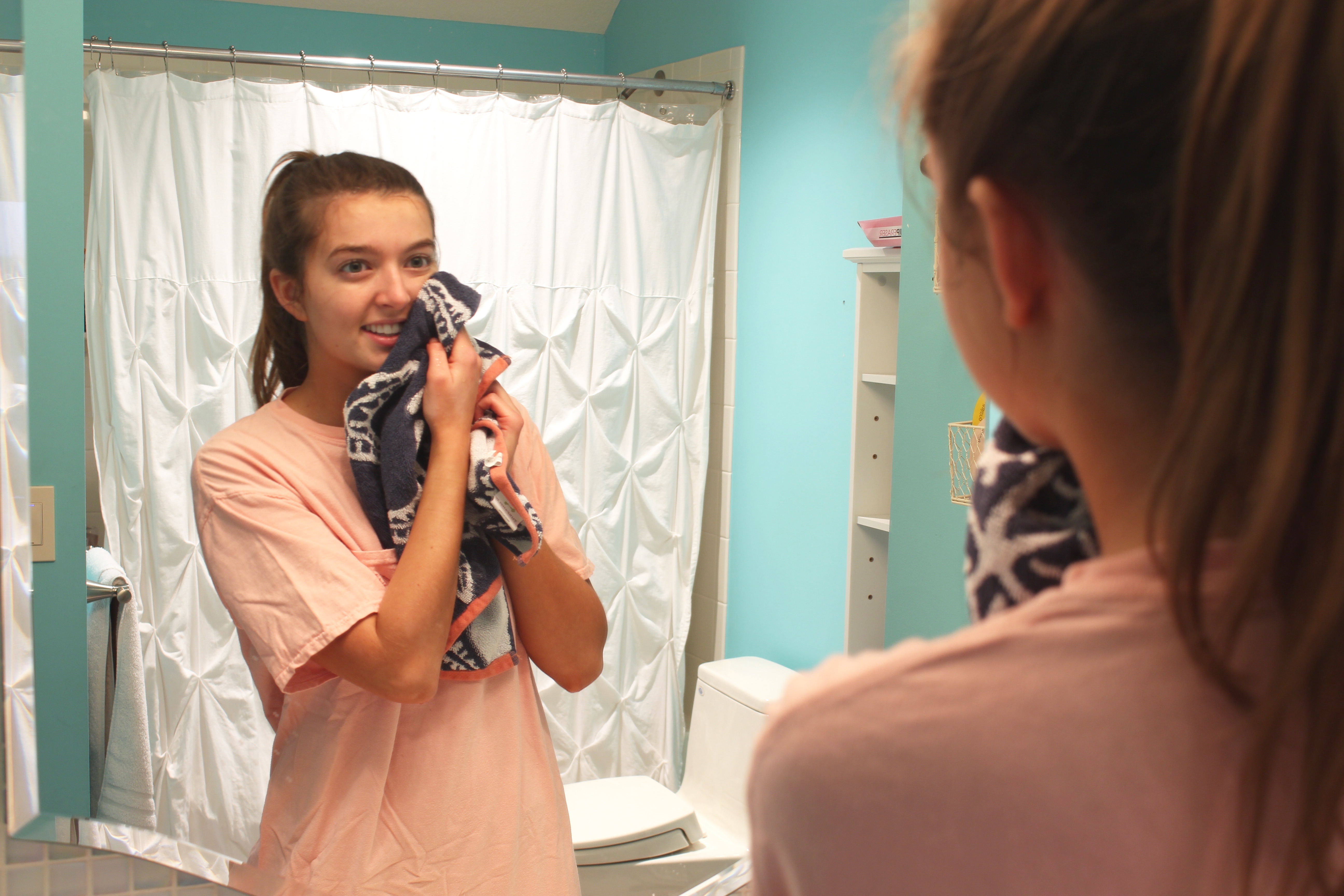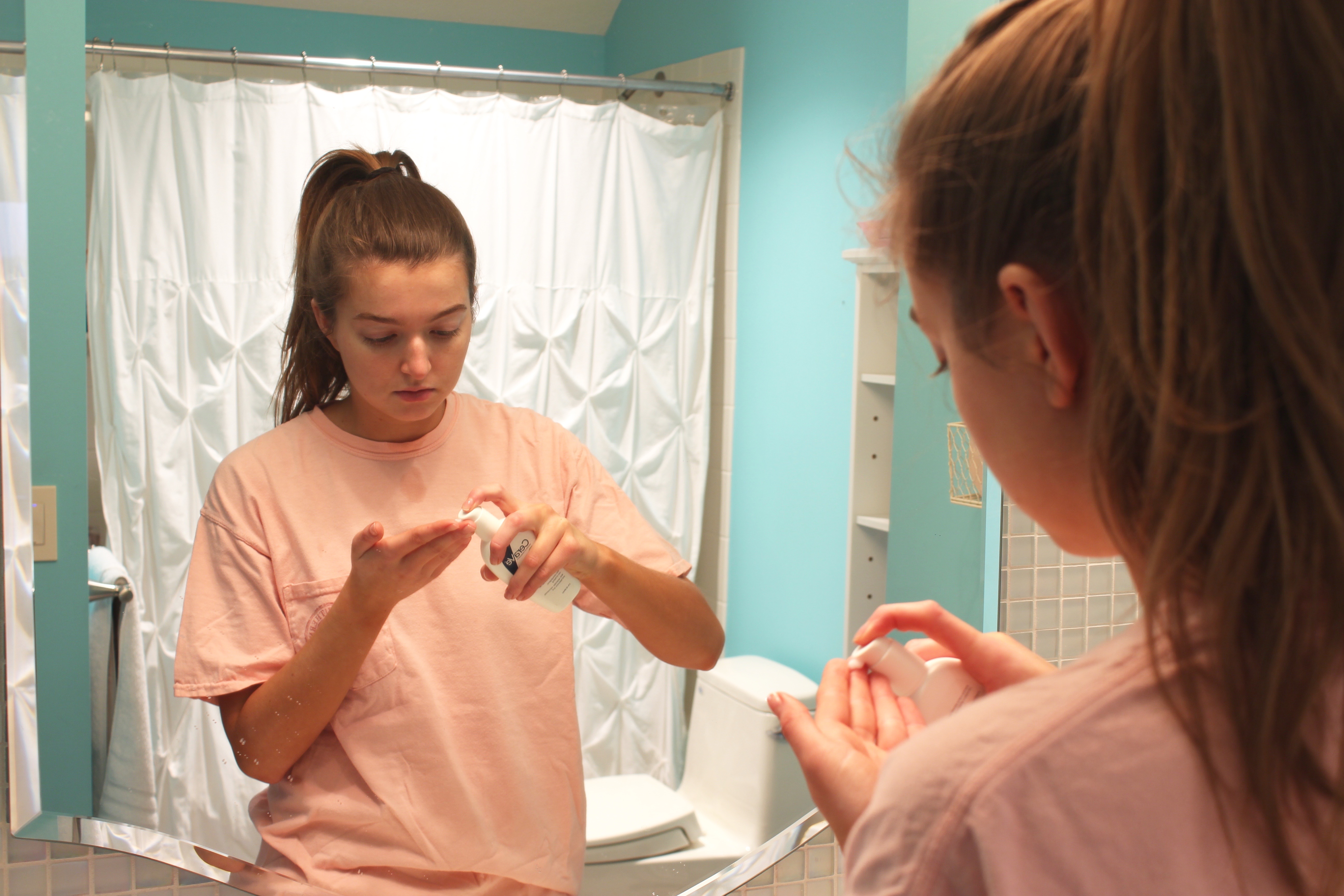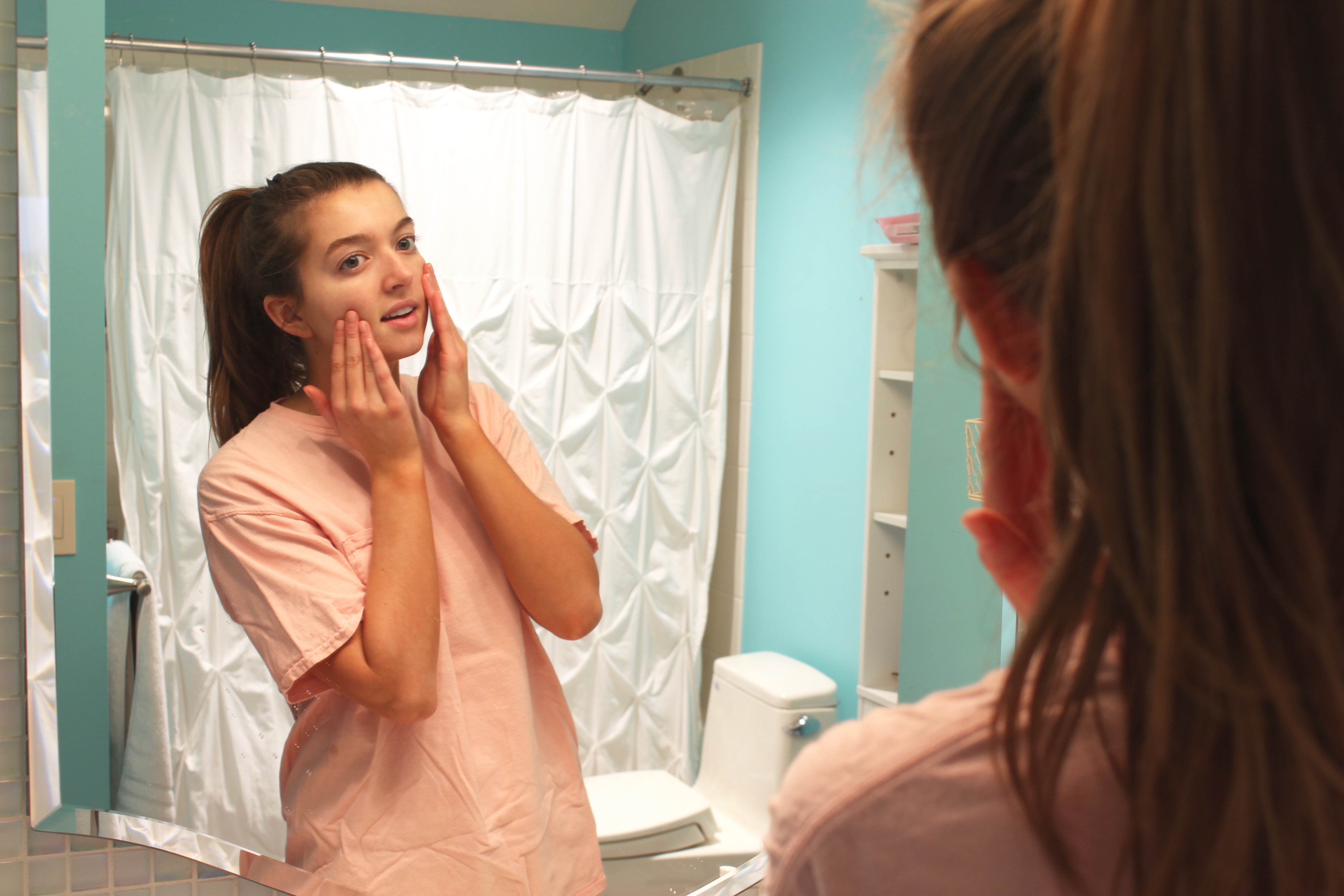 I've wanted to do a my skin care routine post for a long time, but I have been a little hesitant because of my past experiences. I didn't want people to go out and buy every product I use and expect to have clear skin, because I've been there. But honestly, after years of experimenting I think I've found myself a pretty good regime and I wouldn't be where I am today if I hadn't of tried all different products recommended to me along the way. It's just important to remember everyone's skin is different so what I do may not work for you – but it won't hurt to try! Here is my story…
I started getting bad acne in sixth grade, looking back it was probably because I was obsessed with make up but did not know how to properly take it off. The end result was clogged pores and lots of gross acne. The acne then spread to my chest and back and it was impossible to control (it's funny typing this out on my blog for the world to see because when I was in middle school and high school I did everything I could to hide that secret).
So what did I do? I googled the shit out of "How to Get Rid of Acne" "Good Skin Care Routines" "What to do to Get Rid of Acne Overnight" – surprise, surprise none of it worked. Don't get me wrong, the skin care tips were helpful and I learned a lot about cleansing my skin. But no one was saying what I needed to hear which was GO TO THE DERMATOLOGIST IF YOUR ACNE IS OUT OF CONTROL! Luckily my mom knew, so in middle school I began the long journey of different topical creams and pills prescribed by my dermatologist. My skin got somewhat better, but I was still so self conscious and I would never go out of the house without make up.
My junior year of high school I ended up going to the dermatologist and breaking down into tears begging her to let me go on Accutane – if you don't know what Accutane is you can google it for more info. It's basically this "miracle pill" that has a million and seven scary side effects, persuading my parents to let me ask my dermatologist about it took awhile but they knew how upset I was about my skin. My dermatologist okay'd the Accutane and I started the long journey (kind of). Before you start the pill you have to take a blood test and wait a month then take it again so the doctor knows what your normal test results are. You also legally have to go on a contraceptive pill because some of the side effects have to do with birth defects, and you must continue to take blood test every month – as well as do online tests – before picking up your next set up pills.
I went to my doctor to be put on a contraceptive pill, genetically periods are bad in my family so it wasn't out of the ordinary to be put on it at my age. My doctor told me she was putting me on a pill specifically meant to help fight monthly acne flair ups. The next month went by and I already noticed my skin getting better without the Accutane, I also cut down on the amount of topical creams I was using since on Accutane I wouldn't be allowed to use them. Right before I was about to go on Accutane my skin was the best it had ever been, all thanks to the contraceptive and cutting down to only one topical, Aczone.
In the end, I decided not to go Accutane and to continue with the contraceptive and topical that had been working for me (mostly because I'm a total hypochondriac and I had been googling Accutane side effects for too long and chicken'd out). Now it's been less than two years and I don't wear make up everyday and I am completely confident in my skin! So what did I learn? Patience, research, and persistence was definitely the key to clearing my skin! Plus, talking to a professional is the best way to get results.
Now that you've heard my story, let's get into my skin routine: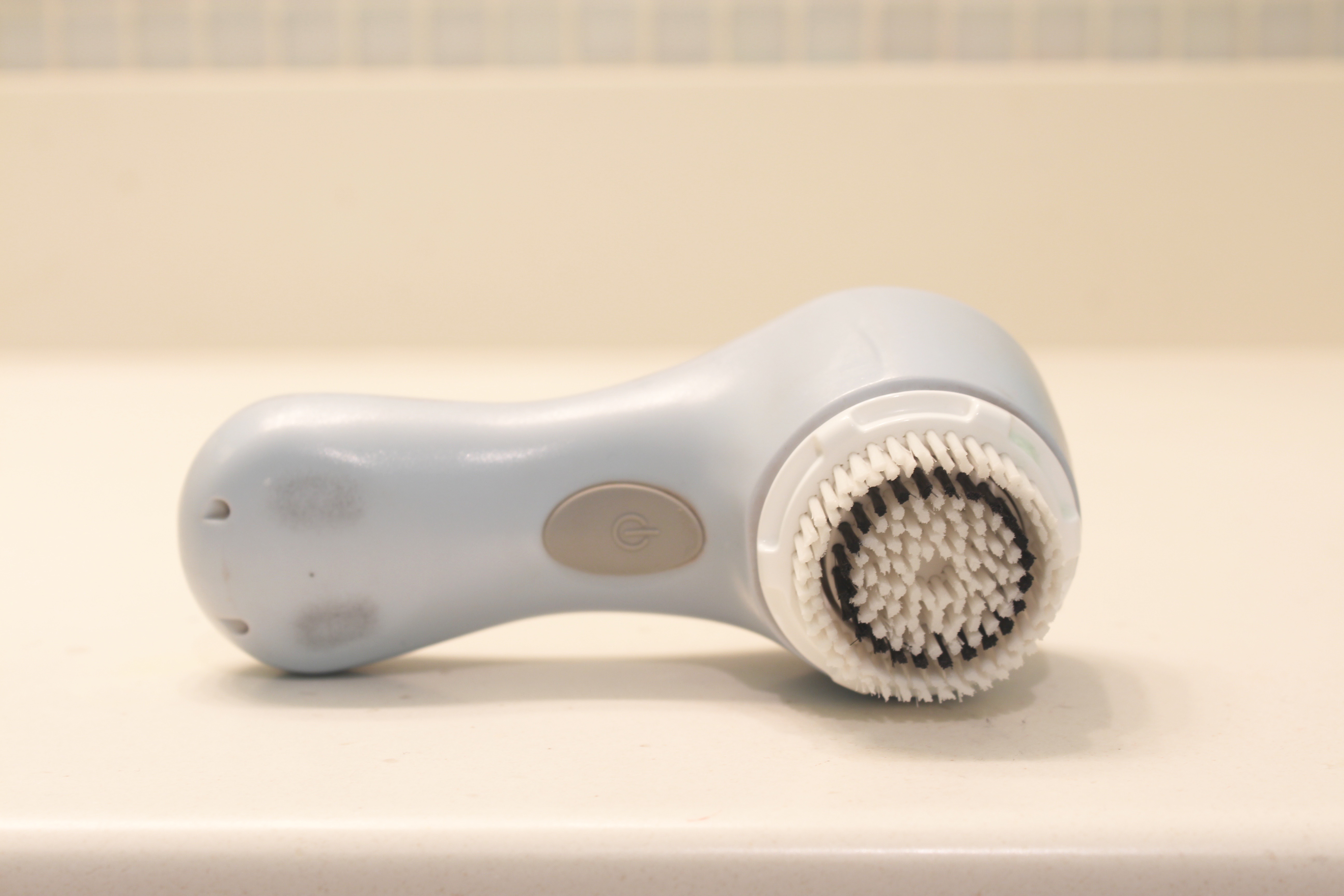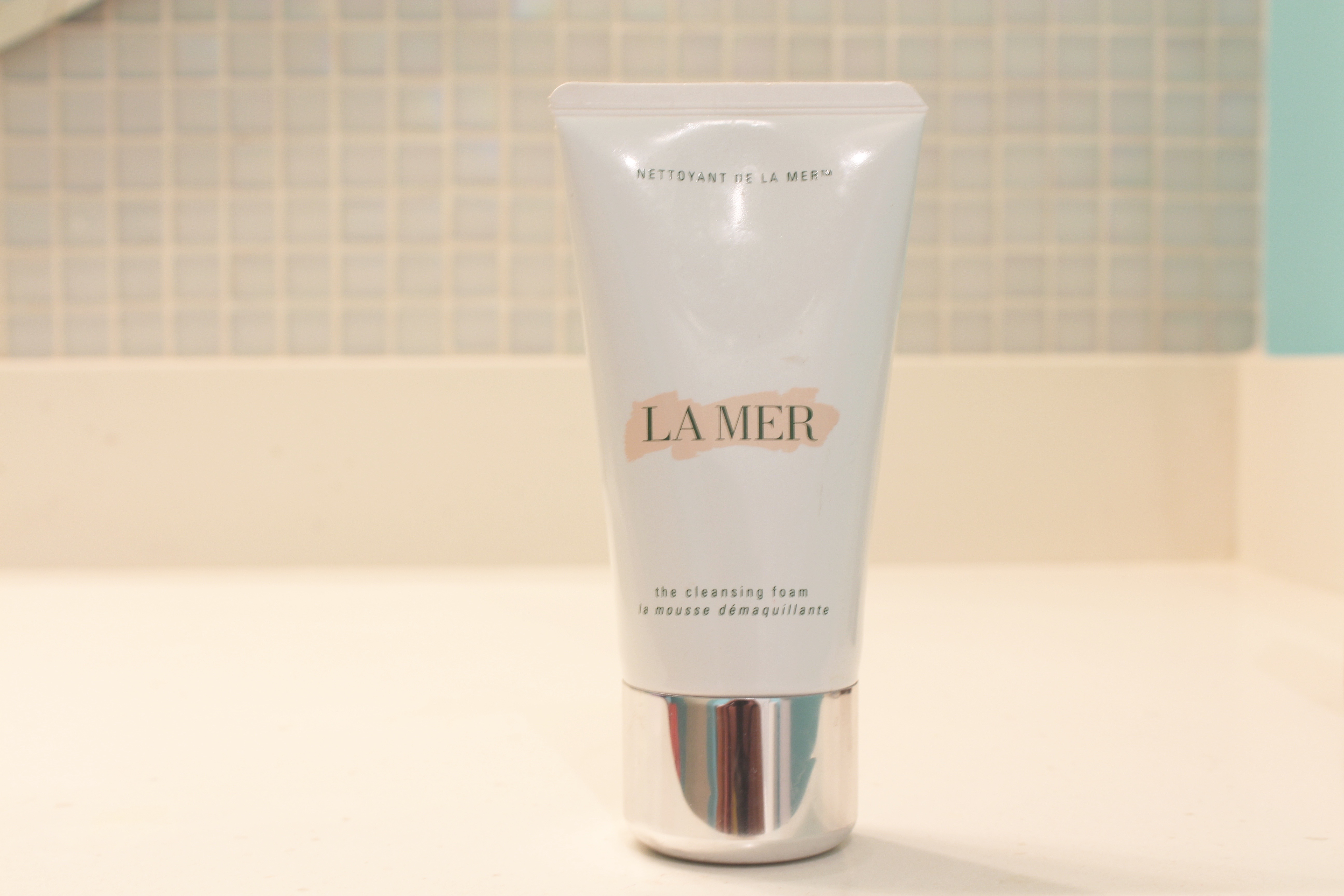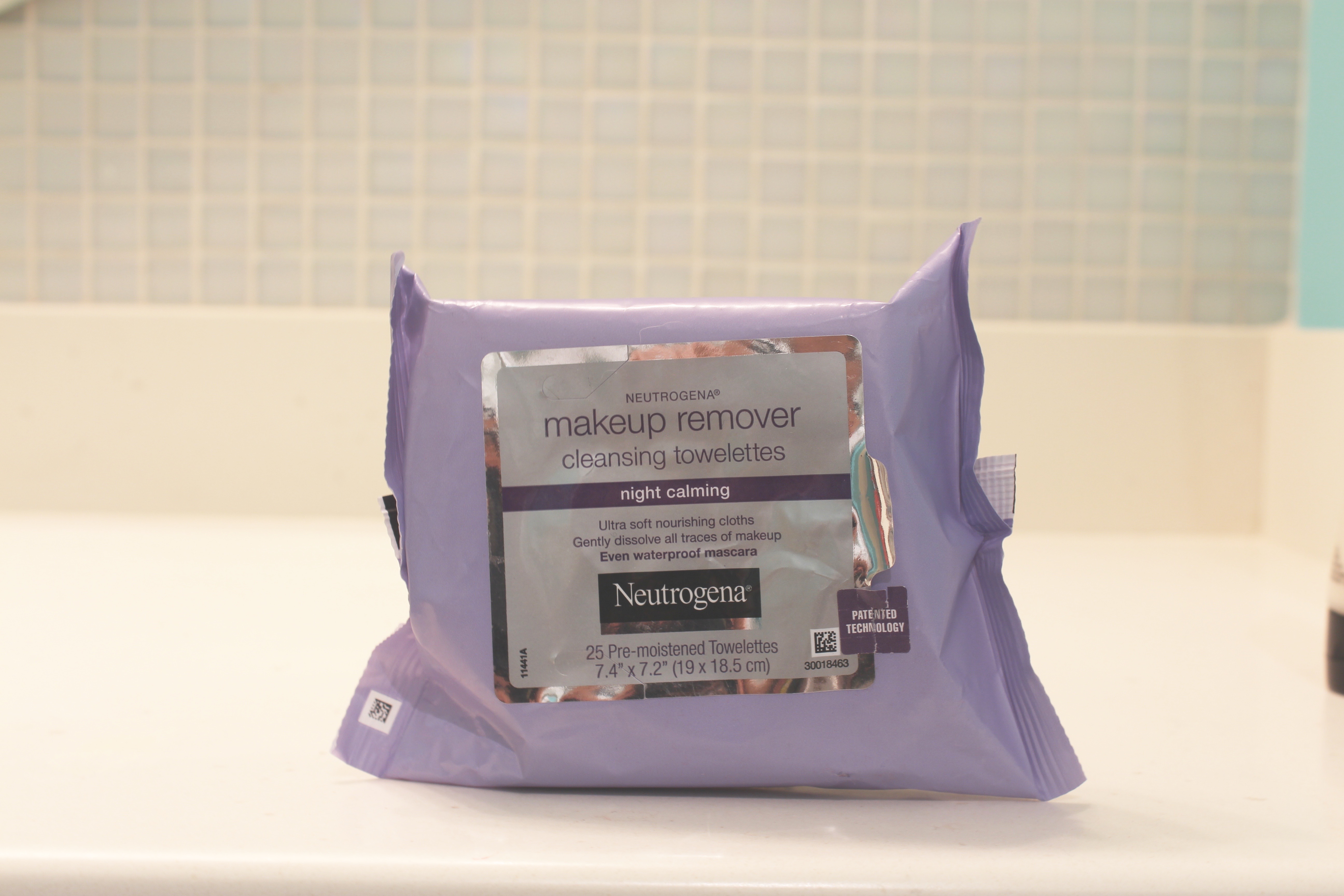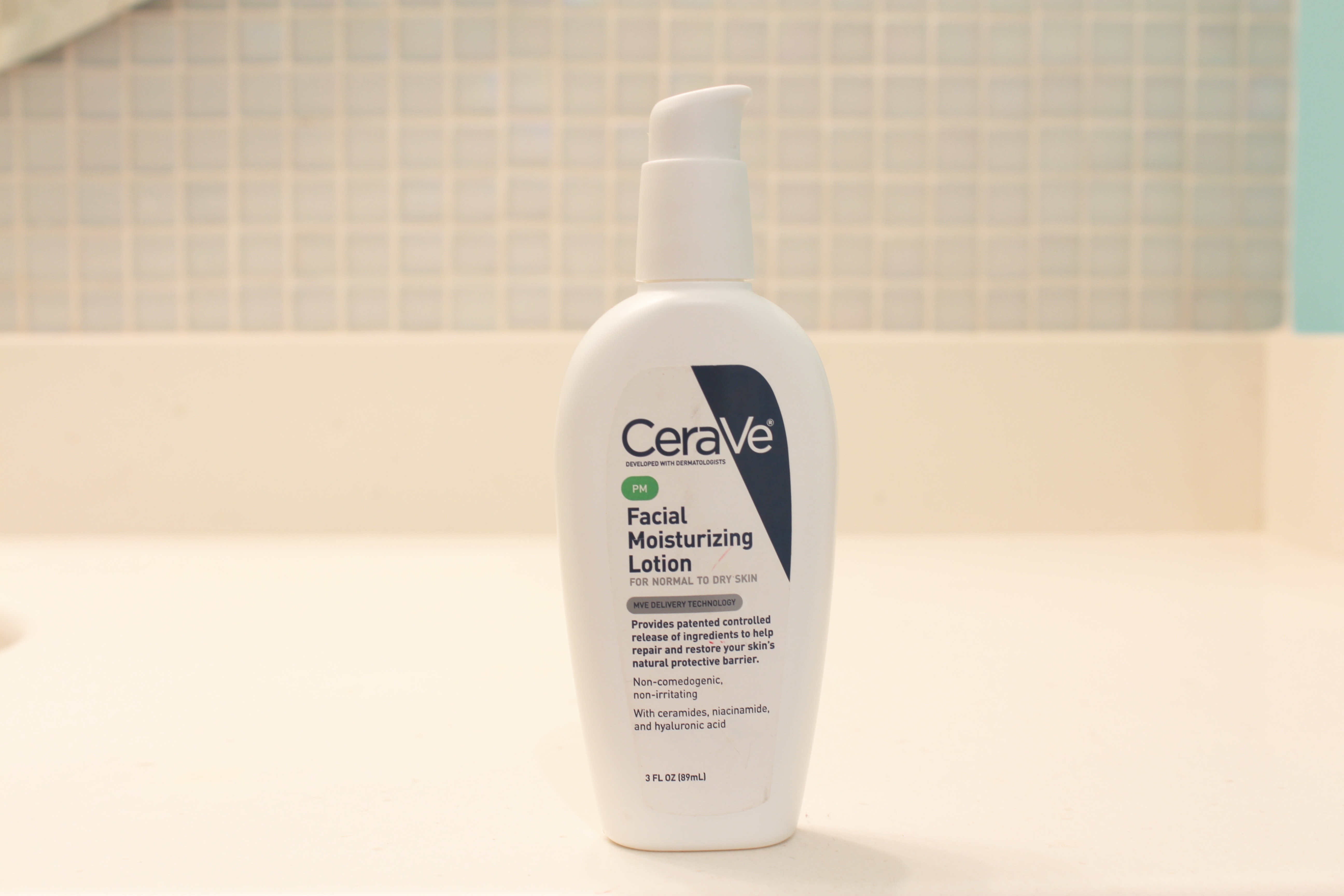 –  My Skin Routine –
1. First I begin by putting my hair up and taking off my make up with Neutrogena Night Calming Wipes, I go over my whole face then softly go over my eyelids to remove any eye shadow. This doesn't fully remove my mascara.
2. Next, I wet my face and take a pea size amount of La Mer Cleansing Foam and lather it in circles around my face.
**La Mer is THE best face wash I have ever tried, my family and I were on vacation last Spring Break when I realized I accidentally forgot my face wash so my mom let me try hers. I make fun of my mom now telling her she shouldn't have let me borrow it because I got hooked – it's definitely the priciest face wash I've ever tried but so worth it! You'll love it after one wash!**
3. Two to three days a week I will use my Clarisonic Mia 1 to exfoliate and deep clean my skin. After I lather the Cleansing Foam on my face I use my Clarisonic in circular patterns making sure to be gentle around my eyes. I got the Clarisonic Mia 1 in middle school when they were first becoming popular and I just recently started up again – I don't know why I ever stopped!
4. Next, I rinse off my face then take the Neutrogena Wipe and take the rest of my eye make up off that usually loosens while I wash my face. After that I pat my face dry and apply my moisturizer (CeraVe PM) and then my topical Aczone cream after the moisturizer is dry.
What products do you use that work? Don't forget to pin this so your friends can see and subscribe to my blog on the sidebar so you can get emails when I post!

xoxo,
Lauren Emily Lindmark
Copyright © 2016 dailydoseofcharm.com